I'm supporting cancer research and prevention with Can Too Foundation.
Why would you be mad enough to run a marathon? To justify ice cream consumption? prove mind over body? beat the Blearch? All of these things and a large part because of the wonderful community of Can Too.
Can Too provide professionally coached training programs for participants – of any fitness level – to run, swim and cycle their way to a healthier lifestyle and a cancer-free world.
1 in 3 women and 1 in 2 men will be diagnosed with cancer in their lifetime. This means that potentially someone we love may have to battle cancer, and that's a statistic that needs to change.
In return, I am raising valuable funds that go towards innovation in the prevention, care, and control of cancer. Since 2005, Can Too Foundation have trained over 15,000 participants, raised over $20,000,000 to invest in 158 one-year cancer research grants.
It would be fantastic if you could sponsor me, or even better join me in a program!
Thank you for your support!
Thank you to my Sponsors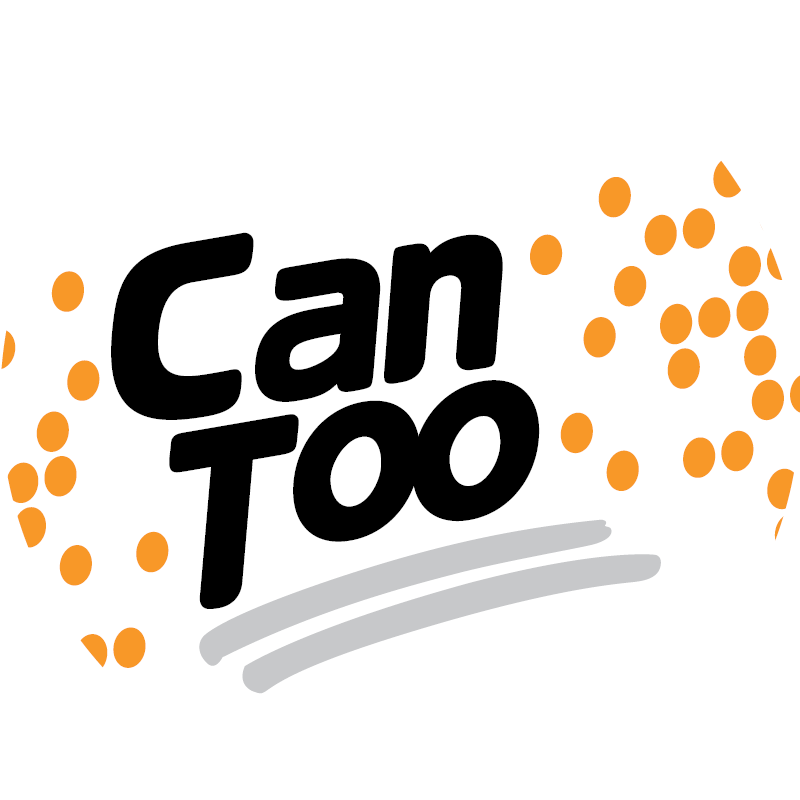 Bake Sale!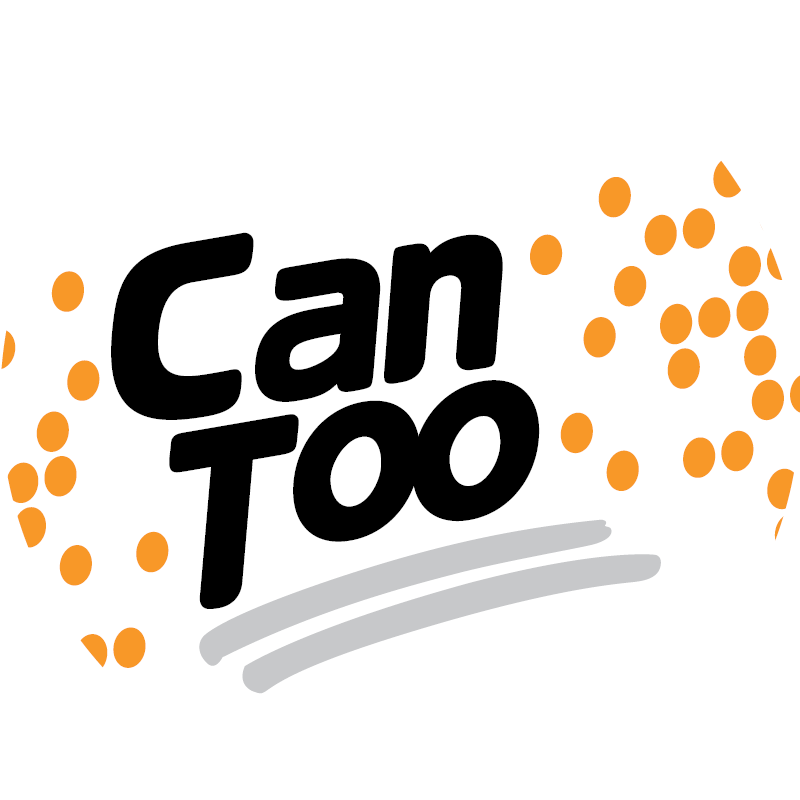 Cake Stall ?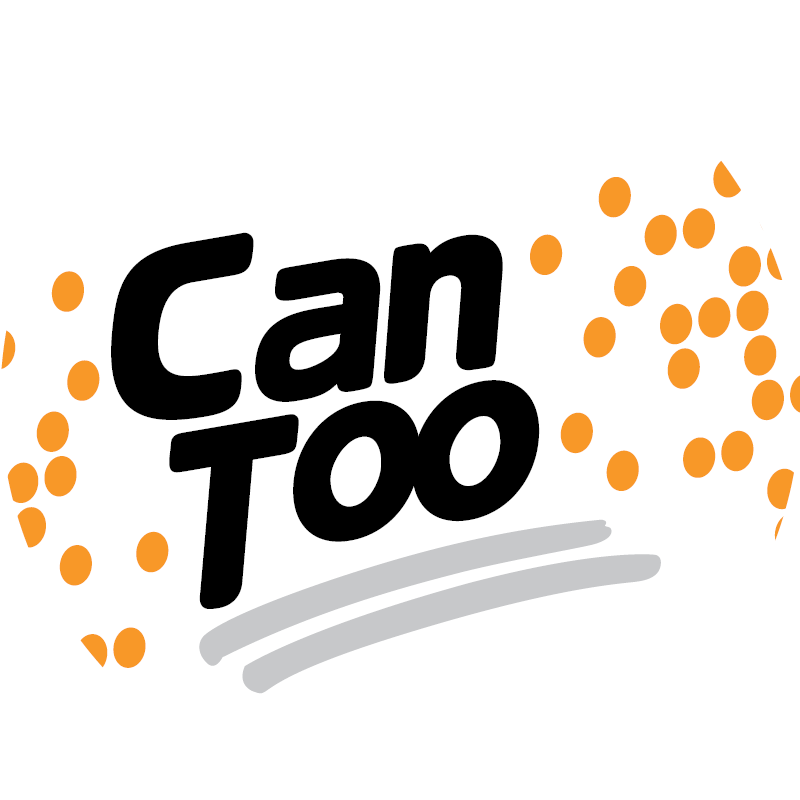 Kath Mitchell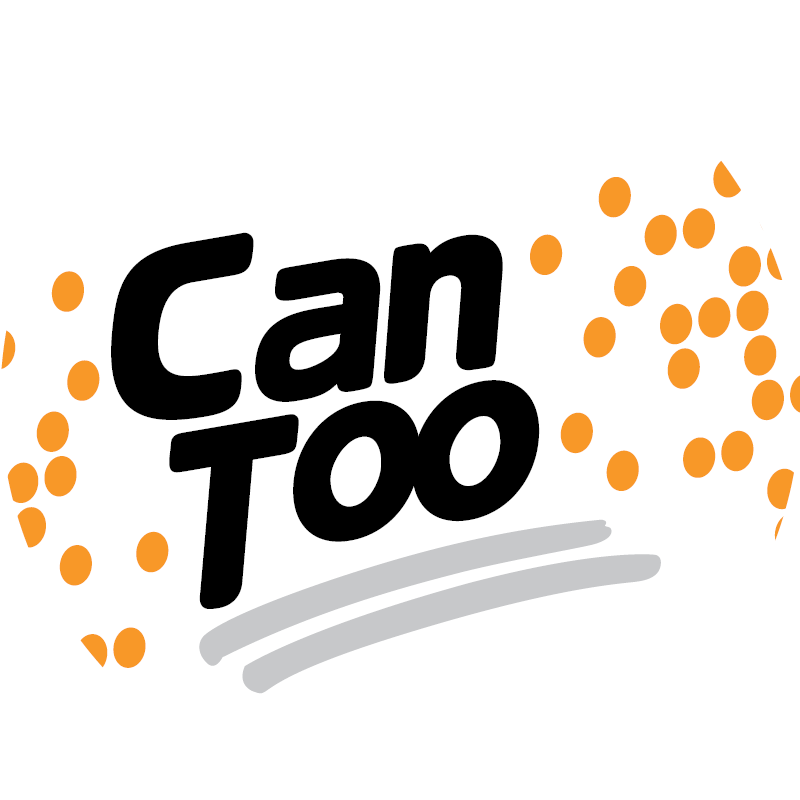 Thao, Gia Han & Baby J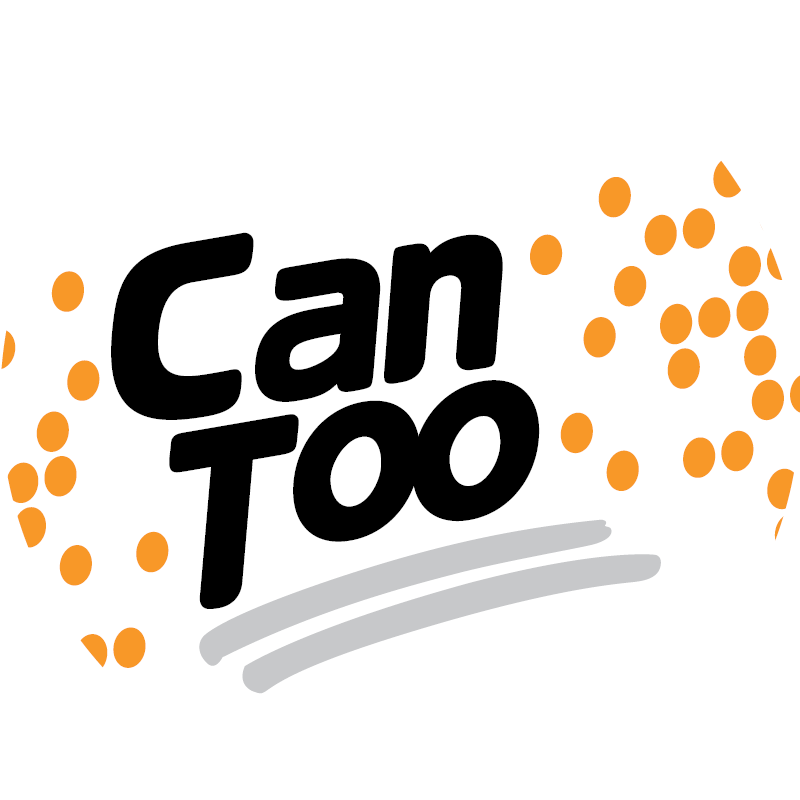 Nath, Lizzie & Gee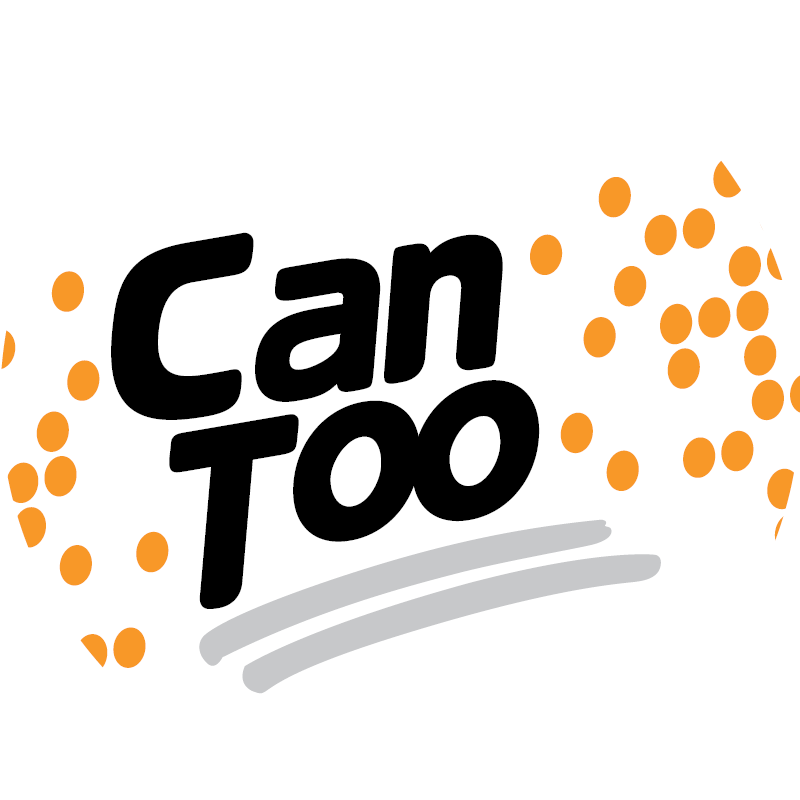 Renuka Fernando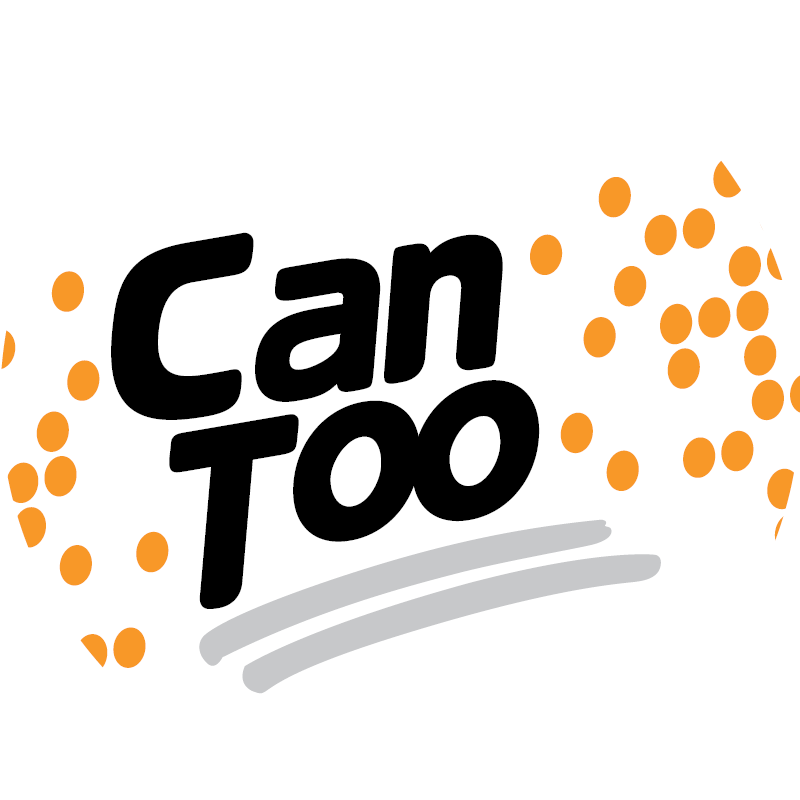 Matt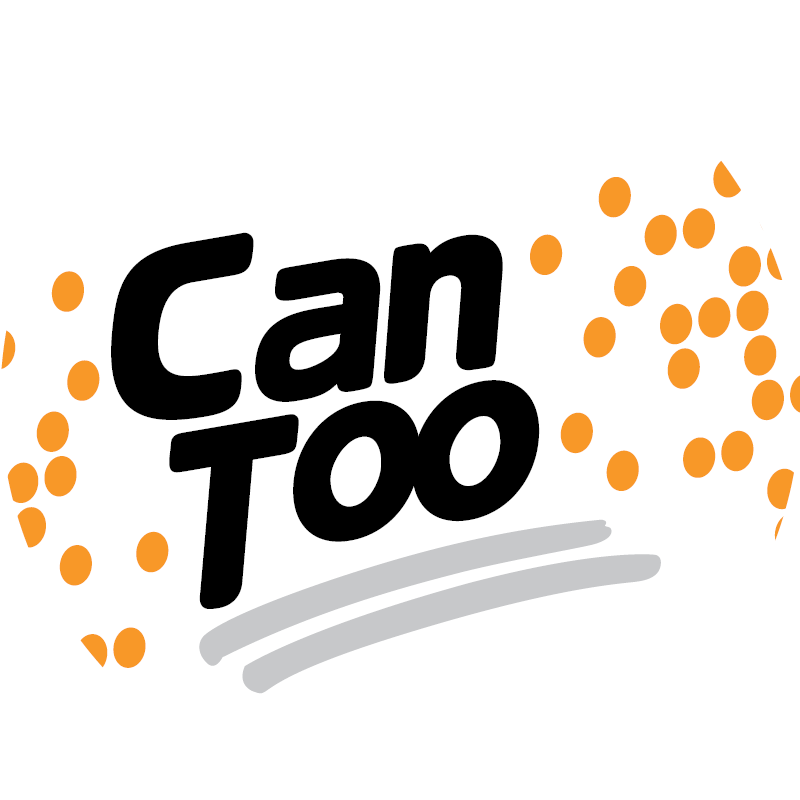 Sue Ann Wan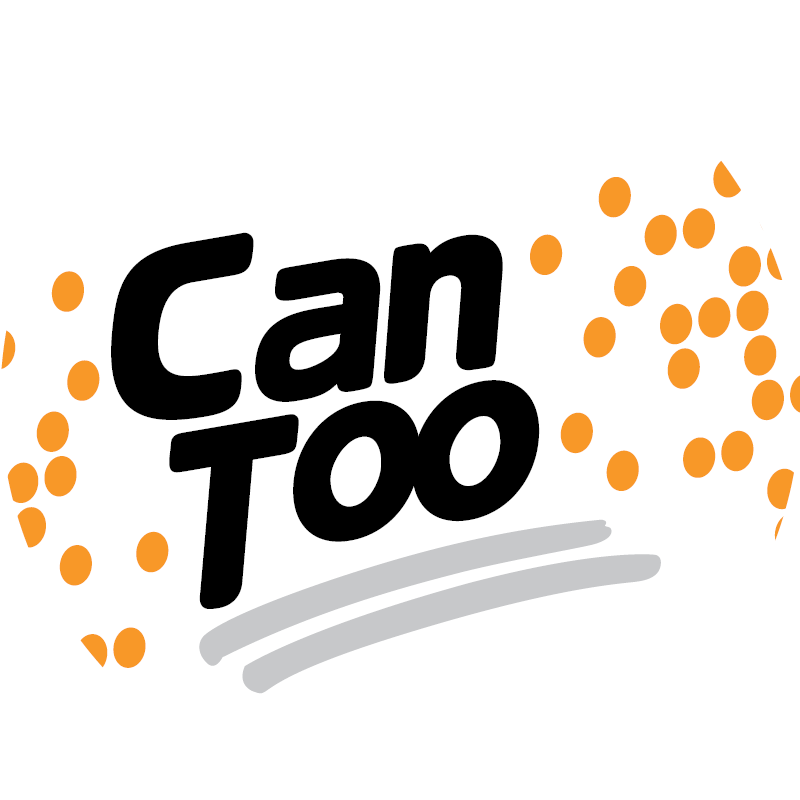 Yiling Tan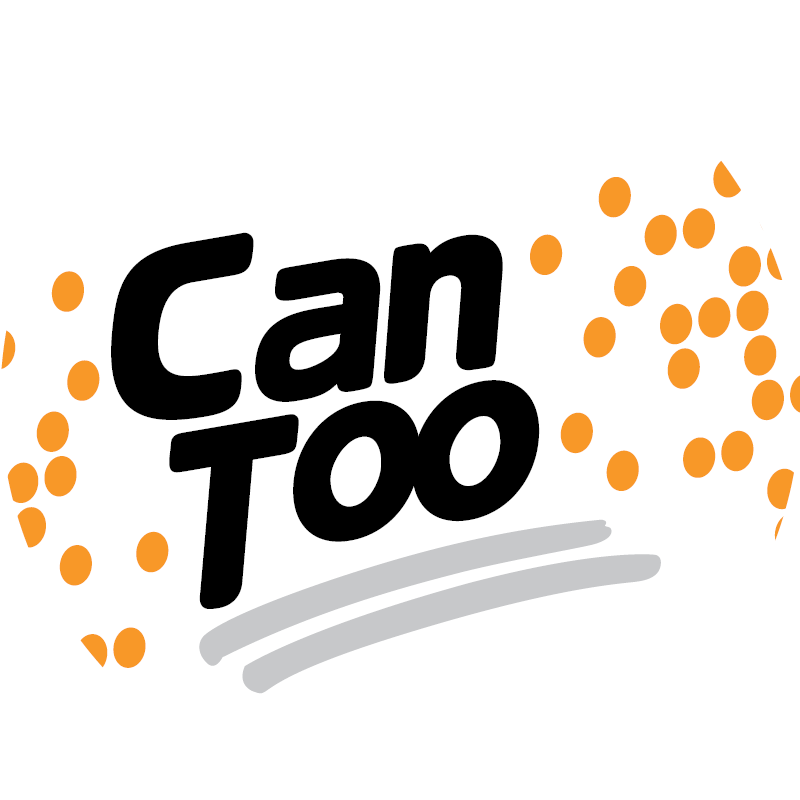 Olive Cleary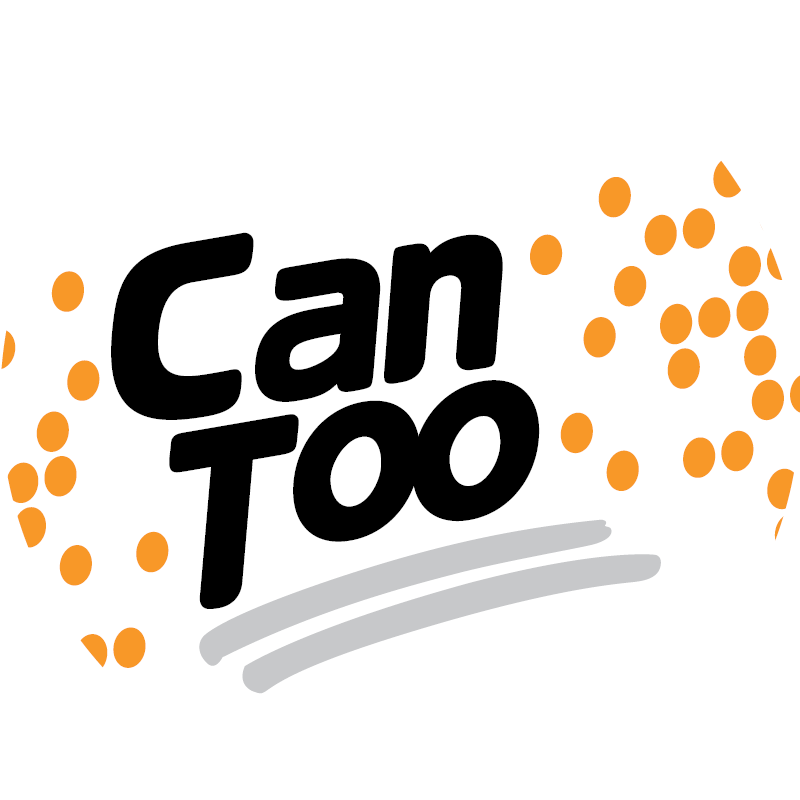 Clare West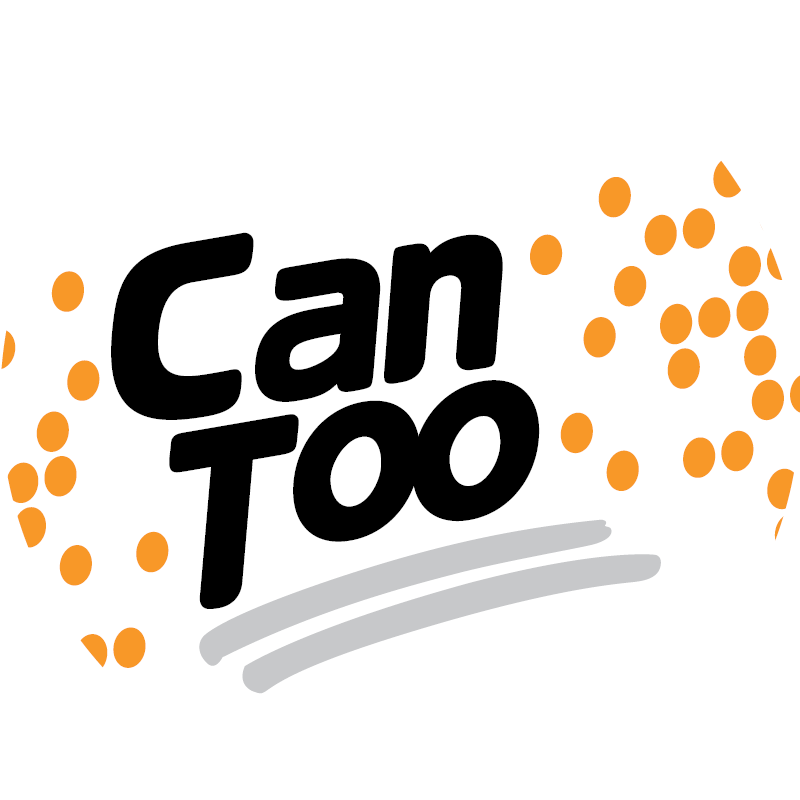 Archana K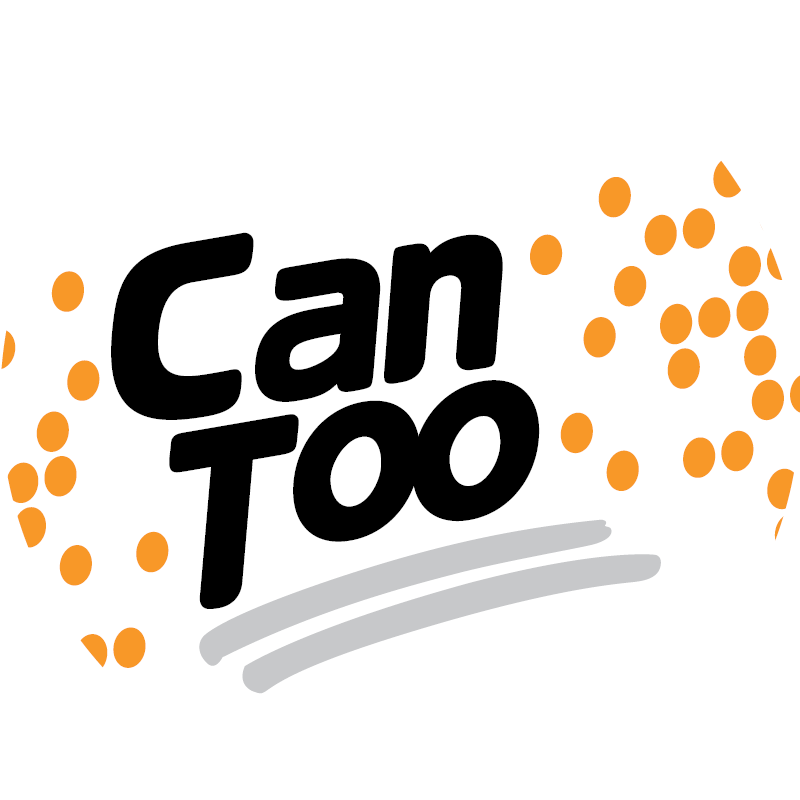 Nish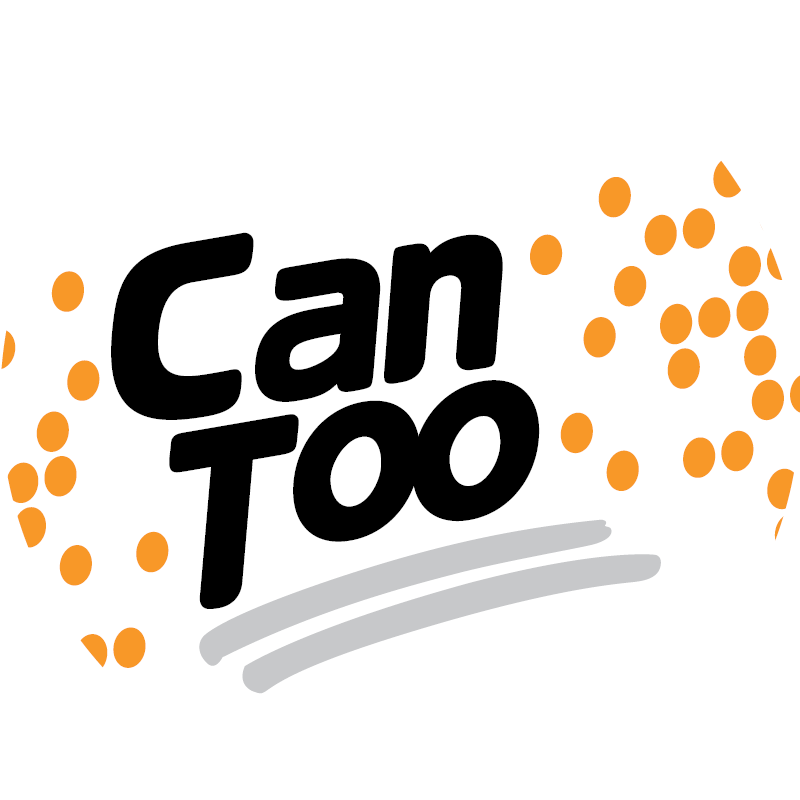 Jen Li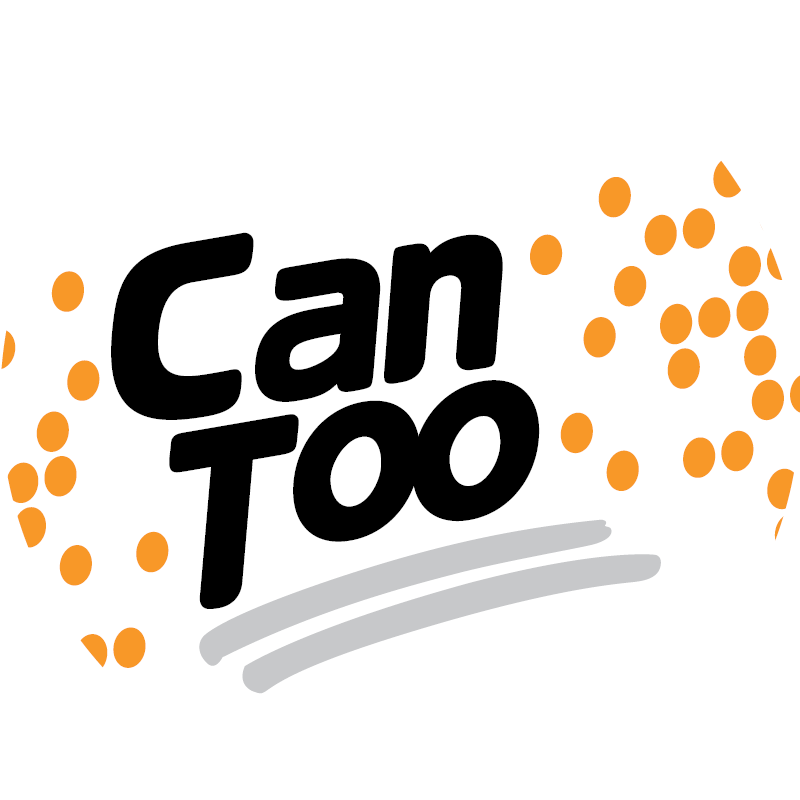 Ben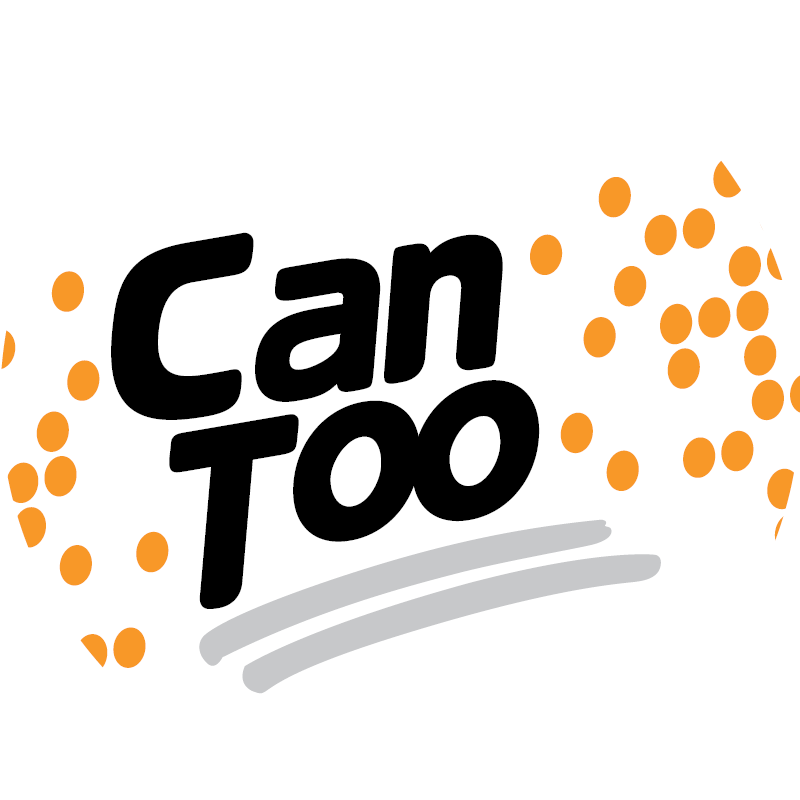 Rfiky Balgahom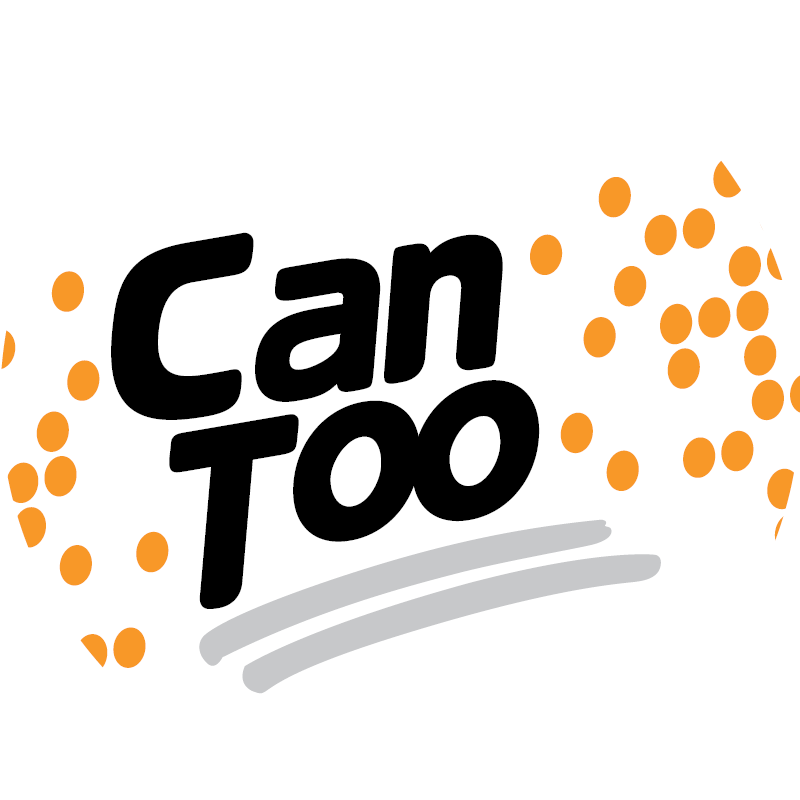 Zoe Jennings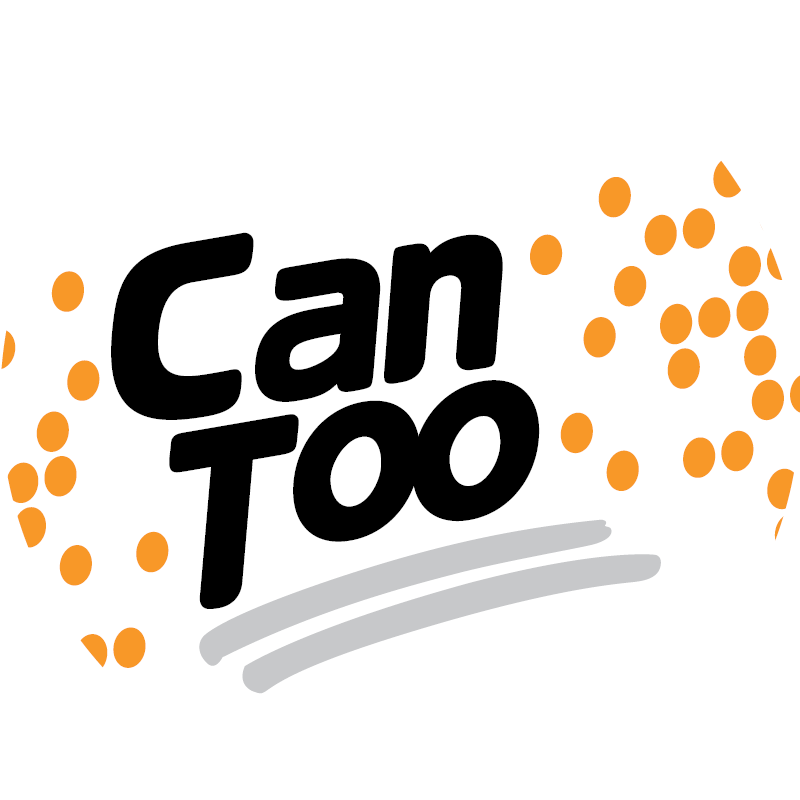 Chris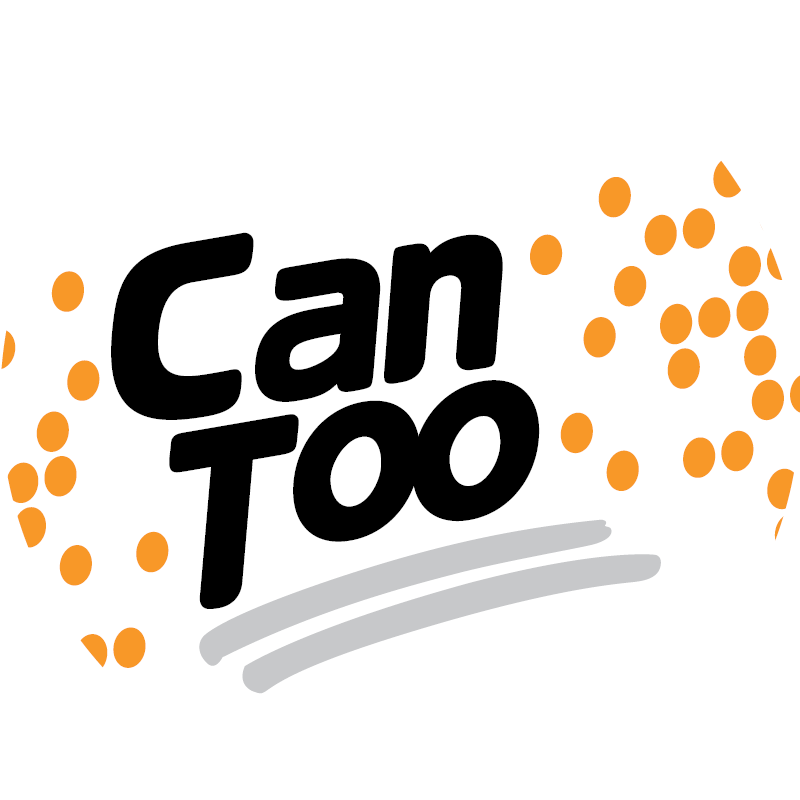 Anonymous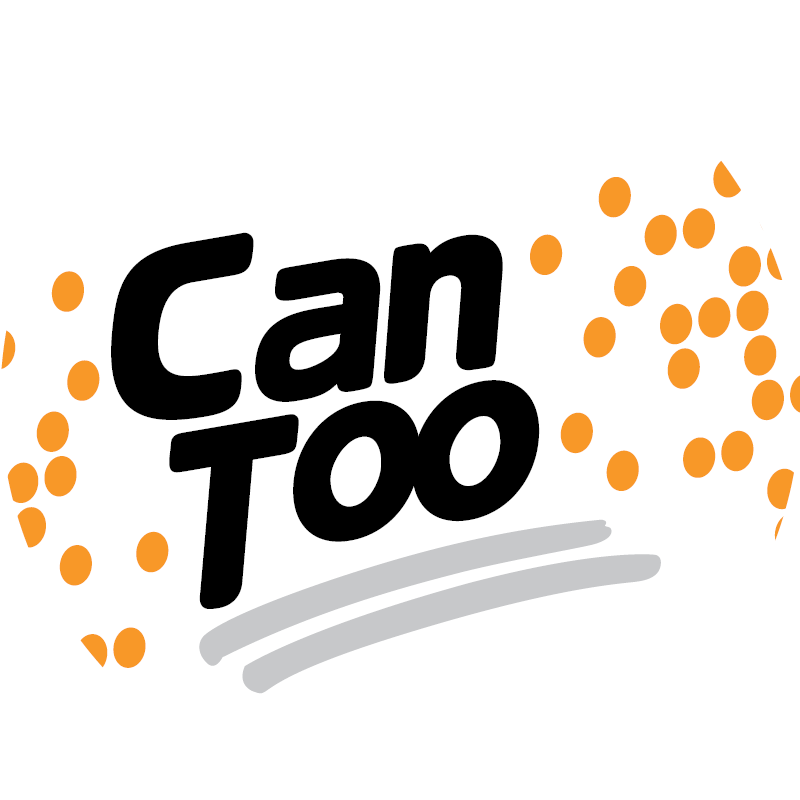 Amanda G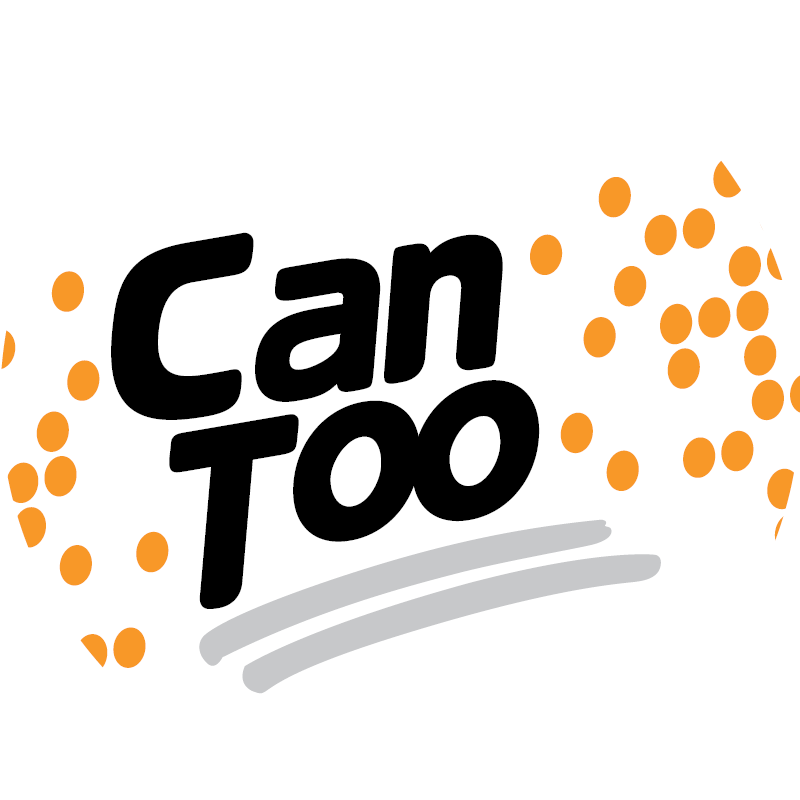 Mum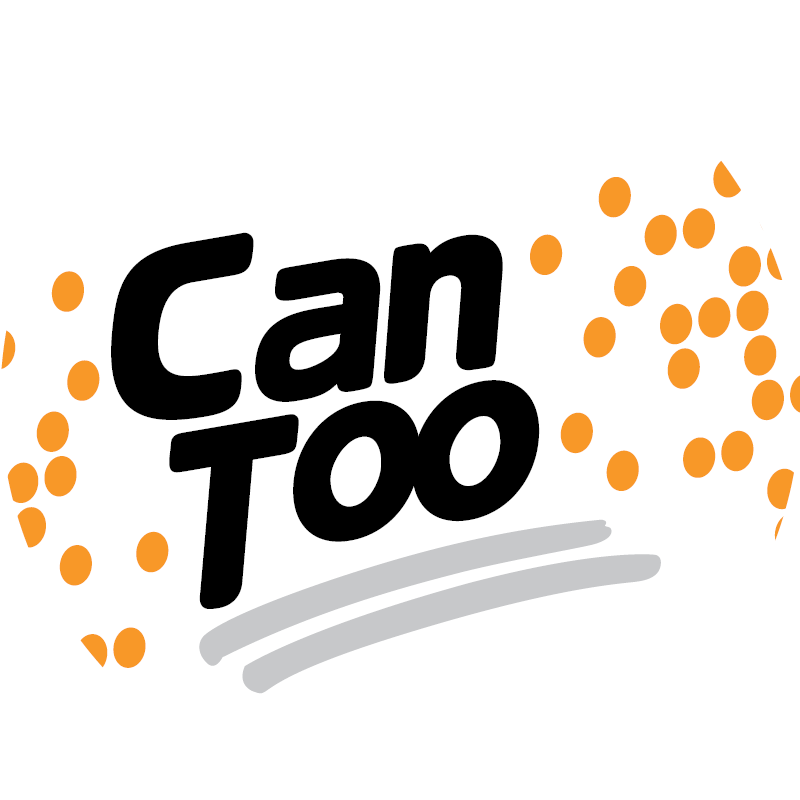 Thanks Cal!!!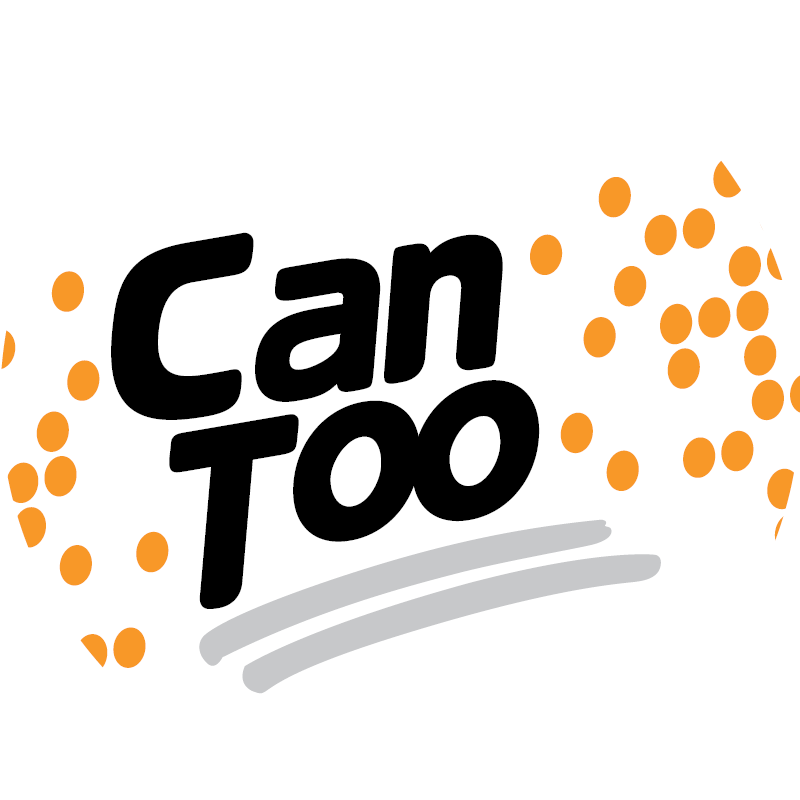 Thanks Bill!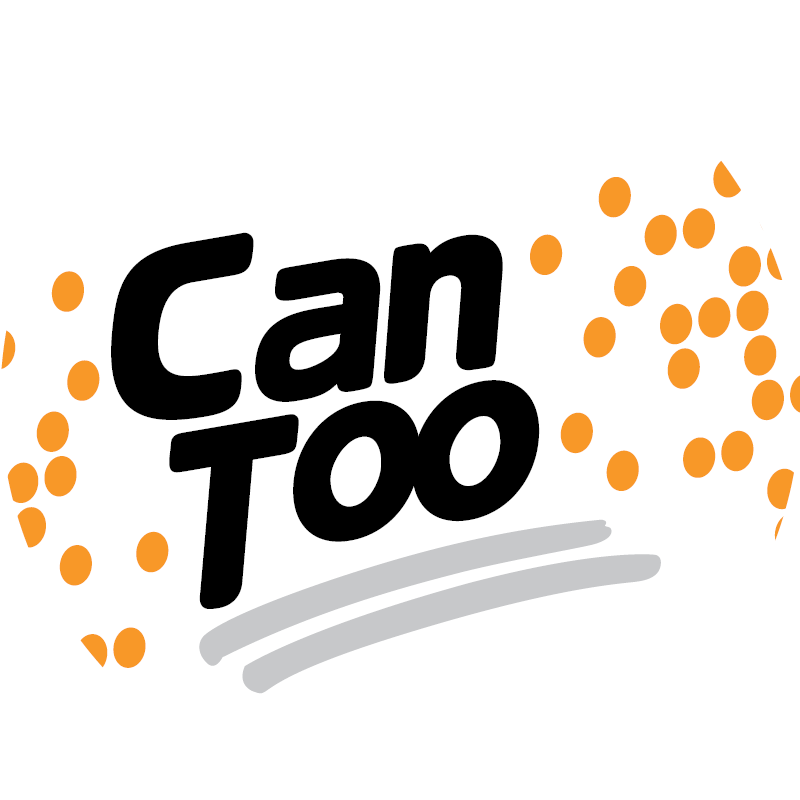 Courtney & Tim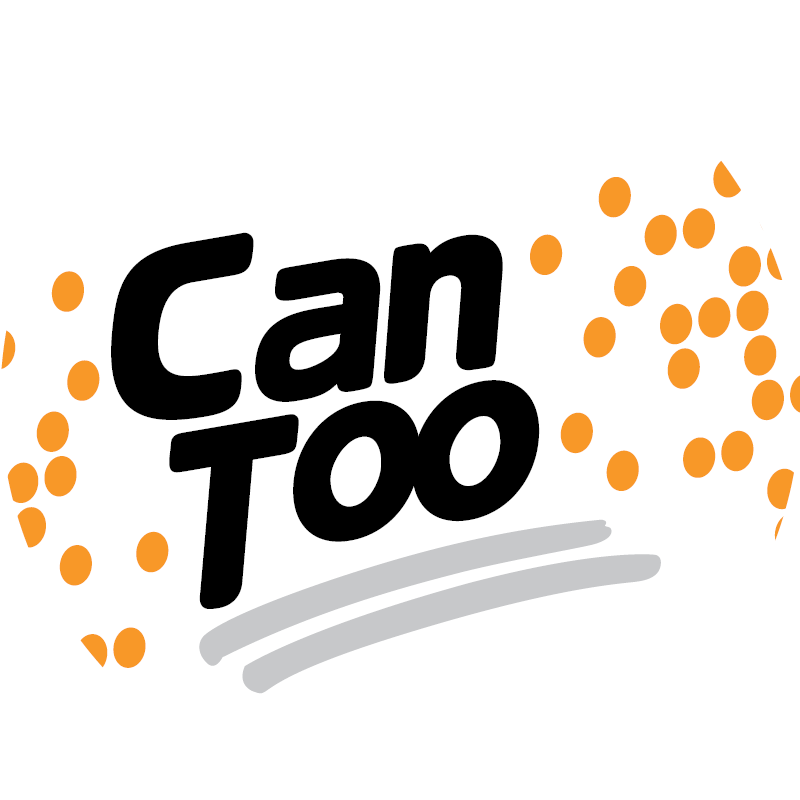 Vid M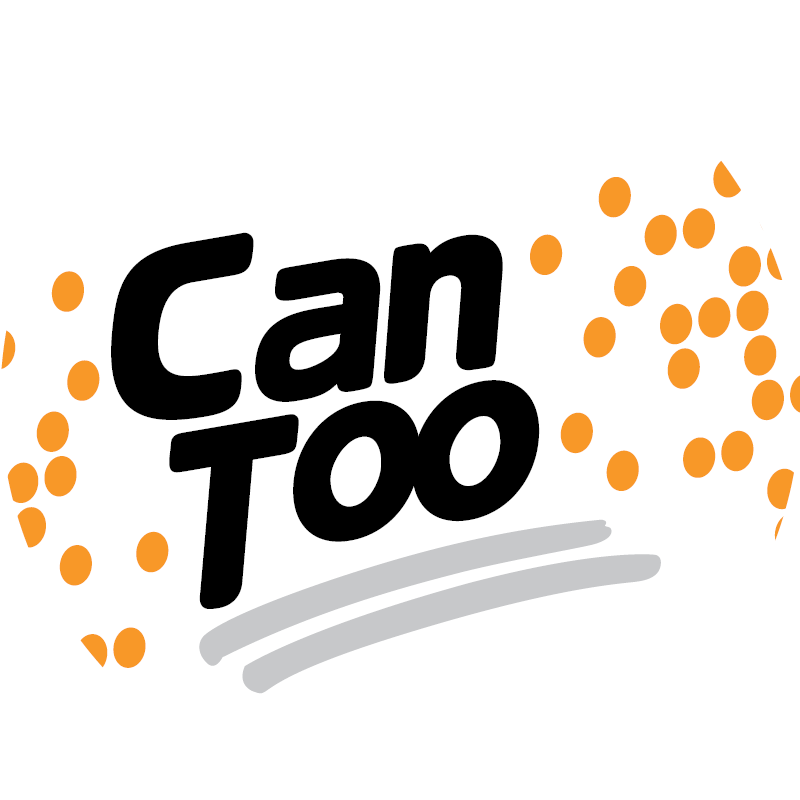 Anne C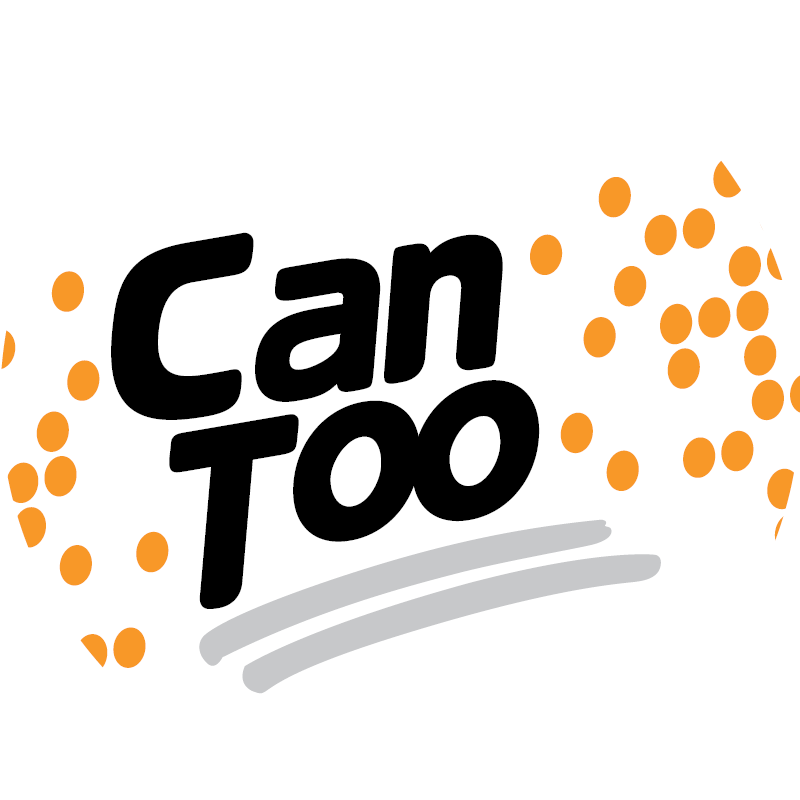 Gill H