5 km run/walk 28th July - thanks coach Lou and the gang, it was a beautiful morning!
CAN TOO wool????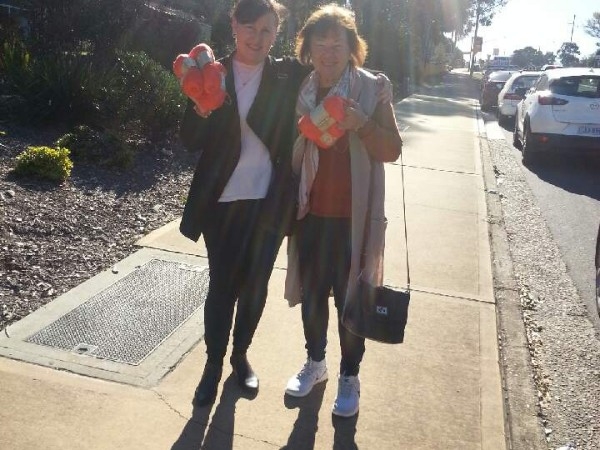 Went with my wonderful mother-in-law, Mary, and acquired the 'correct orange' wool!
She is busy knitting for our runners! We have had two extemely cold mornings so I think they will be appreciated!
And we are running, YEH!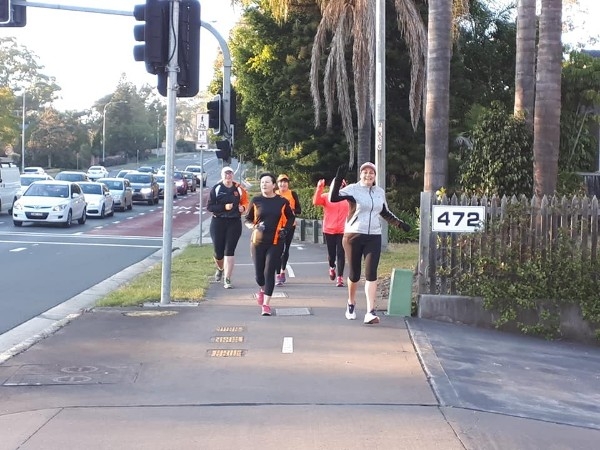 Running with some of my group, couldn't do it without this wonderful crew! Got my smiling buddy beside me, go Julieanne! Lou and Kylie were a wonderful support.
Skating??
Bed seemed like a much better option this morning!
I'm training and fundraising for cancer research with Can Too
1 in 3 women and 1 in 2 men will be diagnosed with cancer in their lifetime. This means that potentially someone we love may have to battle cancer, and that's a statistic that needs to change.
So I asked myself, "what can I do to help?", and that's where Can Too came in. Can Too provide professionally coached training programs for participants – of any fitness level – to run, swim and cycle their way to a healthier lifestyle and a cancer-free world.
In return, I am raising valuable funds that go towards innovation in the prevention, care, and control of cancer. Since 2005, Can Too have trained over 13,500 participants, raised over $18,000,000 to support 147 one-year cancer research grants through Cure Cancer Australia and Cancer Council NSW.
It would be fantastic if you could sponsor me, or even better join me in a program!
Thank you for your support!
Thank you to my Sponsors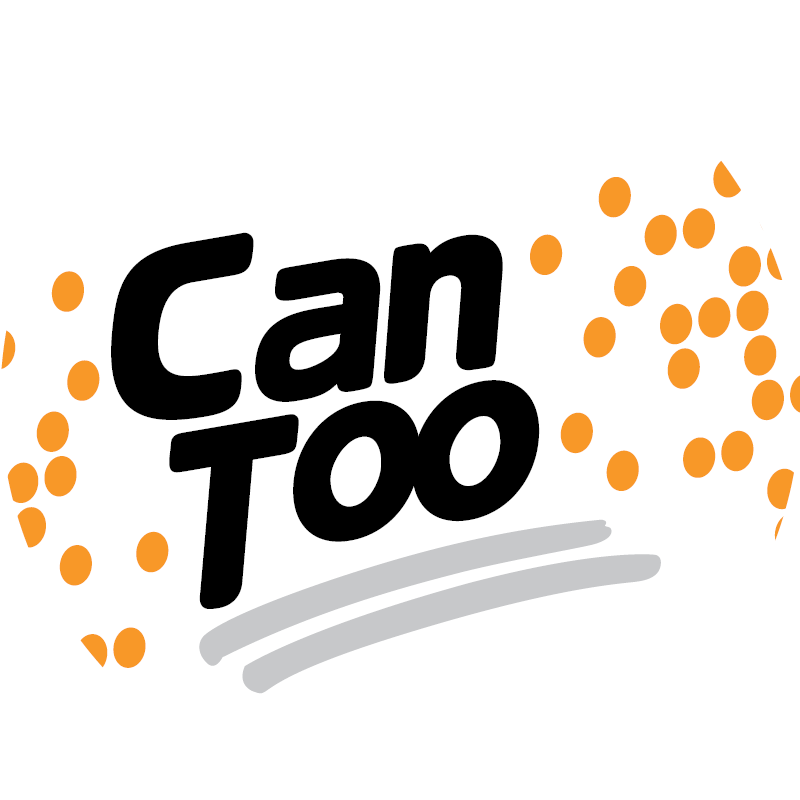 Nick Vergos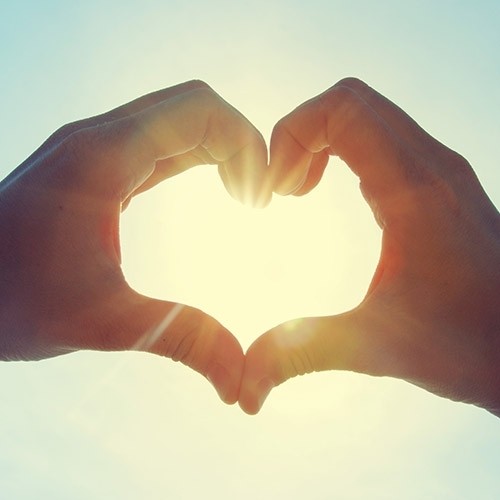 Valerie Agapides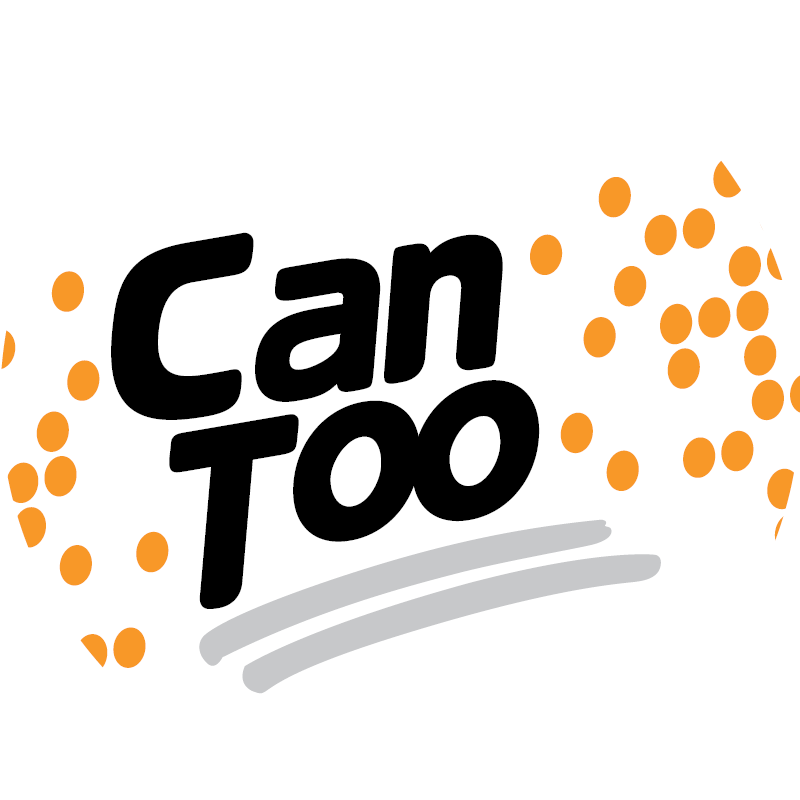 Sunita And Kat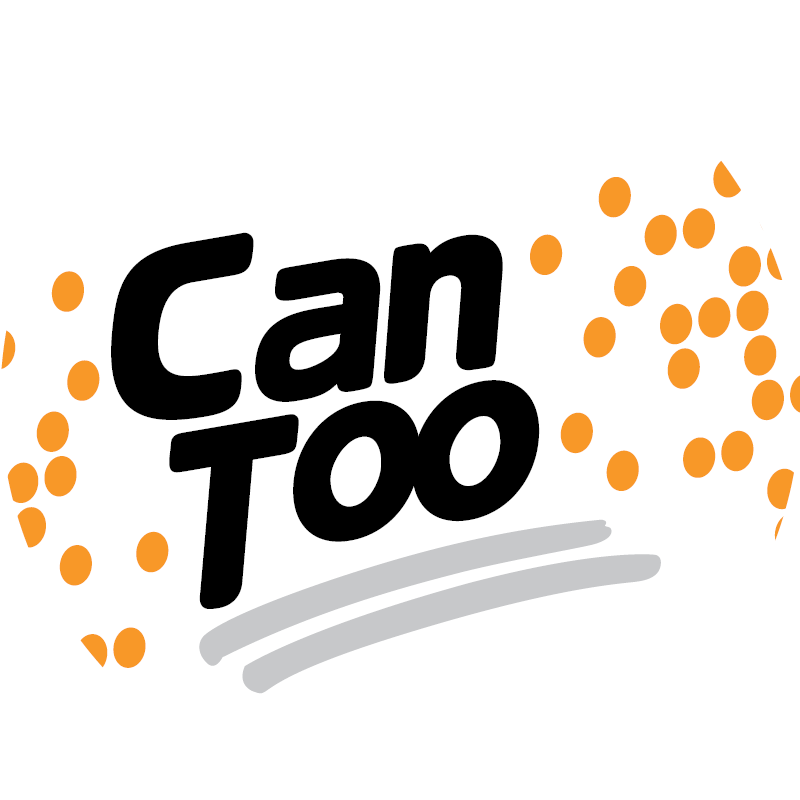 Valerie Agapides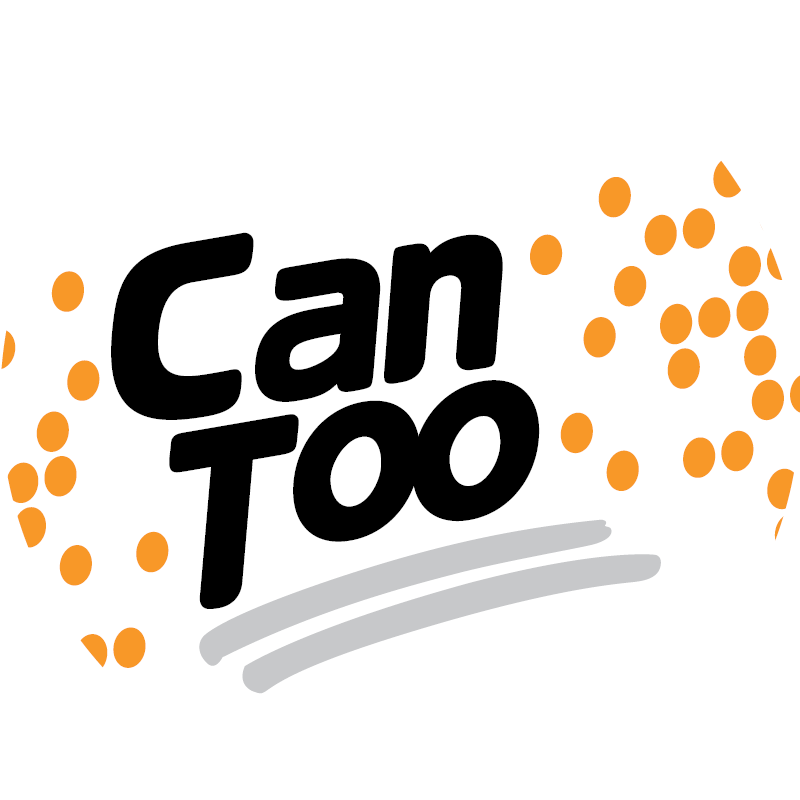 Valerie Agapides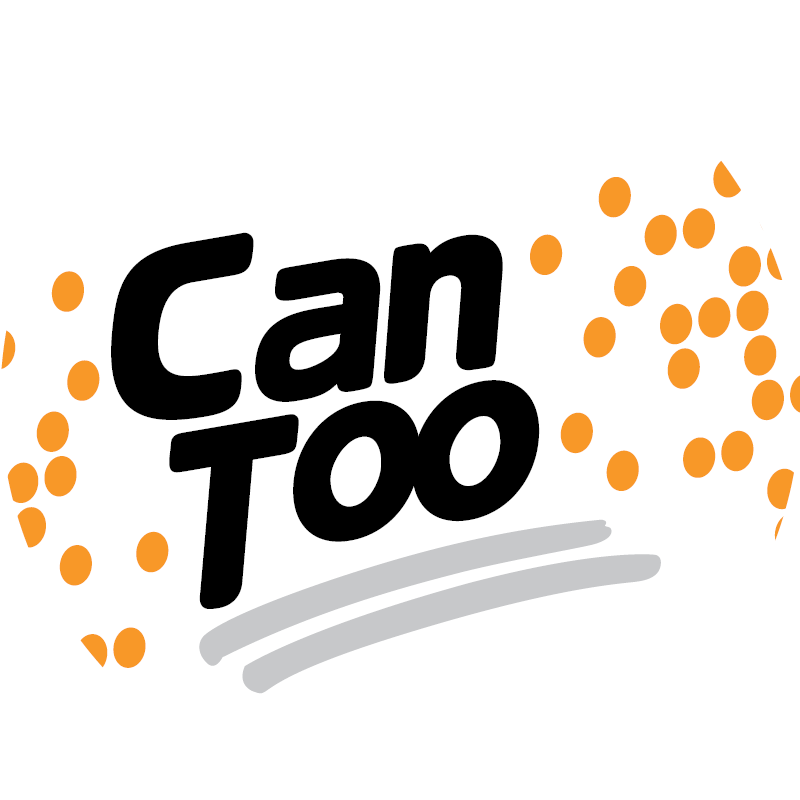 Paul Demos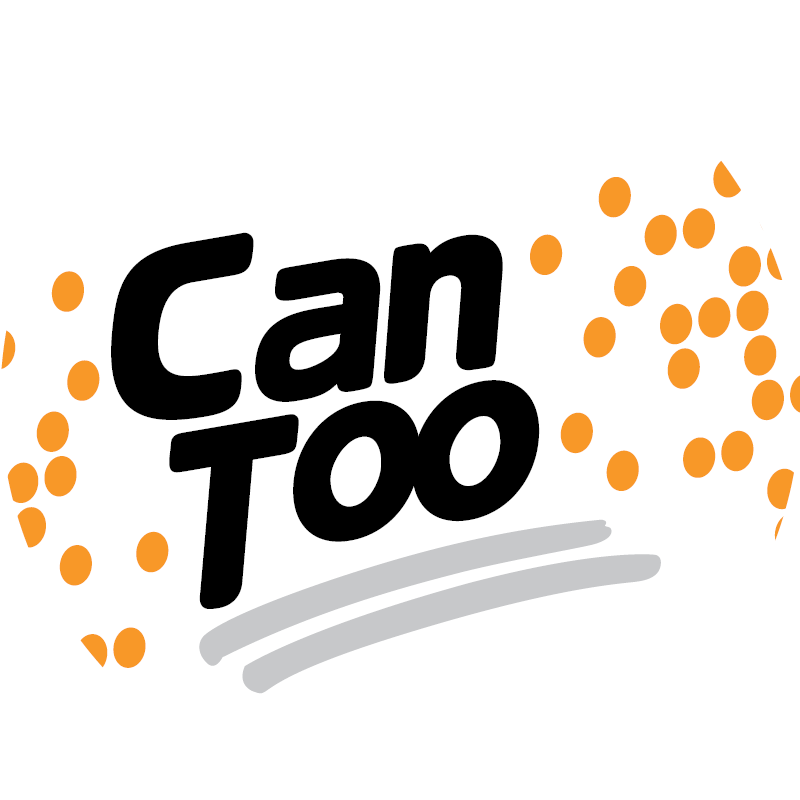 Mary Agapides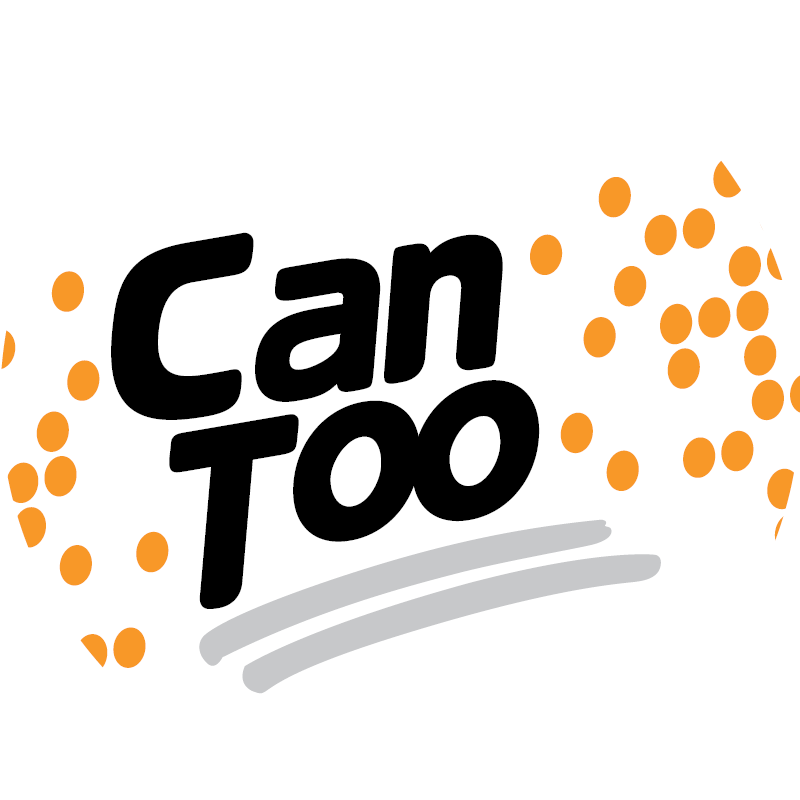 Matthew Kozlowski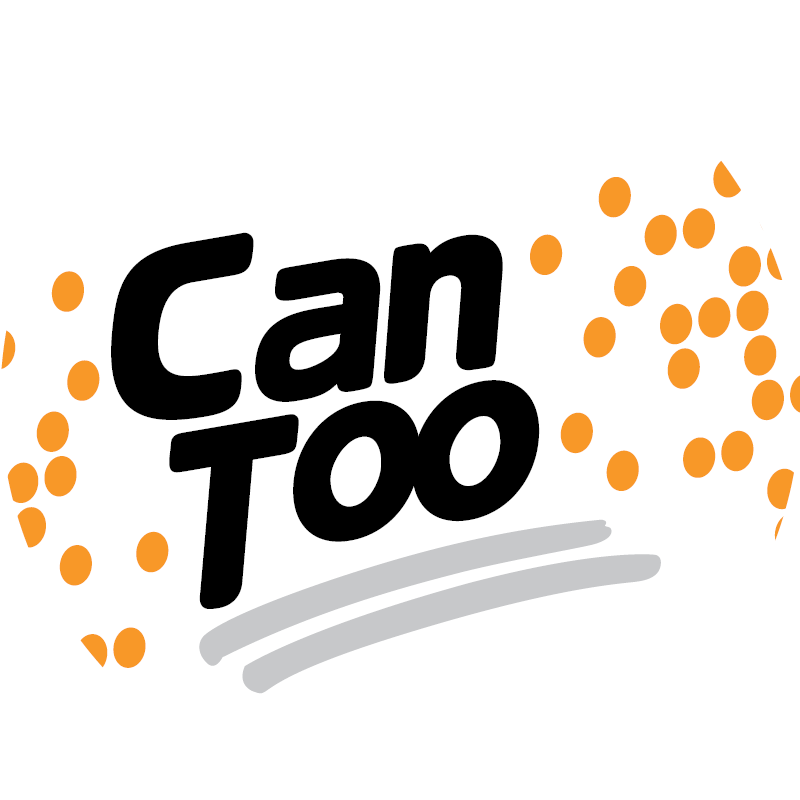 Isabelle Tilsley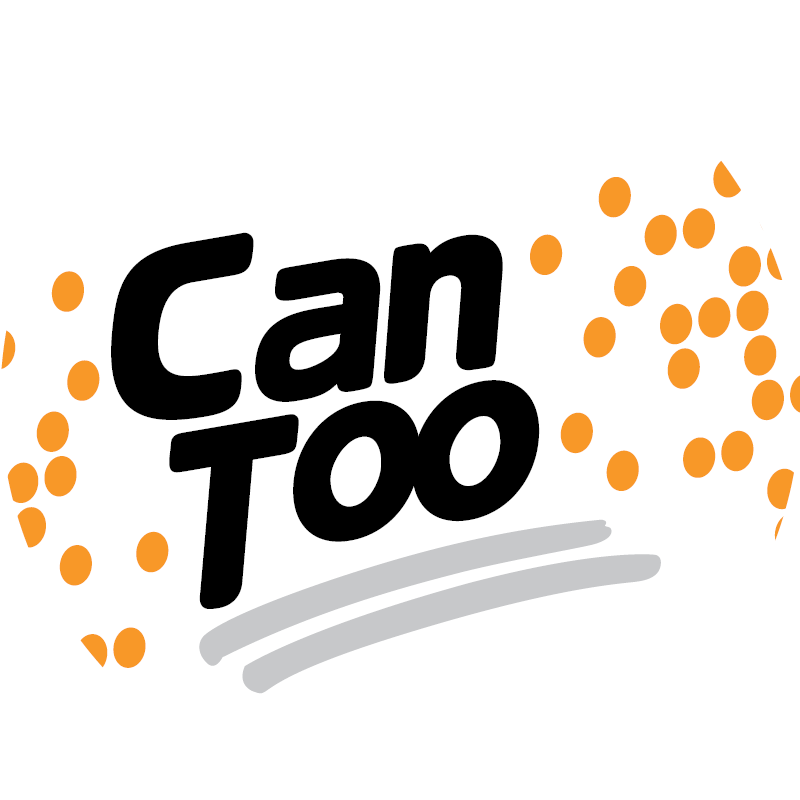 Nae Alipour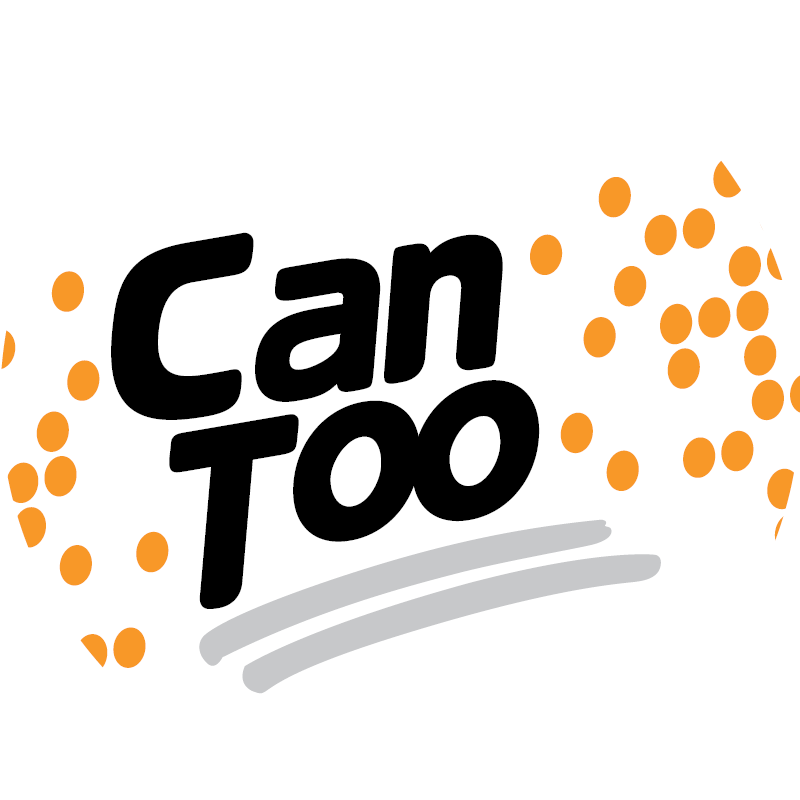 Neeta Lal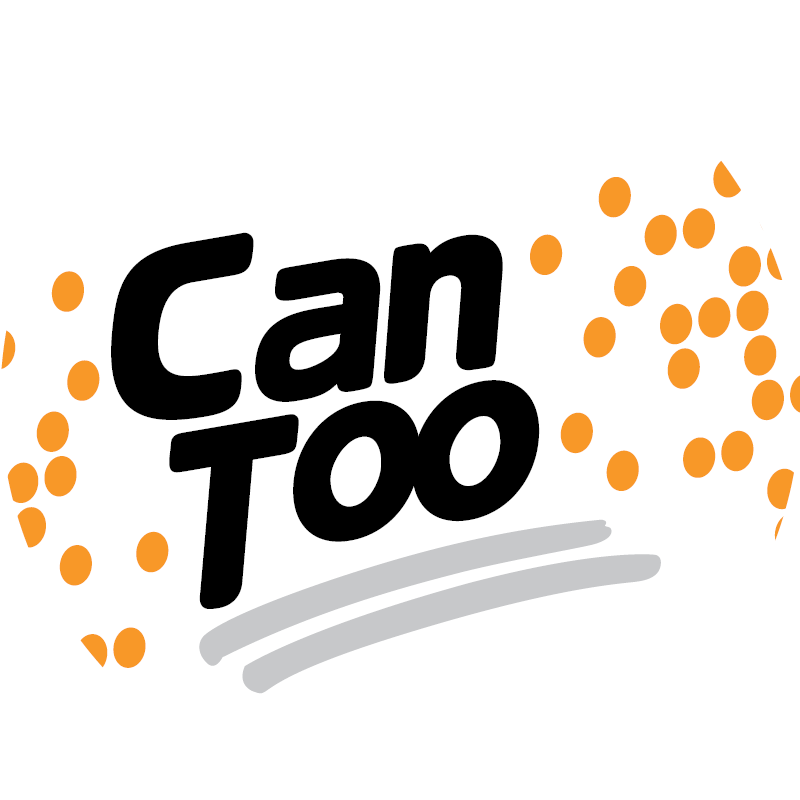 Mary Agapides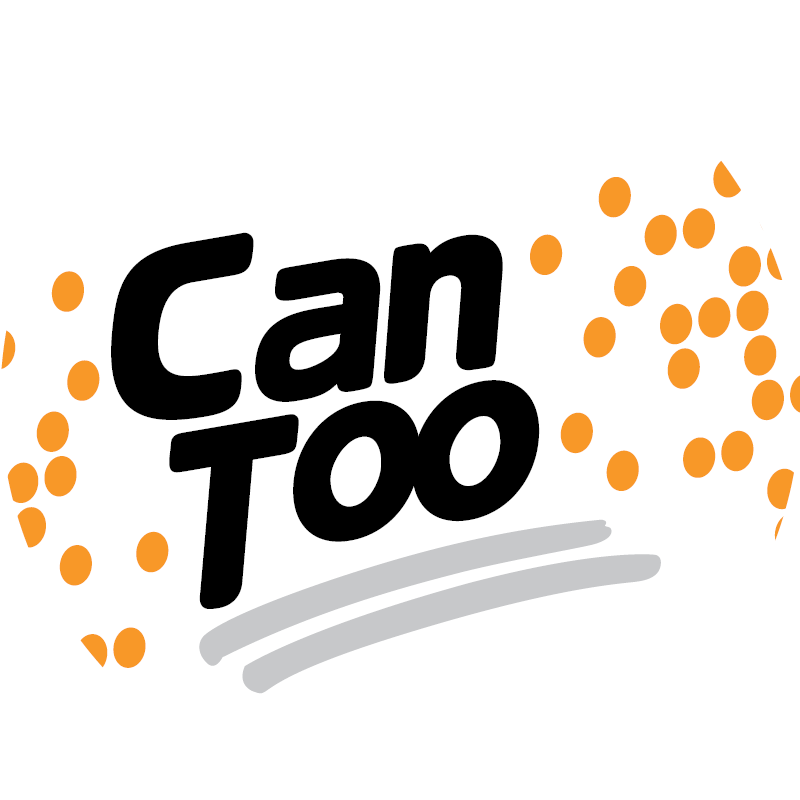 Katrina Fryer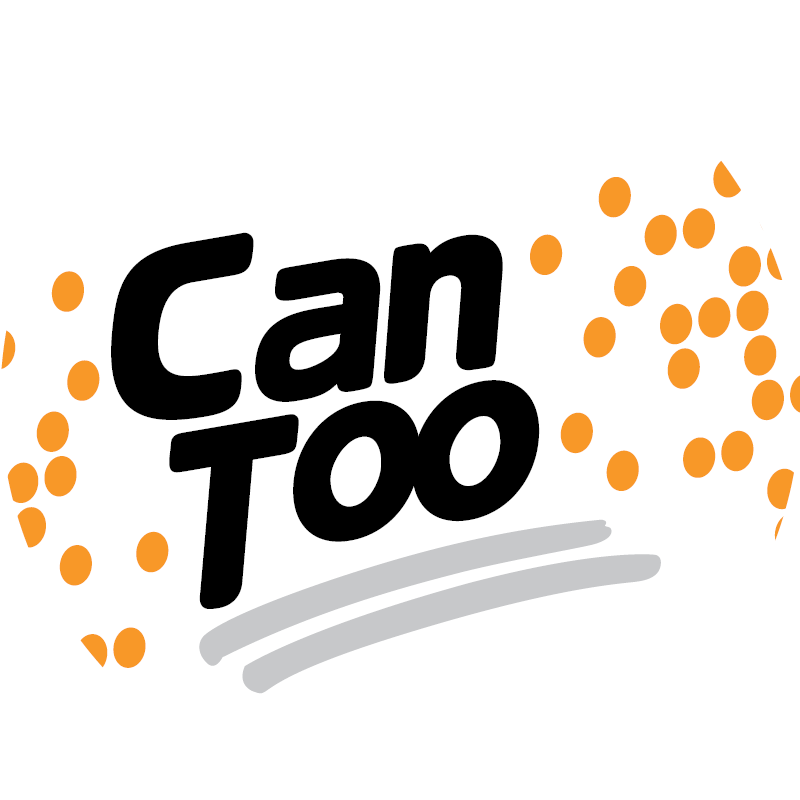 Neeta Lal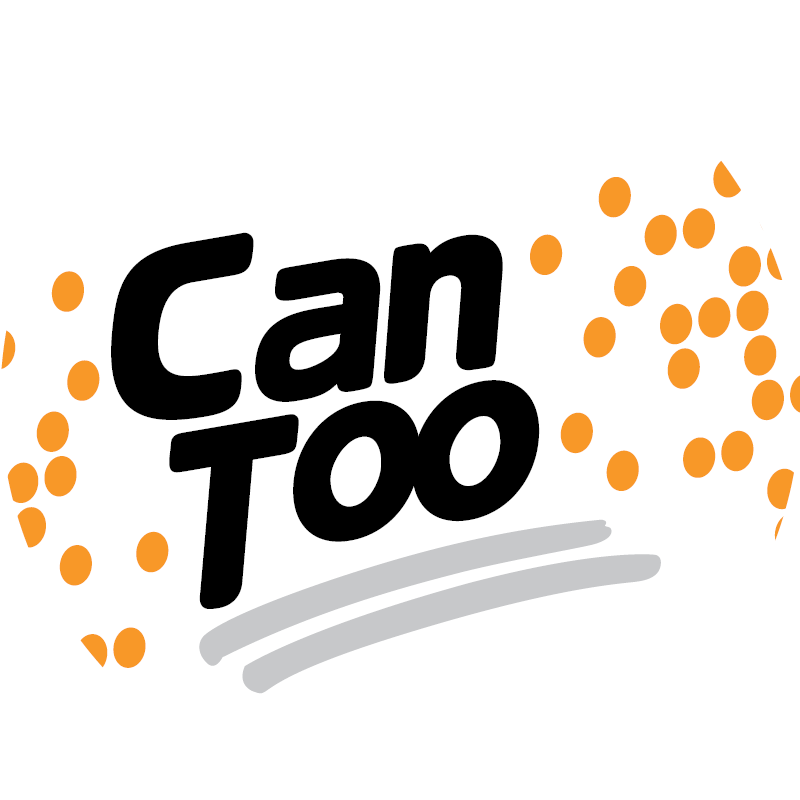 Andra Rucoi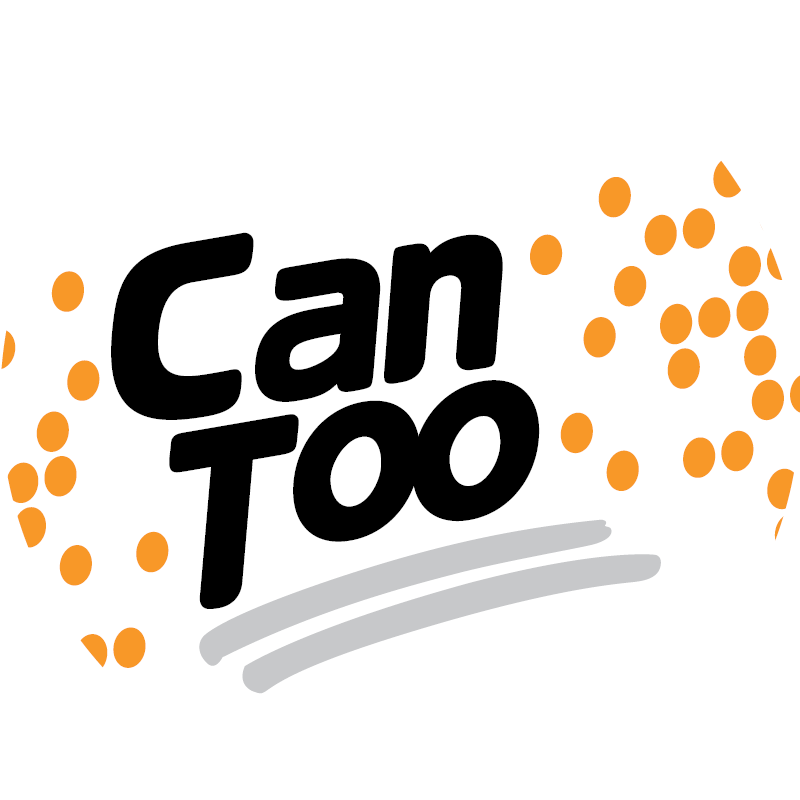 Lisa Wang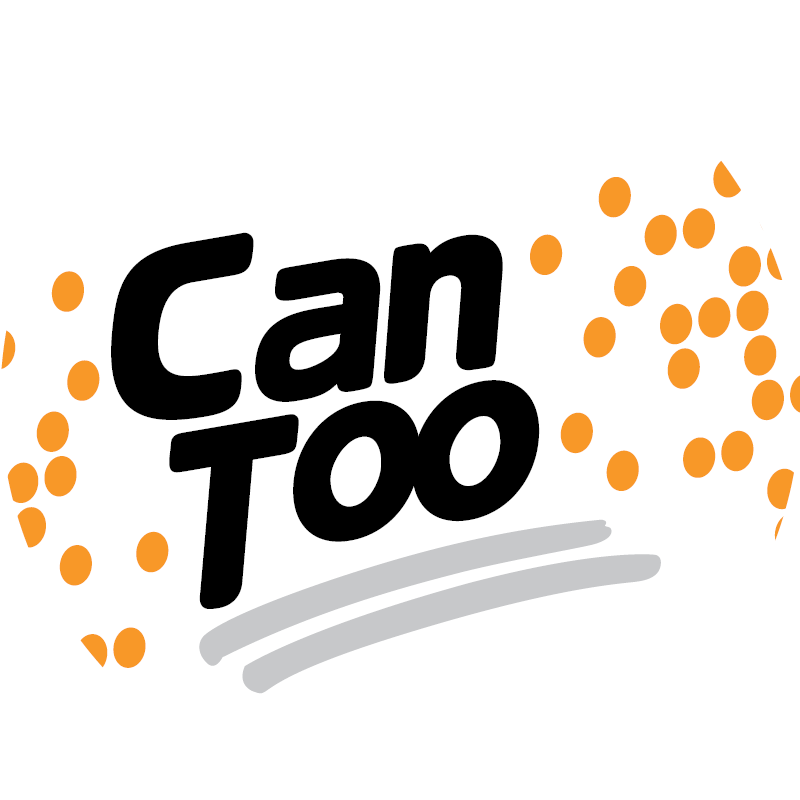 Yu Koh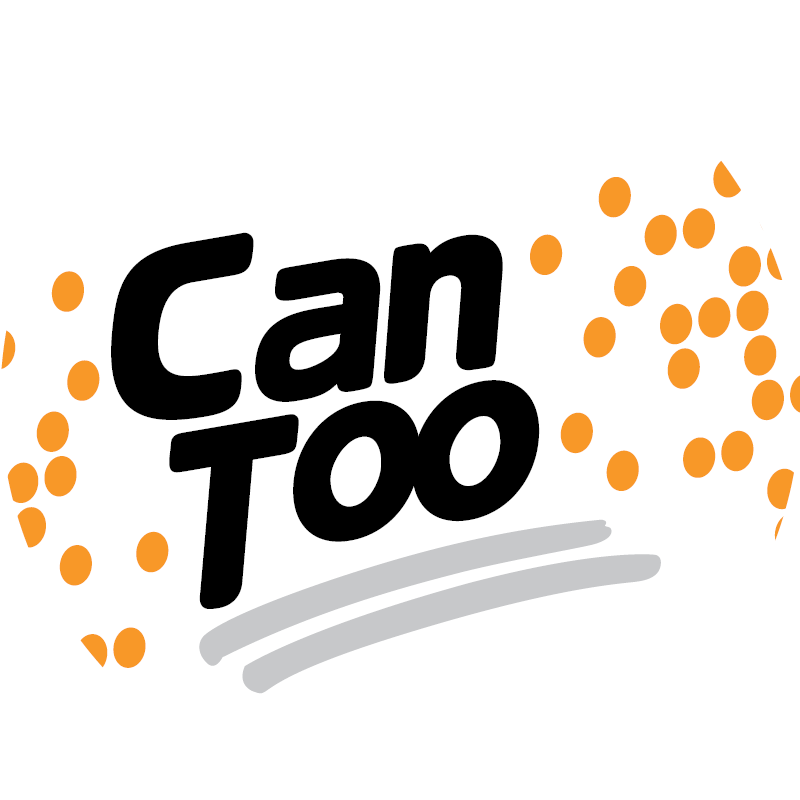 Jess Teoh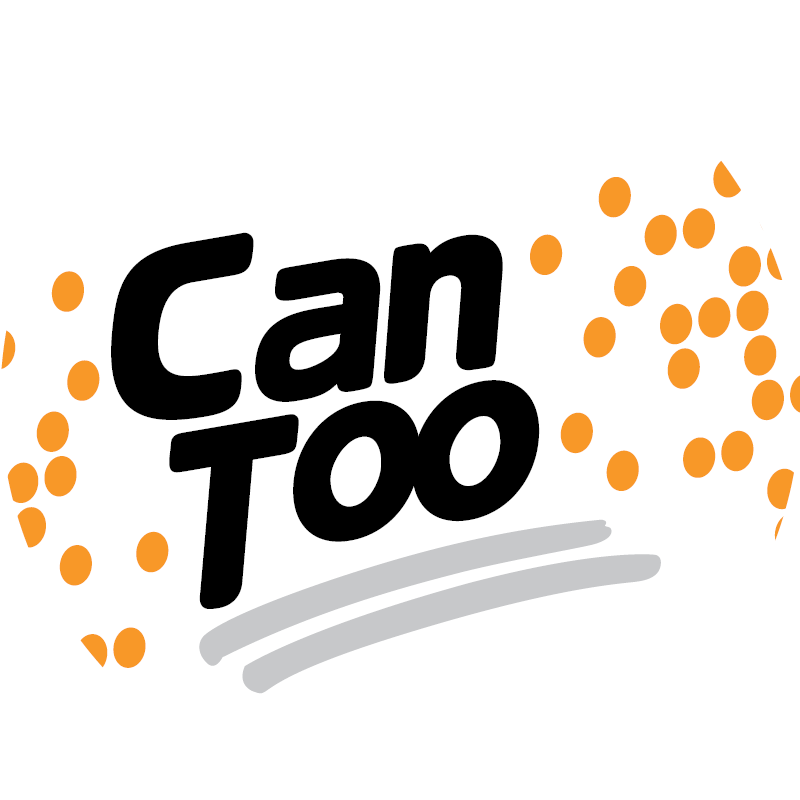 Vijidha Shree Rajkumar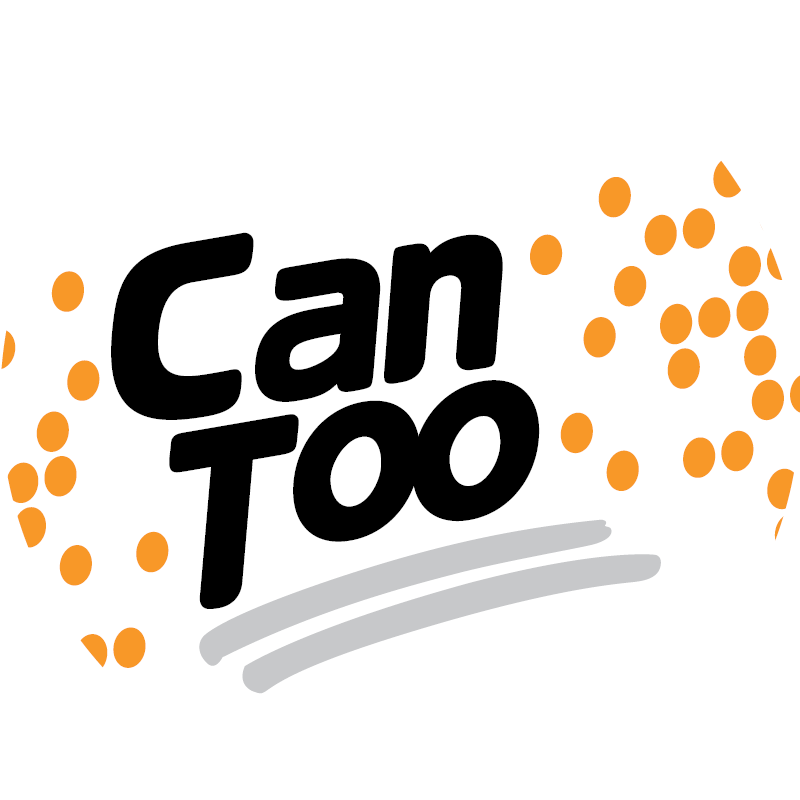 Pratibha Shankar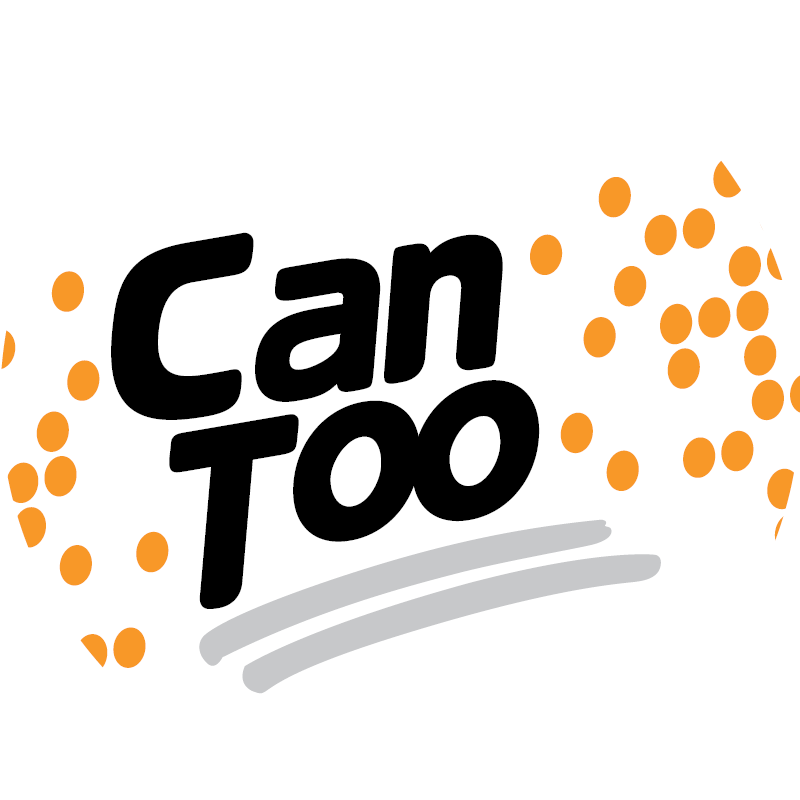 Nae Alipour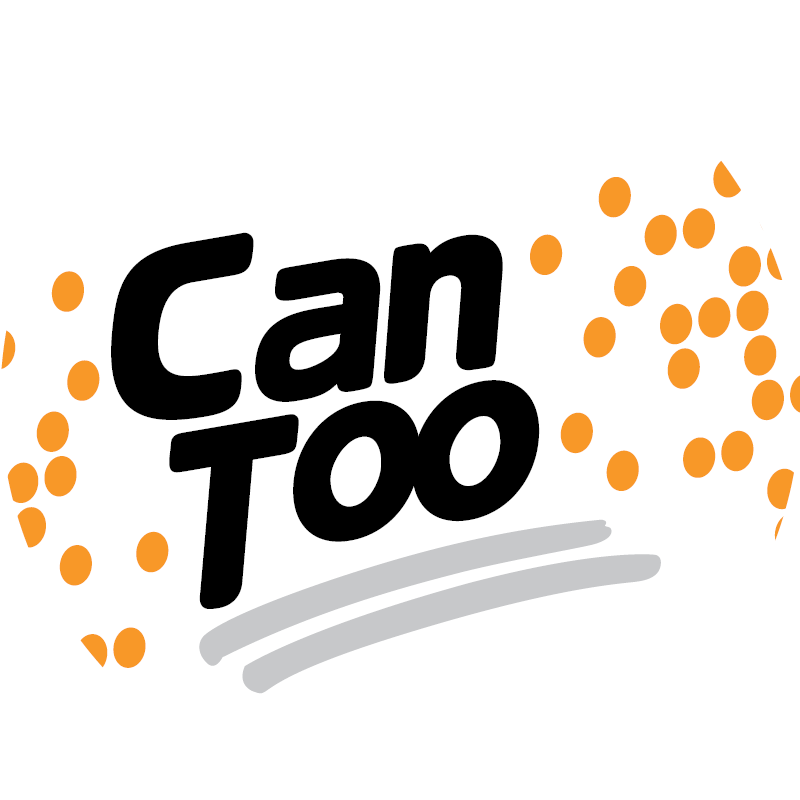 Nae Alipour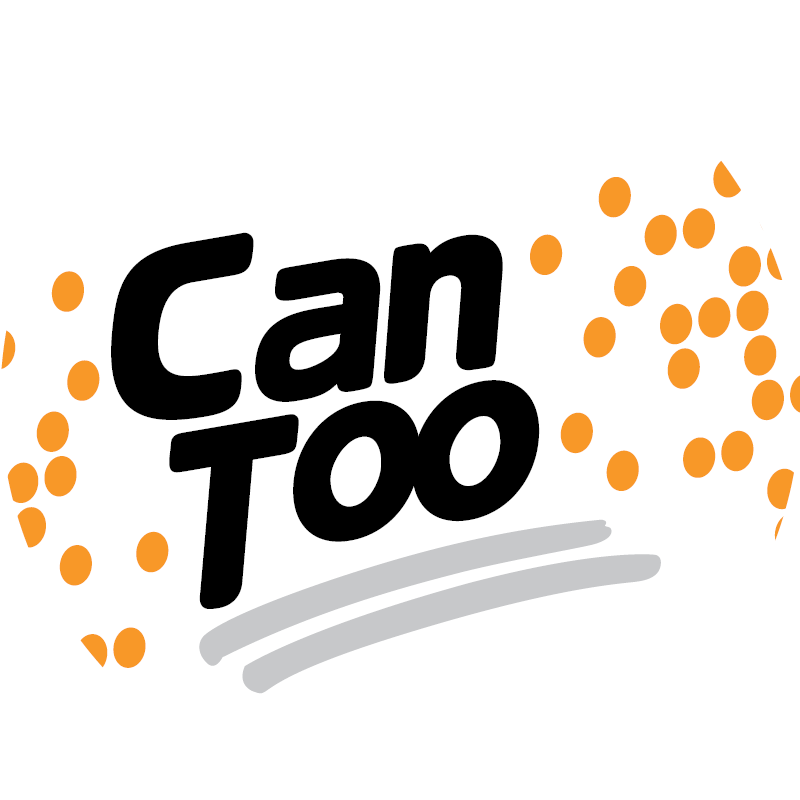 Anonymous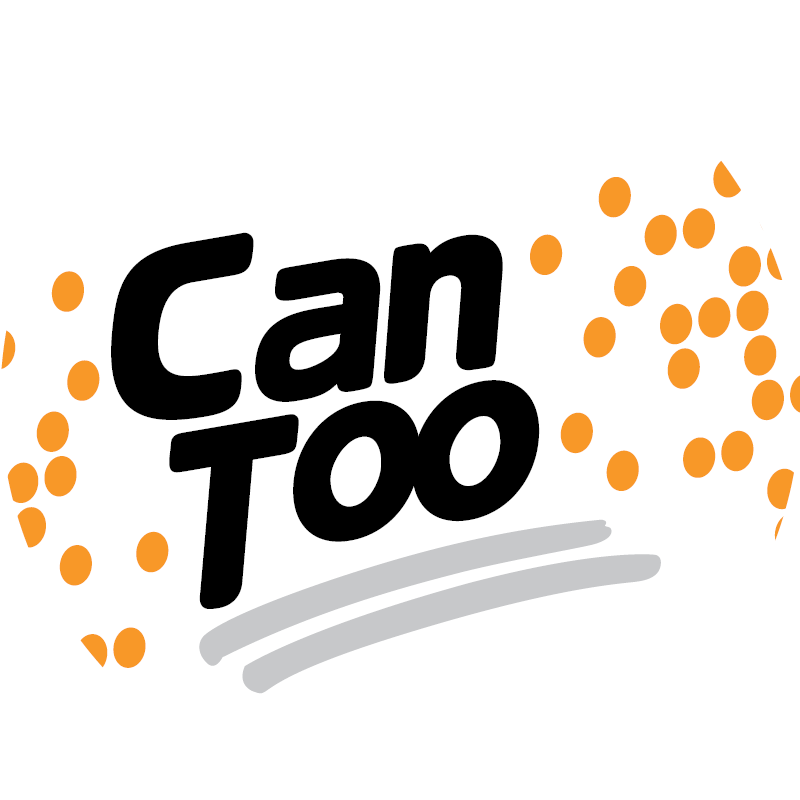 Anonymous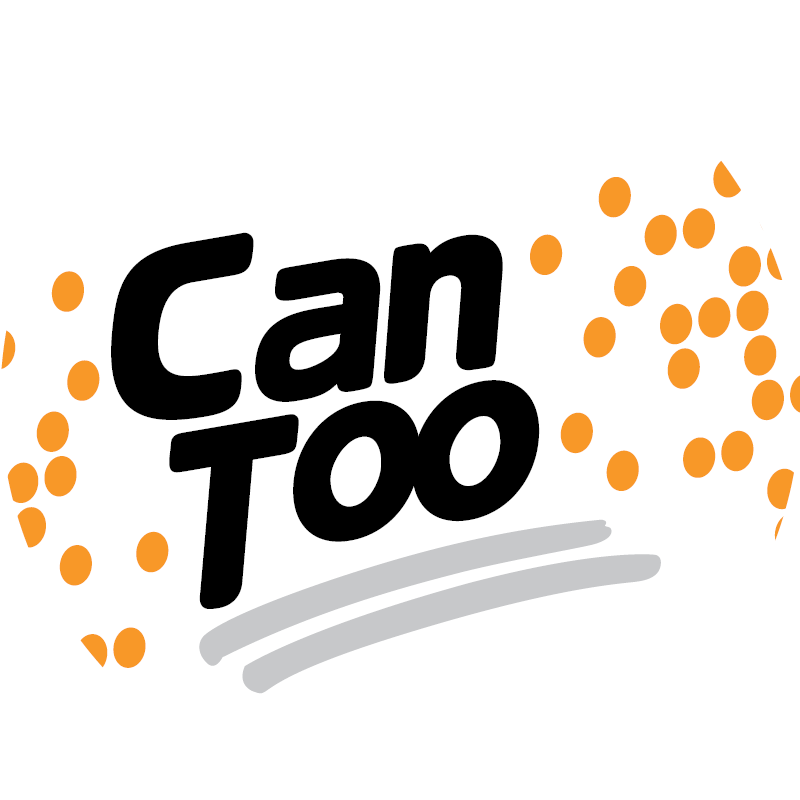 Valerie Agapides