I'm training with Can Too for Blackmores Sydney Running Festival Half Marathon!
I am training for an event with Can Too, a health promotion organisation that engages and inspires individuals and the community to achieve personal health, wellbeing and altruistic goals. 
 
Beginners and experienced athletes alike are given professional coaching as part of a team to run or swim in endurance events- including 10km, half-marathon and marathon runs; as well as ocean swims and triathlons.
 
In return, I am raising valuable funds that go towards innovation in the prevention, care and control of cancer. In January 2017, our Can Too community has supported 12 early career researchers through Cure Cancer Australia and two major research projects through Cancer Council NSW. 
Thank you for supporting me!
 
'It's so much fun and I can't believe I'm going to achieve this goal that I never thought possible. A great program and team support is making it possible. You Can Too!'
Thank you to my Sponsors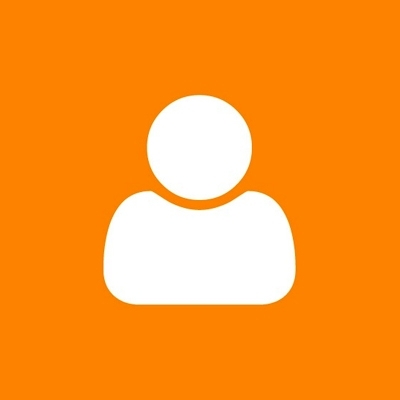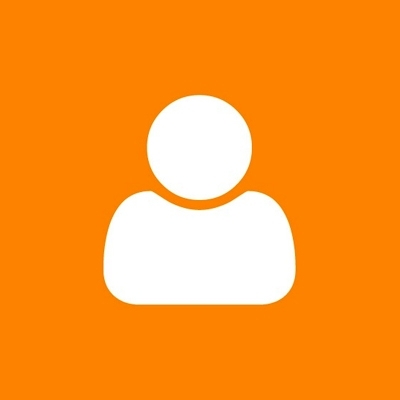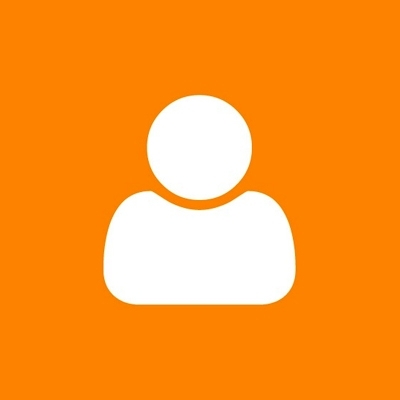 Anonymous
Long distance runners are like good wine - they get better with age! You'll do great, Sheila!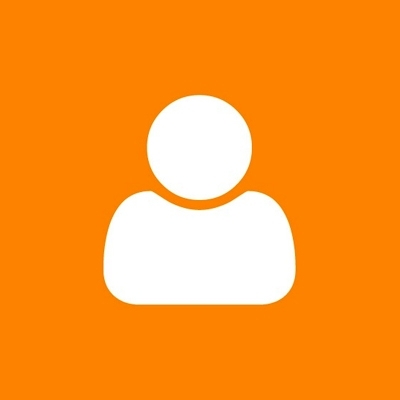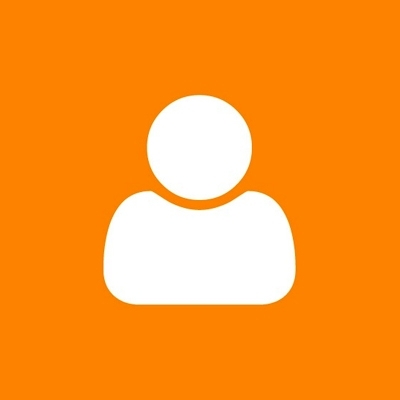 Jenni And Hugh
Run hard Sheila!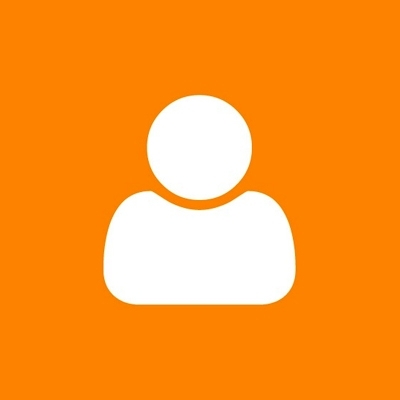 Fiona Mac
Fantastic cause. Run lady run!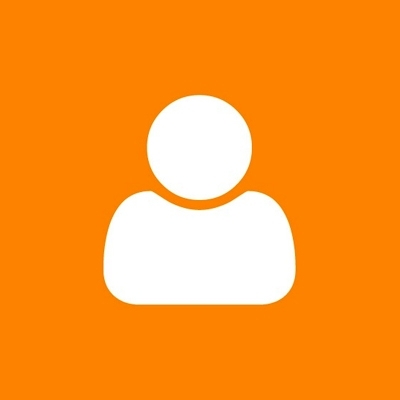 Jen
Go you good thing! Good luck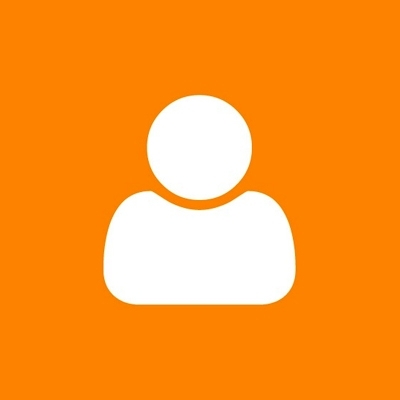 Elizabeth Stanbury
Go Sheila! Running for the bus is an excellent start :)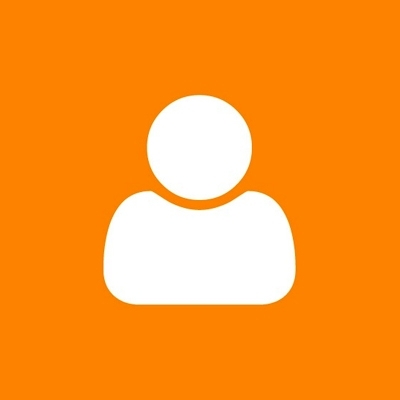 Anne Bicknell
Go for it Sheila! I'm right behind you ... about 21K behind you actually.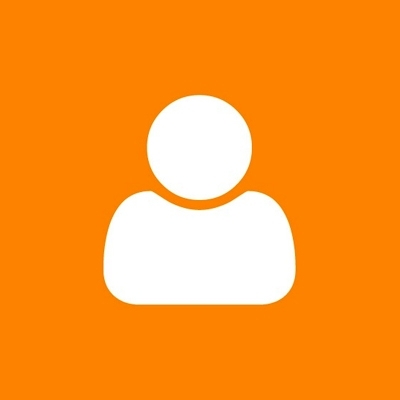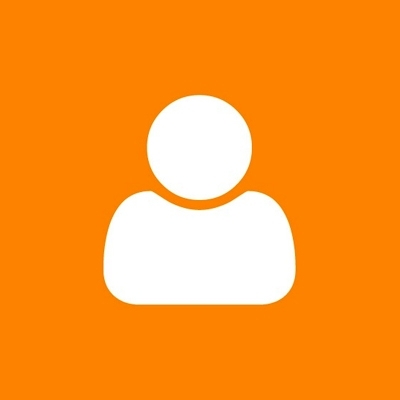 Katy Rowden
Go you good thing!!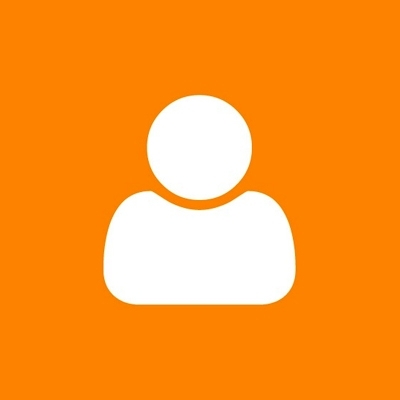 Priscilla Tugade-miller
Great work Sheila!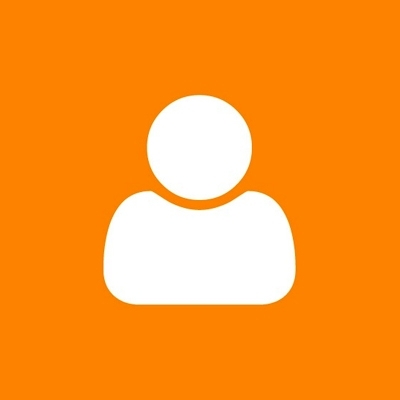 Cameron Pelling
Nice work Sheila! Great cause!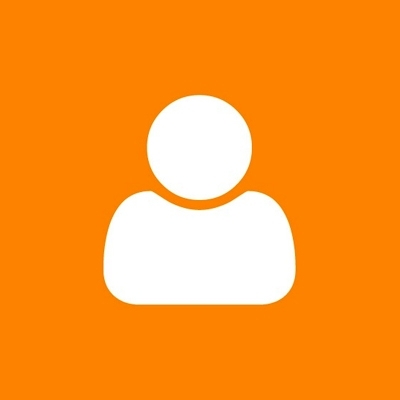 Mum And Dad
Well done Sheila for having a go at this We look forward to seeing a new slim ,fit daughter in October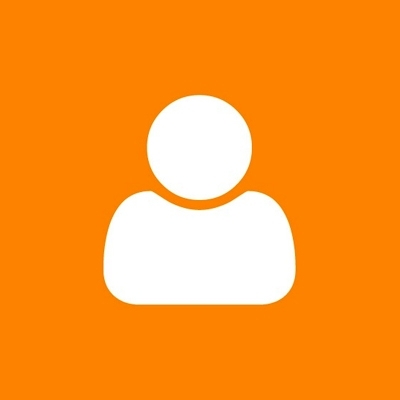 Andy Holliday
Good luck Sheila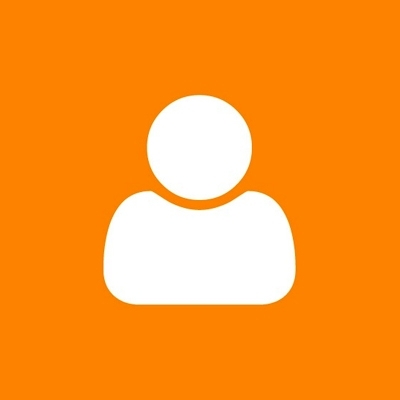 Gavin Teichner
Nice one Sheila happy to support