Training for Blackmores Half Marathon & Dry July to help find a cure for Cancer!
As you all know I train with the Can Too Foundation to raise much needed money to fund young cancer researchers to help find a cure for cancer. Most of us have been affected by this horrendous disease called cancer one way or another.
I'm currently training to run a half marathon in September by training twice a week for 14 weeks, this is not easy as I'm not a runner.
I've also decided to do dry July (I think that will be harder than getting up in the dead of winter at 5.30am to go running!)
So is you would like to help me find a cure for cancer please make a donation however small. Get in before the EOFY.
Thank you to my Sponsors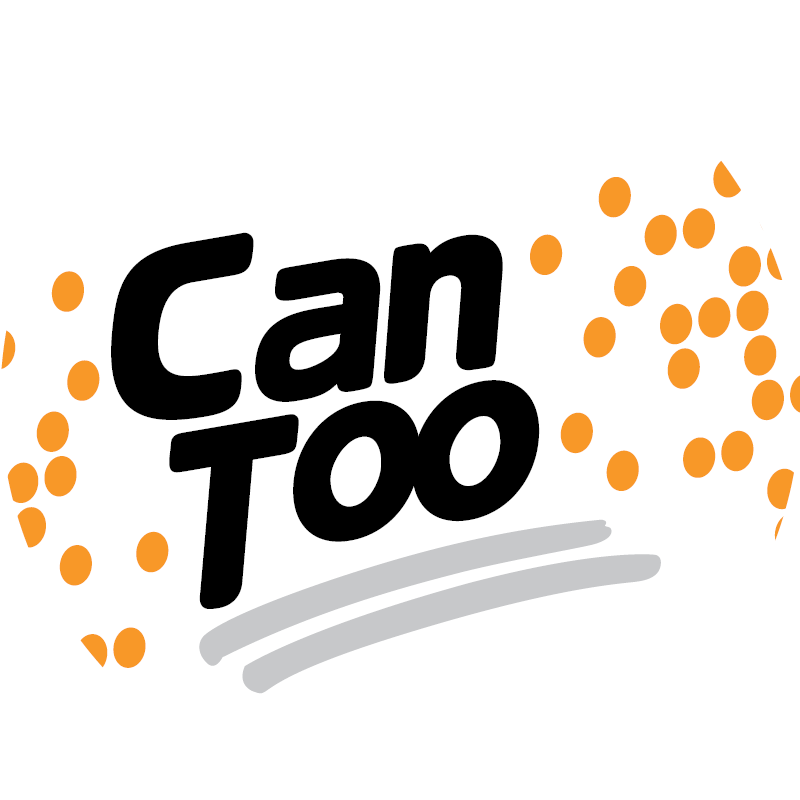 Ann Head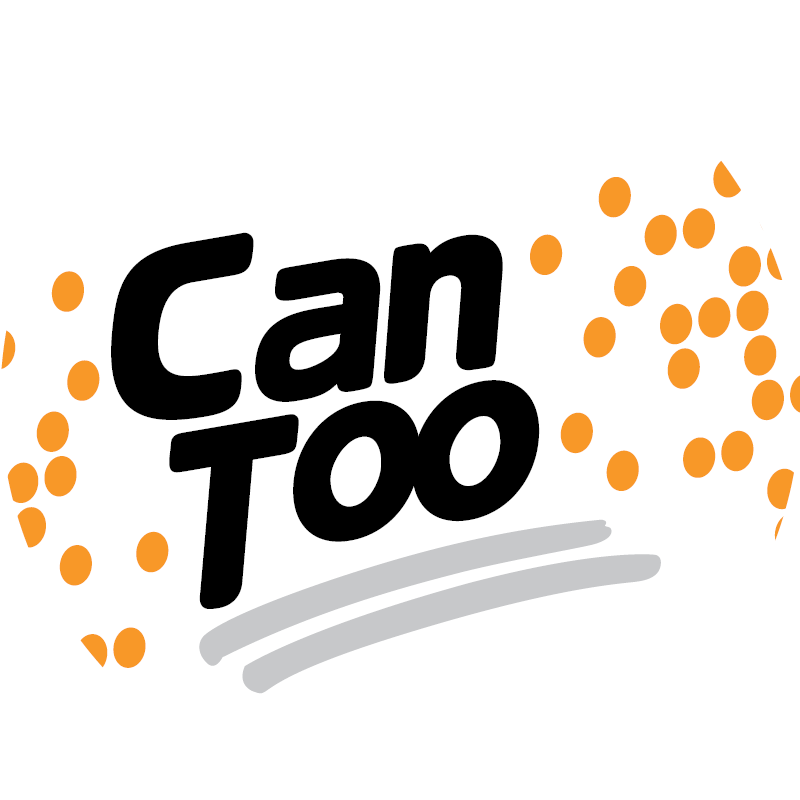 Noelene Biddell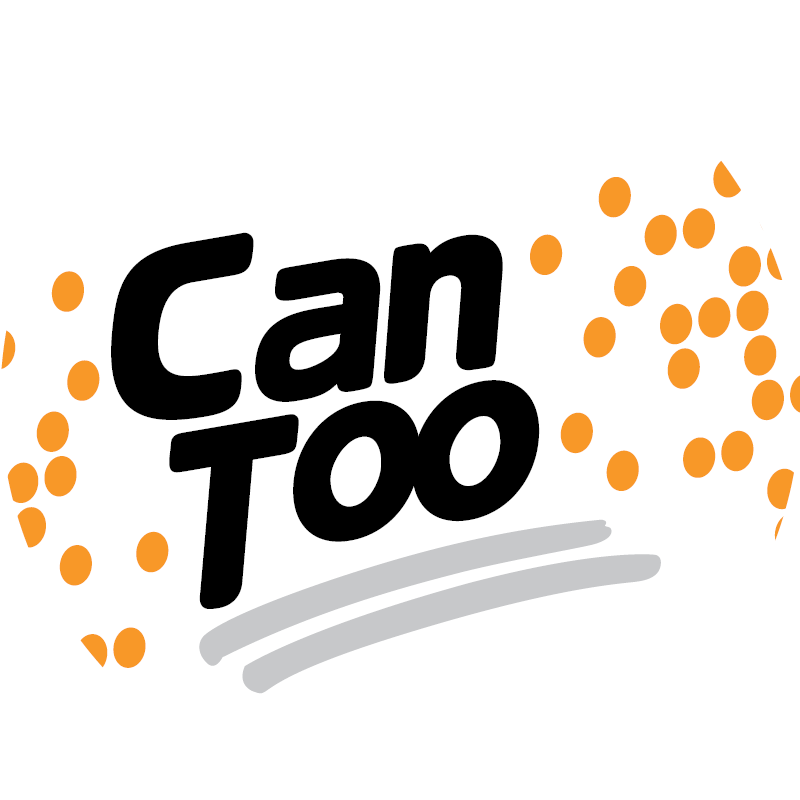 Kathy Carter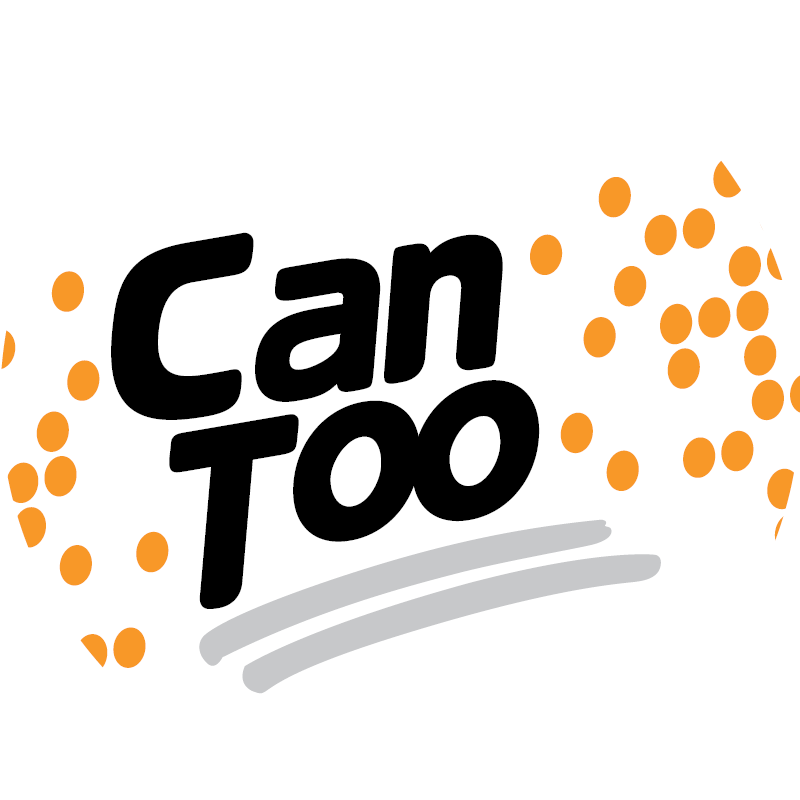 Margaret-anne Hayes