I'm training with Can Too for the 1km Ocean Swim!
1 in 3 women and 1 in 2 men will be diagnosed with cancer in their lifetime. This means that potentially someone we love may have to battle cancer, and that's a statistic that needs to change.
So I asked myself, "what can I do to help?", and that's where Can Too came in. Can Too provide professionally coached training programs for participants – of any fitness level – to run, swim and cycle their way to a healthier lifestyle and a cancer-free world.
In return, I am raising valuable funds that go towards innovation in the prevention, care, and control of cancer. Since 2005, Can Too have trained over 13,500 participants, raised over 18,000,000 to support 147 one-year cancer research grants through Cure Cancer Australia and Cancer Council NSW.
It would be fantastic if you could sponsor me, or even better join me in a program!
Thank you for your support!
Thank you to my Sponsors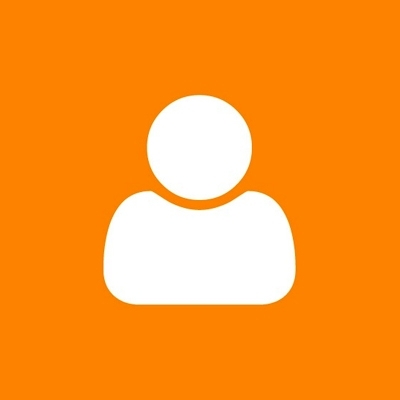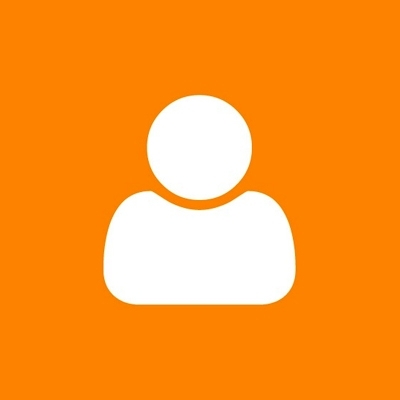 Steve Helmich
All the best - hope it goes well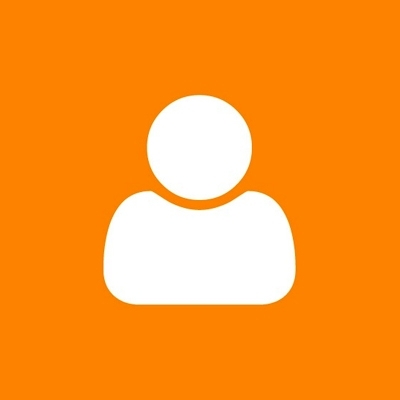 Peter Clarke
Good luck, Rosie. You can beat the waves!!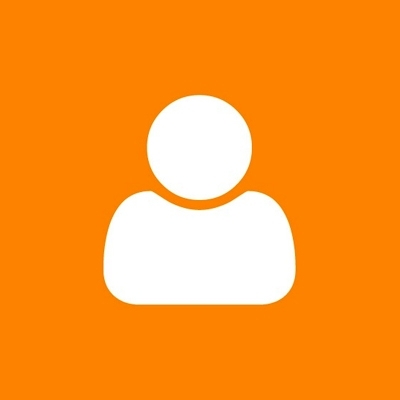 Tas Managed Services
Best wishes Rosanna and enjoy the experience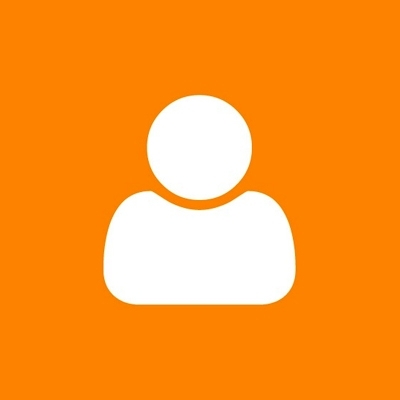 Brendan
Well done, Rosanna.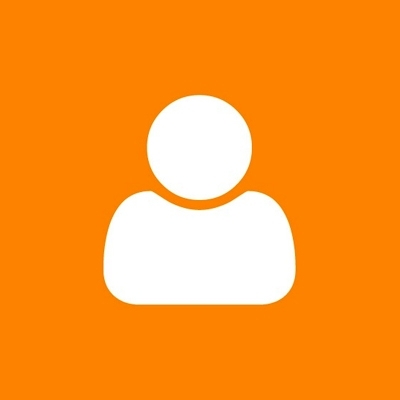 Dave Taylor
Don't forget the shark net!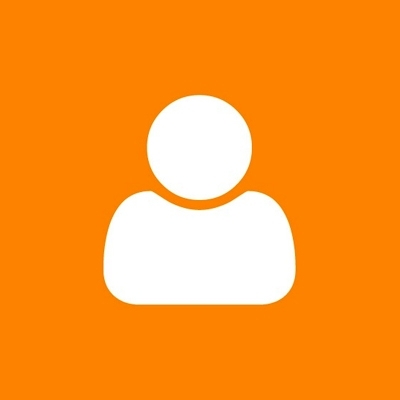 Dave J
Enjoy a coffee at the end, you can even pay with your Band..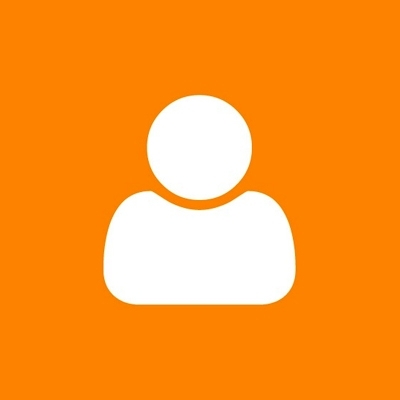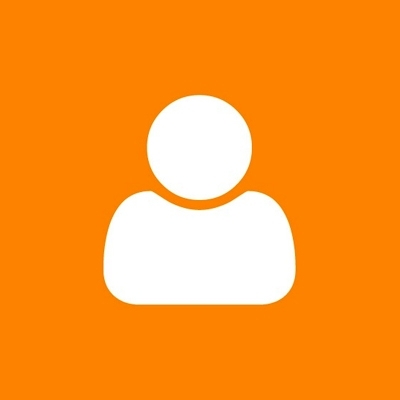 Danny Pavisic
Good on you Rosanna and I don't blame you for being scared of those things with sharp teeth.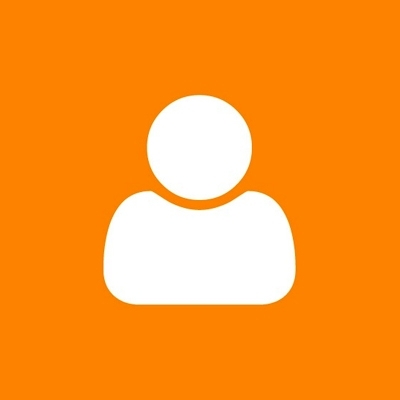 Simone
Amazing! You'll be great though. You've got this.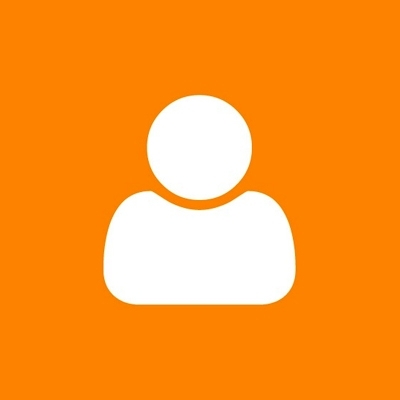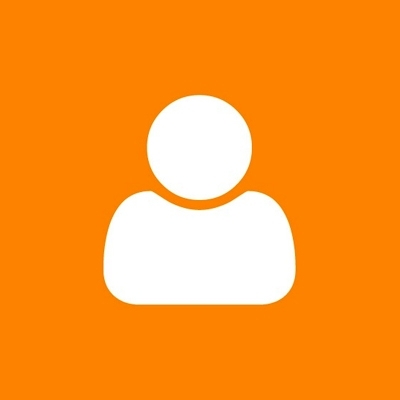 Dave Chapman
Onya Rosanna! What a great cause.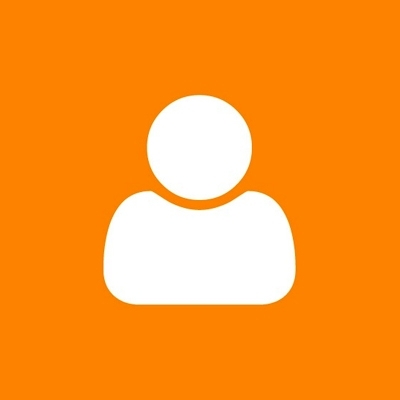 Shelly Allen
Amazing Rosanna. Good luck with the swim!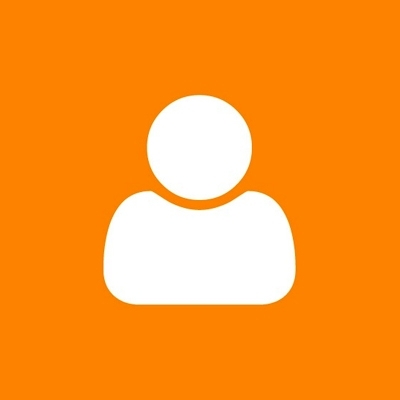 Ness
Awesome effort, Rosie - always an inspiration!!! xxx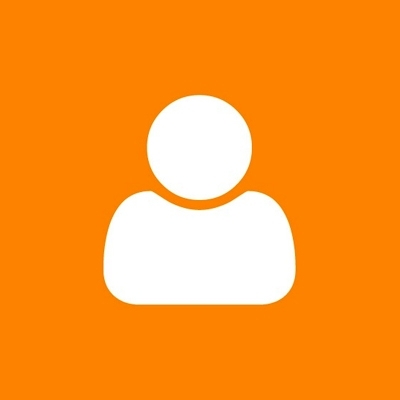 Bruce Potter
Make sure you use that Payband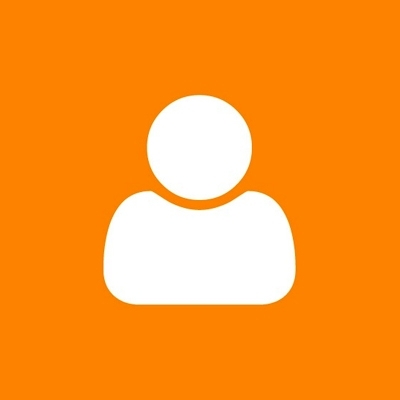 Trevor Donegan
I share your sentiments about the nasties in that water but I am sure you will be ok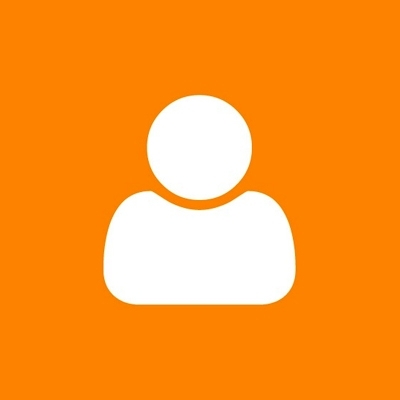 Andrew Hadley
A great cause and best of luck Rosanna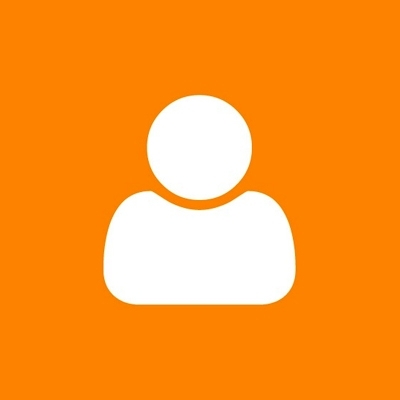 Paul Argall
We are so proud of you for facing your fears head on and challenging yourself! We know you will smash it! xx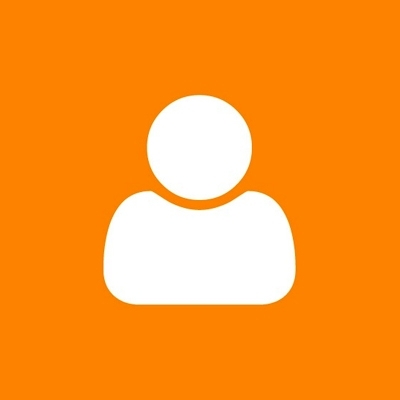 Trish
So proud of you you can do it xxx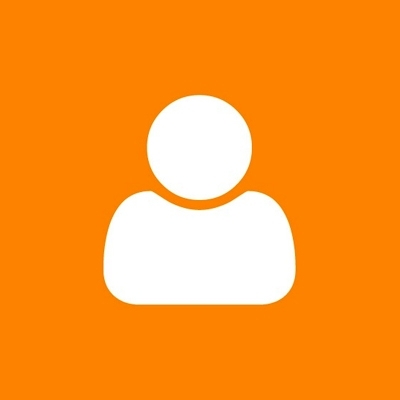 Sharon Walker
I know you'll smash the swim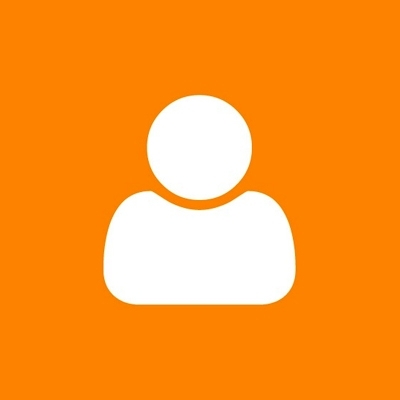 John Preece
Rosie can swim indeed! I share your 'dislike' (fear!) of ocean swims, so you have my sympathy! Its a great effort for a great cause Rosanna. Good luck, John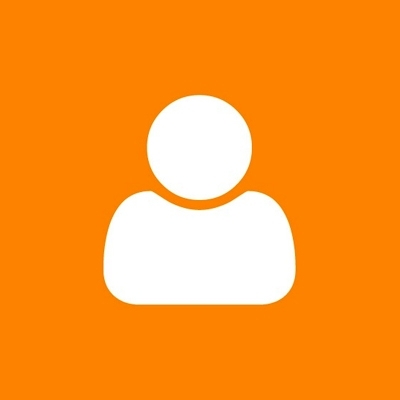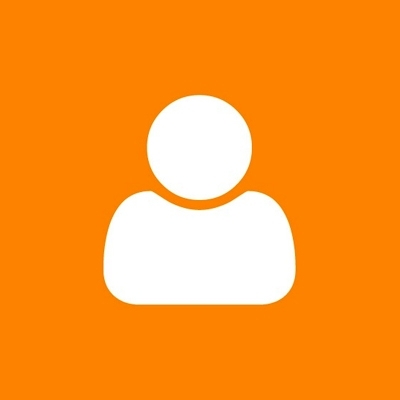 Heather
Go Rosie! You will kill it!!!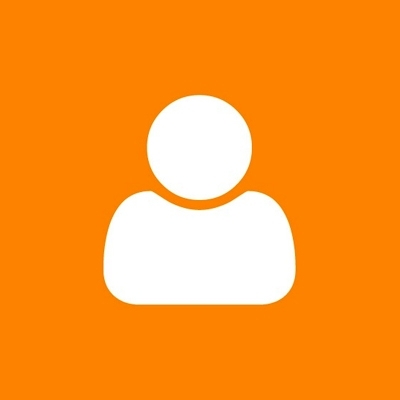 Jo Kelly
Rosie, you are truly amazing and inspiring. You will not only overcome your fears and get this swim done, but you will tackle it head on and smash it, like everything you put your mind to xx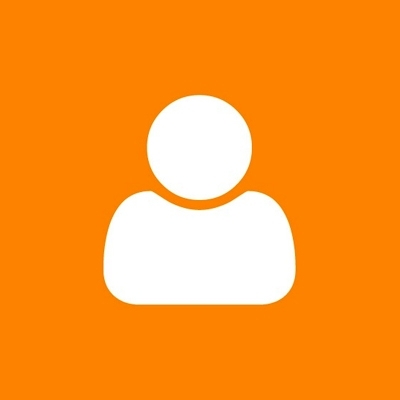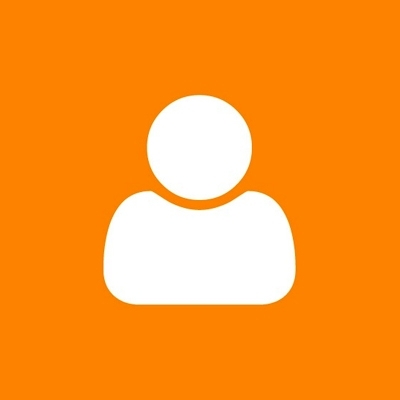 John Cummins
Great effort - best of luck!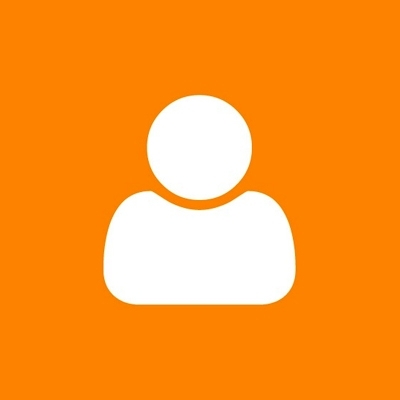 Akhilesh
Good Luck Rosanna. Great cause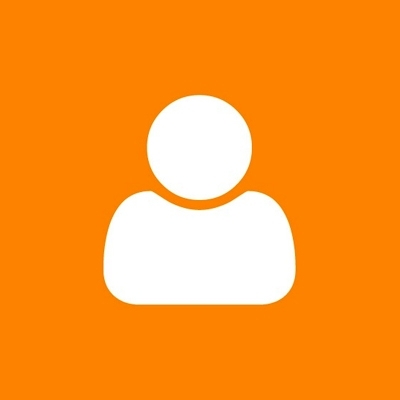 Linda Dalton
Awesome Rosie, I know you will smash it!!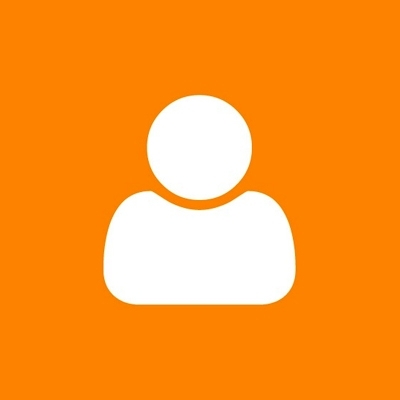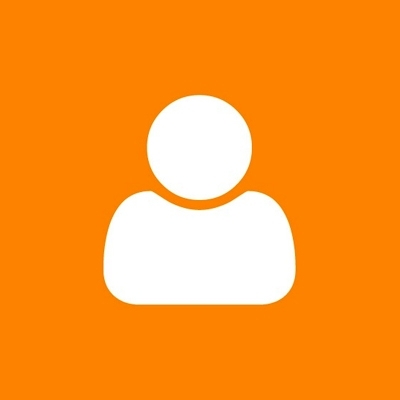 Dean Kearney
On ya Rosanna. Good luck. Great cause.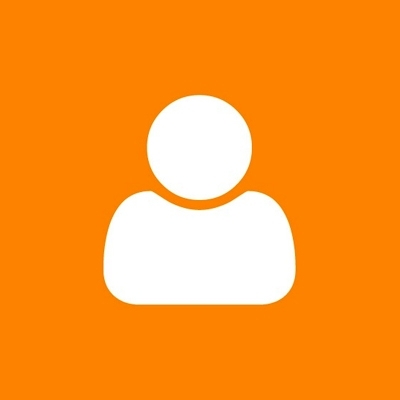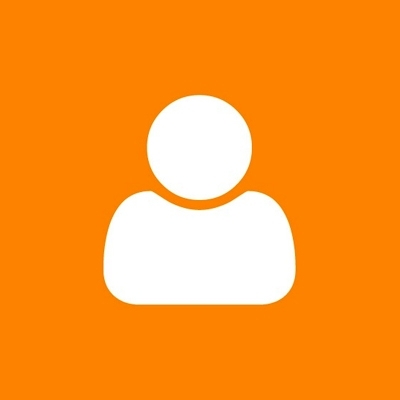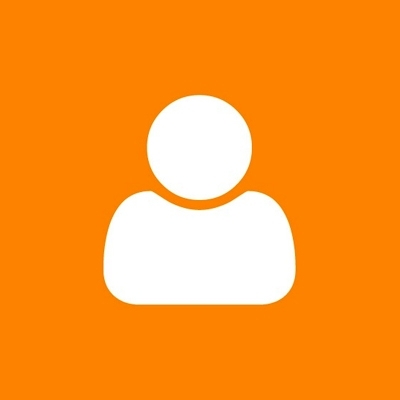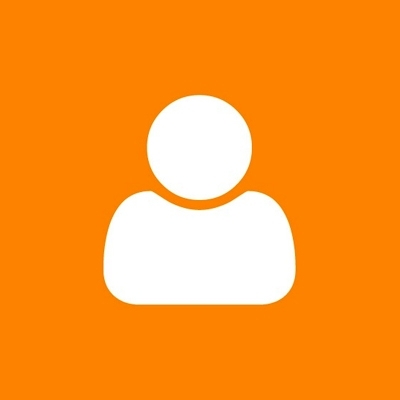 Ashley J
Brilliant stuff Rosanna, good luck in beating your swimming demons.