I'm supporting cancer research and prevention with Can Too Foundation.
Most people know that I'm a long-term supporter of CanToo. I've run a couple of 9km races, and a few 21km half-marathons.
But it's been a few years since my last program, and to be honest, since my last run. And a lot has changed, not least that I'm that few years older. And I'm rediscovering that this running malarky hurts!
But not nearly as much as it hurts to watch my wonderful Dad take his turn to battle cancer. After a lifetime of working his butt off to keep his family, he now pays the price having contracted asbestos related mesothelioma.
It's a nasty one, and the cancer with the poorest outcome in Australia and around the world. In this day and age only 3% of those diagnosed with mesothelioma will be alive at 5 years after diagnosis. To be blunt - that's just S*it.
Thankfully, my dad is a fighter and he's decided to beat those odds. He's lucky enough to be on an experimental therapy that is (shhh don't say it too loud....) *whisper* working! One day, this treatment will likely be the standard of care for mesothelioma. My dad is just lucky that he's had the opportunity to get the head start on that.
This treatment wouldn't be possible without the hard work done by the world's dedicated research scientists, who seek new understanding about how cancer and our bodies work and pave the way for life-changing new treatments.The science behind this treatment won the Nobel Prize in 2018 - hard, solid, basic scientific research can and IS making the difference for people just like my Dad.

But there's so much more to be done and I want to be part of that. I want to help smash those terrible odds for mesothelioma... and pancreatic cancer... and all those other nasty life-taking cancers that so far still don't have readily available, reliable treatments. Enough is enough.
Look, if anyone can hold this nastiest of cancers at bay, my Dad can.
So if he can, I can - Dust off the old running shoes. Train twice a week in the heat of one of the hottest summers on record. Run 12 km. Be part of the solution.
So if you would like to be part of that too, and watch me suffer along the way as I find my running legs again, please sponsor my crazy efforts. Let's make a difference together.
Thank you for your support!
Thank you to my Sponsors
Lars Ittner
Fabien Delerue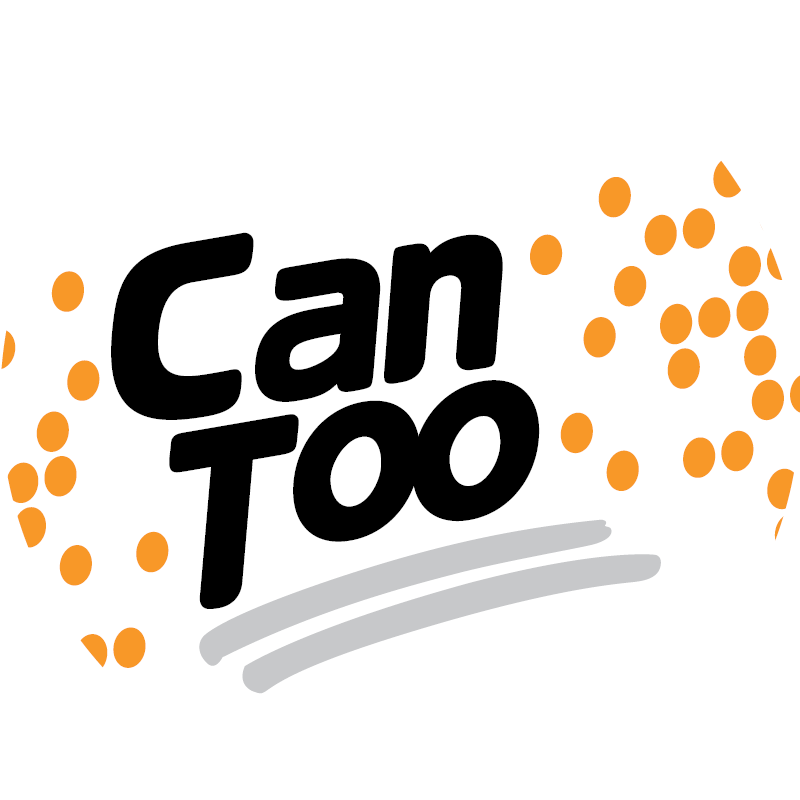 Margaret And Richard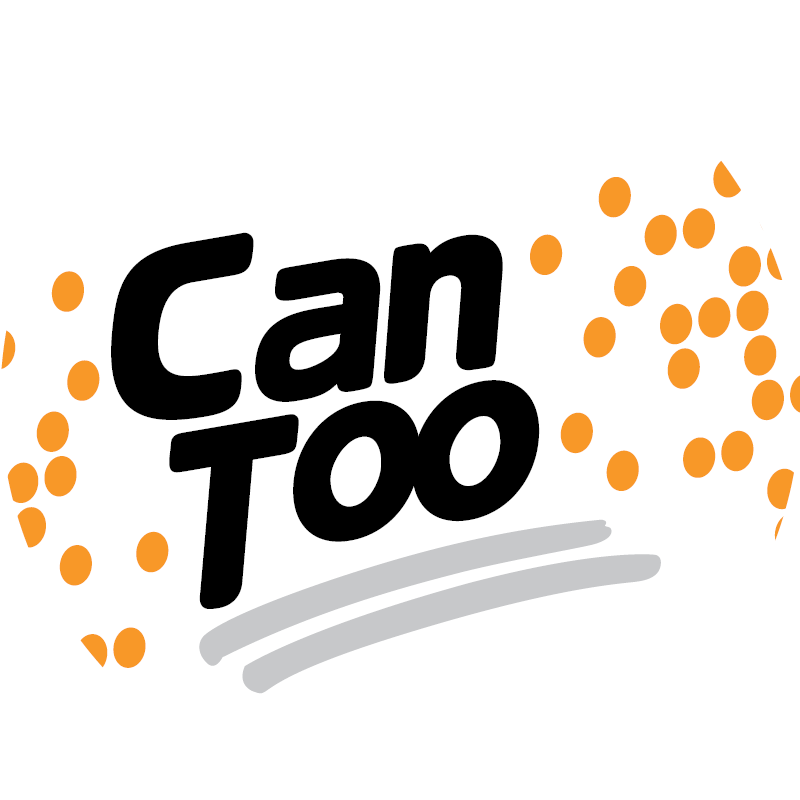 Helen Santamaria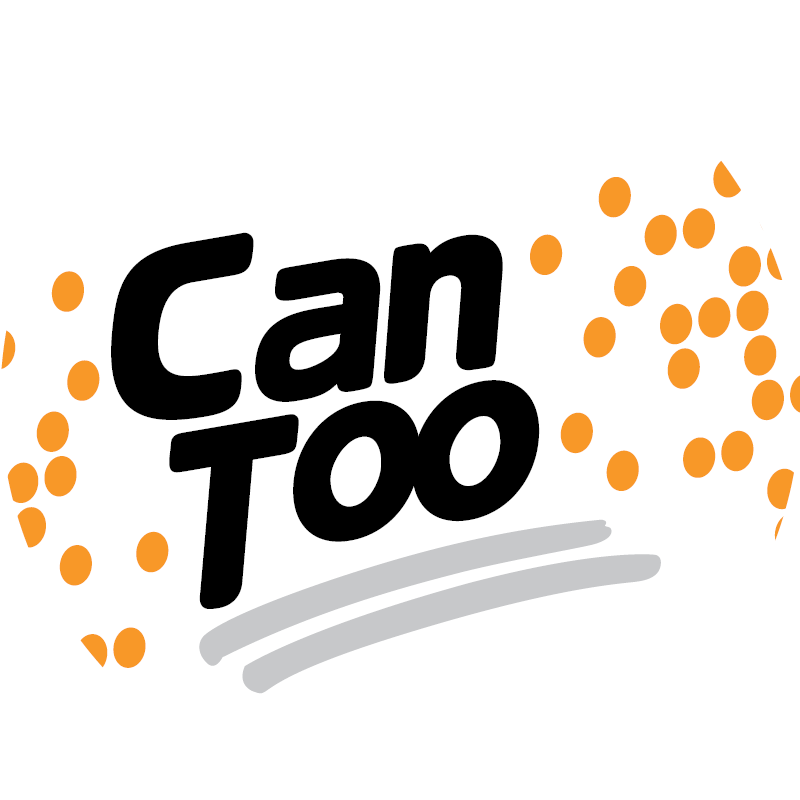 Alison Woodward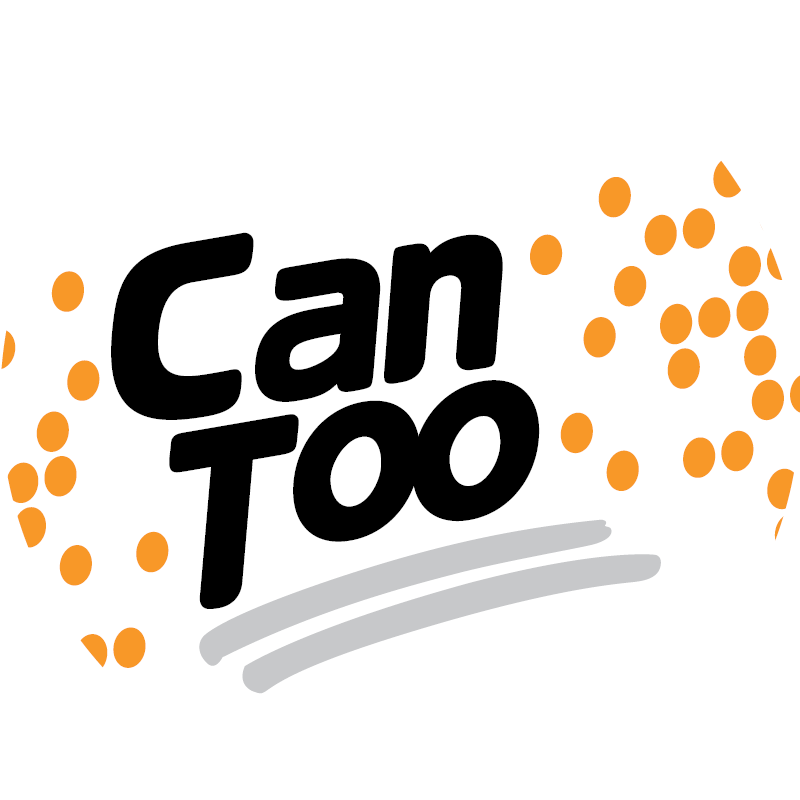 Darren, Kat & Poppy X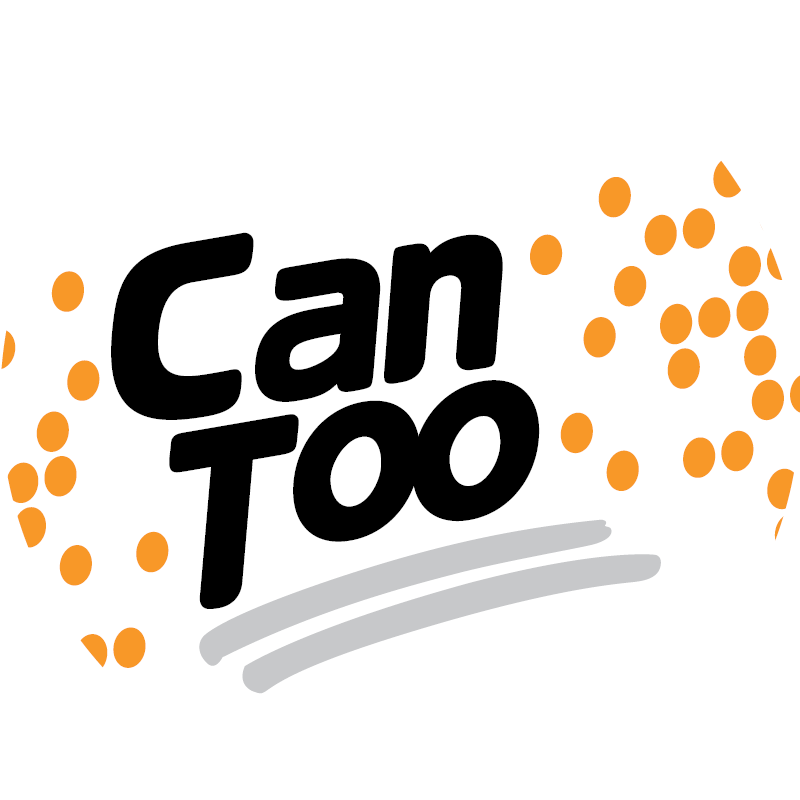 Cathryn Berry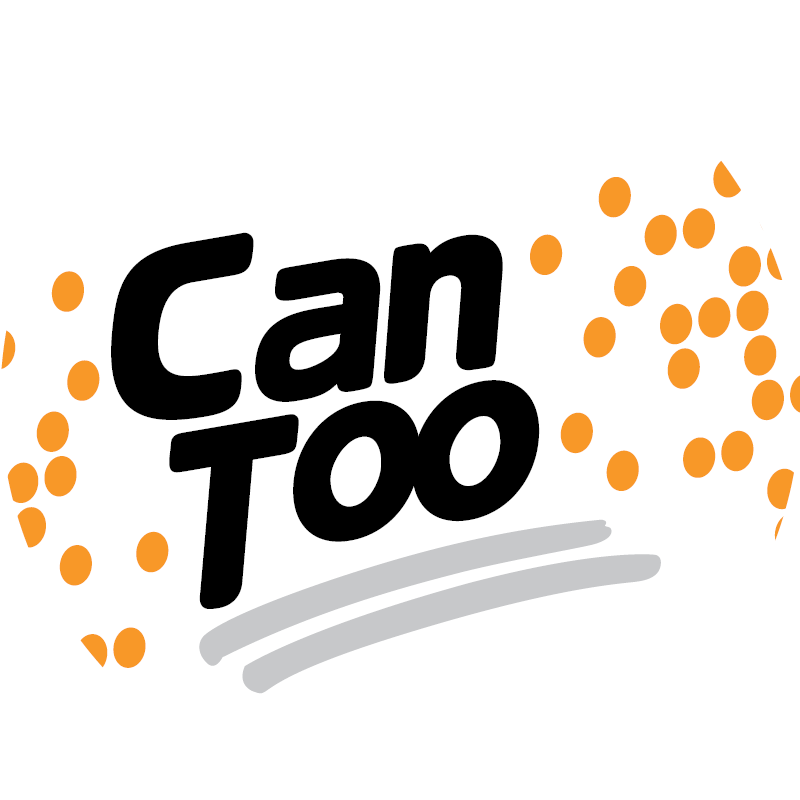 Christine Barnard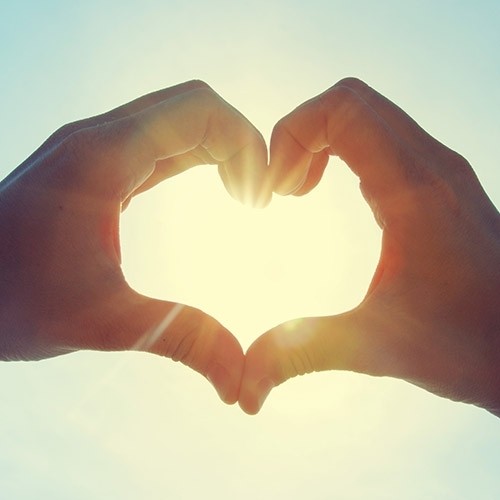 Ann Wu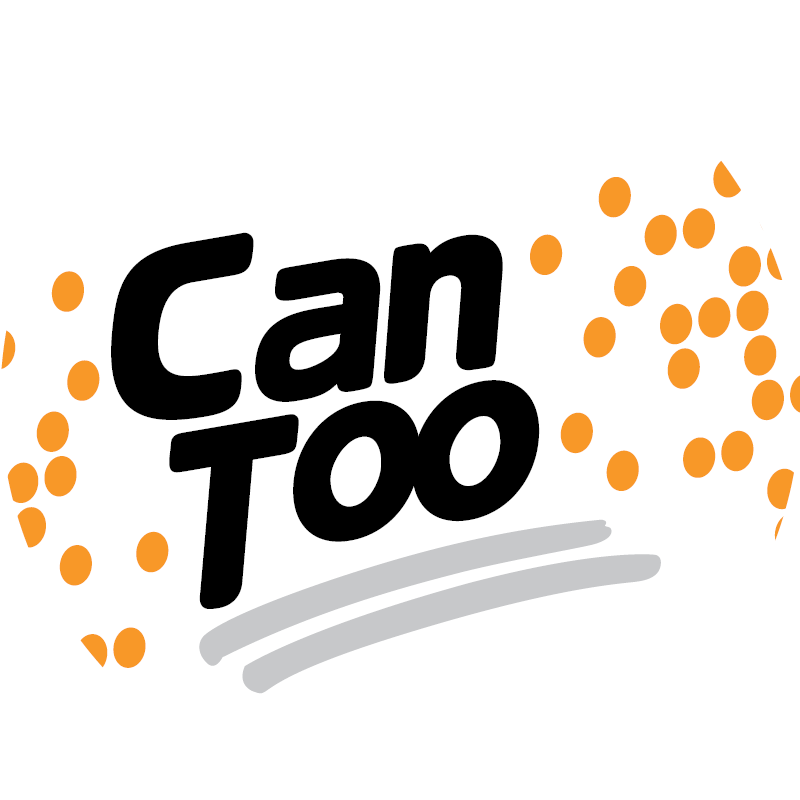 Sue Graham From Hills Pod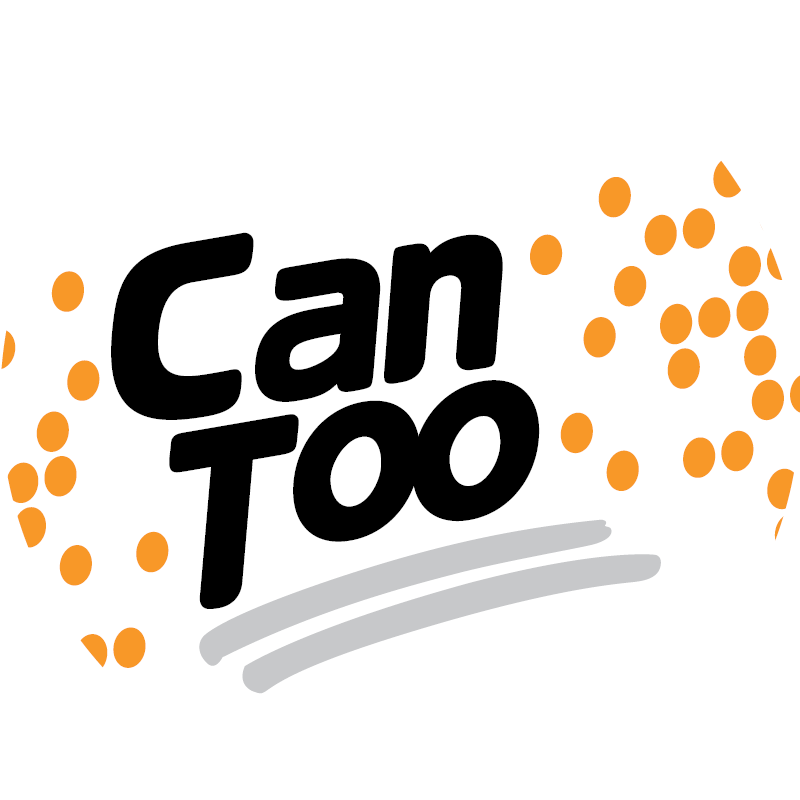 Coach Raa