Training for Mt Kilimanjaro
Well.....
For those of you who don't know, my best mate from medical school Nicola Willis passed away in June 2017, losing her battle with breast cancer, soon after her 40th.
After we completed our specialist training, we decided to conquer altitude mountains!
And gave ourselves 15 years to do - to get us to 50!
We sat down and worked out our trip just 3 weeks before she was diagnosed. But we had given ourselves 18 months at that time to do it. Even when she was diagnosed, she said we would still do it as she'll beat the disease.
Unfortunately, she passed away on 21st June 2017, not long after her 40th.
So I have now decided to climb Mt Kili, in memory of Nic, which is all I can do! And it's great to do it with Can Too, raising funds for the disease which ultimately took her life away from so many of us.
So thank you, for your support and for supporting me in getting through this.
I will do anything and everything in my power to get to the top!
Thank you, Nish x
I'm training and fundraising for cancer research with Can Too
We now know that 1 in 3 women and 1 in 2 men will be diagnosed with cancer in their lifetime. This means that potentially someone we love may have to battle cancer, and that's a statistic that needs to change.
So I asked myself "what can I do to help?" and that's where this challenge fundraising for Can Too Foundation came in.
I am raising valuable funds that go towards innovation in the prevention, care, and control of cancer. Since 2005, Can Too have trained over 14,500 participants, raised over $19,500,000 to make 158 investments in cancer research projects.
It would be fantastic if you could sponsor me, or even better join me in a program!
Thank you for your support! #GoCanToo
Thank you to my Sponsors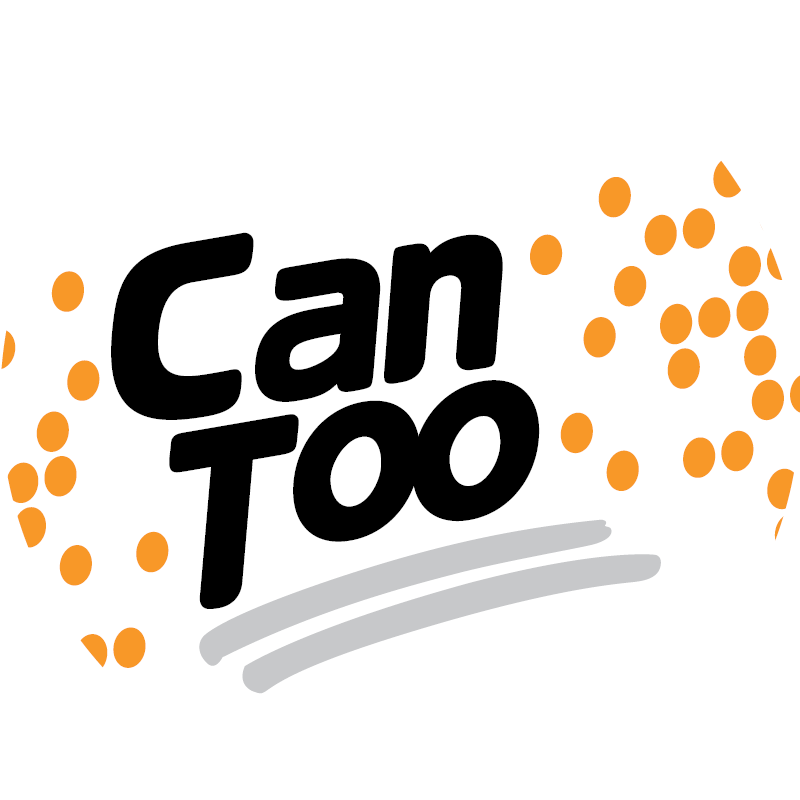 Pradnya Dugal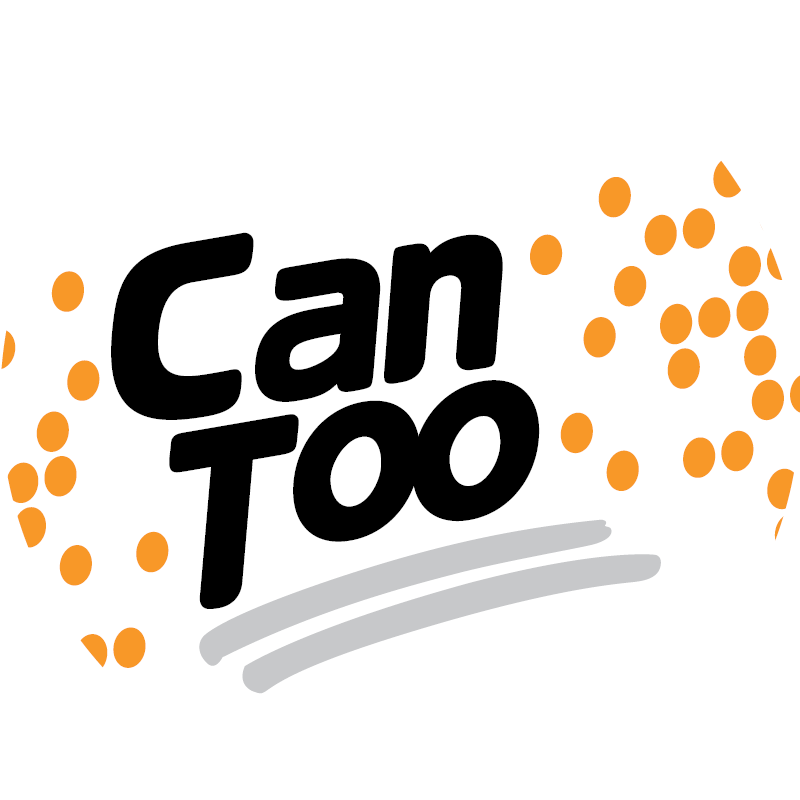 Robert Griffits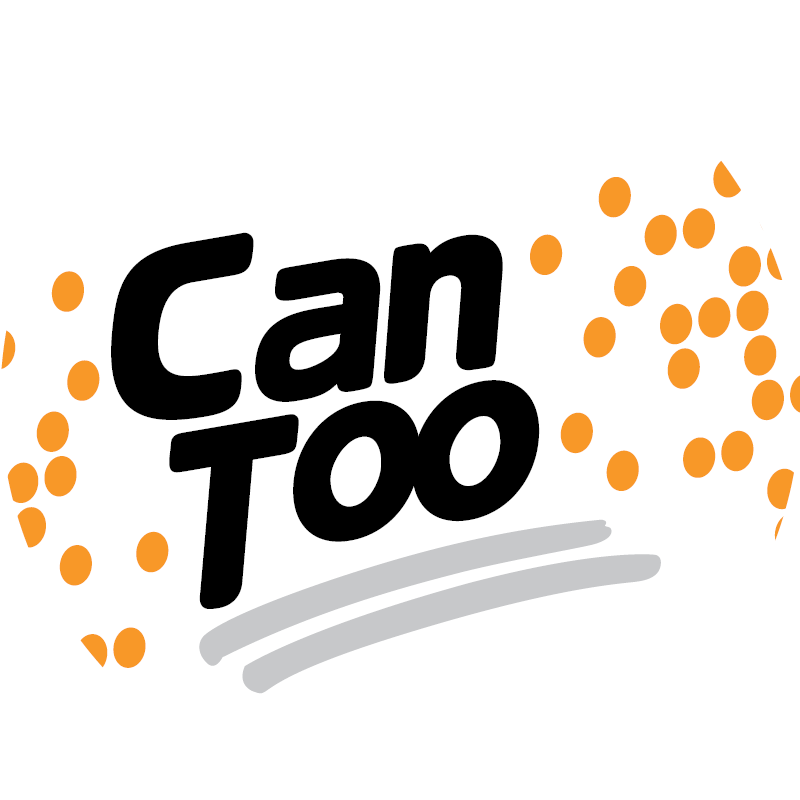 Chris Fisher
Gerard Sutton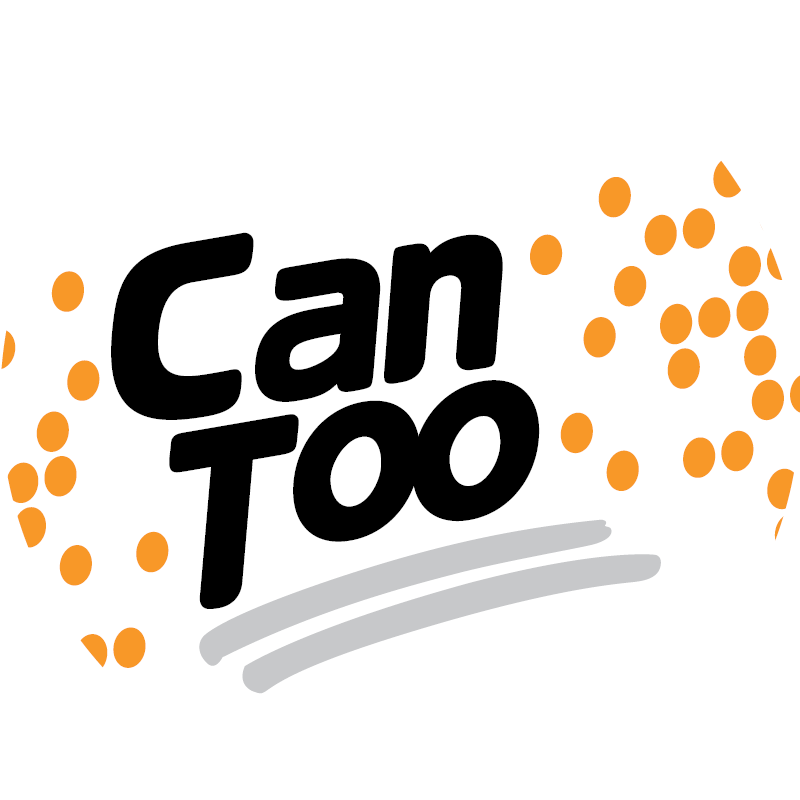 Adam Watson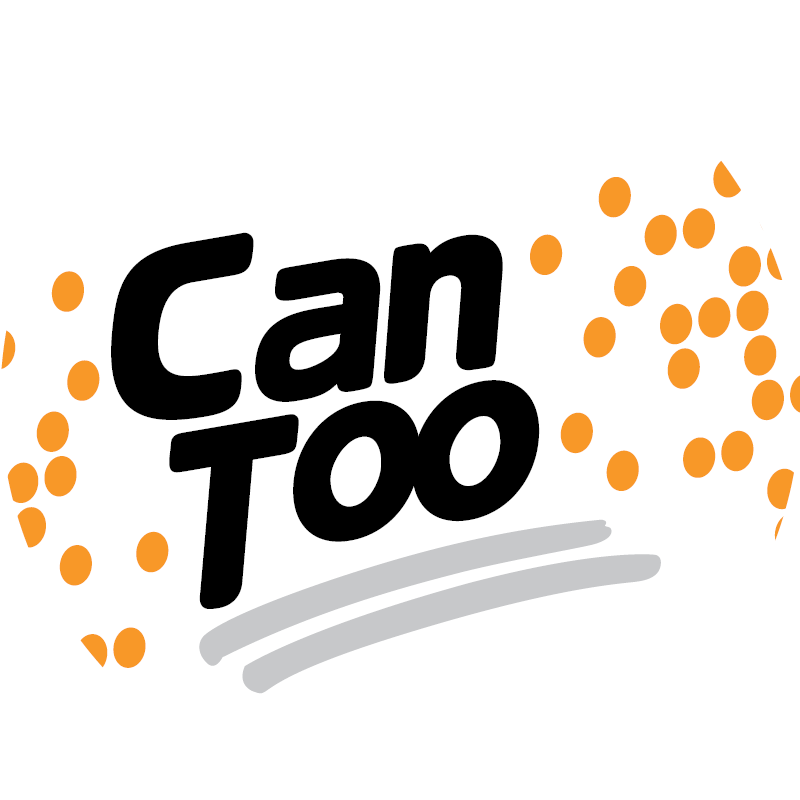 Mda National Insurance Pty Ltd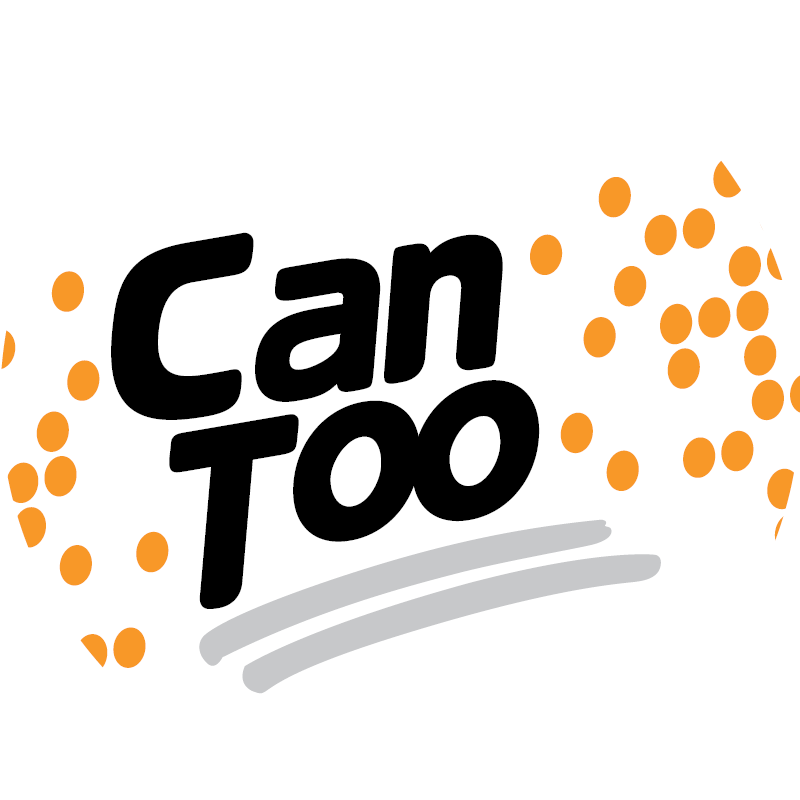 Nish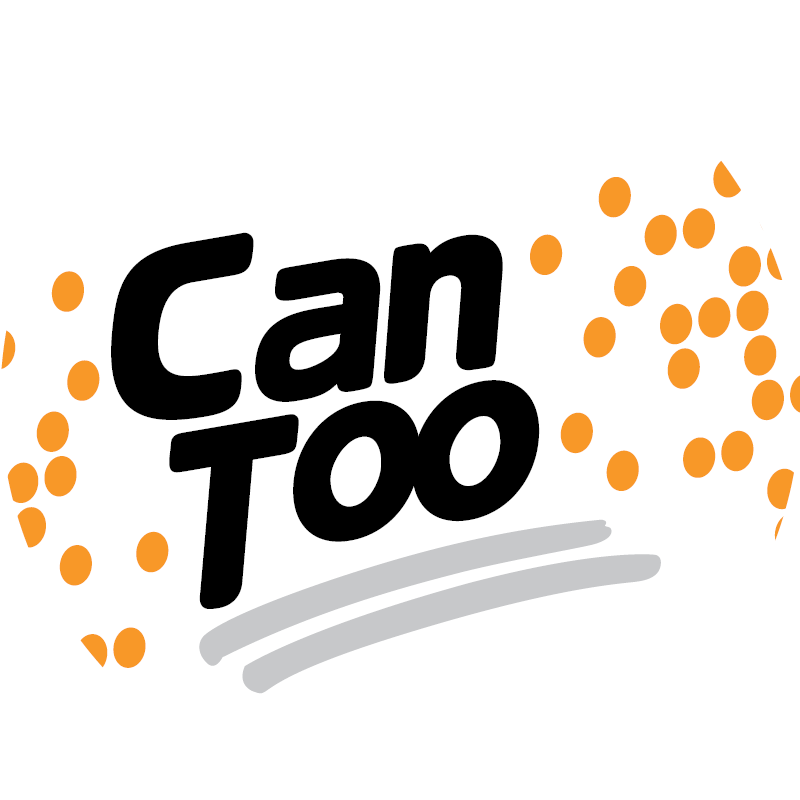 Deepak Sachdev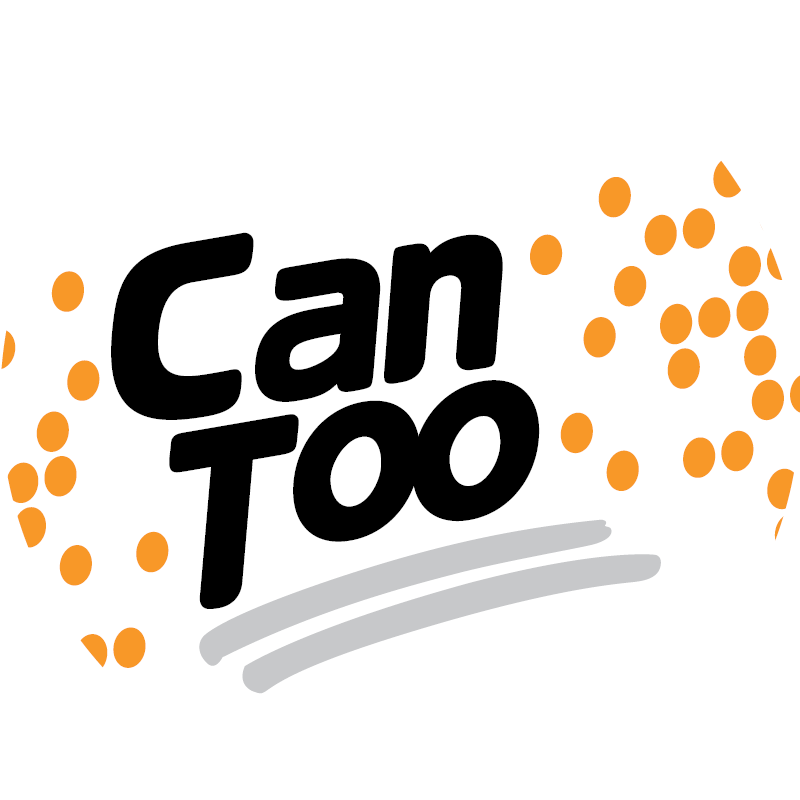 Denise Broeren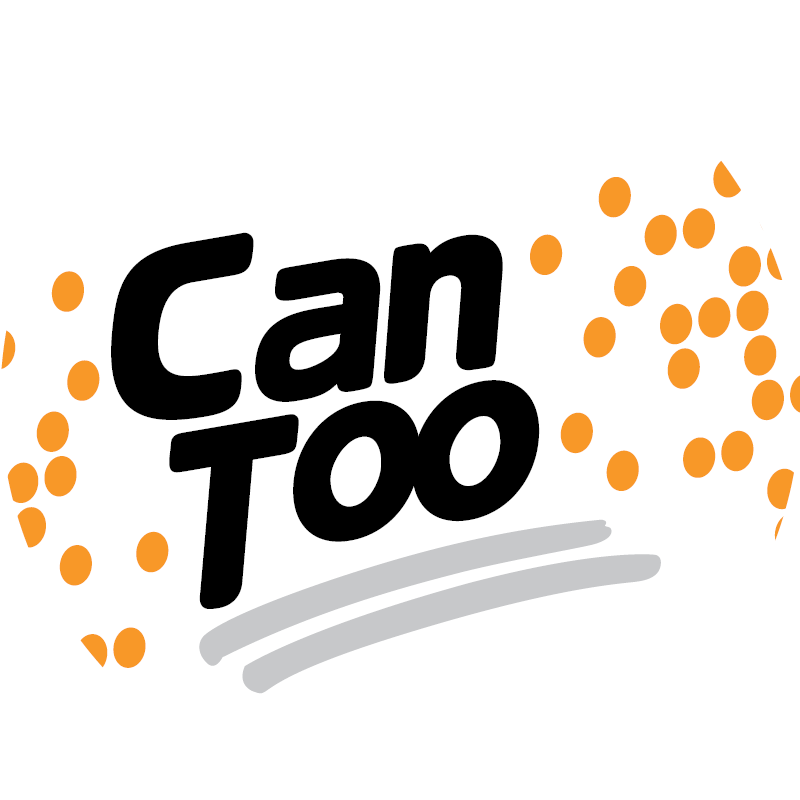 Sonia Sachdev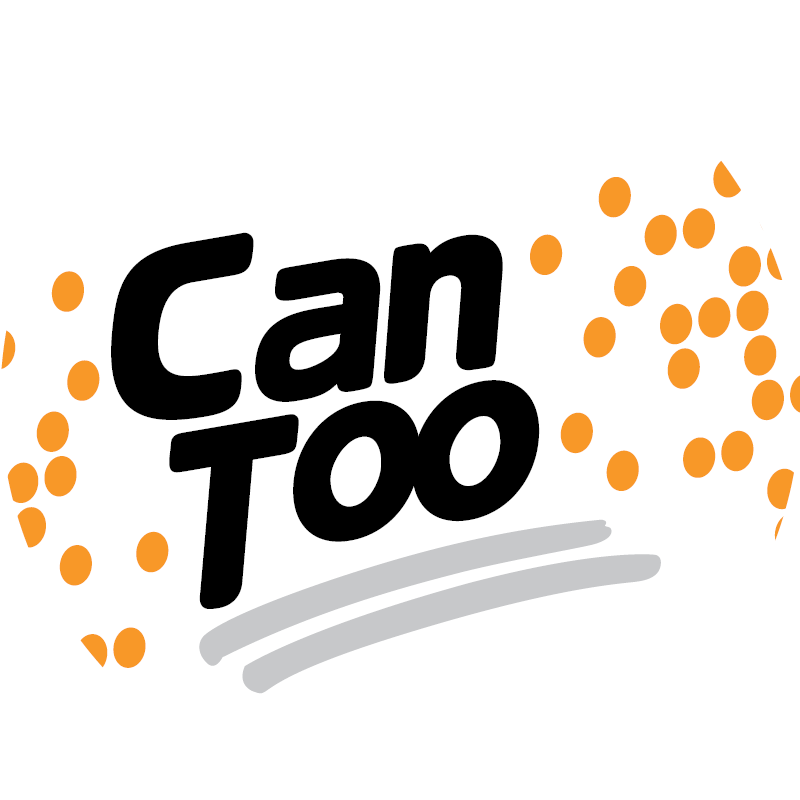 Sue Ormonde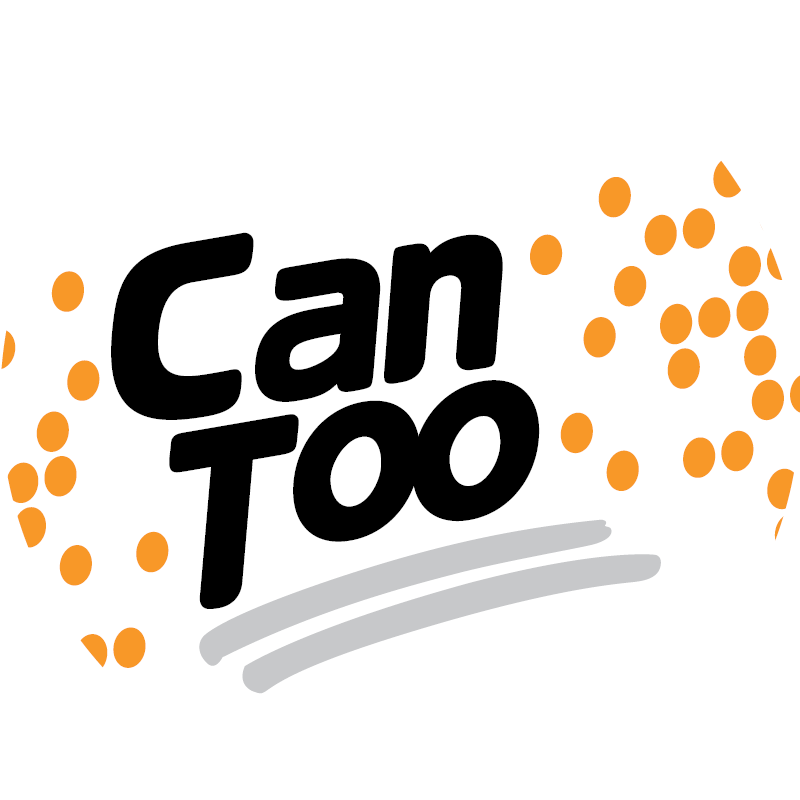 Stephanie Watson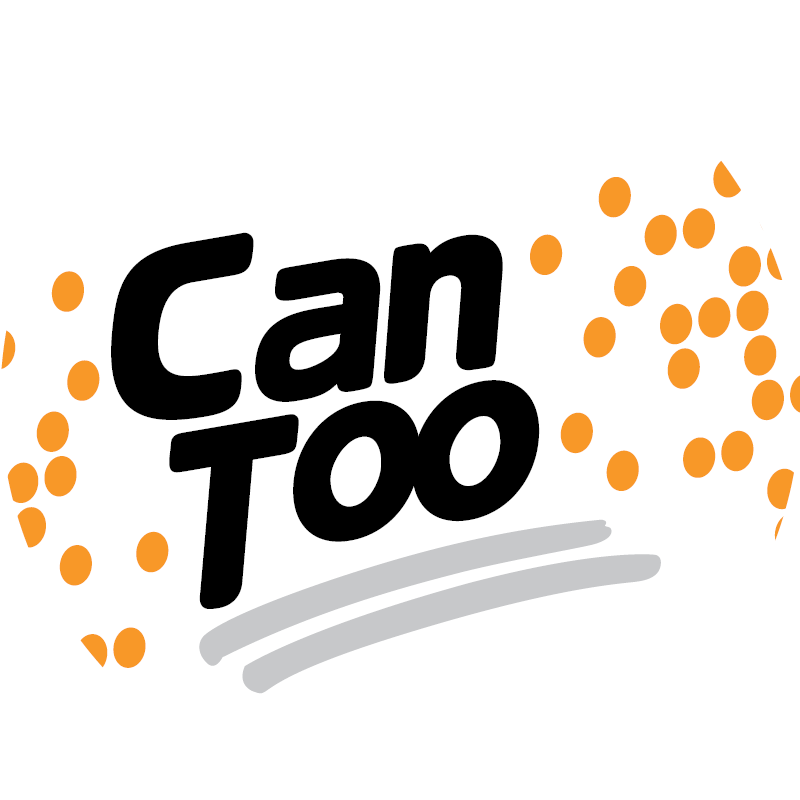 Heidi Su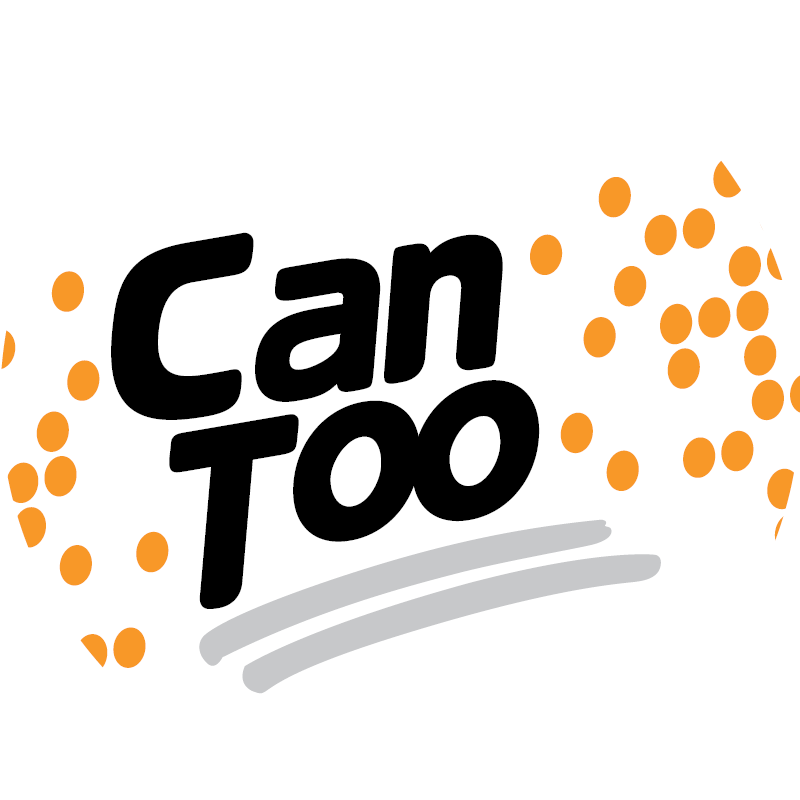 Donna Jordan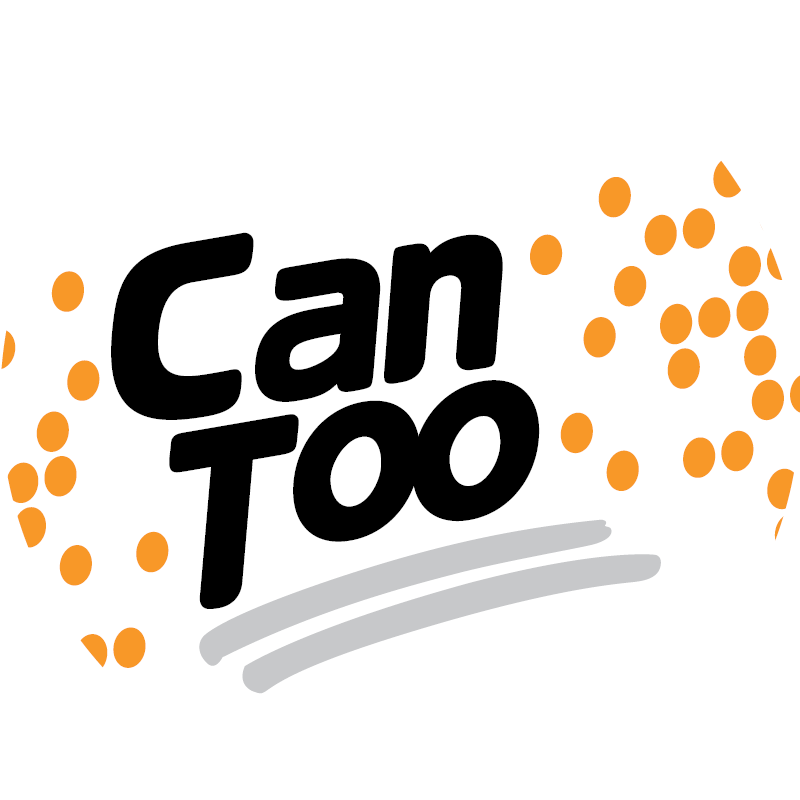 Fiona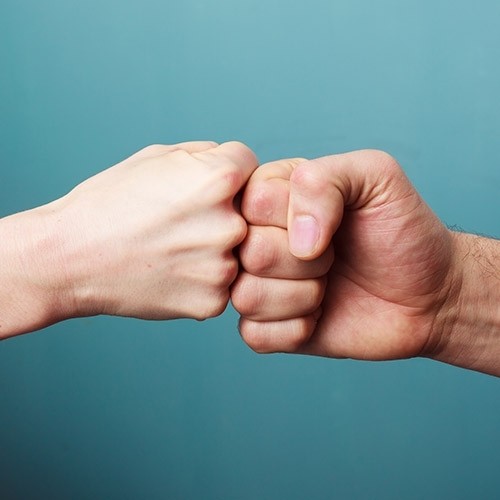 Jill O'donnell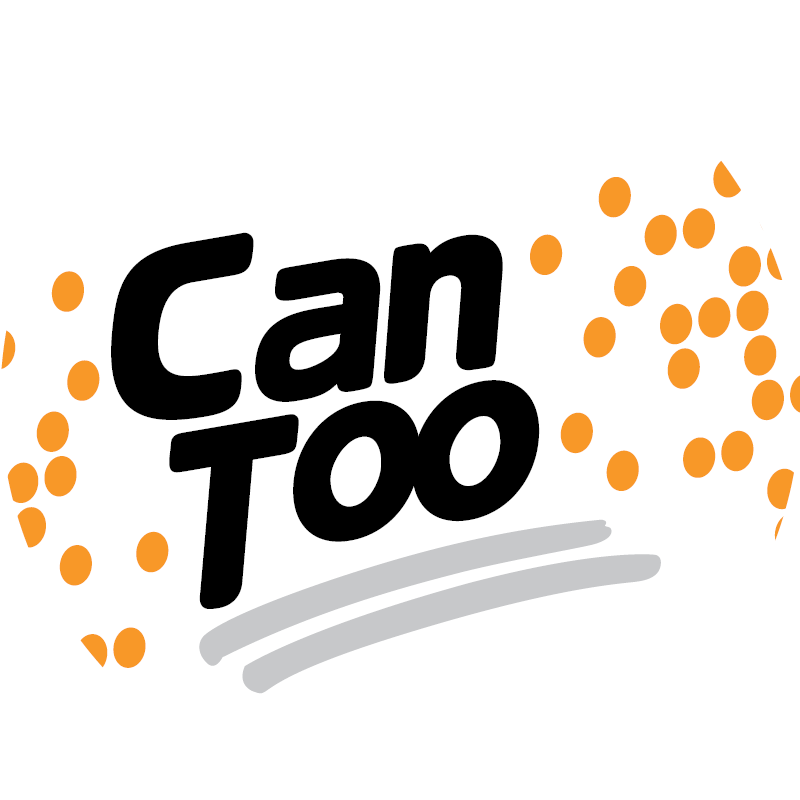 Catriona Kelly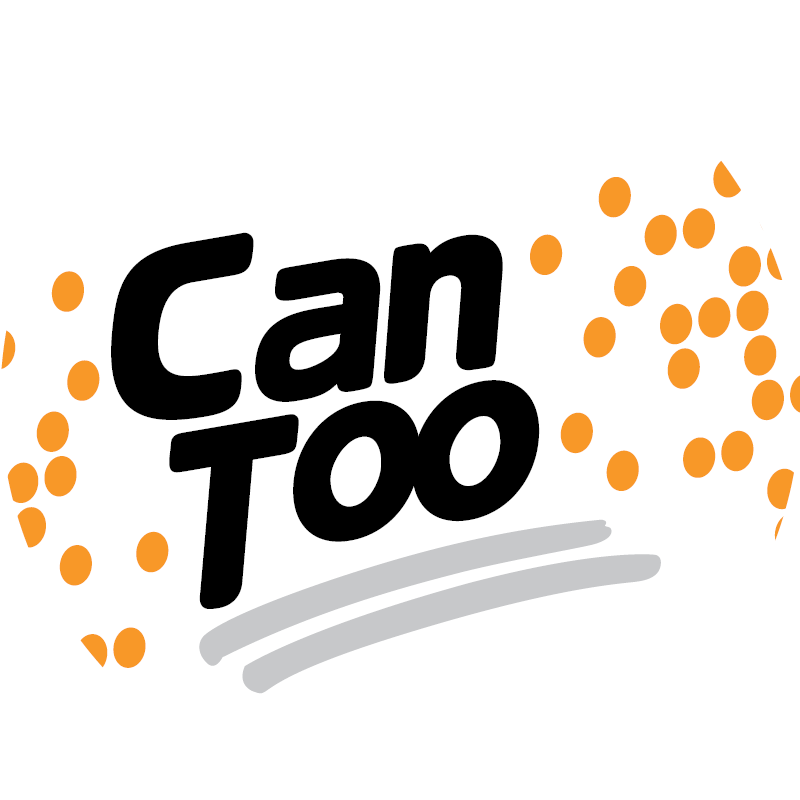 John And Sally Mckenzie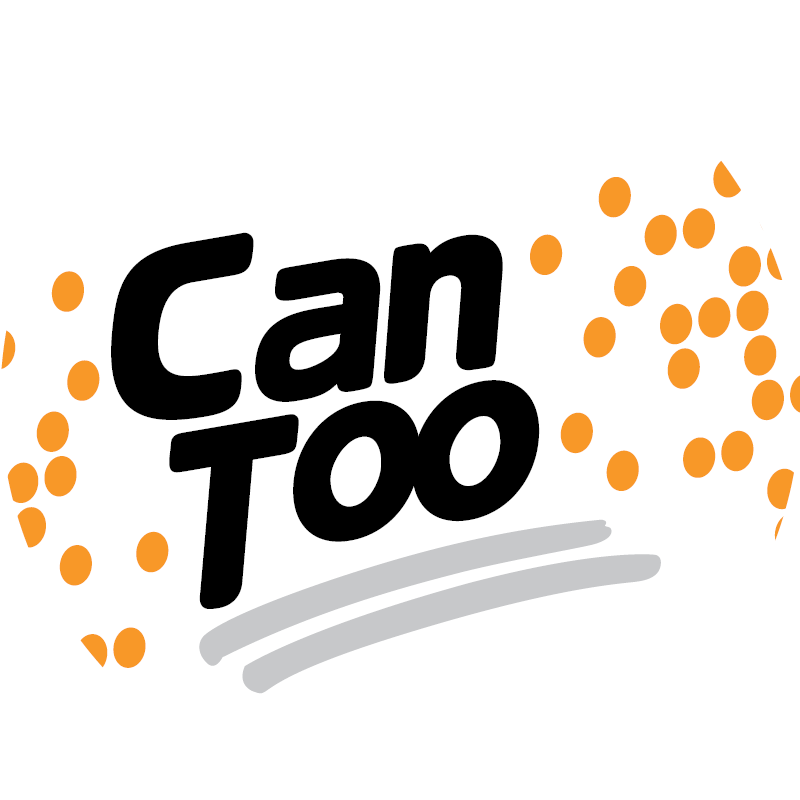 Laurence Sullivan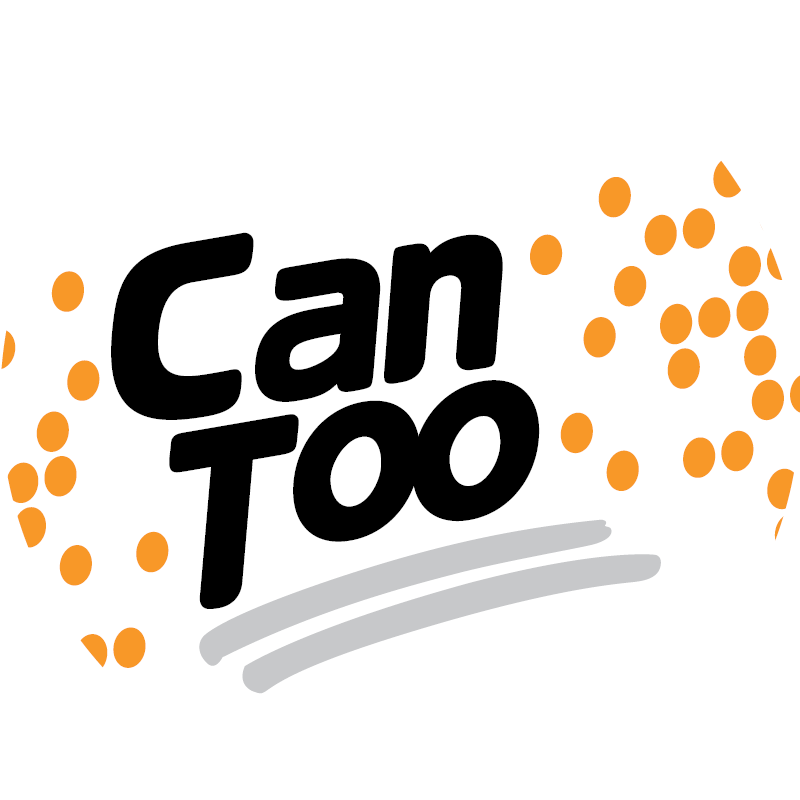 Elsa Skinner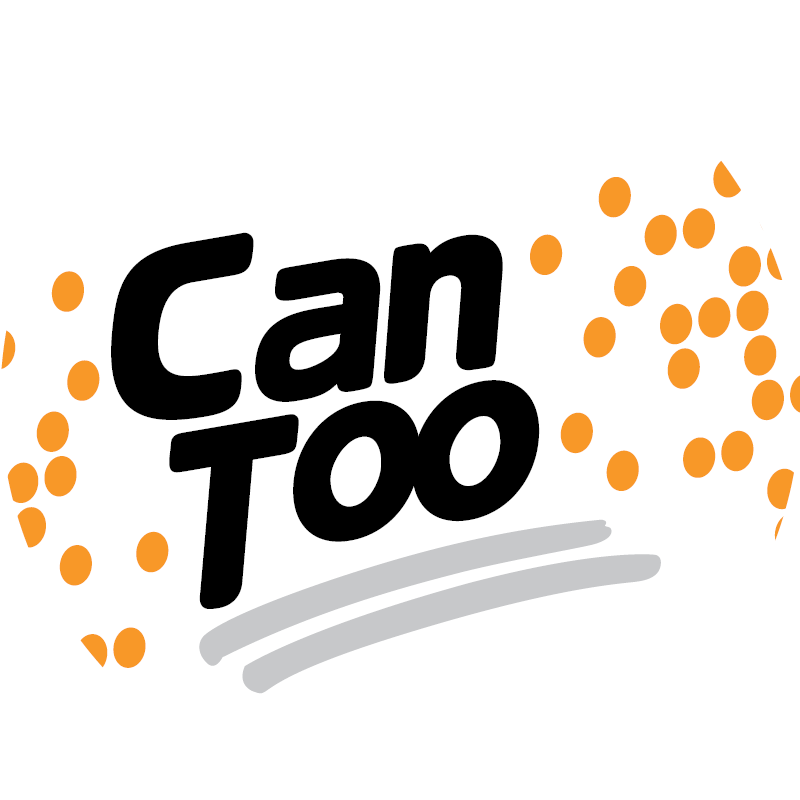 The Kwompsons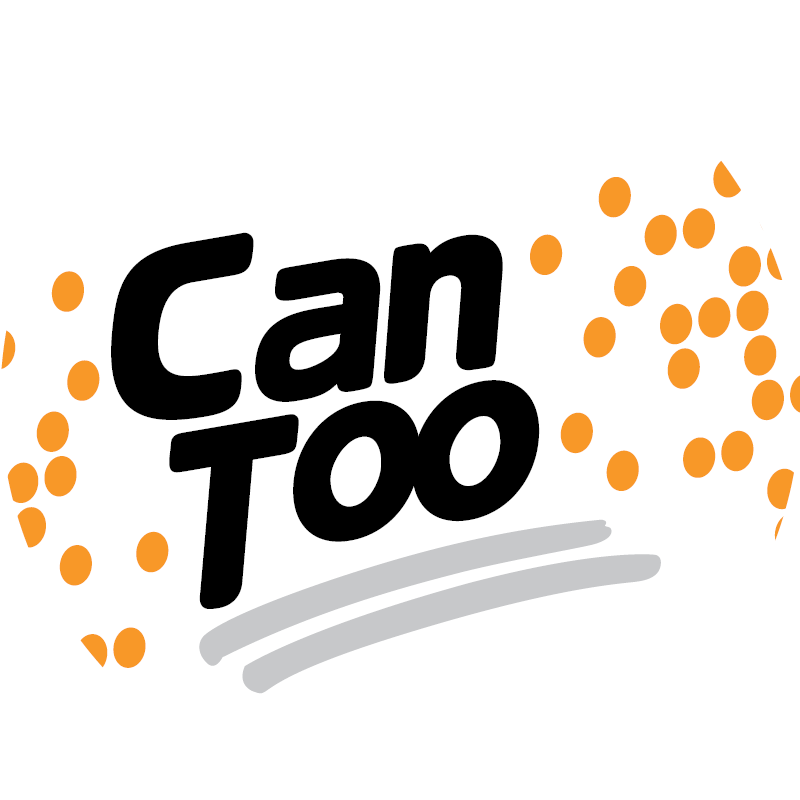 Jarrod Bramble - Cutcher & Neale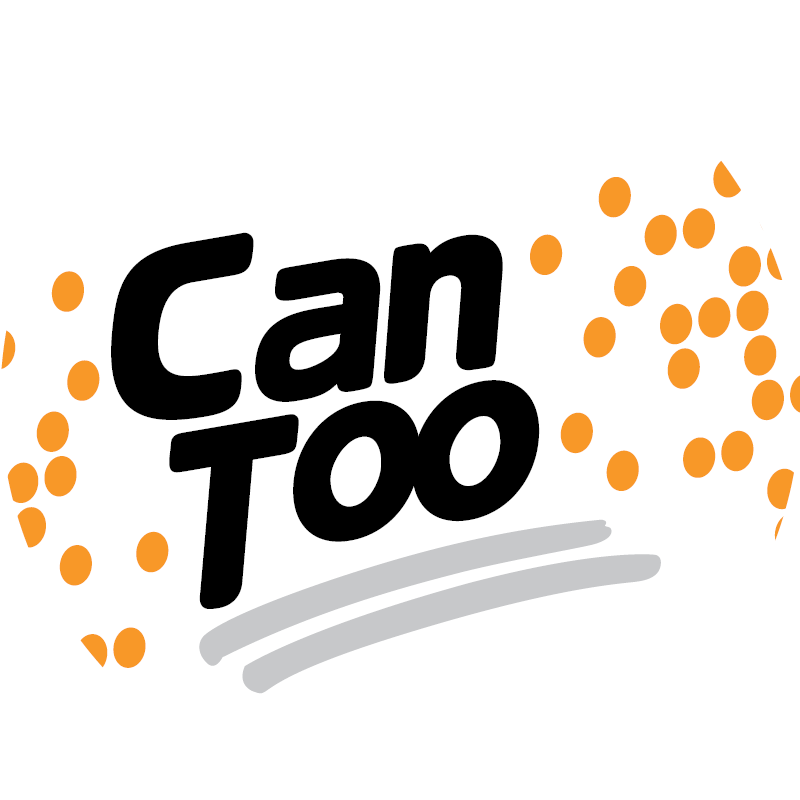 Pipster Davis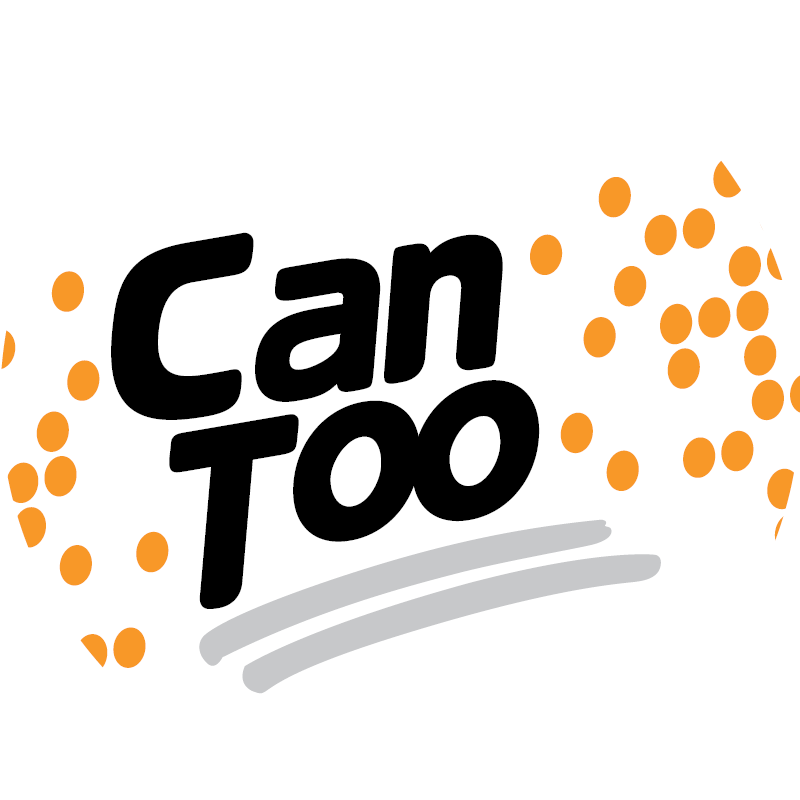 Anonymous
Samantha Fraser-bell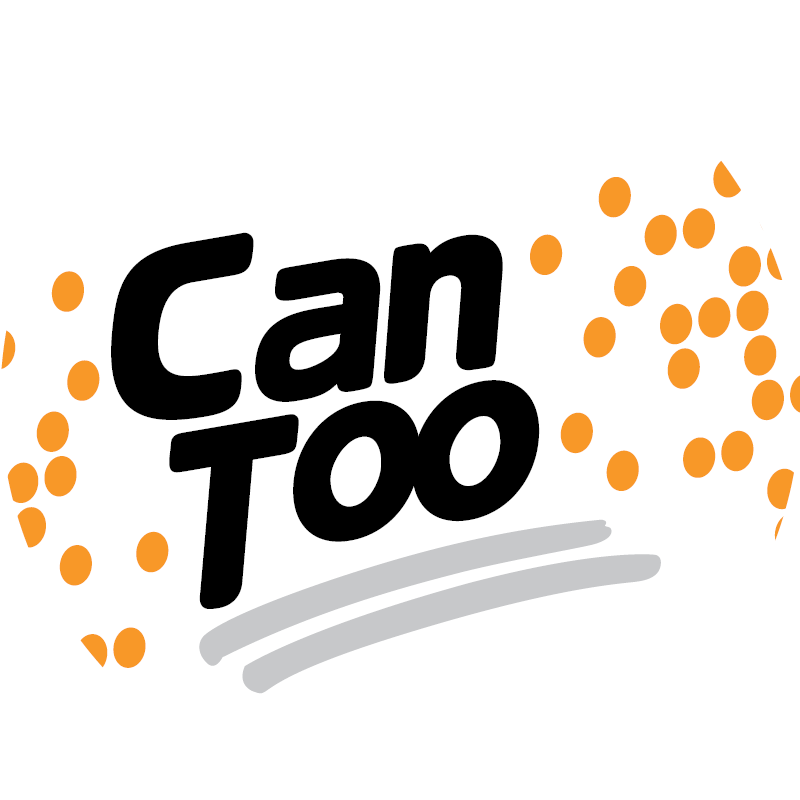 Anne Quince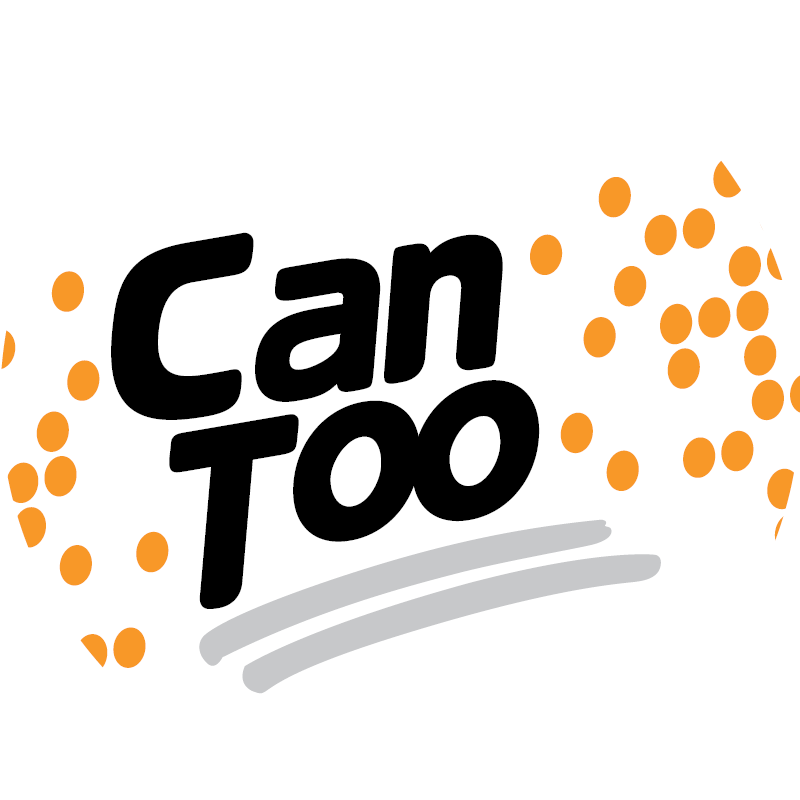 Tess Huynh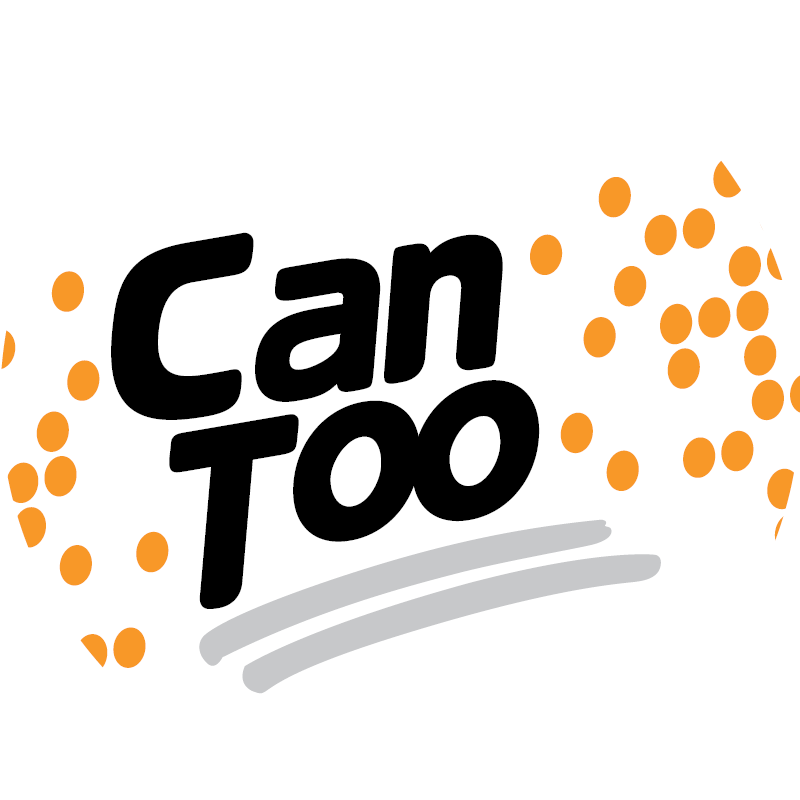 Anonymous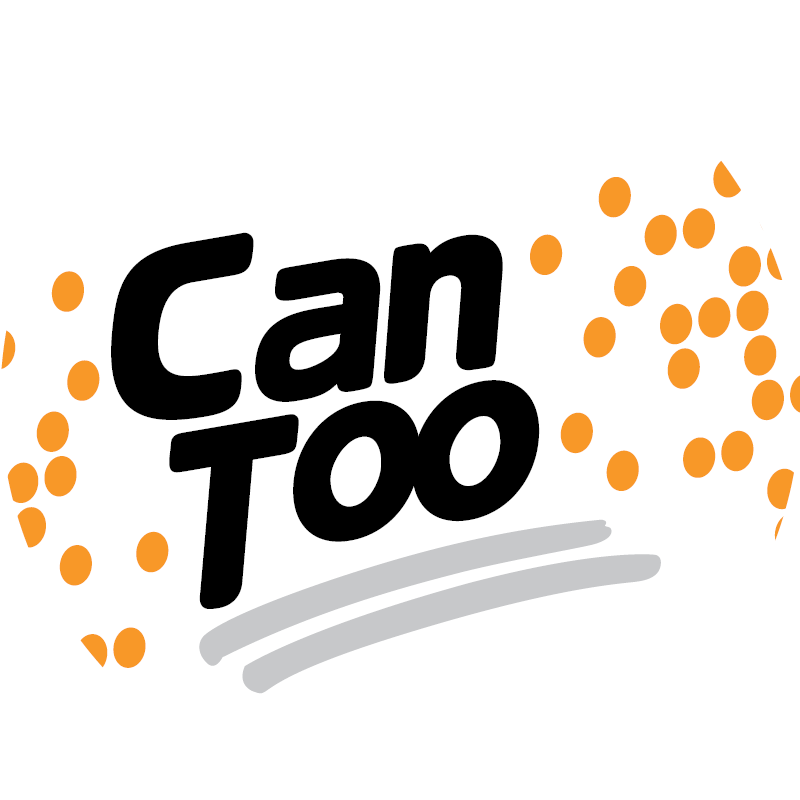 Cath Williams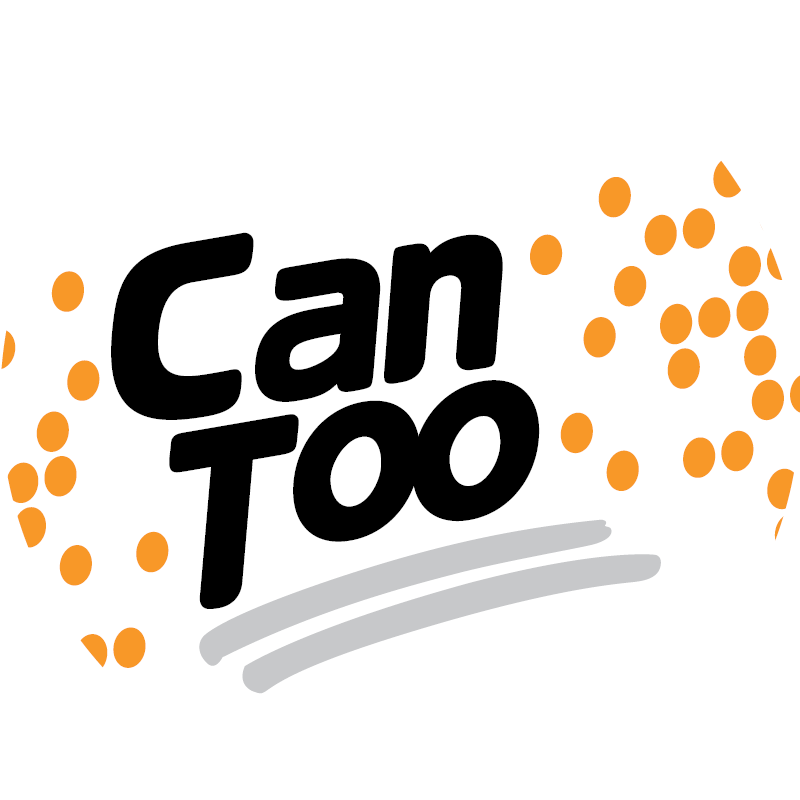 Glenys And Tim
Shona, Nicholas And Oscar Armstrong-smith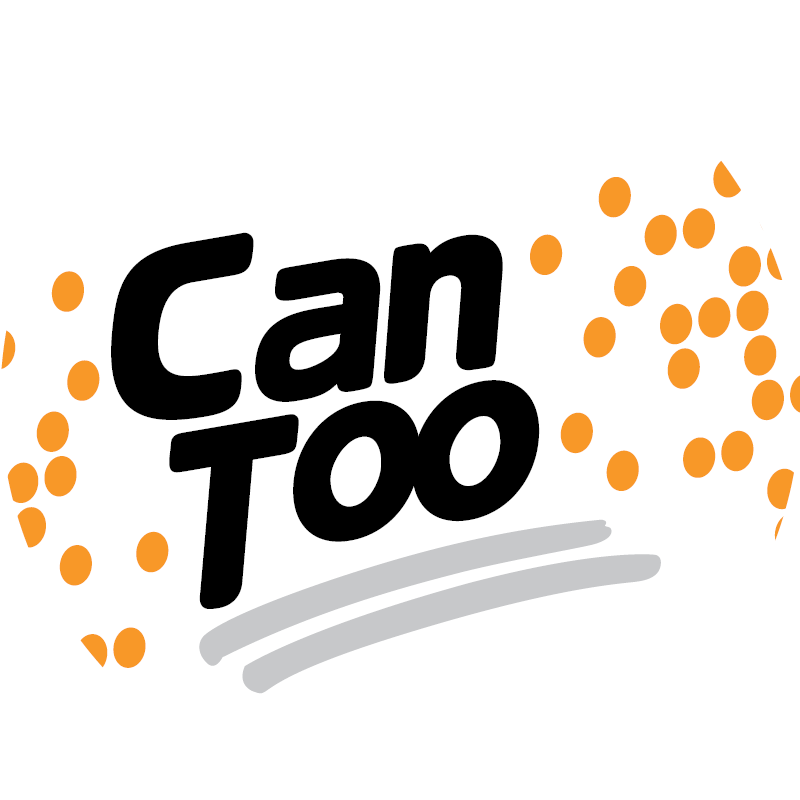 Kevin Waddell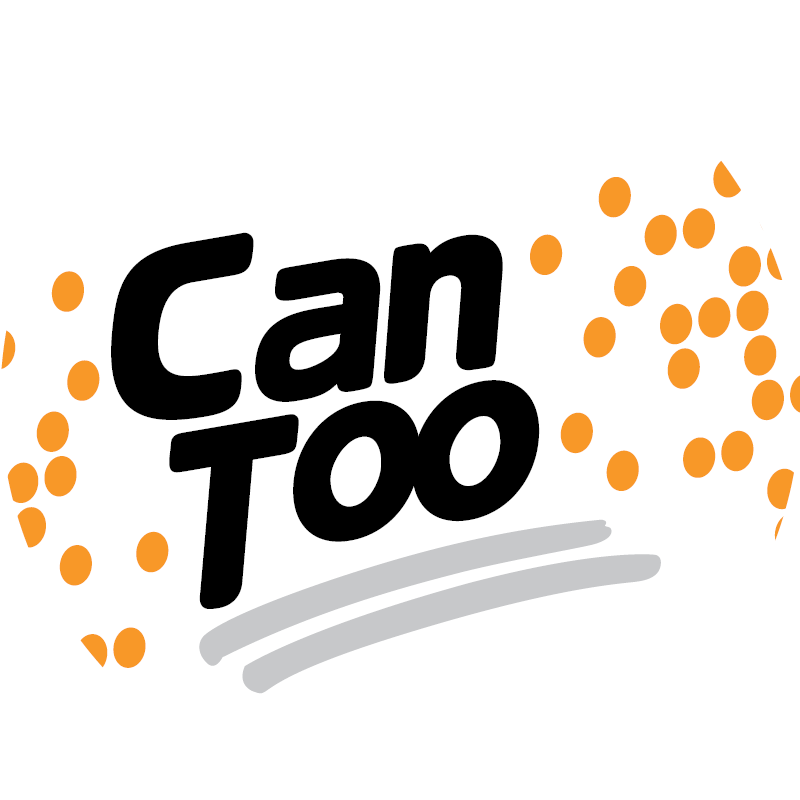 The Halee's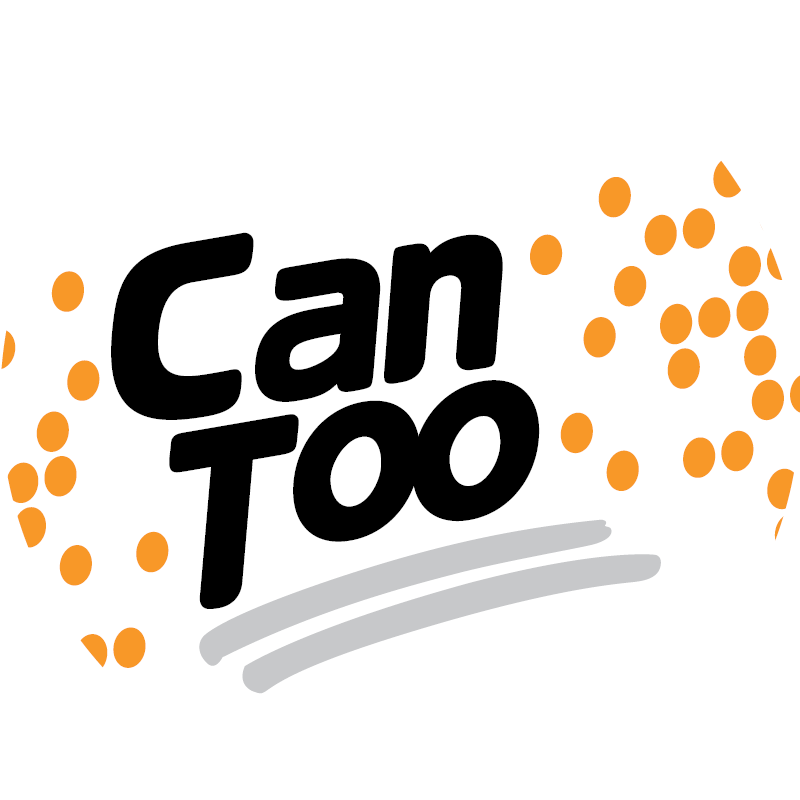 Narelle Joukhador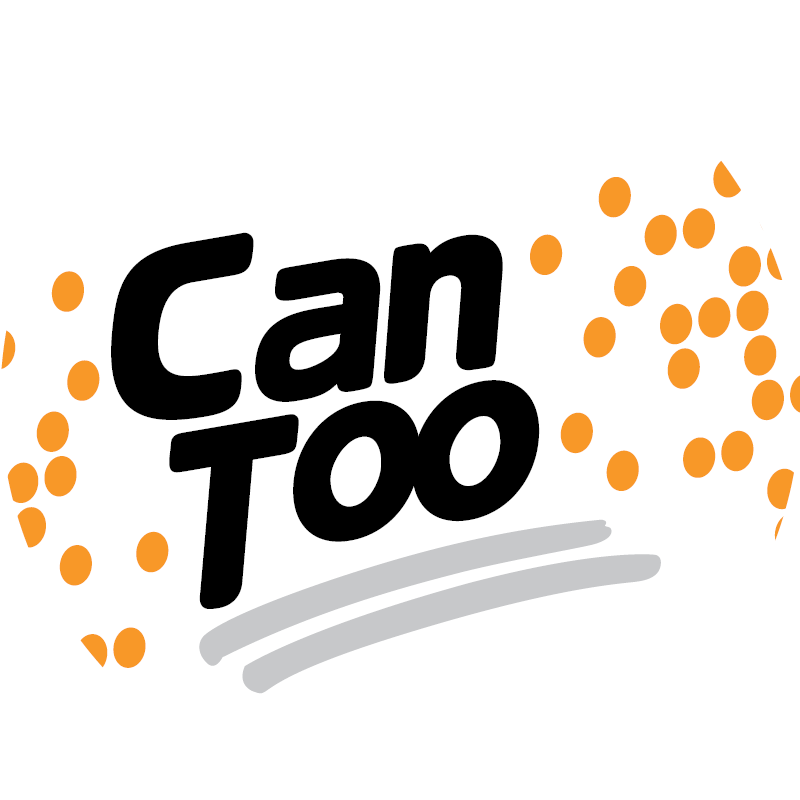 Anmol Tandon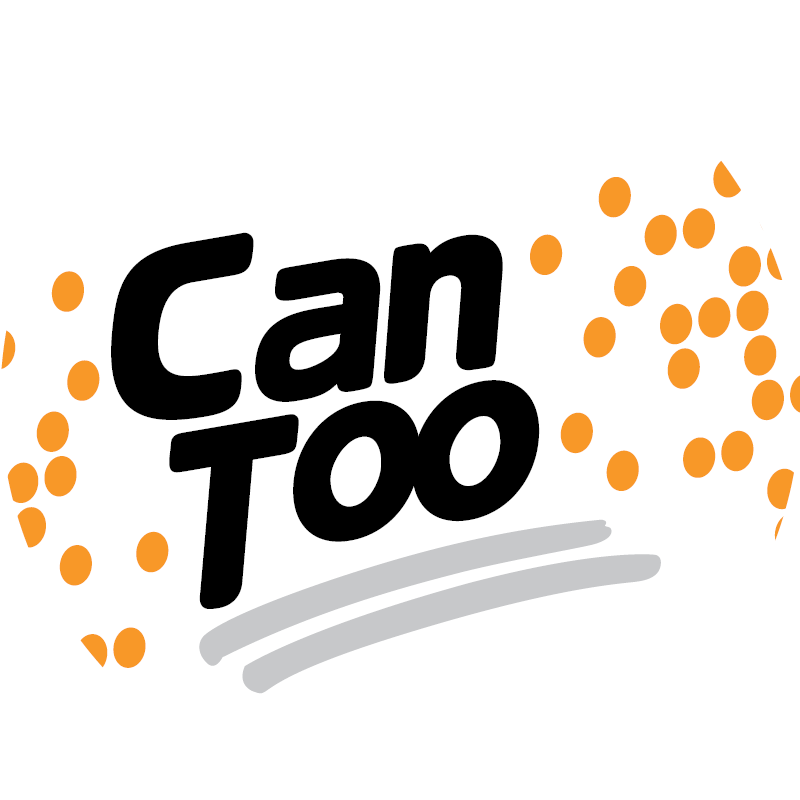 Nikolas Apostolou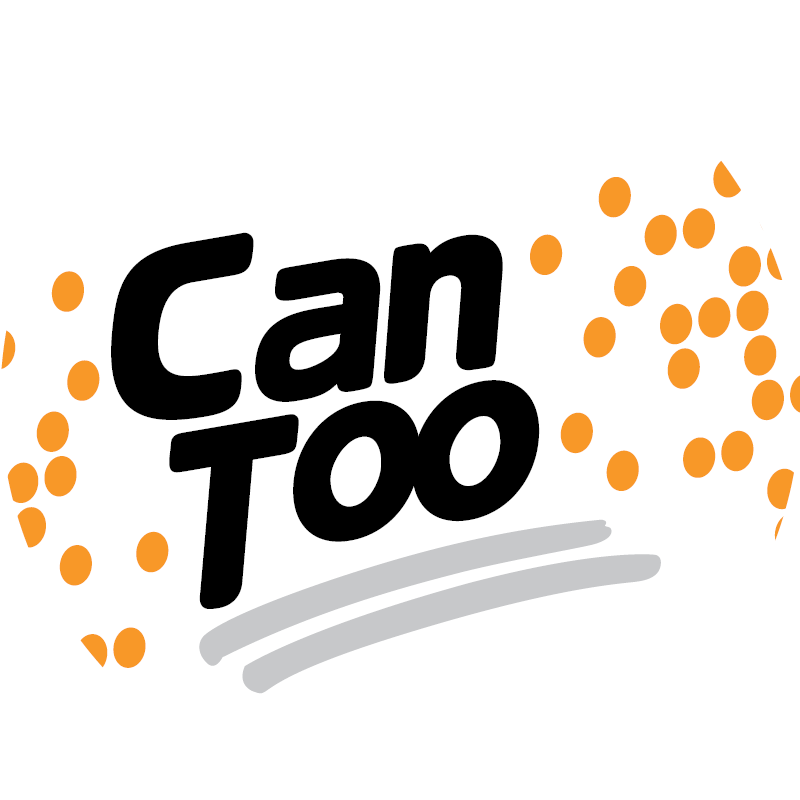 Christine Mccarthy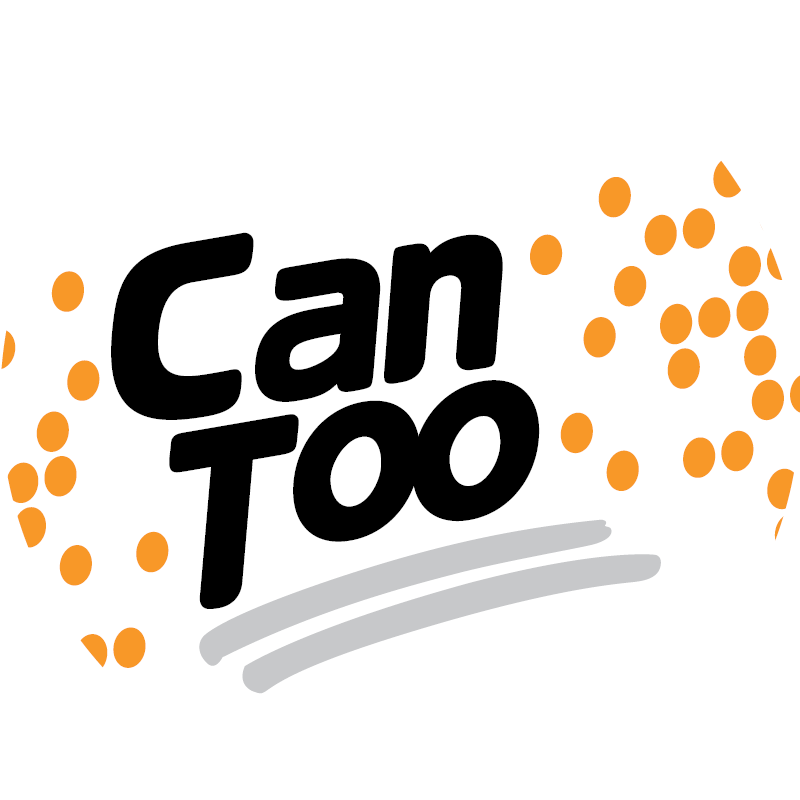 Linda Nguyen & Family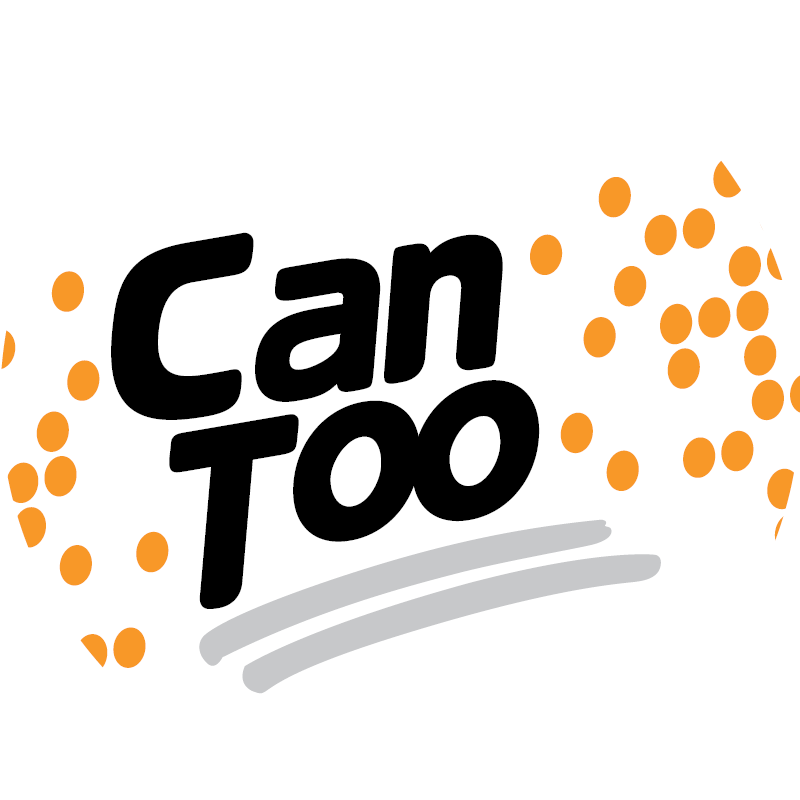 Van Tran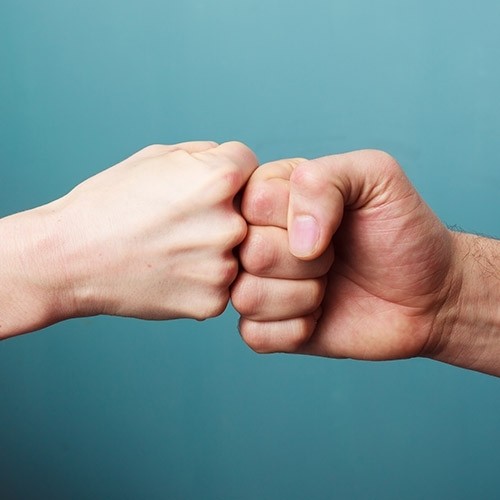 Anonymous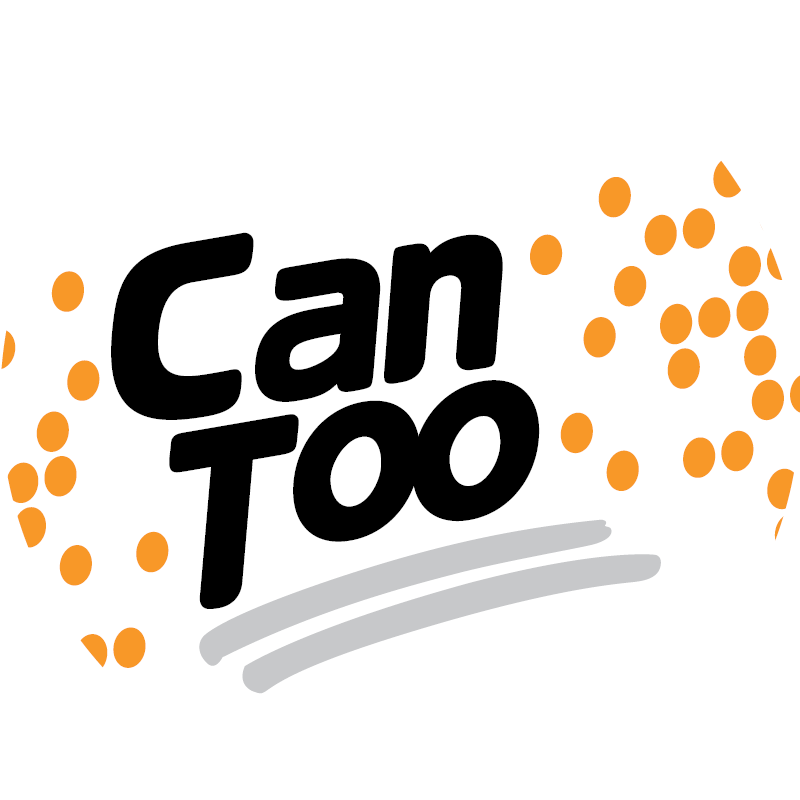 Helen And Nick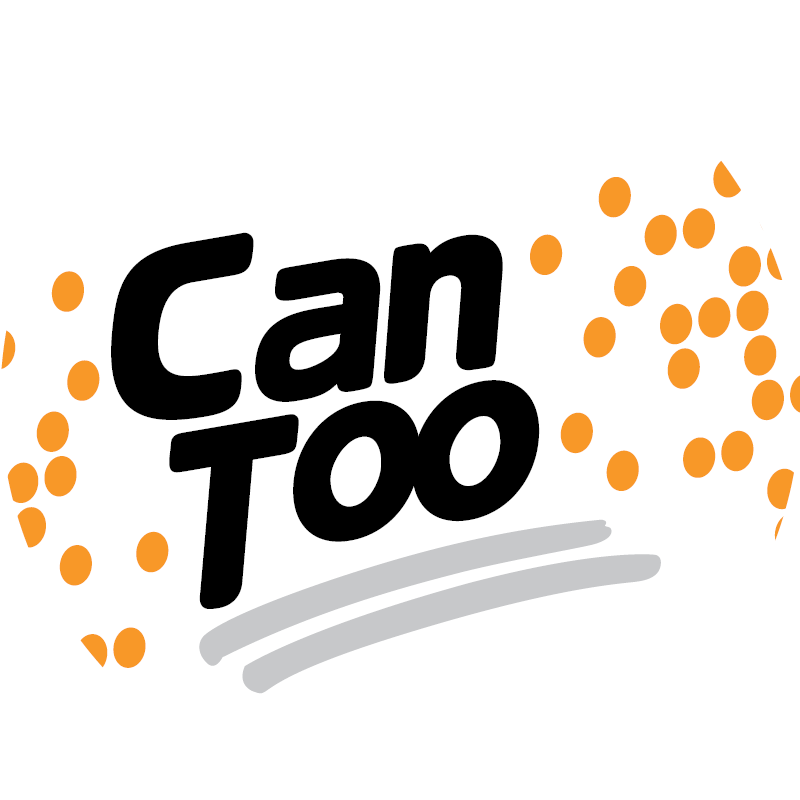 Chanelle Owen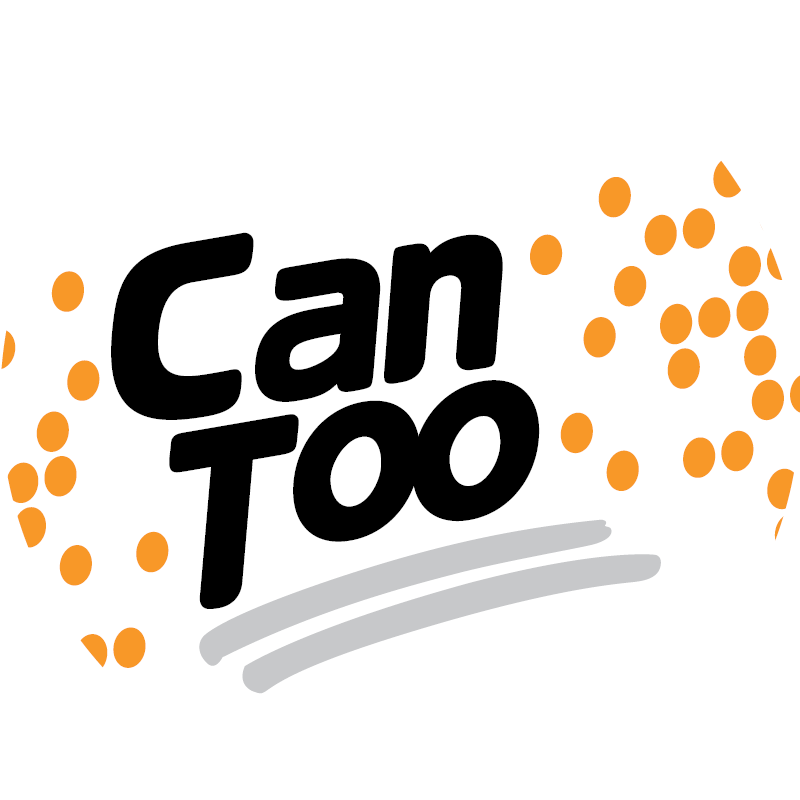 Jen Taylor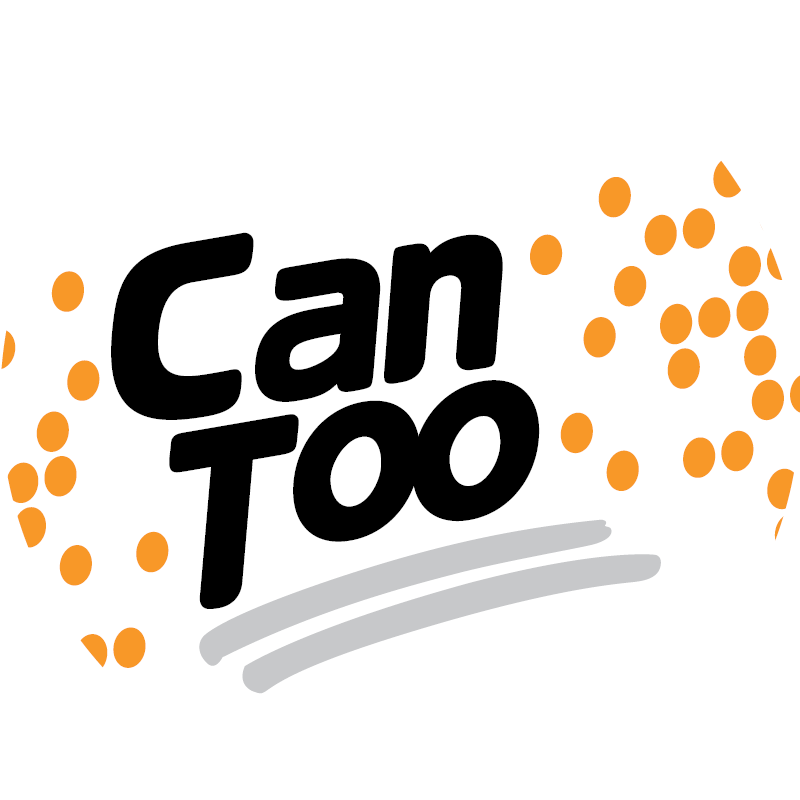 Tim & Courtney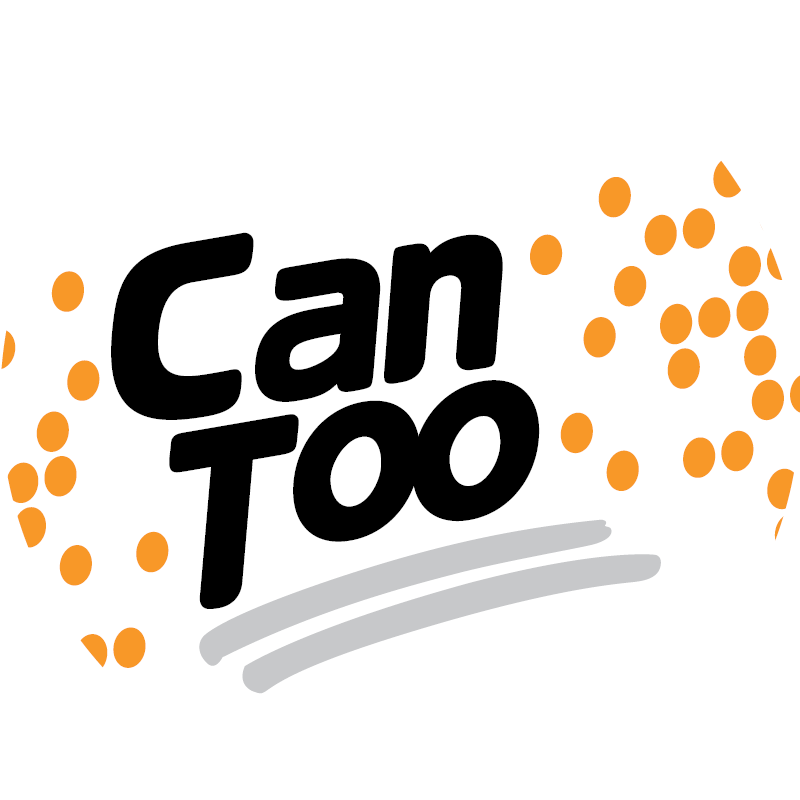 Natasha Leist
Jenifer Jagielski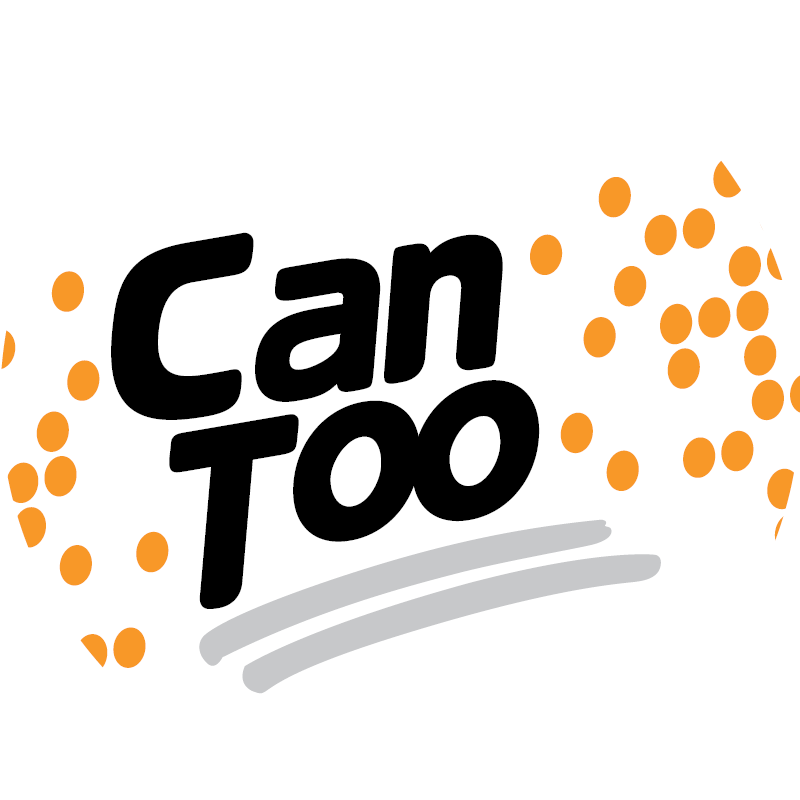 Philip Hoffman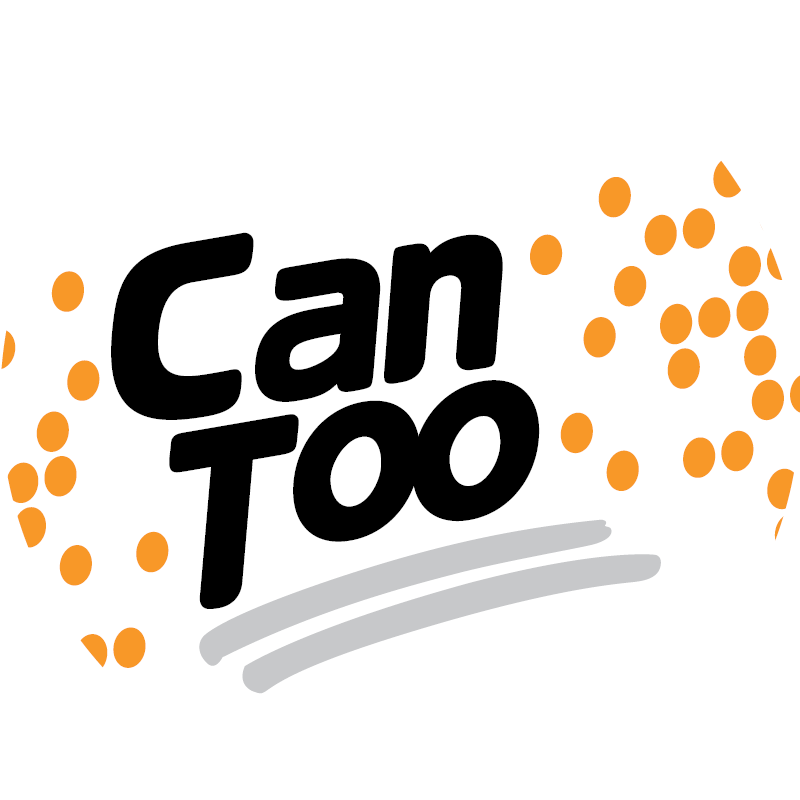 Jill & Ty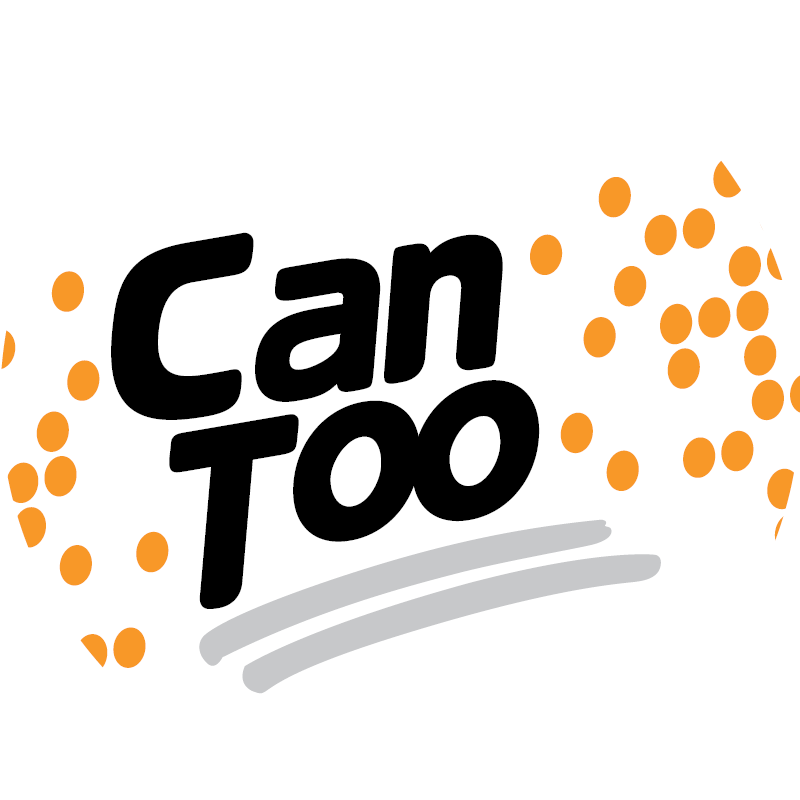 Fiona Heffernan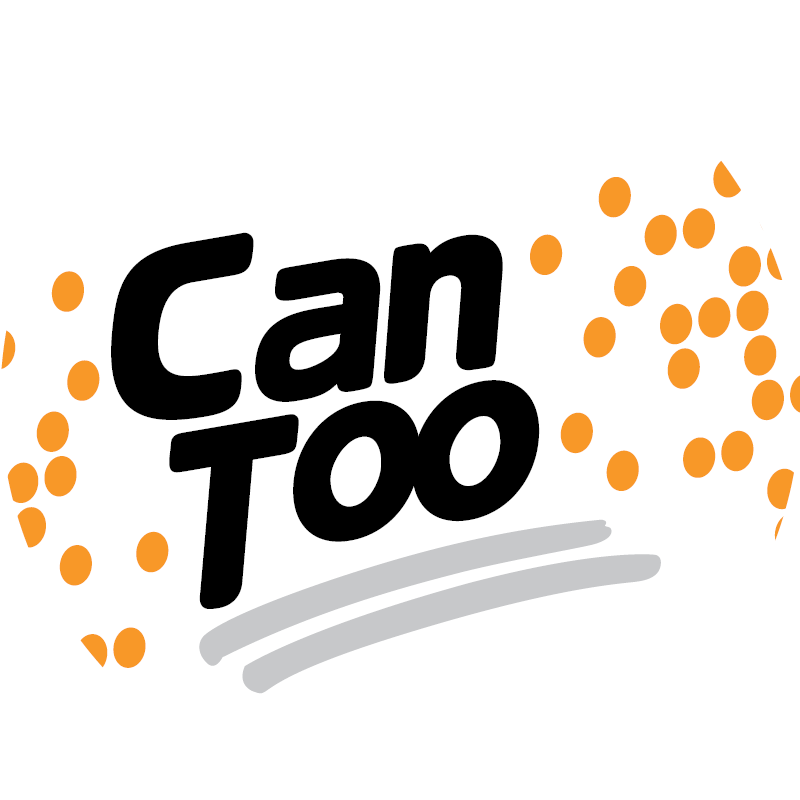 Carolyn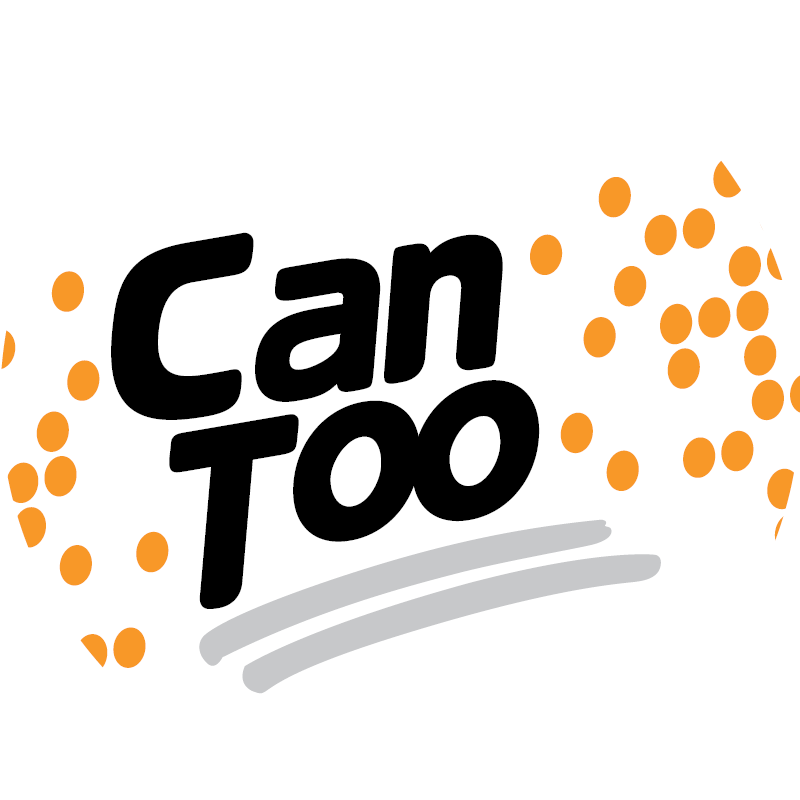 Ashok Kapur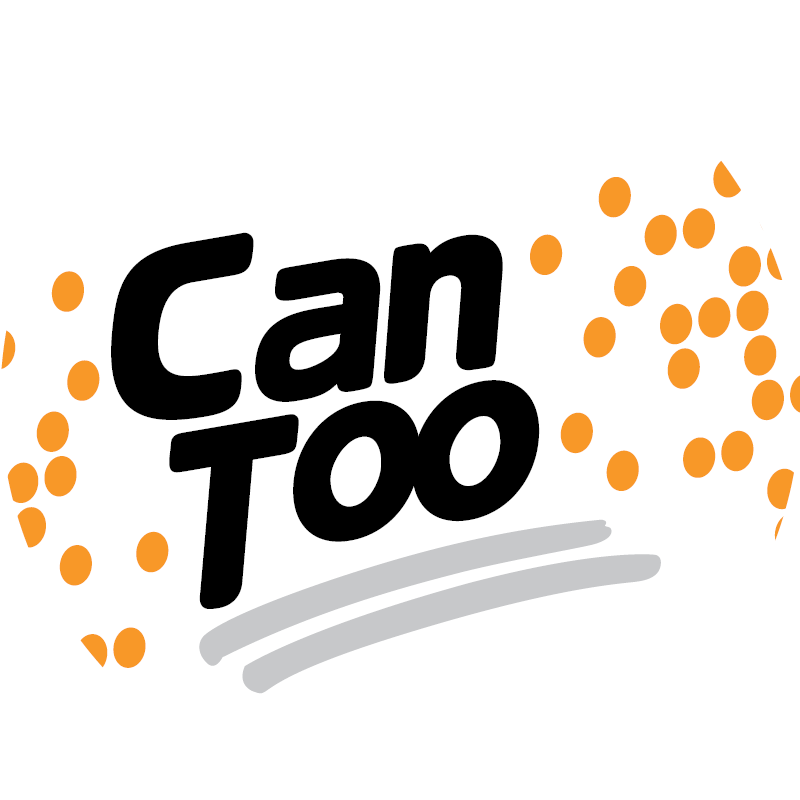 Fiona Bamforth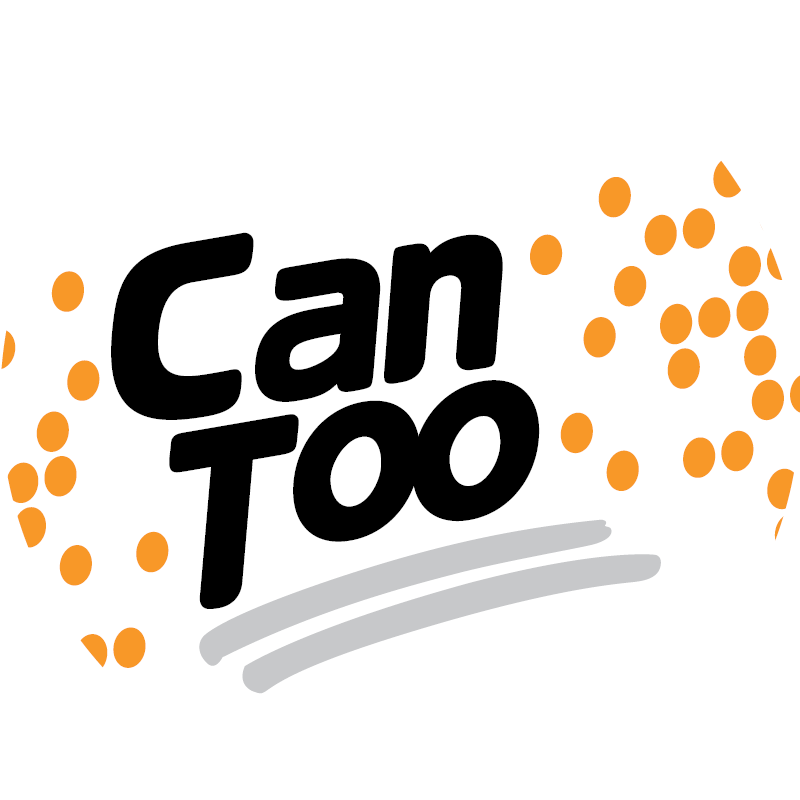 Mel Ware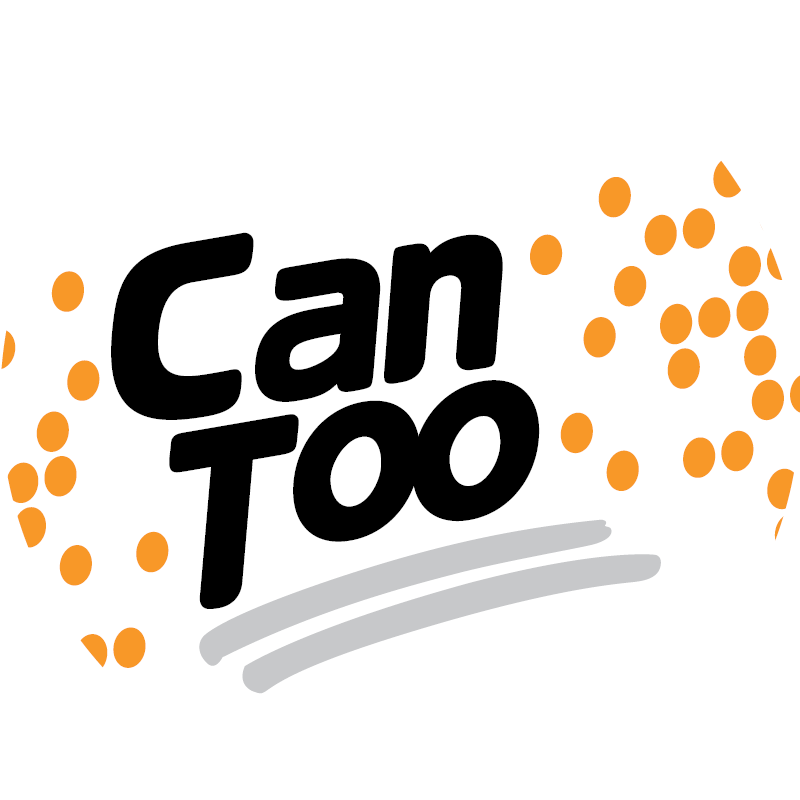 Agatha Kwon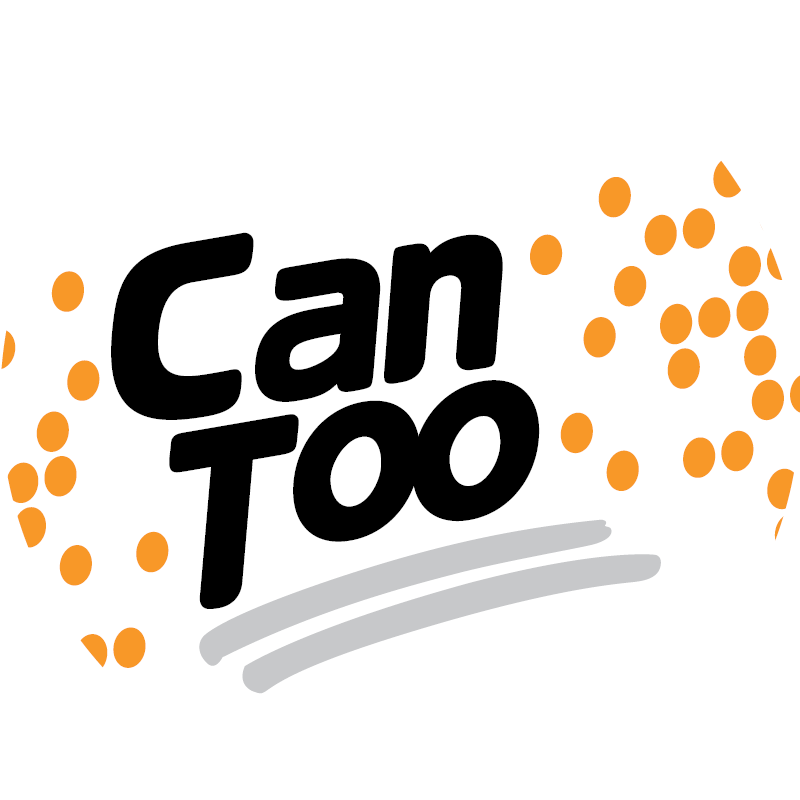 Alissa Warren