My Recent Sponsors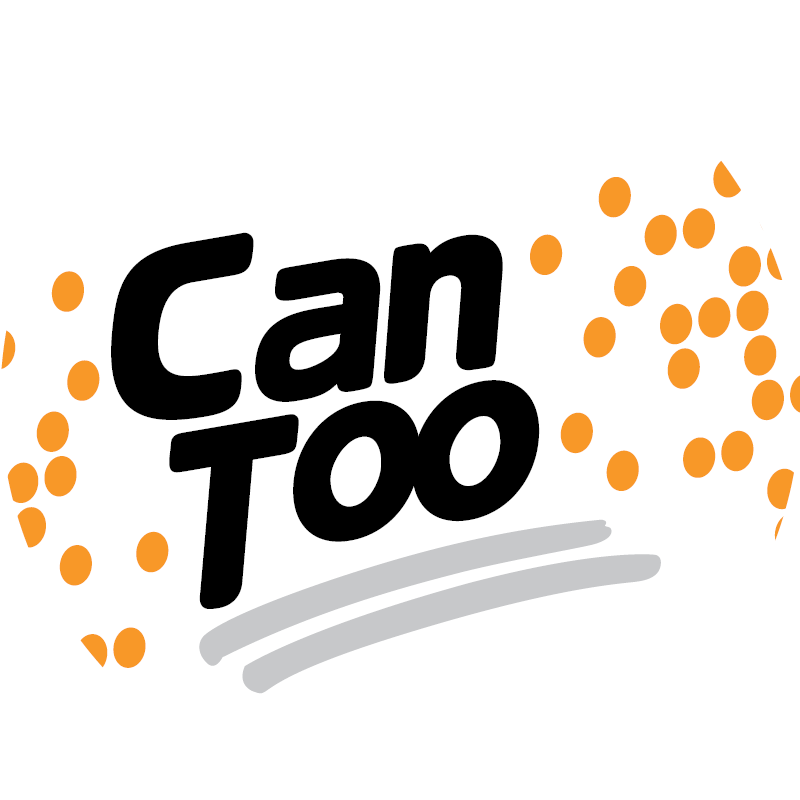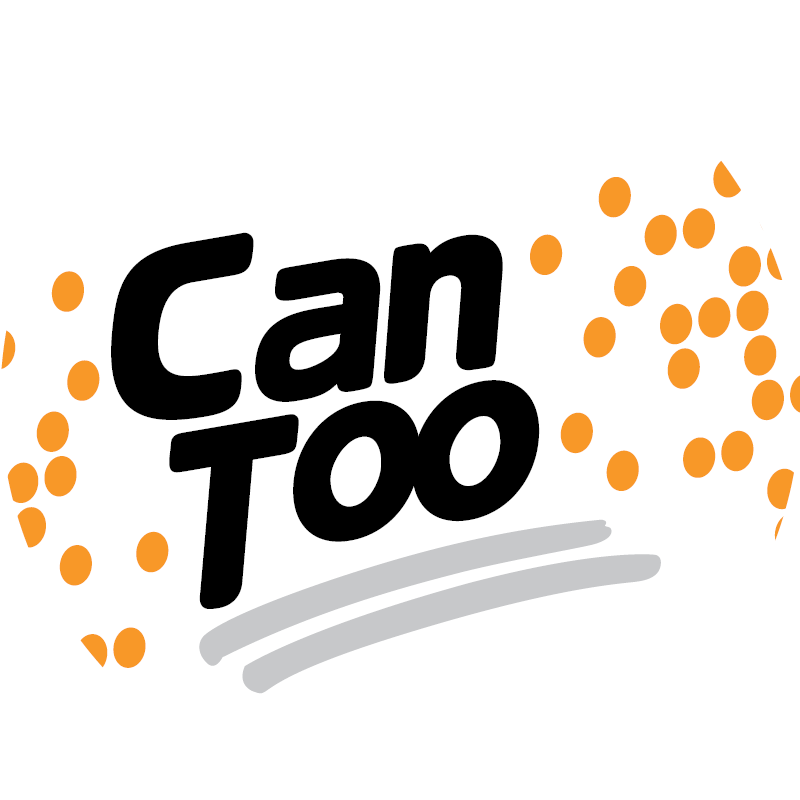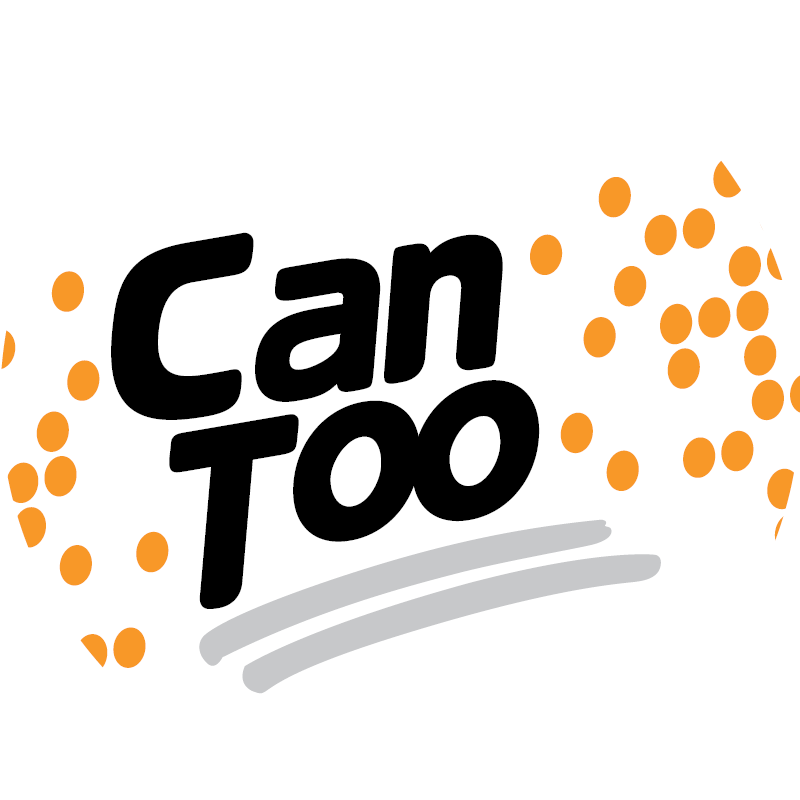 Tracey Lewis
Thank you Lizzie! I truly appreciate and admire your determination and courage to Help find a cure!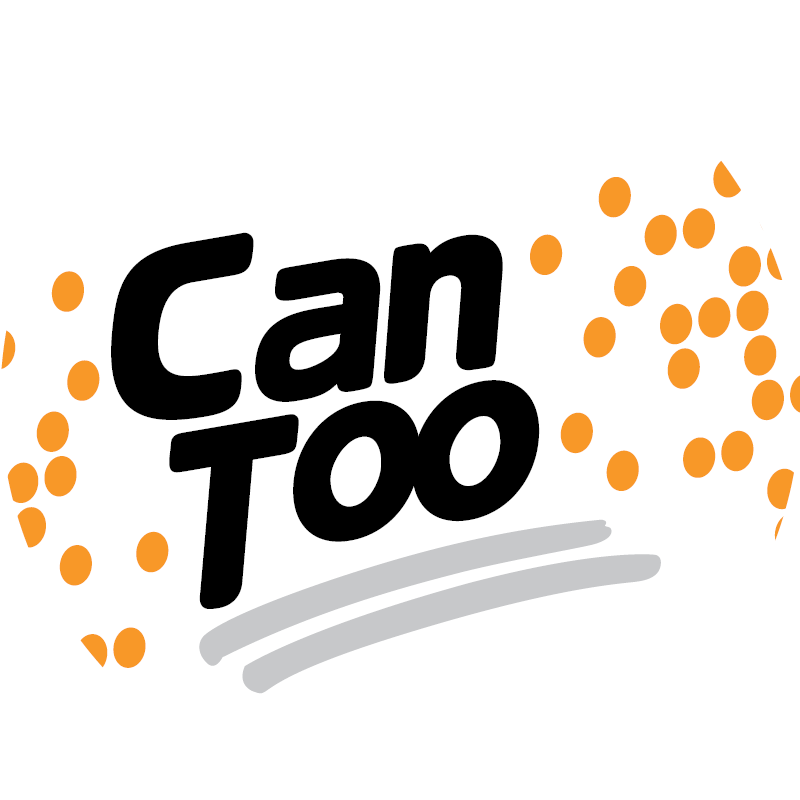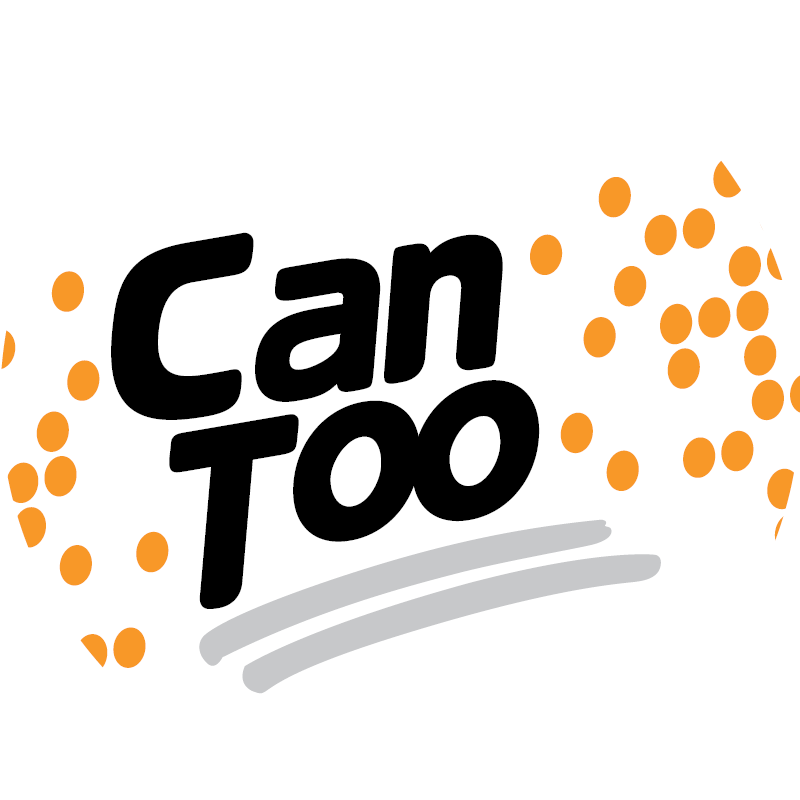 Rob Kenn
Well done Liz - great cause to be raising money for, and worth the donation fee just to see you listed as "Elizabeth" Story - how regal!!!????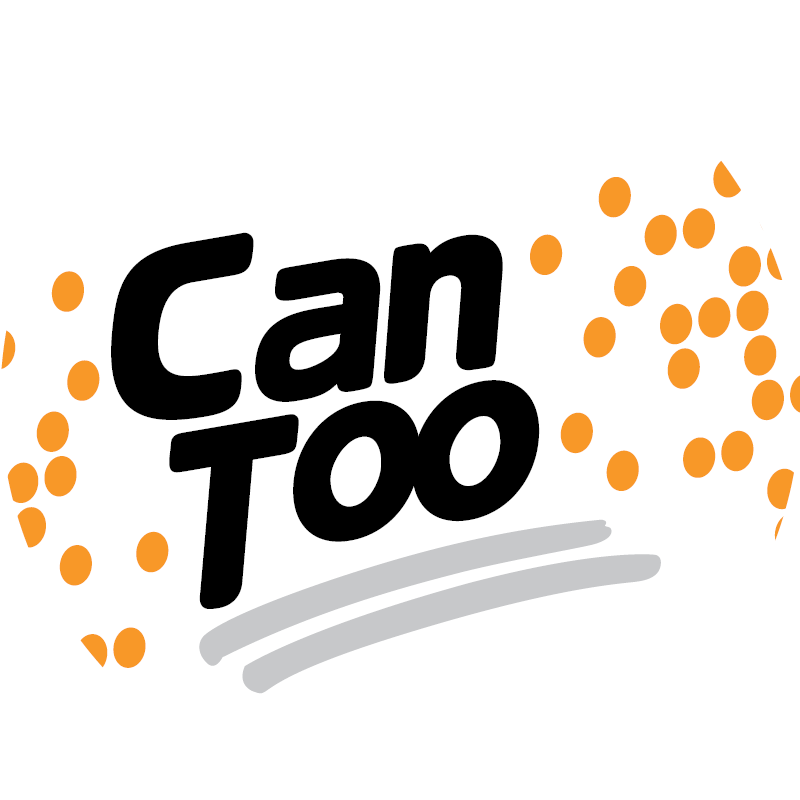 Lee Banh
Can't wait to hear you smash this swim Liz! Very inspirational and a great cause!