Not just sponsorship....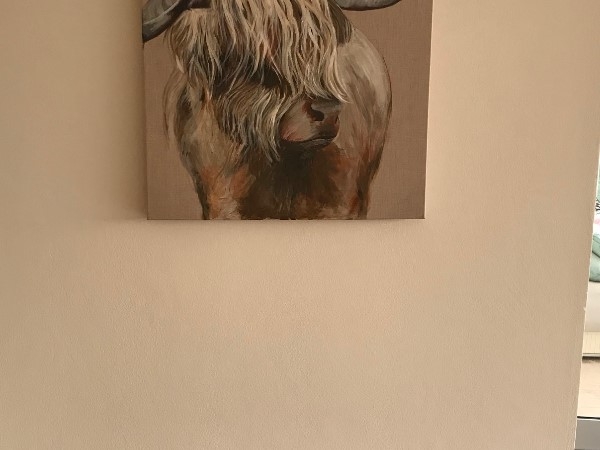 Maybe you guys have heard of Can Too. You pay for an amazing training program (my programme is 1km Ocean Swim) and then you fundraise to provide kickstart cancer prevention and research grants.
Rather than just ask for sponsorship i have decided to ask but also raffle one of my soon to be completed Elizabeths Herd Paintings on a gorgeous linen canvas. The other option for me was a cakestall..... 
So I have decided that for every $10 donation i will pop a ticket into a raffle to be drawn in January after my first big event. If you have no need for a cow painting no drama.... i will bake you a cupcake .. good luck with that :)
Thank you to my Sponsors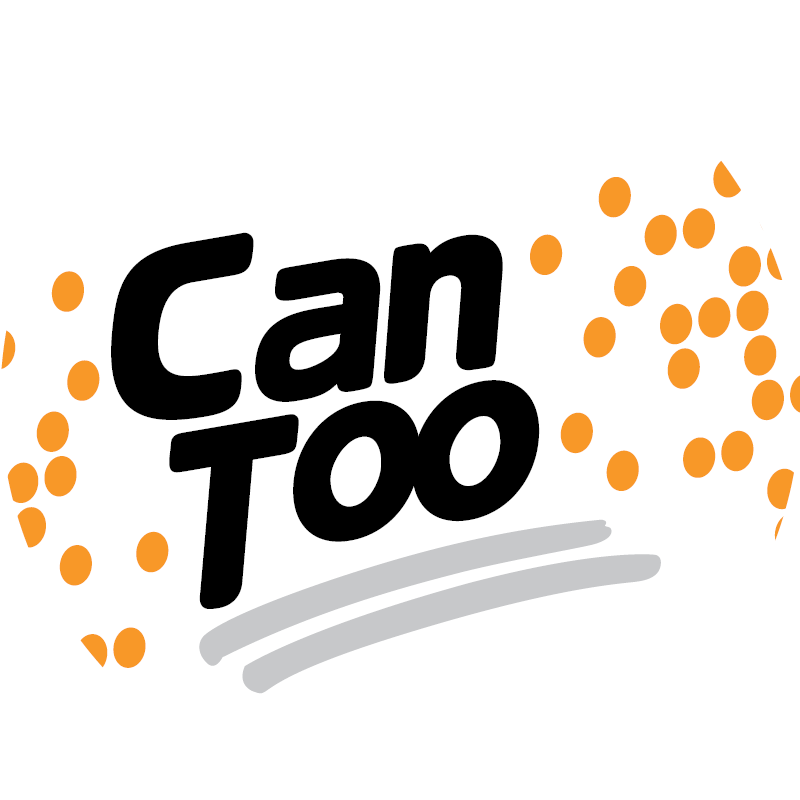 Suse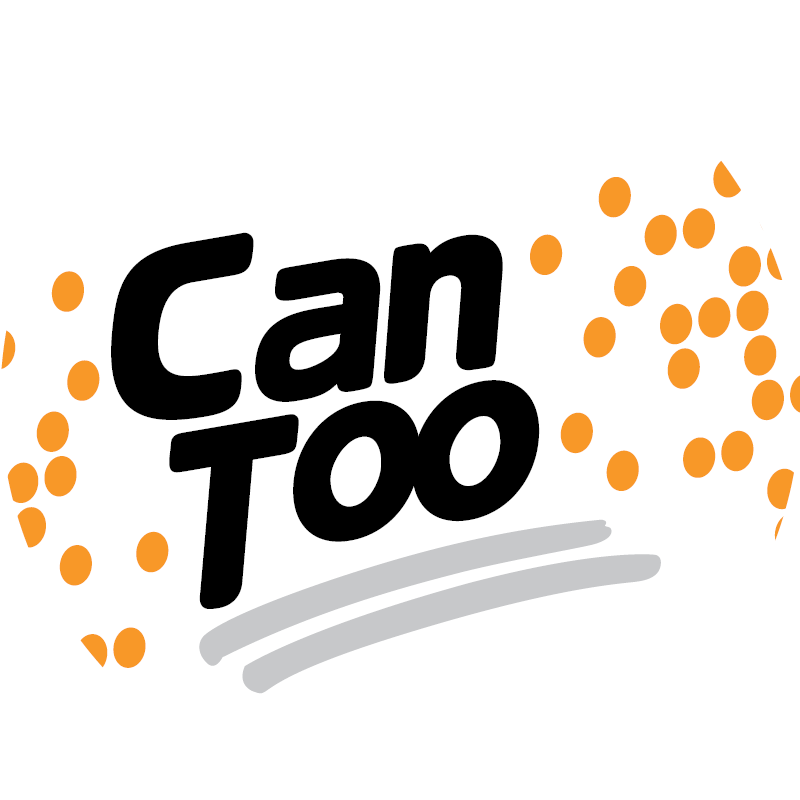 Tori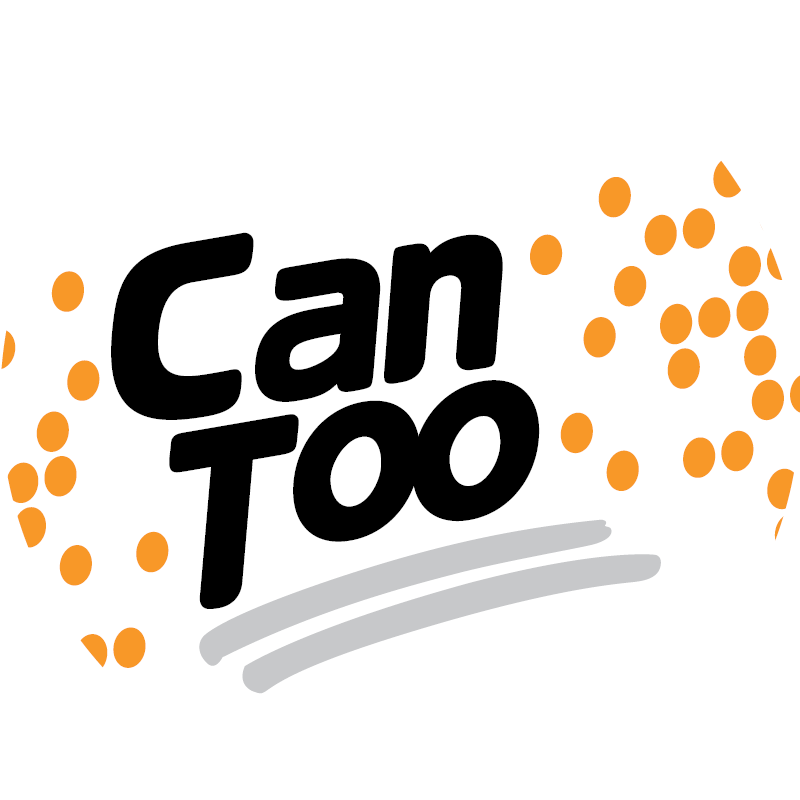 Jacqui Eyles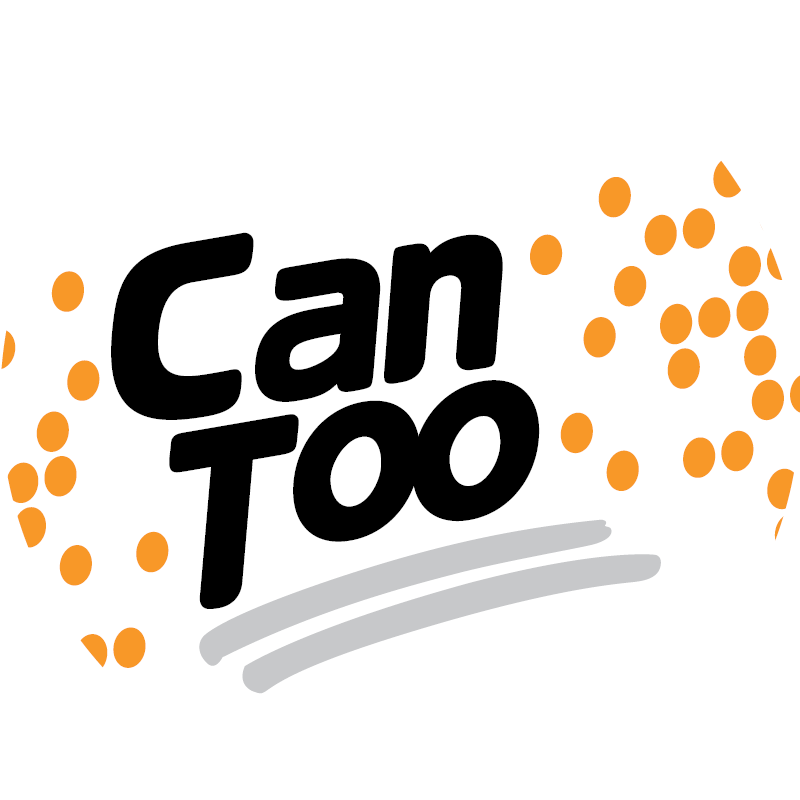 Rosina Blake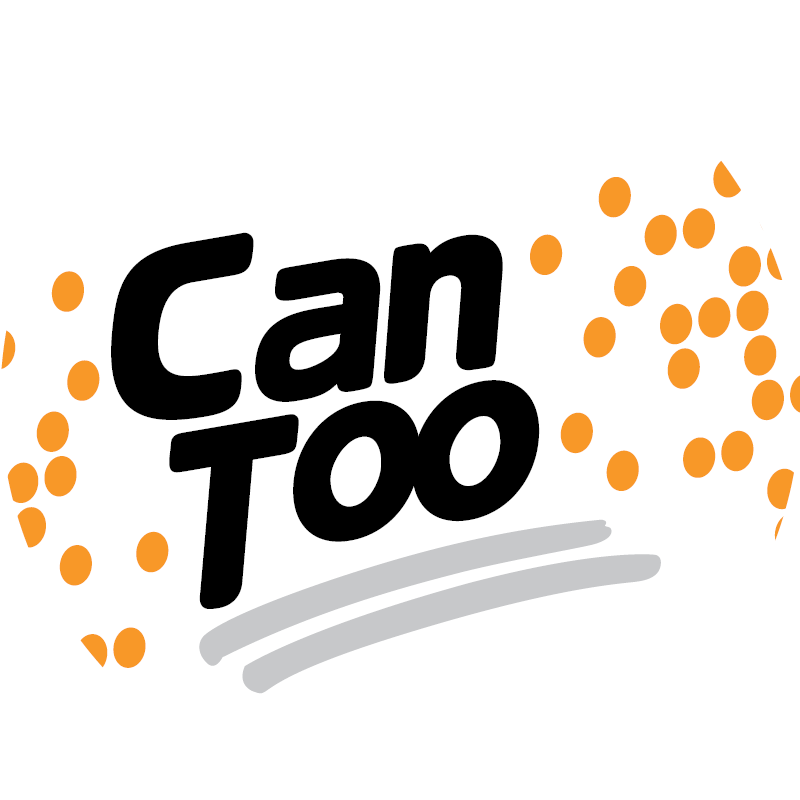 Favourite Sister!!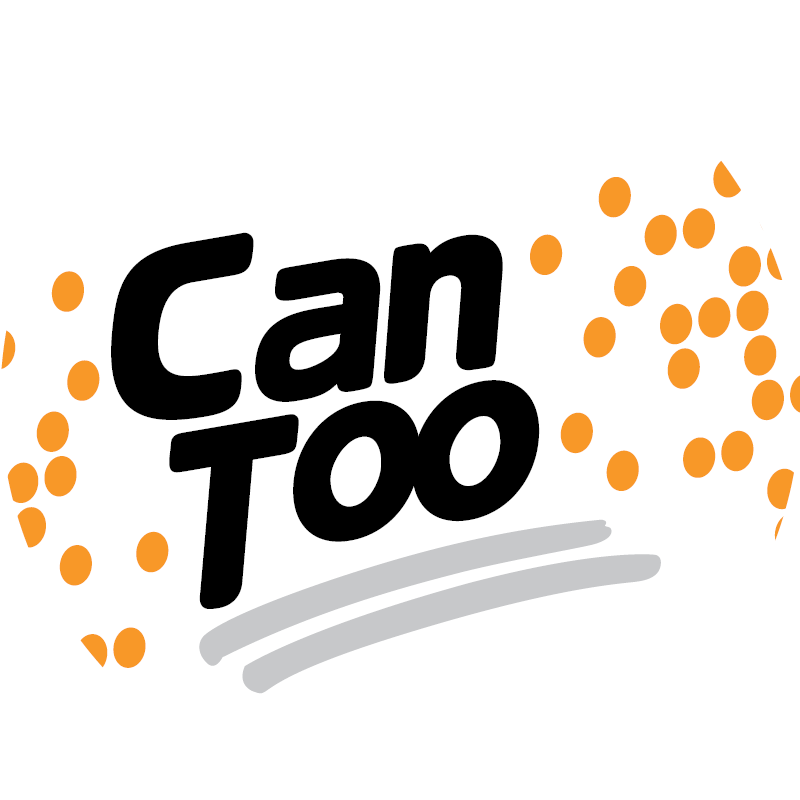 Christiane Heinl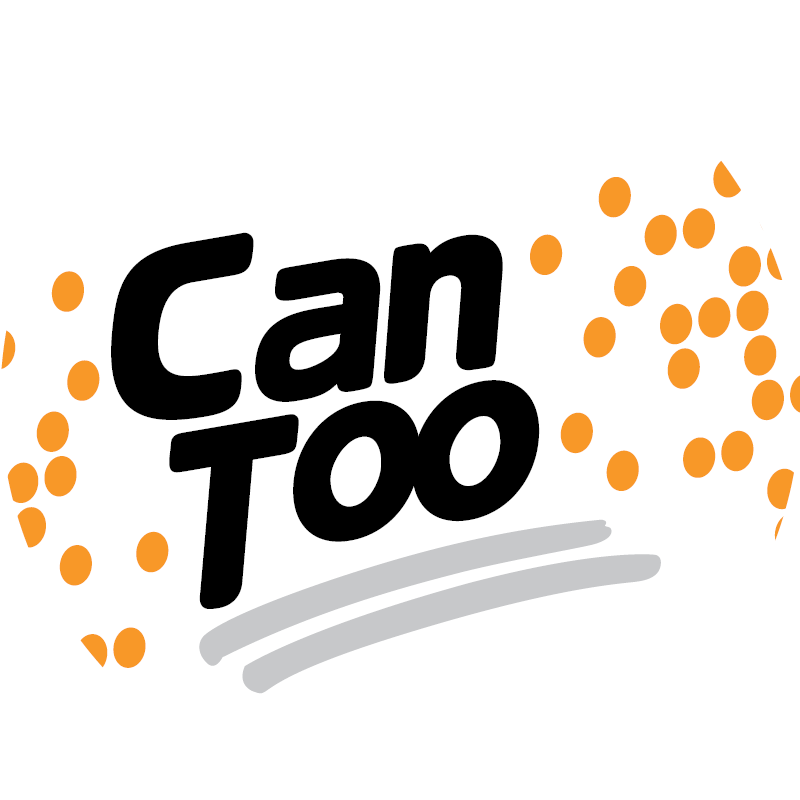 Josephine Ganski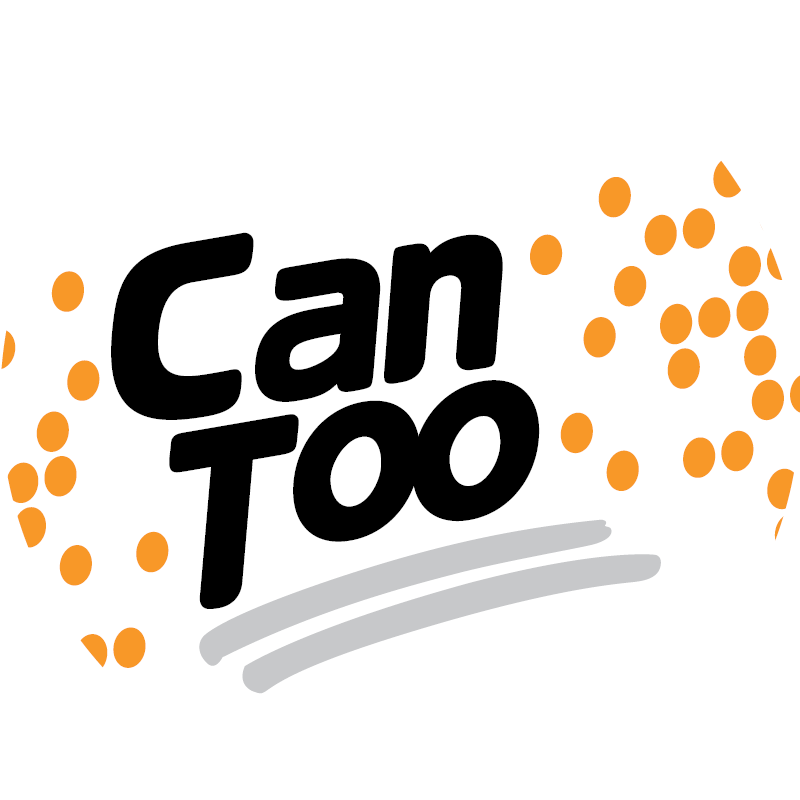 Ashley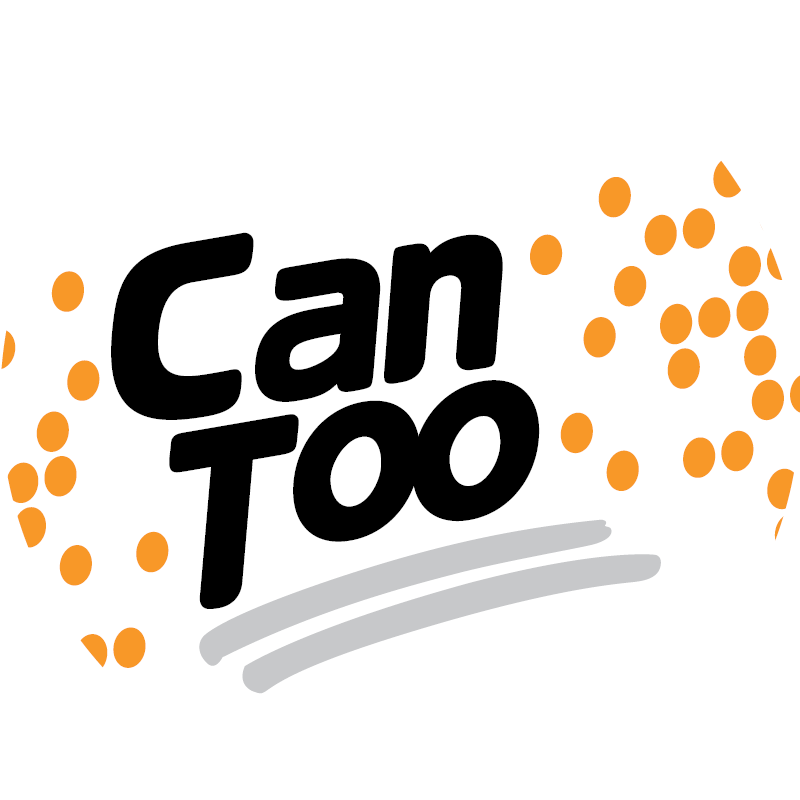 Sarah Mason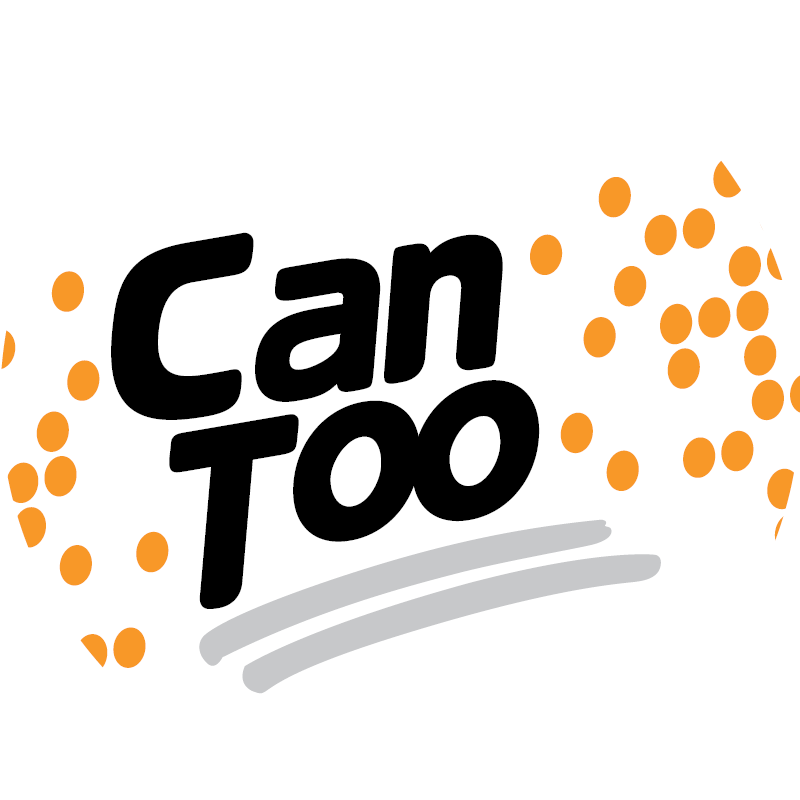 Sophie Pratt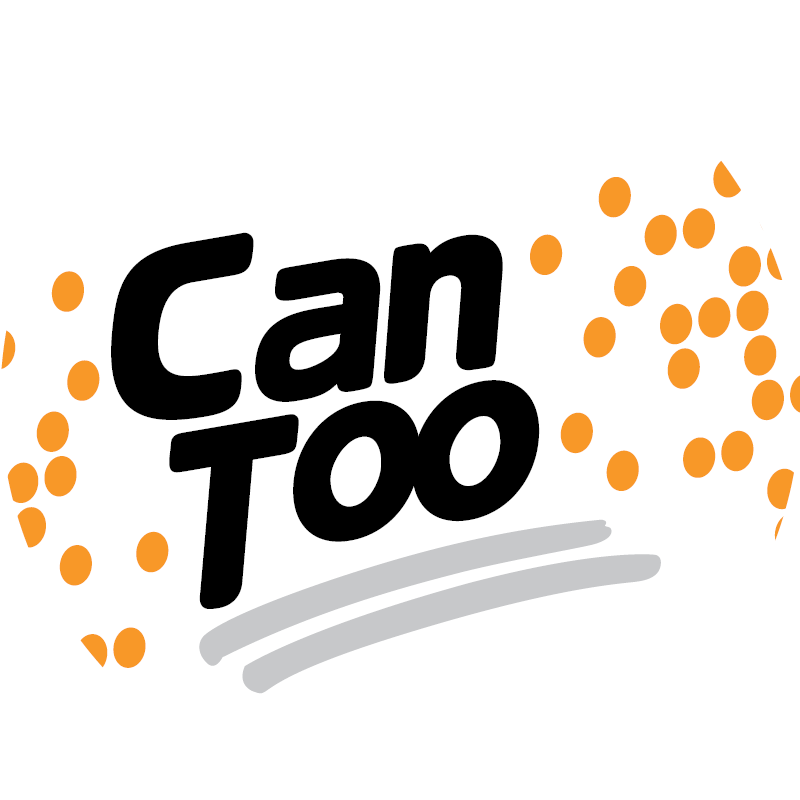 Peter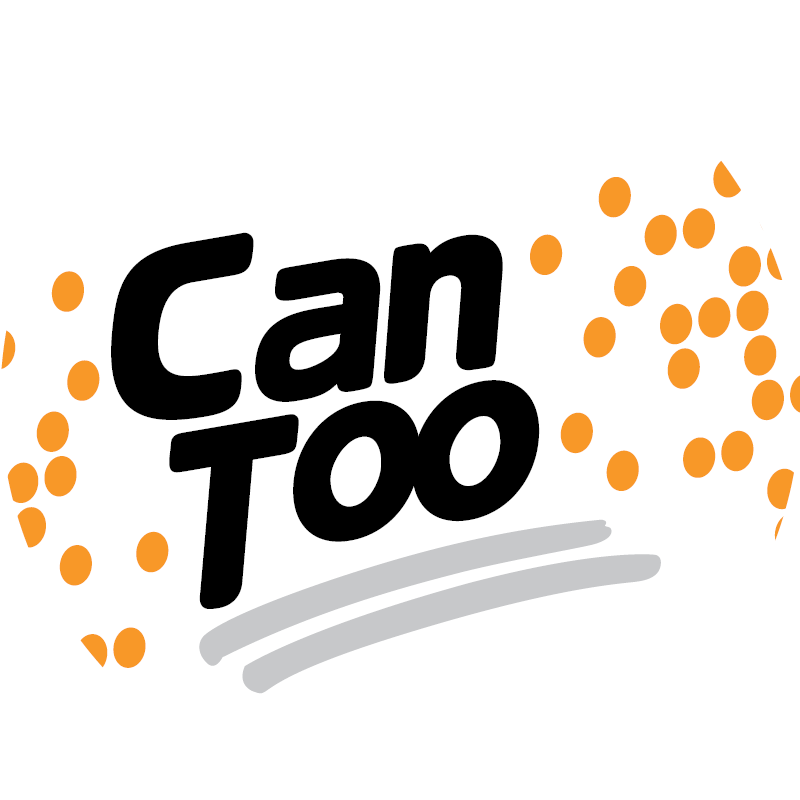 Sarah W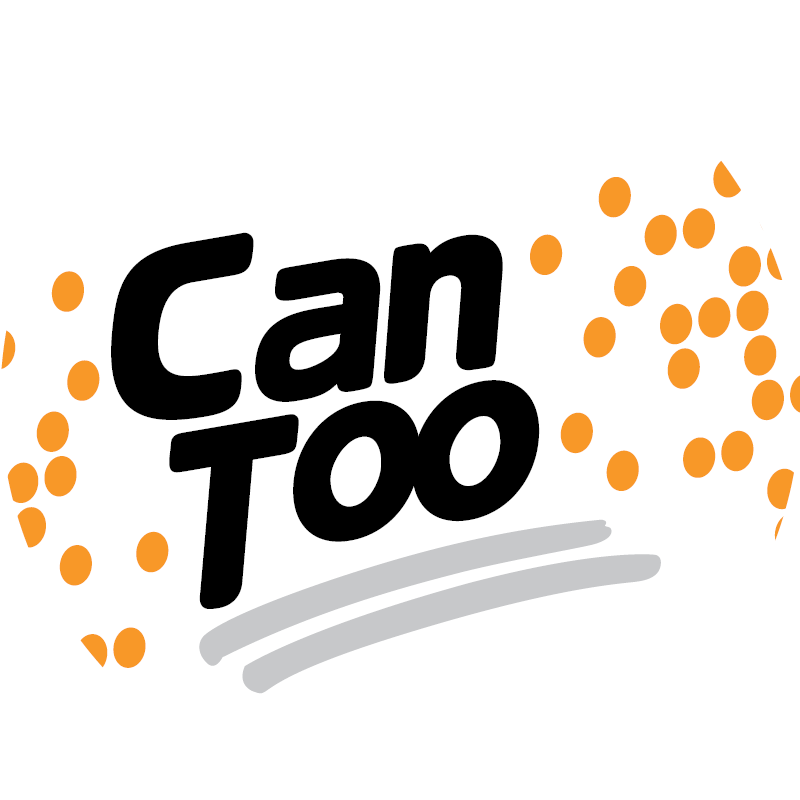 Robyn Davis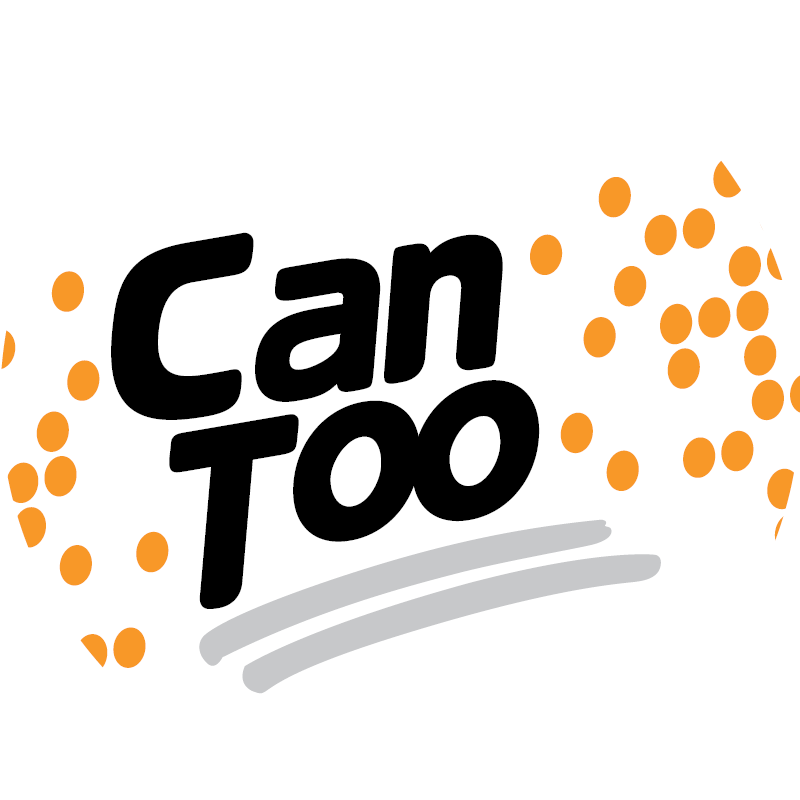 Kelli Stanbury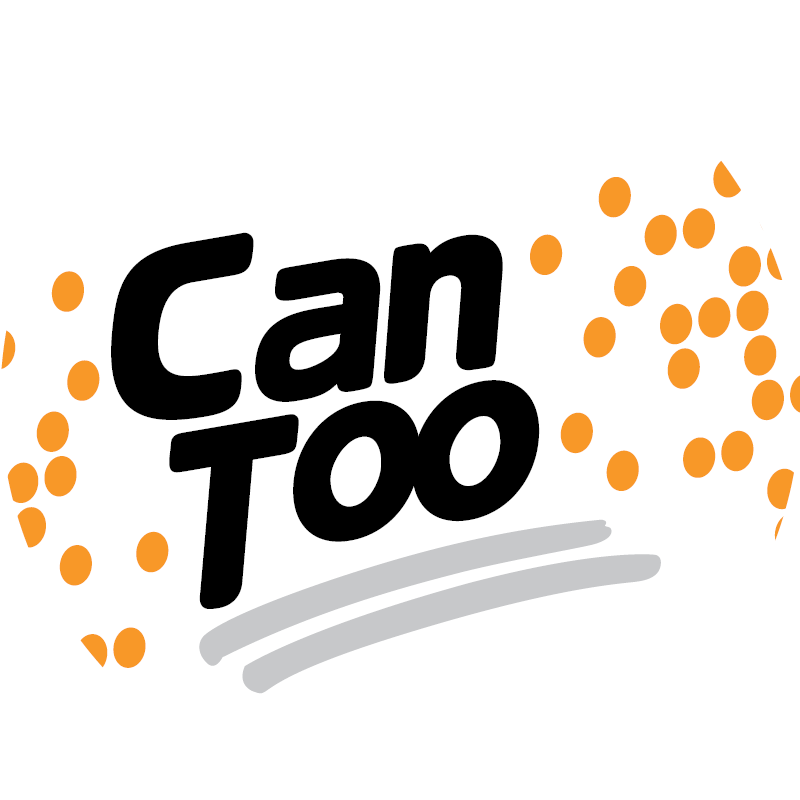 Elana Roseth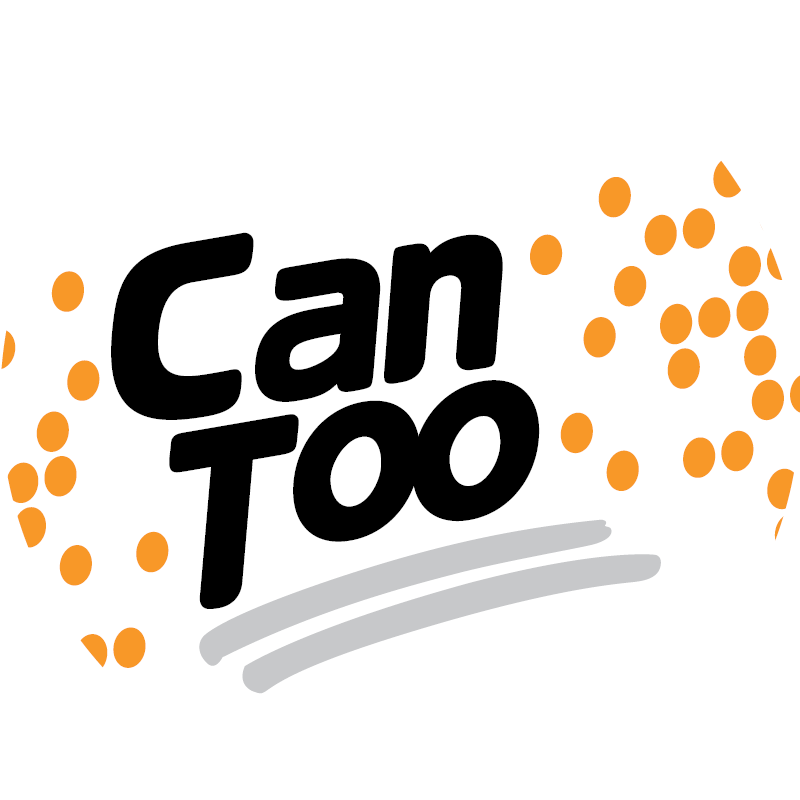 Lucinda Williamson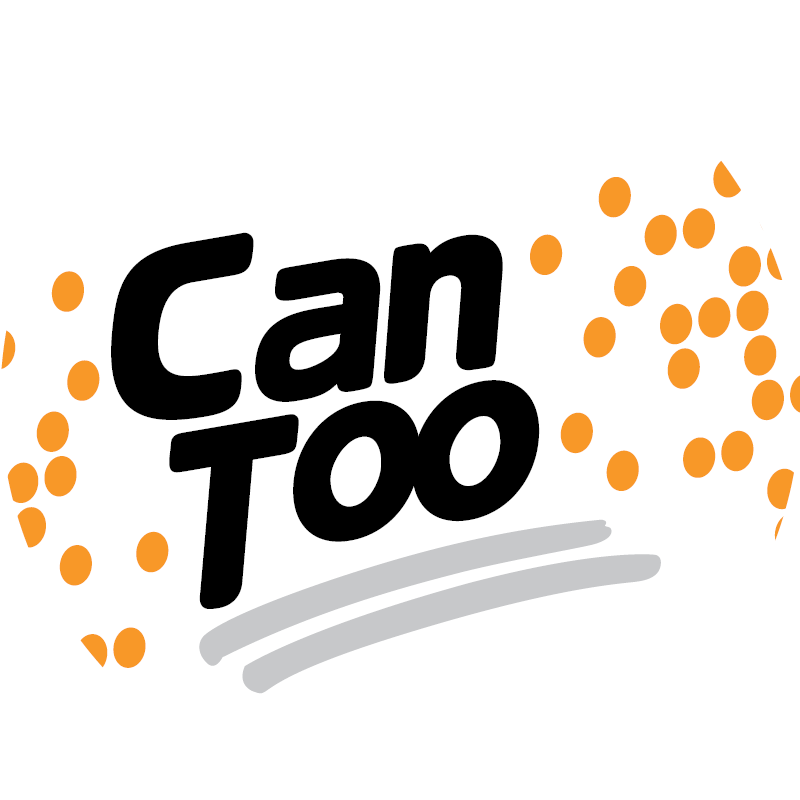 Anonymous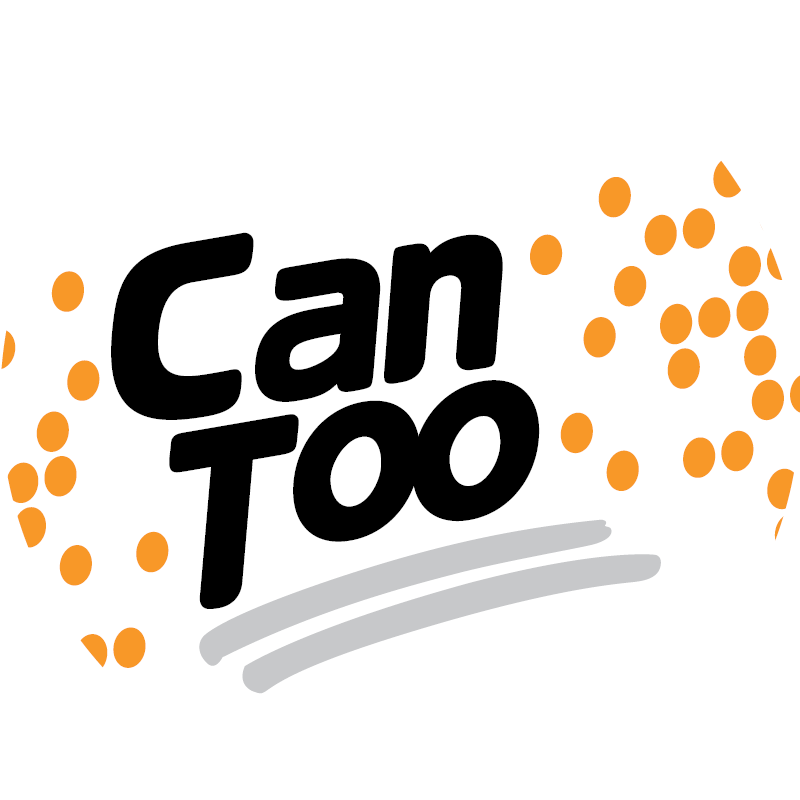 Pippa Hanley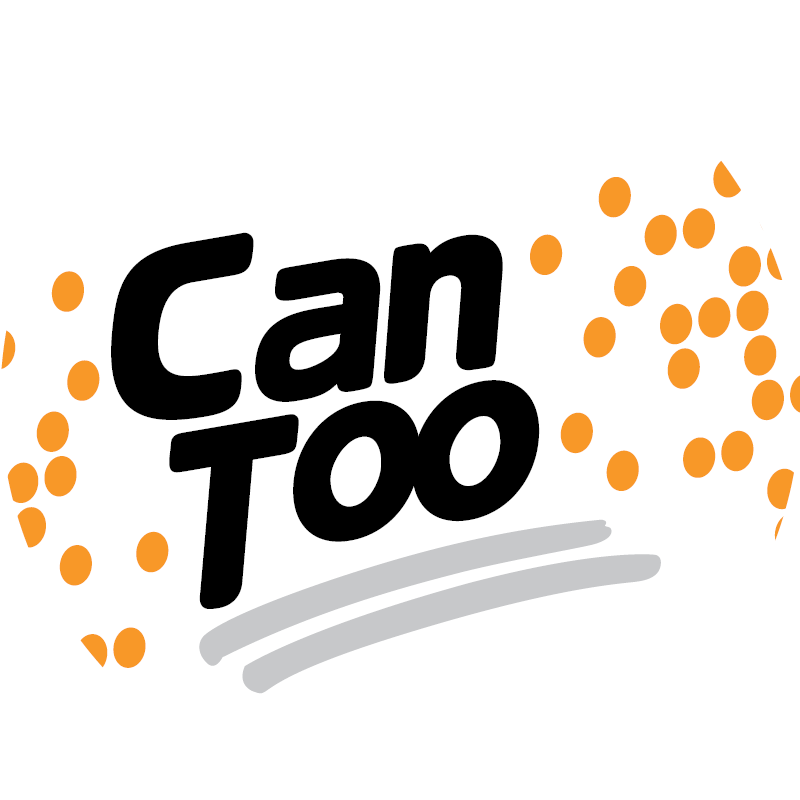 Liz Shrimski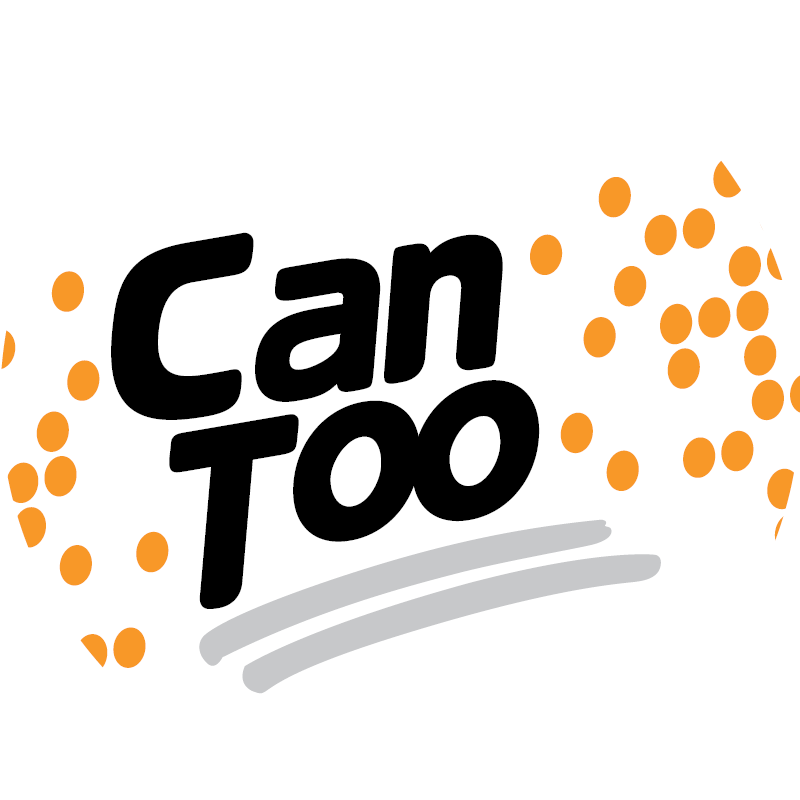 Nicola Veness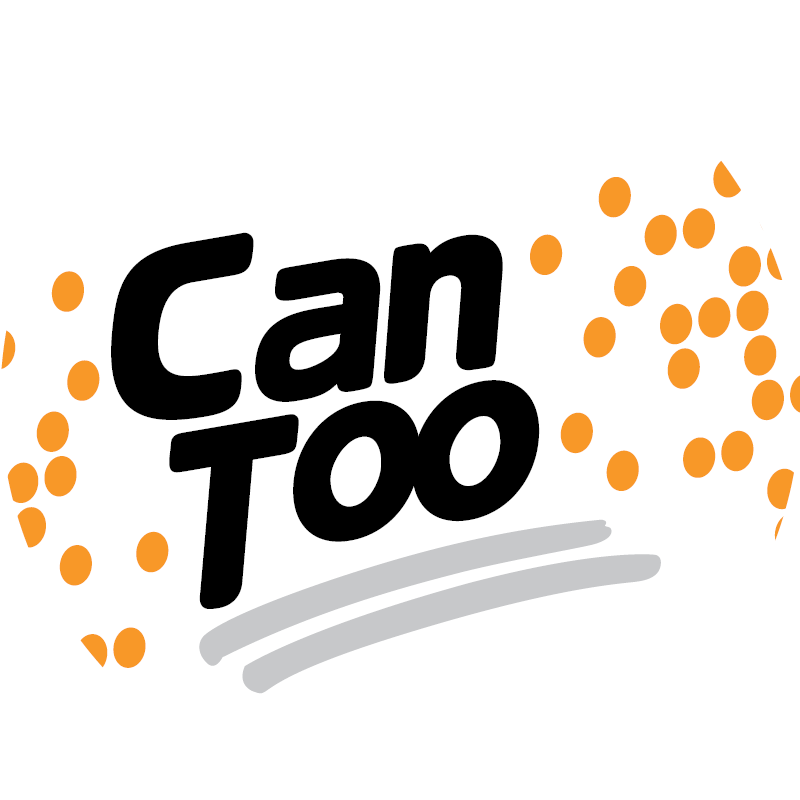 Leilah Schubert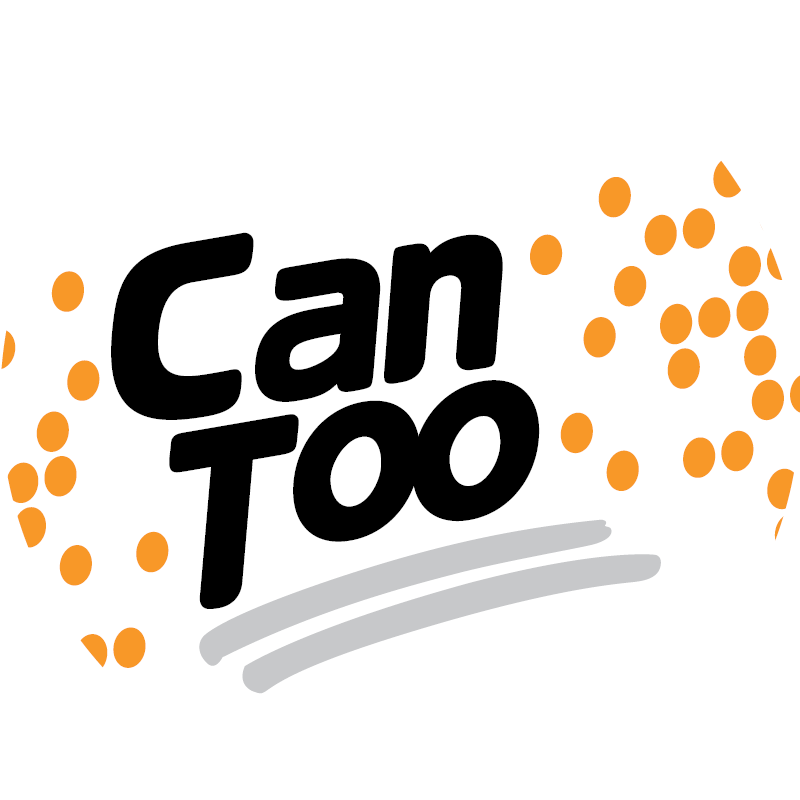 Leigh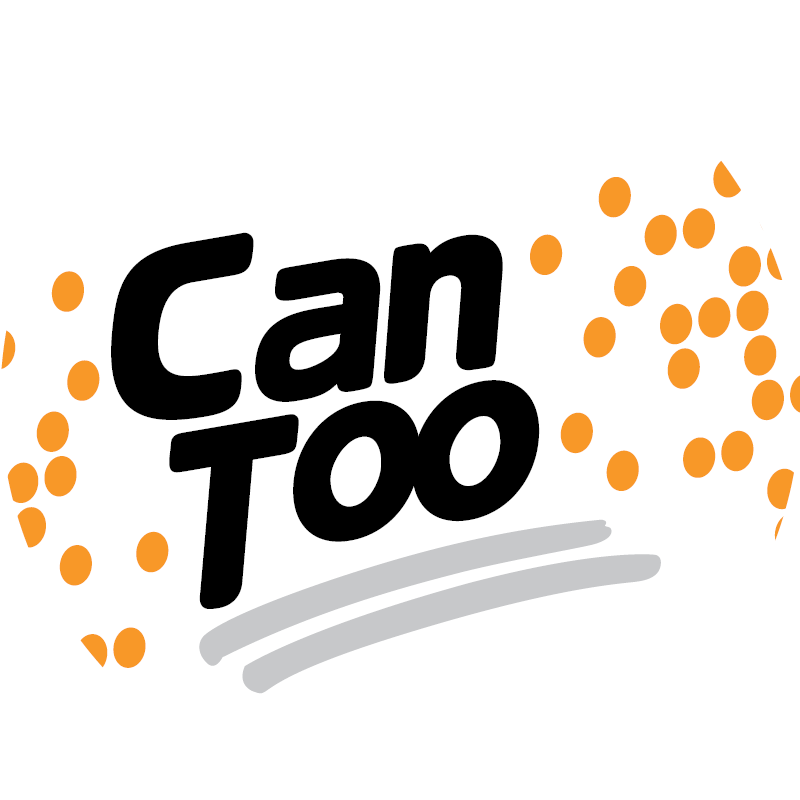 Kathleen Fairweather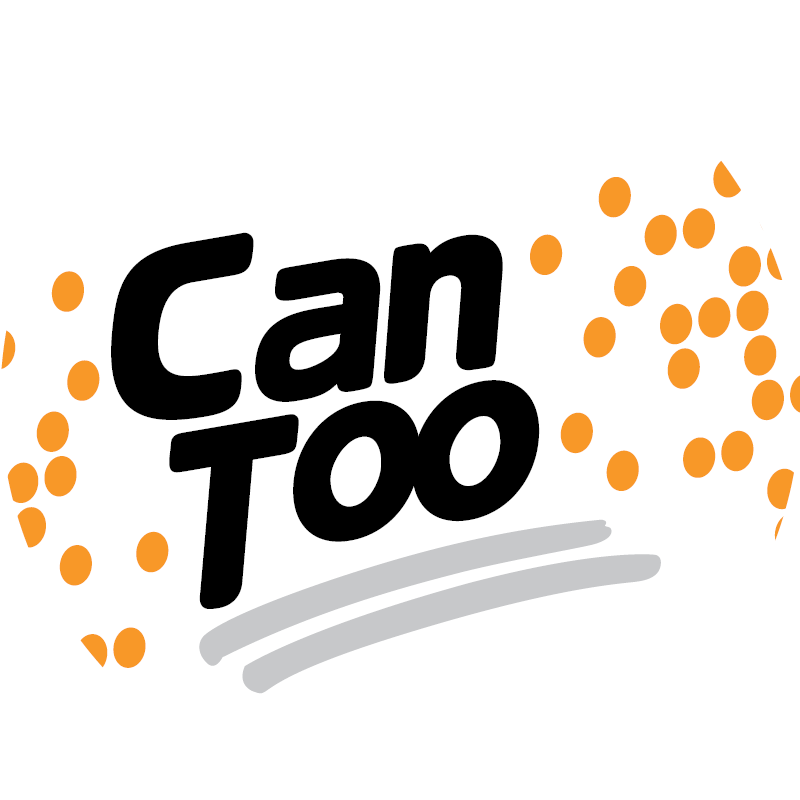 Anonymous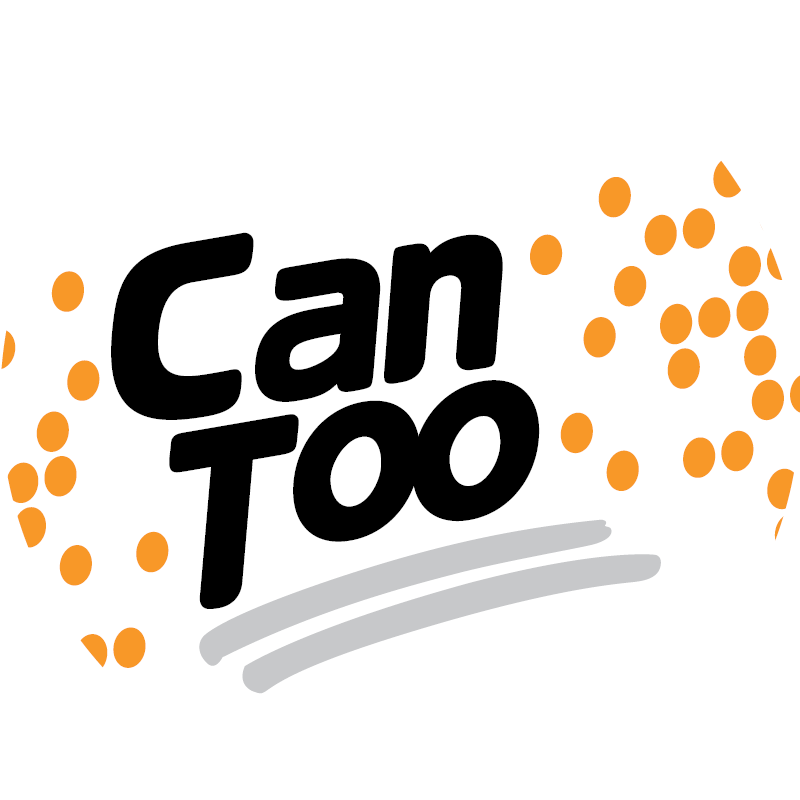 Philippa Cameron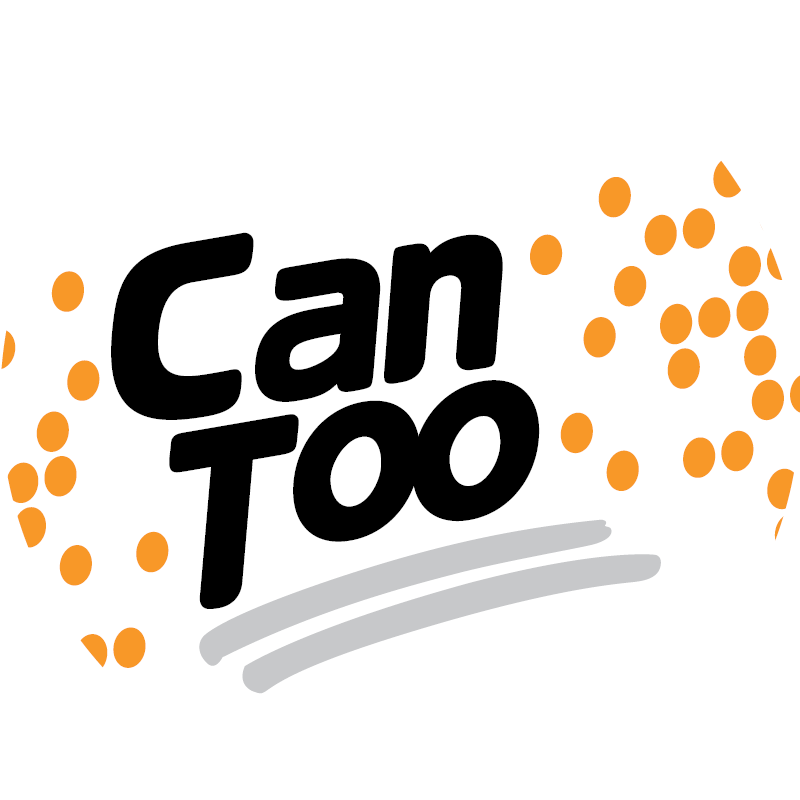 Corinne Stroppolo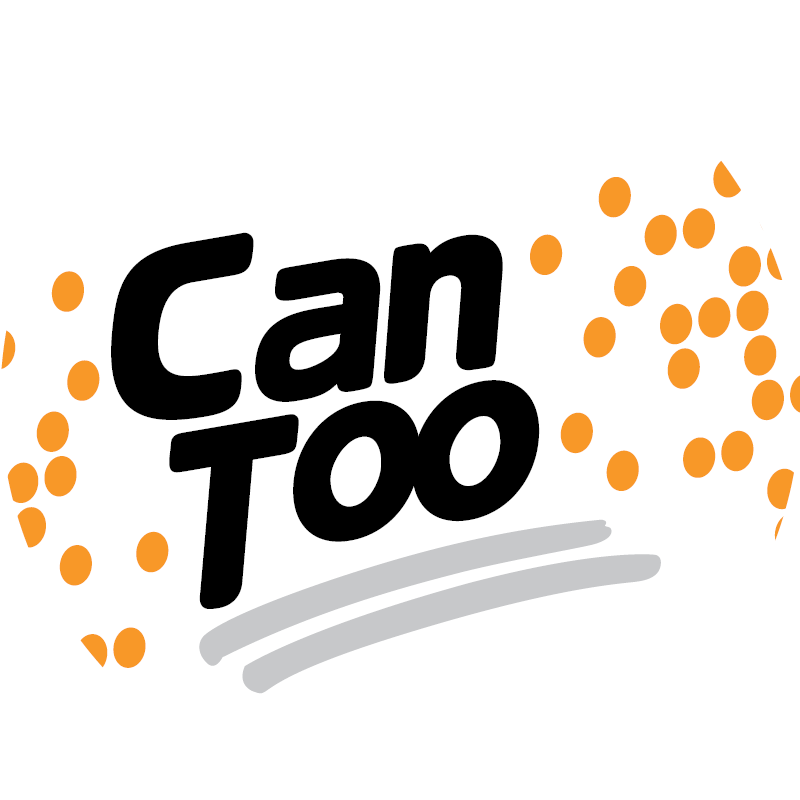 Wendy Mao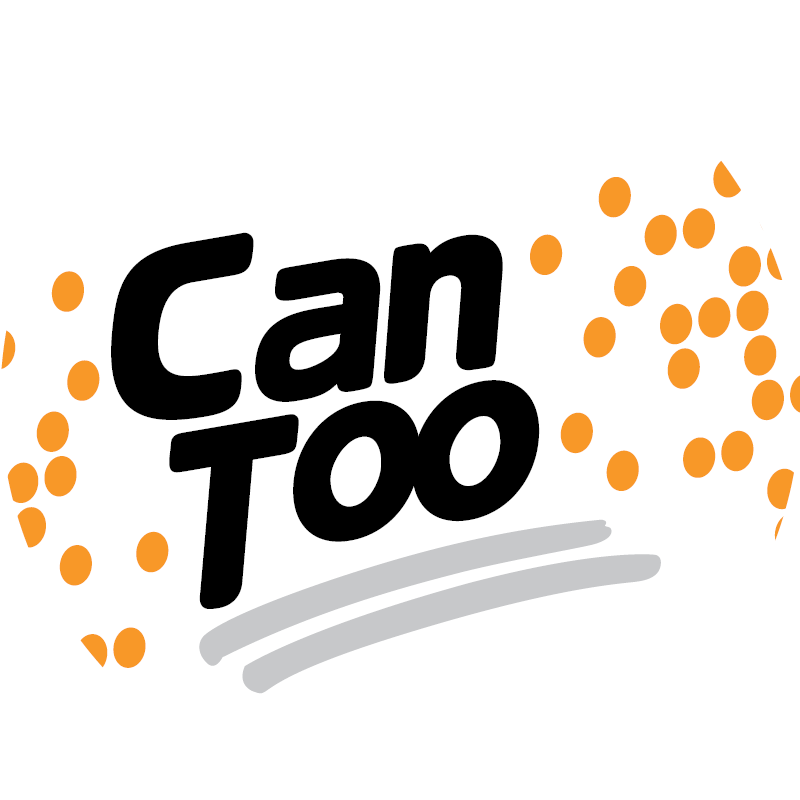 Chris Booker
Mel C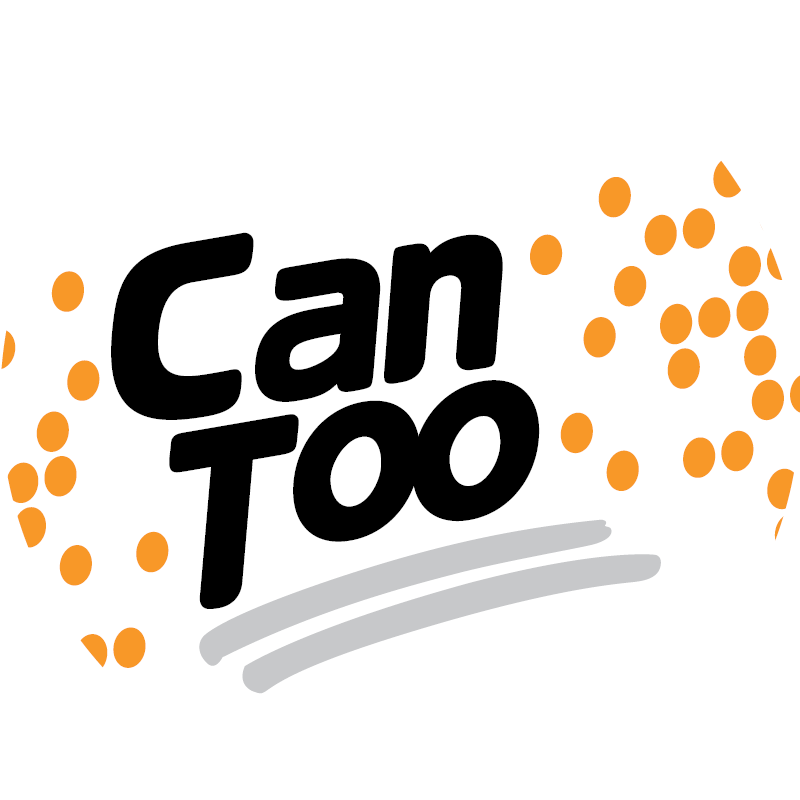 Diane Berger And Family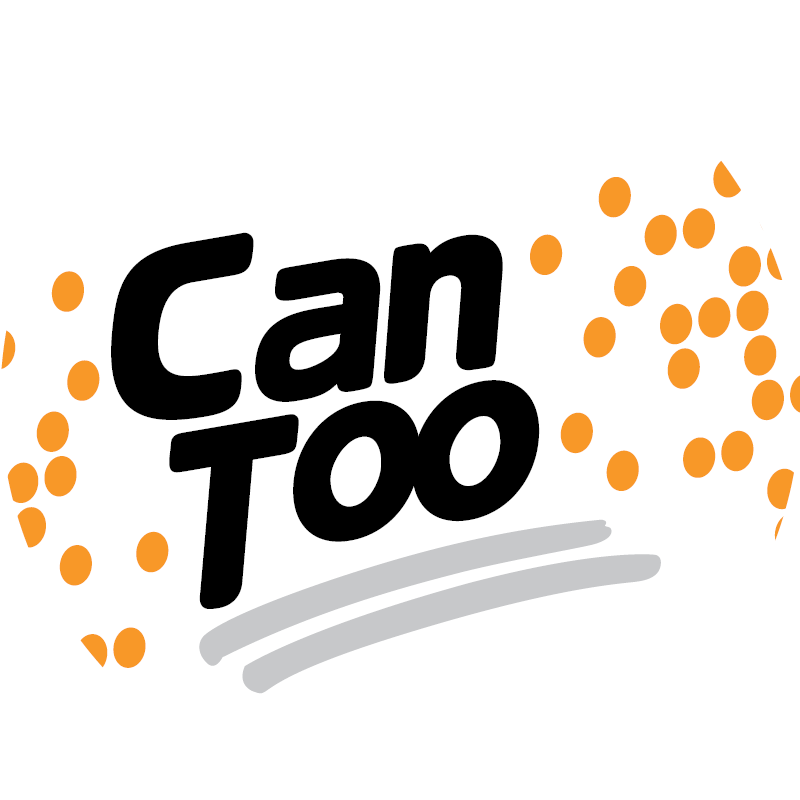 Anonymous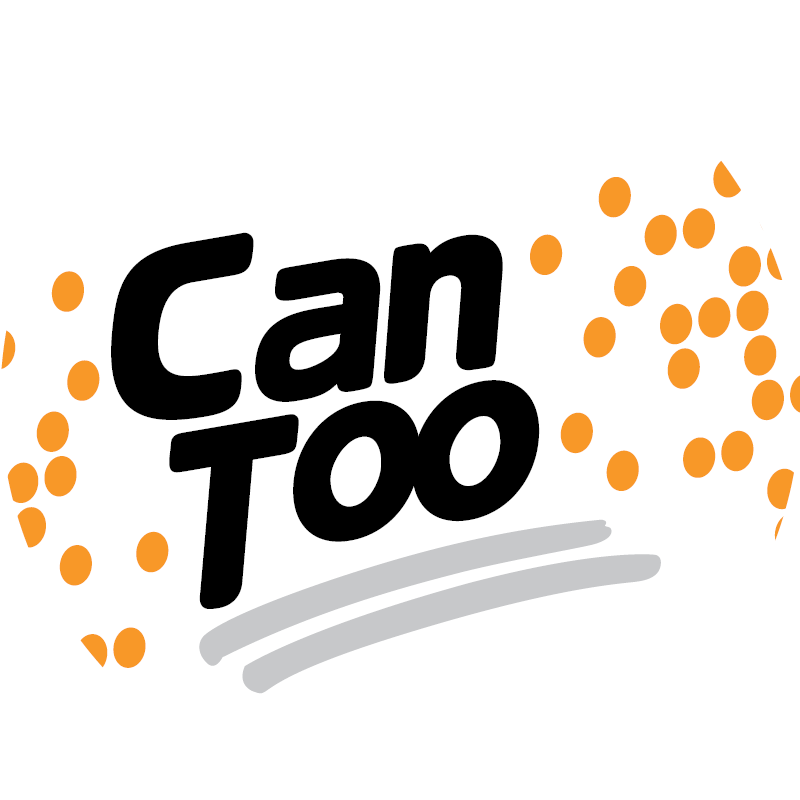 Bec Mccarthy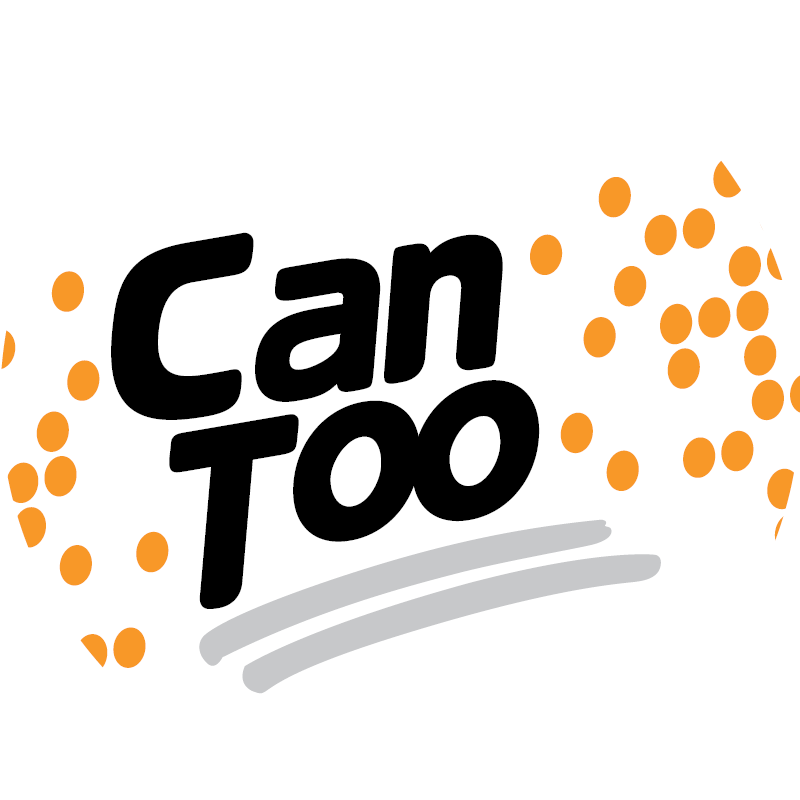 Danielle Teutsch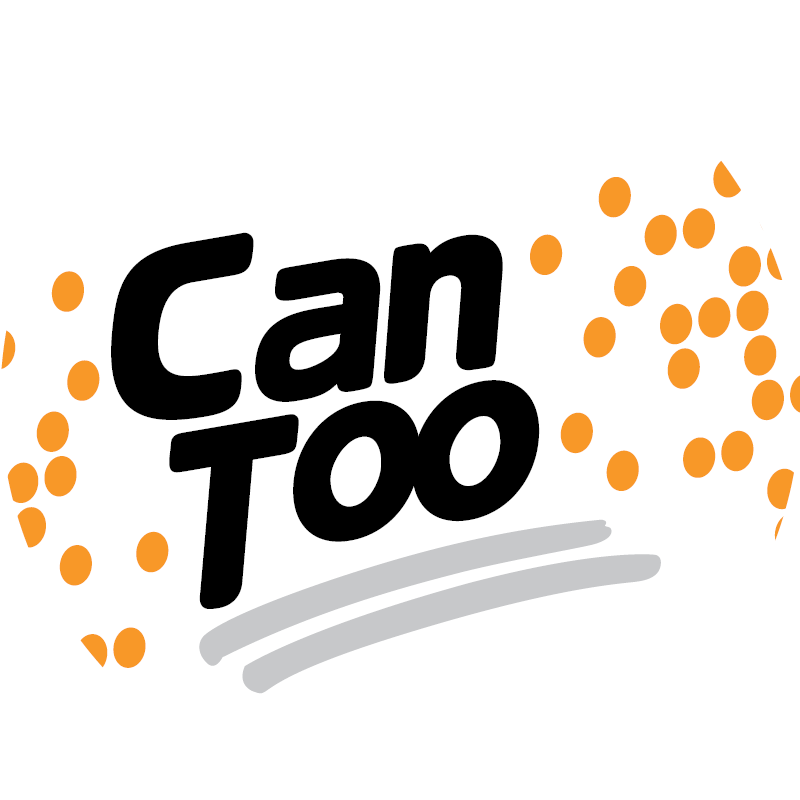 Michelle Fedrigo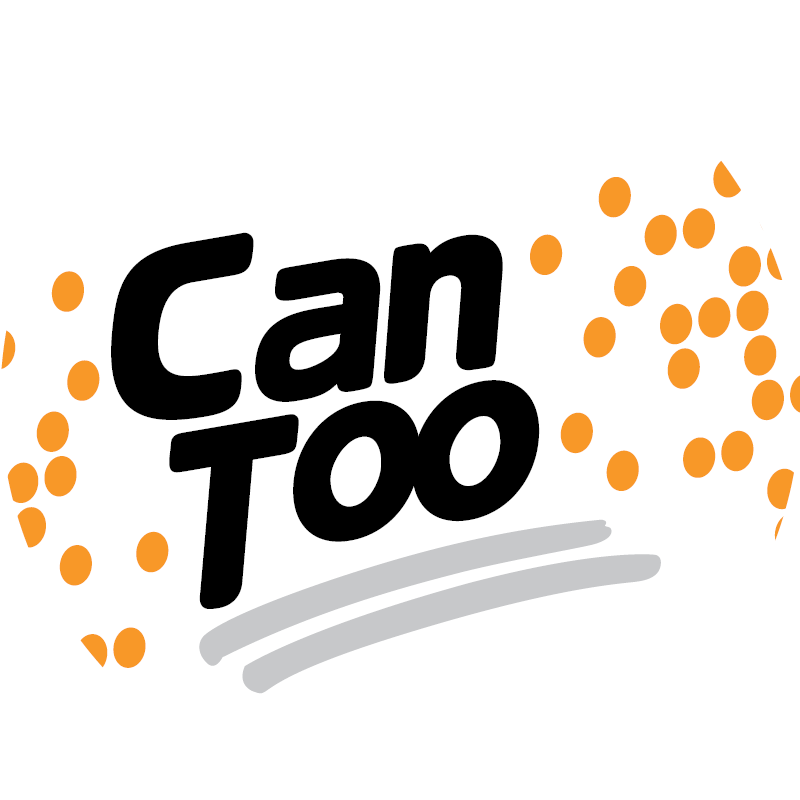 Elizabeth Blake