Blackmores Sydney Running Festival Marathon
Hi Everyone,
The fight against cancer goes on. There is no one I know who can say they DO NOT have a friend or a relative who has battled this terrible illness. 
Gavin and I will be running the Blackmores Sydney marathon this year and will be dedicating both our 42km runs to everyone who has been affected by cancer.
We will be supporting the fighters, admiring the survivors, honouring the taken and never giving up hope. 
We are aiming to raise $2,200 for cancer research. 100% of donations will go straight towards innovation in the prevention, cure and control of cancer. 
Thanks very much :)
Letitia 
Thank you to my Sponsors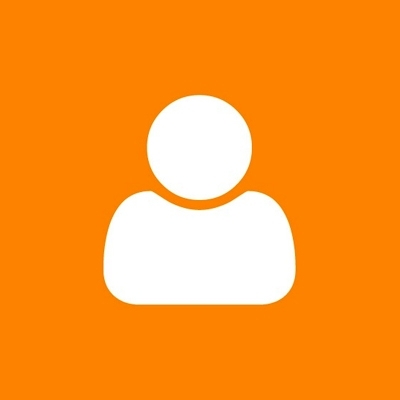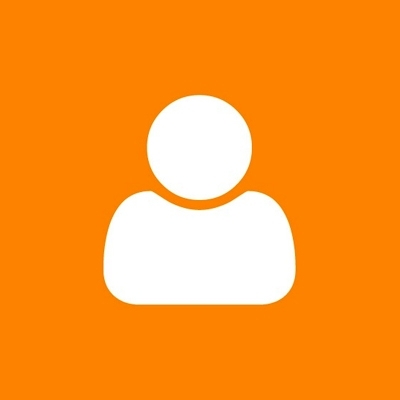 Dessie And Mary
We would willingly change places with you pair if we could lol Good luck xxxx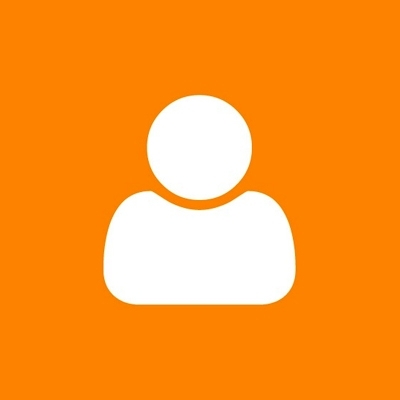 Letitia Mcauley
What have I got myself in for ????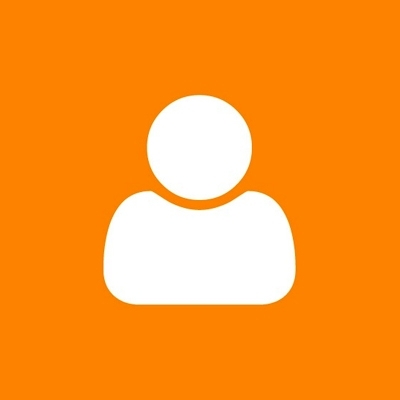 Breige And Eugene Quinn
Good luck Letitia and Gavin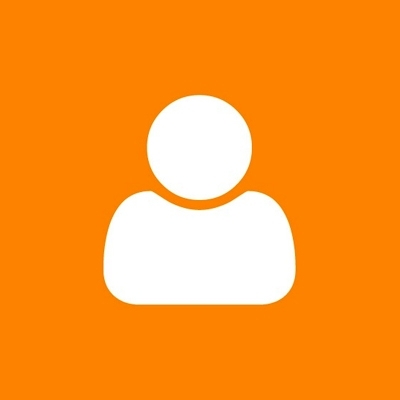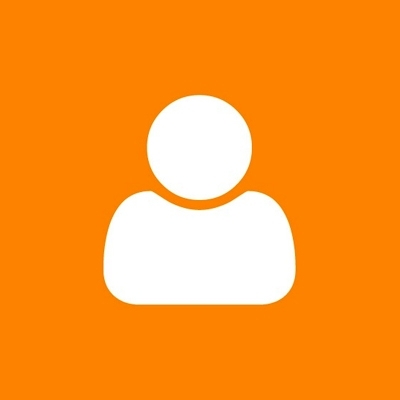 Tobs
Best of luck xx great cause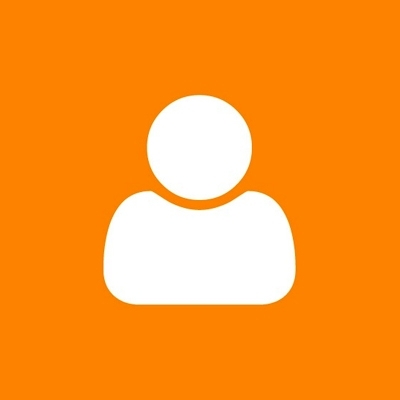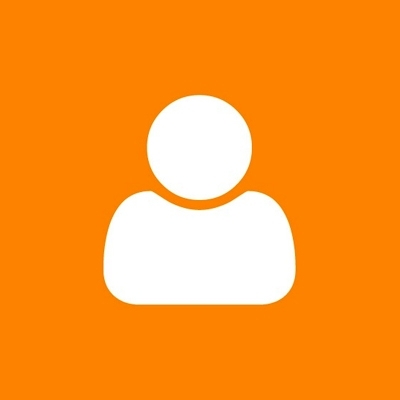 Nuala
Good luck tish & gab!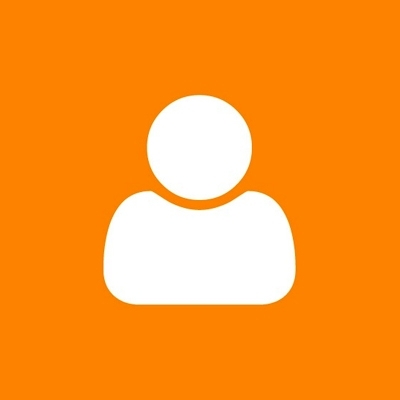 William
Best of luck guys. Great cause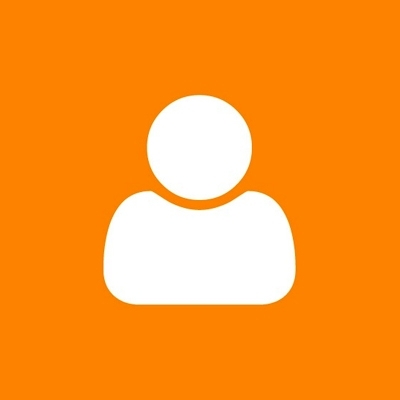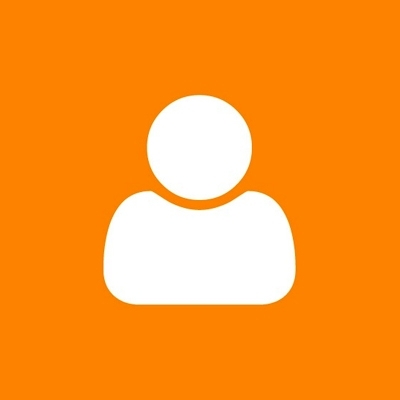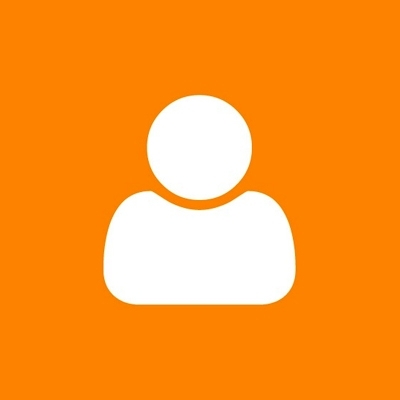 David Hickey
best of luck with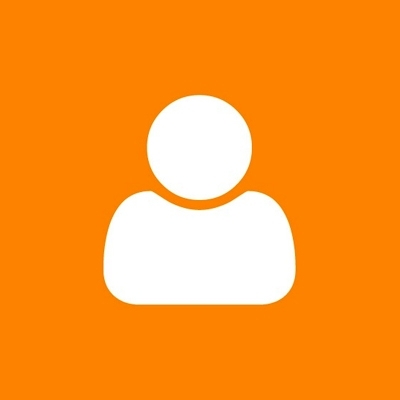 Kathryn Campbell
Good luck Letitia and Gavin!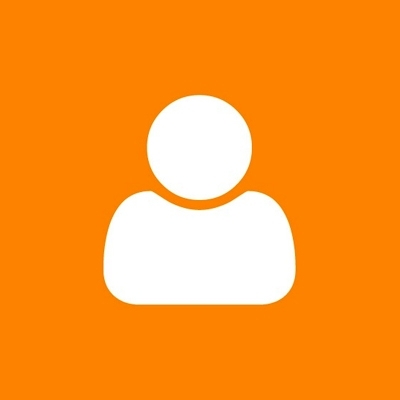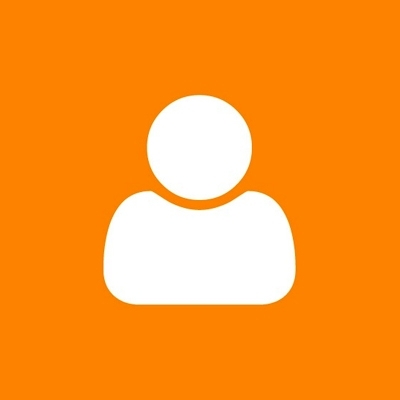 Kate
Best of luck you guys!! Miss ye!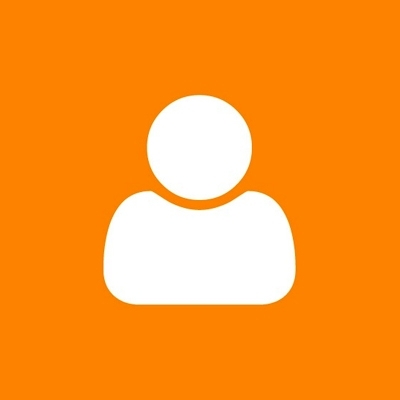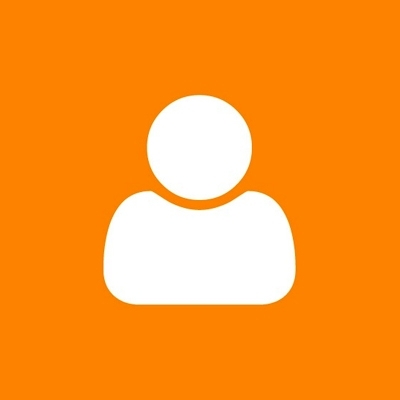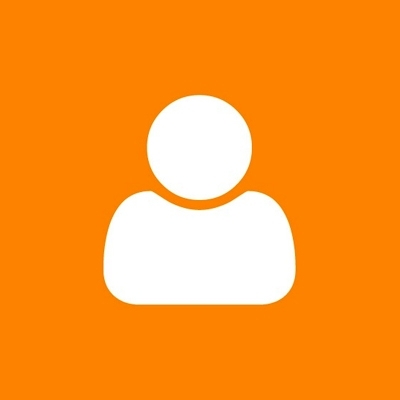 Clare
Good job Letitia!! Xx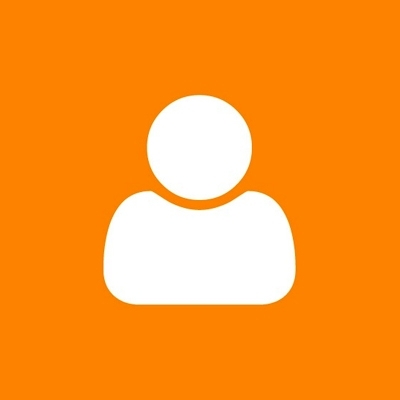 Patricia Byrne
Best of luck lads!! Tish and Ben xx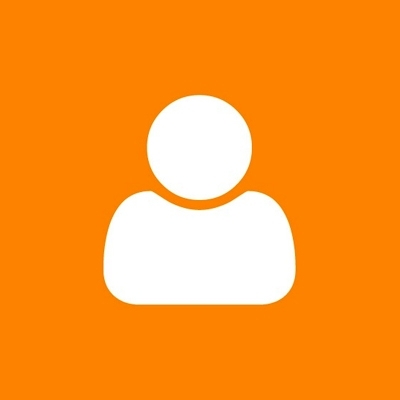 Deé
I admire you for this girl, well done, so proud of you :-) x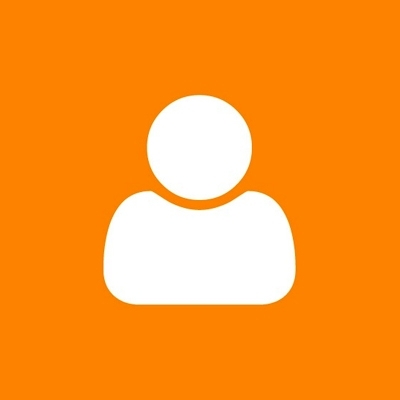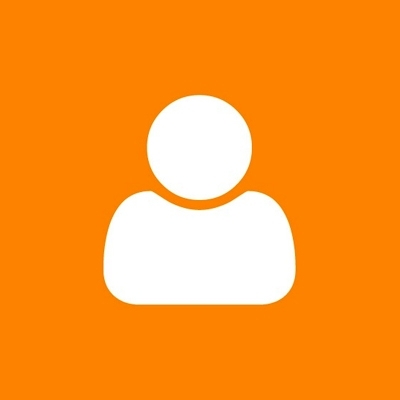 Caira
Best of luck Letitia! Great effort for a great cause!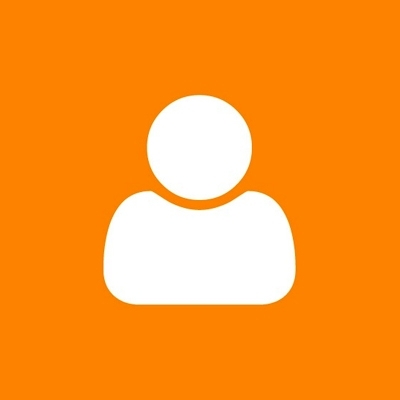 Kirsty Carmichael
Nice one guys! Kick cancers butt! x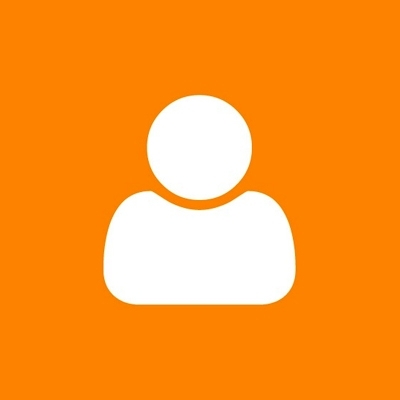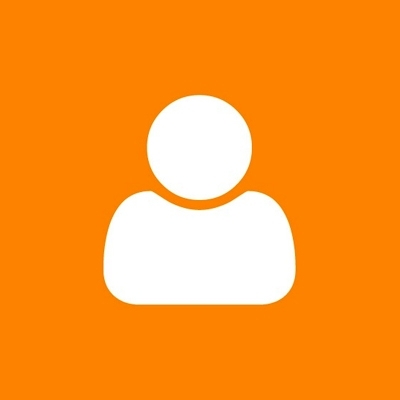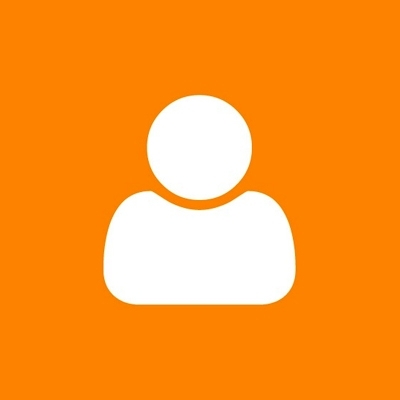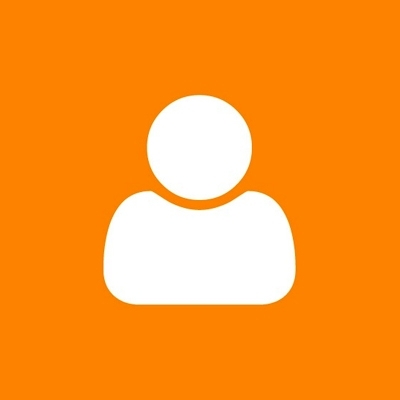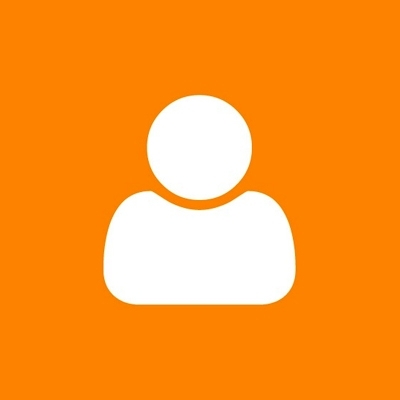 Cathy And Benny
Good luck u pair have fun training xx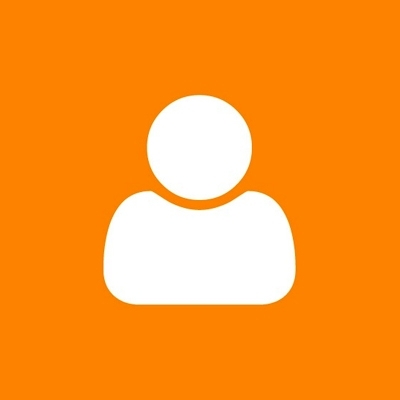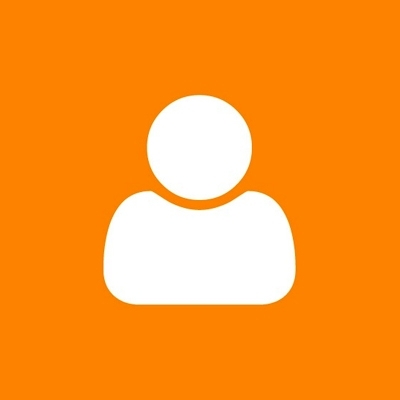 Emer & Robbie
Good luck Letitia xx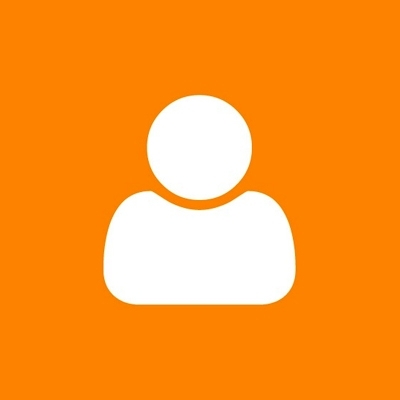 Stacey Mcwilliams
Good luck both of you, you amazing people xx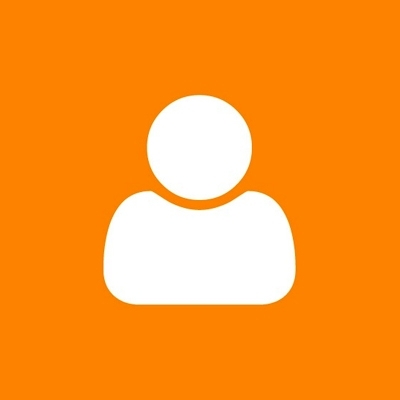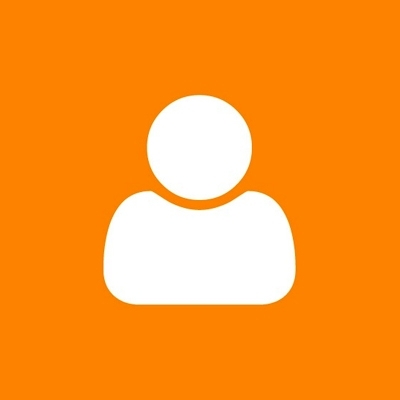 Gillian Clarke
Best of luck Letitia, great cause. Gillian Xxx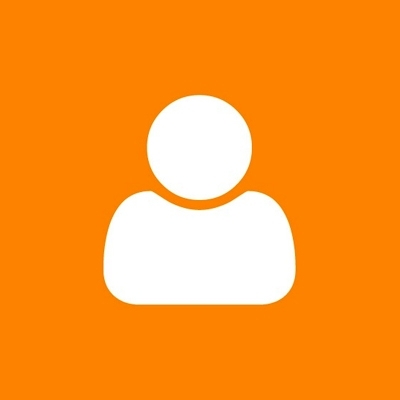 Edel
Good luck Letitia xxx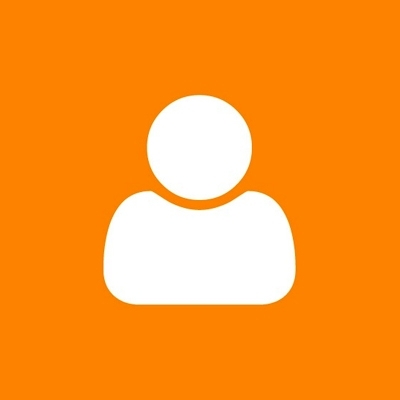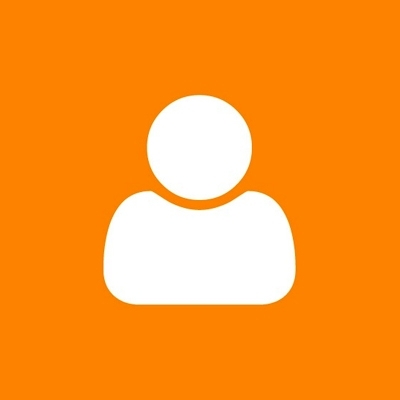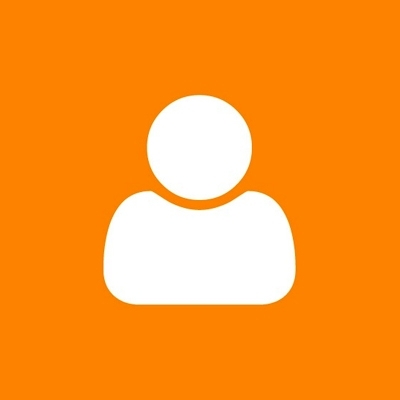 Aoine Mcateer
Finally donated!????! Good luck guys!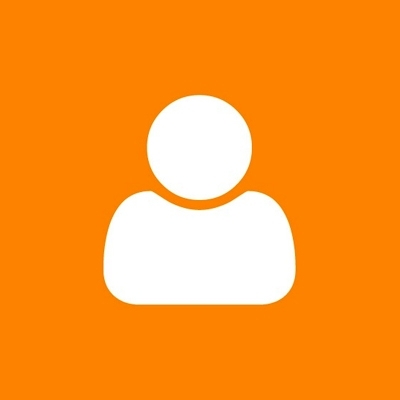 Dom Mcauley
Run forest run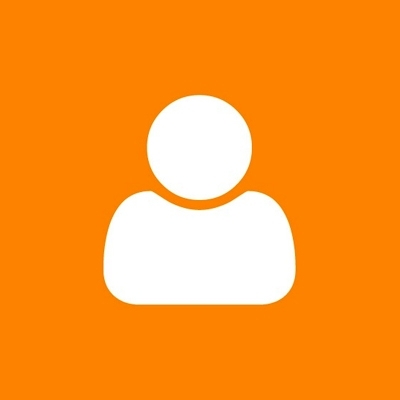 Armin
U can do it Letitia ????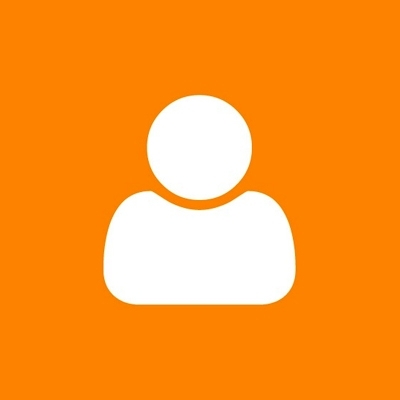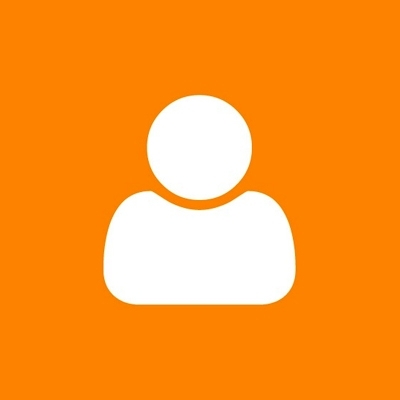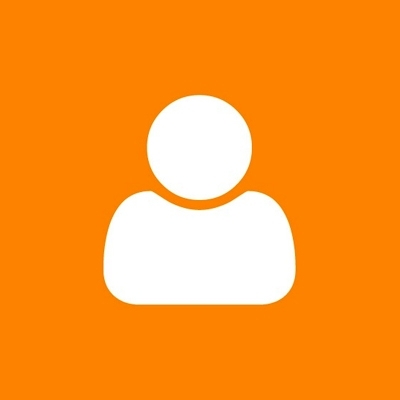 Patrick And Catherine
sub 3 hours will be no bother to you pair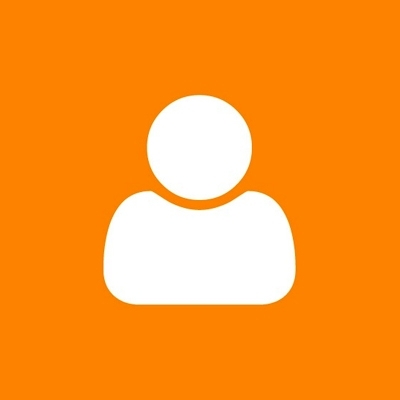 Aileen Dillon
Good luck missus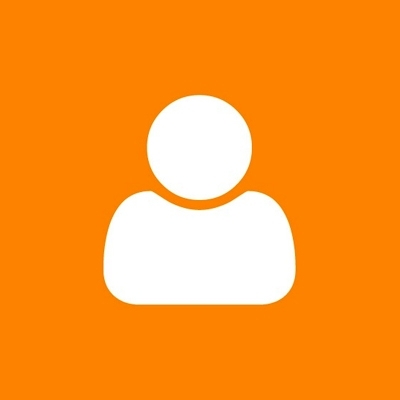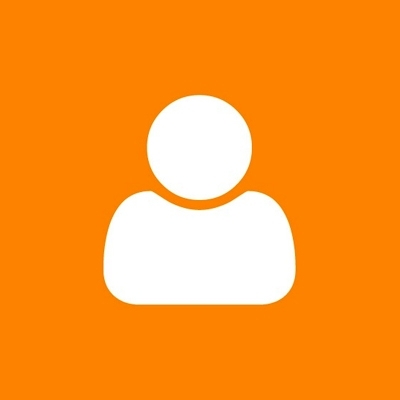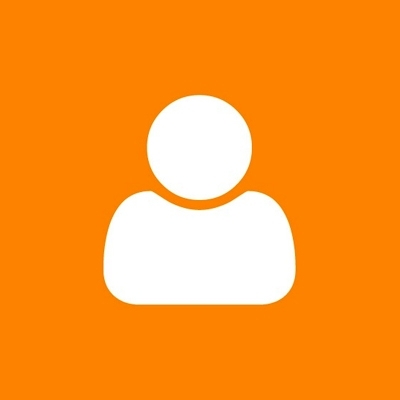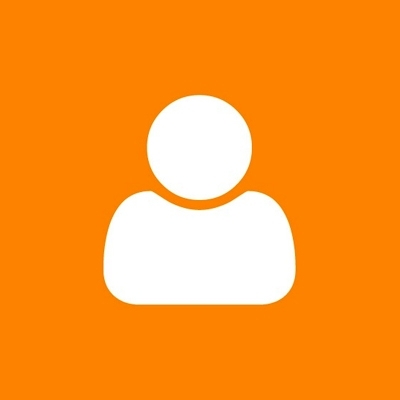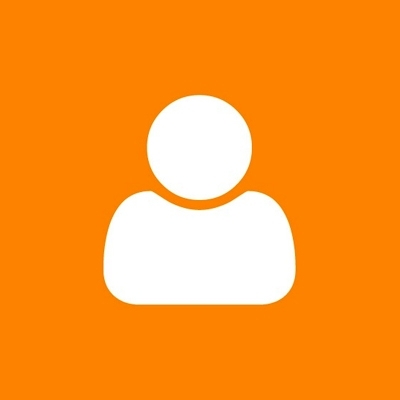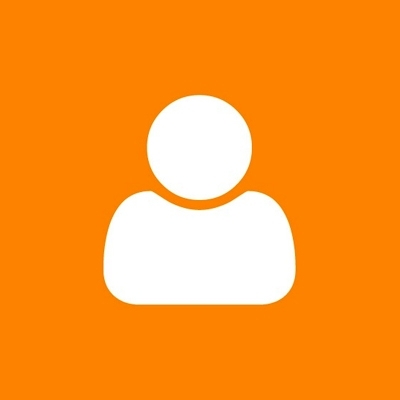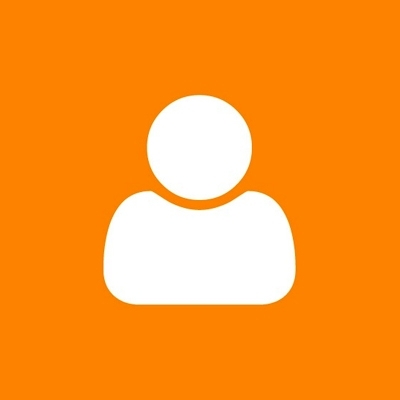 Paula & John
Good luck xx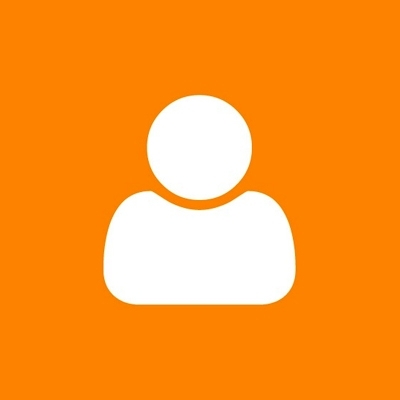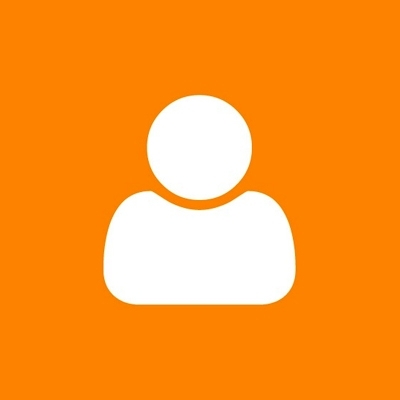 Anonymous
Well done guys! Beat of luck with it! X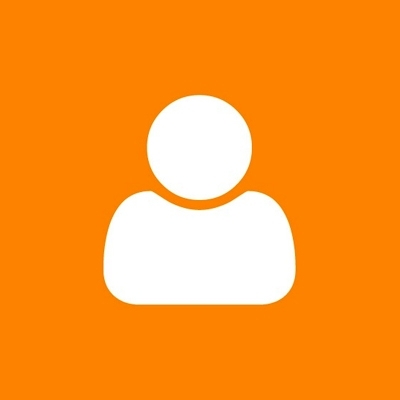 Emma Mc Auley
Not wise Letitia...good luck!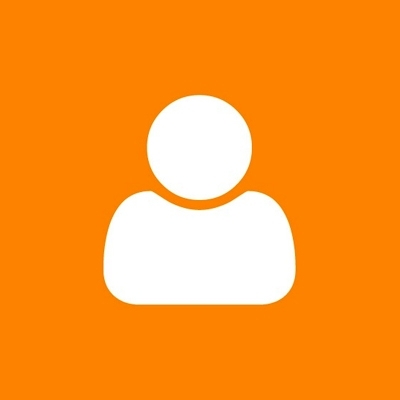 Orla Cox
Goodluck Letitia xx