Memories....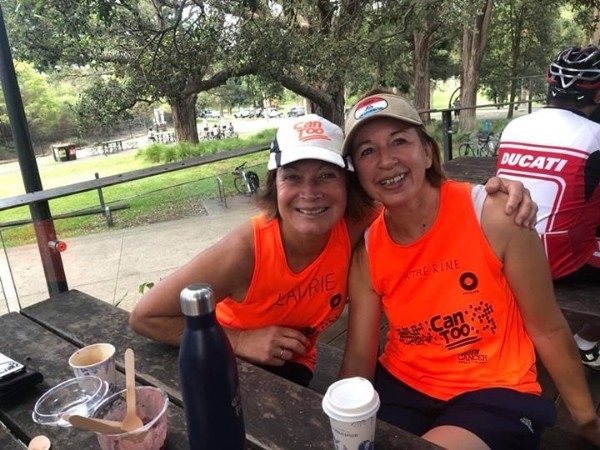 After a few weeks of clearing out Mum's stuff (and she kept EVERYTHING!) and many many tears of happiness and sadness in so many memories, I find I am very emotional. I have been reading Mum's medical transcripts, sorting through her clothes, jewellery and make up, finding piles of brochures relating to Mum and Dad's travels dating back over 20 years, plus suitcases and boxes of personal treasures belonging to my late grandmother and grandfather! She also kept all my school uniforms, dolls, my ponytail that I had chopped off in 1975, and my 21st party dress!
One of the things that has helped me get through this time has been exercise, and running with my Can Too buddies to train for this half marathon has been a blessing in disguise. Challenging myself each week with a longer distance has made me focus on my posture and fitness and also work on my core. Thanks to all this addtional exercise I sleep like a baby! Although that could also be the wine.....!!
Last week we ran 8kms and next weekend its 10kms. Beyond that will be a challenge, but I am up for it, with Mum watching over me. Love you Mum. X
Training with friends
We have completed 2 weeks of training for our impending half marathon, and the Huskisson Triathlon Festival came around last weekend. And, as I had committed to the accommodation, the sprint triathlon and the girls, I had to do it! And do it we did! With very little training but loads of enthusiasm I completed the 750m ocean swim, 20km bike ride and 5km run. I really enjoyed it but I think that is because I got to do the whole event with my training buddy, Leona. What a difference it makes to share the pain!
So that is why we train together for the half marathon distance, because it is SO hard to do it on your own. And when there are nearly 70 Can Too buddies to train with there are nearly 70 distractions! And that is why I love training with Can Too.
This week we step up the distance to 8km. This is the longest distance I will have run in a few years. Wish me luck!
I'm supporting cancer research and prevention with Can Too Foundation.
1 in 3 women and 1 in 2 men will be diagnosed with cancer in their lifetime. This means that potentially someone we love may have to battle cancer, and that's a statistic that needs to change.
So I asked myself, "what can I do to help?" That's where the Can Too Foundation came in! Can Too provide professionally coached training programs for participants – of any fitness level – to run, swim and cycle their way to a healthier lifestyle and a cancer-free world.
In return, I am raising valuable funds that go towards innovation in the prevention, care, and control of cancer. Since 2005, Can Too Foundation have trained over 15,000 participants, raised over $20,000,000 to invest in 158 one-year cancer research grants.
It would be fantastic if you could sponsor me, or even better join me in a program!
Thank you for your support!
Thank you to my Sponsors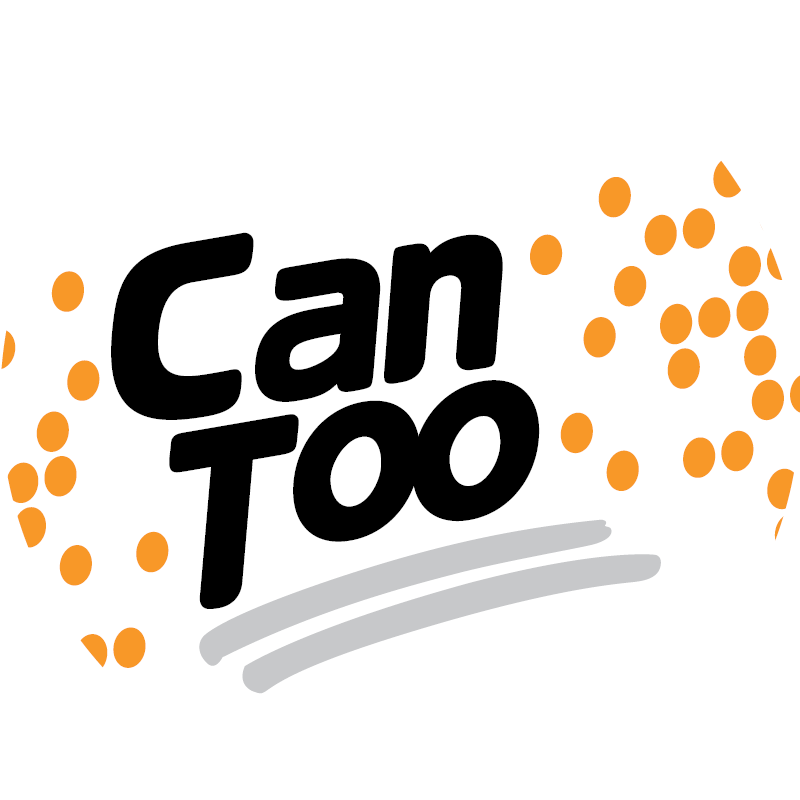 Anonymous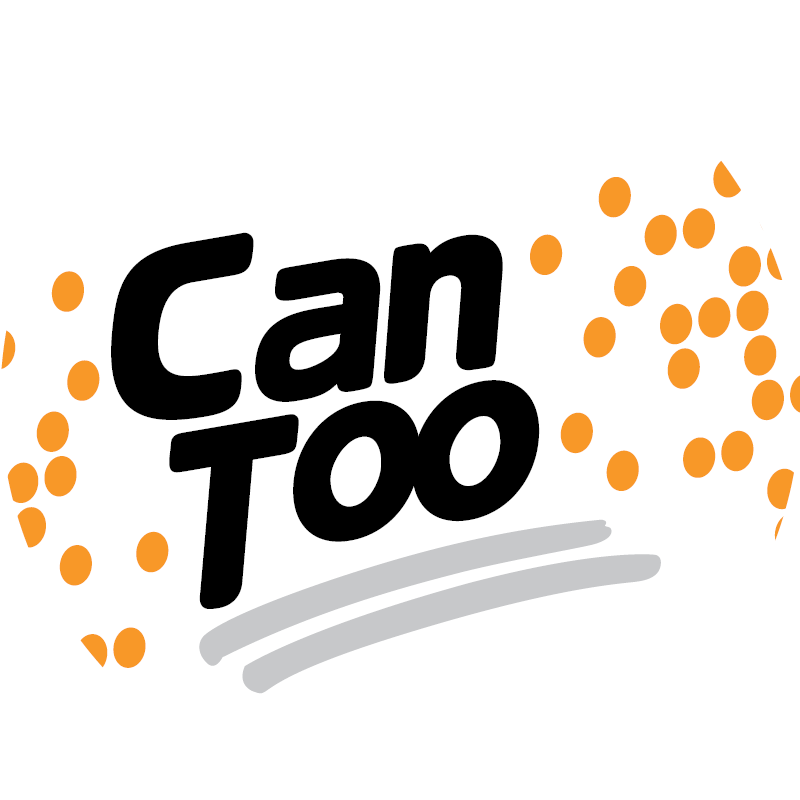 Laurie Ingleton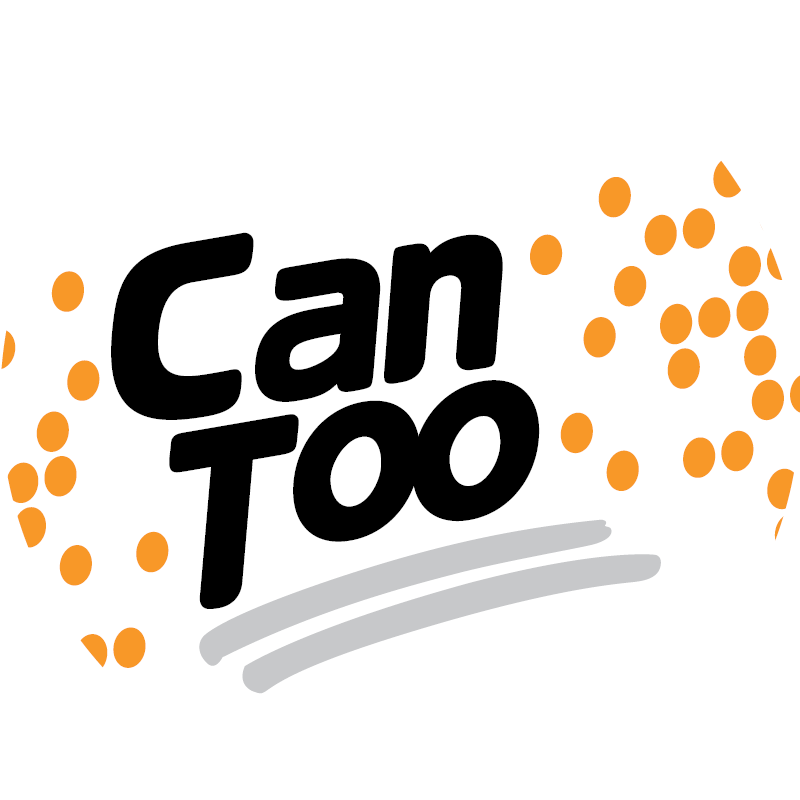 Kerry Donnan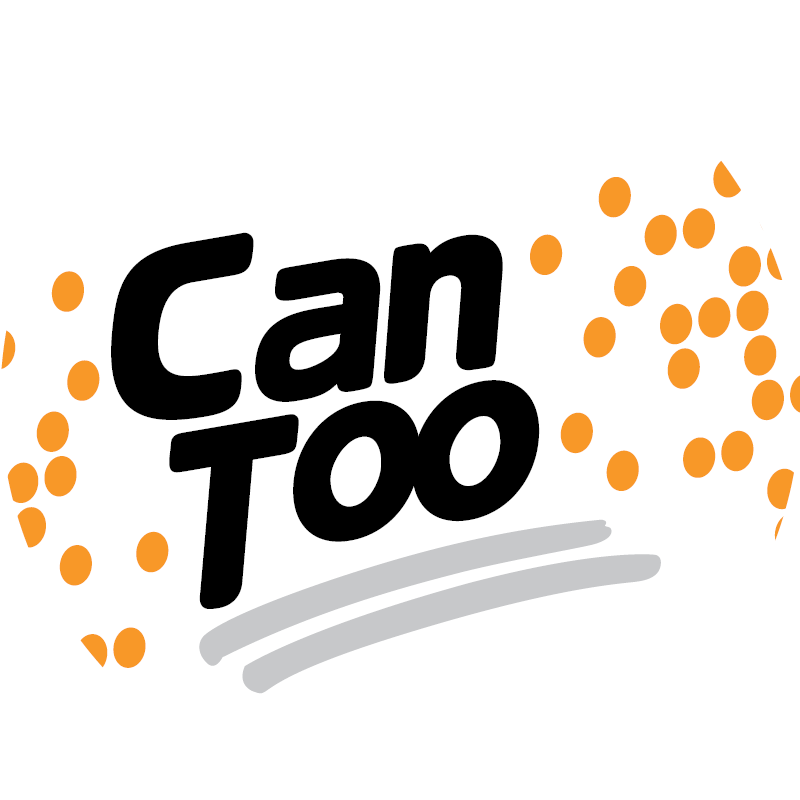 Michelle Cahill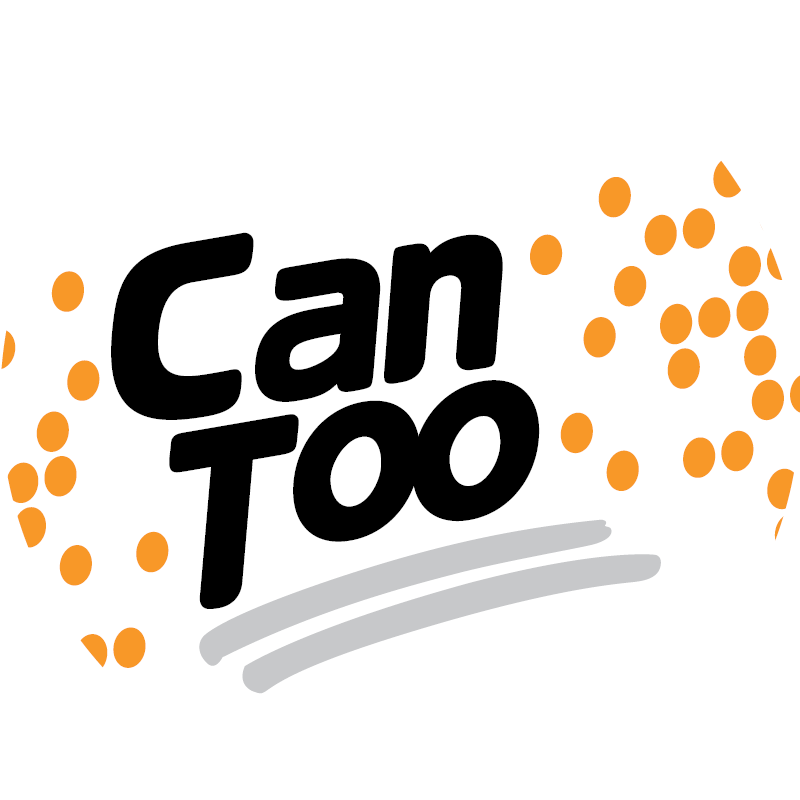 Greg Cain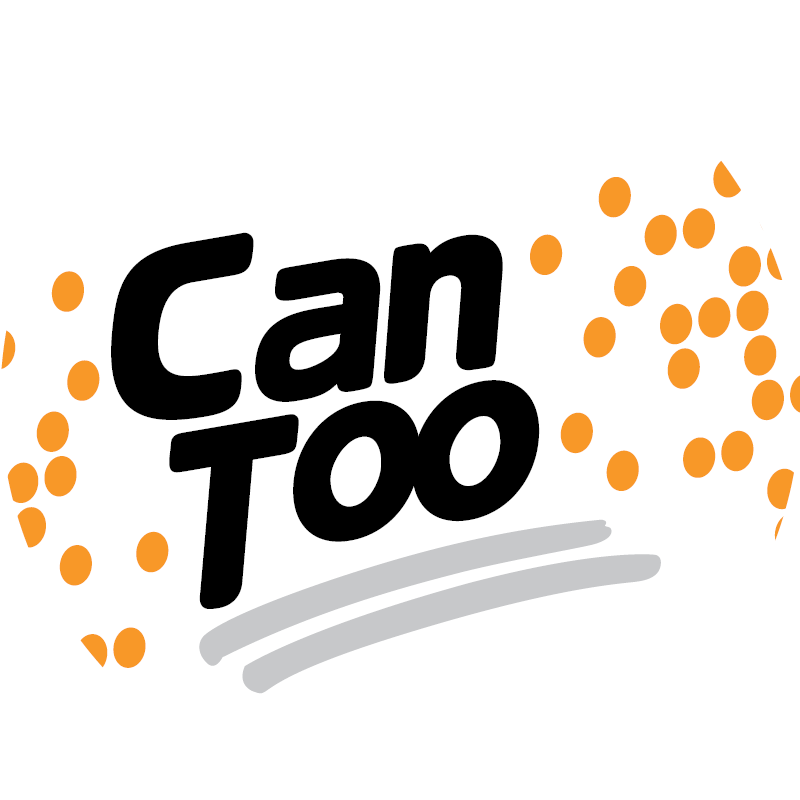 Brett Ryan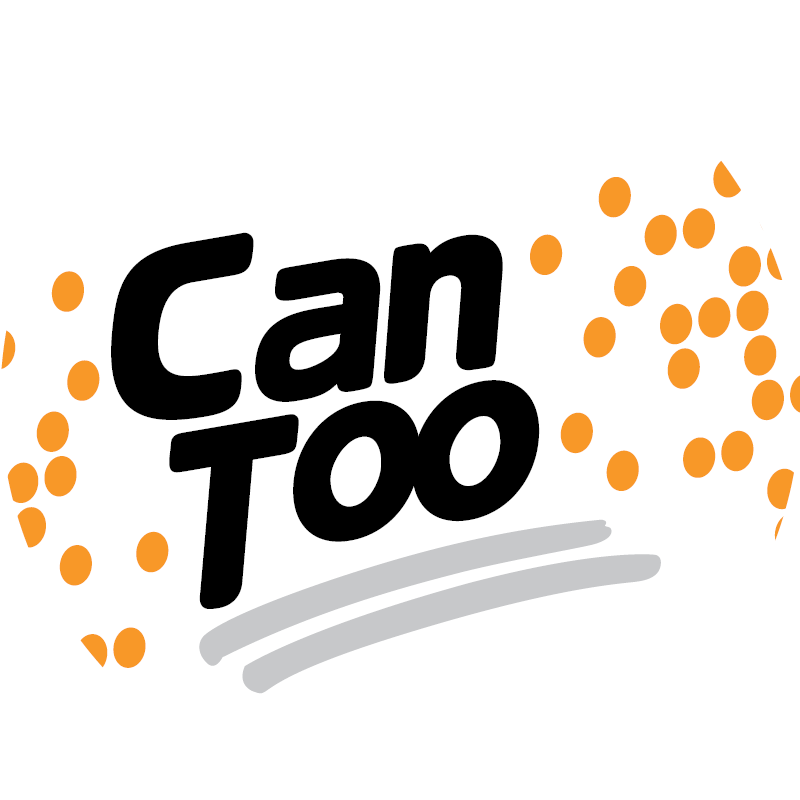 Pipster Davis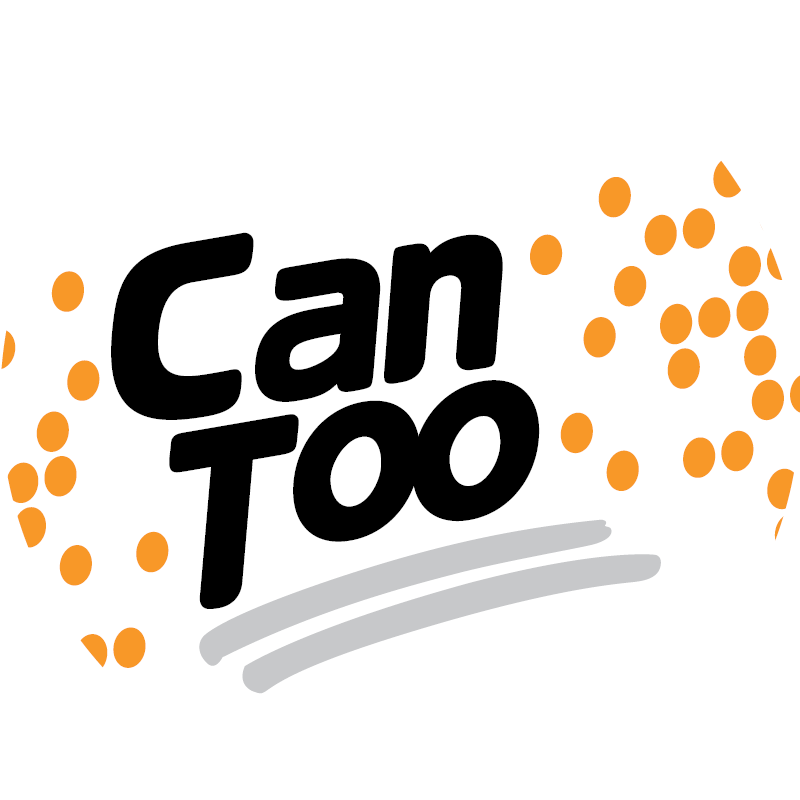 Kerry Donnan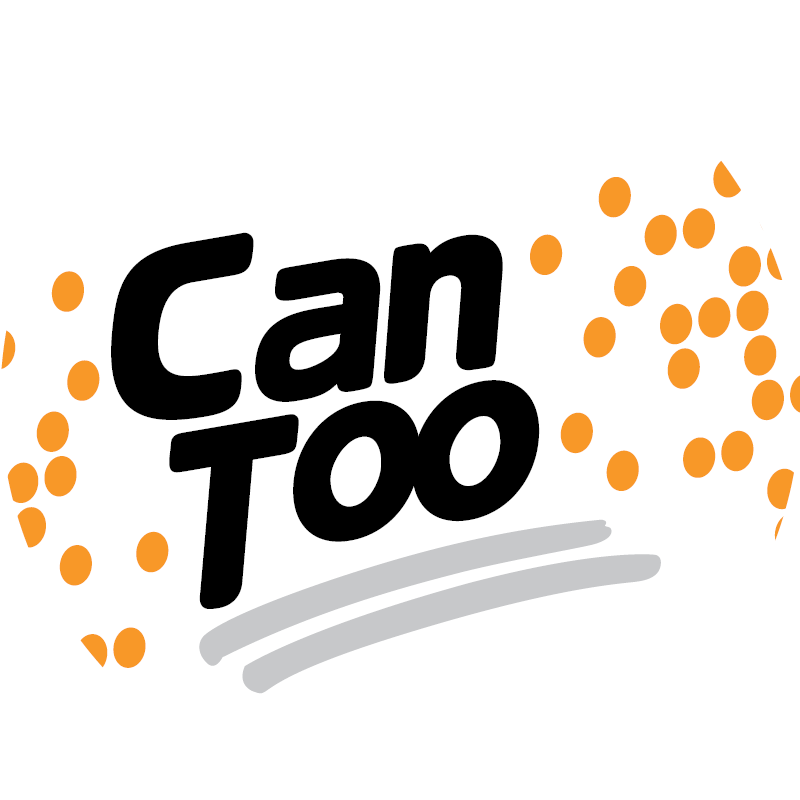 Anonymous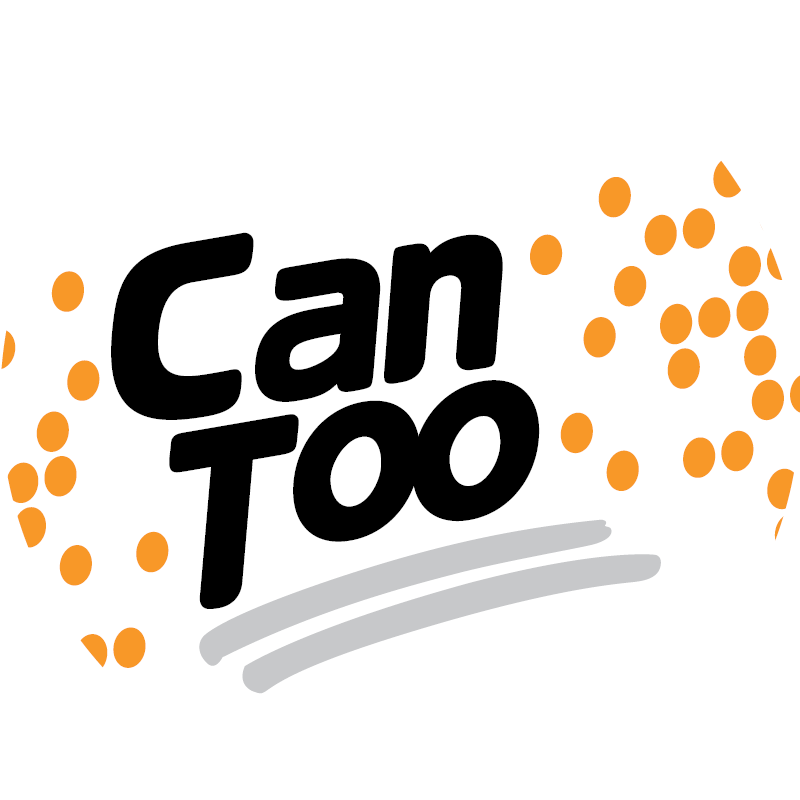 Greg And Hilary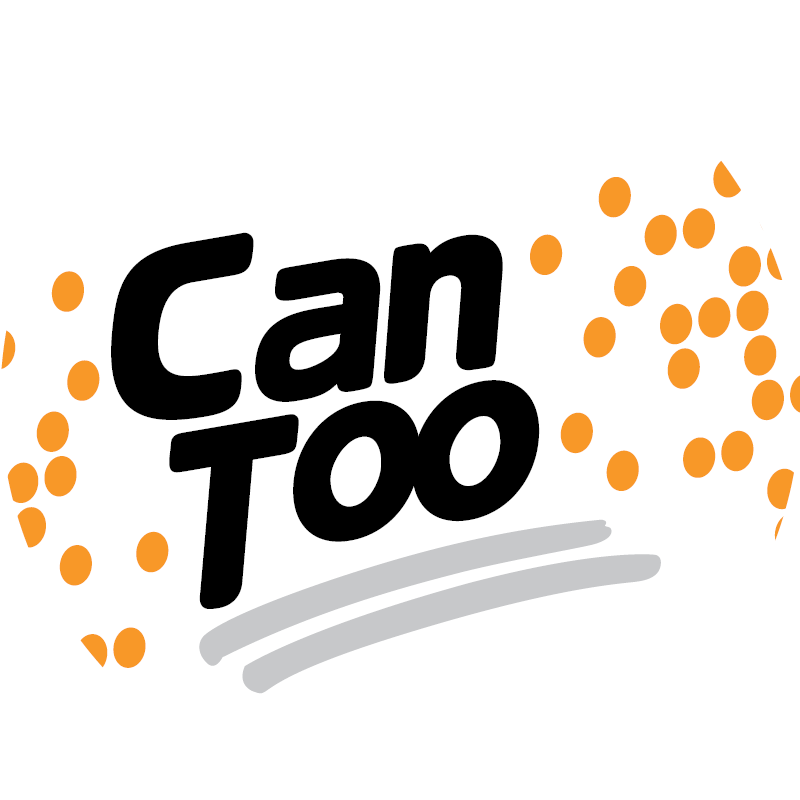 Peter Sulman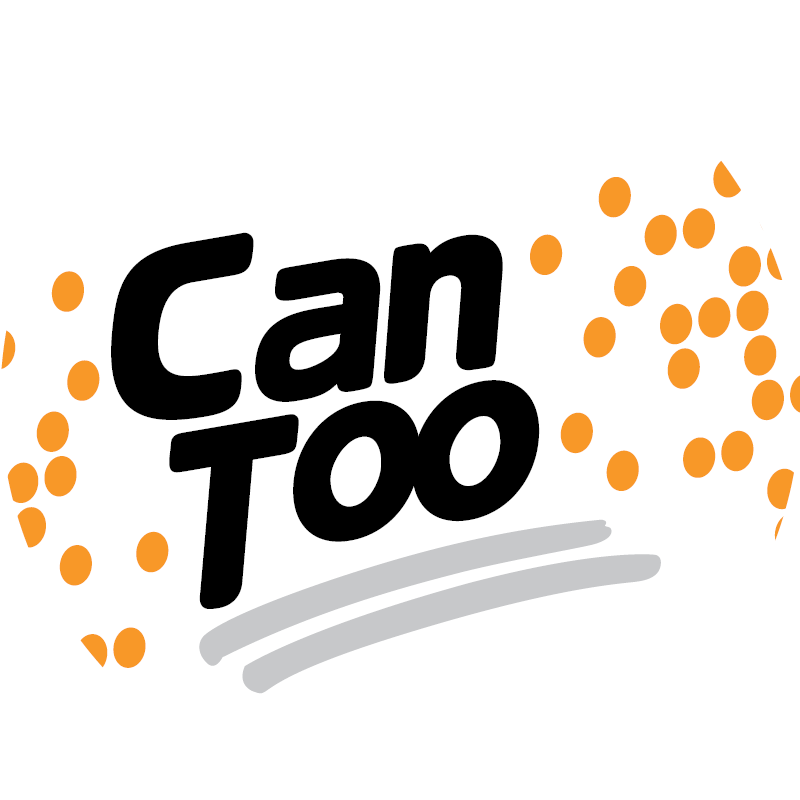 Kerry Donnan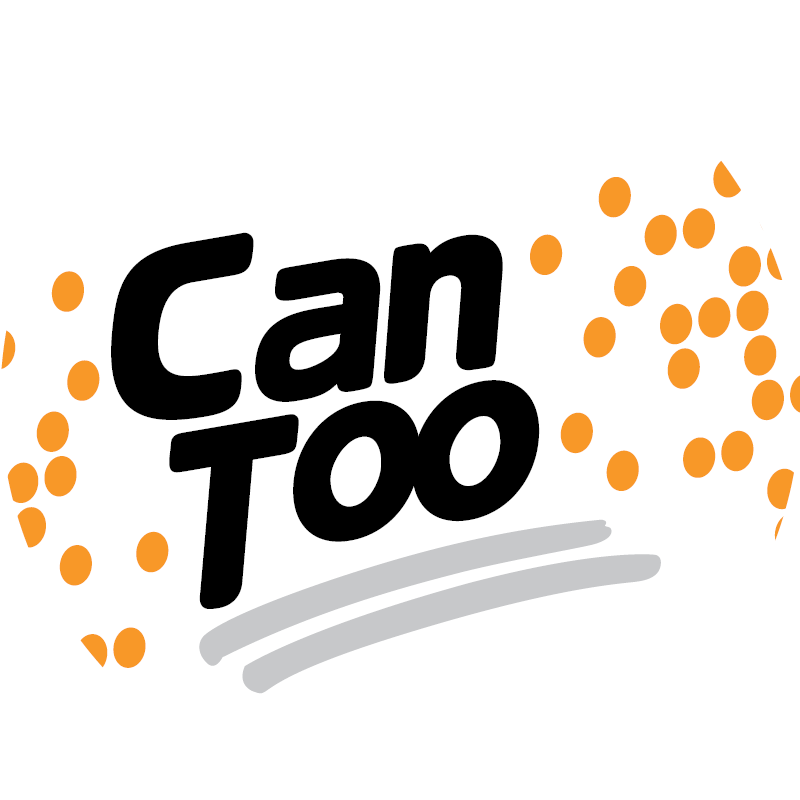 Tracey Clancy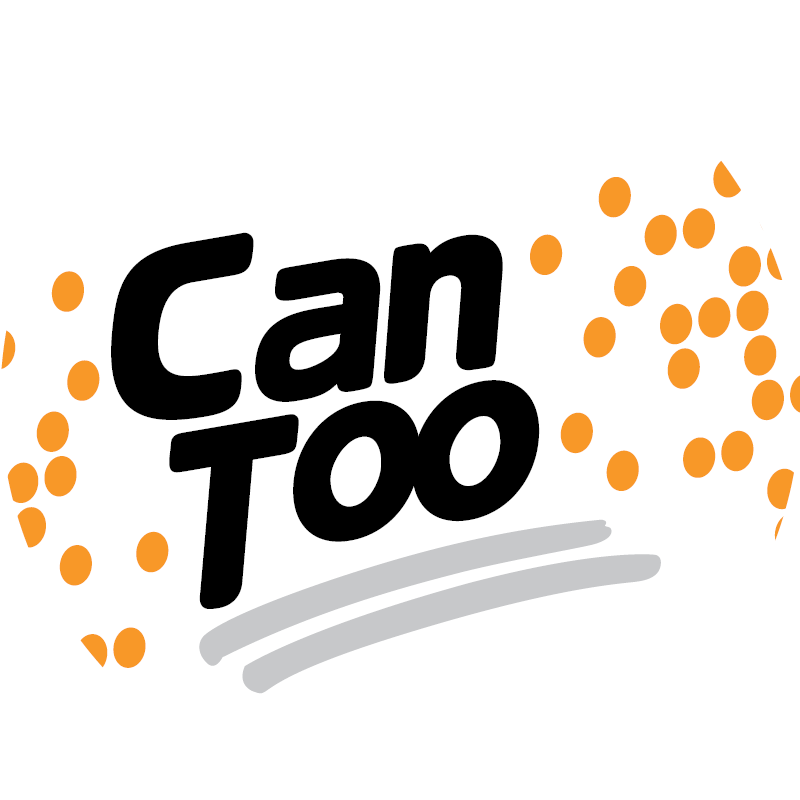 Finola Sulman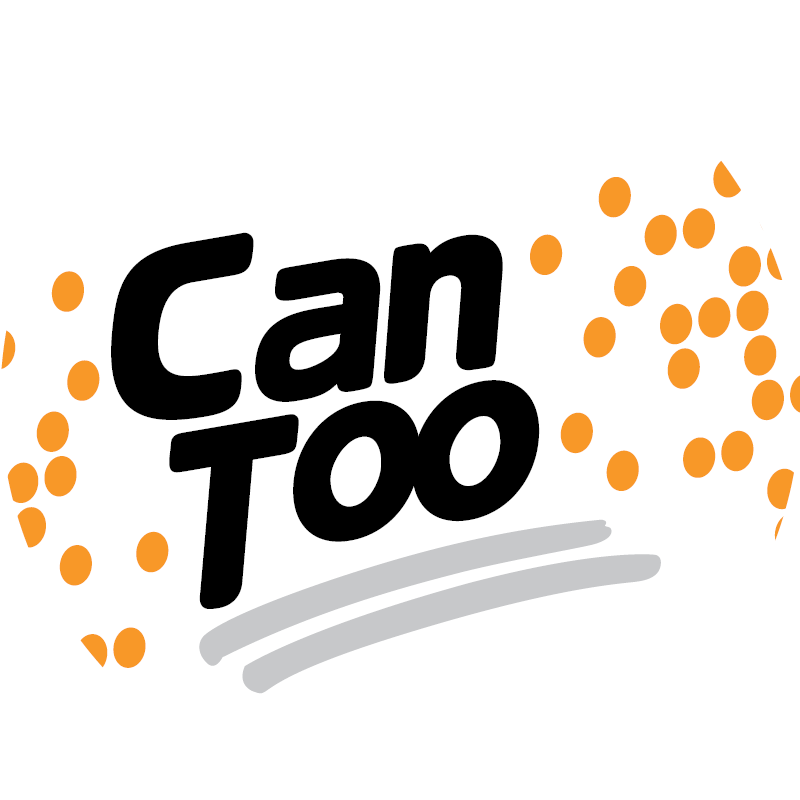 Vanessa Kolberg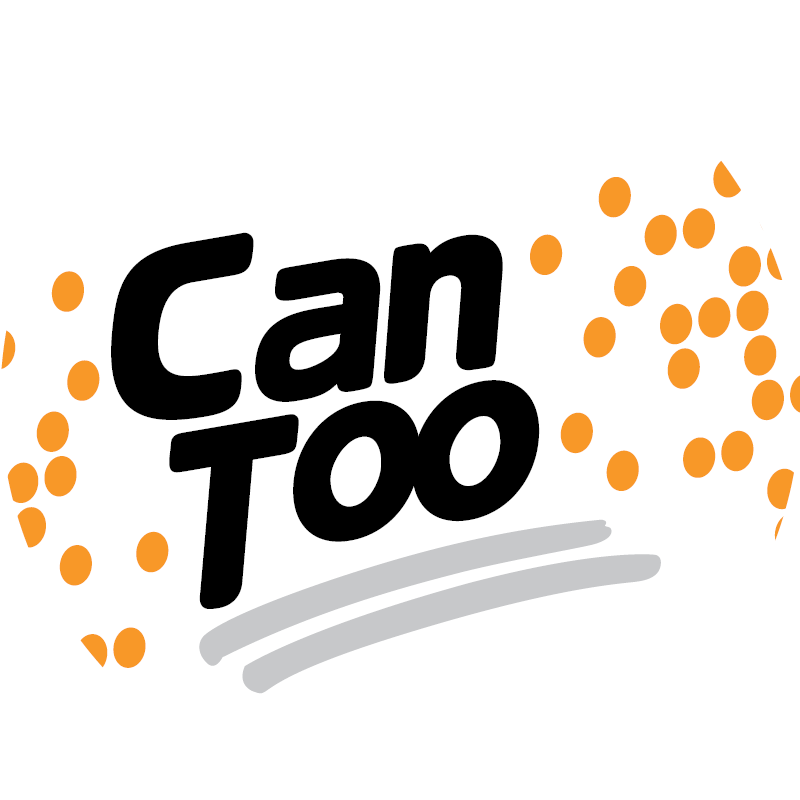 Karen Harding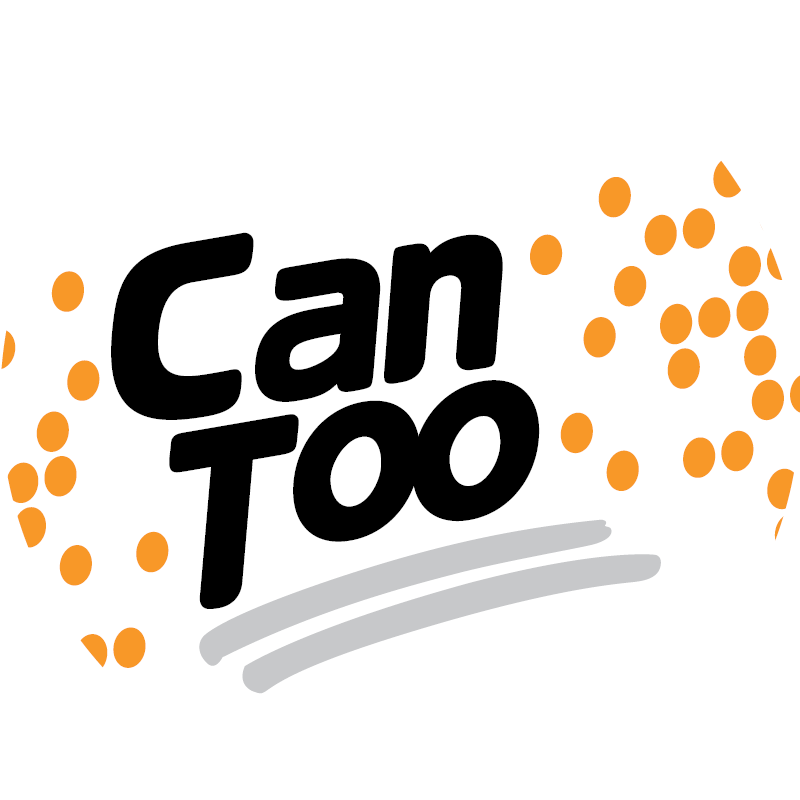 Sharon Davidson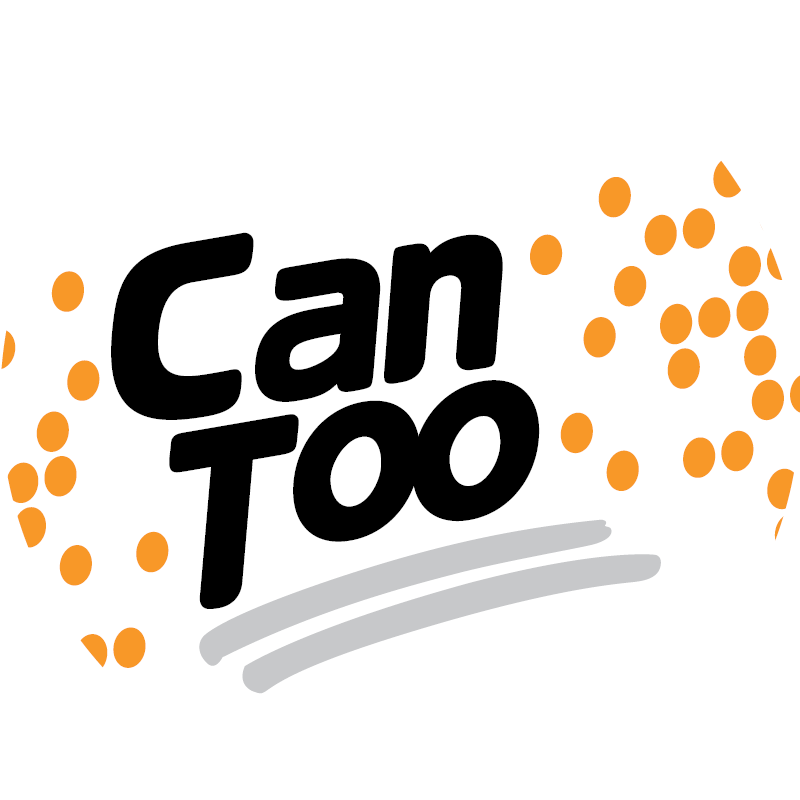 Eastern Beaches Painting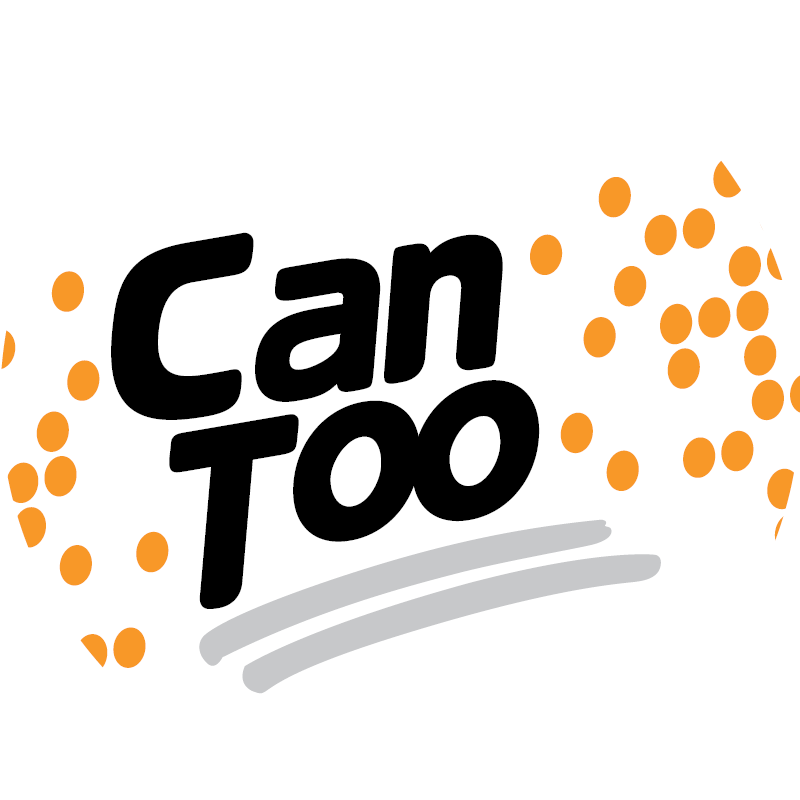 Jenny King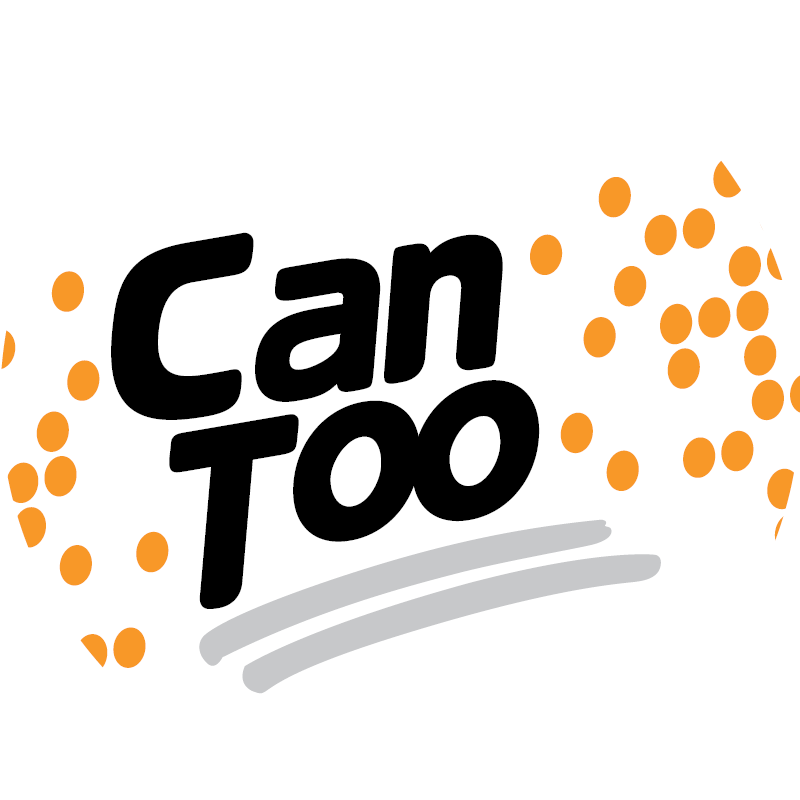 Liz Morgan-jones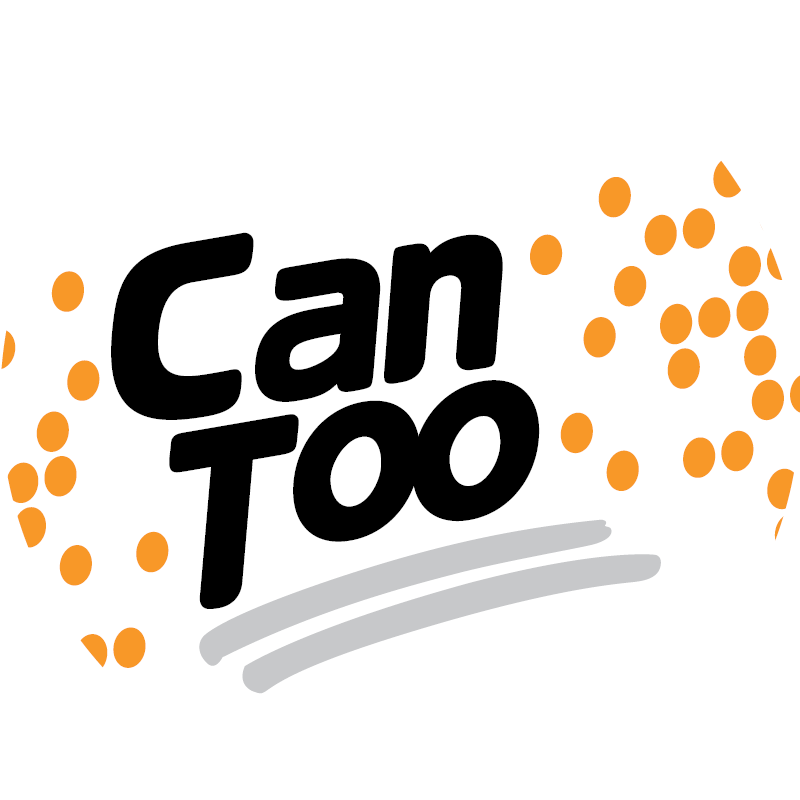 Carol Crennan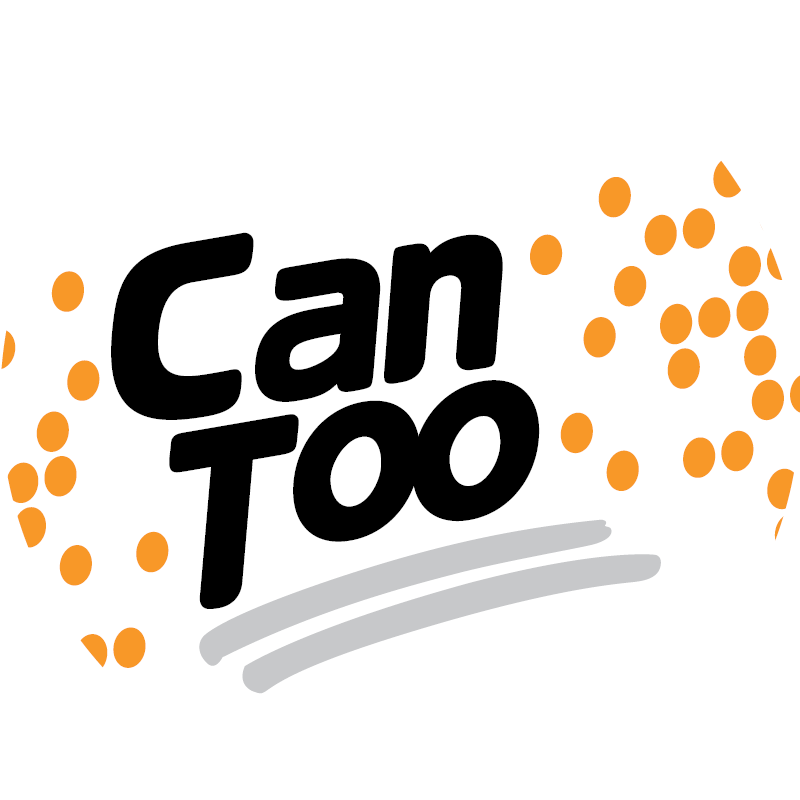 Tammy And Jack Koch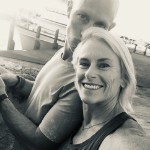 Kirst + Match Xox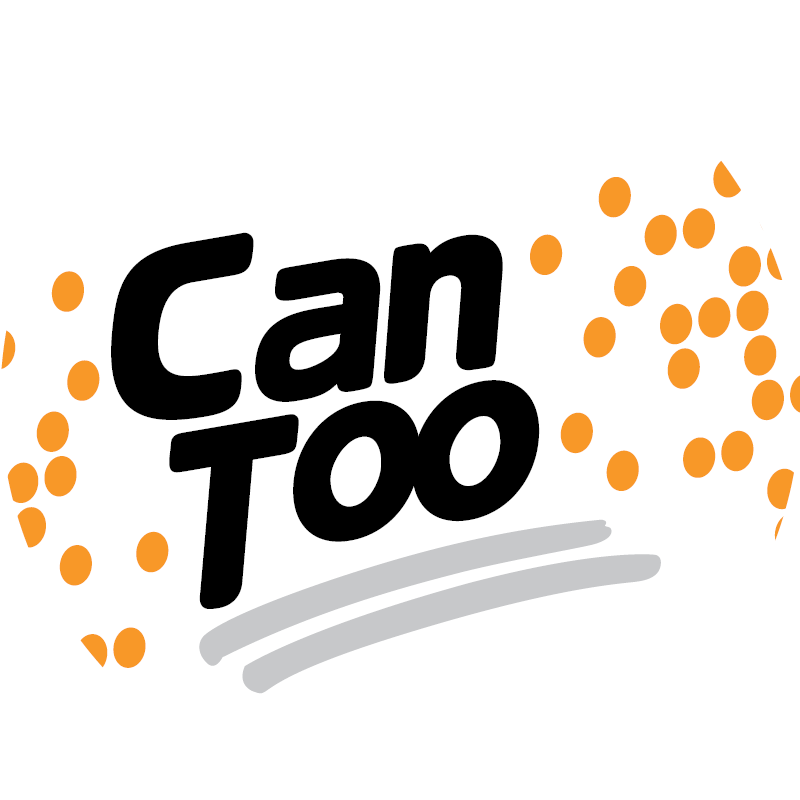 Sharon Davidson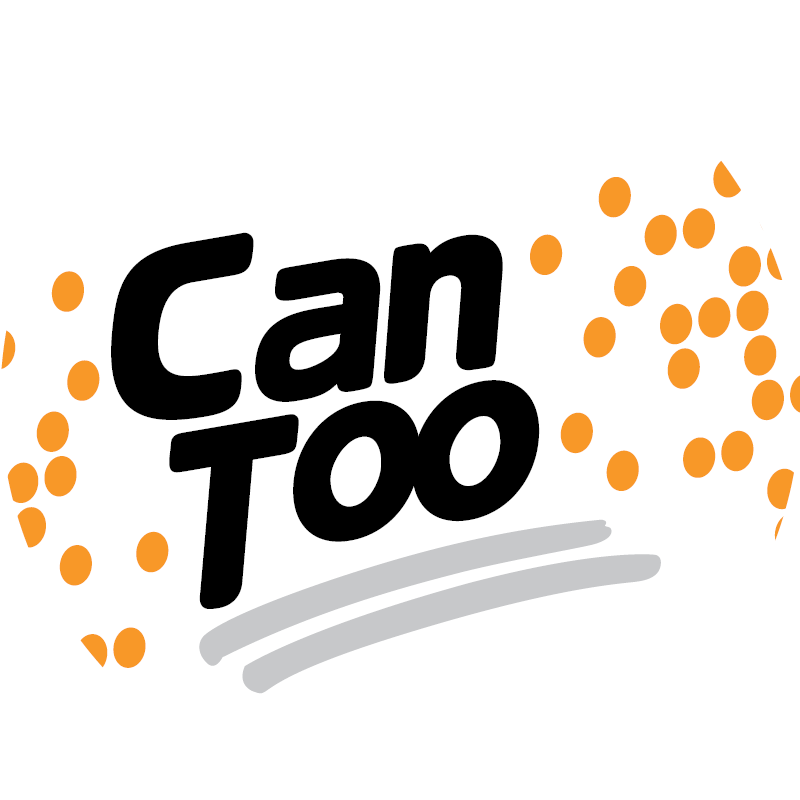 Theonie Best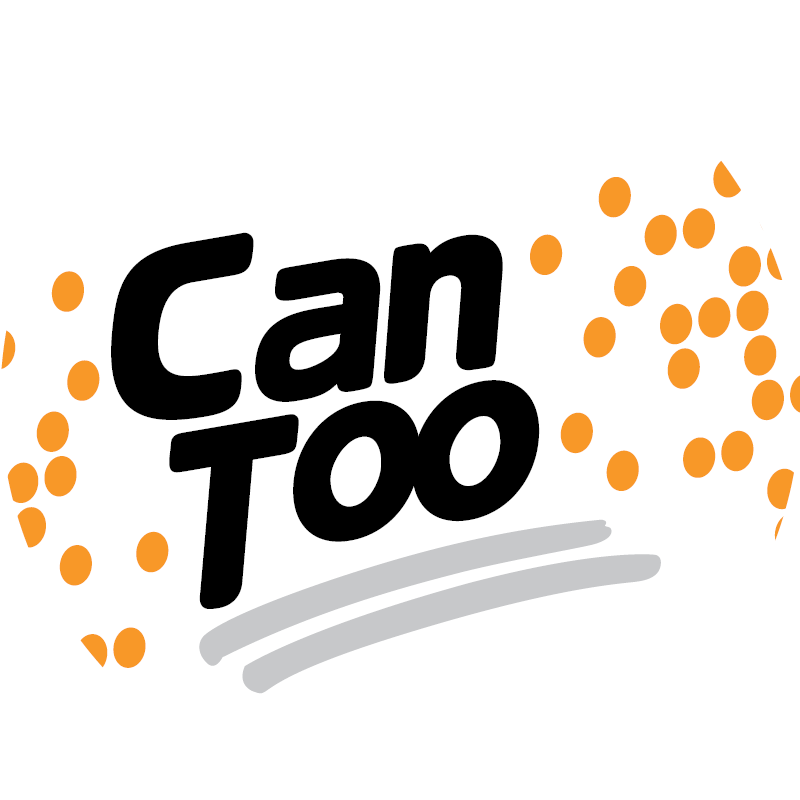 M & L Cahill
Hetty Blase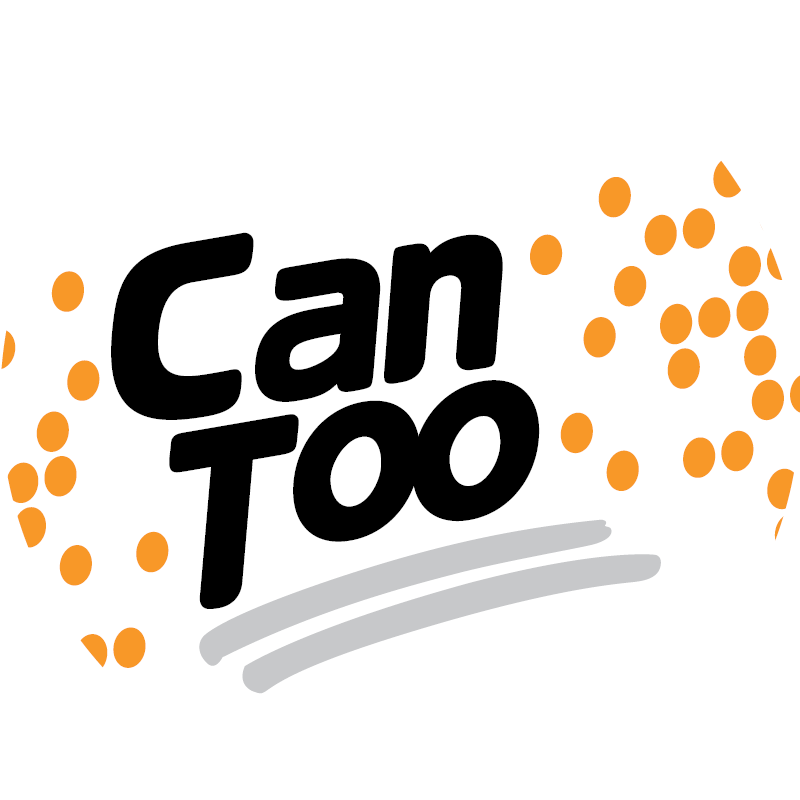 Garlands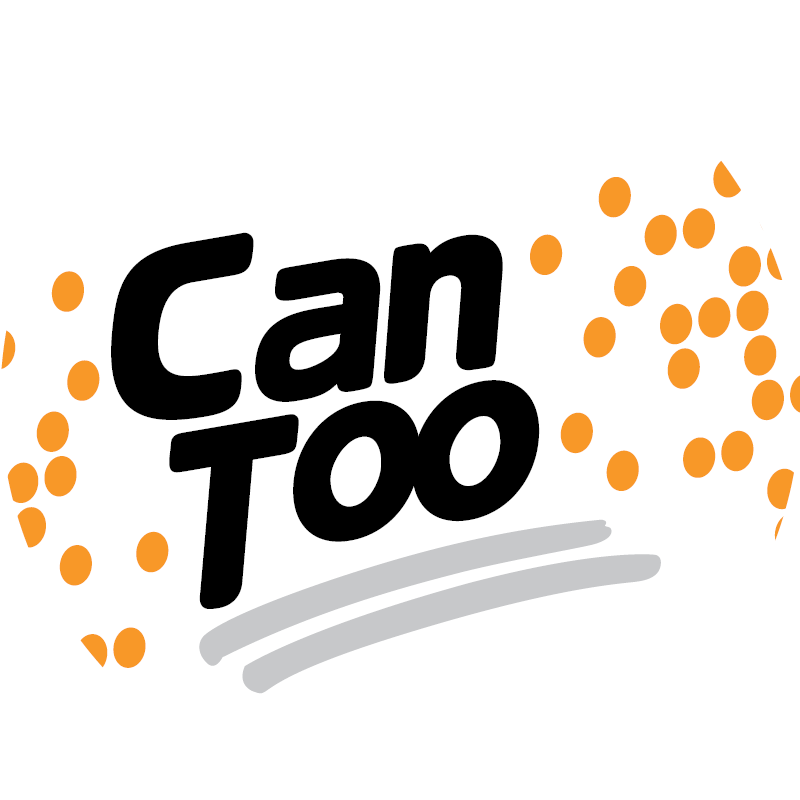 Jackie Dalton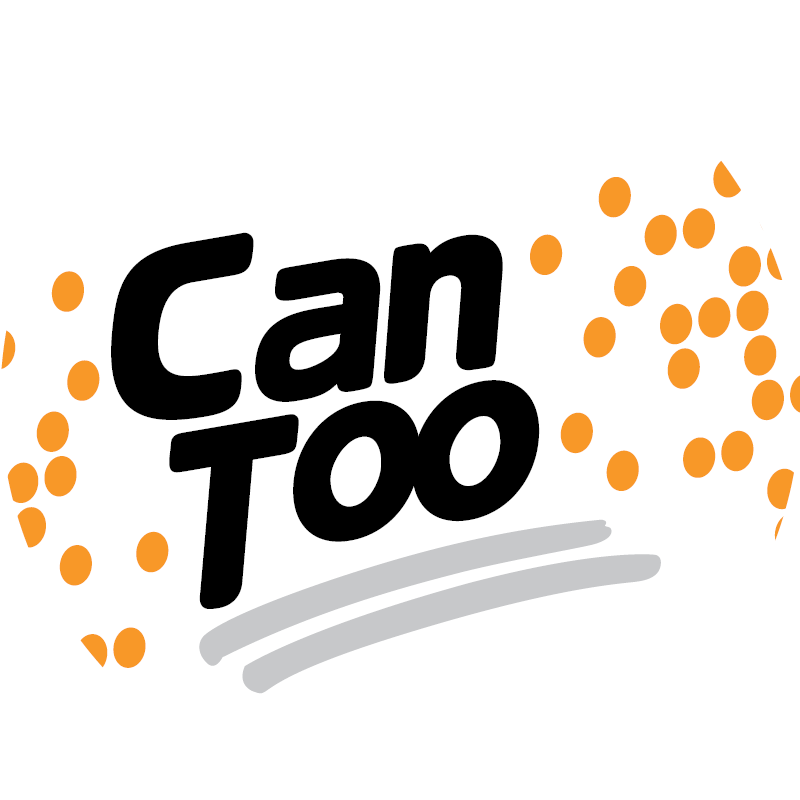 Alison Fitzpatrick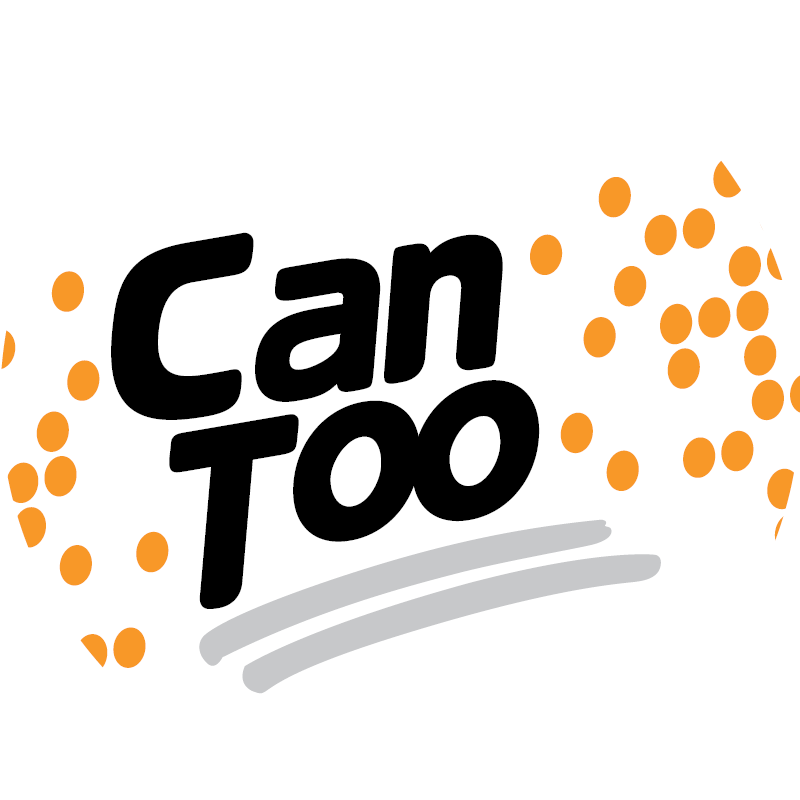 Matthew Sulman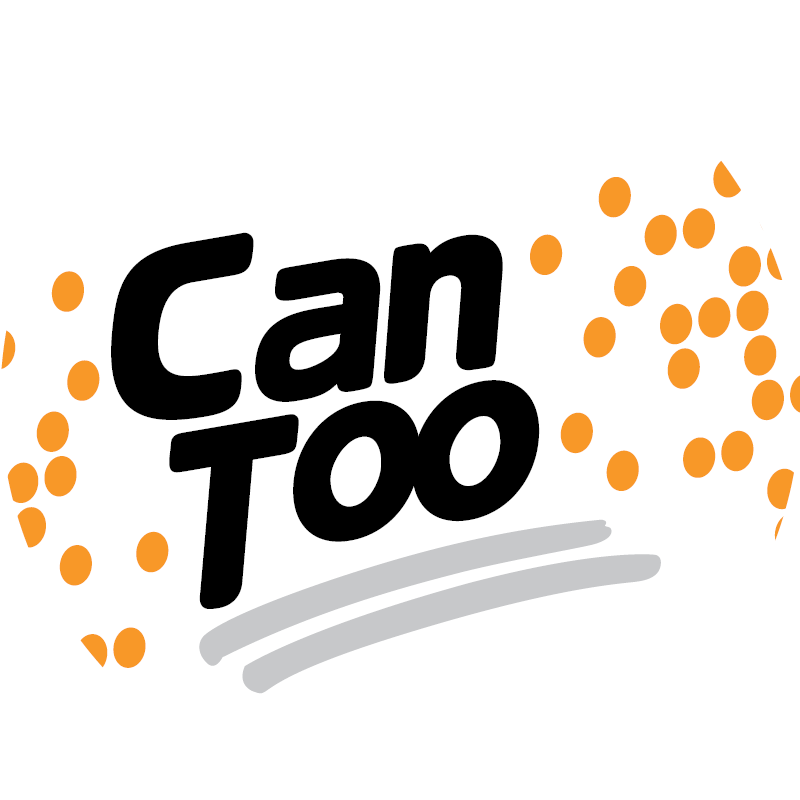 Dianne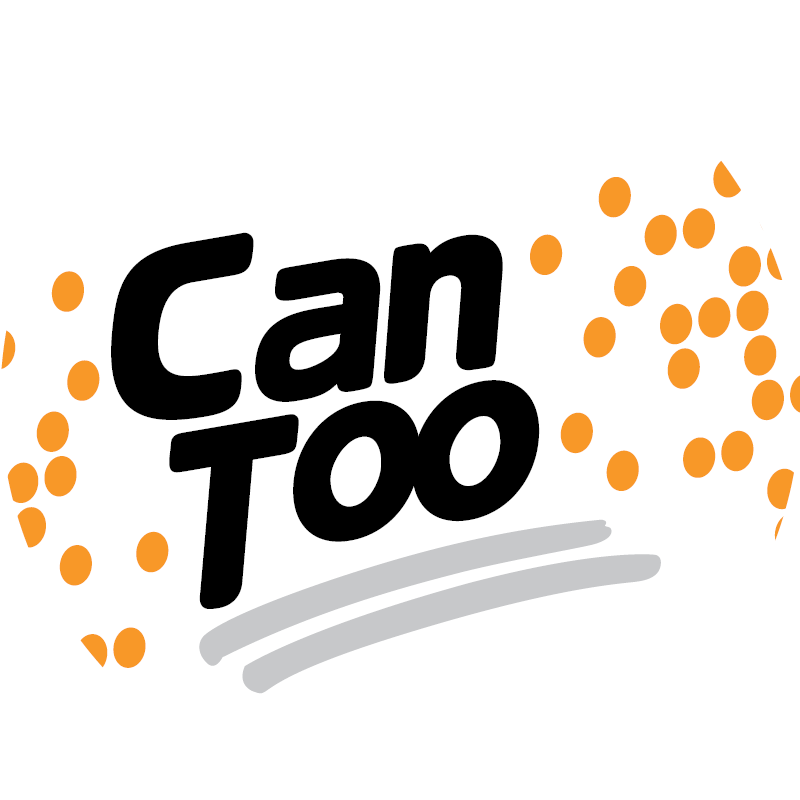 Gayle Nelson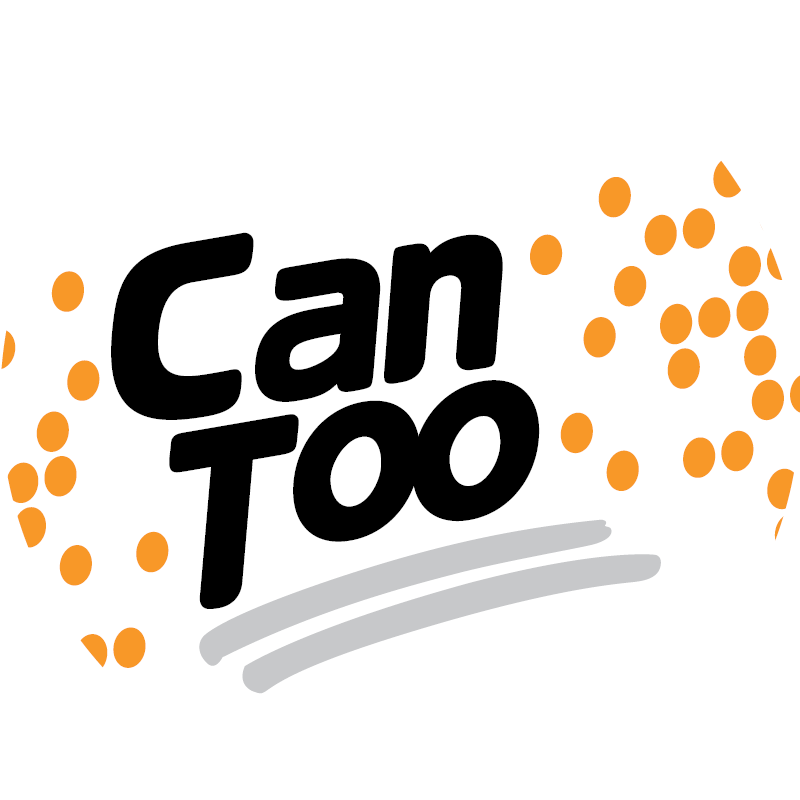 Renny Finch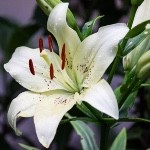 Heather Amy