I'm supporting cancer research and prevention with Can Too Foundation.
1 in 3 women and 1 in 2 men will be diagnosed with cancer in their lifetime. This means that potentially someone we love may have to battle cancer, and that's a statistic that needs to change.
So I asked myself, "what can I do to help?" That's where the Can Too Foundation came in! Can Too provide professionally coached training programs for participants – of any fitness level – to run, swim and cycle their way to a healthier lifestyle and a cancer-free world.
In return, I am raising valuable funds that go towards innovation in the prevention, care, and control of cancer. Since 2005, Can Too Foundation have trained over 15,000 participants, raised over $21,000,000 to invest in 168 one-year cancer research grants.
It would be fantastic if you could sponsor me, or even better join me in a program!
Thank you for your support!
My Updates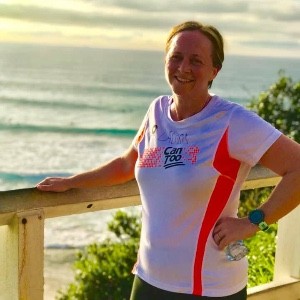 Decisions - to go or not to go NYC
Thursday 20th Jun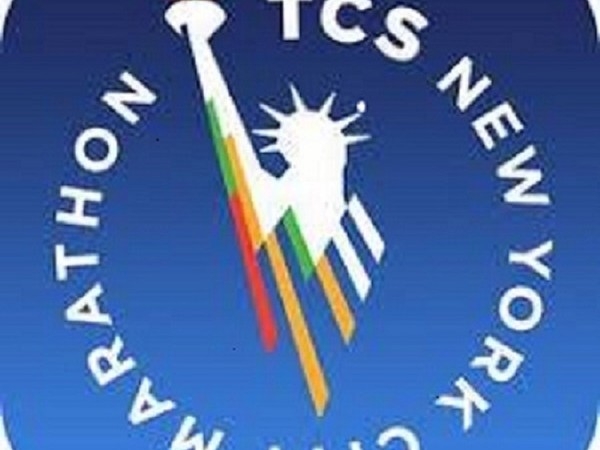 Okay…. so, the decision to run a full marathon – that is 42km – It really came out of nowhere. I mean who would think that this would be fun.
Exhibit A = Laura Manuel (me) that's who!
Then came the decision on where I would run the marathon…. should I do Oz or hey there are some people I know doing one in New York City.
I initially choose Sydney Blackmores marathon but after some reassessment of funds and pros/cons etc I decided that I would run the NYC marathon.
This means I follow the great program from CanToo, do all the right things with shoes, socks, clothing, slide it (anti chaffing stuff), roller my muscles, get to know the physio really really well, reassess all the eating/drinking I do and follow my coach's advice to therefore avoid an injury and spend some $$ travel across the world.
But what is super cool about me doing this is that I get to raise money for early cancer researchers. So not only do I focus on my health and wellbeing I will be contributing to the possibility of a future where cancer isn't a thing. You can read about how where the money goes for early research here.
Totally on cloud 9 with this decision. It is kinda blowing my mind.
Share
Thank you to my Sponsors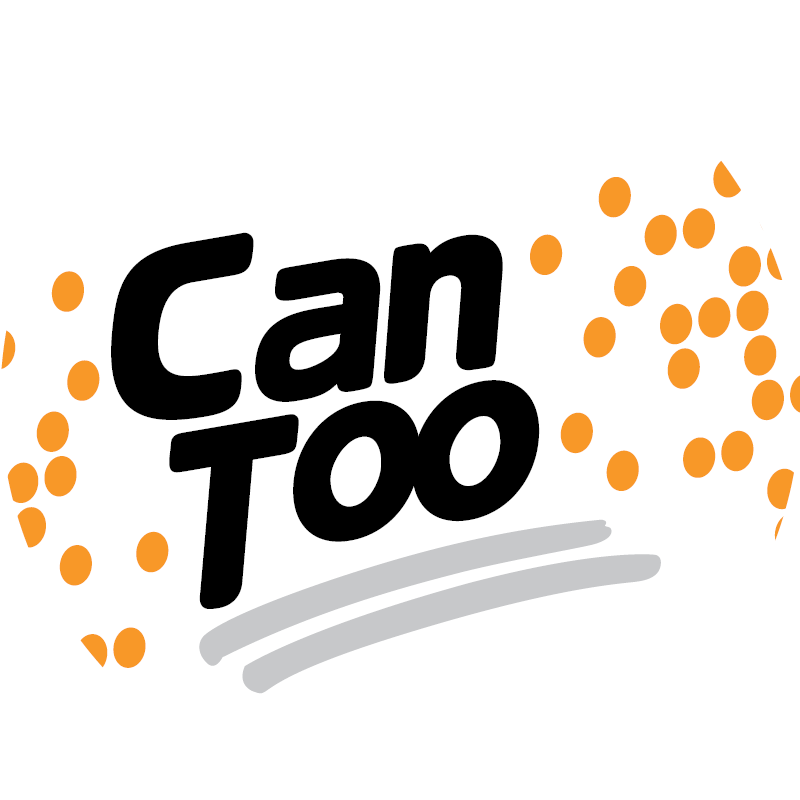 Anonymous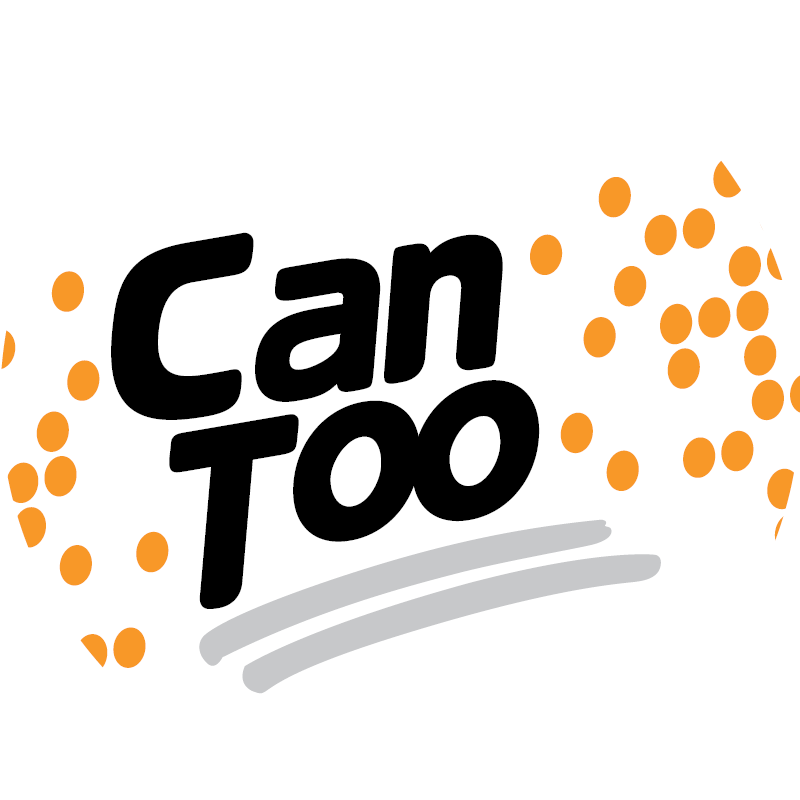 Laura Manuel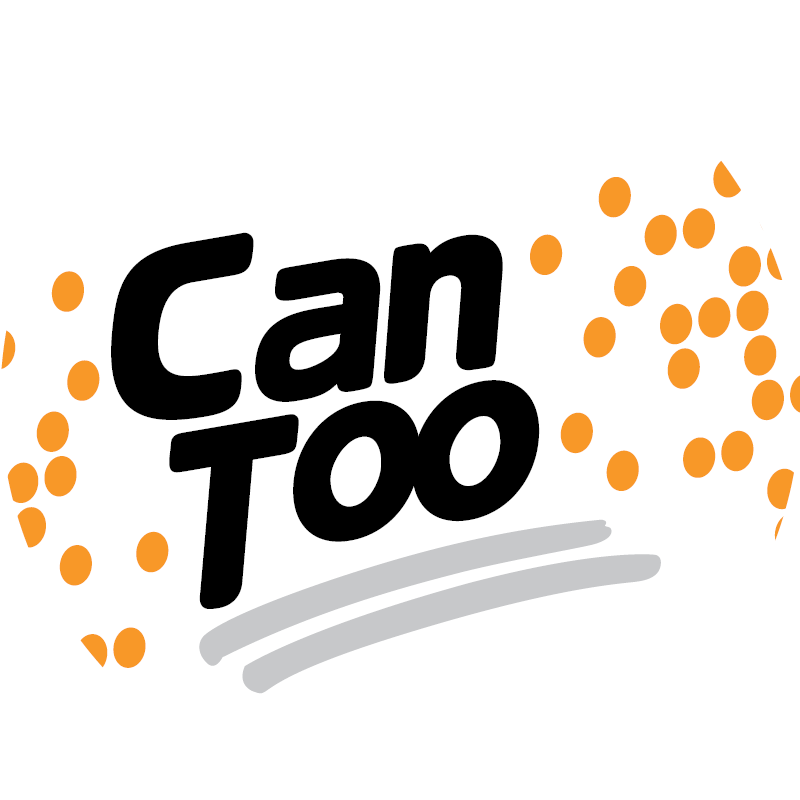 Laura Manuel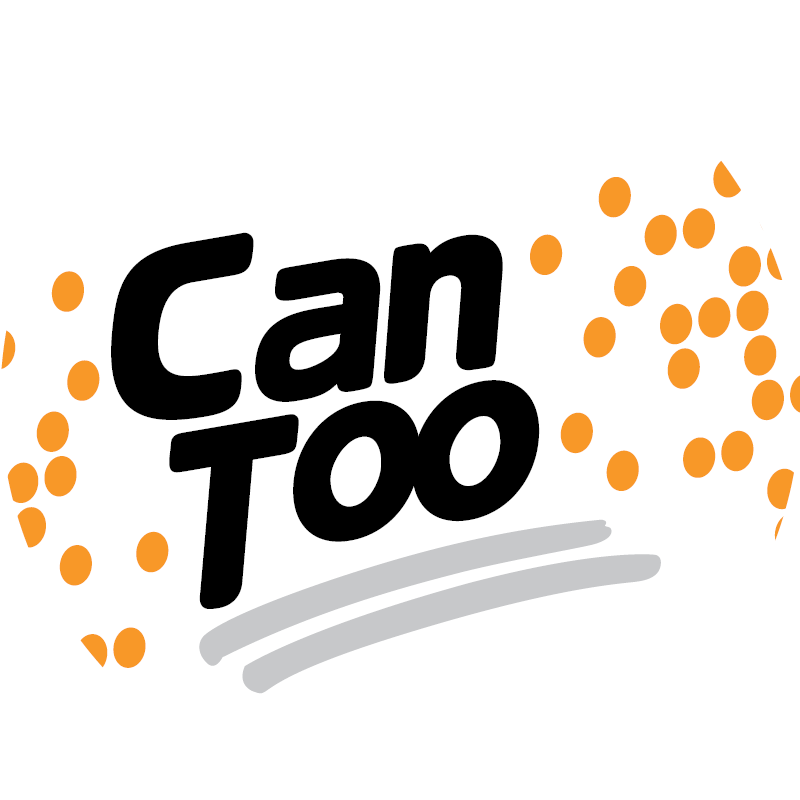 Laura Manuel