Join My March Swim either 2.5km or 5km
Join me on Sunday March 31st for my March 5km swim - Freshwater beach to Shelly beach return. If you don't feel you can do that far then how about a swim 2.5km to Shelly jump out and cars will be waiting to take you to Freshwater beach for cake and fruit. If that all seems like to much hard work then just join us on the beach for cake and fruit after (about 10.30am).

There will be paddlers with the swimmer to show the way and make sure that no one gets lost!

Entry is $30 all of which goes to my fundraiser in aid of Ovarian Cancer Research via CanToo, to enter make a $30 donation to my page and along with your name put the distance you want to do - 2.5km or 5km. Please note that the entry fee is for the breakfast and hat, the swim is a social extra. We don't have insurance, so you will be doing the swim making your own decision, as the Bold and Beautiful swim group do.

I will give each group a swim hat so that we know what everyone is doing, the 5km swimmers will get to Shelly and turn straight around and go back to Freshie, the 2.5km swimmers will get out there and we will organise cars to take you back to Freshie.

We need to know numbers for the cars and cake! Please enter ASAP.
This is going to be a pretty casual swim, no prizes, but us all enjoying the water, there will be some "rest" breaks for 2.5km swimmers. I am expecting around 40 swimmers tops, but maybe I will be surprized.
February 5km DONE!
Yesterday morning was my second 5km ocean swim of the year, the Manly Cole Classic. As my February swim I was looking forward to it because it was on home turf. This was the start line at Shelly beach, you see that haziness over the water? That is sea mist, and it only got worse…..
My February Swim was Misty….
Above you can see the start of the men's 5km wave, the sea mist was even worse when it was my turn to set off. That always makes for a hard swim, when you can't actually see where you are going! I knew that the first buoy was somewhere near the yellow hut (in the back of the photo), but it was hard to spot that at the start.
My February swim was always going to be challenging, because I had to move house on the Friday before the swim, and I only did my last 5km a week ago. I have to say that I was exhausted when I woke up on Saturday morning after moving and spent most of the day relaxing on the couch in between some unpacking, and I went to bed at 8.30pm to get as much sleep as possible ready for the swim. Sunday morning at 6ammy alarm went off, and it was time to eat, drink (and be merry – later). Down at the beach I got my timing chip and left my bag at Manly to walk round to Shelly for the start. The mist at the start meant that I couldn't see the first buoy, but I knew that I wouldn't be in the lead and would be able to follow others – sometimes being slow has advantages!
The swim went over to Freshwater beach near the pool, then across and back to Manly coming in near the Manly surf club. The ocean wasn't the flat pancake I would have ideally liked, but it also wasn't crazy choppy. There were waves, it was hard to breathe to one side at times, but not too bad – but, I had taken 2 sea sickness tablets to be on the safe side. The water was really murky on the way over which wasn't much fun, however, as soon as I turned and got to Queenscliff there was crystal clear water all the way home.
After my last swim I said about the mental challenge of long distance swimming, this time, depsite the tired moving muscles I felt strong and KNEW I had it. I always seem to start off slower than others and then it was about 1.5-2km in that I started to overtake swimmers as they started to flag – I love that, swimming next to someone and drawing level then pushing through to overtake. It gives me a real sense of achievement. I feel (odd as it may sound) like a horse in a race, and that is what I was saying to myself, "come on horsey lets take the next one", past the purple horse, past the spotty horse and past a blue one and on to the finish line.
As I swam along the beach from Queenscliff on the return stretch it was fabulous knowing that I only had 1.5km to go, then at North Steyne surf club just 1km to go, then to the point and 100m in. The psychological benefits of swimming on home ground – I would really recommend it, it made the second half of the swim so much easier. Also this was my first 5km ocean swim where I didn't have to do laps, MUCH better mentally for me to just do a journey swim. You don't have the "here we go again" feeling of laps.
Unfortunately at the end I hit a whole group of 1km ocean swimmers, who had had the start of their race delayed by 40 minutes due to the sea mist – it was apparently too dangerous for them – what the?!?!? Those guys were only swimming along the coast, not out to sea like the 5km swimmers, sometimes the thought process behind these decisions really makes me wonder….. Here I am coming in at the finish line, smiling this week rather than sticking out my tongue
Everyone who completed the Cole Classic February swim got a medal, here I am with mine. I was a bit disappointed that all the medals were the same and mine didn't say something like "5km superstar" on it, but I guess you can't have everything. It took me 1 hour 44 minutes to do the swim, which is 14 minutes faster than when I did the 5km swim at Balmoral last March, which is great considering that Balmoral is very flat compared to Manly.
Plus the dizziness wasn't nearly as bad this week, although I was a bit shaky straight after. I am now seeing a dietician to get all that sorted out before my March swim.
I can't believe it, 2 swims down, just 10 to go! Love what I am doing? Please donate to my fundraiser, we have now raised over $10,000.
January 5km ocean swim - TICK!
Last Saturday (Jan 26th) I completed my January ocean swim – wooohooo! It was the 5km Sydney Harbour Splash at Rose Bay in Sydney.
It was a glorious day, the swim started at 8.01am for the women (guys went at 8am). There were just 35 women in the 5km swim and it was an in water start – this meant that I had to swim 300m to the starting buoy before the swim even started!
Starting the swim I knew that I could do the distance, I felt "ready". I felt that I had done enough training, I was strong enough, mentally and physically. I also knew that I wouldn't be breaking any speed records!
The course was across Rose Bay with the boats, along the bottom and then back to the start, that was supposed to be a 2.5km lap, for 5km I had to do it twice. However, the course actually ended up being about 5.5km – my longest swim yet! Below you can see what I was seeing while swimming, the harbour bridge…. it was pretty cool to see that while I was swimming along.
It took me 2 hours and 2 minutes to do the swim, that might sound like ages to be in the water, but the time actually for me goes very fast, it doesn't feel like a chore. On the other hand I can't honestly say that I loved every second, it does pass through my mind "why am I doing this?" My answer in case you are wondering…. Because I love swimming, love challenging myself and obviously because I want to make a difference for Ovarian Cancer suffers. I did think about my Mum a bit while I was swimming, she loved the water, and loved visiting Sydney to see me. So to swim past the harbour bridge made it a real iconic swim, especially as my January ocean swim was on Australia Day.
The first lap of the swim it was rather hard to follow the course because I couldn't see all the buoys, and had to stop at one point and ask for directions from the water safety people. I find that VERY frustrating when doing an ocean swim, I get into a zone and then have to break that to work out where I am going, or double check I am going the right way. The second lap I knew where I was going so it was much easier.
I have to say that the last few hundred of my January ocean swim felt like a long way, I think it was because of the in water start, I had to swim back past the start line to get to the finish – whereas usually you run in from the beach and finish on the beach. Finishing I felt tired, I could feel it in my arms and my legs started to cramp up about the 5km mark, but that was fine I just didn't kick for a while until they relaxed again
Once on dry land, I felt a bit dizzy, but sometimes that happens when you are walking after swimming for so long. I drank water and ate some protein balls thinking that would make me feel better. However, I still felt dizzy after that, and ended up going to the first aid people. The doctor there said it was dehydration due to it being a BIG swim and also a hot day. I drank A LOT of water and had to drink a can of coke for the sugar and felt much better.
It has made me realise that I probably didn't drink enough water before the race, and need to make sure going forward that I have my water levels and food intake right. All the fun and games that come with doing longer, harder swims…. but I want to make it through the year, and not fall in a heap after the first swim or two. Plus I need to be ready for the 10km swim in April, that is a biggy. Meanwhile there is only 6 sleeps until my next 5km swim at Manly.
I swam today, slightly tired, but I am looking forward to the February swim, as there are no boats to dodge, lots of stretches of open water, home ground advantage. I know that I will be able to get into a great rhythm, lets just hope that it is a nice calm day.
If you are impressed with my swimming, I'd love you to donate to my Can Too fundraiser page to help me reach my $120,000 goal.
Christmas Swimming hats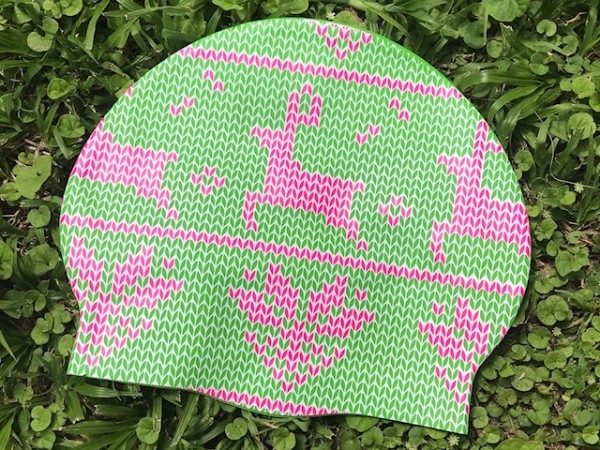 One of my fundraisers is Christmas swimming hats. These are made from thick silicon and come in 3 different designs:
- reindeer
- santa
- snowman
Each one is $12 with free shipping available here www.12swims4mum.com/shop
Help me reach my goal of $120,000 to fund an ovarian cancer researcher full time for a year and beat the cancer that killed my Mum.
Why I am doing 12 x 5km ocean swims in 2019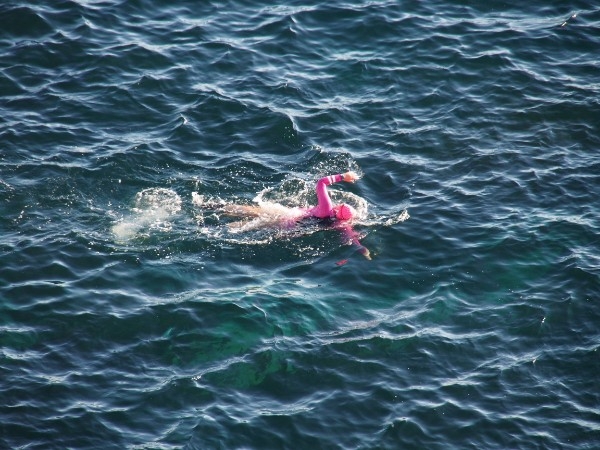 In 2015 my Mum died from ovarian cancer, it's a horrible cancer, hard to spot and usually diagnosed too late to fix. I want to raise enough money to fund a researcher for a year to help cure ovarian cancer.
To do this I will be doing a 5km ocean swim every month in 2019, I did my first 5km ocean swim in March 2018, which is my longest swim to date. 2019 will see me doing a 10km swim in April and 5km swims every other month. Please support me and help me raise the $120,000 to fund a researcher.
To be kept up to date on my swim go to the blog I have set up here www.12swims4Mum.com
Thank you to my Supporters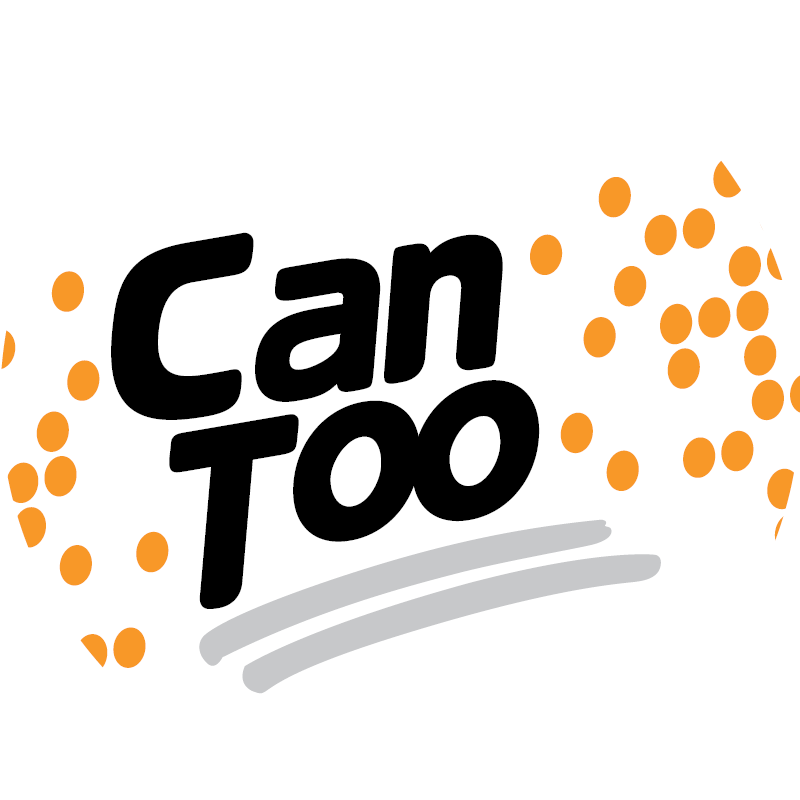 Lara Solomon
Swim Hats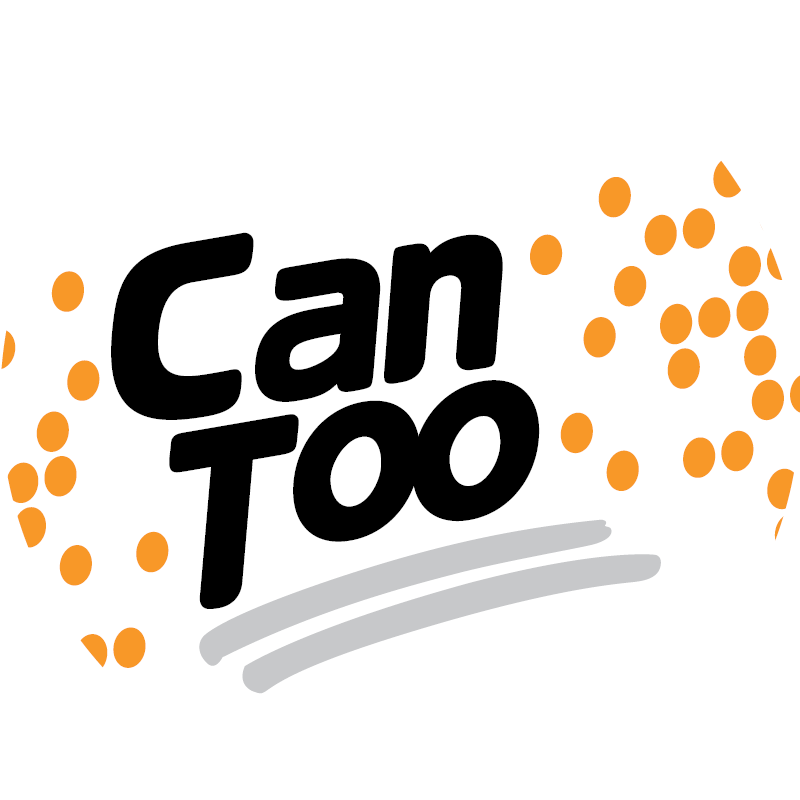 Swim Hats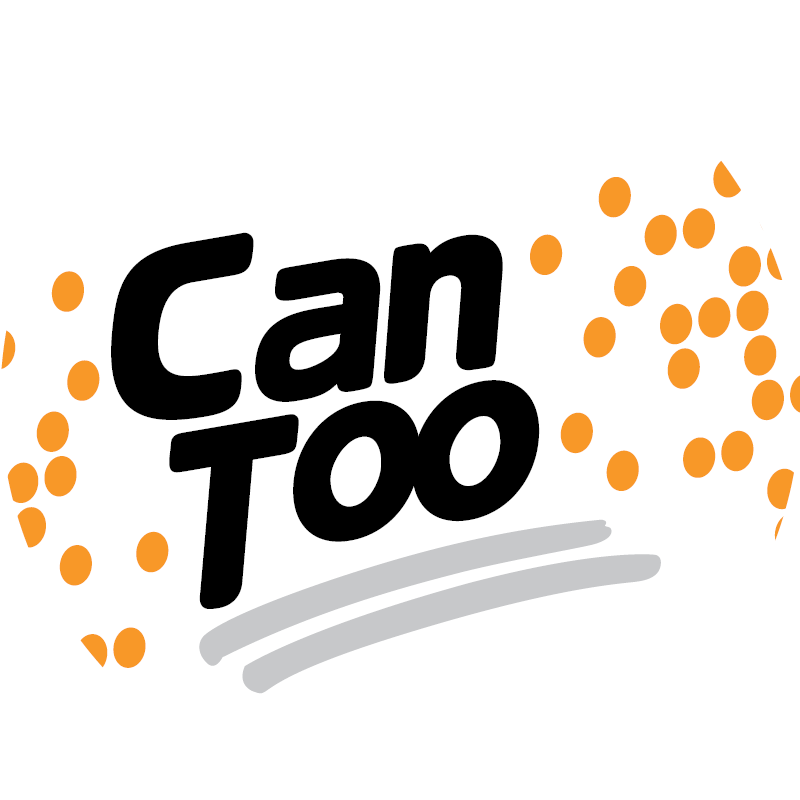 Swim Hat Donation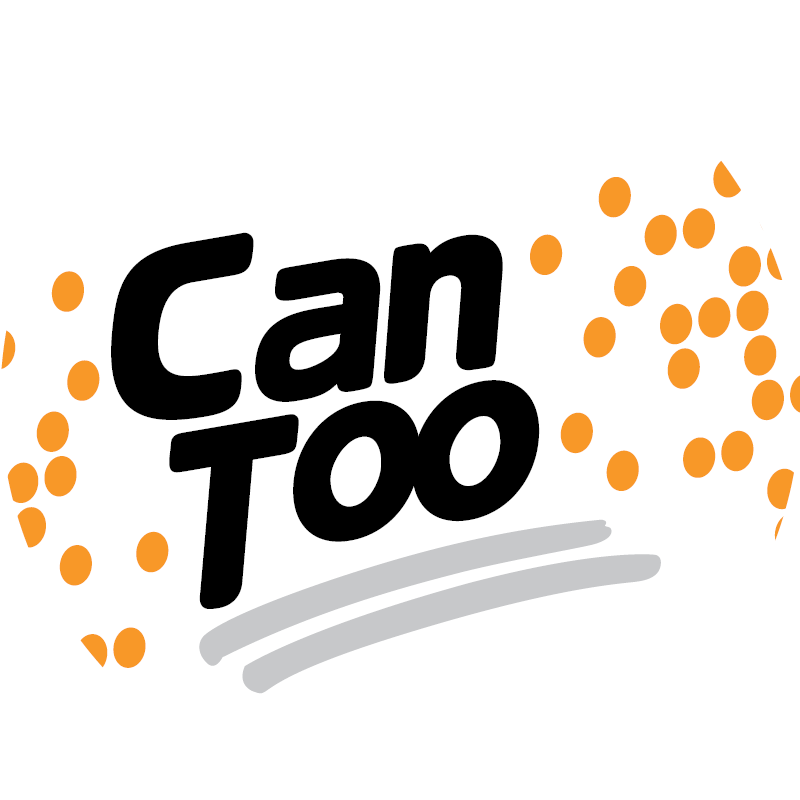 Swim Hat Donation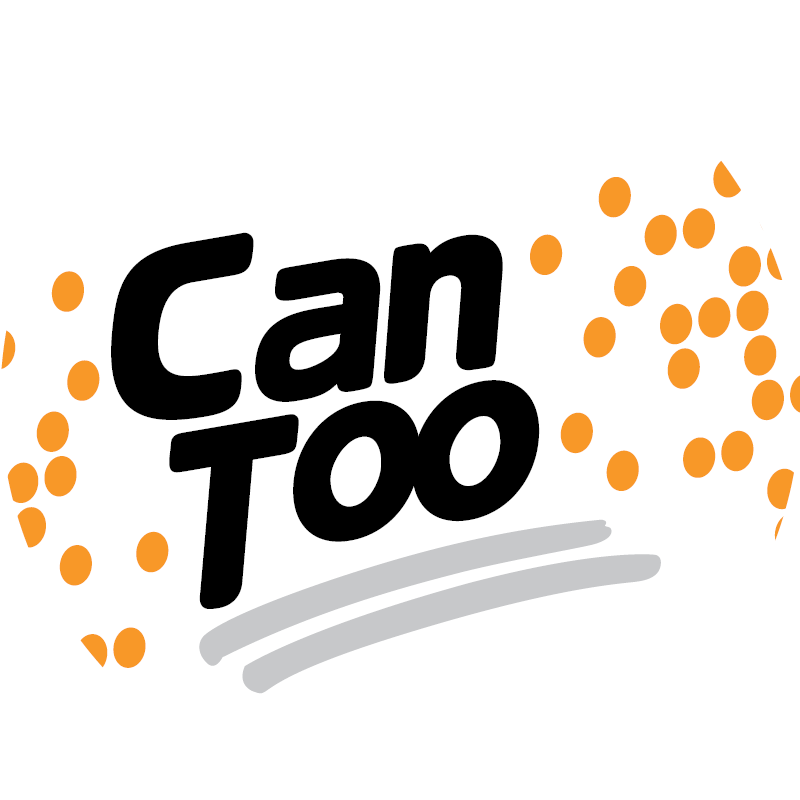 Lara Solomon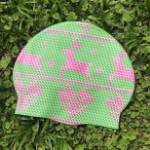 Swim Hats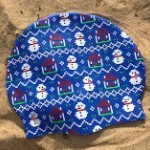 Swim Hats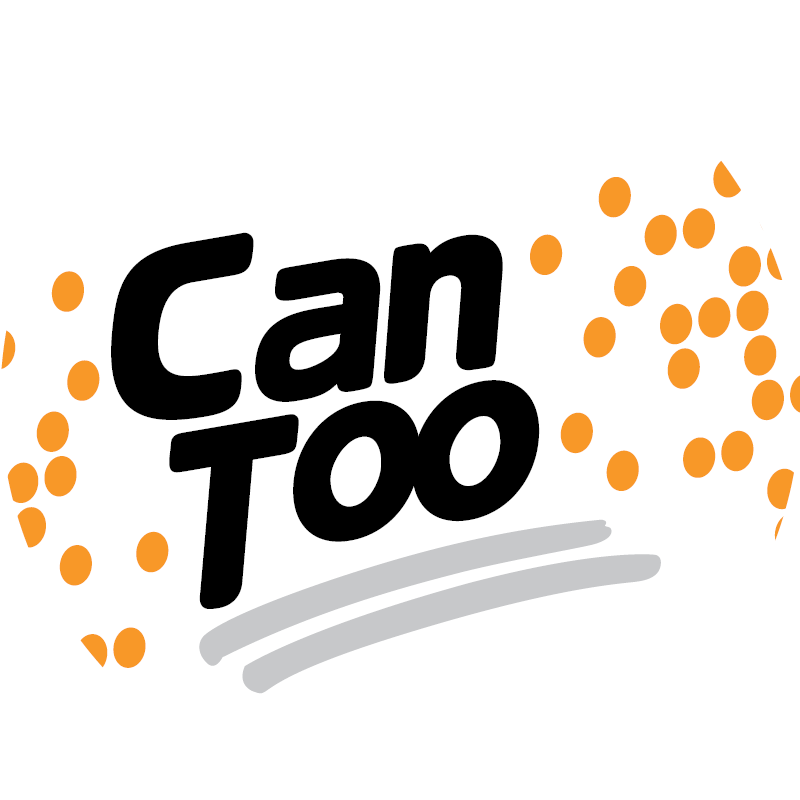 Swim Hats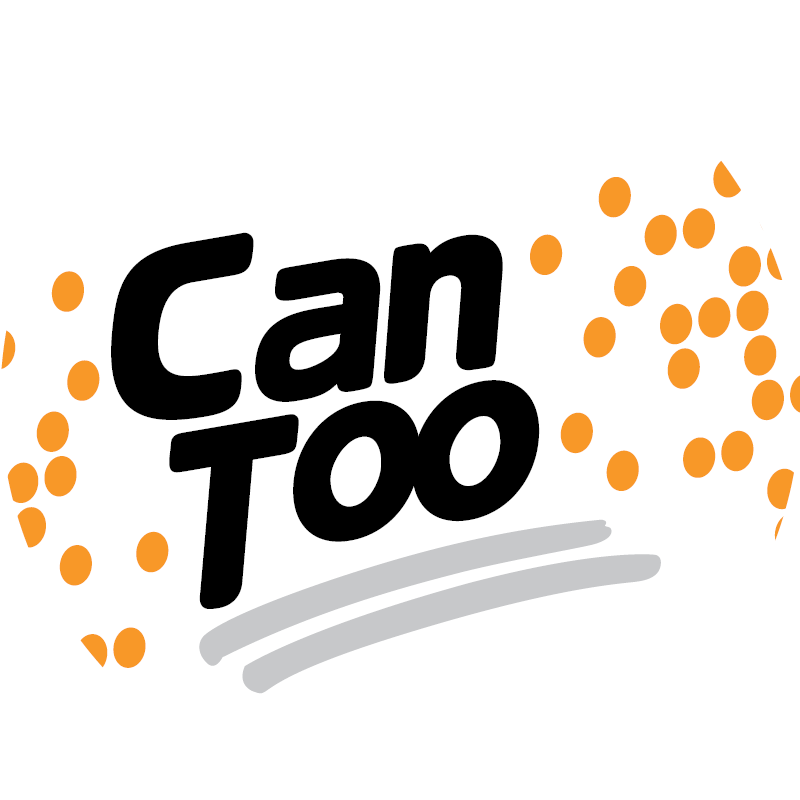 Swim Challenge Funds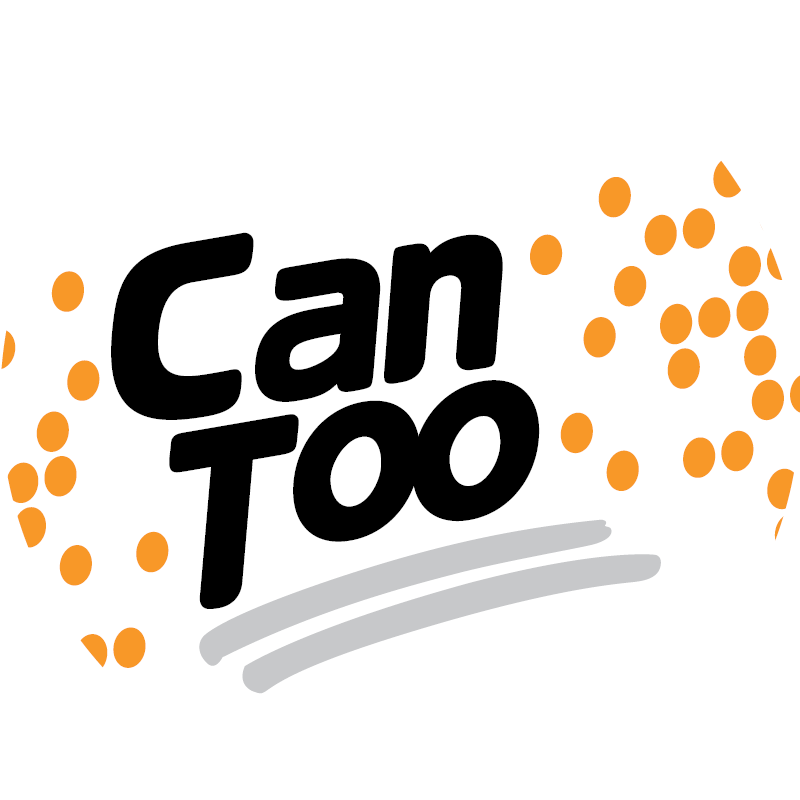 Lara Solomon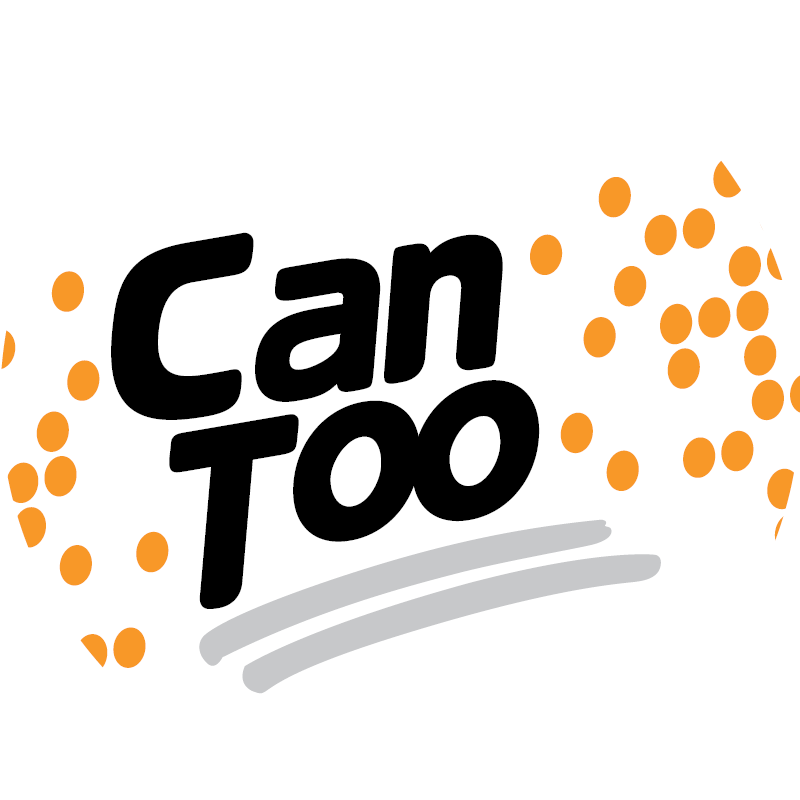 Swim Hat Sales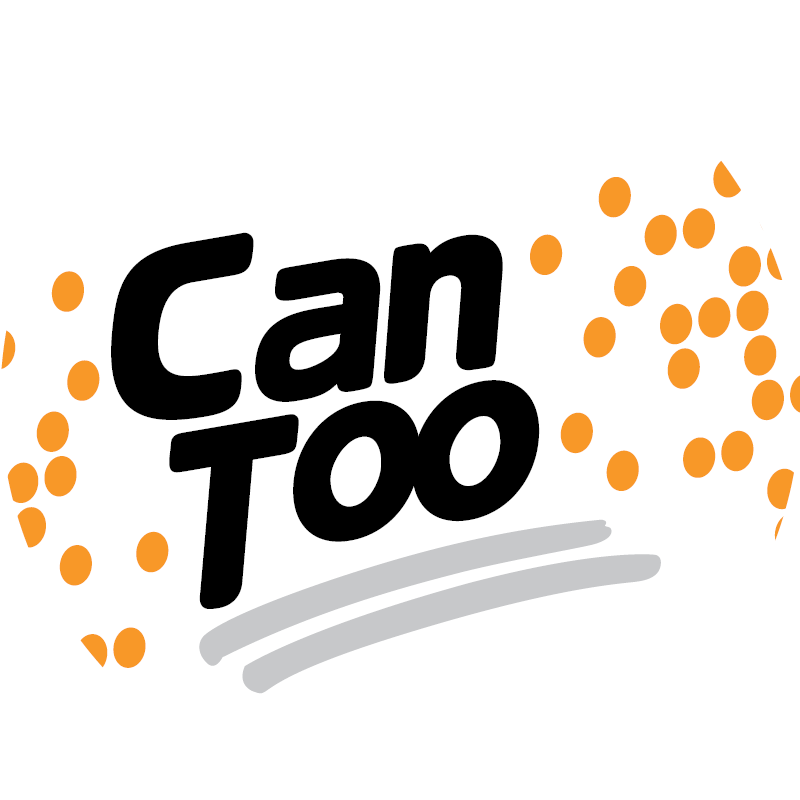 Swim Hats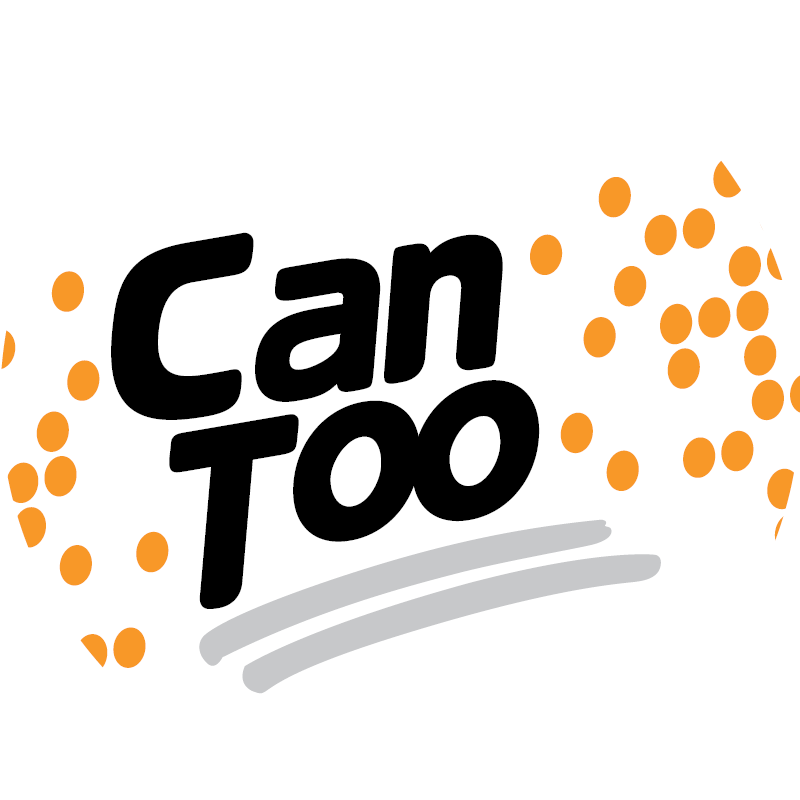 Maria Palozzi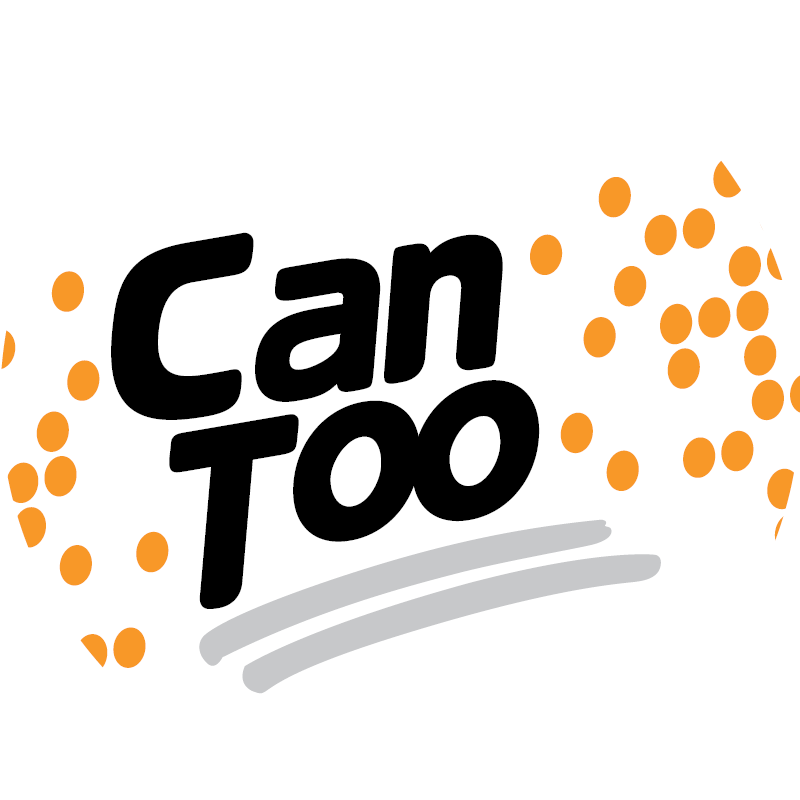 Helen Whitford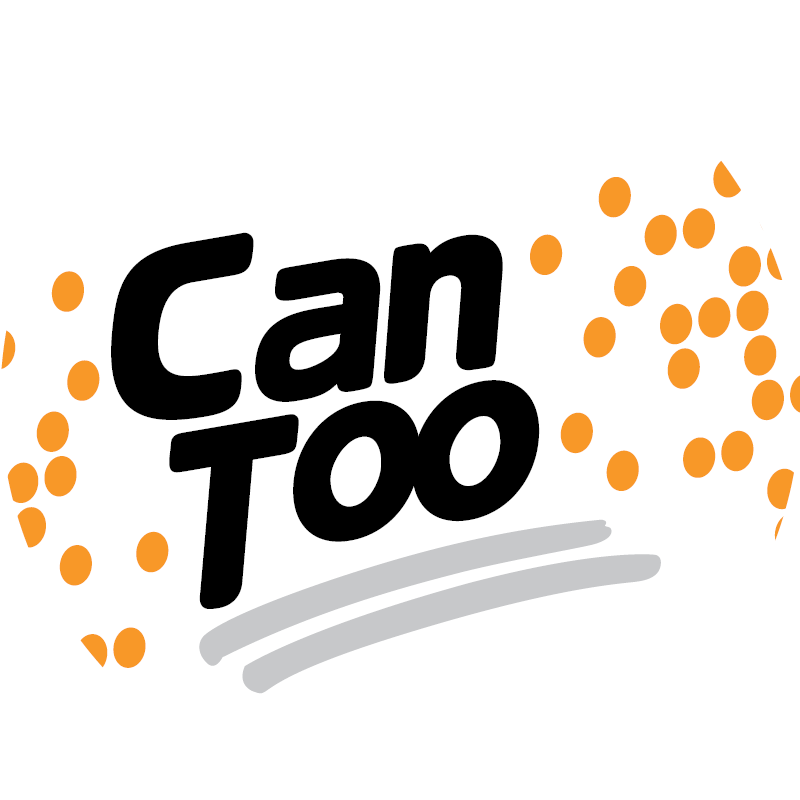 Vida Goodvach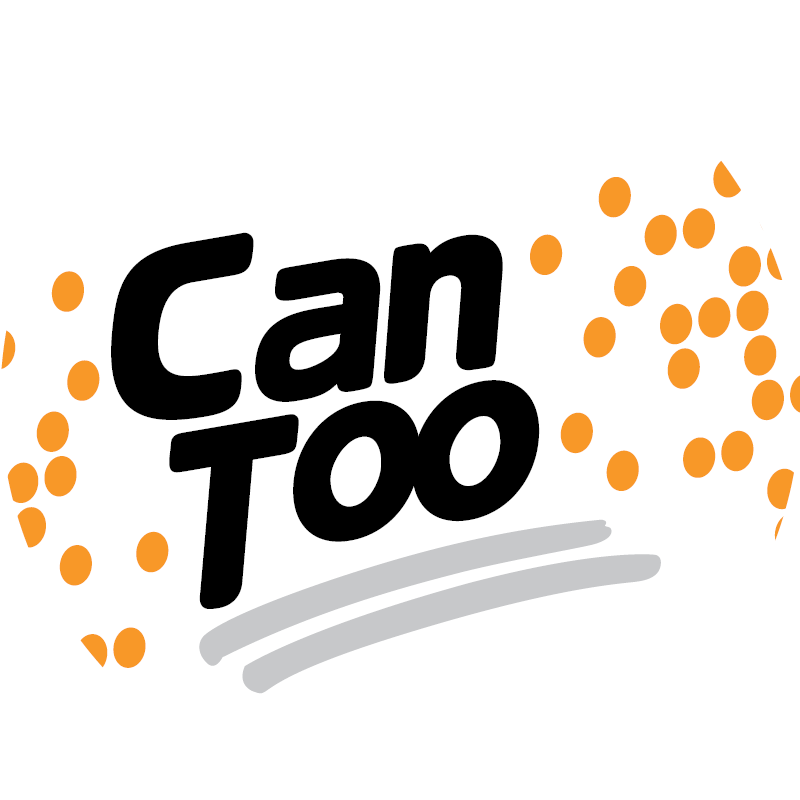 Plum Play Australia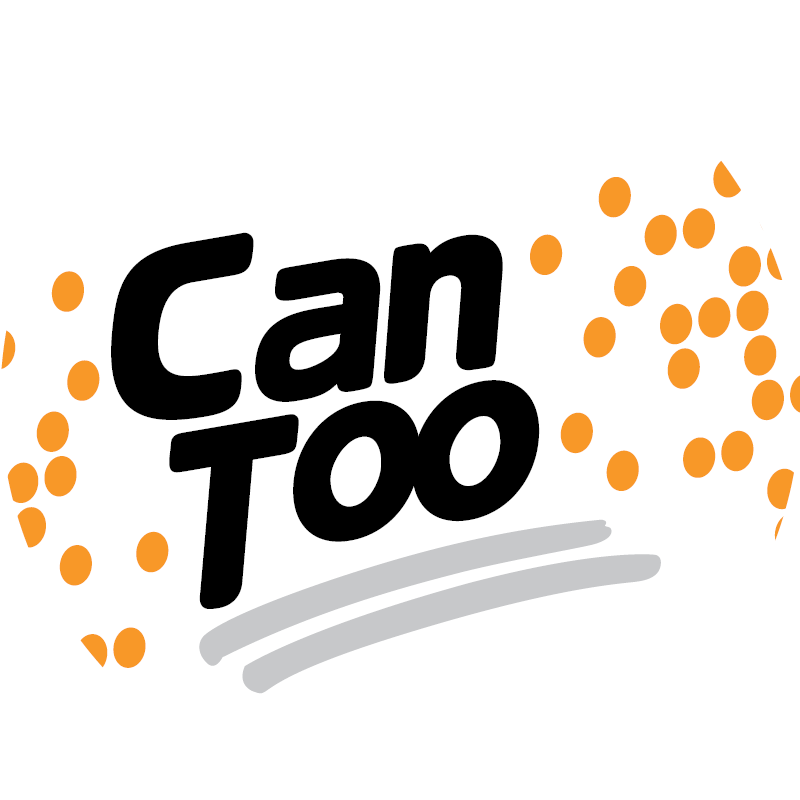 Chris Sutherland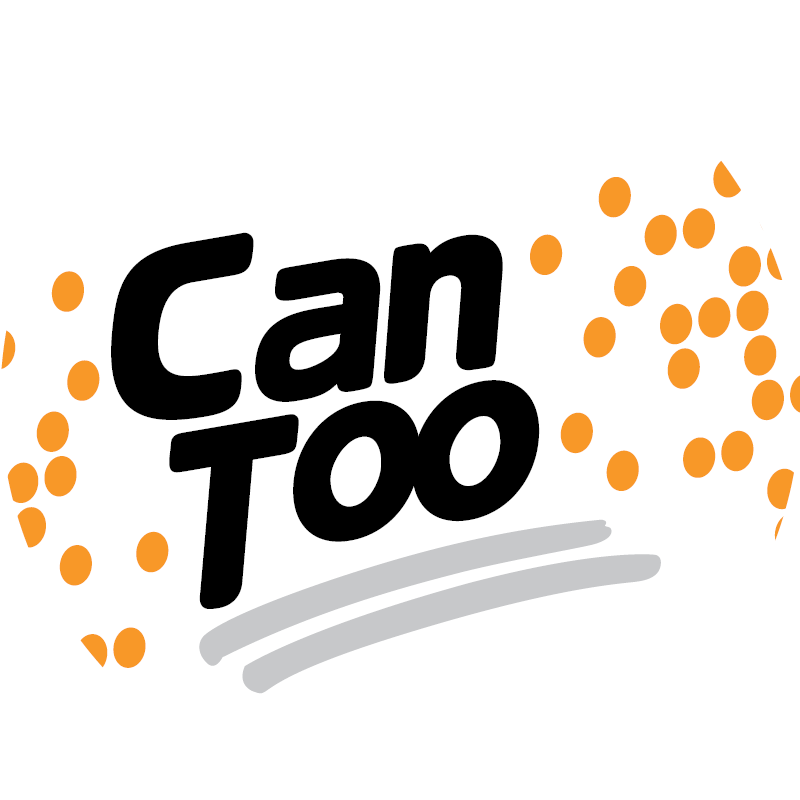 Kate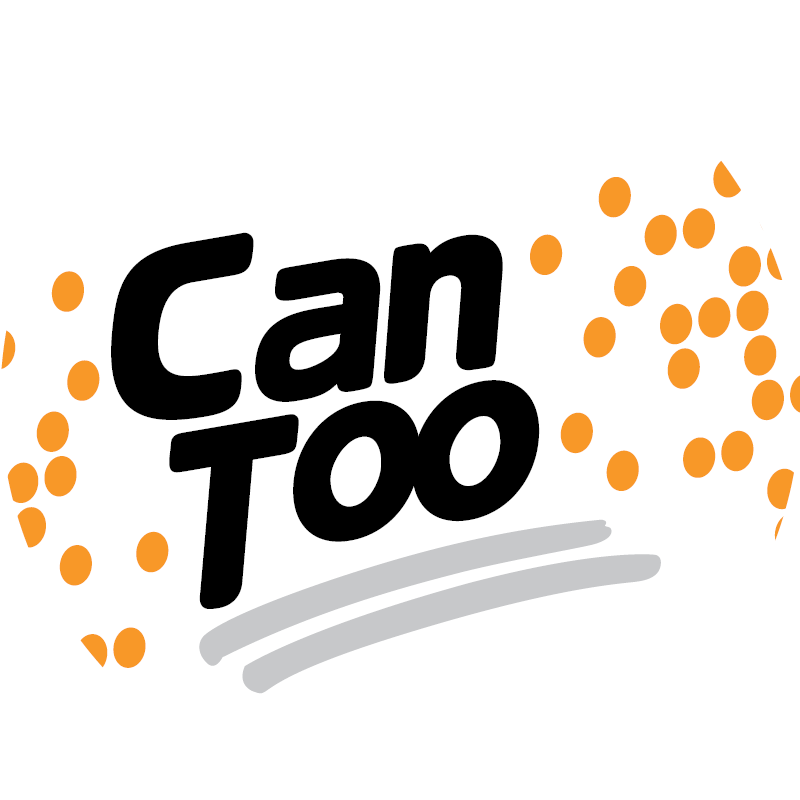 Annie Crawford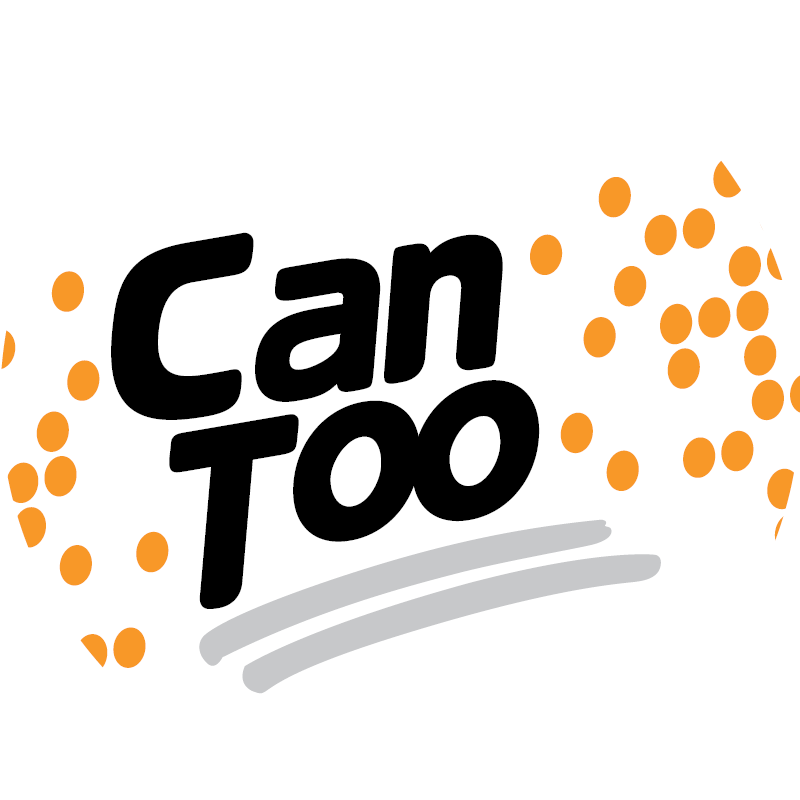 Lindy Saint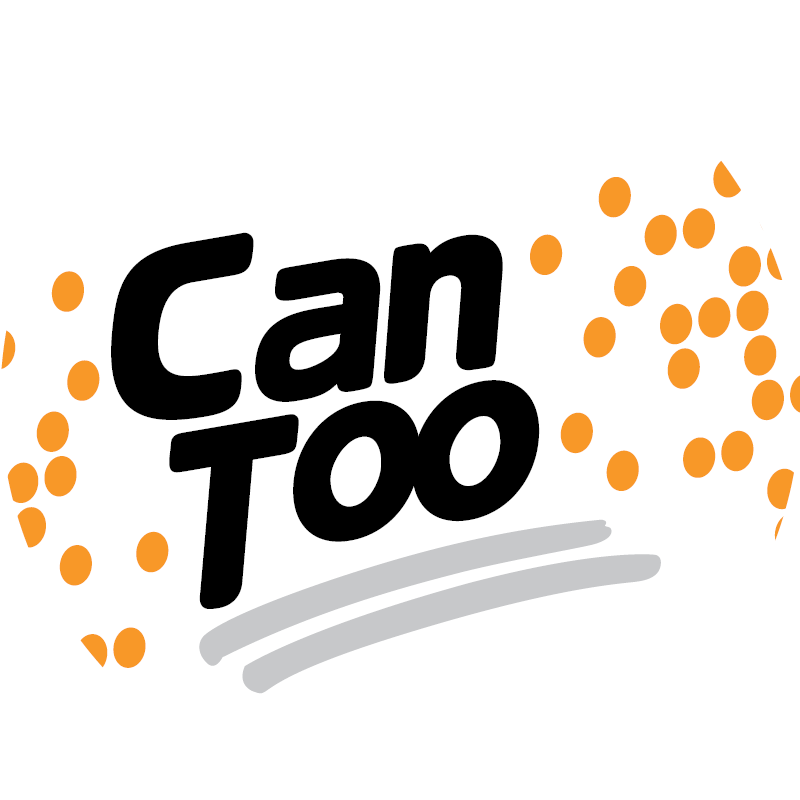 Lara Solomon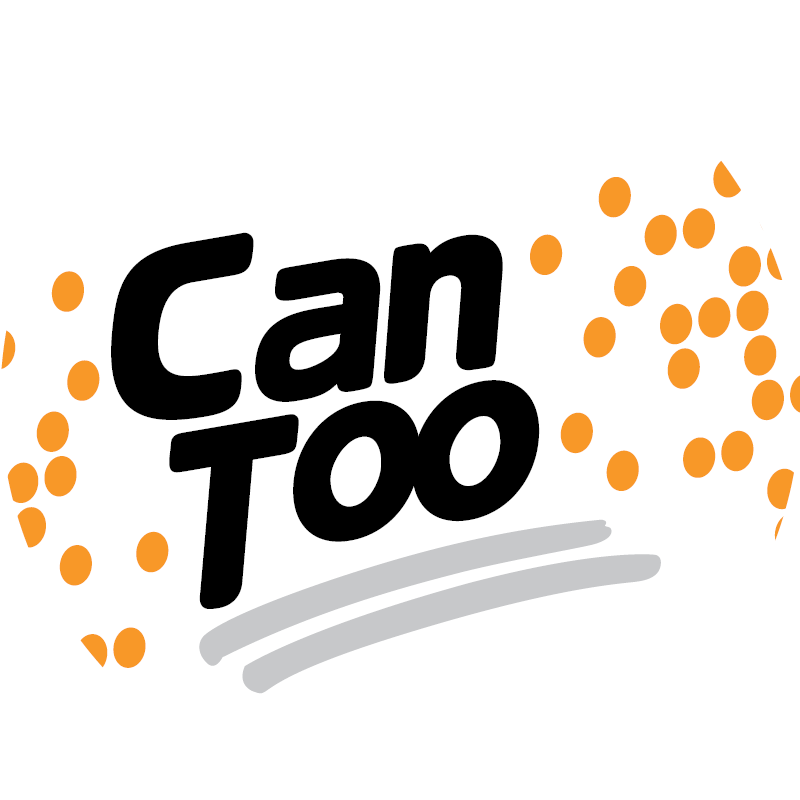 Simone Salier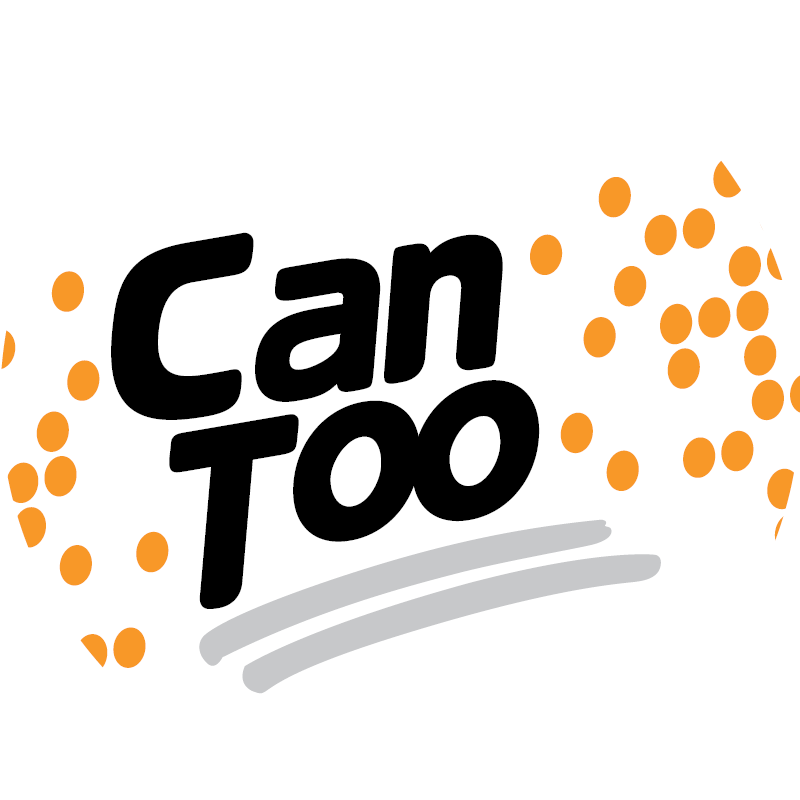 Seana Smith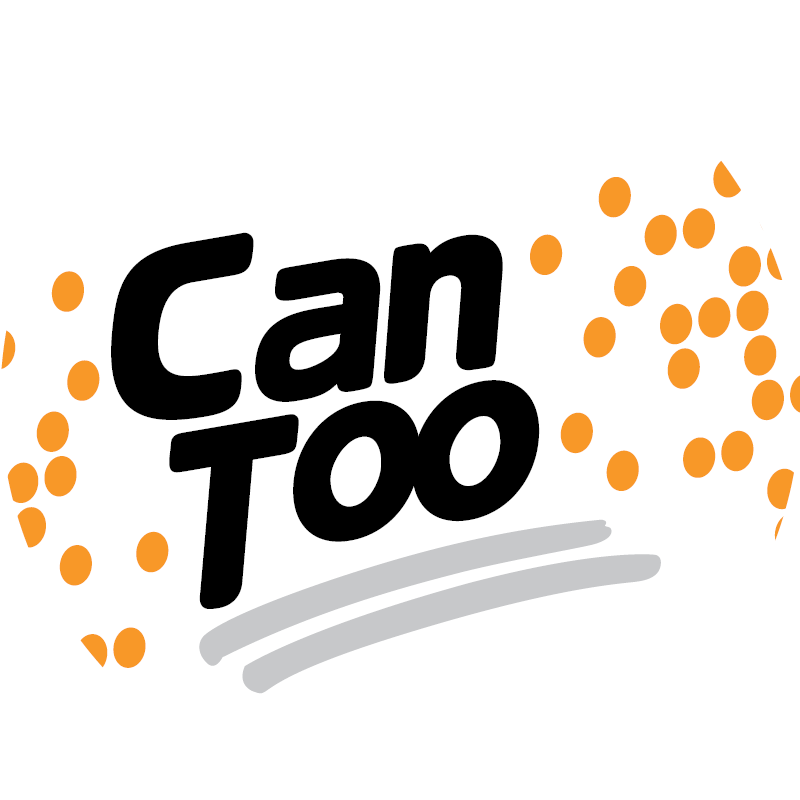 Ben New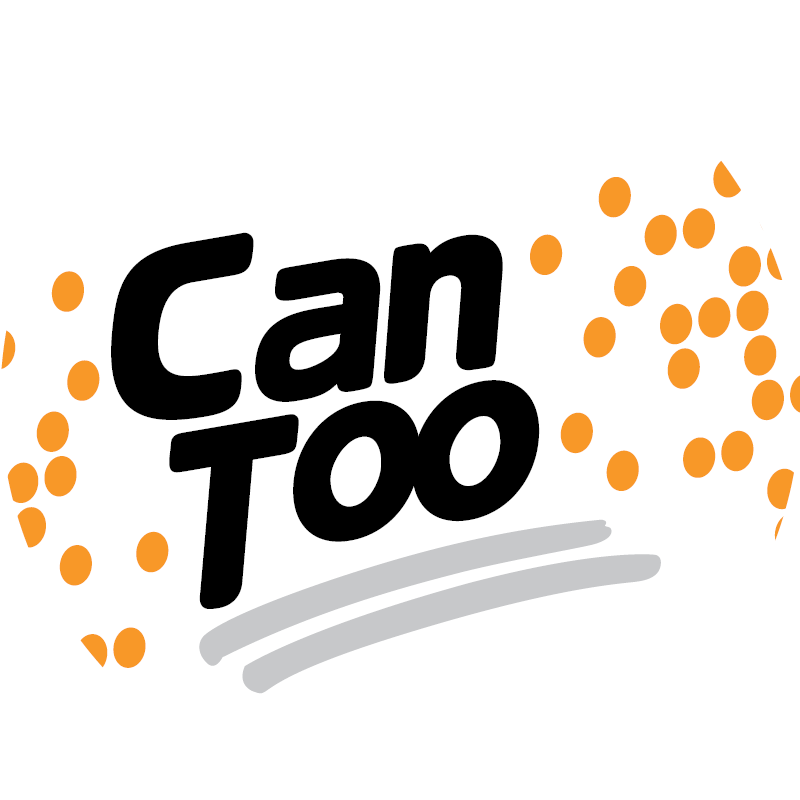 Melissa Richards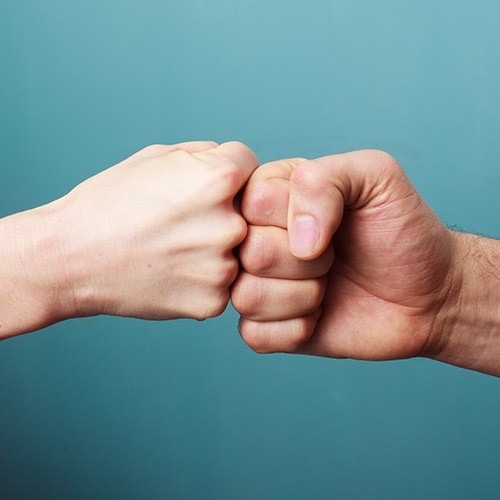 Barbie Dillon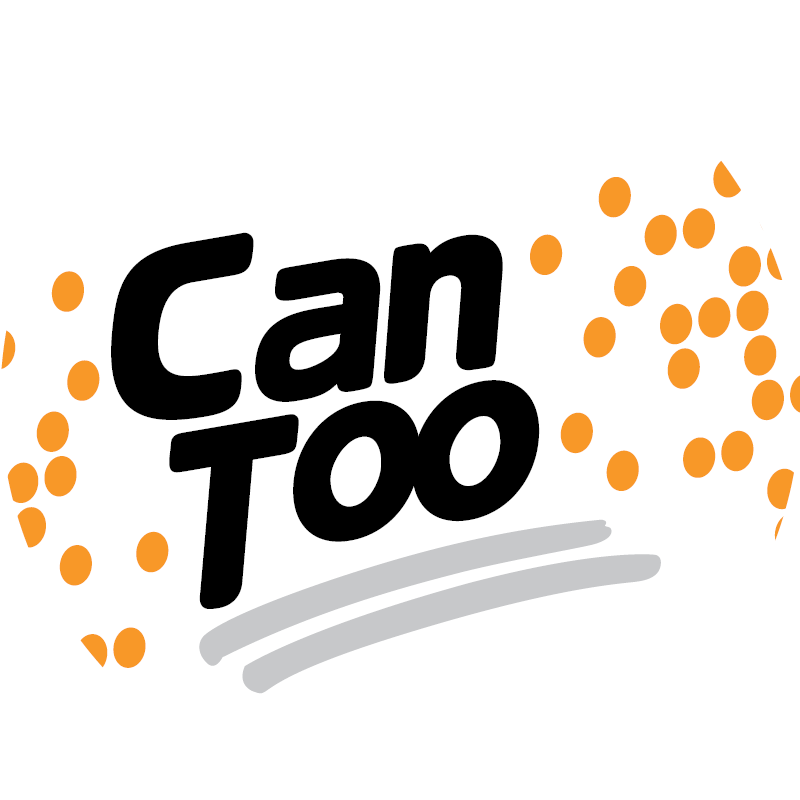 Niki Carey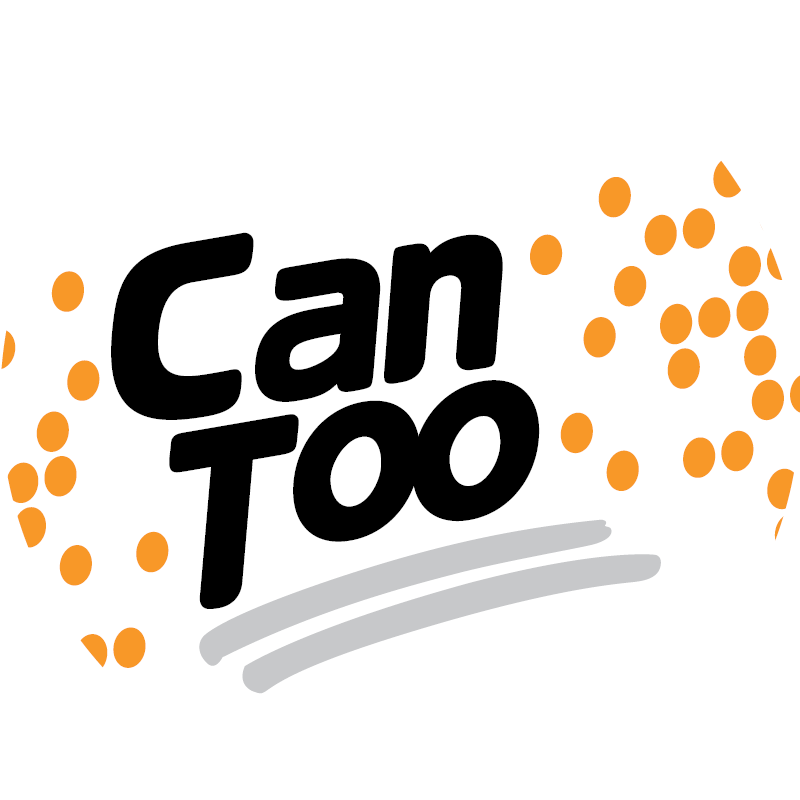 Catfish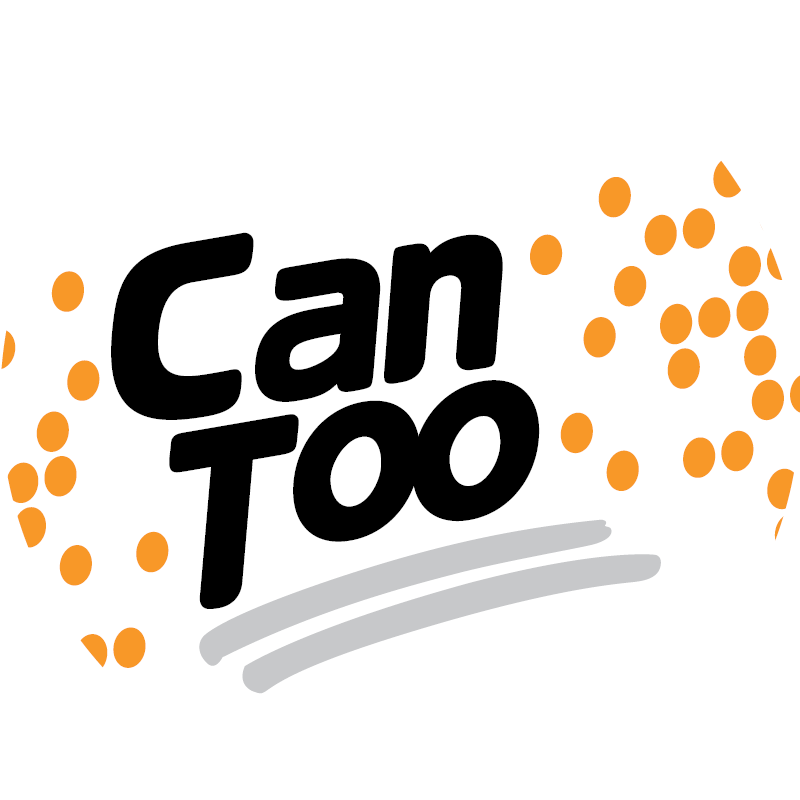 Alice Dillon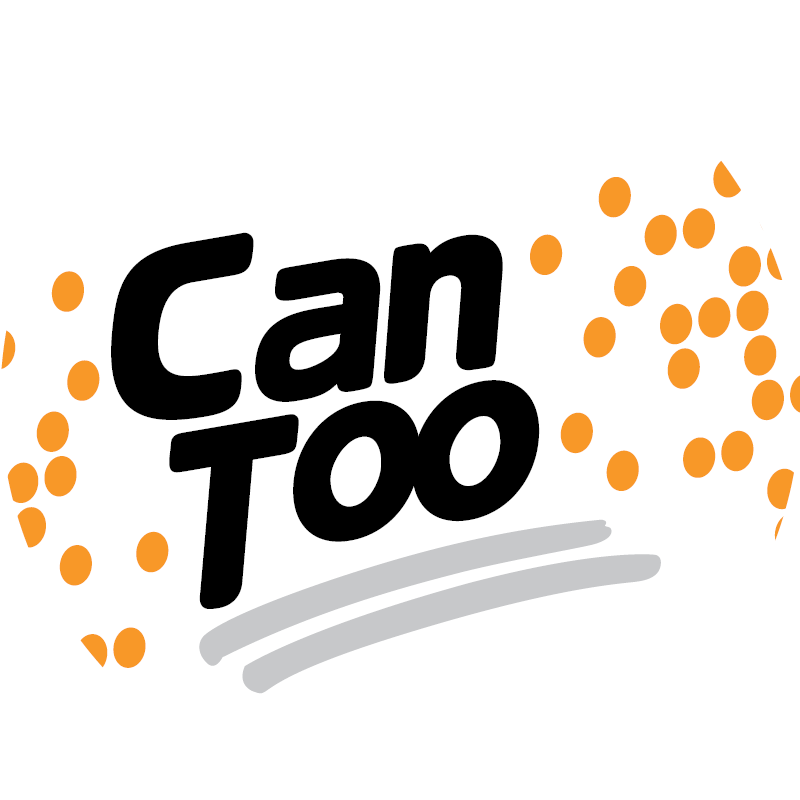 Alice Dillon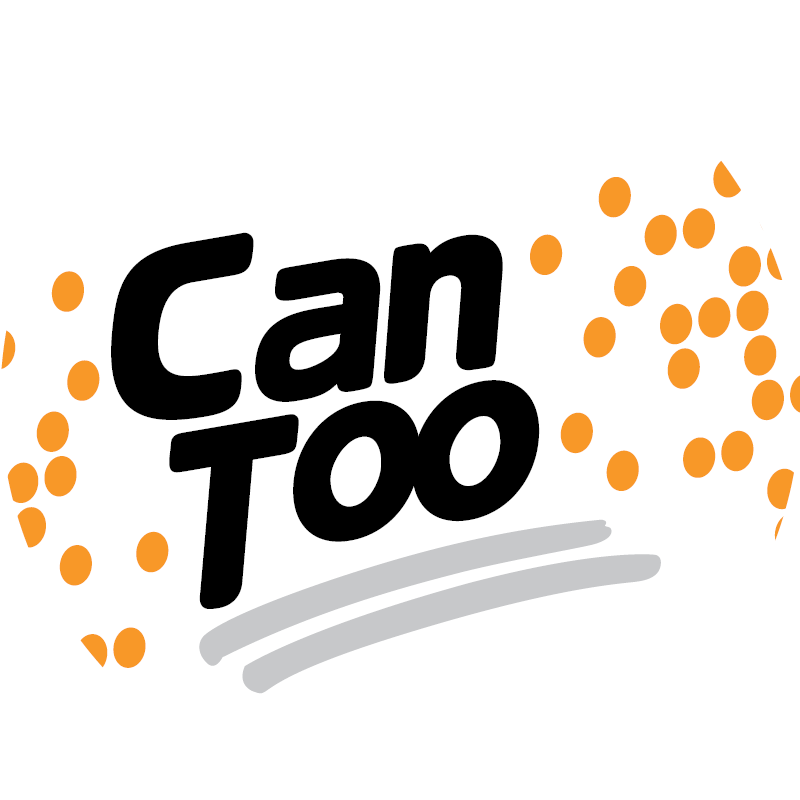 Barbie Dillon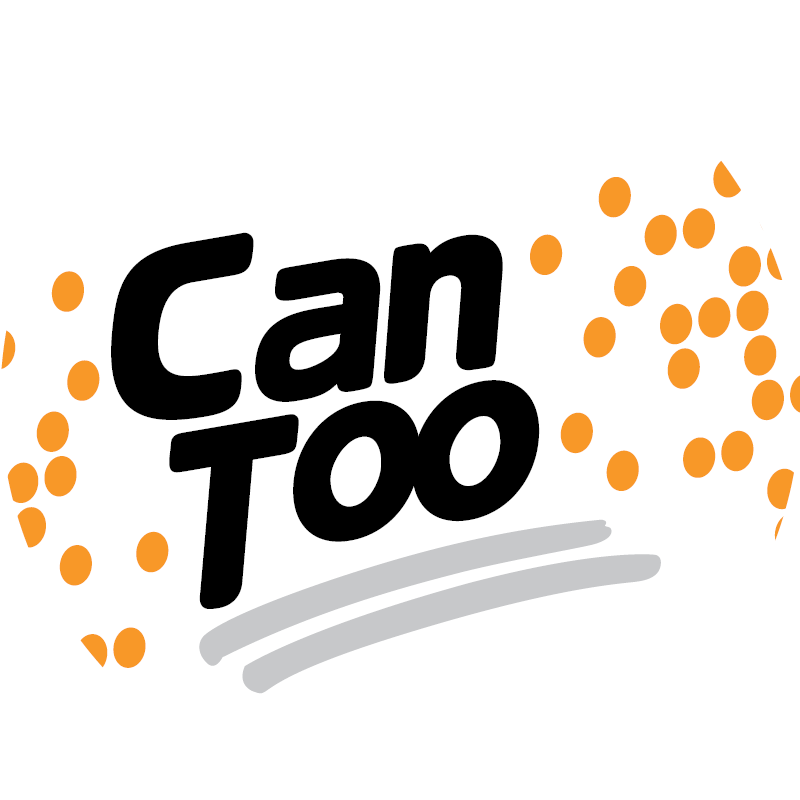 Polly Stonelee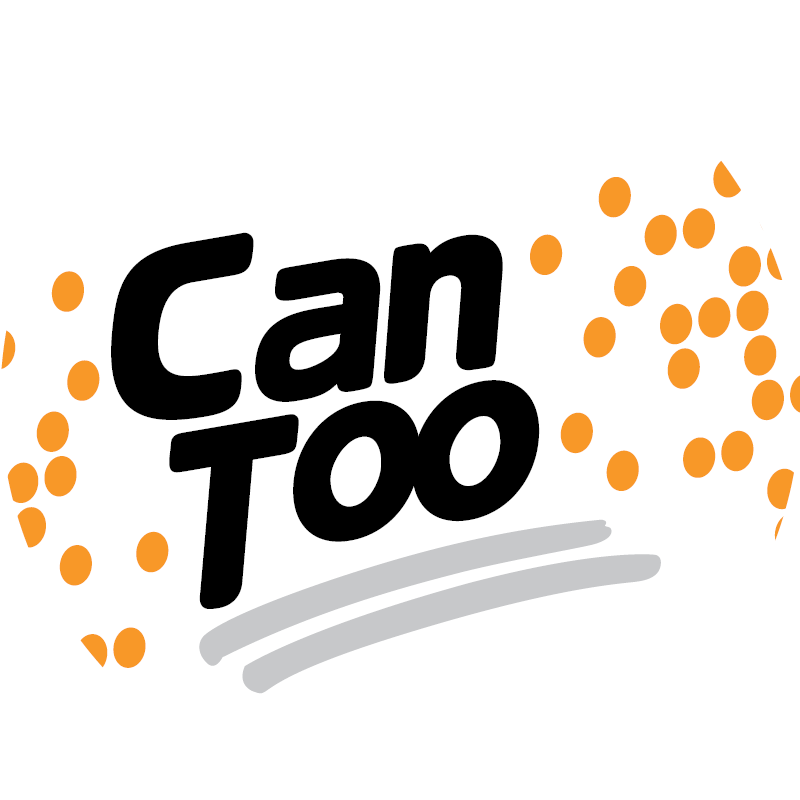 Barbara Roser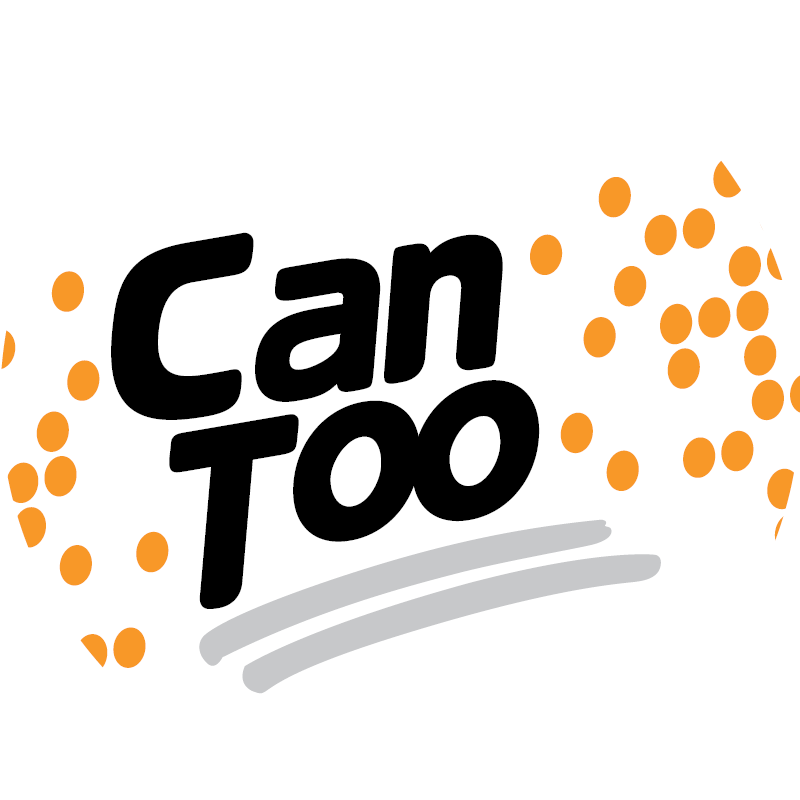 Susie Webb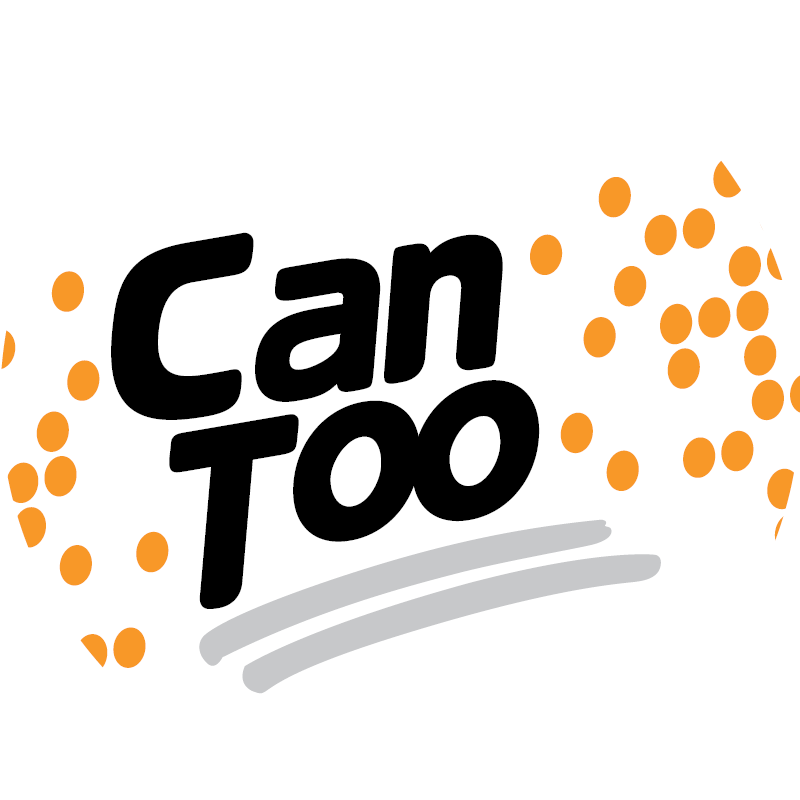 Helen Rubin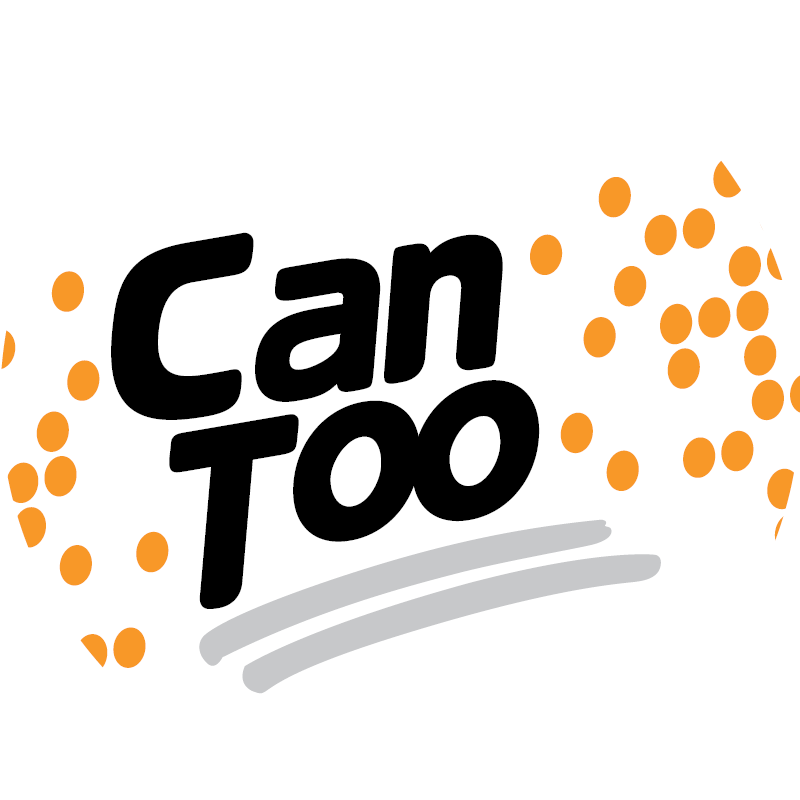 Melanie Junghans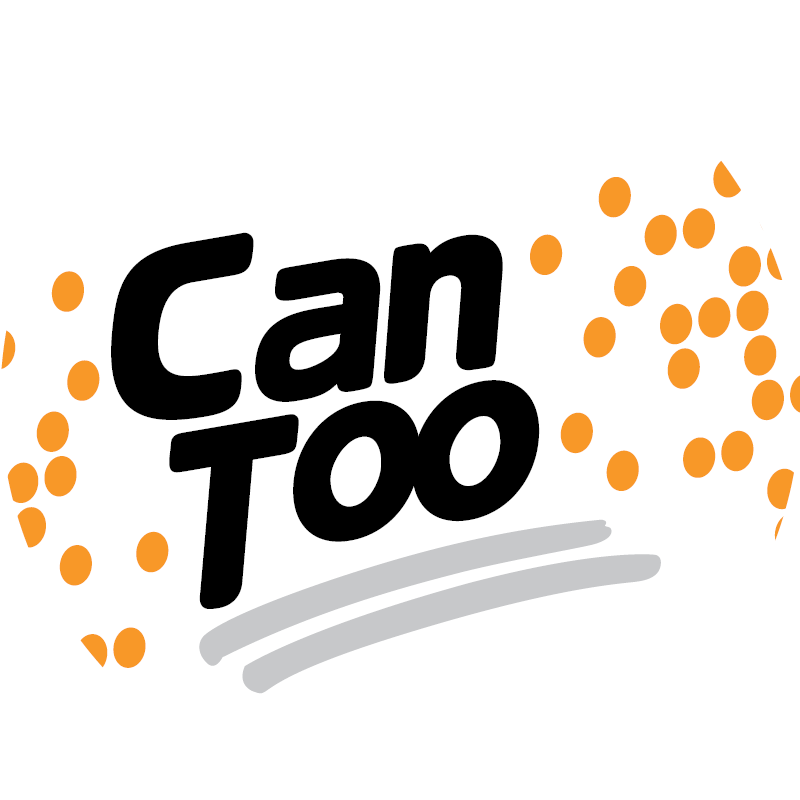 Jules Macdonald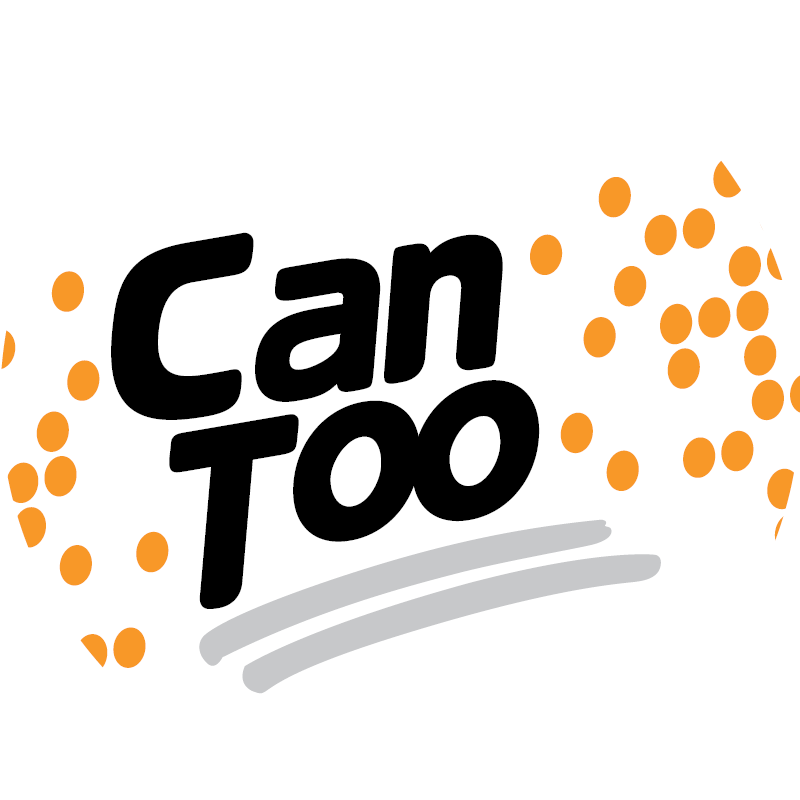 Deb Thackeray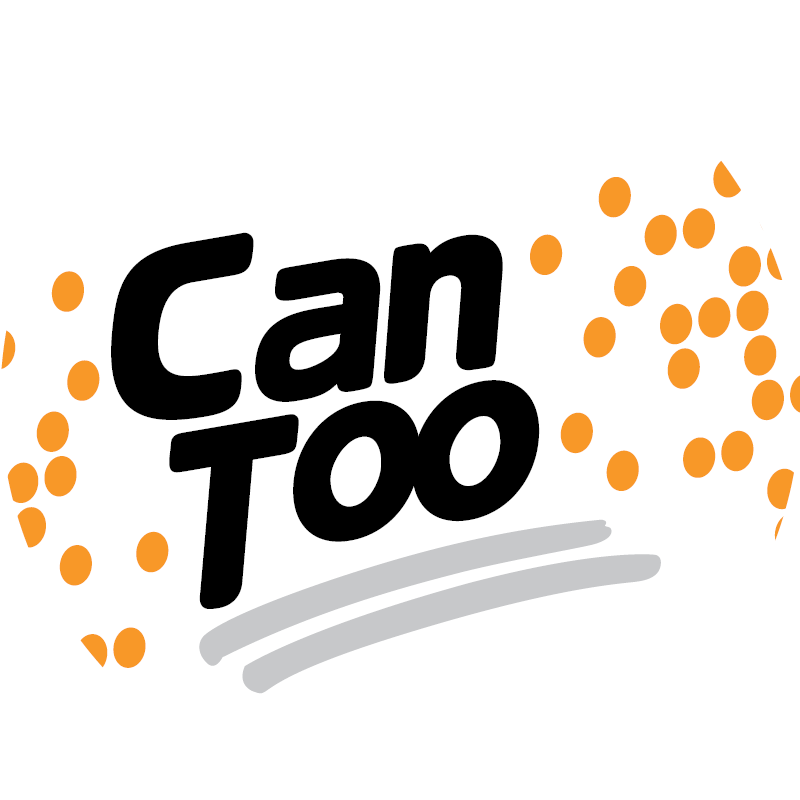 Cookie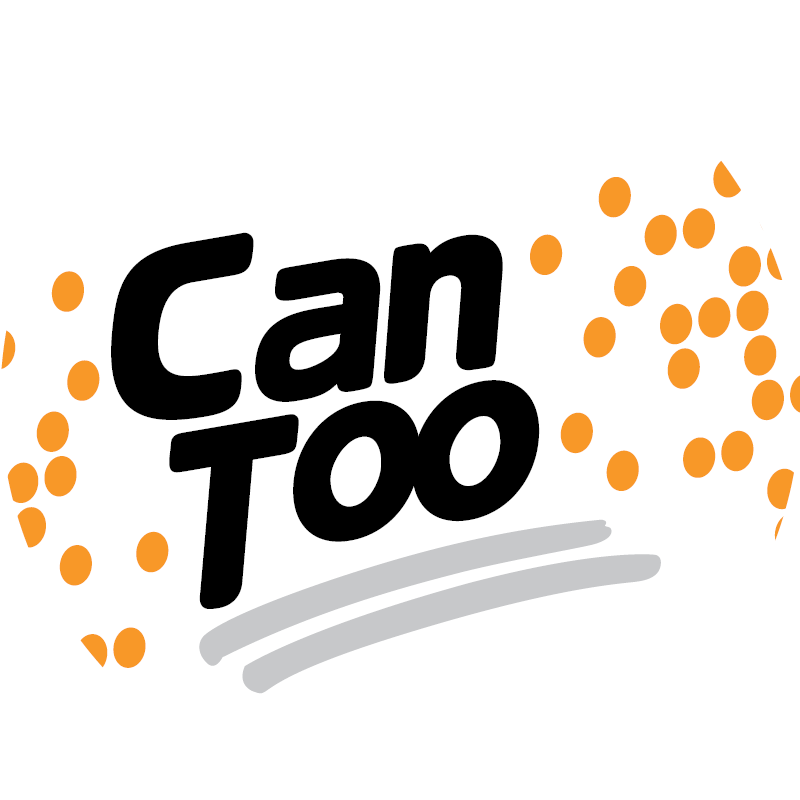 Yvonne Rogers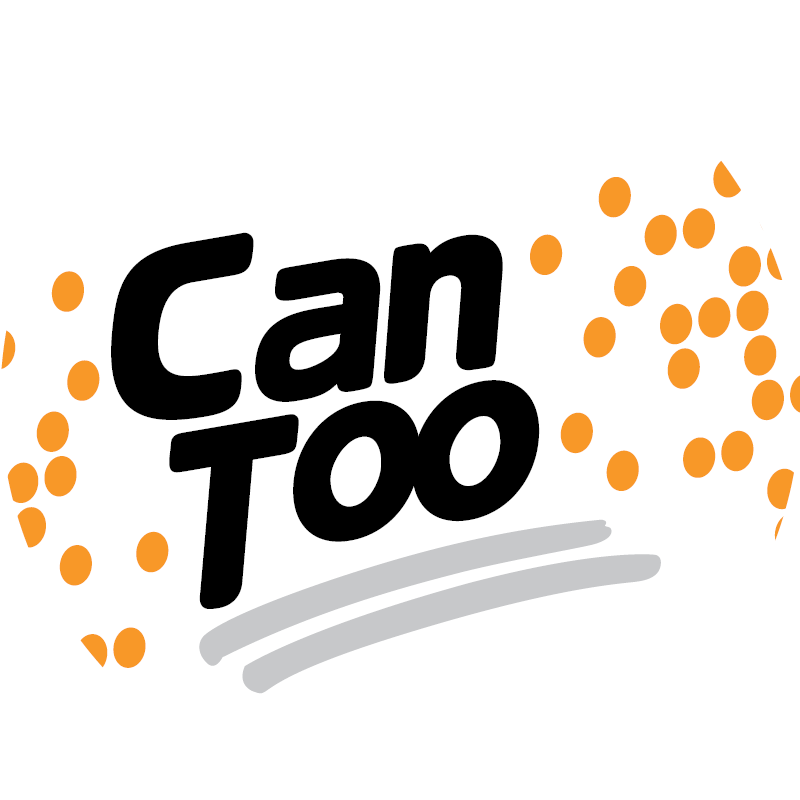 Edwina Harrisin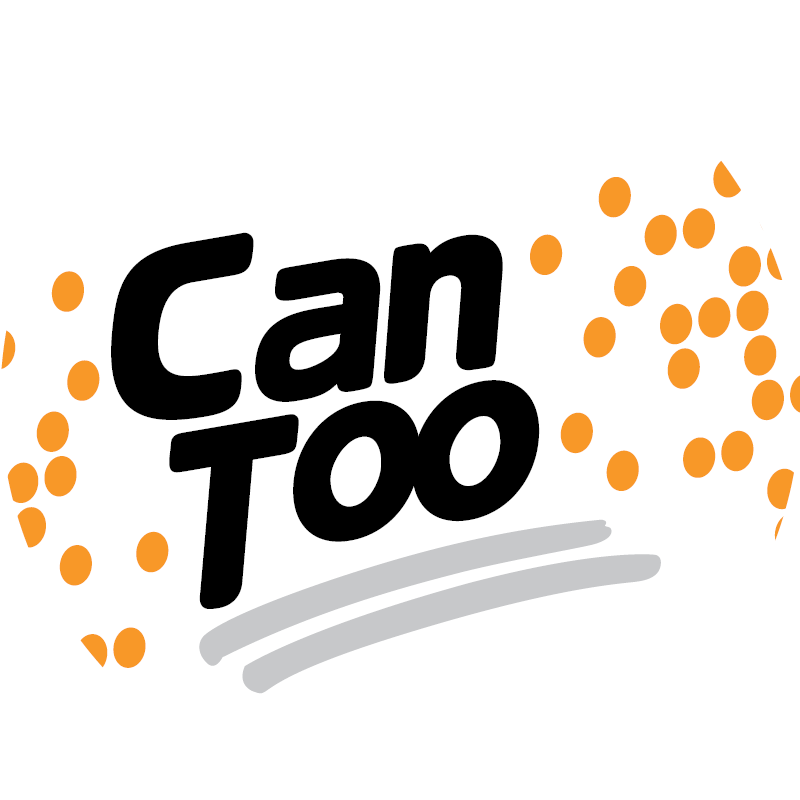 Kim Wilkinson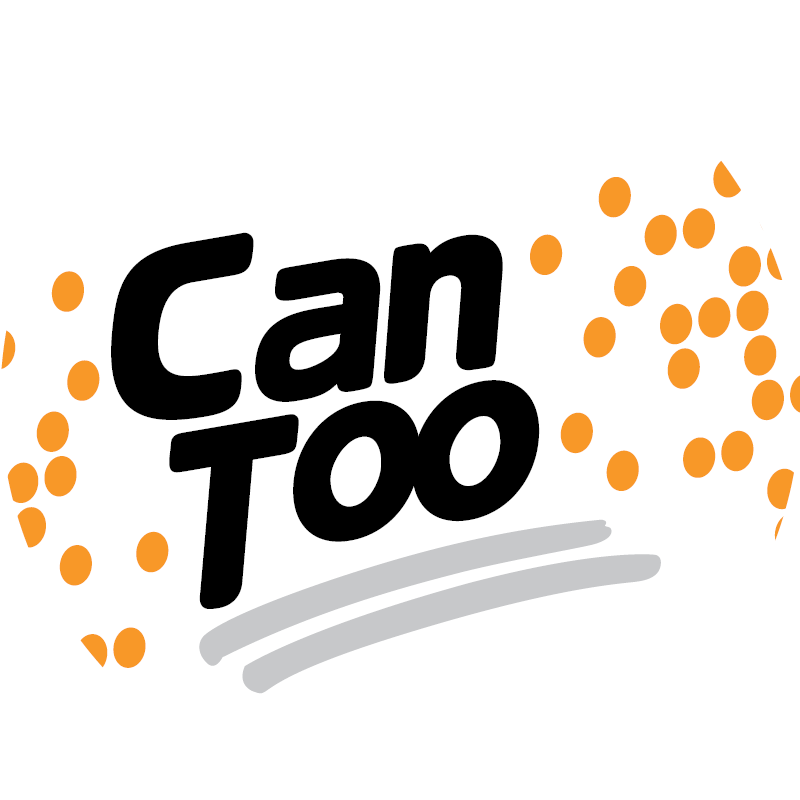 Liz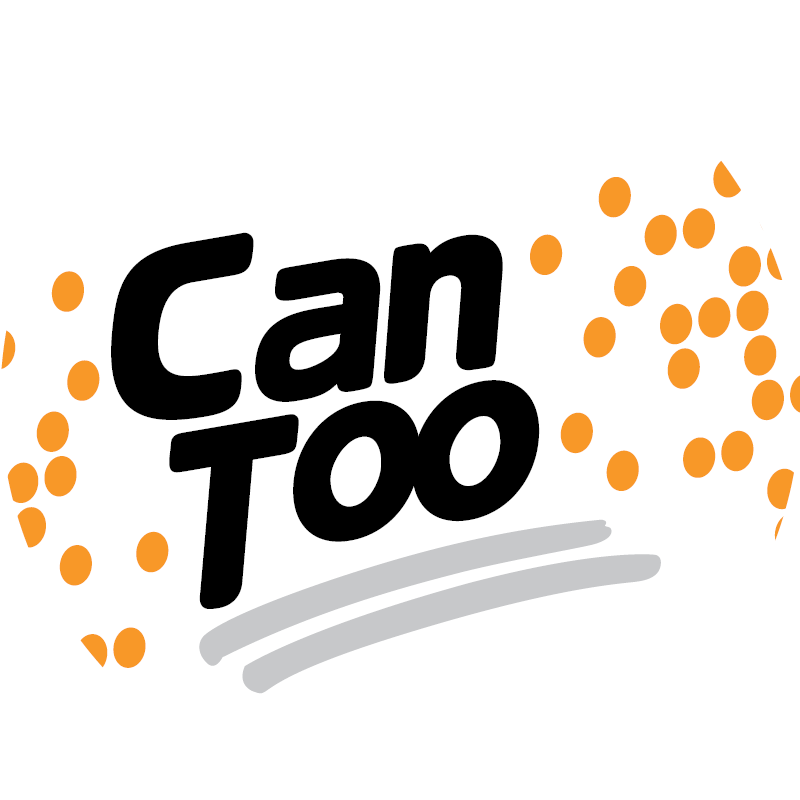 Marilyn Luchetti
Liz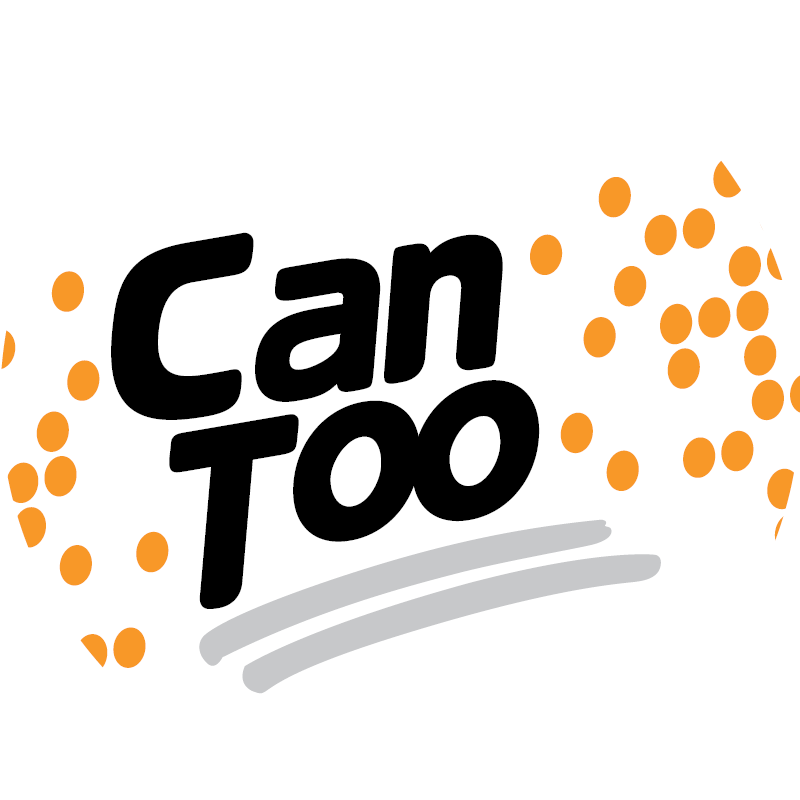 Banana Bread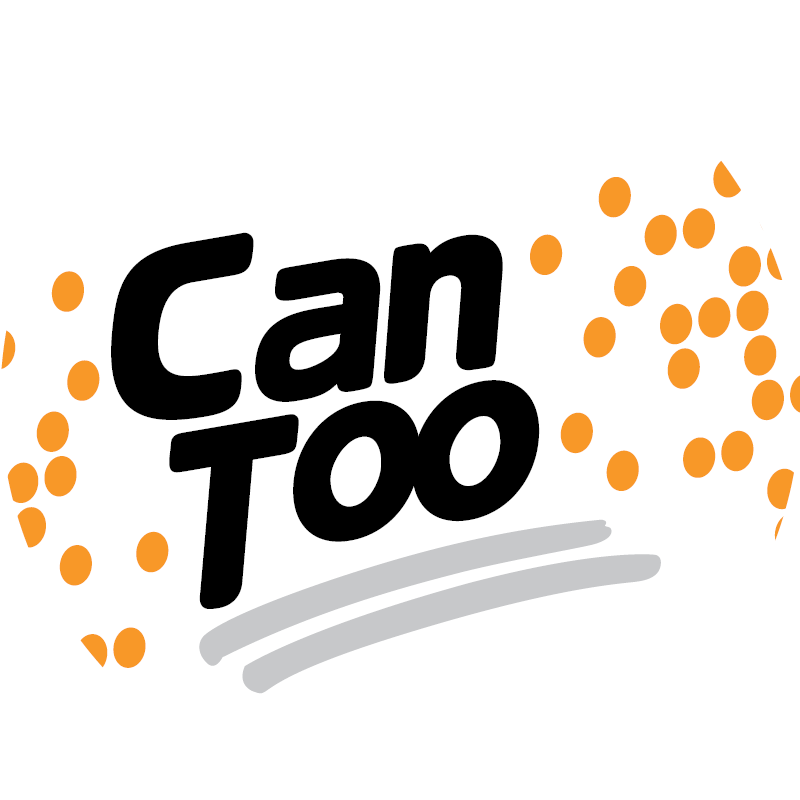 Edwina Harrison