My Updates
Supporting great cancer research and supporting young researchers through the Can Too Foundation.
Sunday 20th Jun
Dear friends and family, I would love your support for a project I feel passionate about.
Can Too is an inspiring organisation that invests in both cancer prevention and cancer research. Like many of you, we have lost loved ones to cancer. 
One of the many things I love about Can Too is that they invest in both cancer prevention and research. They are making a difference now as well as in the future.
Did you know 1 in 3 cancers are lifestyle related? Can Too inspires us to challenge ourselves physically while contributing altruistically. Their programs are community based and promote healthy lifestyles which reduce the risk of the lifestyle-related cancers.
And yes - research is making a big difference to prevention, early diagnosis, and treatment. Survival from cancer has doubled over the past forty years. If we got leukaemia when we were young, we would have lived only 8 weeks. Now 85% of kids will go on to live full lives. Almost everyone diagnosed with early breast cancer today will live a good life for many years. In fact if an invasive breast cancer is located only in the breast, the 5-year survival rate is now 99%.
However, more research is needed for the rarer cancers and unfortunately, government funds are insufficient so donations are vital. 
I feel passionate about supporting young cancer researchers whose work supports a future where cancer is preventable or curable. But it's hard! Only 1 in 8 research proposals get funded and funding tends to go to experienced researchers. For early researchers its particularly difficult to get support. They can't get a grant without a track record, and they can't get a track record without a grant. Many leave science or go overseas. Can Too helps fill this gap ( see stories of this research here). 
As we train for our Warrumbungles Summit challenge - for camping and hiking the mountains (walking about 16km each day through fairly rugged terrain), I feel aligned to the Can Too funded researchers who are pushing their boundaries to find a cure for cancer for us all. 
If you can donate ( all tax deductible ) please login 
https://www.cantoo.org.au/fundraisers/KerrinBleicher3032. Can Too is  100% community-funded and 100% of fundraising goes to prevention and research.
Much love and thanks
Keri
PS I understand that many friends and family contribute to many causes so even if your support is just wishing me luck it will be valued.
Share
Thank you to my Sponsors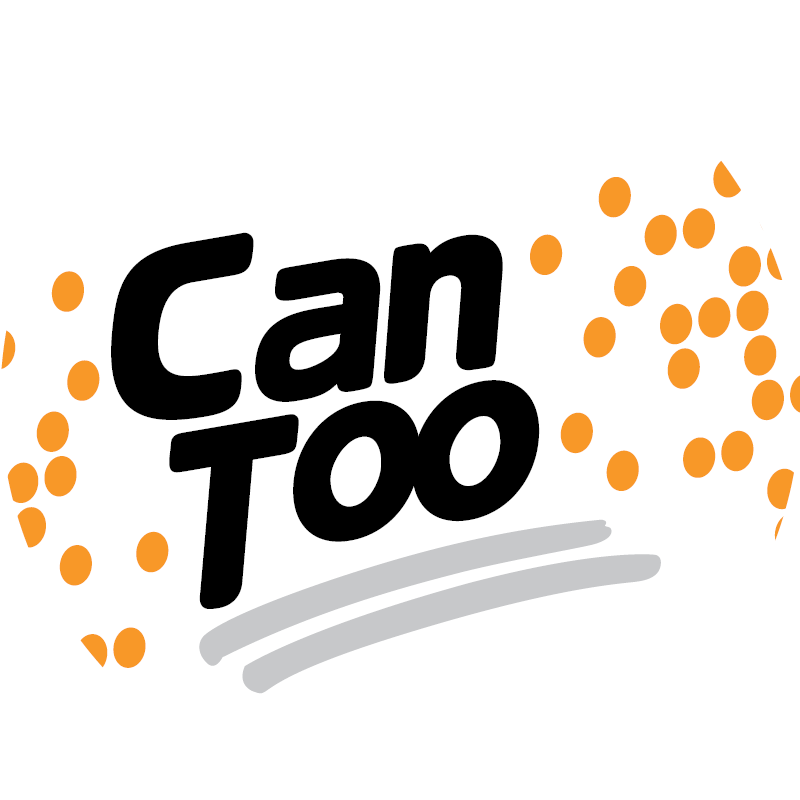 Anonymous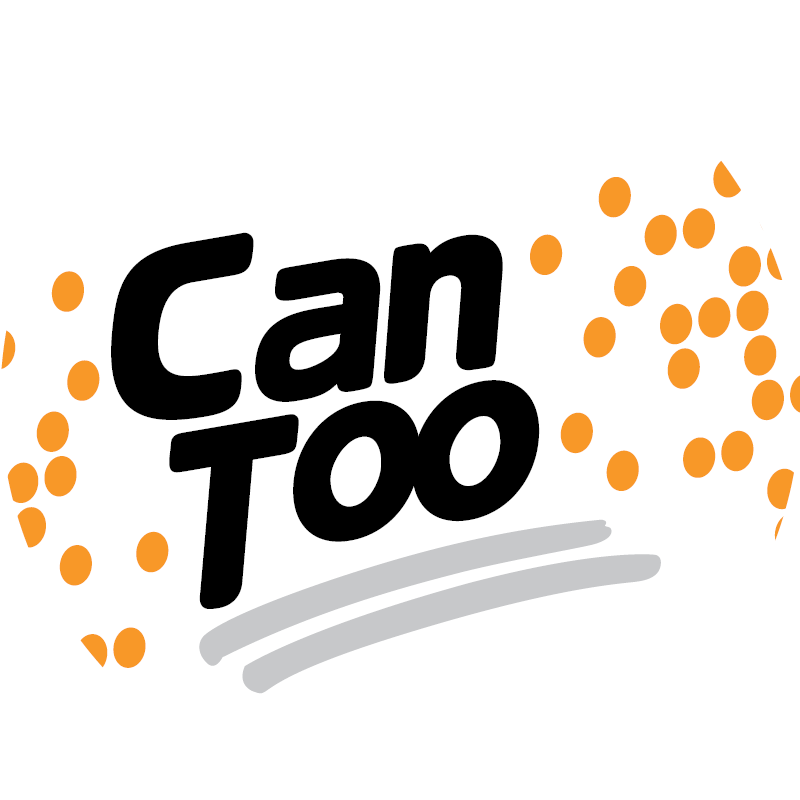 Al & Ow
Lee-anne Carson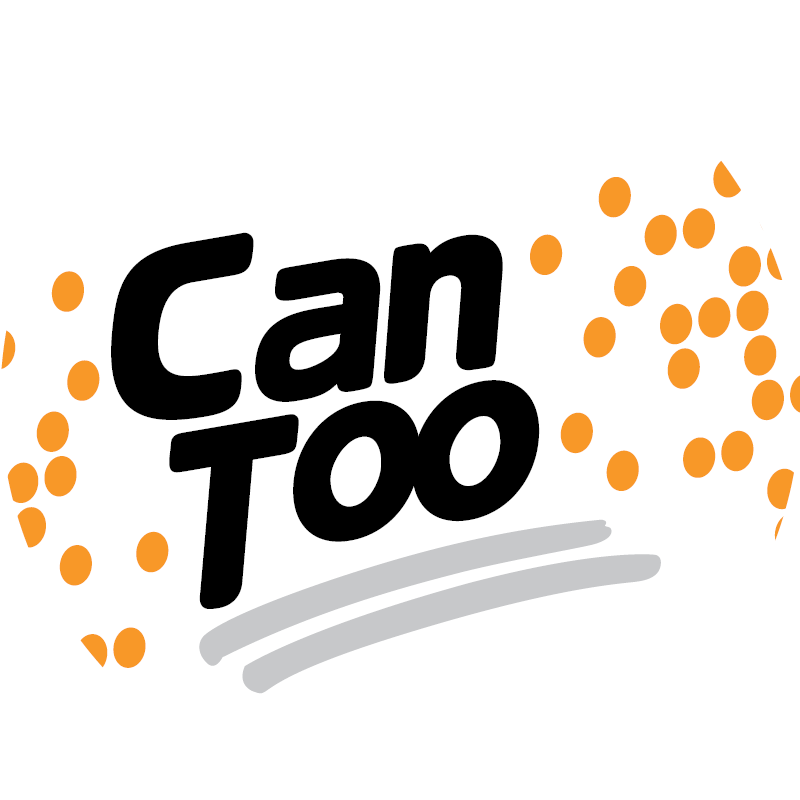 Peninsula Physiotherapy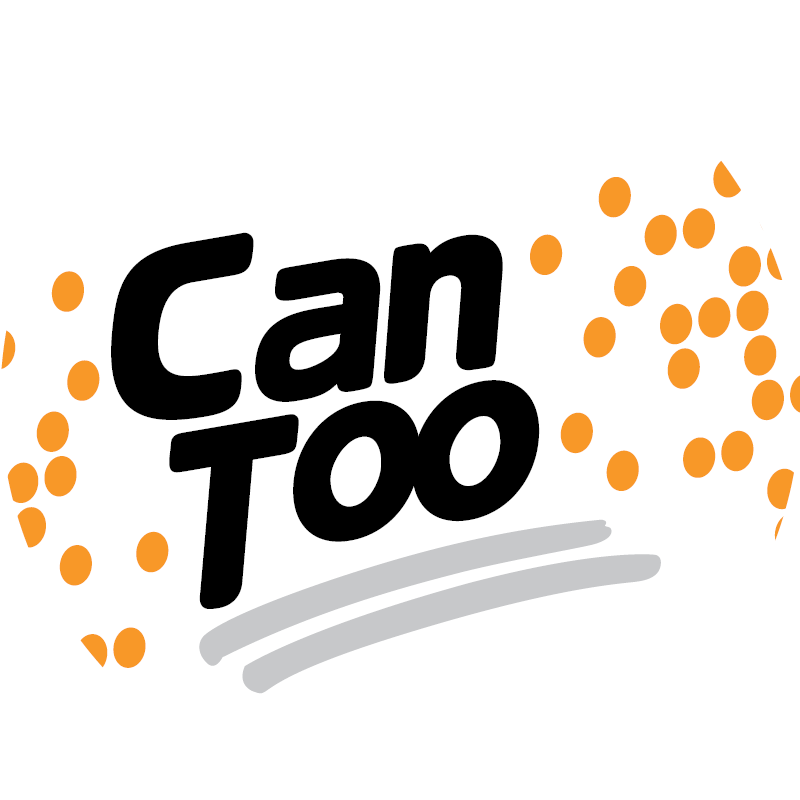 Annie Crawford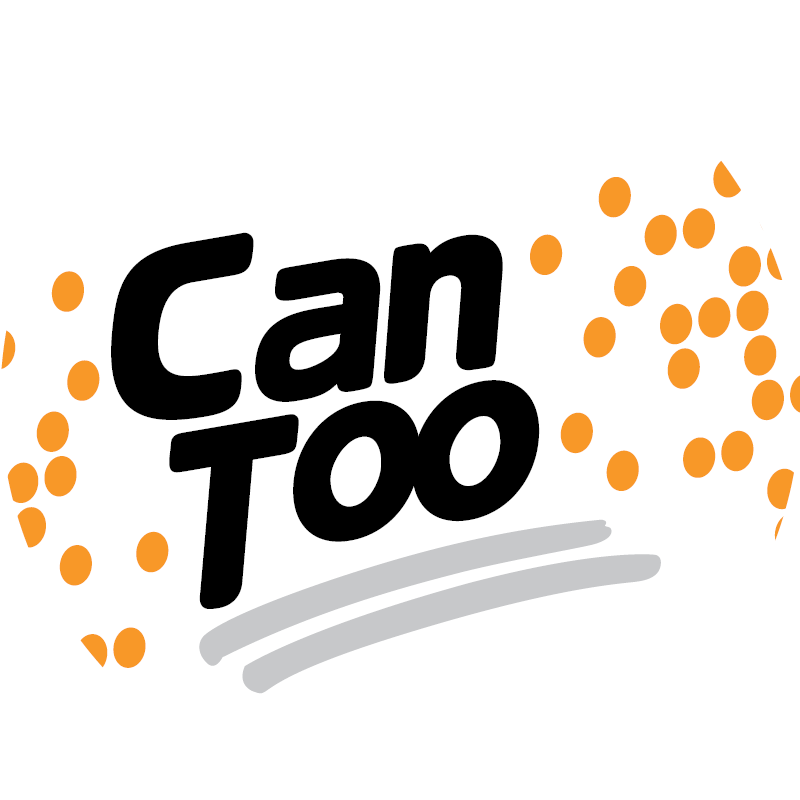 Laurie & Marian Kobler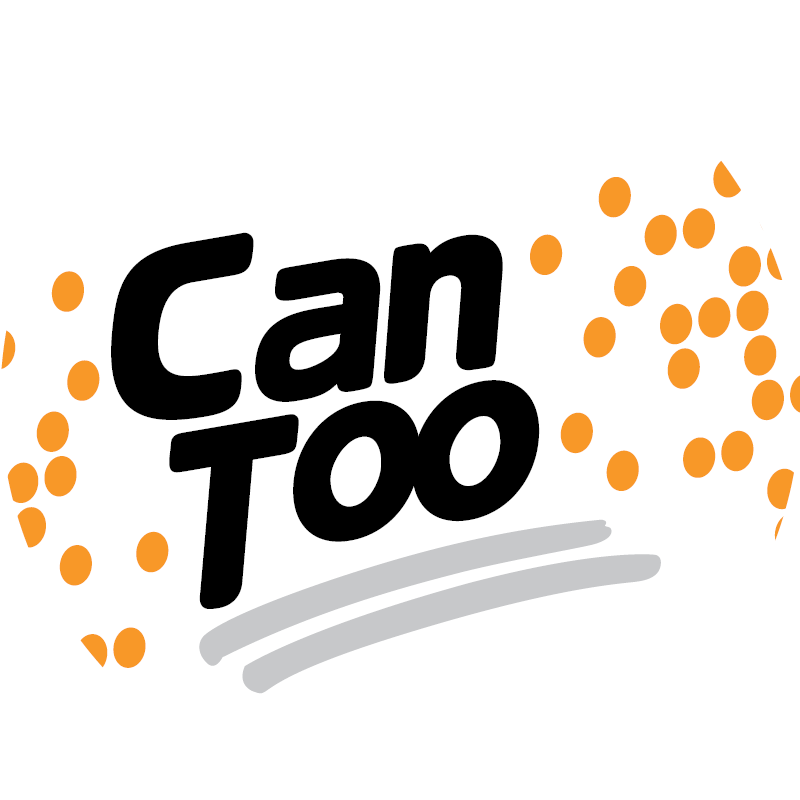 J Levy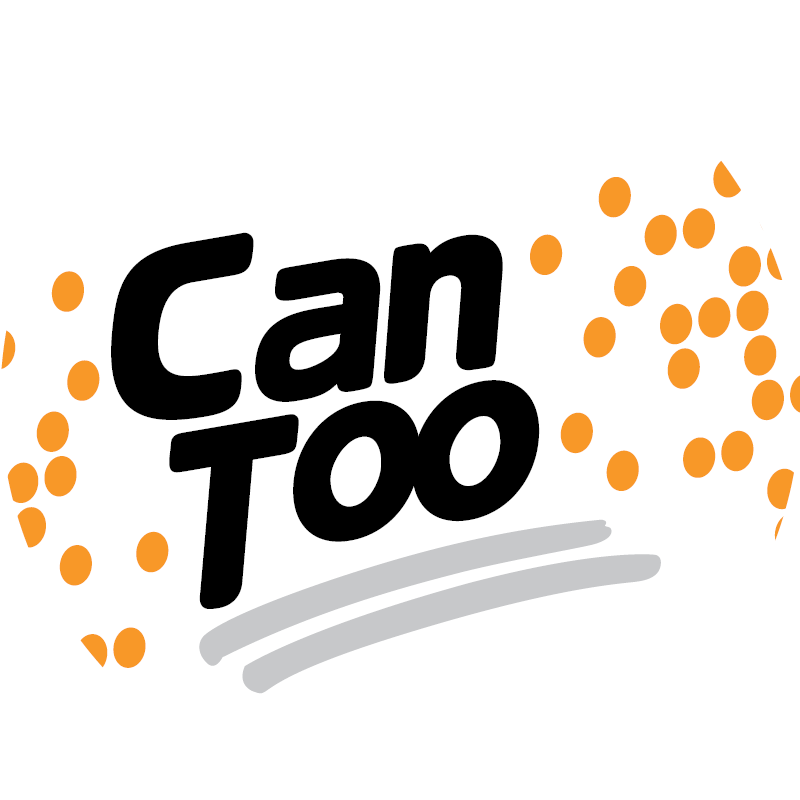 Anonymous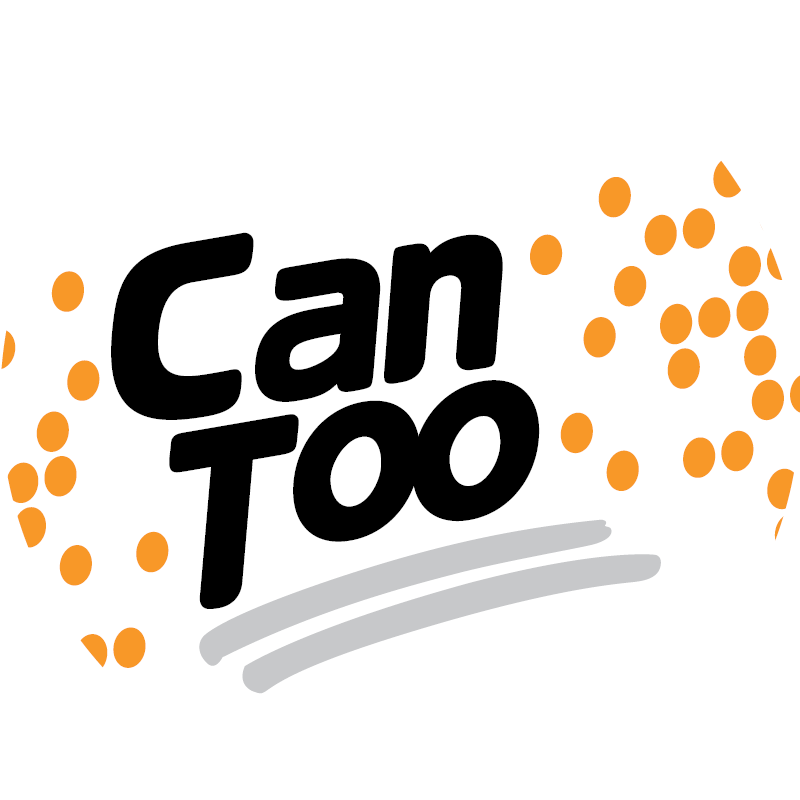 Rodney Higgs