Disney 2019
I don't know anyone who hasn't been impacted by cancer - and it sucks. My Dad is one of the lucky ones who was able to beat it due to amazing breakthroughs in treatment that would not be possible without funding of cancer research.
I have been running with the Can Too Foundation since 2014 - when Dad was still undergoing treatment. Since then I have run 13 half marathons and 2 marathons. I've Mentored a half marathon program and a marathon program and this year I have been honoured to be the Team Captain of a marathon training pod for Can Too - a group of amazing people who have raised more than $40,000 and counting!
I've raised more than $18,000 since 2014 and I am committed to continuing to raise money because everyone deserves the cancer outcome that my family has had.
Apart from running the Sydney Marathon on Sunday 16 September - I am embarking on an even more crazy challenge - The Walt Disney World Dopey Challenge in January 2019.
I will be running over 4 days. A 5km on Thursday, a 10km on Friday, a Half Marathon on Saturday and a full Marathon on the Sunday! 78.3kms of running in the 'Happiest Place on Earth' (which I may challenge by day 4!).
I realise this sounds crazy - but I am blessed and lucky to even be in a posoition to run. Every dollar that I race goes to funding a young cancer researcher who may just hold the key to curing this insidious disease.
Since 2005, Can Too have trained over 15,000 participants, raised over $20,000,000 to invest in 158 one-year cancer research grants through major beneficiary Cure Cancer Australia and collaboration beneficiary Cancer Council NSW.
Your support makes a difference and makes all of the hours and weeks and months of training worthwhile!
I promise to show you my medals!
Thank you for your support!
Thank you to my Sponsors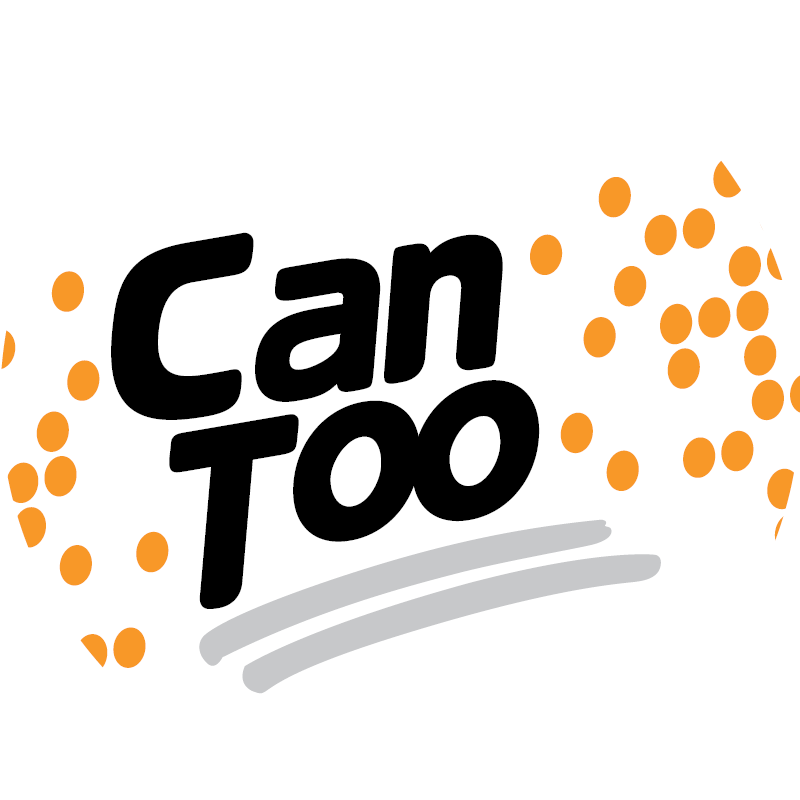 Nyc Team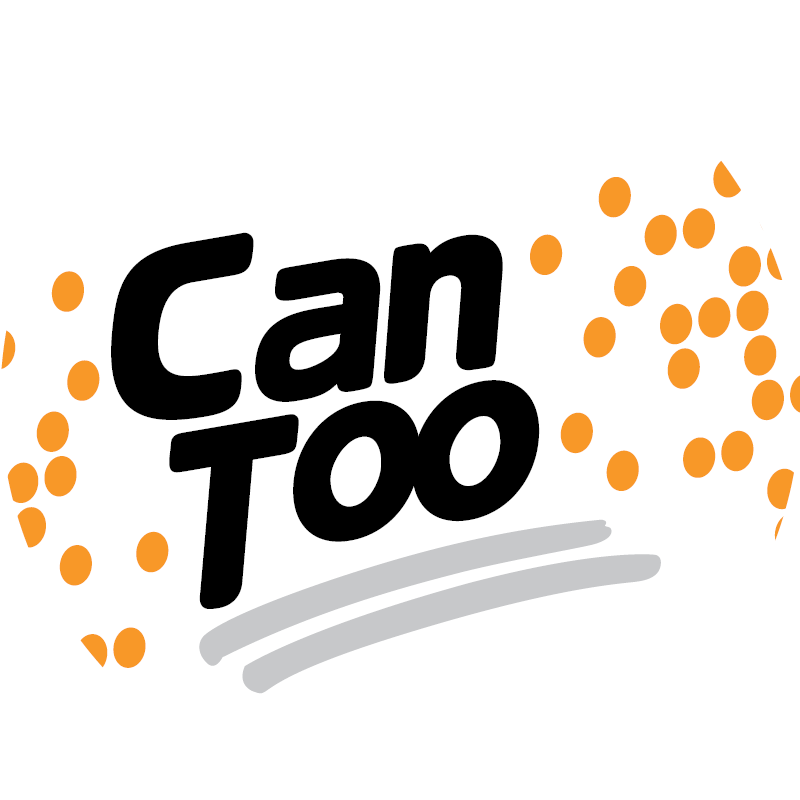 Michael Jones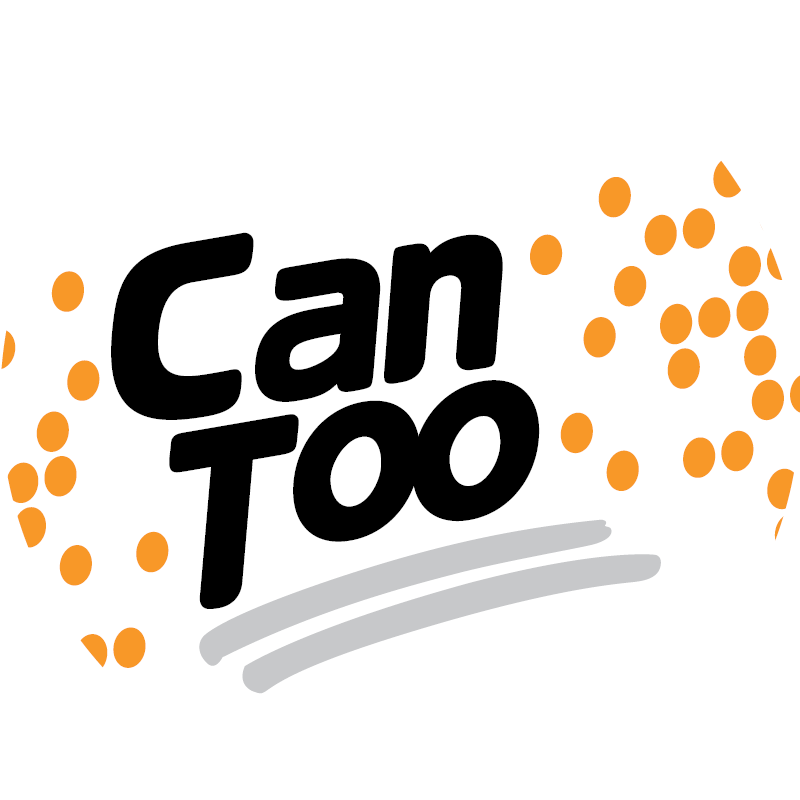 Peter And Judy O'reilly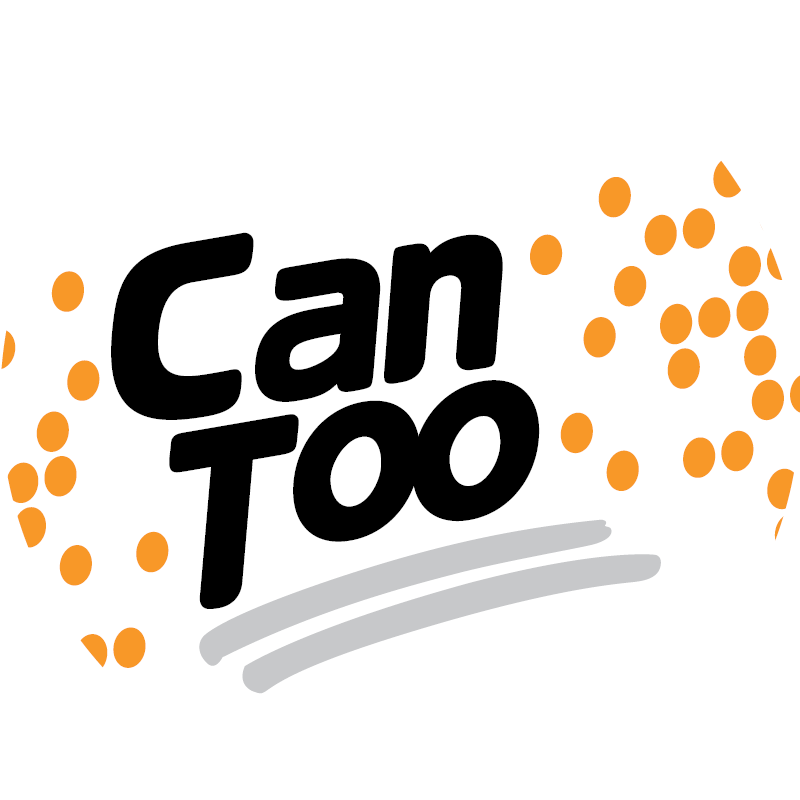 Sarah Denmeade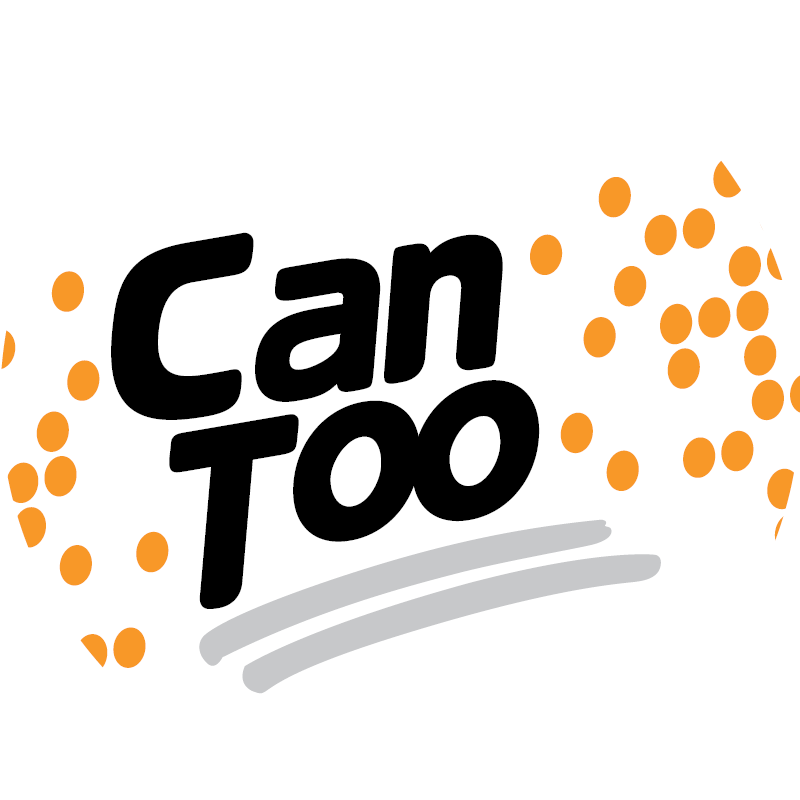 Denise Cheng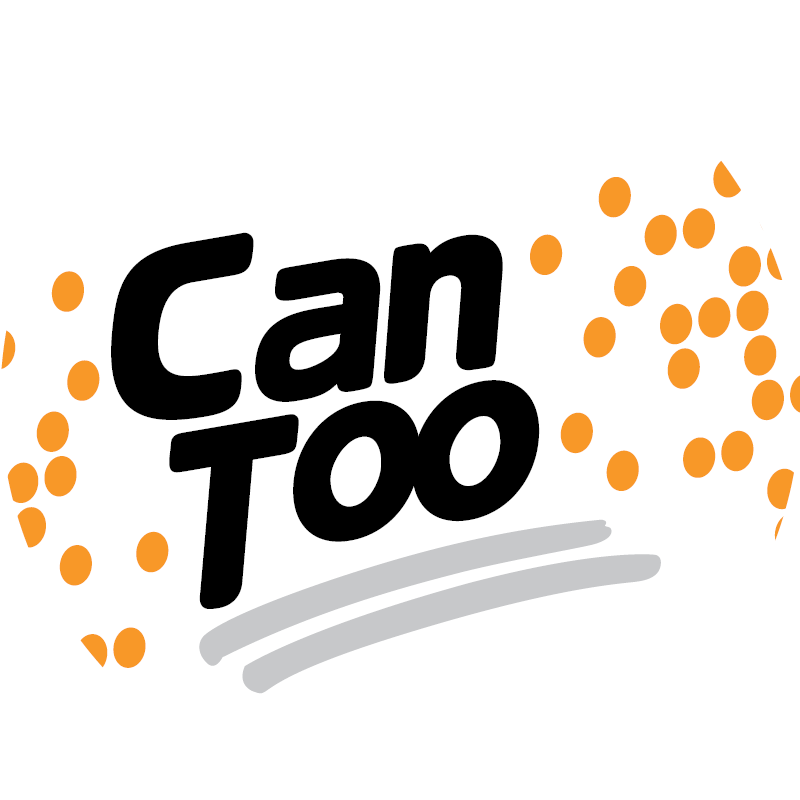 Katie, Jeremy, Seb And Charlie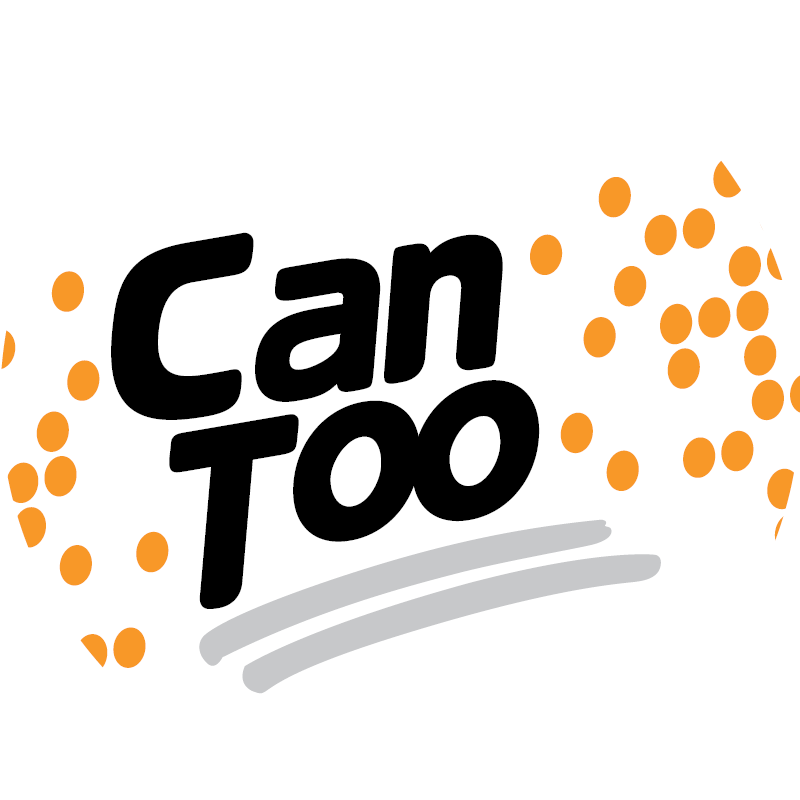 Kate Potter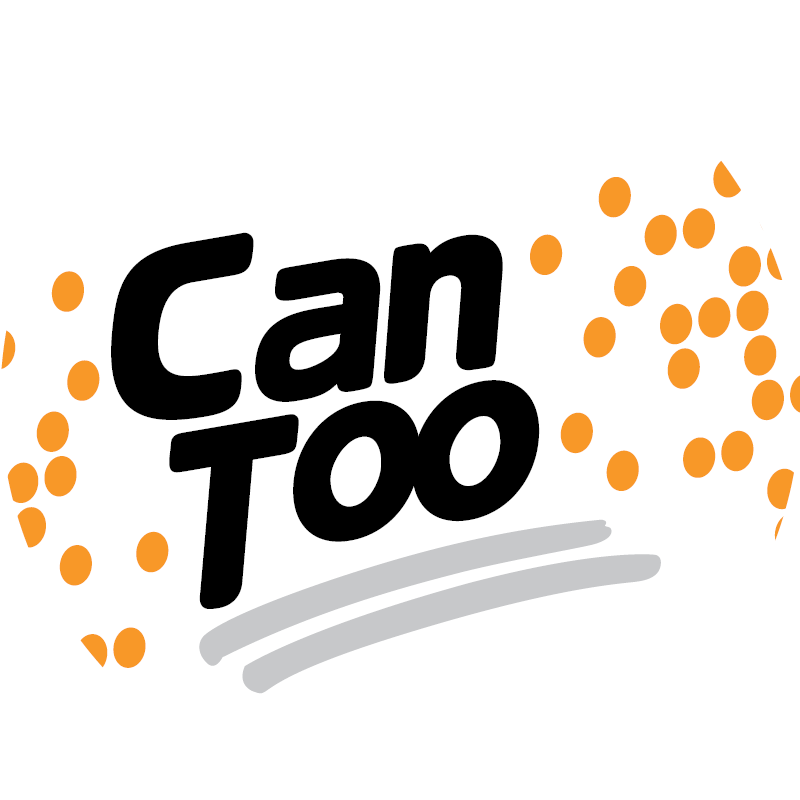 Hasti Kalarostaghi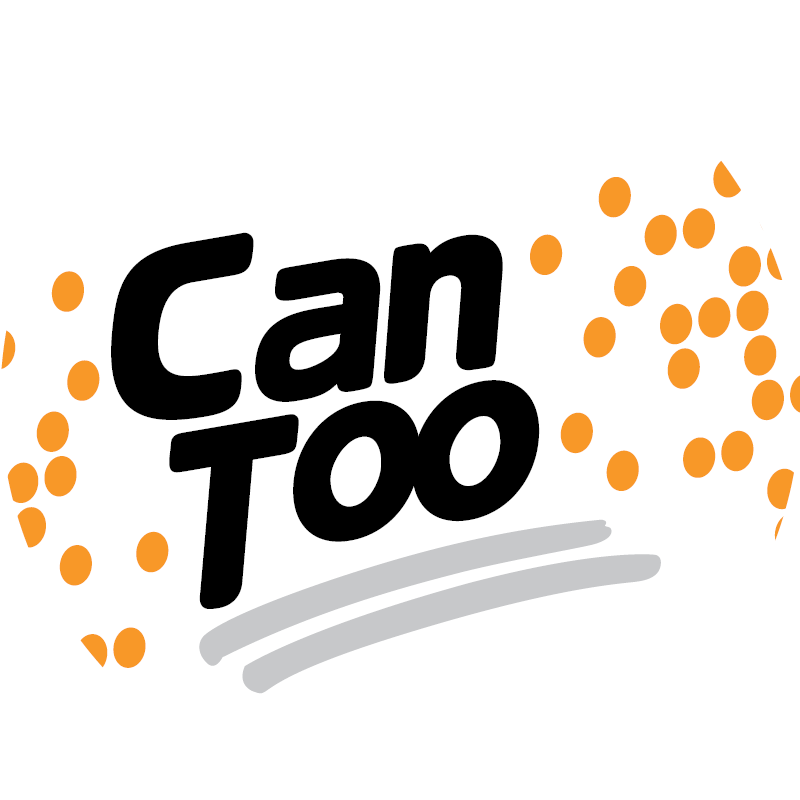 Cath, Charlie & James Williams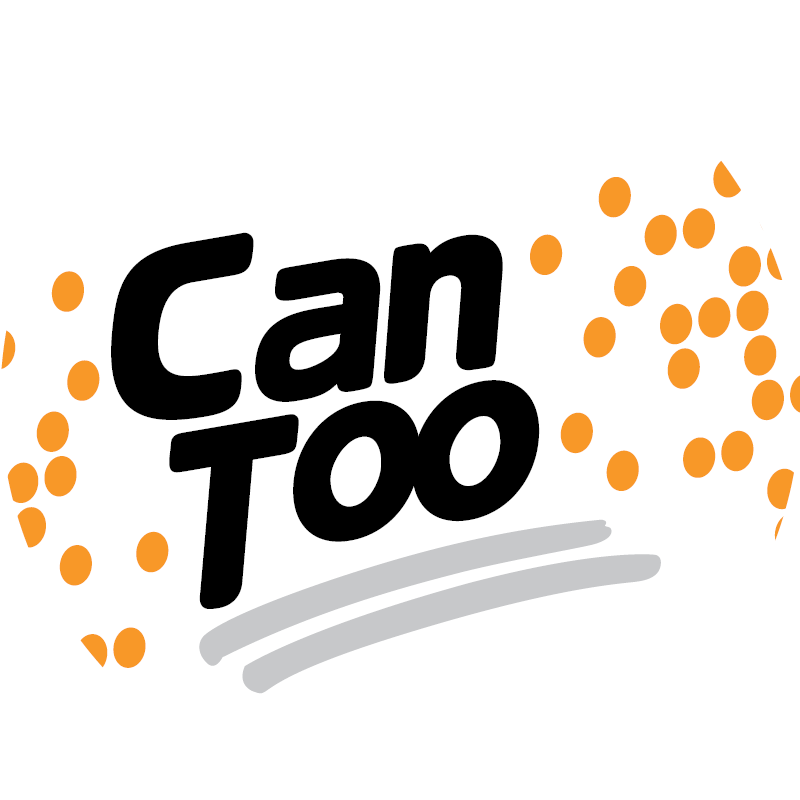 Claire O'reilly
Tammy Baker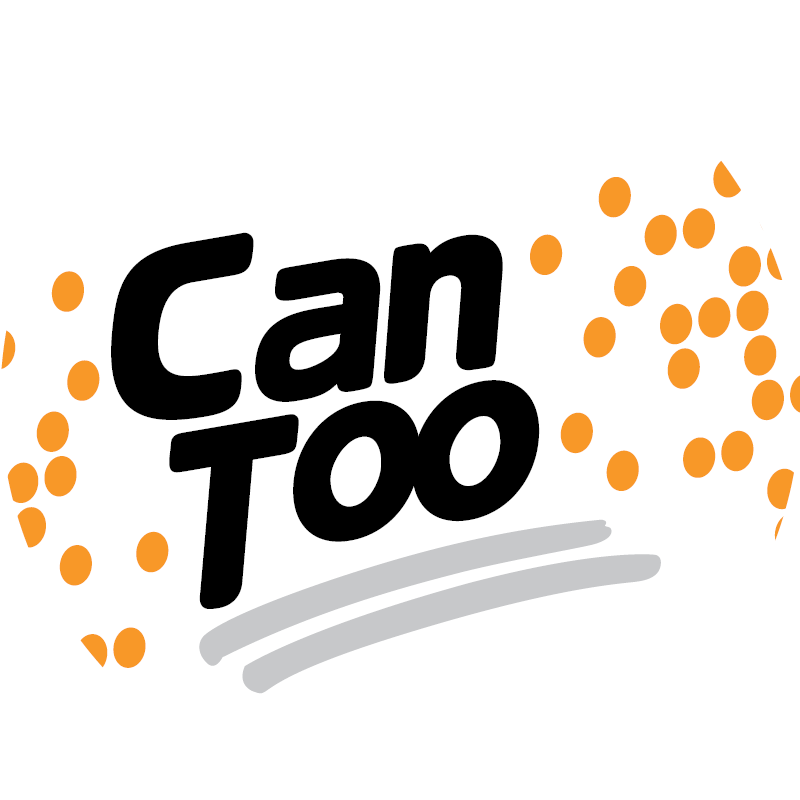 Cath Williams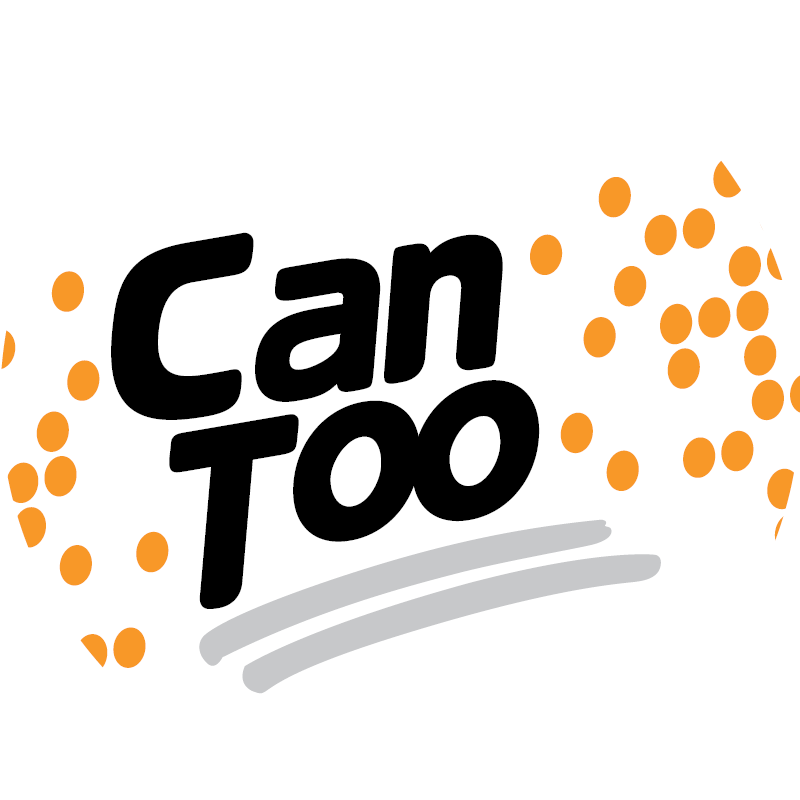 Suallyn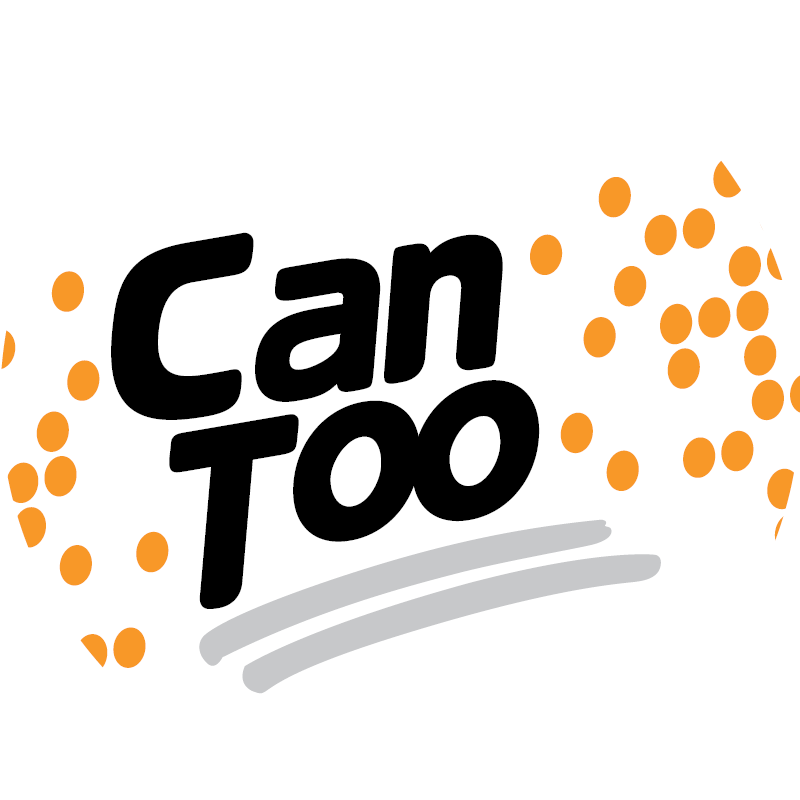 Carla & Wesley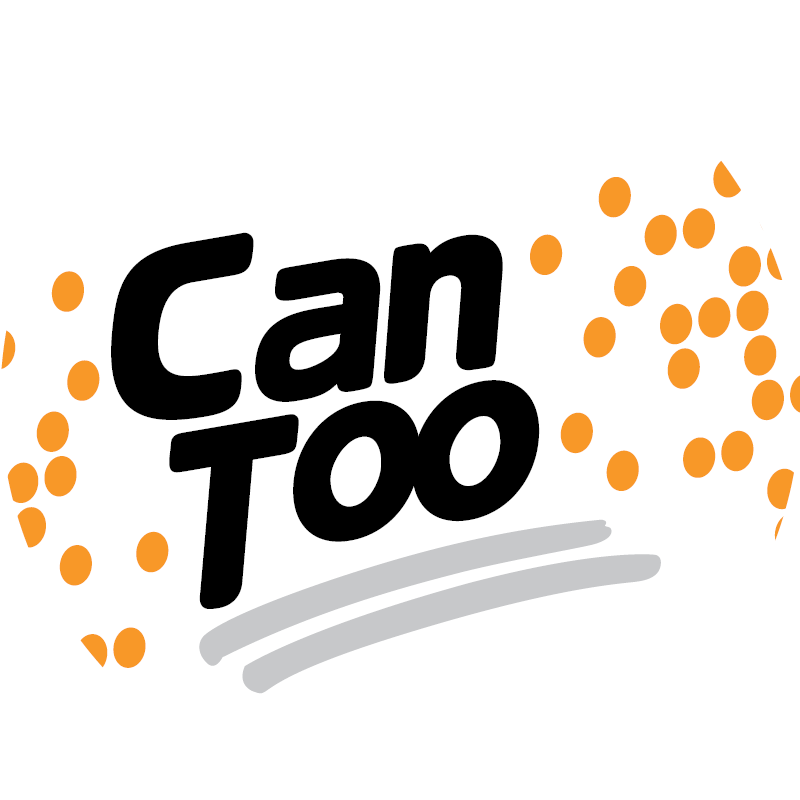 Katie Delaney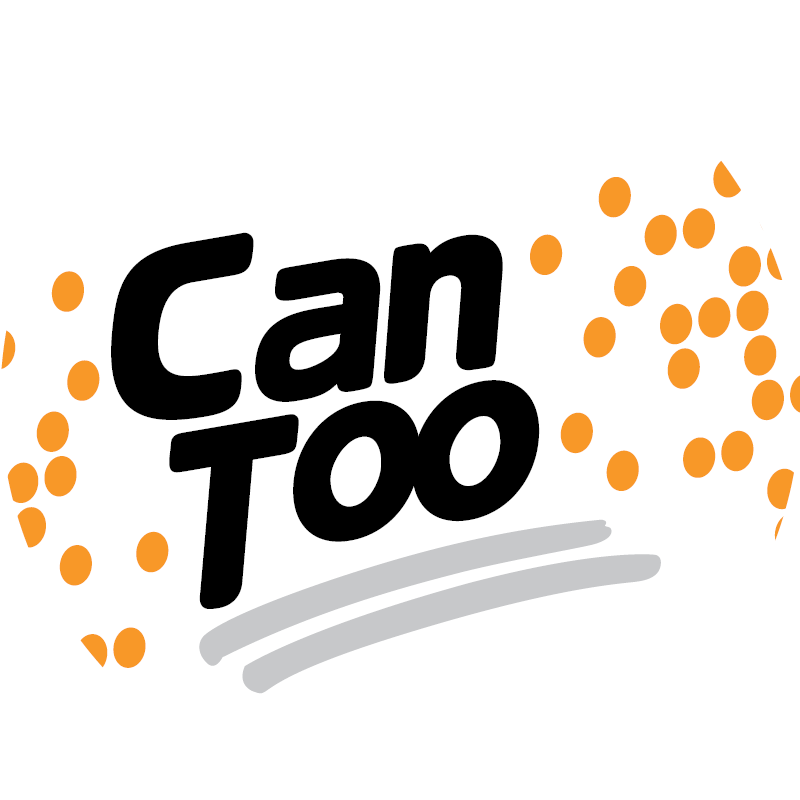 Kate Hobbs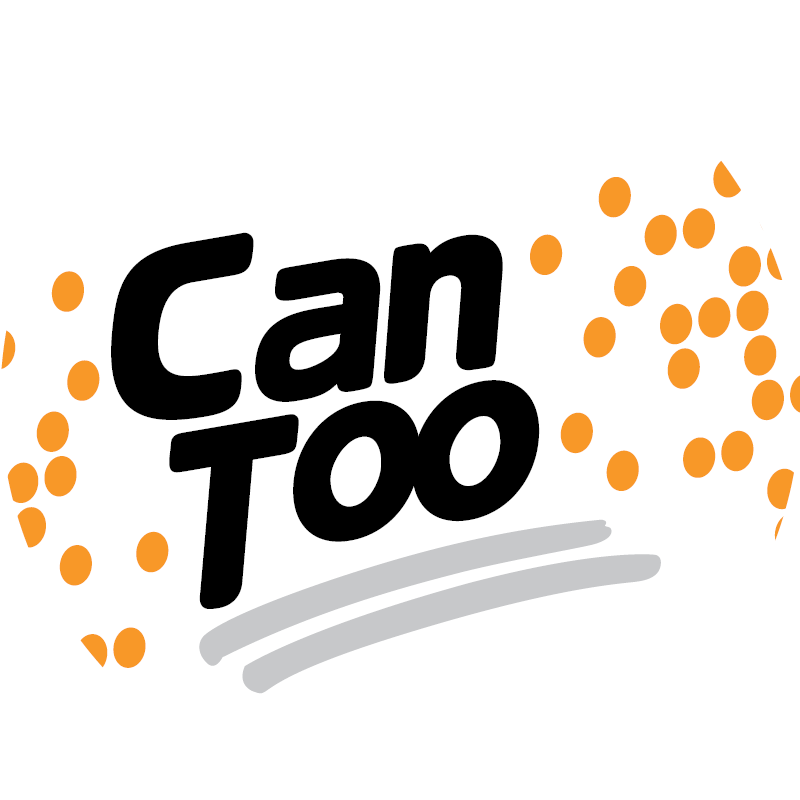 Suzanne Lewis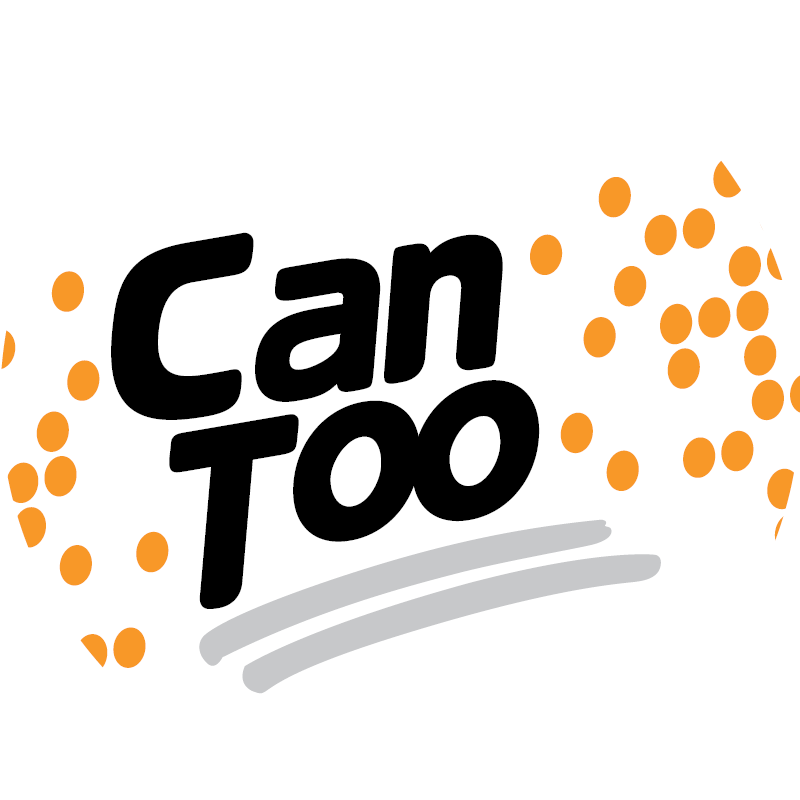 Jenny Gault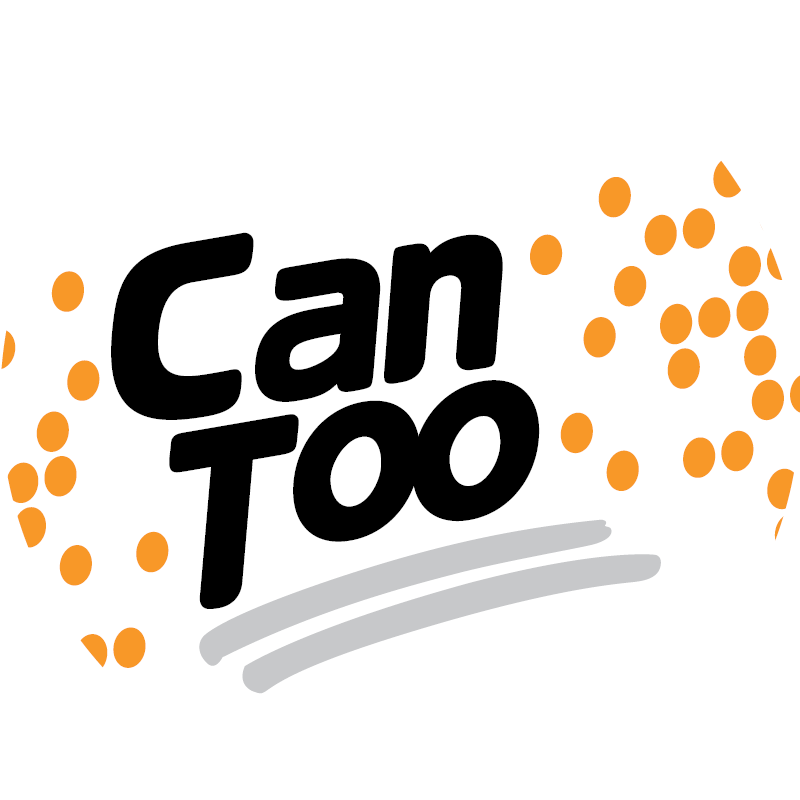 Helen Devoy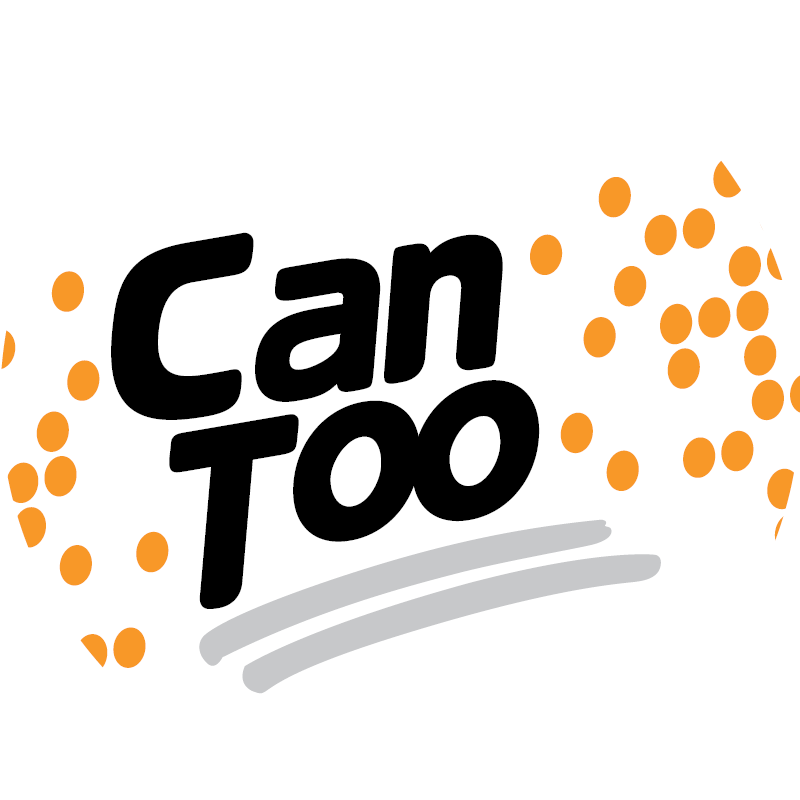 Tennille Beck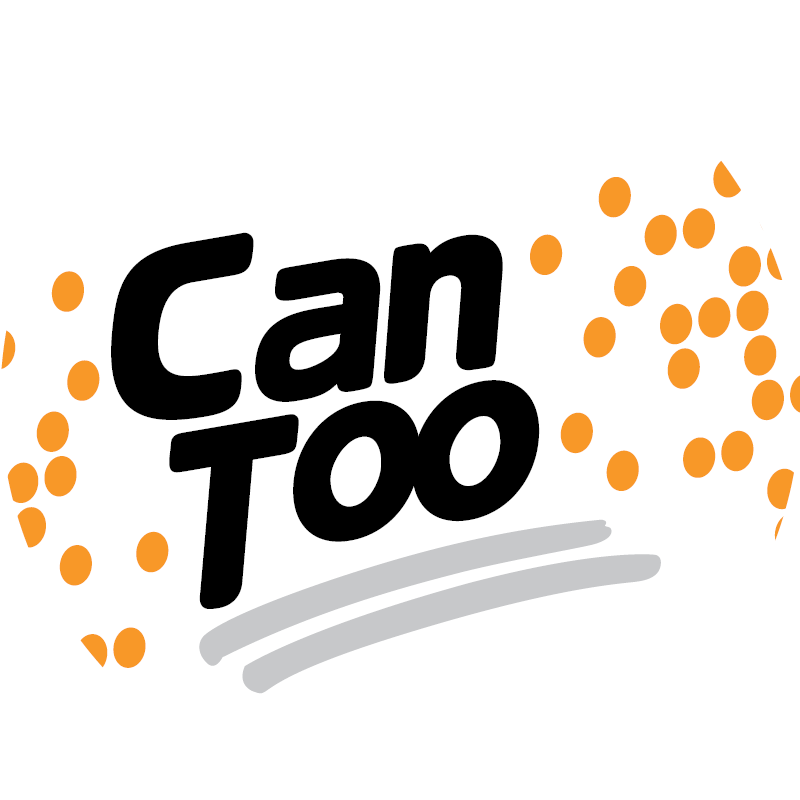 Stephanie Bolt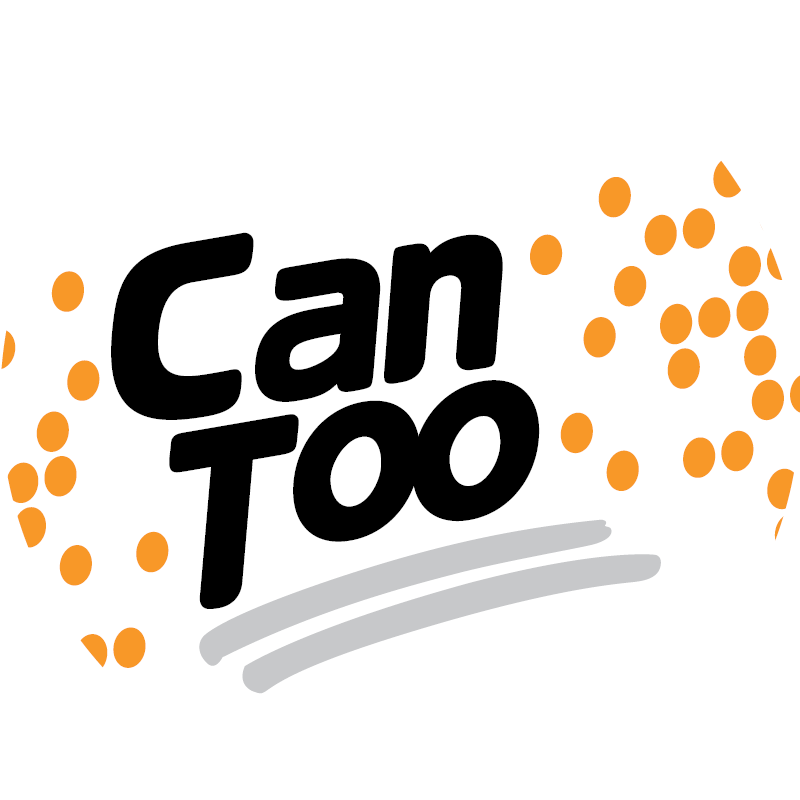 Susie Heath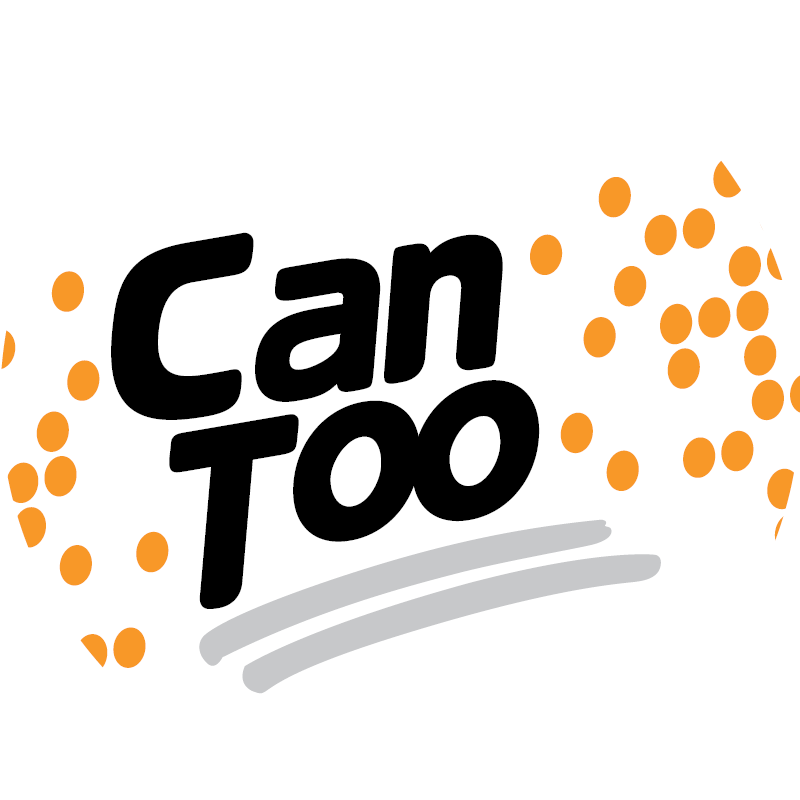 Maureen Smith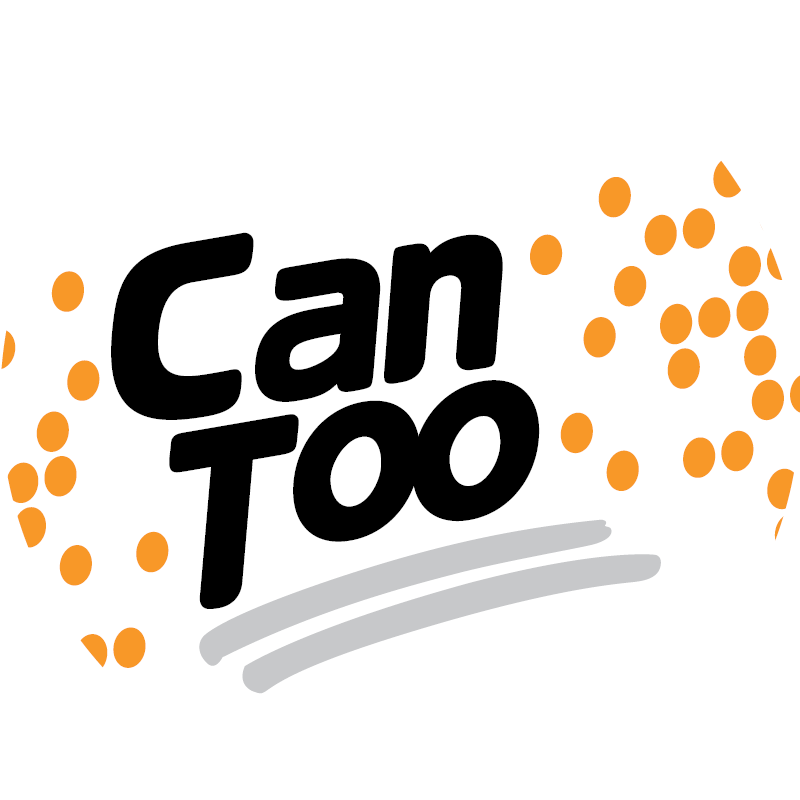 Mel Junghans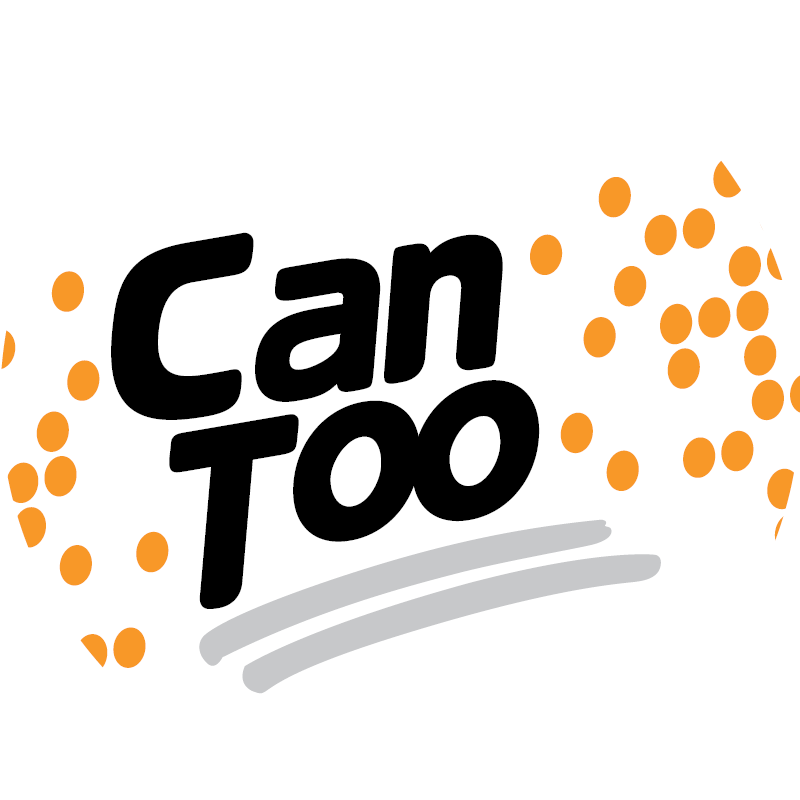 Theresa Kennedy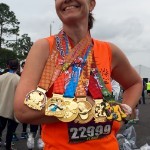 Claire #diditellyou.... Robertson