This summer I'm continuing to ocean swim and raise funds for the Can Too Foundation.
Last summer I learnt to Ocean swim. I loved learning, being in the sea, meeting new people and raising over $1K for early career cancer researchers by swimming 1km at Palm and Bondi beaches! #wellbeing #purpose
This summer I have signed up again, extending my goal swim to 2km and hoping to again raise over $1K to fund cancer research.
We all people who have been affected by cancer. Hardly surprising when 1 in 3 women and 1 in 2 men will be diagnosed with cancer in their lifetime. This means that potentially someone we love may have to battle cancer, and that's a statistic that needs to change.
Since 2005, the Can Too Foundation have trained over 17,000 participants, raised over $24,000,000 to invest in 182 one-year cancer research grants. 

It would be fantastic if you could sponsor me, or even better join me in a program!
Thank you for your support! 
Kate Morty
Thank you to my Sponsors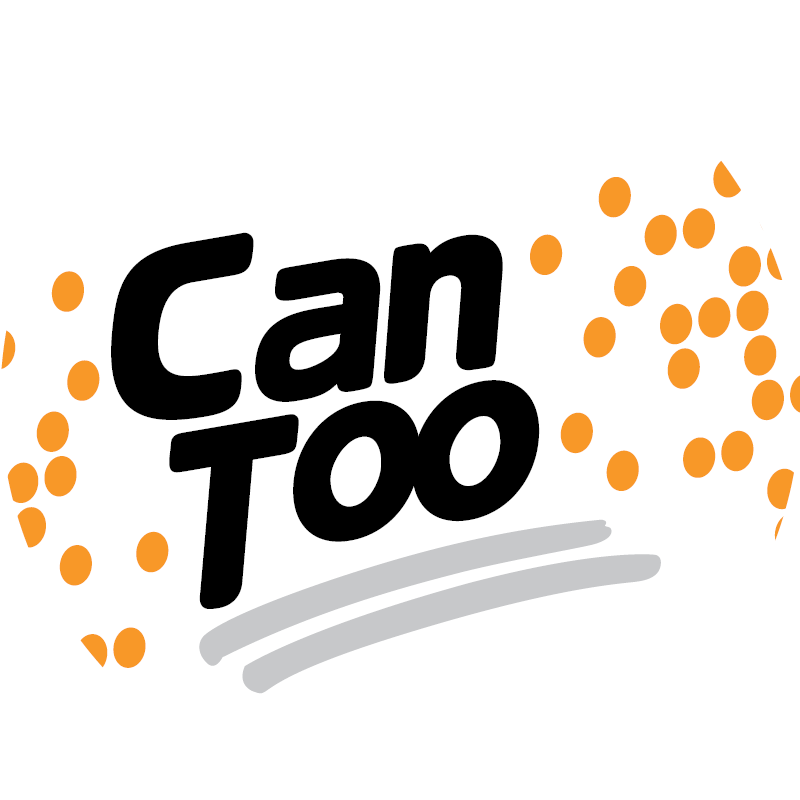 Jum& Meg Morten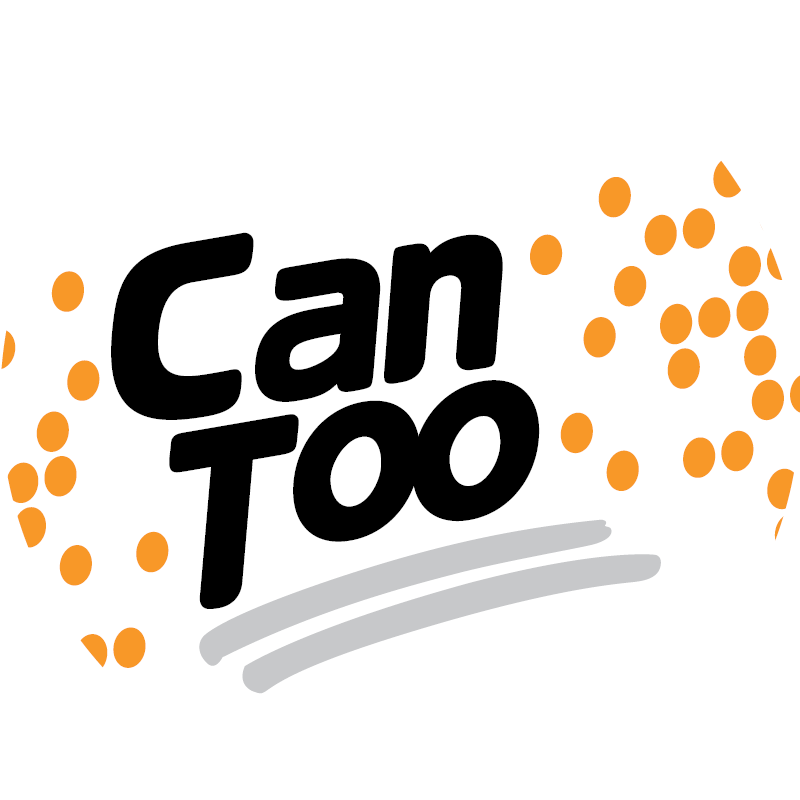 Jum& Meg Morten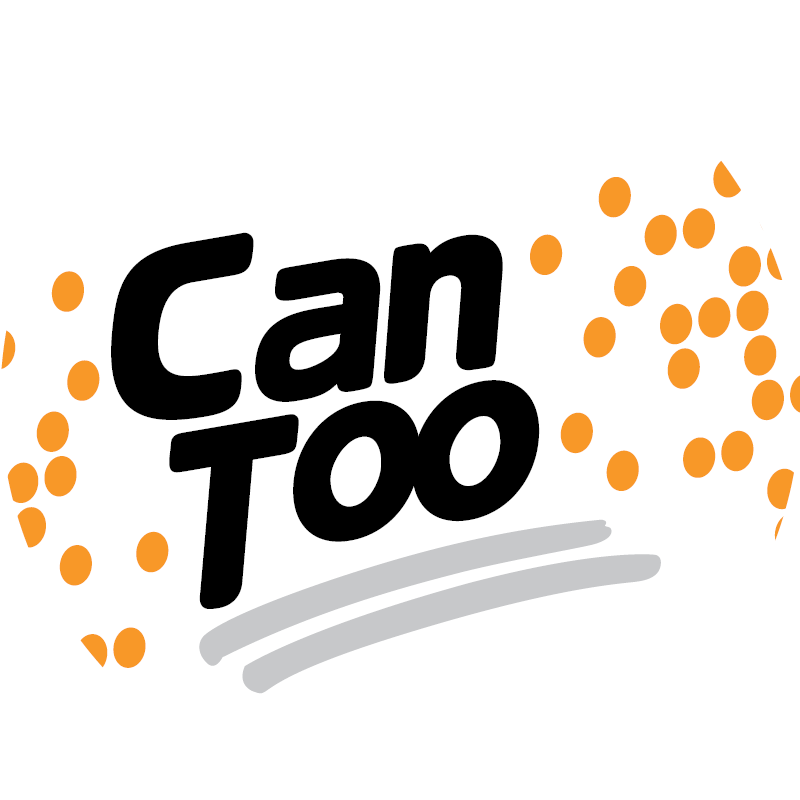 Karen Oconnellshea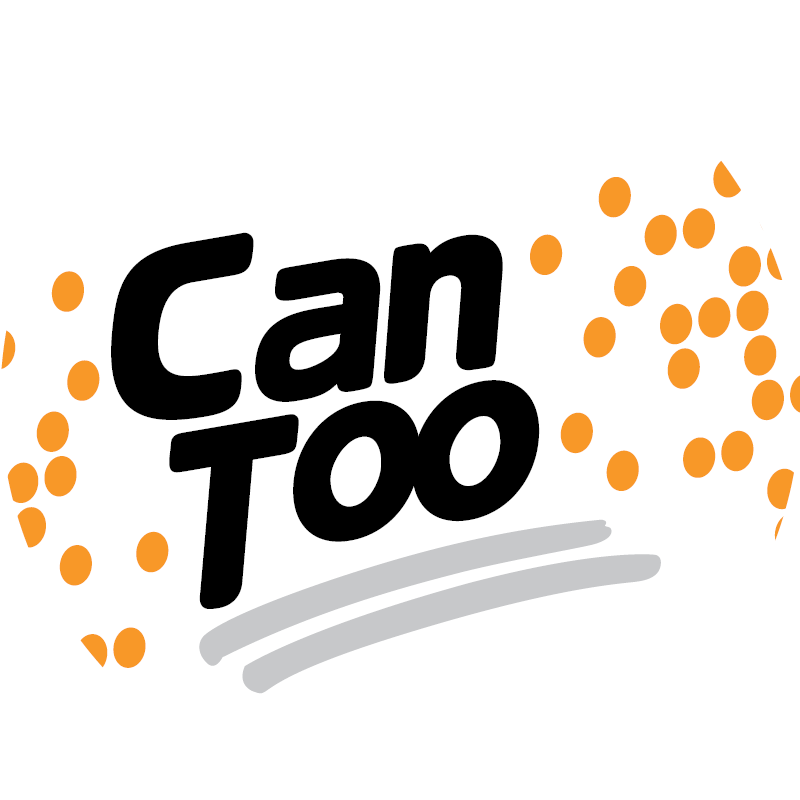 Jim & Judy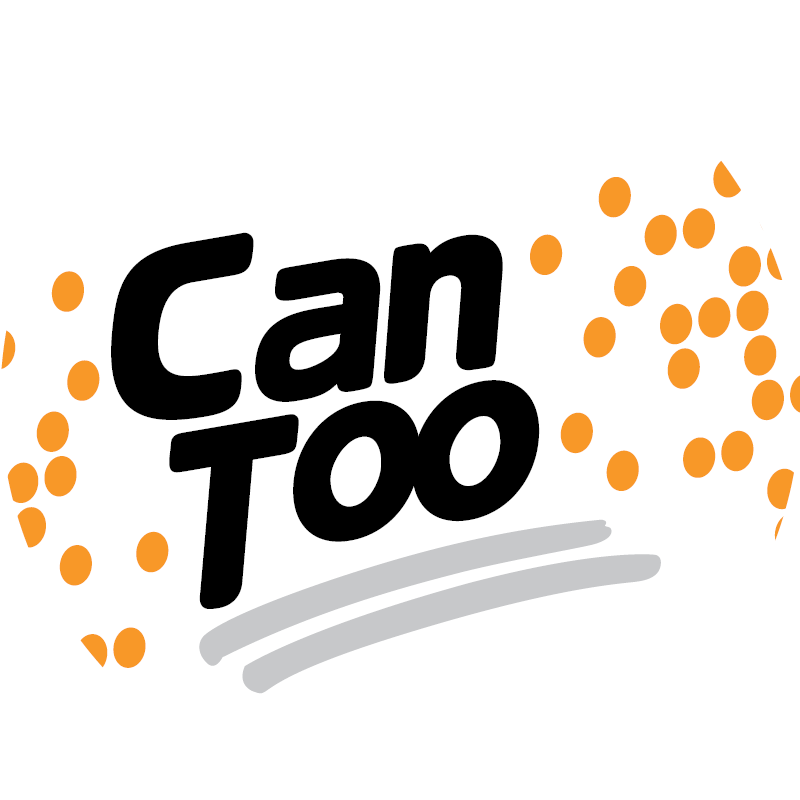 Sandi Boyden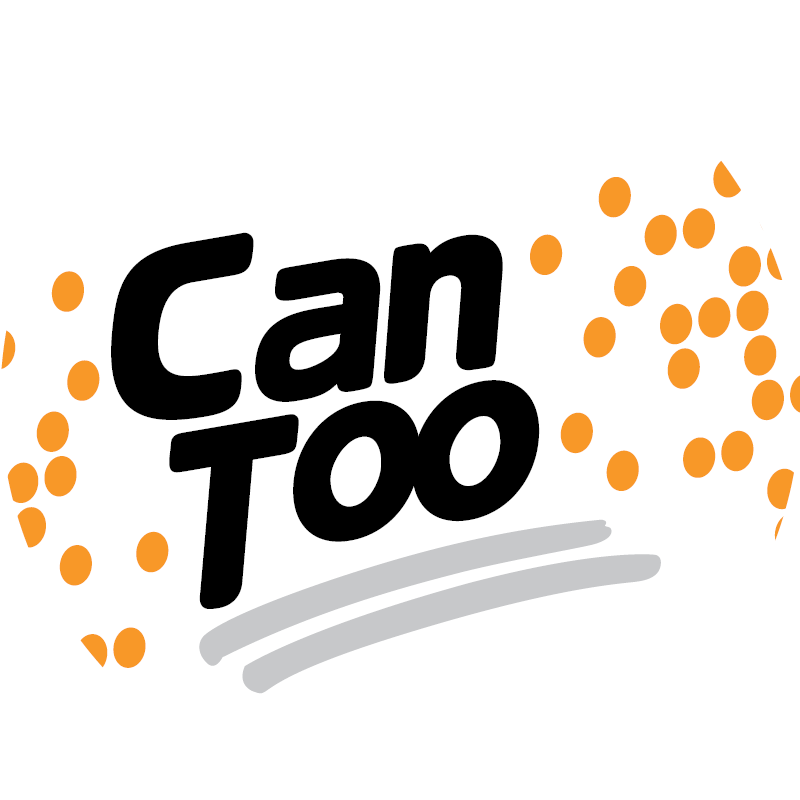 Ann Bosco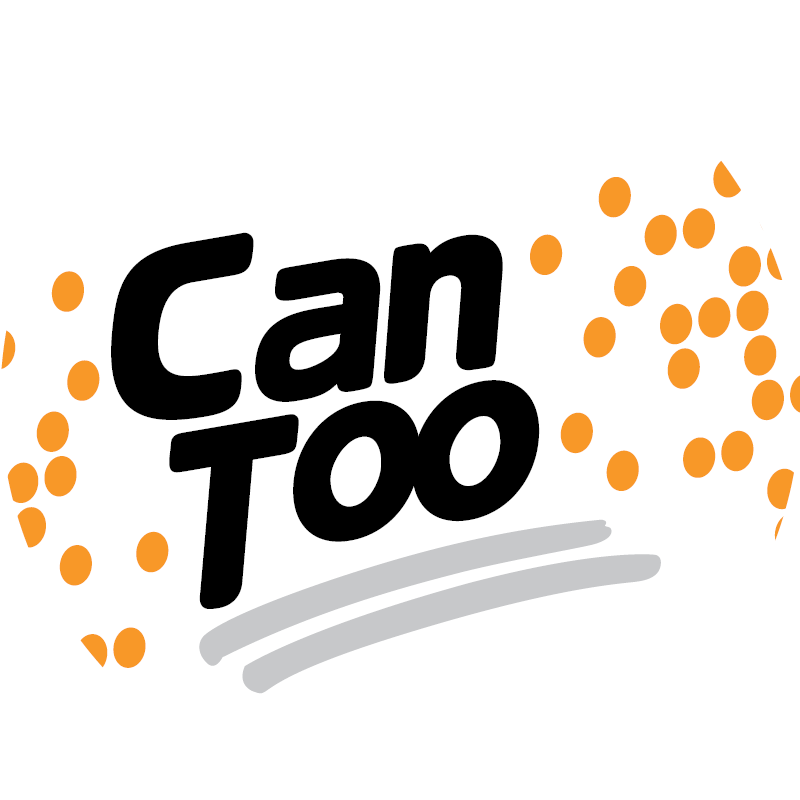 Tui & Ada Montgomery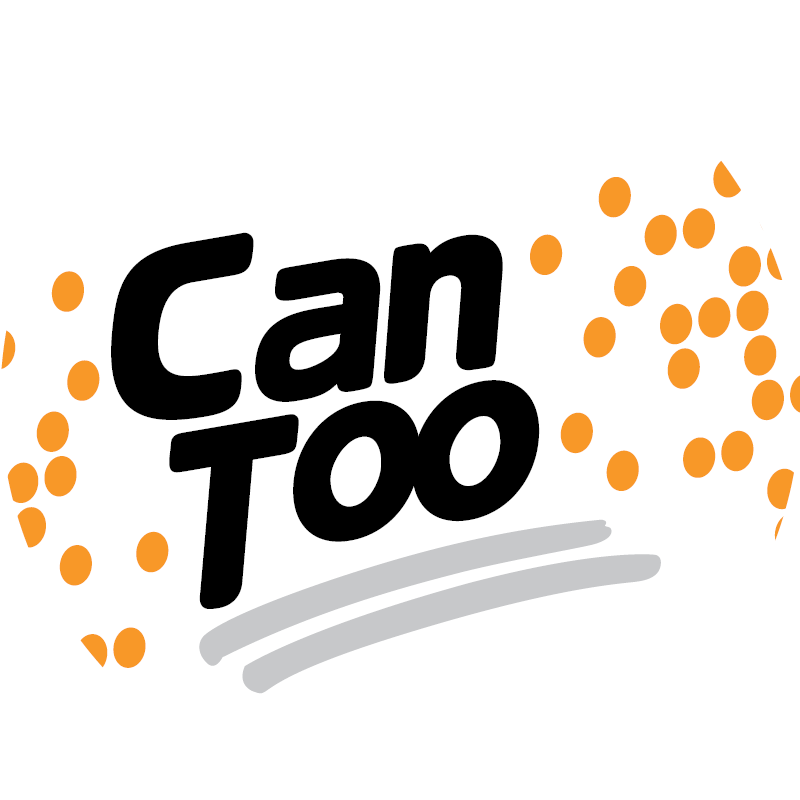 Jane Peter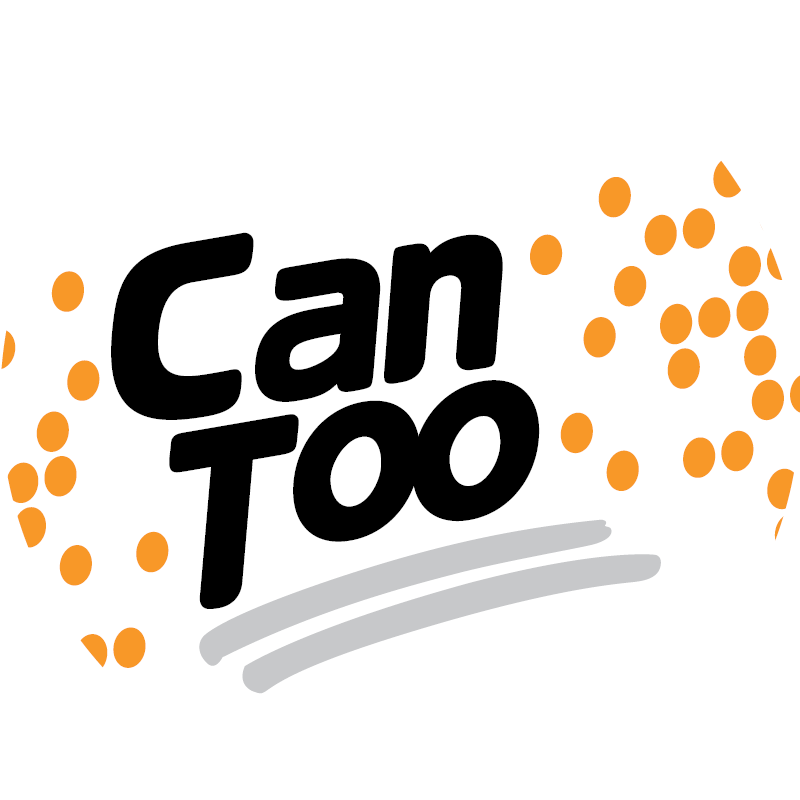 Gerry J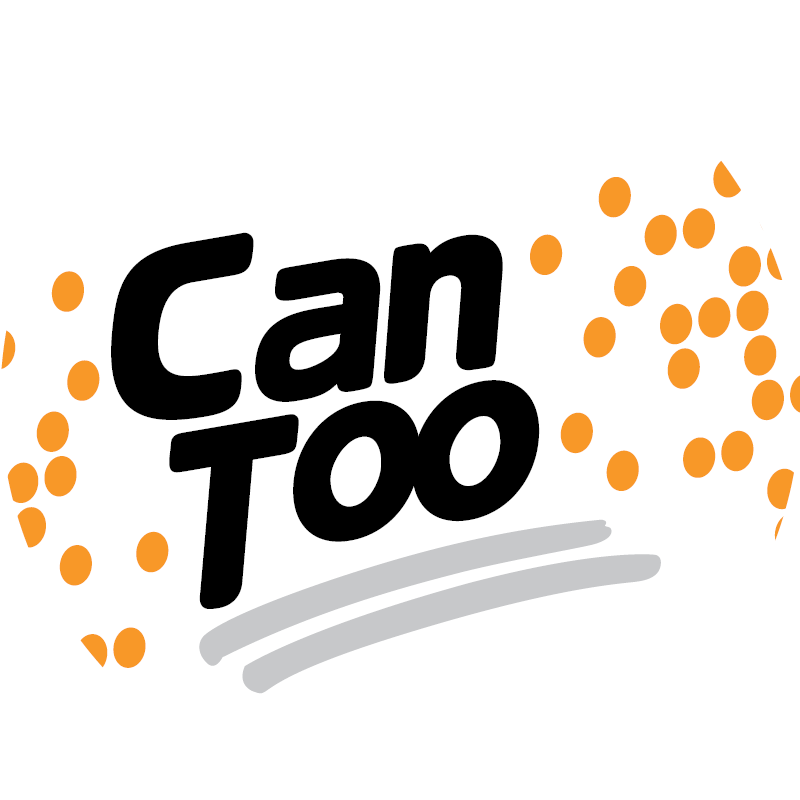 Natasha Hanney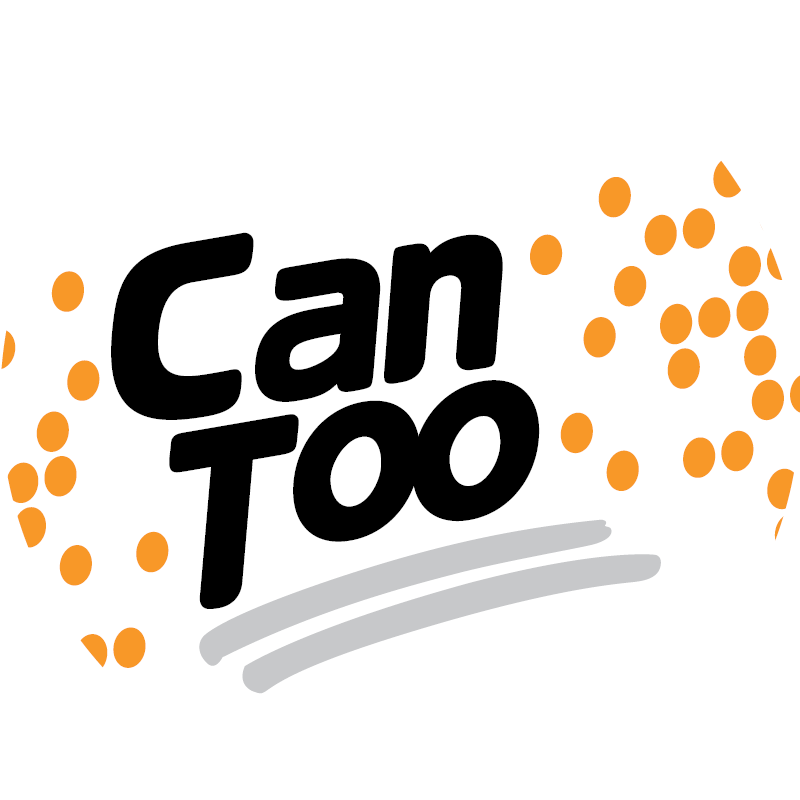 Jill Buckland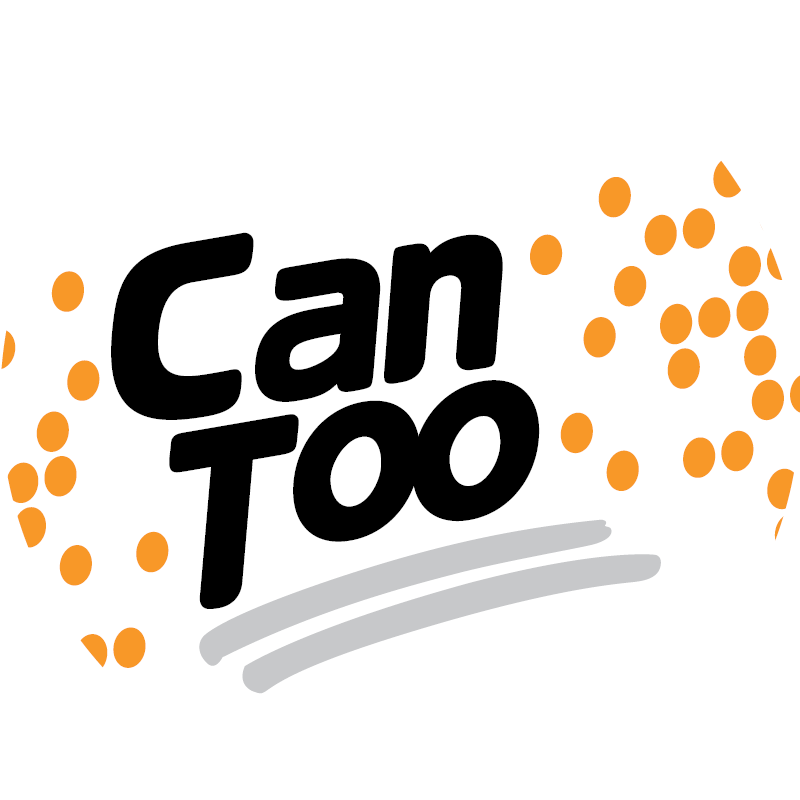 Brendan Henderson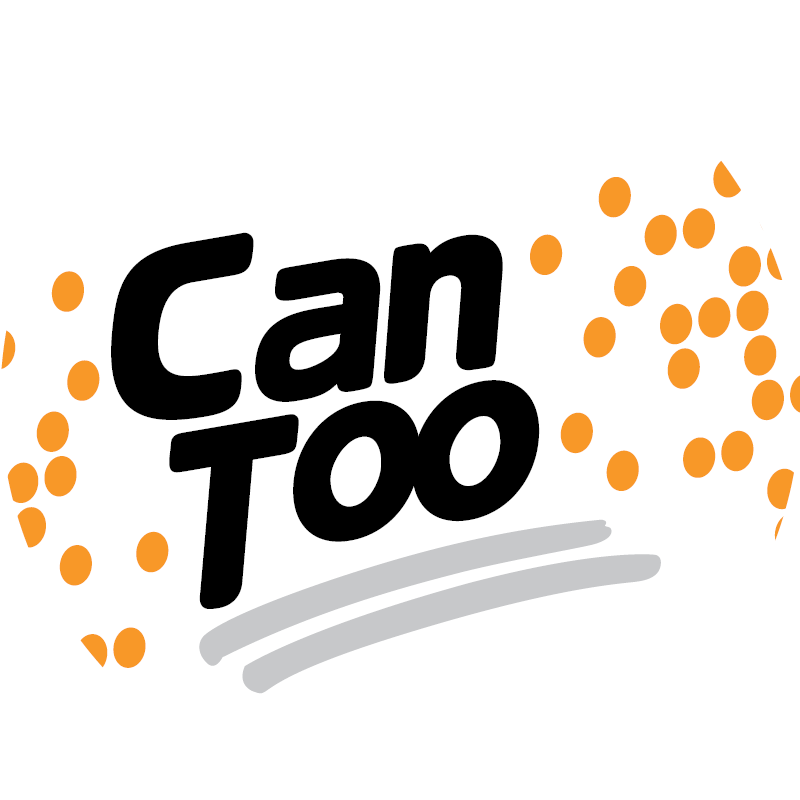 Kim Cookie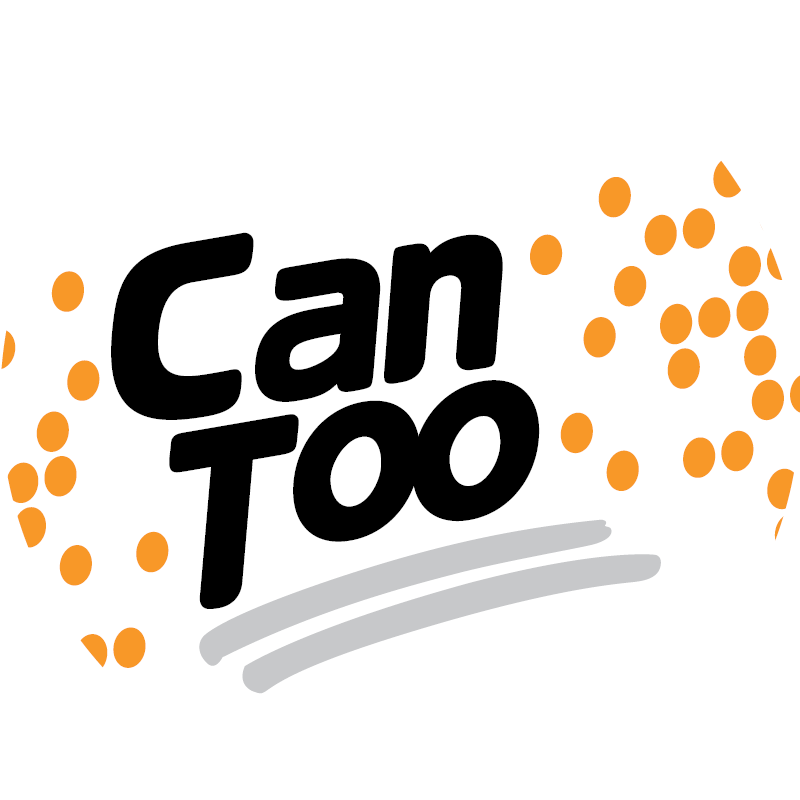 Jaylen & Isabelle Philp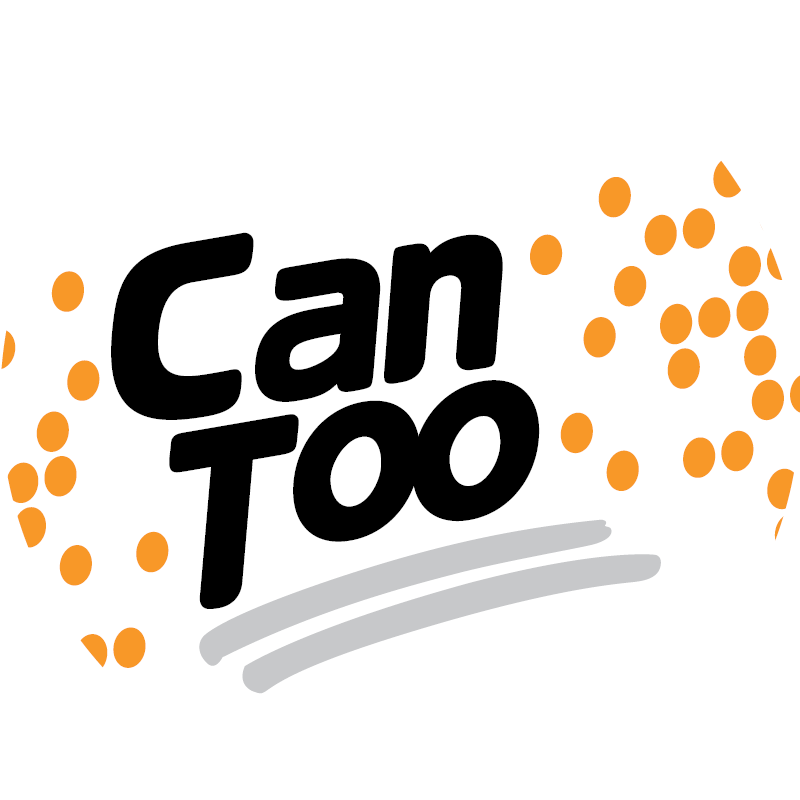 Frances Martin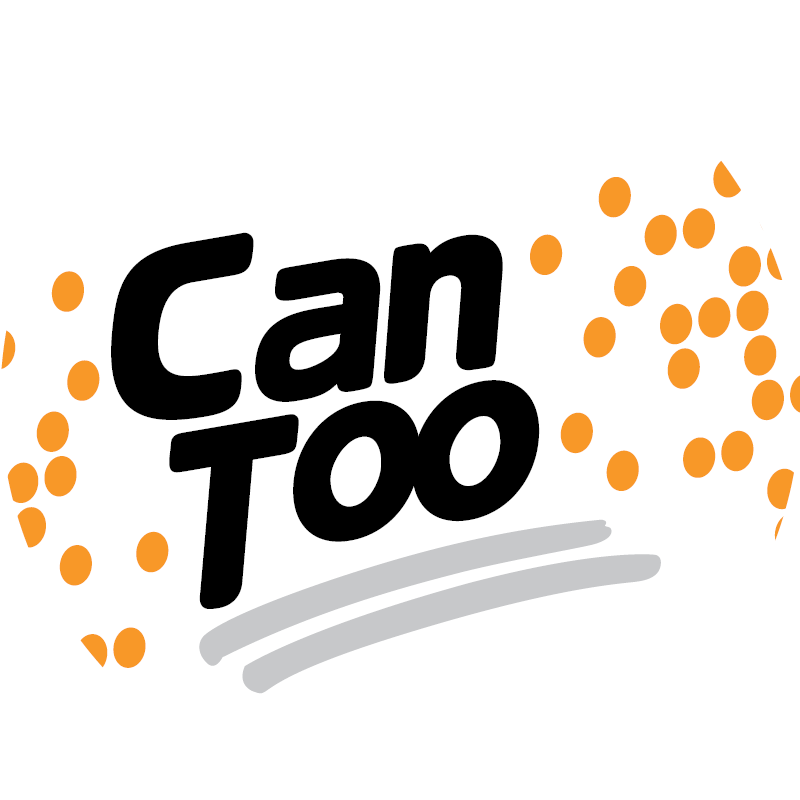 Lee, Adrian & William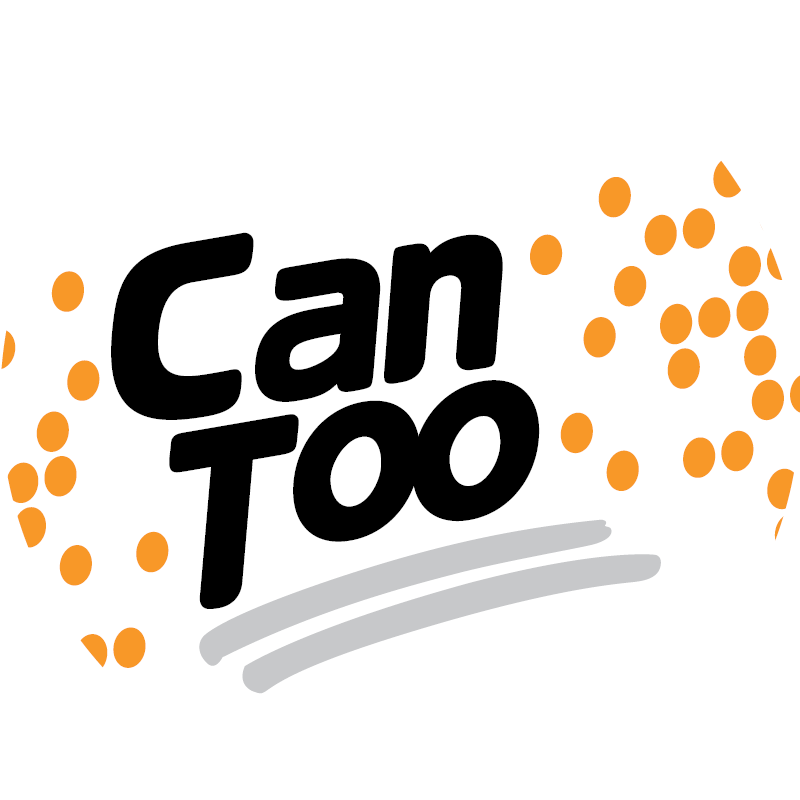 Pete E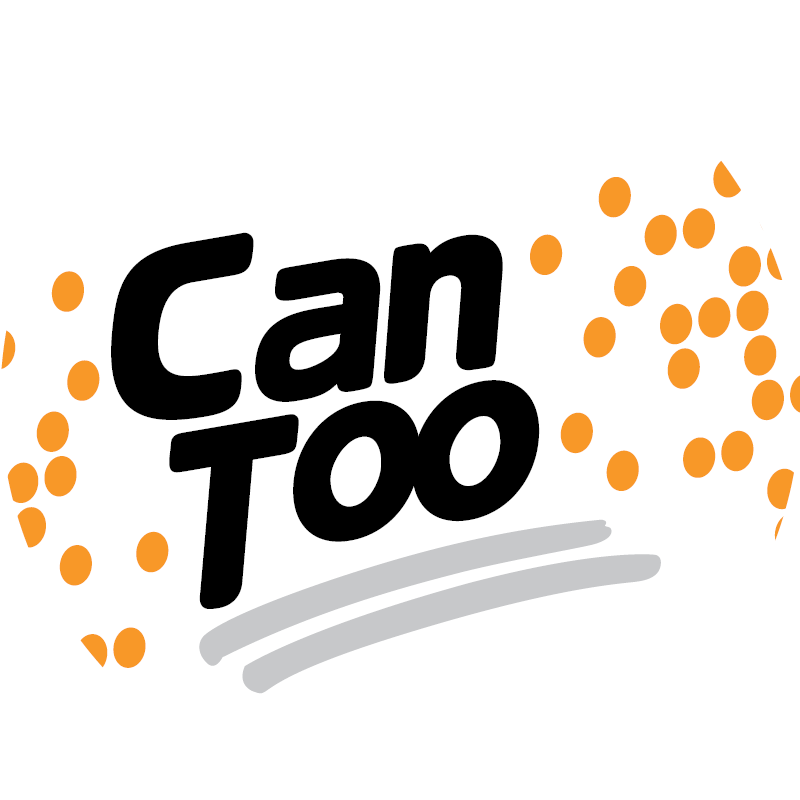 Jason To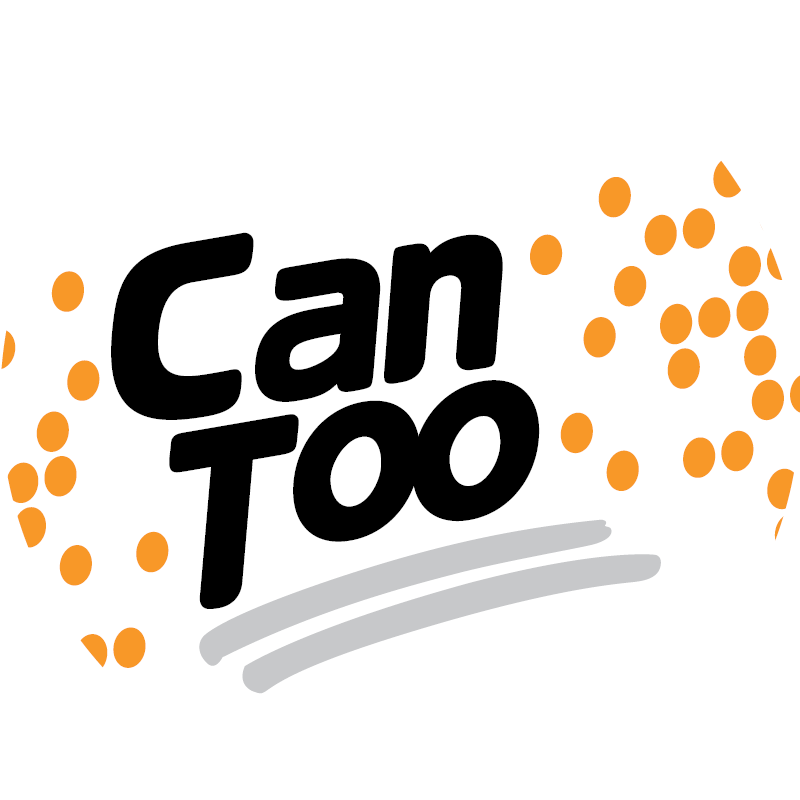 Caro, Mat & Boys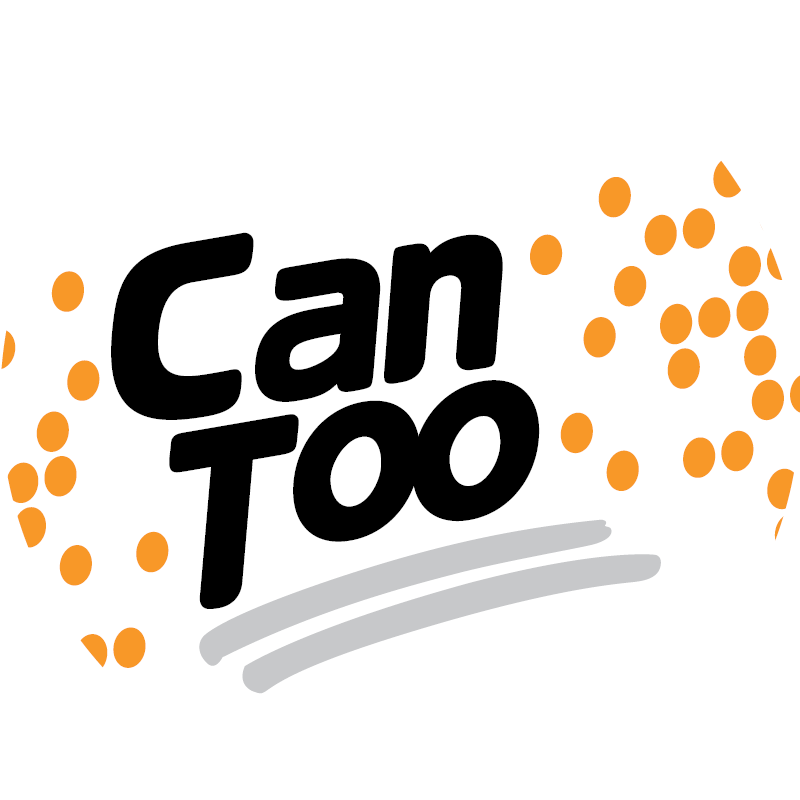 Kate Burrows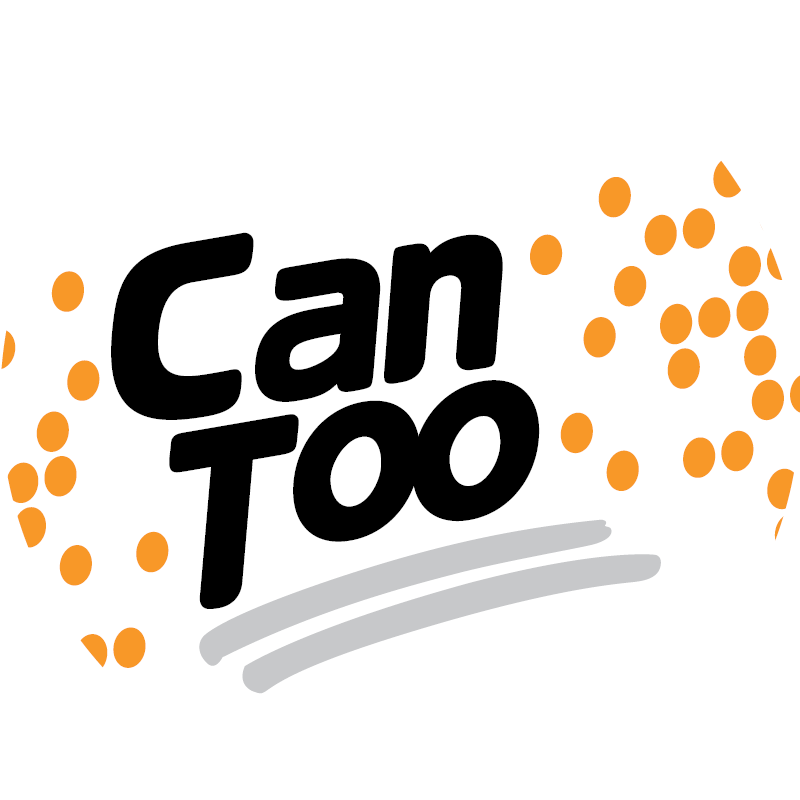 Fabio Zilio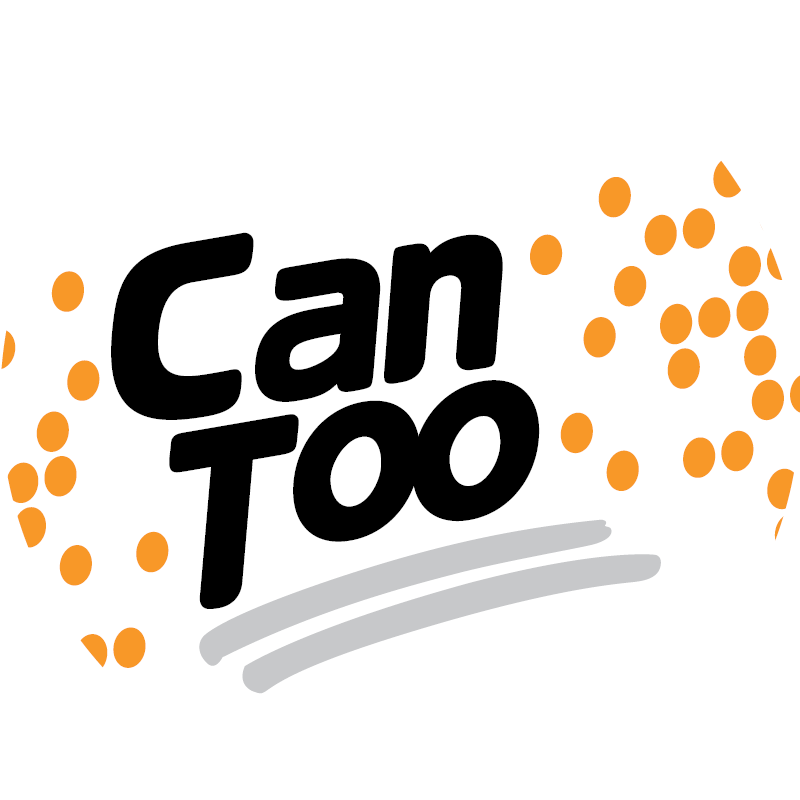 Sarah Rettke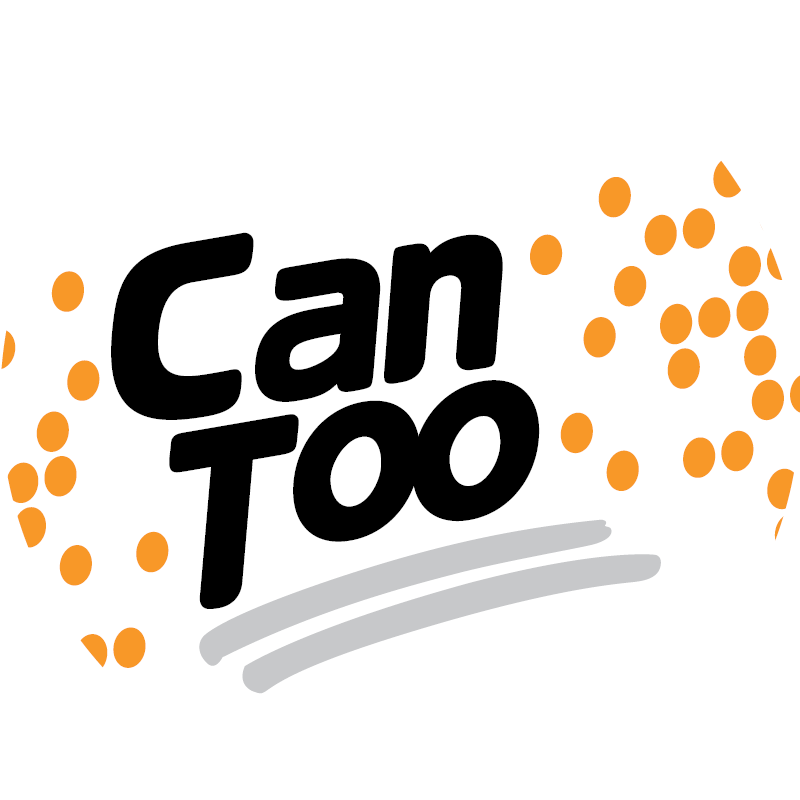 Lisa Ottavi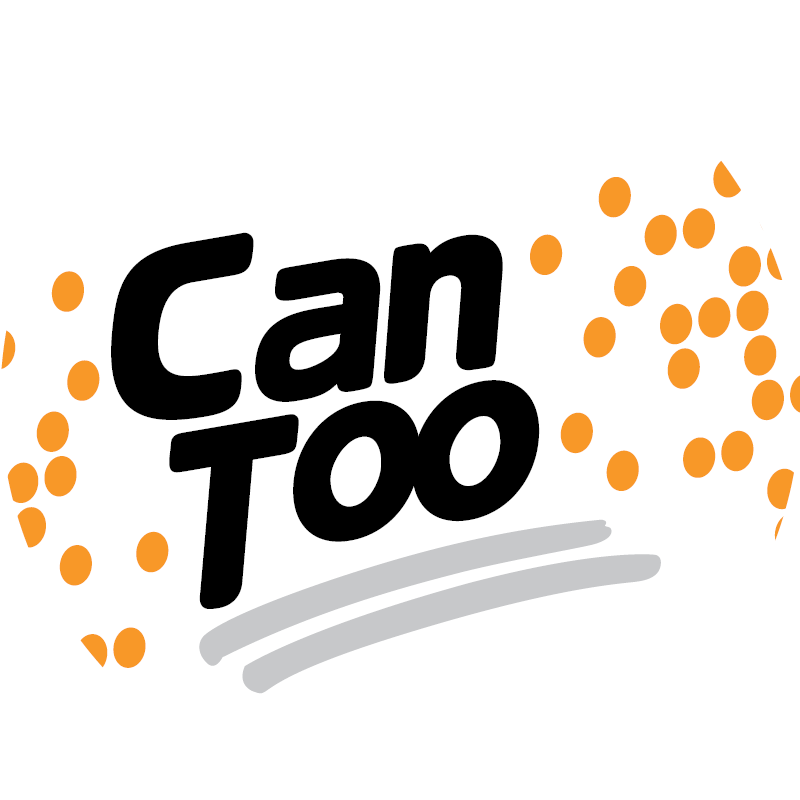 Muneesh Wadhwa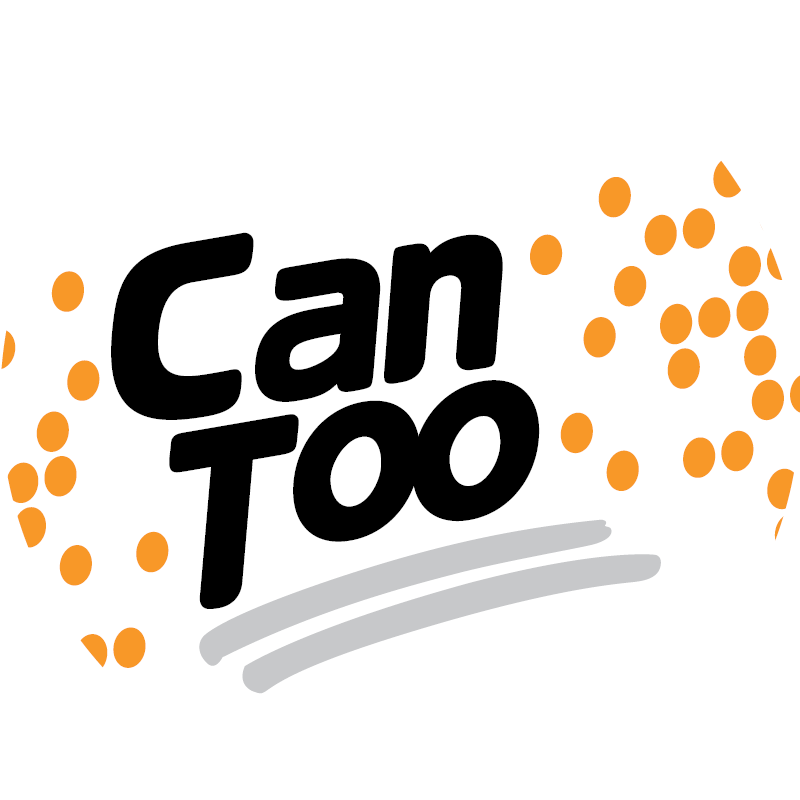 Matt Smith