I'm supporting cancer research and prevention with Can Too Foundation.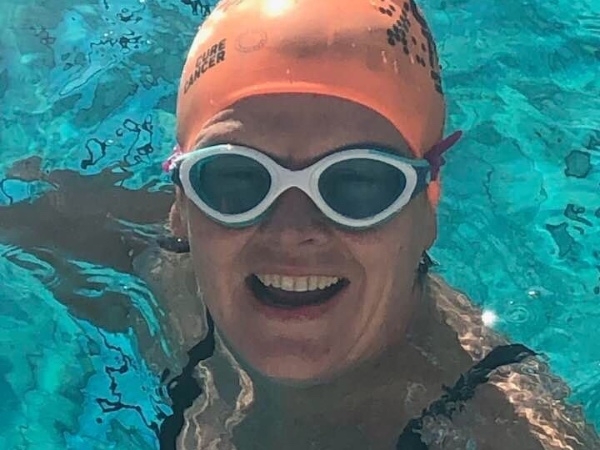 1 in 3 women and 1 in 2 men will be diagnosed with cancer in their lifetime. This means that potentially someone we love may have to battle cancer, and that's a statistic that needs to change.
So I asked myself, "what can I do to help?" That's where the Can Too Foundation came in! Can Too provide professionally coached training programs for participants – of any fitness level – to run, swim and cycle their way to a healthier lifestyle and a cancer-free world.
In return, I am raising valuable funds that go towards innovation in the prevention, care, and control of cancer. Since 2005, Can Too Foundation have trained over 15,000 participants, raised over $21,000,000 to invest in 168 one-year cancer research grants.
It would be fantastic if you could sponsor me, or even better join me in a program!
Thank you for your support!
My Updates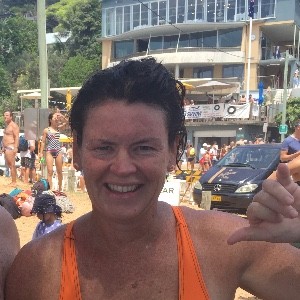 10km Swim update
Saturday 7th Sep
Dear family and friends,
You have all been so supportive of my cantoo ocean swimming efforts in the past few years and I continue to be so grateful for that, you know who you are and thank you so much! ? ? With your support, I have have raised over $9,000 for Cantoo. That's an awesome contribution to a cancer research grant, did you know it costs about $100,000 each 1 year grant to fund.
I have also felt the personal benefits of this mad swimming caper and in 2 years have gone from zero swimming to being able to complete 1km, 2km, 3km, then 5km ocean swims and the highlight so far - a 12km offshore relay from Bondi to Watsons Bay earlier this year. Next goal - an individual 10km marathon swim
on October 17
with some of the fab relay team ladies and my great UBS work mate, Caroline.
The location was initially enticing (Mana Island, Fiji) but now we are halfway into our 14 week training programme for this marathon swim, the reality of swimming 5 hours non stop is, well, scary to say the least. I have only swum for 2 hours non-stop to date. We have been training twice a week as a Cantoo squad of 20, late on Thursday nights and Sunday afternoons in deep dark winter conditions, and outdoor pools where the air temp was icy, the concrete was freezing and the post pool shower a dribble. I have had my freestyle stroke completely unpicked by a very direct Coach and have reached rock bottom of the pool (literally) doing endless "no arm" drills but finally our particularly naughty lane 1 - the slow lane who talks too much, does no or minimal listening or extra training and thinks good preparation includes ? and not ?- are beginning to shape up and show some glimmer of hope, to Coach's surprise!
We have been inspired by our co-swimmers. The "fast" lane on our team are swimming the English Channel in a few weeks, no less, in memory of their dear team member/husband, a legend of a guy who recently tragically passed away due to an infection. We have been introduced to a wheelchair athlete who has rehabilitated and completed triathlons, the Channel and iron man races after being run over by a truck; a young cancer survivor who swam in the invictus games; a long distance swimming legend who has succeeded in 5 of the famous Ocean7 swims, with a 50km swim in Hawaii soon, and our very own team-mates who have their own stories of inspiration against the odds. One lady drives to each training from Orange. Another swims to overcome a bipolar dignosis. I have been incredibly moved by all these stories of courage and strength as well as their unstoppable enthusiasm for ocean swimming - if they can do this, so can I! Am ramping it up for the next 6 weeks to give this swim my best possible shot. The mood is highly supportive and a whole bunch of fun. Some pics attached.
Swim details: 10km swim in Mana Island Lagoon, Fiji - it's a 3.3km x 3 loop across the lagoon, over the drop off and back, with tides for or against...expected timing 5?hours non stop swimming. Hydration and sustenance is needed - apparently stuffed in your swimmers.
Fundraising goals: only +$858 needed to reach my personal $10,000 total fundraising target. Click on Link attached. Without being presumptuous - Donations very welcome in lieu of birthday or Christmas gifts ?
Huge thanks to Ivor, our parents and Rowie for babysitting while I am in the water. Love you!
Thank you - will keep you posted!
Share
Thank you to my Sponsors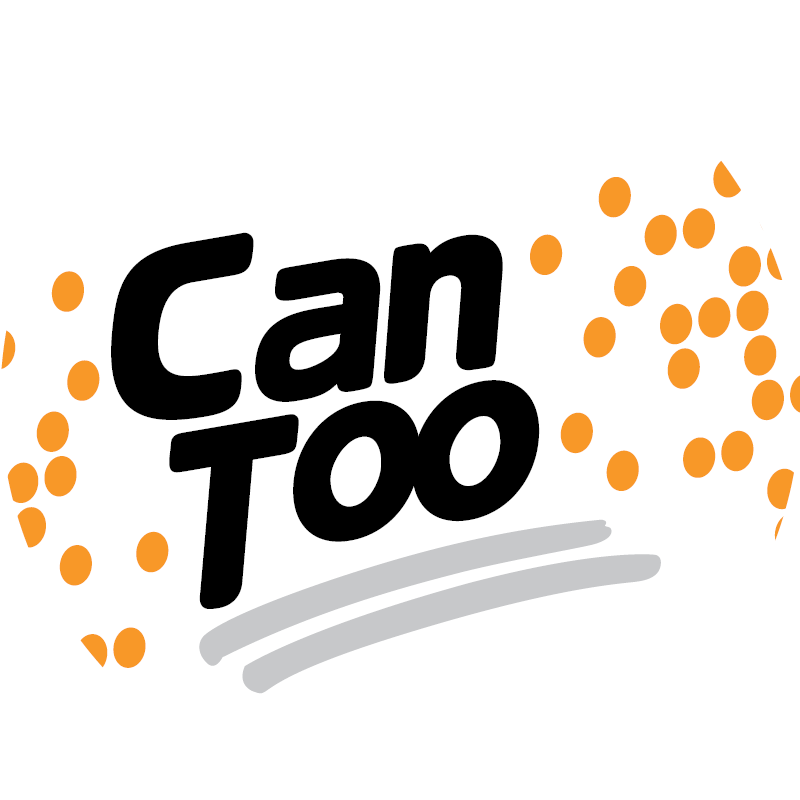 Julia Macdonald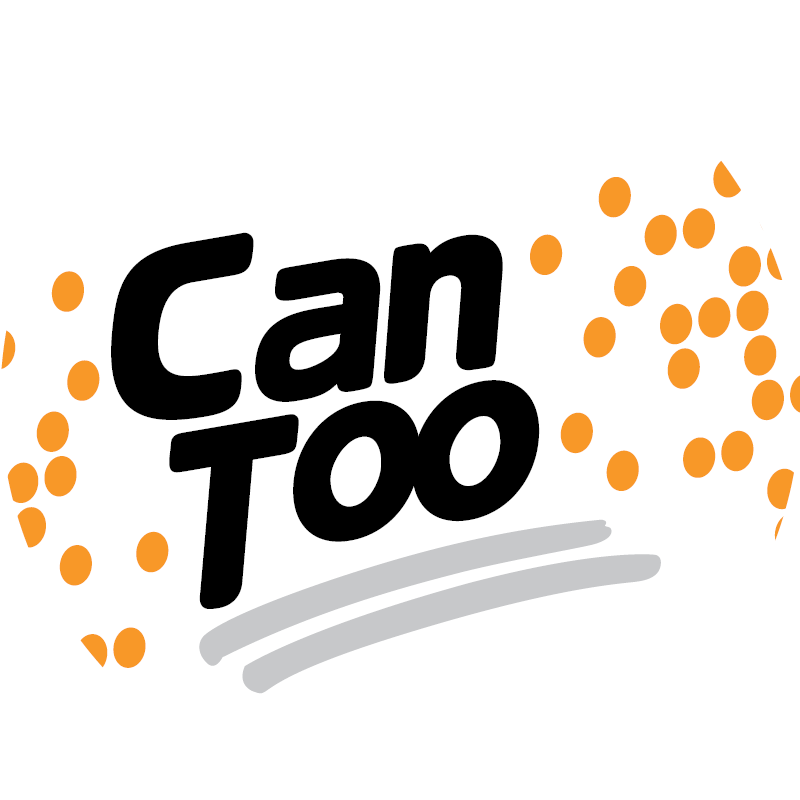 Vicki Albert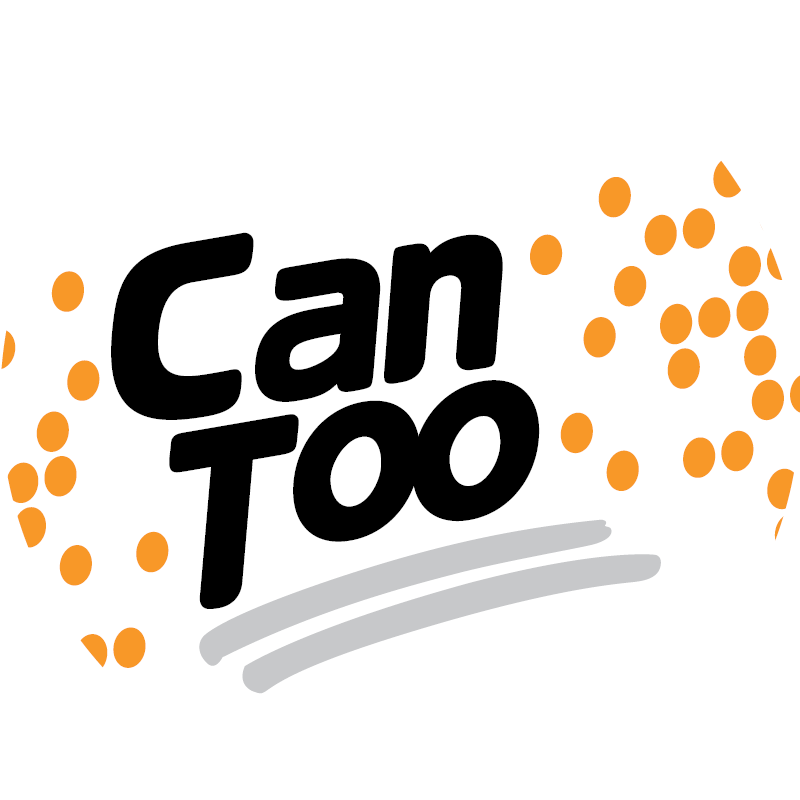 Anita Yarrow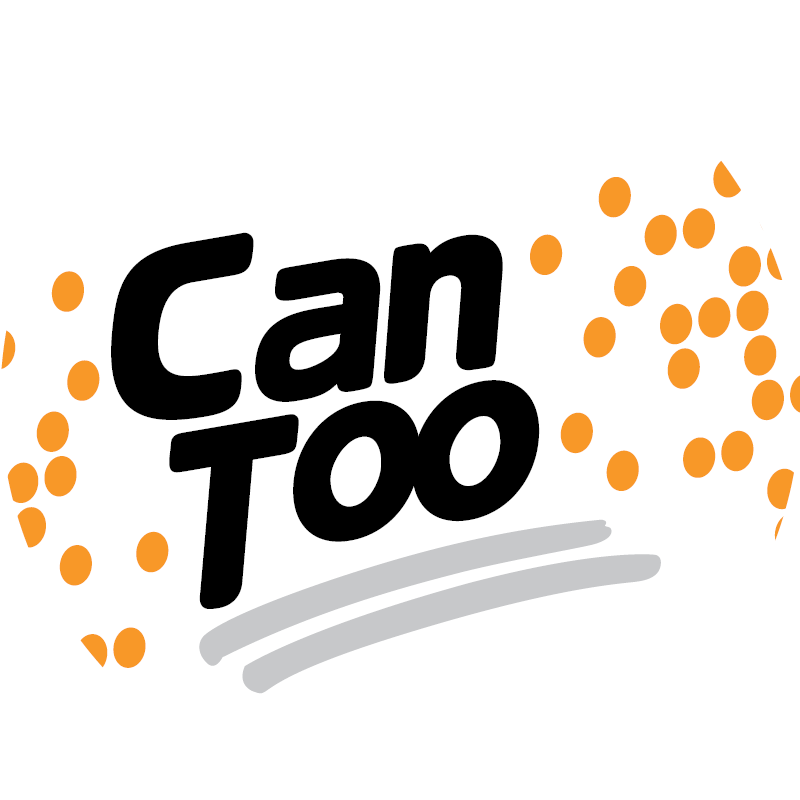 Rachel & Lachlan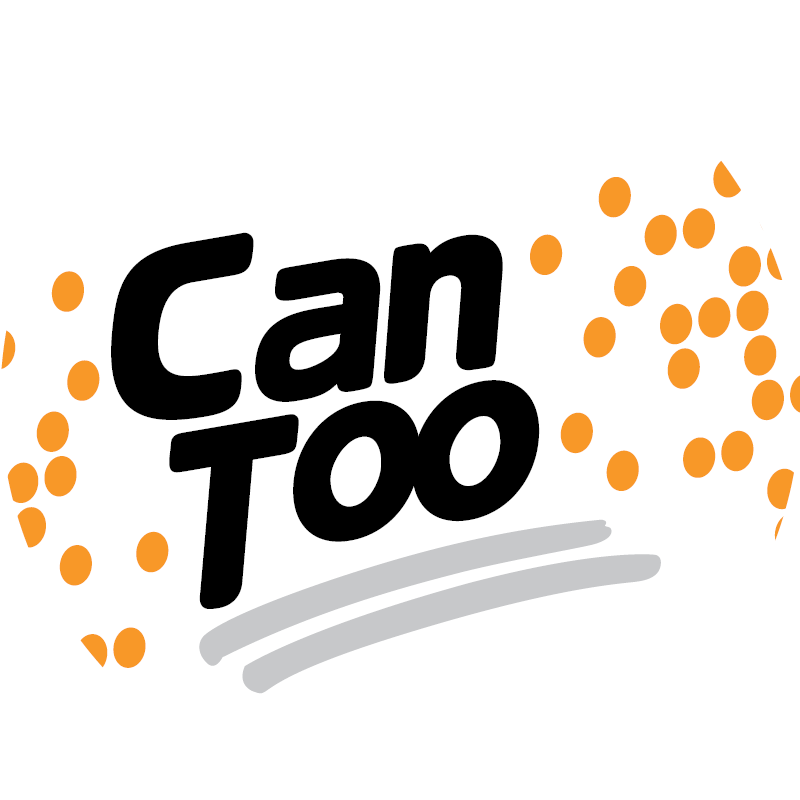 Cas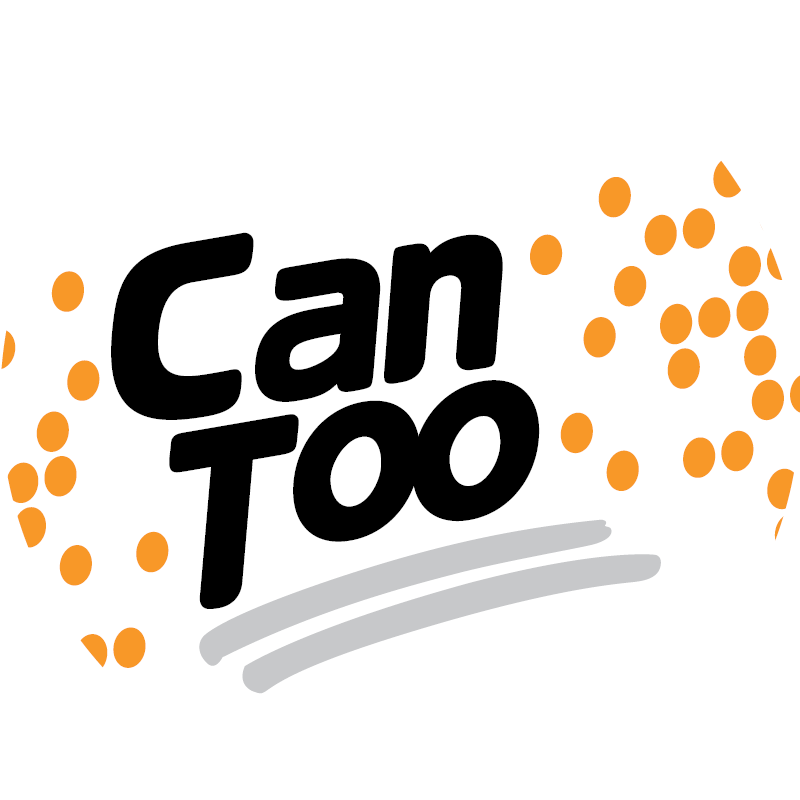 Marty & Anna Cayzer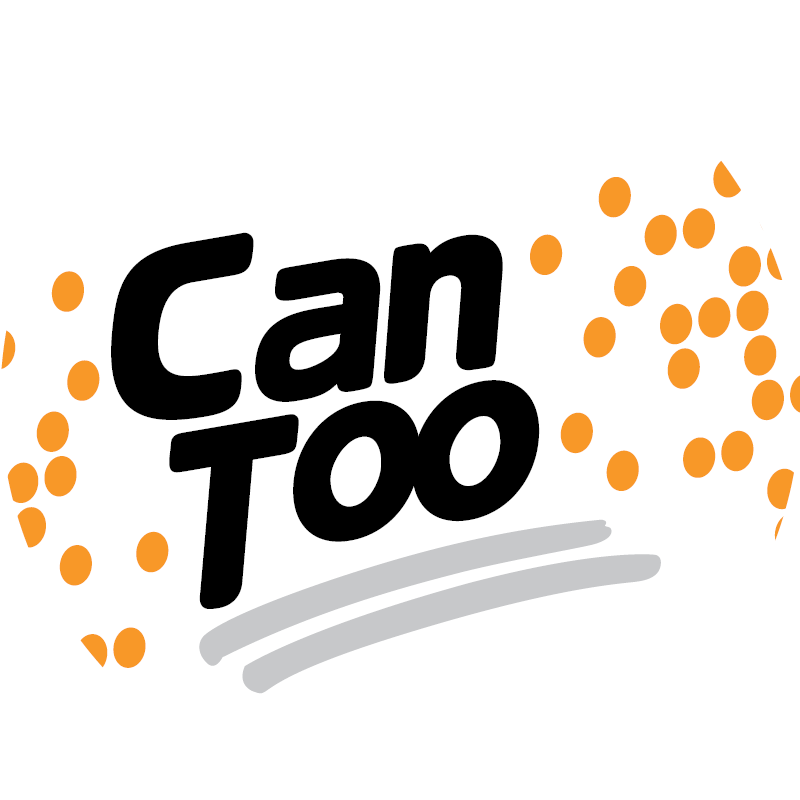 Michelle Inns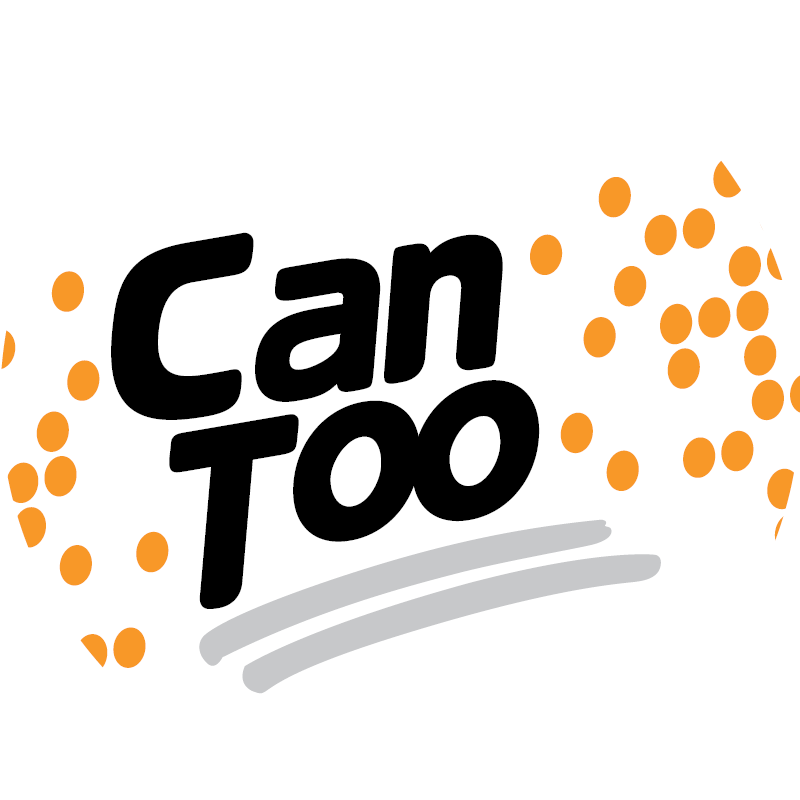 Zane Pritchard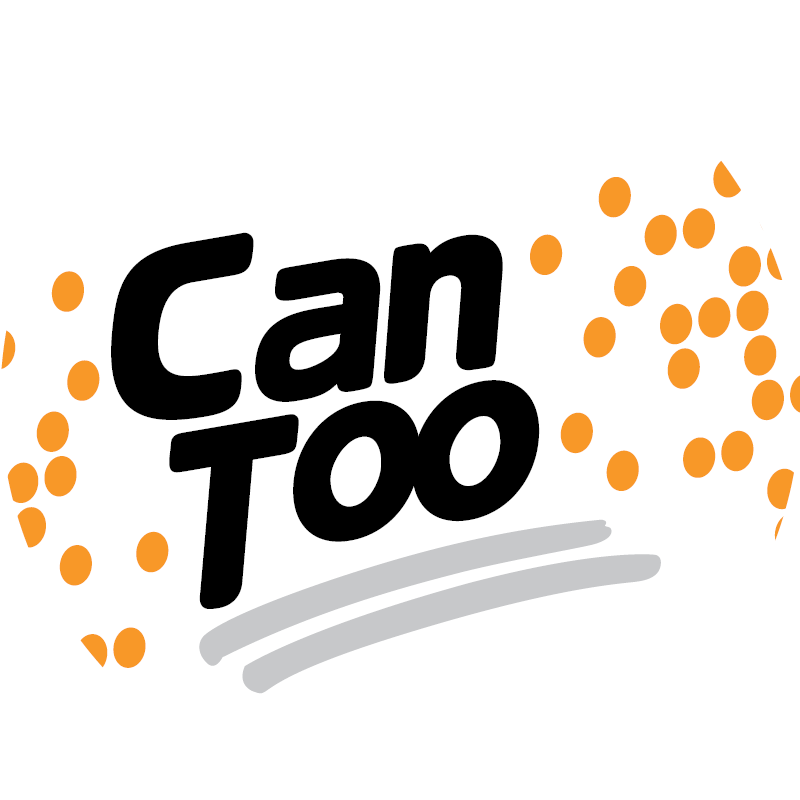 Nicole Foster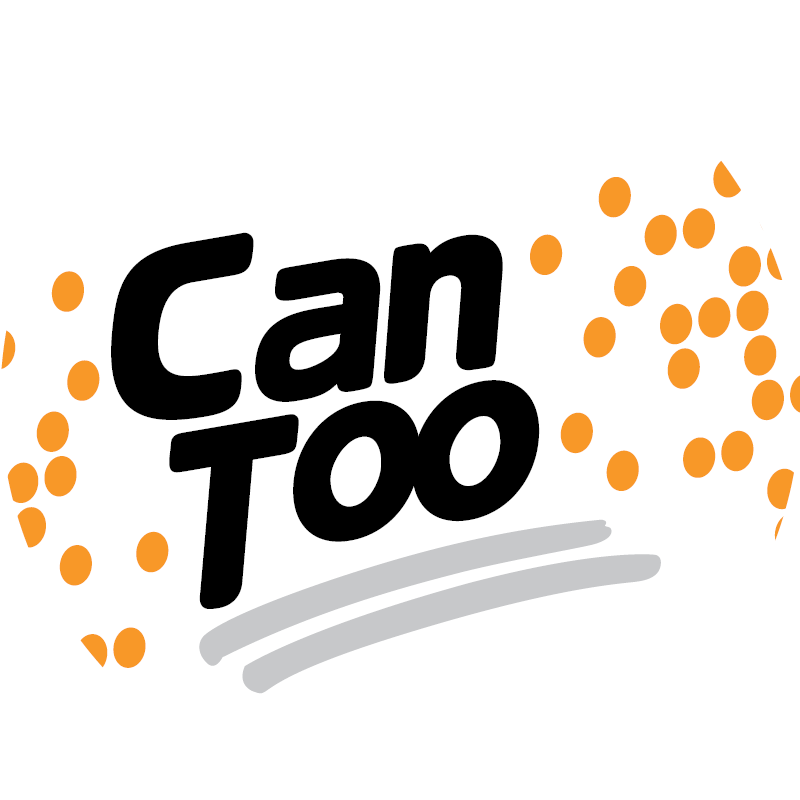 Clare Family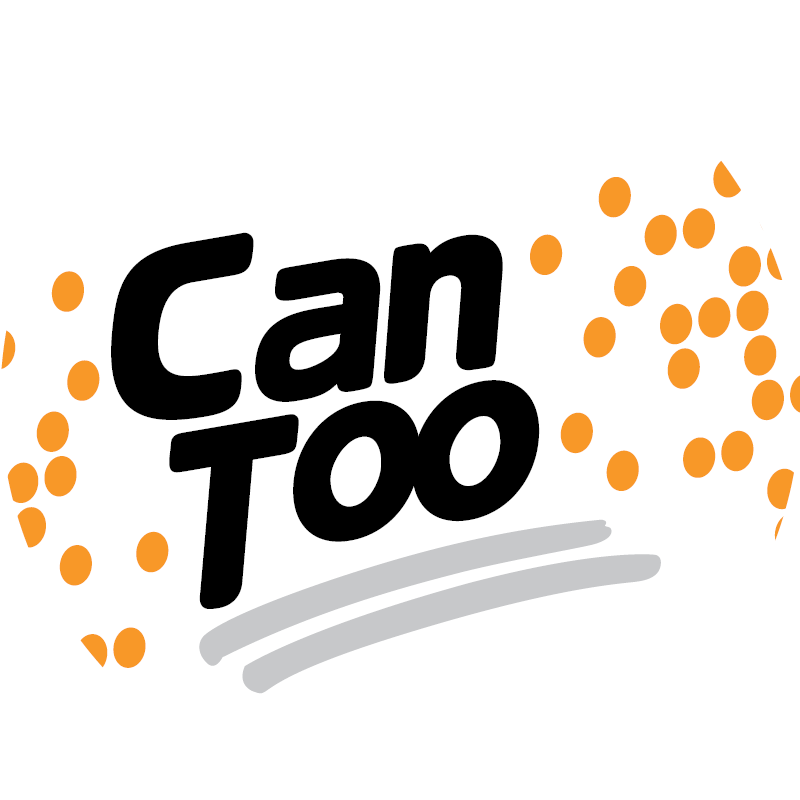 Catherine Perrett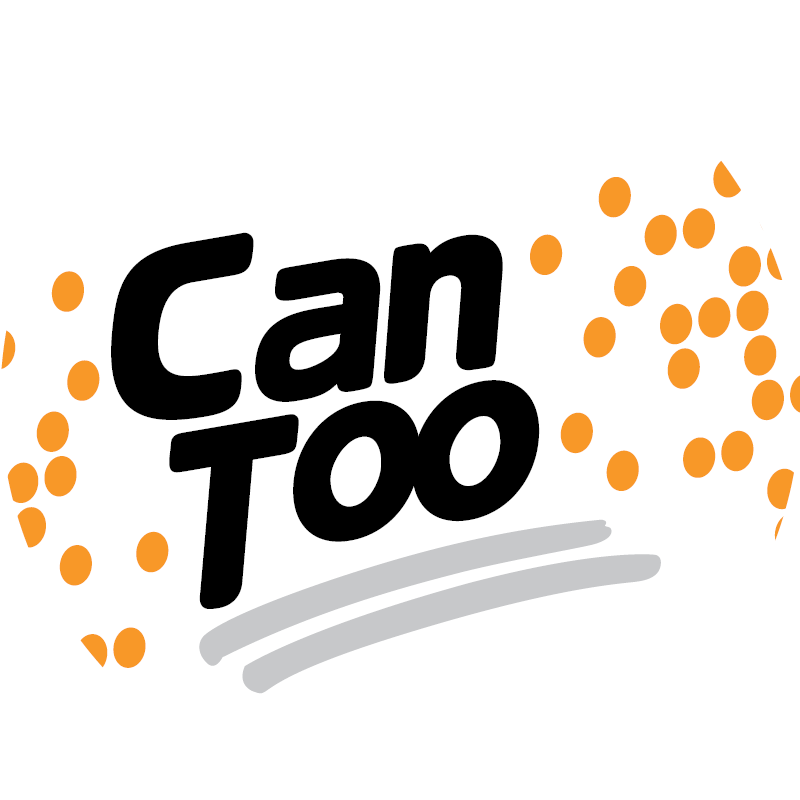 Lindy Hill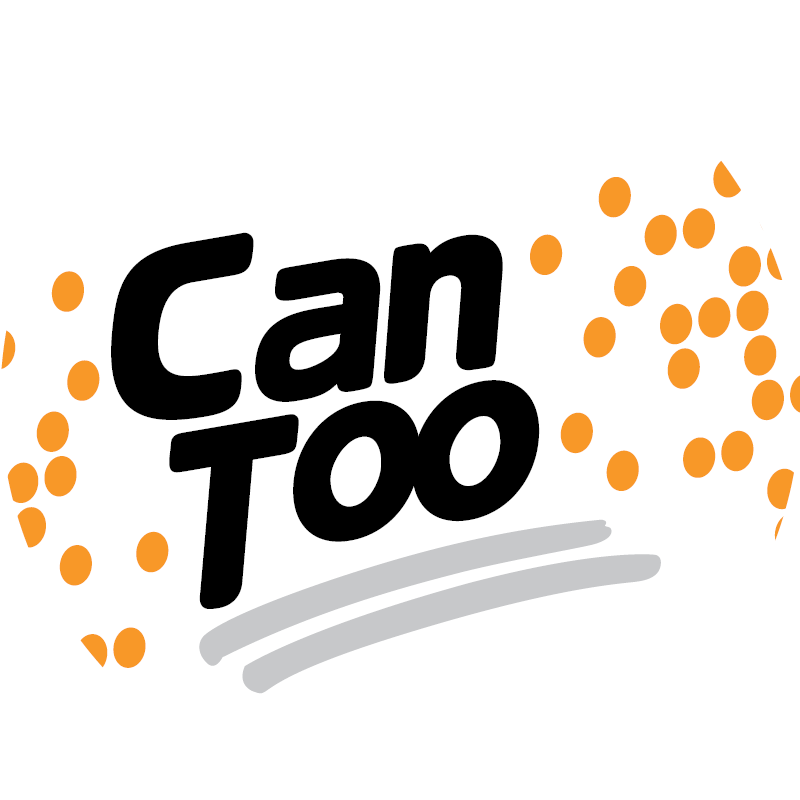 Nadine Cornet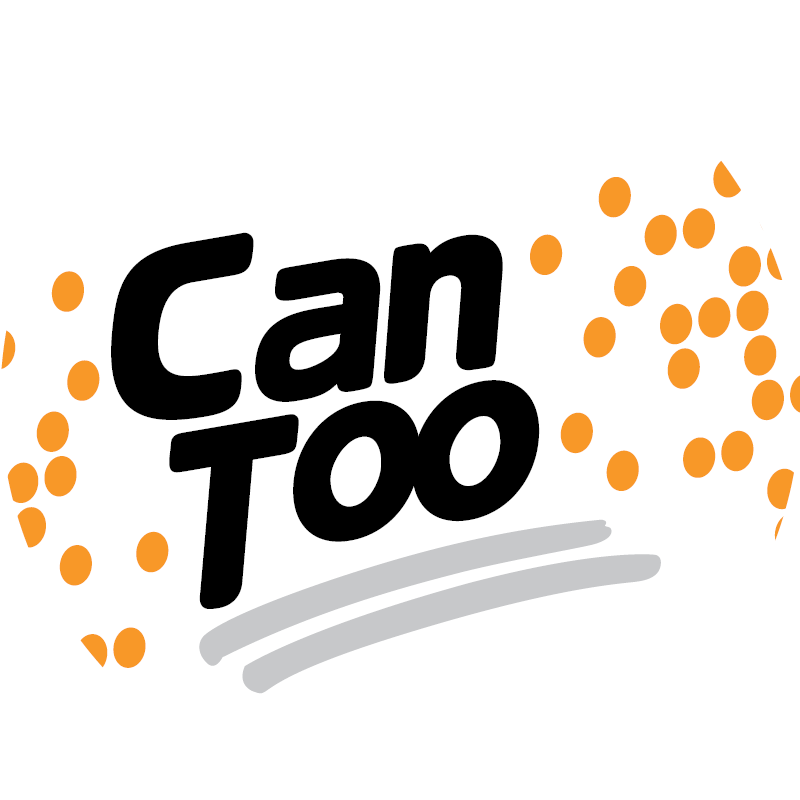 Anita And Alex Kean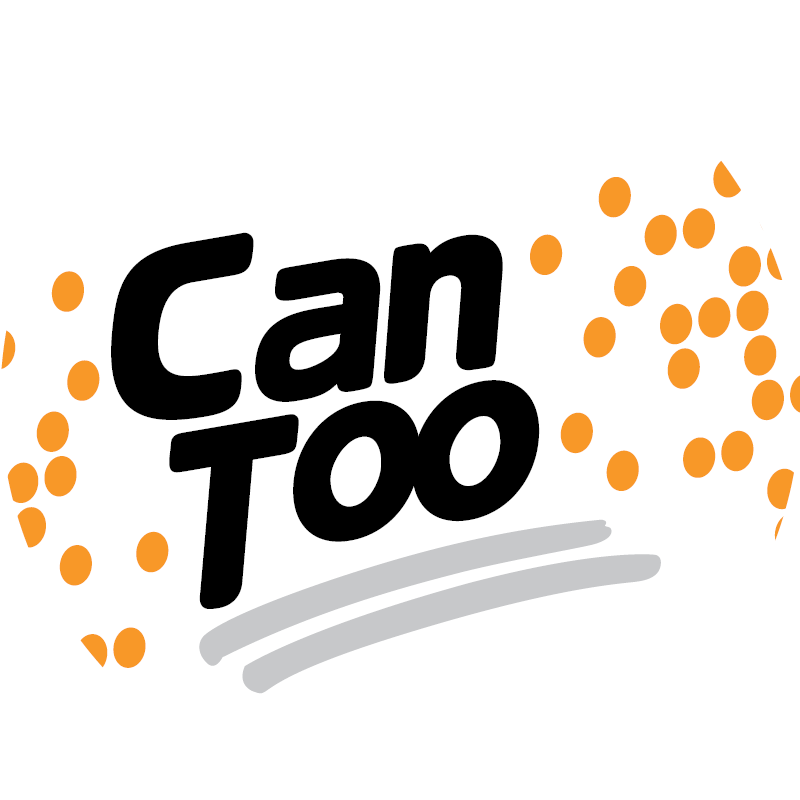 Erica Macdonald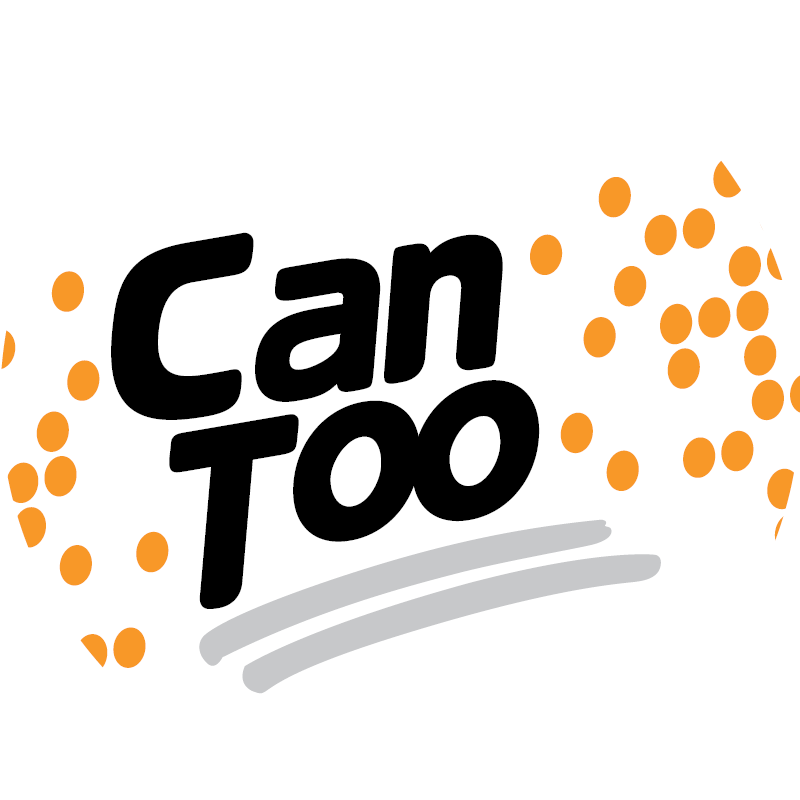 Jenny And Ian Collins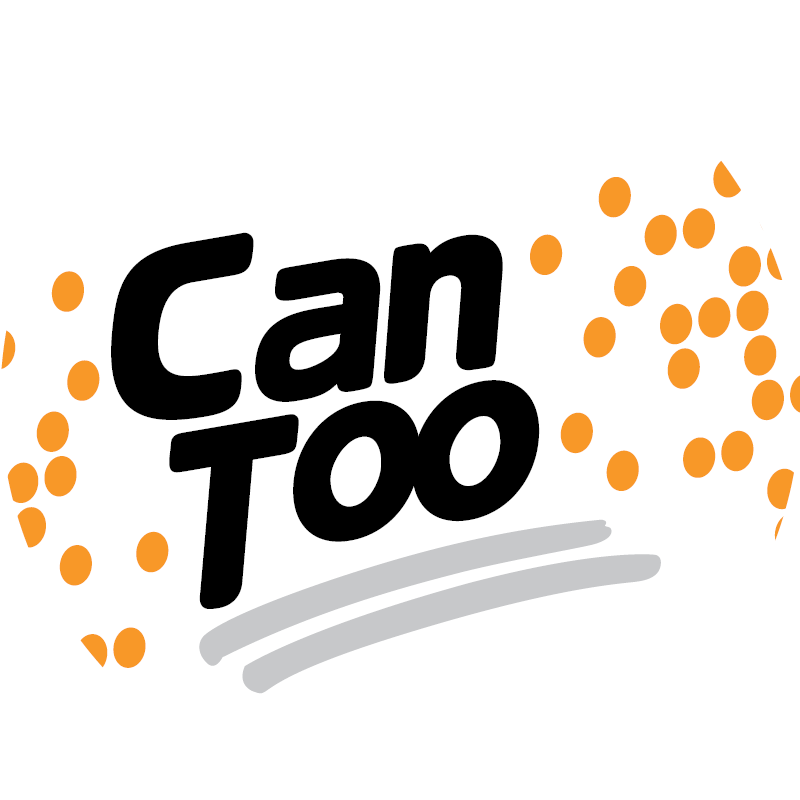 Fiona Peters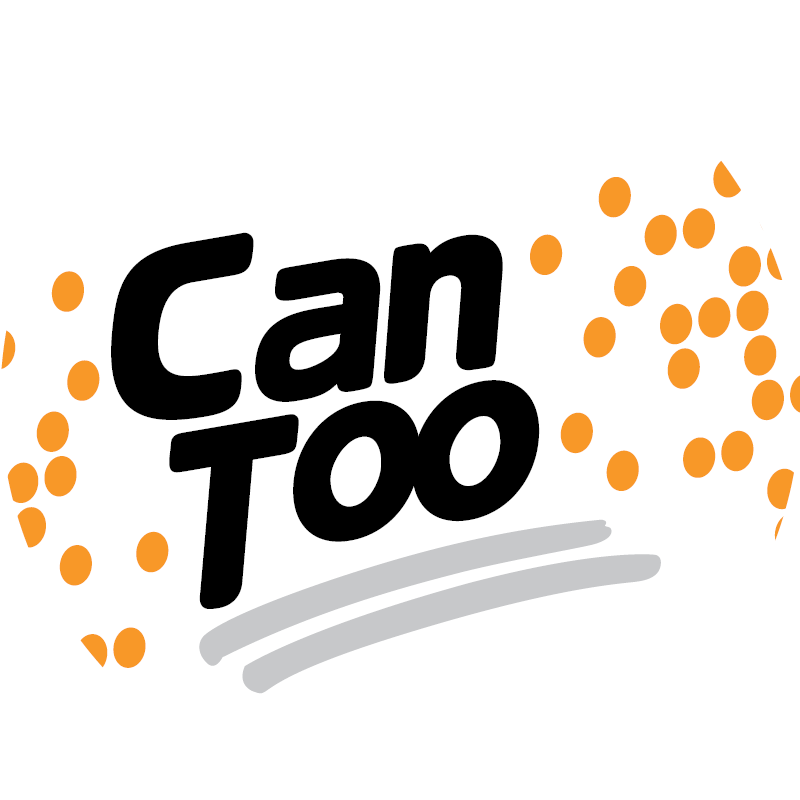 Judy Lyng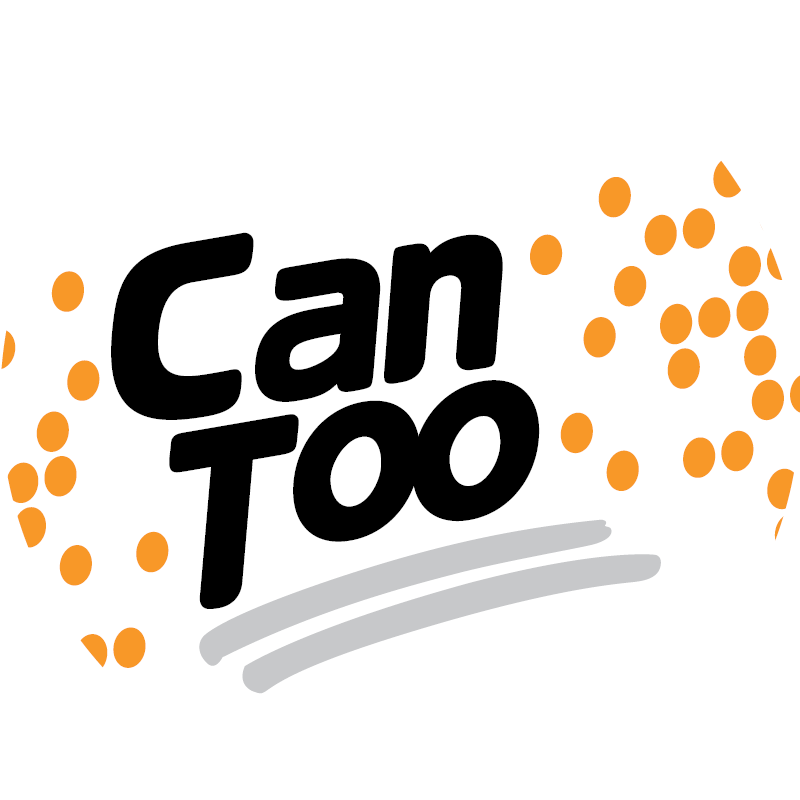 Simon Fox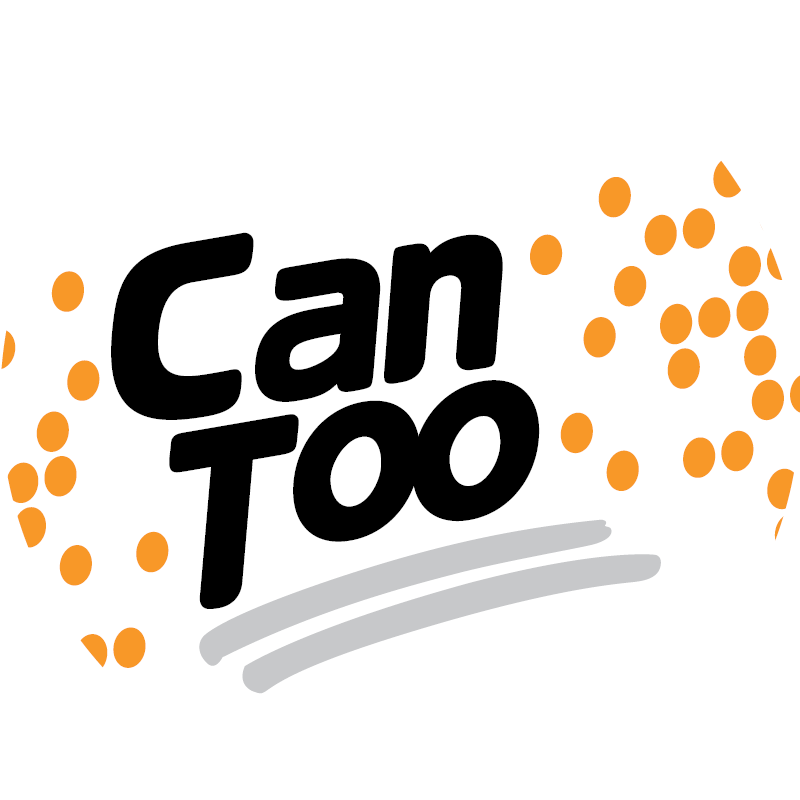 Edith De Boer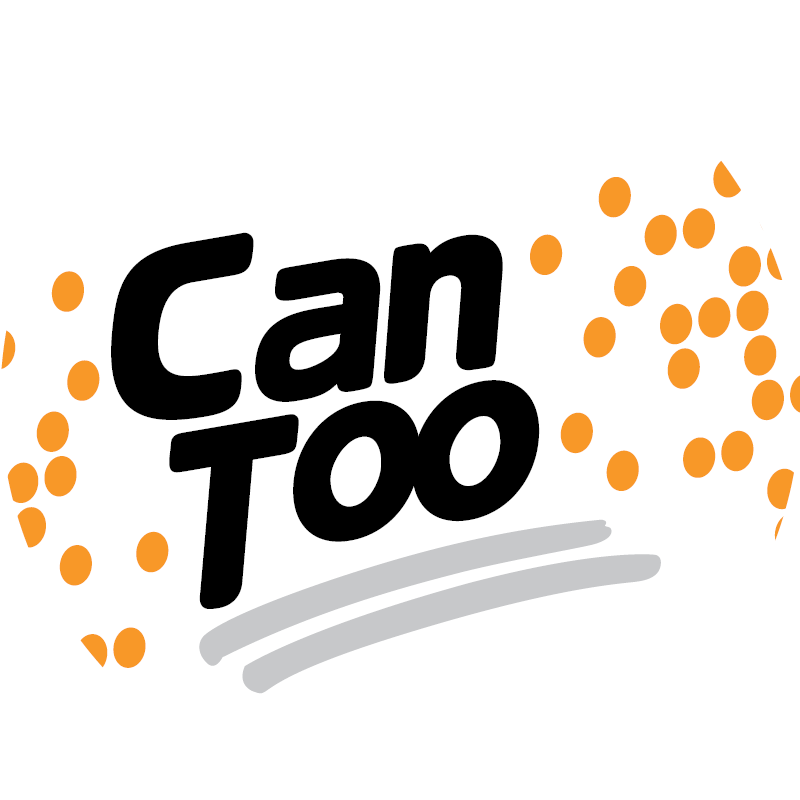 Christine Kelly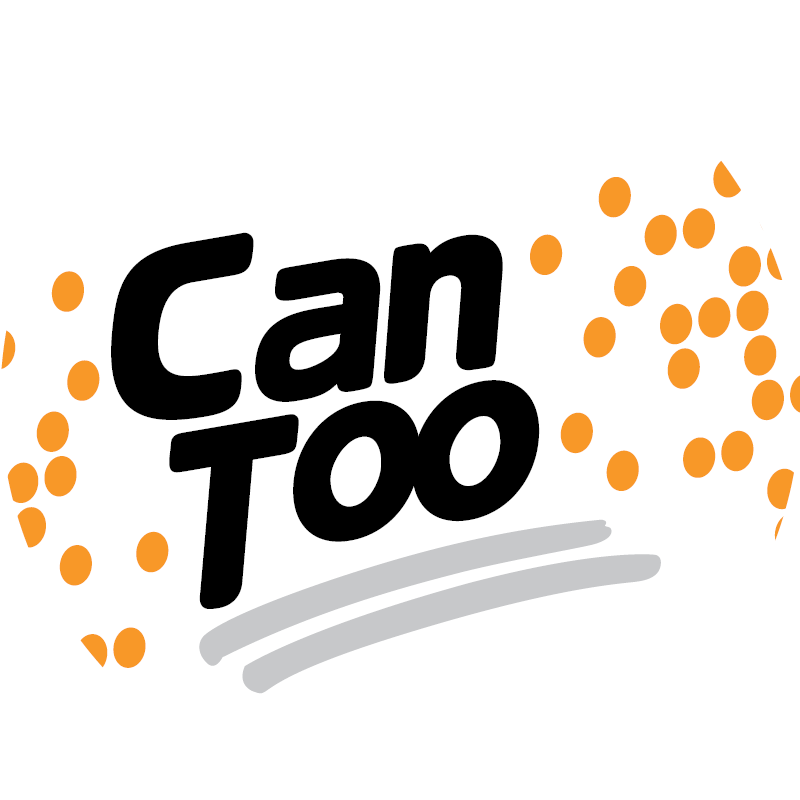 Xanthe Virtue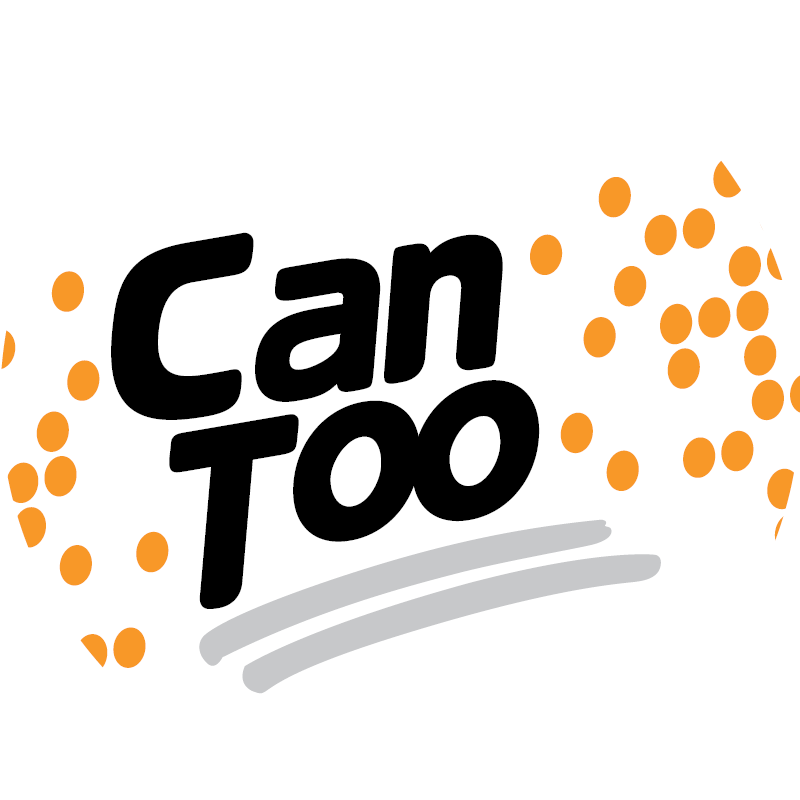 Chris & Kathryn Collins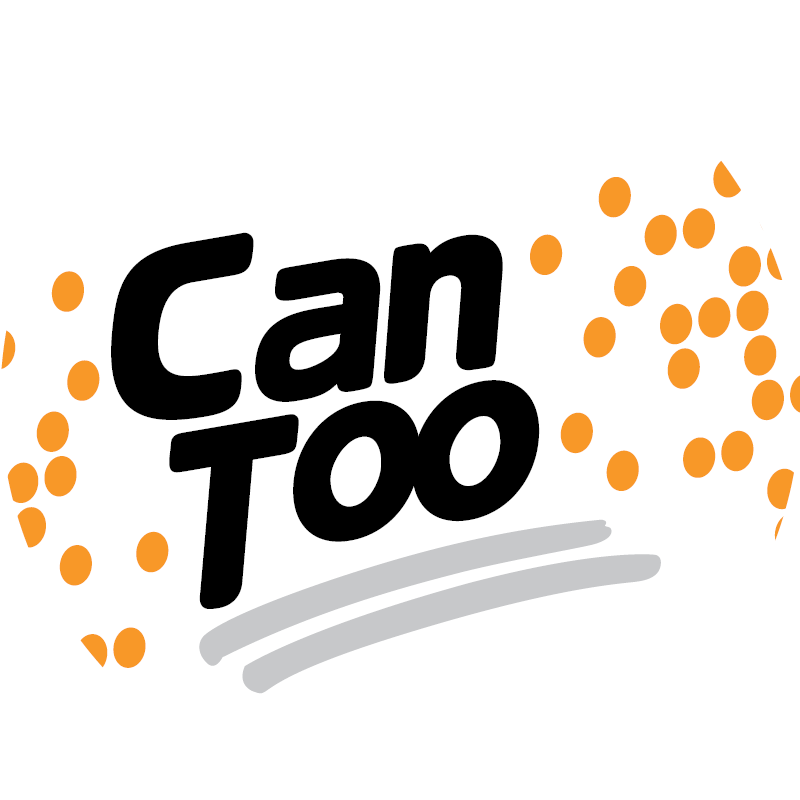 Oswald Family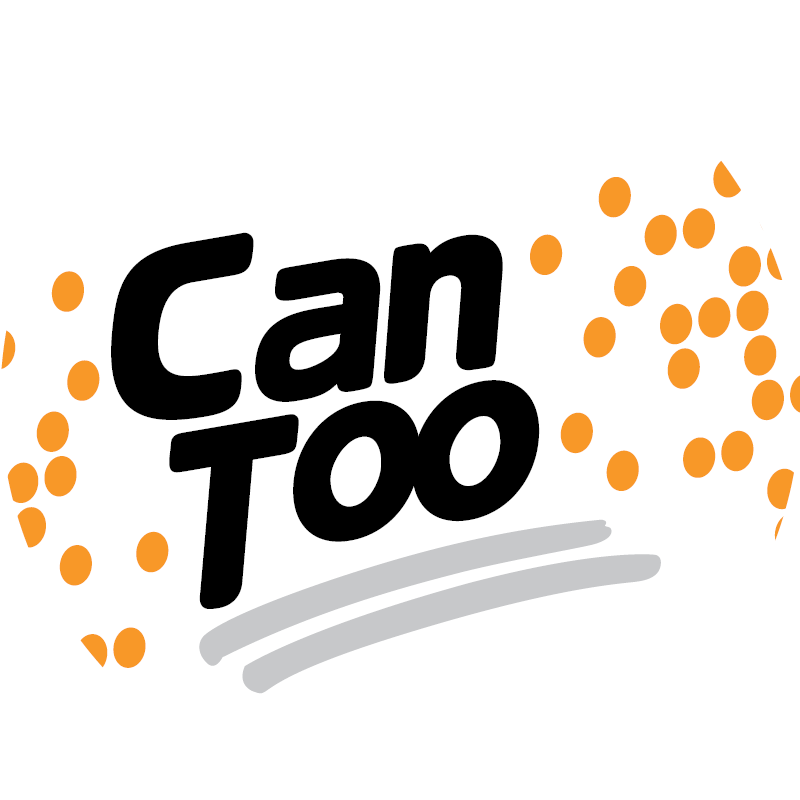 Aisling Lynch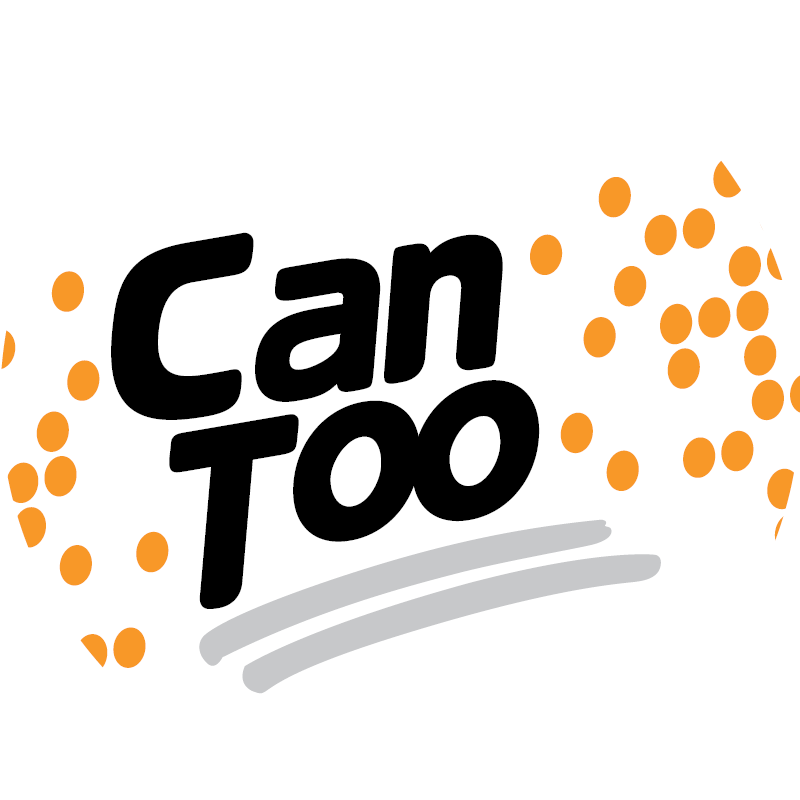 Dan Amor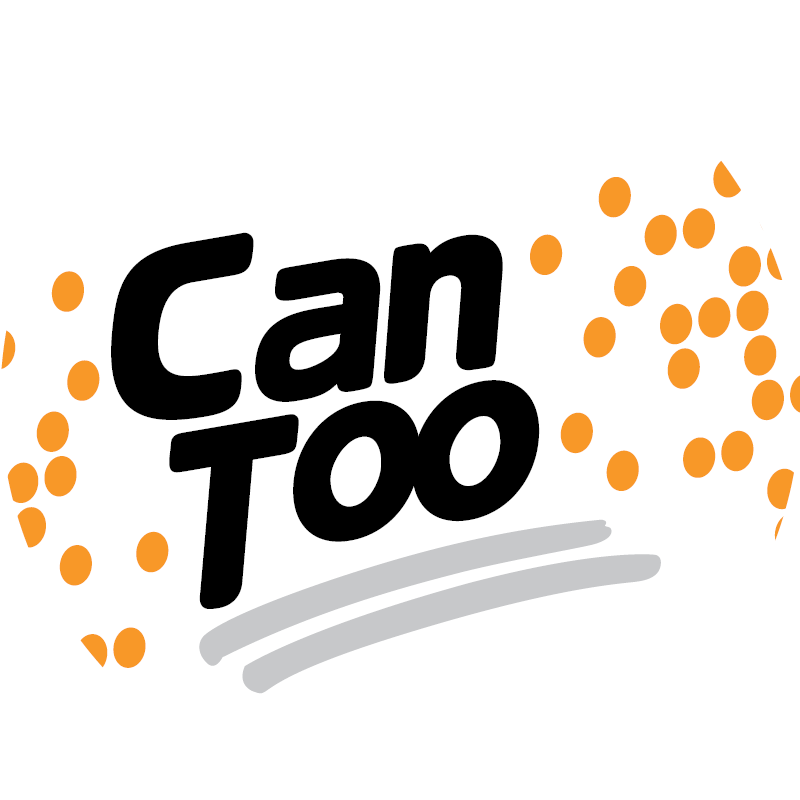 Sonal Bhalla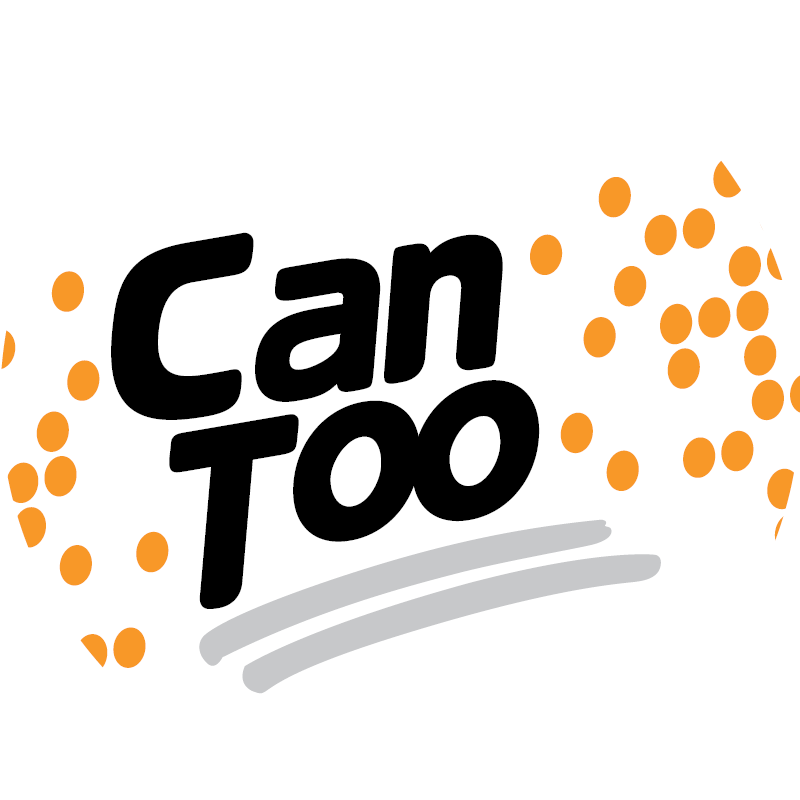 Sue Opie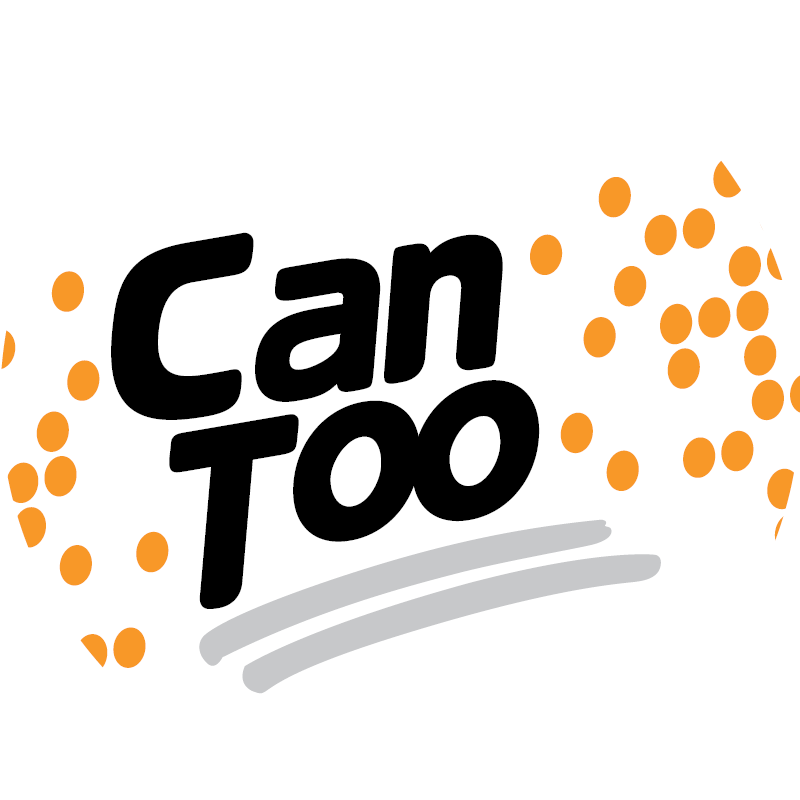 Jenny B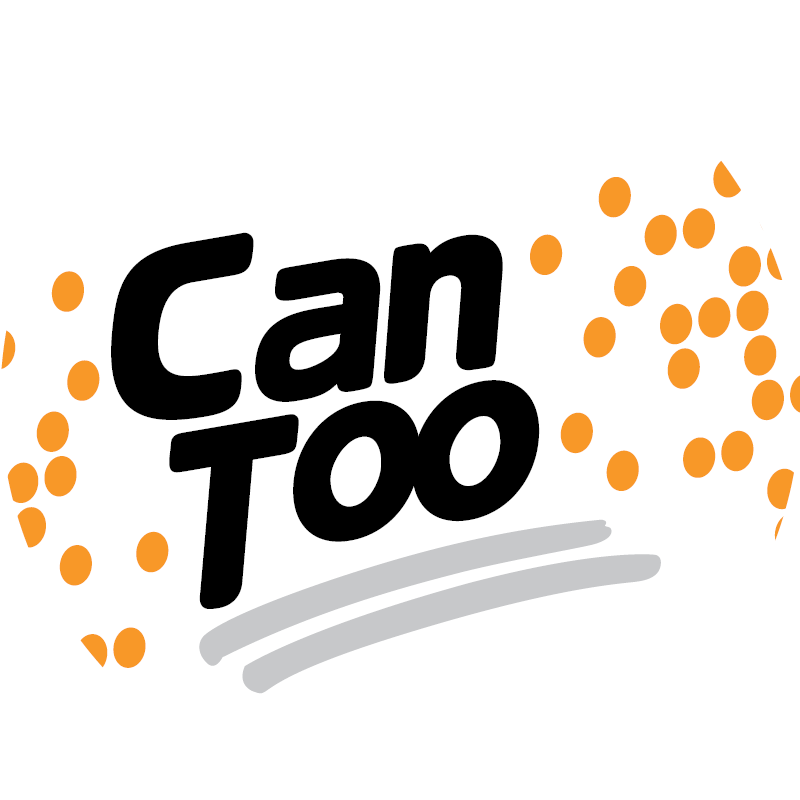 Jenny B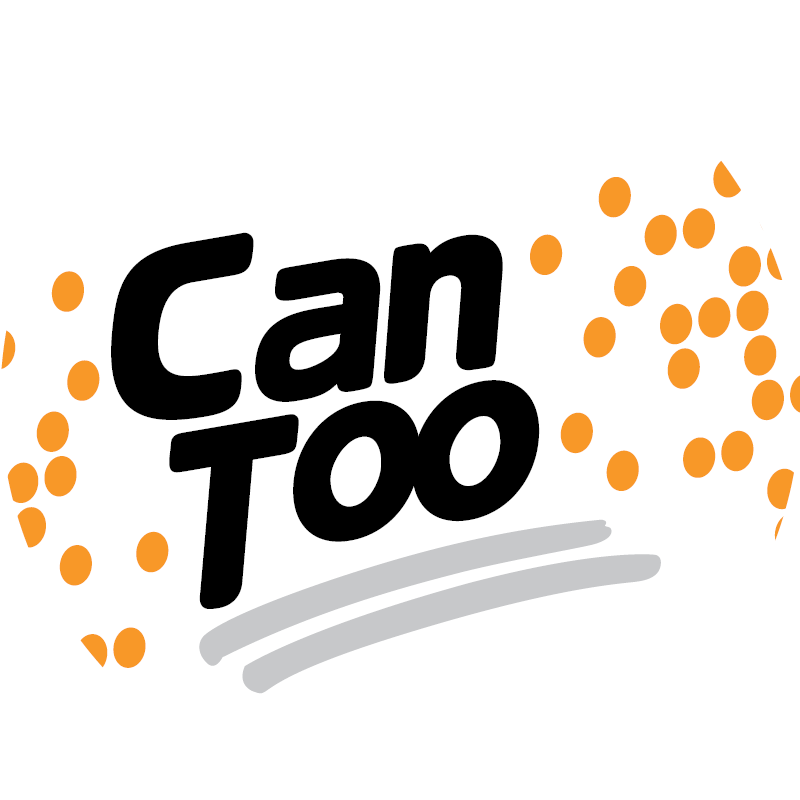 Hannah Lewis-dalby