My Recent Sponsors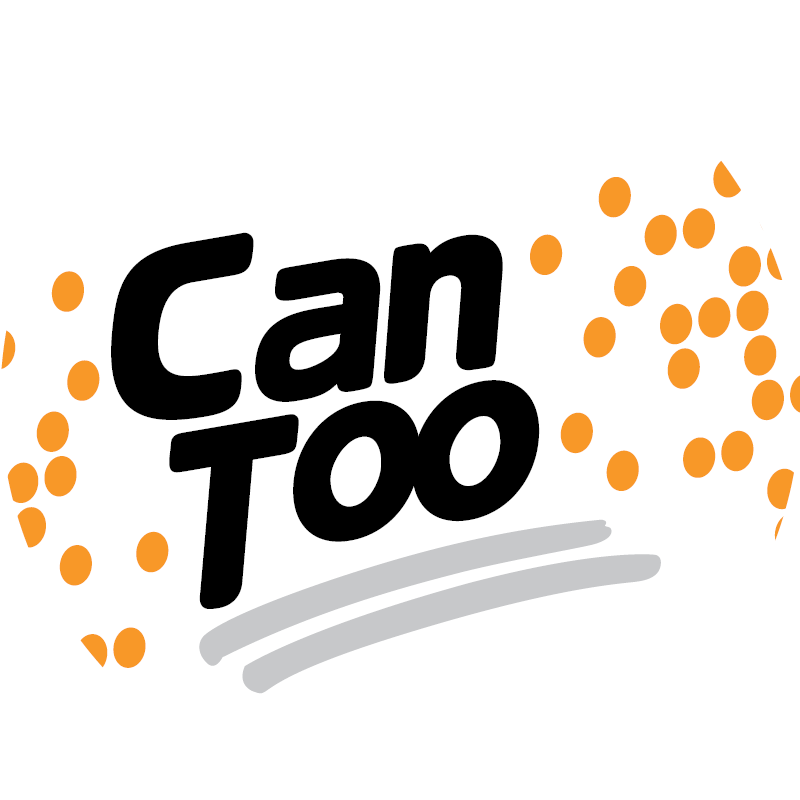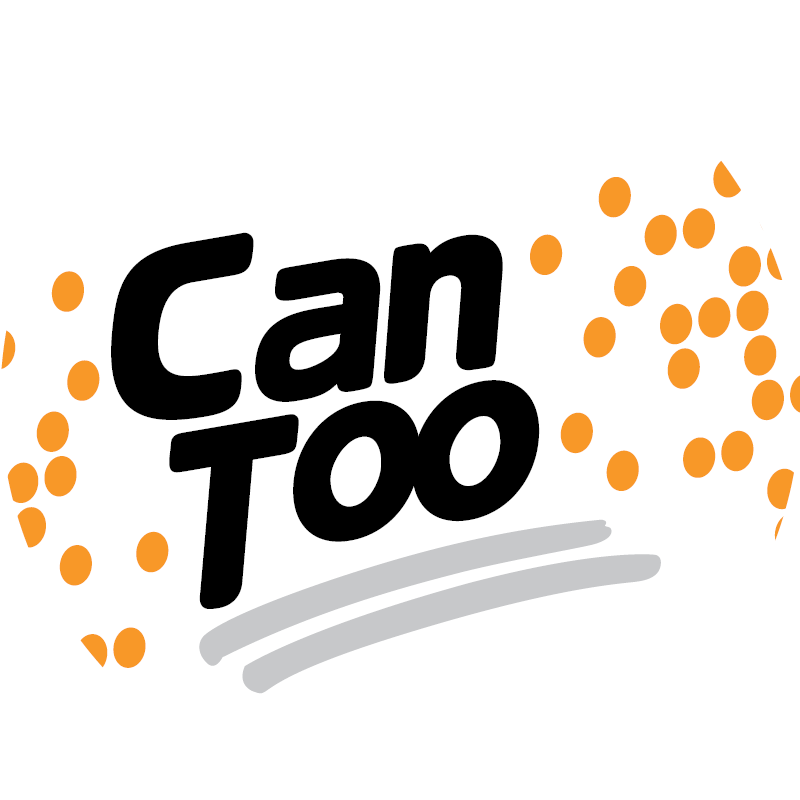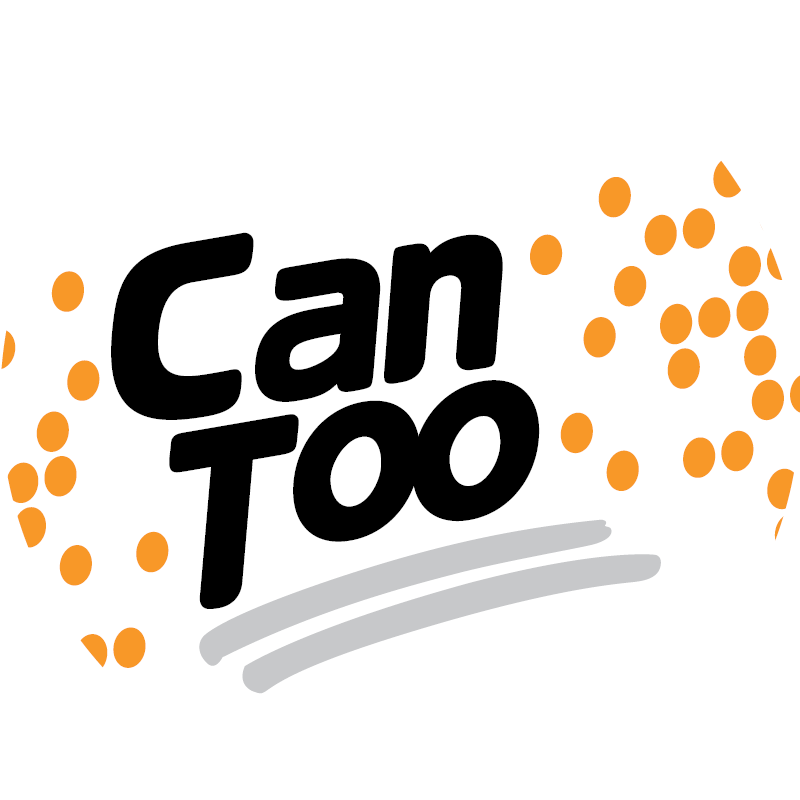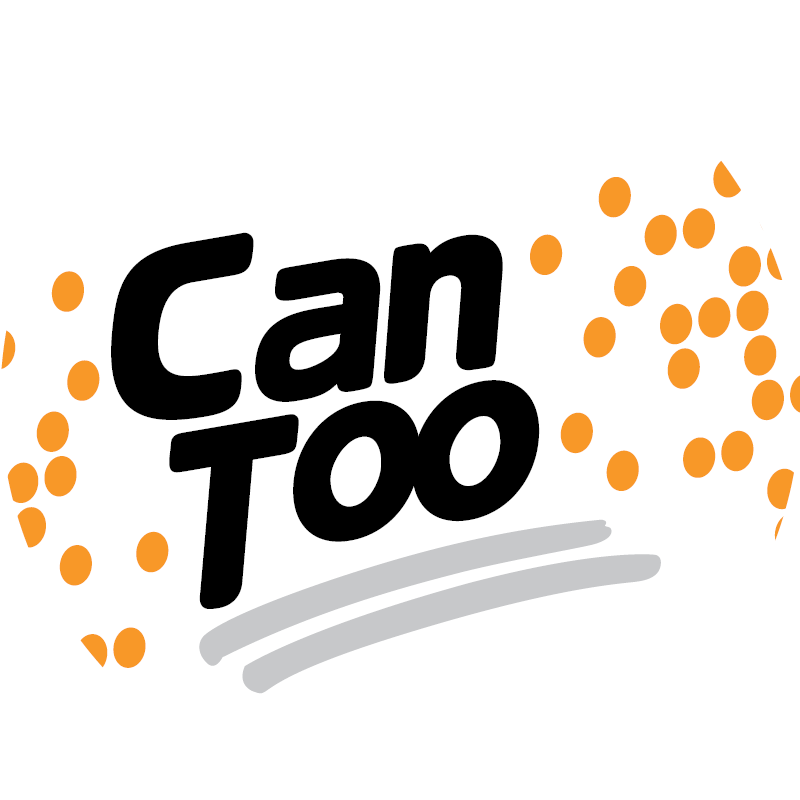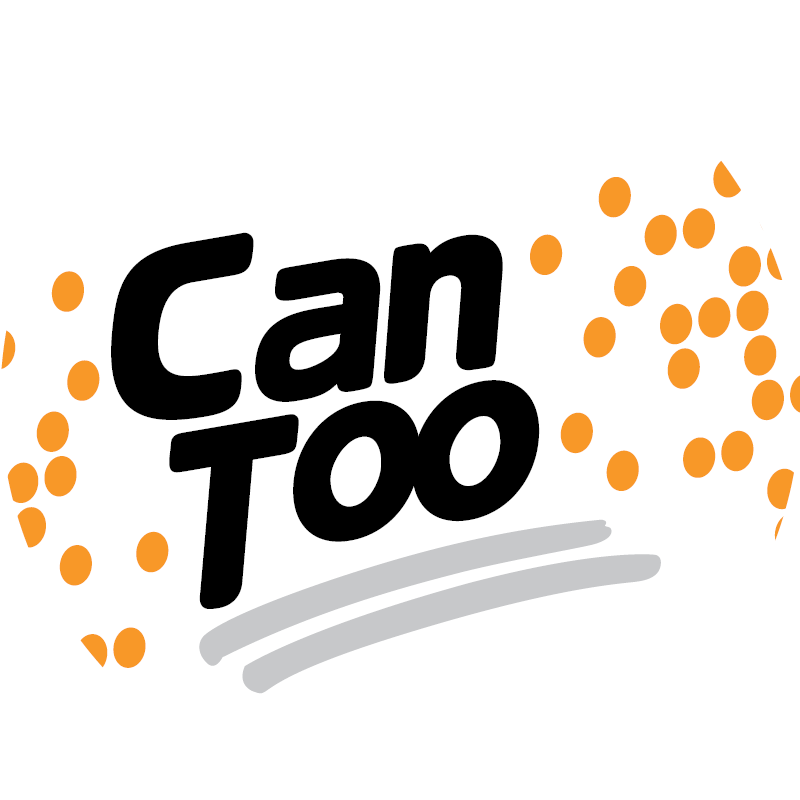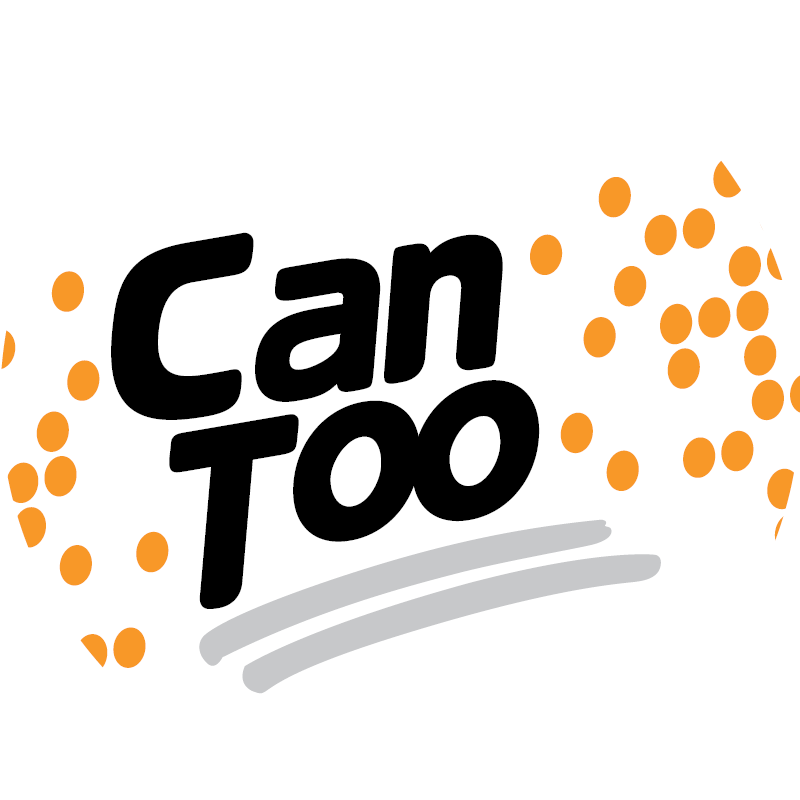 Julia Macdonald
Creative Finds Goodies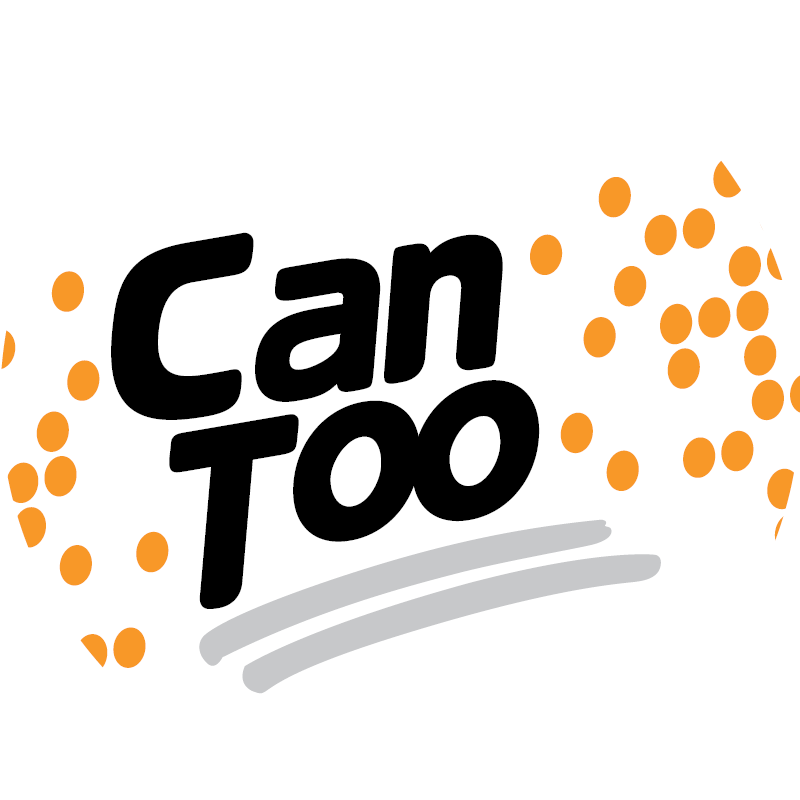 Your Family
So proud of you Jules. Our donation and support is in memory of our beautiful, family friend, Mee Na Cheok.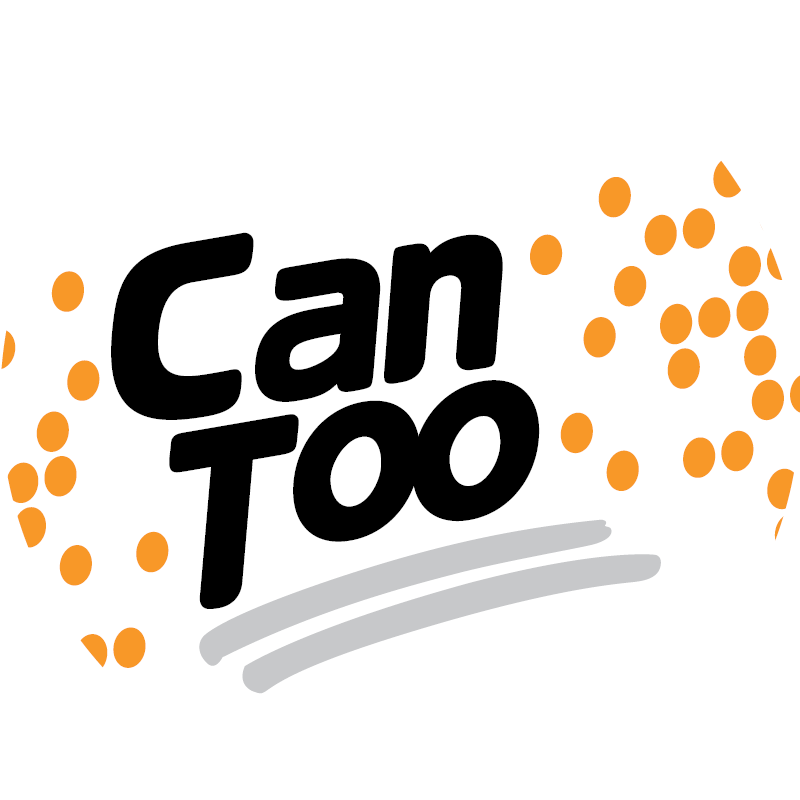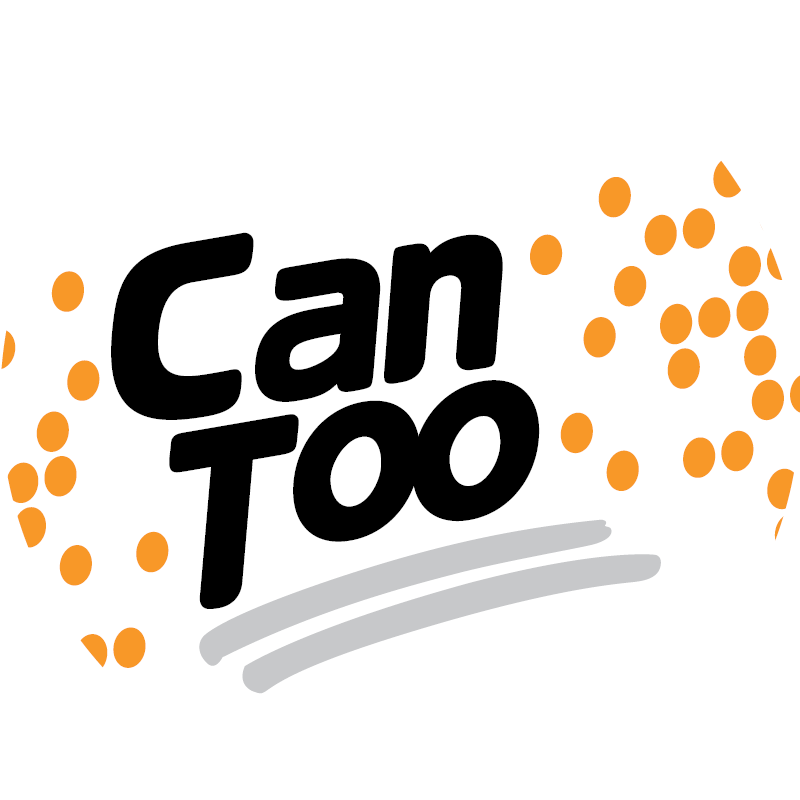 Vicki Albert
you are an inspiration jules!! goodluck and can't wait to hear how you go! Bula!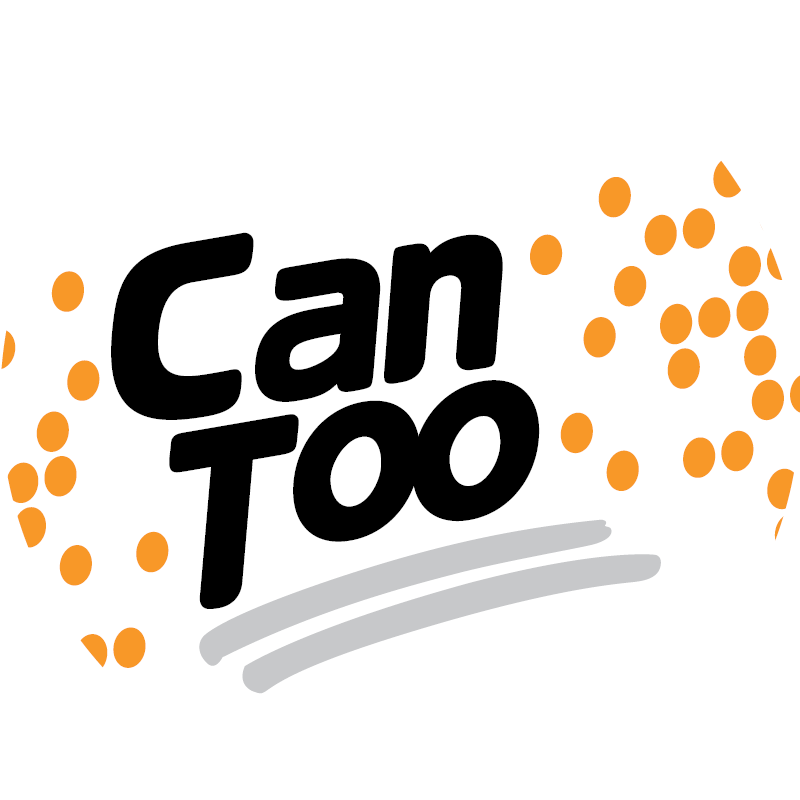 Anita Yarrow
Jules - you are incredible! We love your commitment, and motivation to do all this training. Good luck with the big event - we will be there with you in spirit, cheering you on. Love the Tudds!!