My Recent Sponsors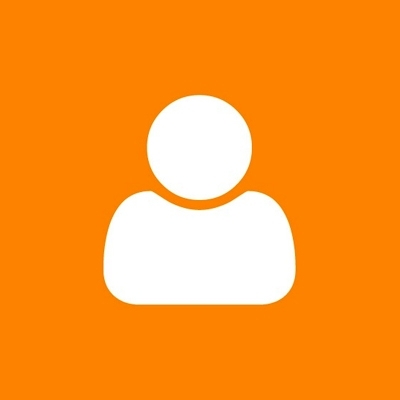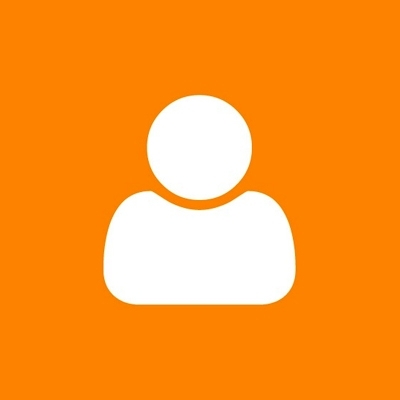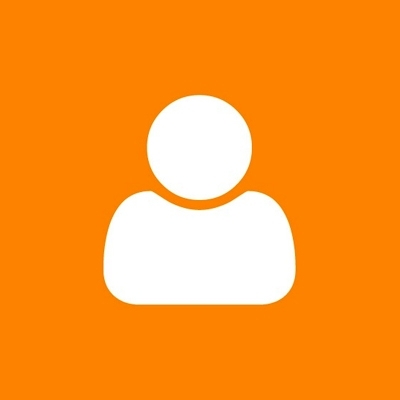 Kylie &a Geoff
Go James!!! You're going to shit it in!!! ????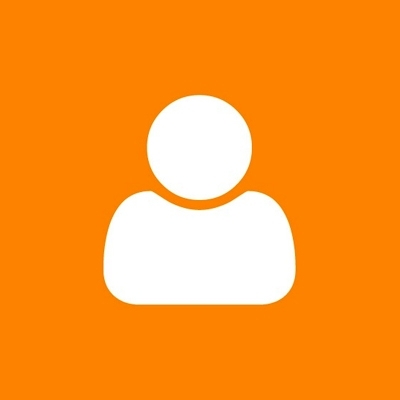 Col
Good luck and get a pair of speedos, you look out of place in those boardies!!!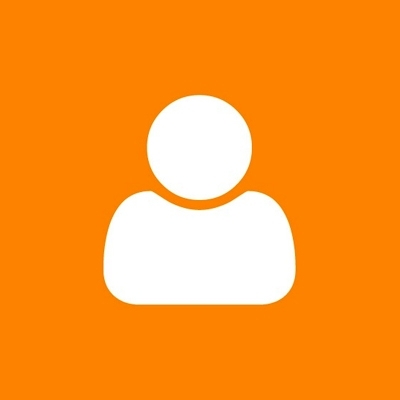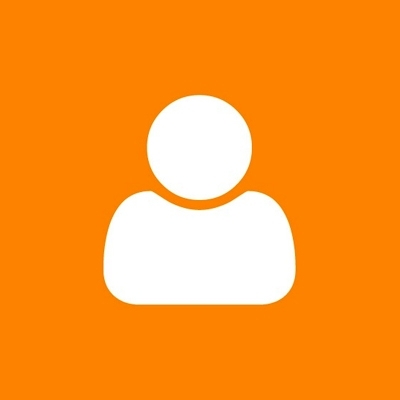 Joe Duffy
Fair Play and G'Luck James. Two Words....Wharf and Bar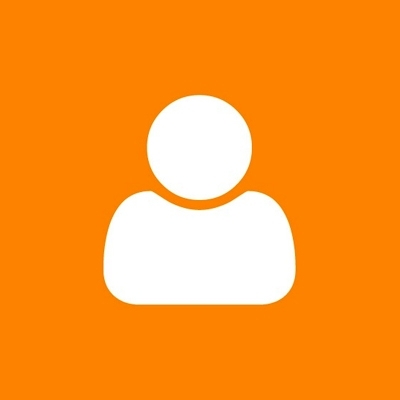 Polly, Adam And Alfred :-)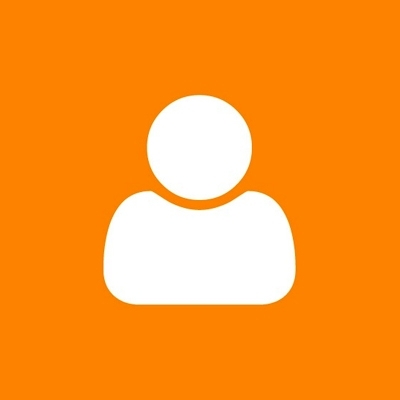 Sandra
Don't forget your shark repellant. ????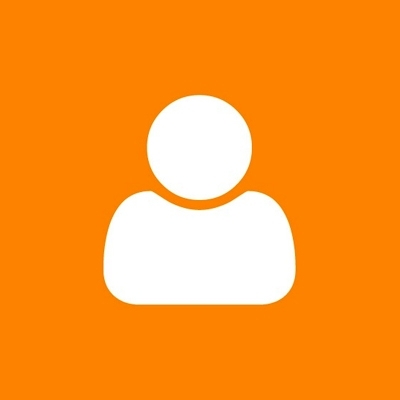 Rob, Katy And Arlo
Good luck mate!!!