My reason for everything
Thank you everyone for your generous donations. I feel very humbled that within 24 hours of signing up to swim again I reached my fundraising target.
I always loved my CanToo events, I've done 12 now over the years. I love the people I meet and stories I hear about how cancer has touched lives. Now this time it will be me sharing Ava's story.
When I start training it will be almost a year since Ava's diagnosis. That feels like yesterday and I am sure it will be forever fresh in my mind the moment I heard those words "your daughter has a large brain tumour wrapped around her brain stem".
We've all changed so much through the last 12 months. I find it hard to put into words my own changes. I'm still 'me' but there is this sadness and dark cancer cloud that follows me around now. I am hoping I can shake that cloud even just for a few moments while I swim laps of the pool and follow that black line again.
Thank you for supporting us on this journey.
I'm supporting cancer research and prevention with Can Too Foundation.
1 in 3 women and 1 in 2 men will be diagnosed with cancer in their lifetime. This means that potentially someone we love may have to battle cancer, and that's a statistic that needs to change.
So I asked myself, "what can I do to help?" That's where the Can Too Foundation came in! Can Too provide professionally coached training programs for participants – of any fitness level – to run, swim and cycle their way to a healthier lifestyle and a cancer-free world.
In return, I am raising valuable funds that go towards innovation in the prevention, care, and control of cancer. Since 2005, Can Too Foundation have trained over 15,000 participants, raised over $21,000,000 to invest in 168 one-year cancer research grants.
It would be fantastic if you could sponsor me, or even better join me in a program!
Thank you for your support!
Thank you to my Sponsors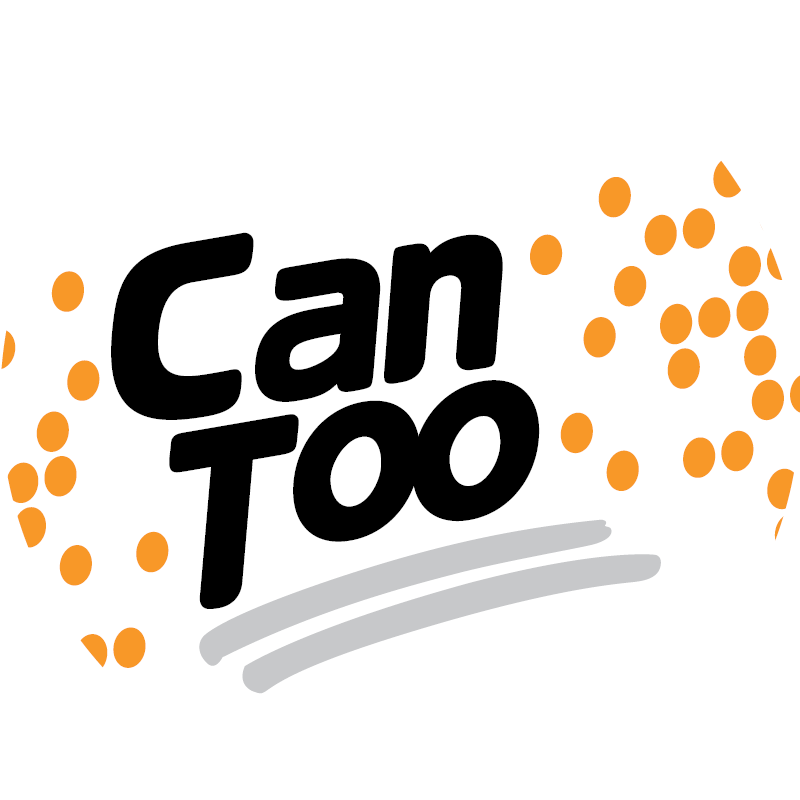 Trudie Harriman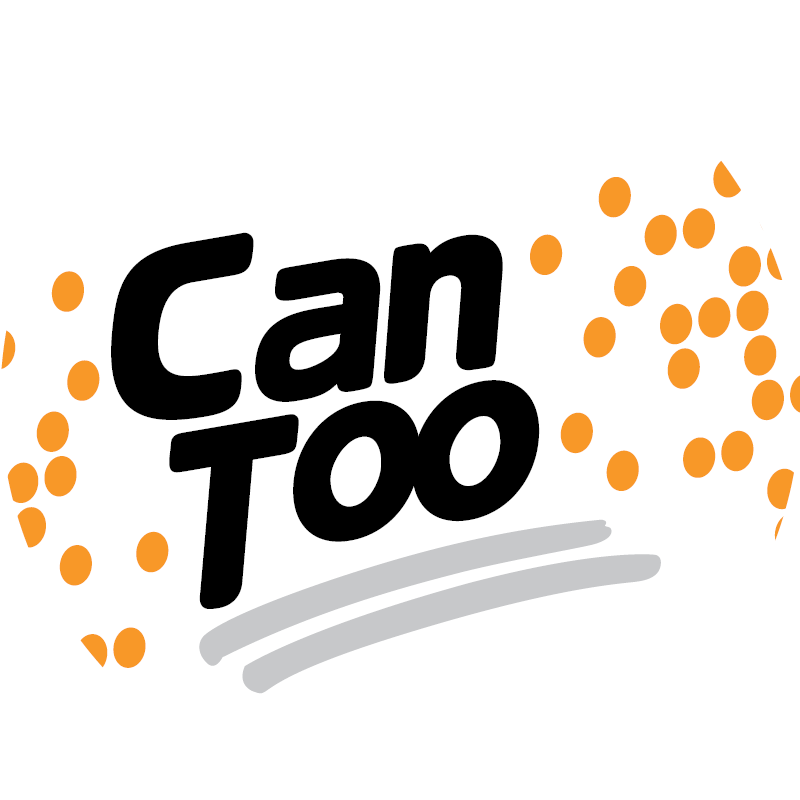 Kate Mcdonald And Family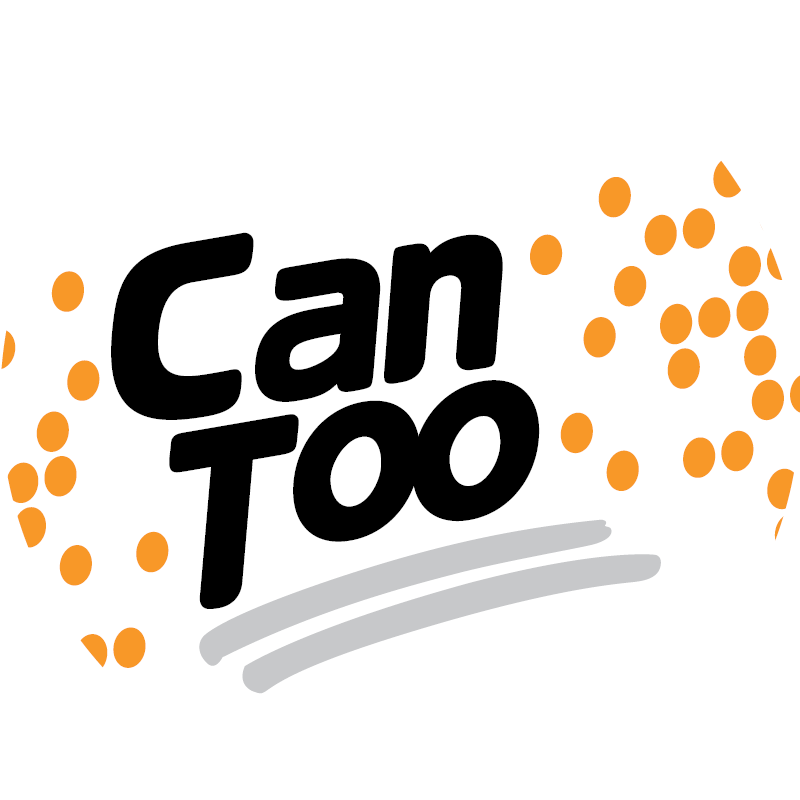 Jarrod Mcpherson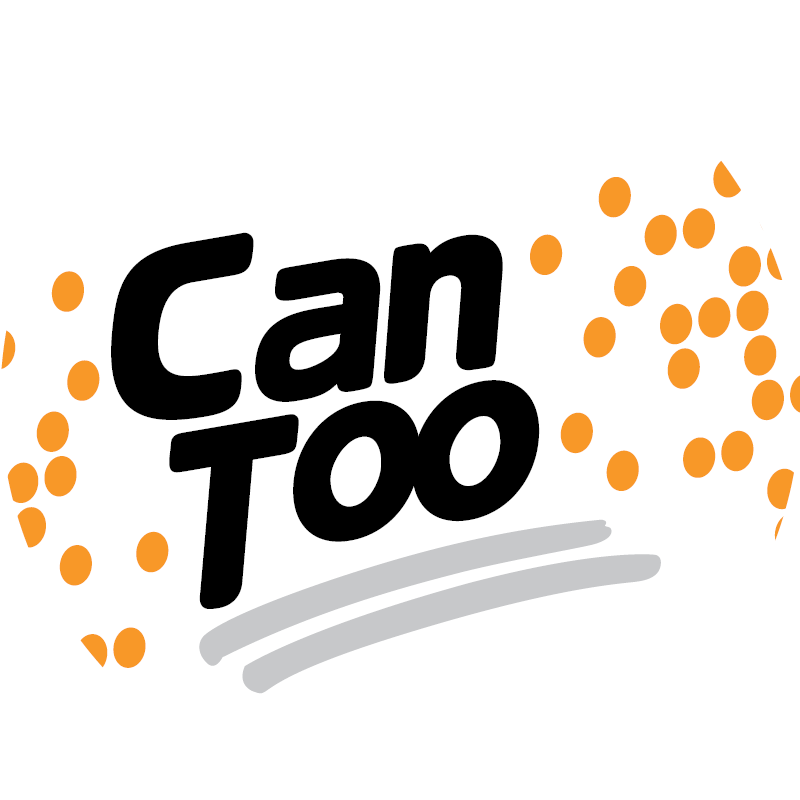 Annie Crawford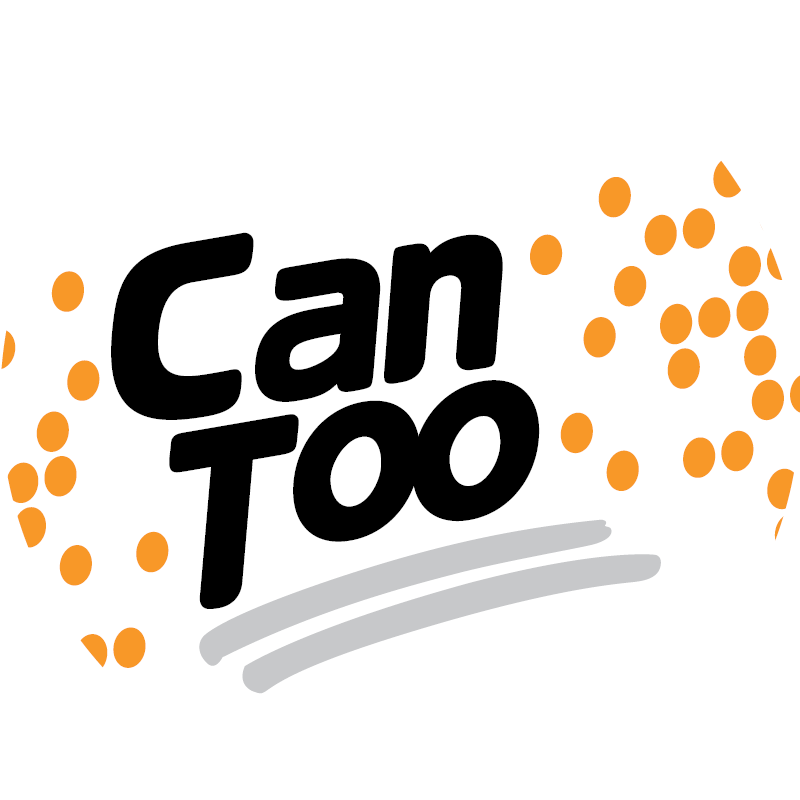 Melissa Blohm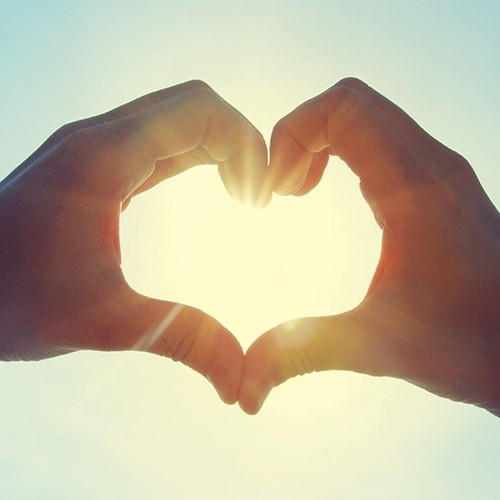 Anne Tremain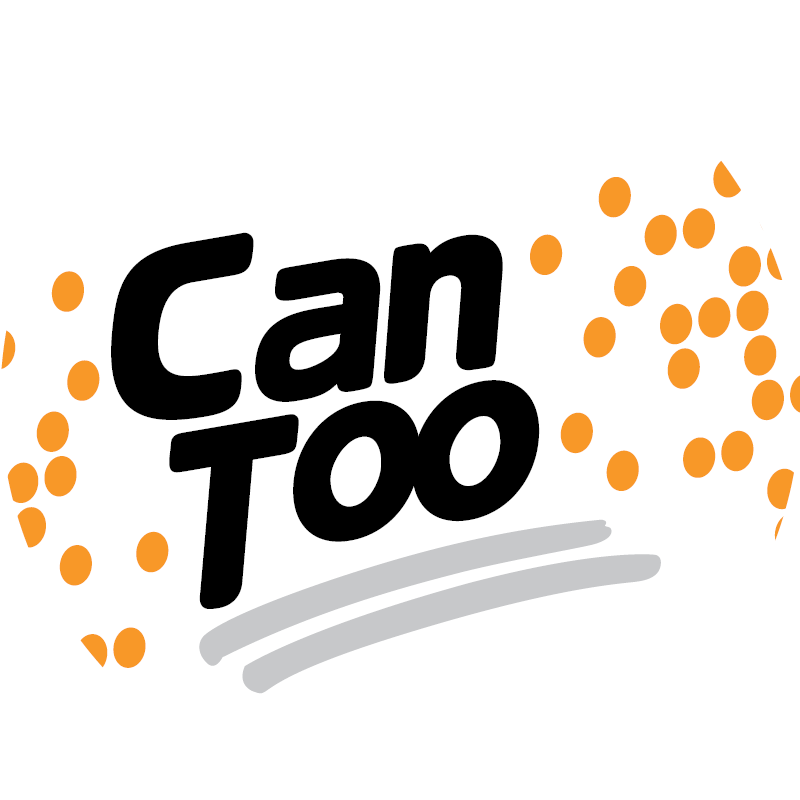 Larissa Copeland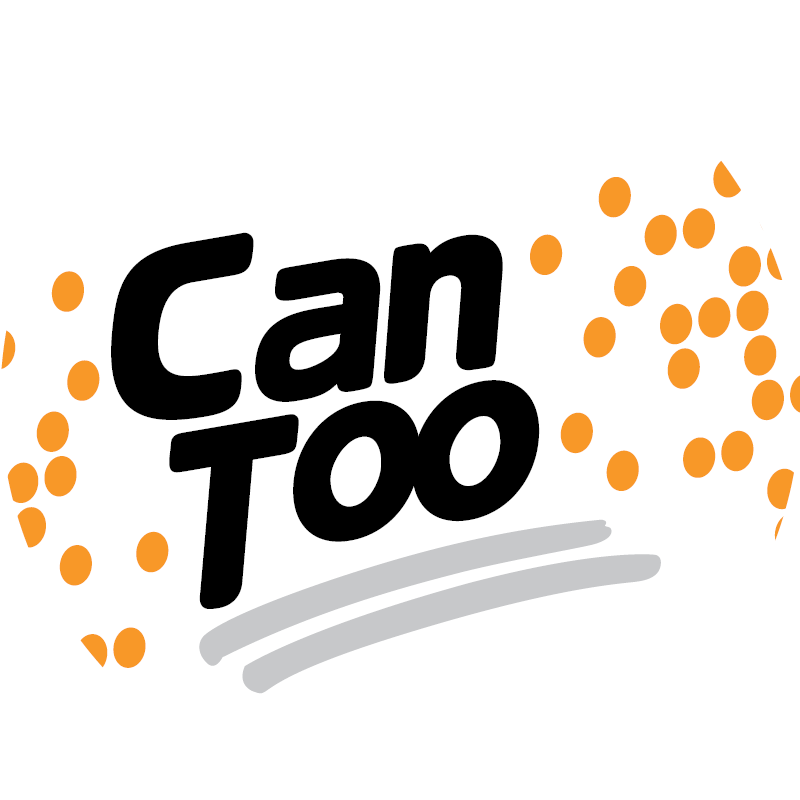 Trudie Harriman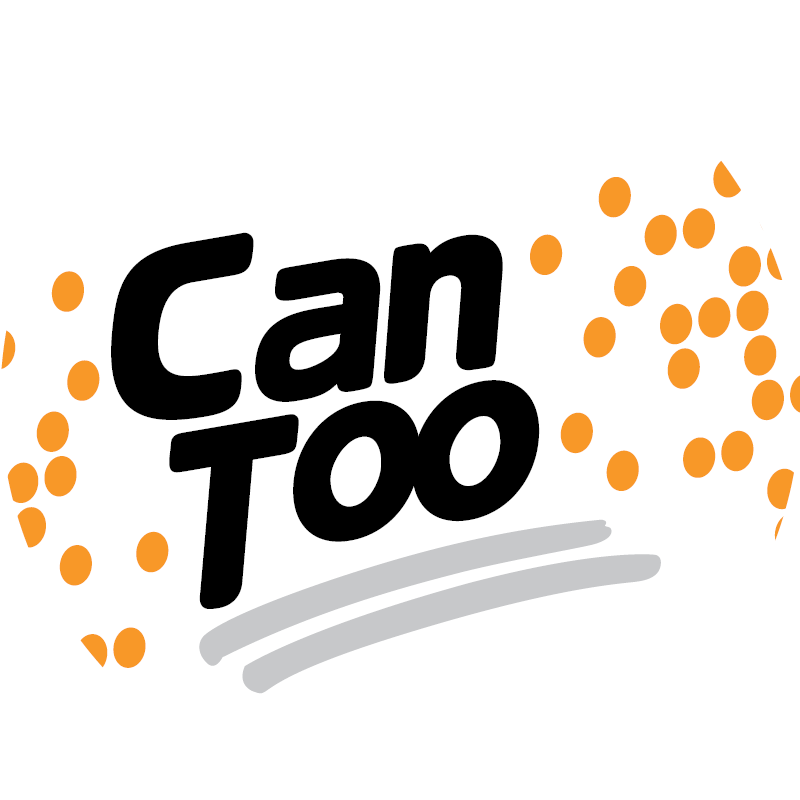 Cheryl Lowe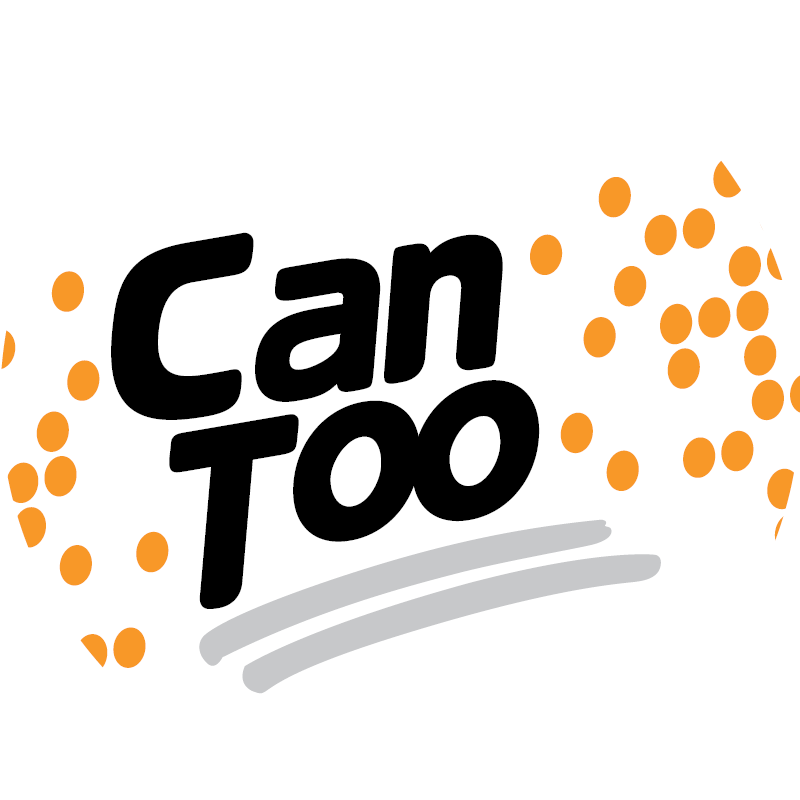 Sj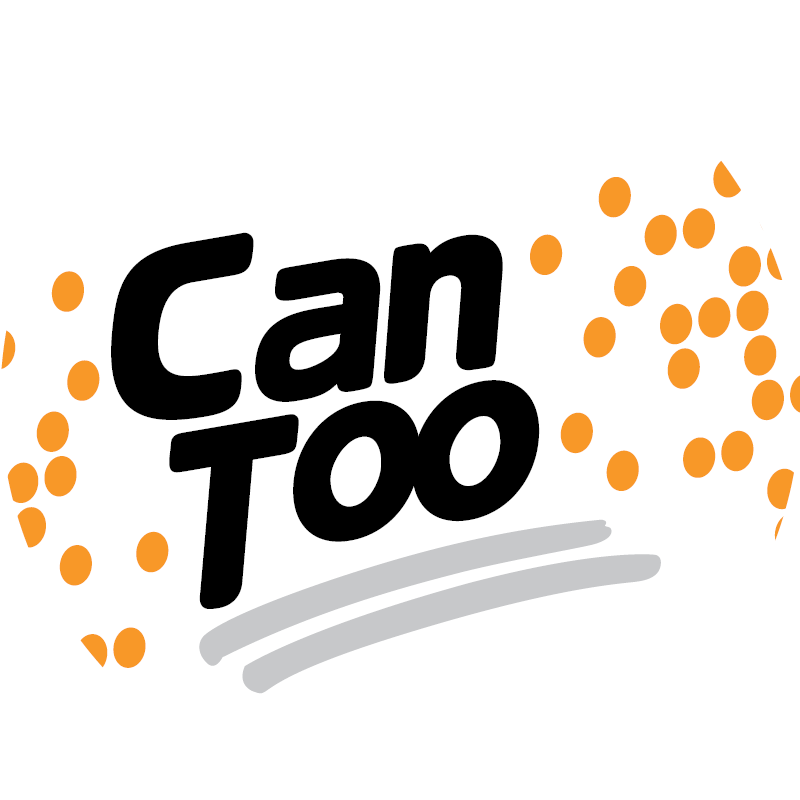 Peter Henley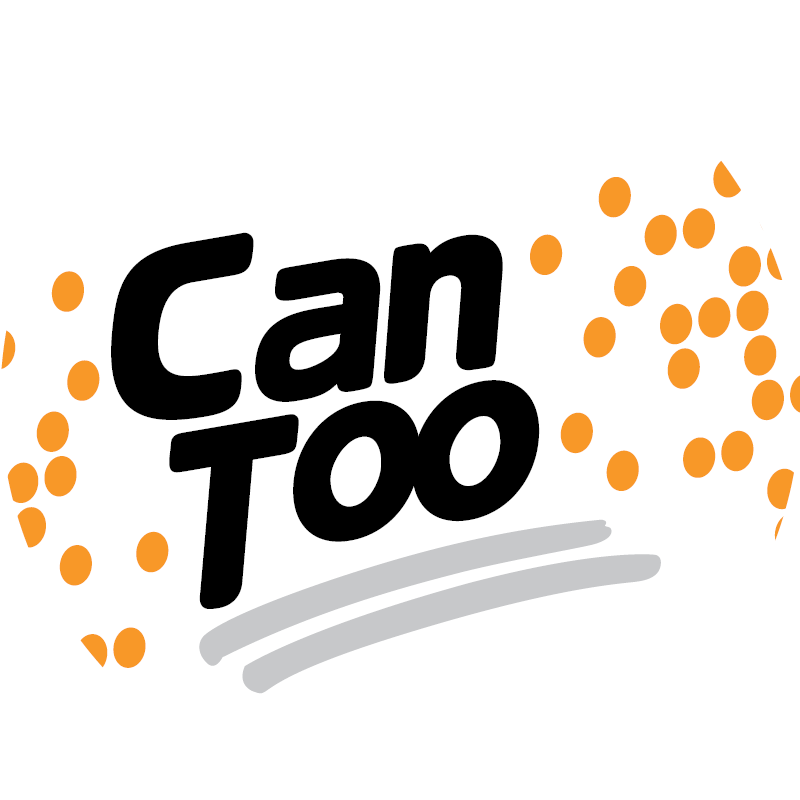 Janine Birch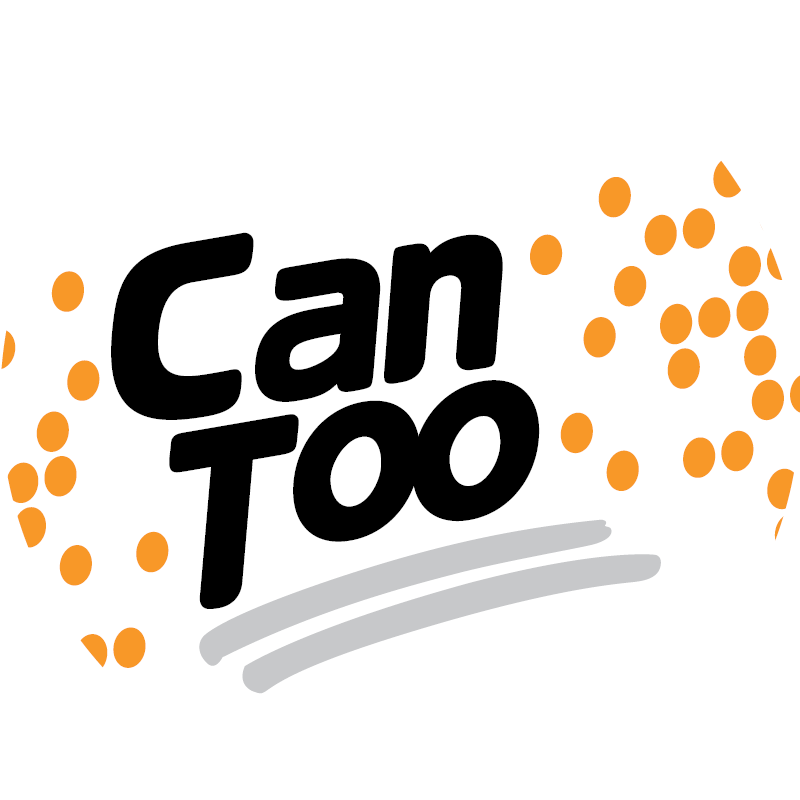 Bel, Matt And Ollie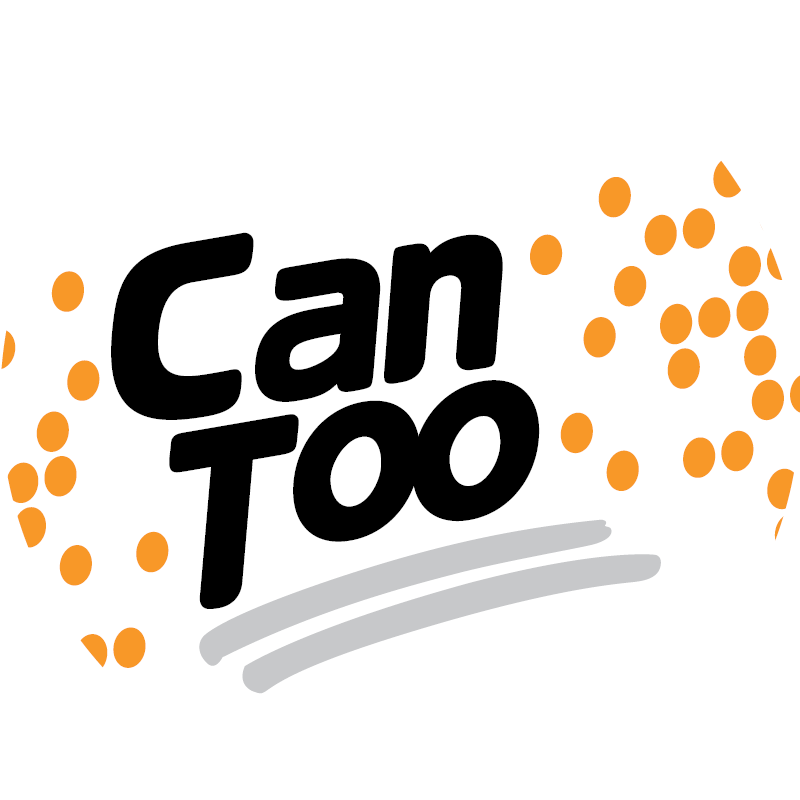 Christie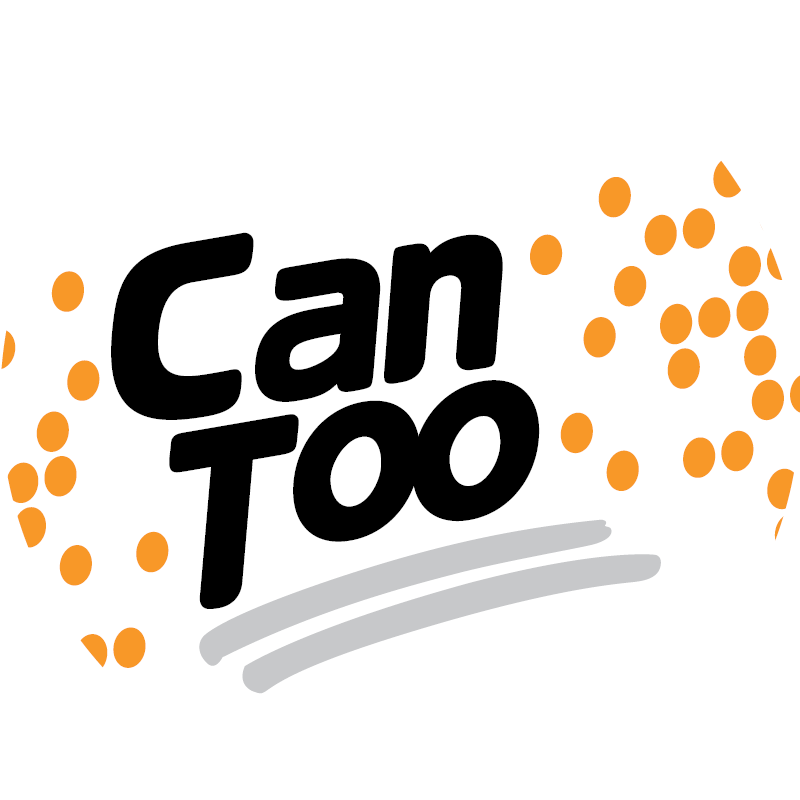 Carrie Fitzpatrick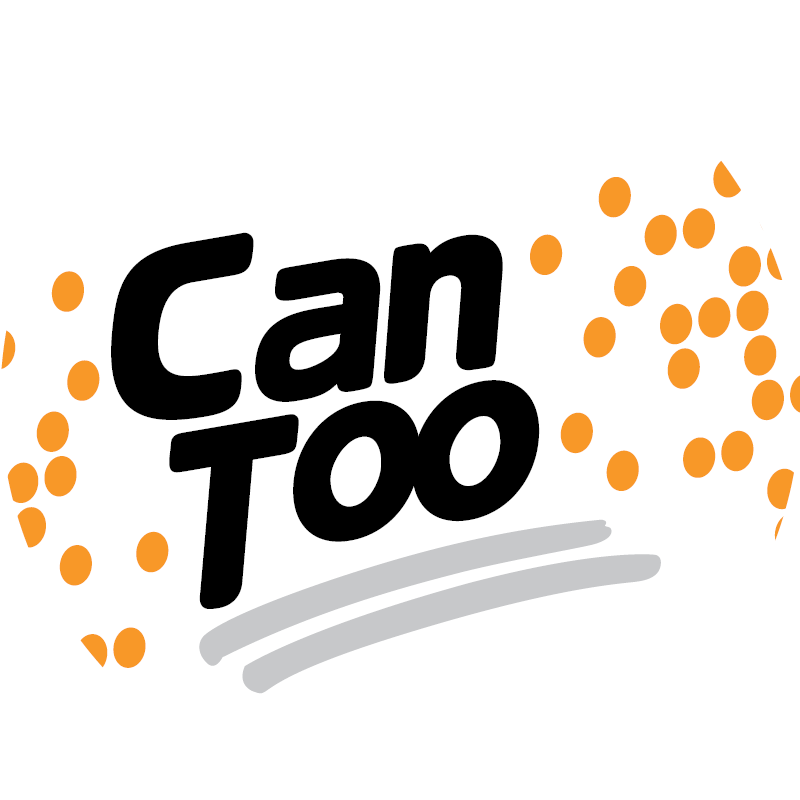 Angie Stevenson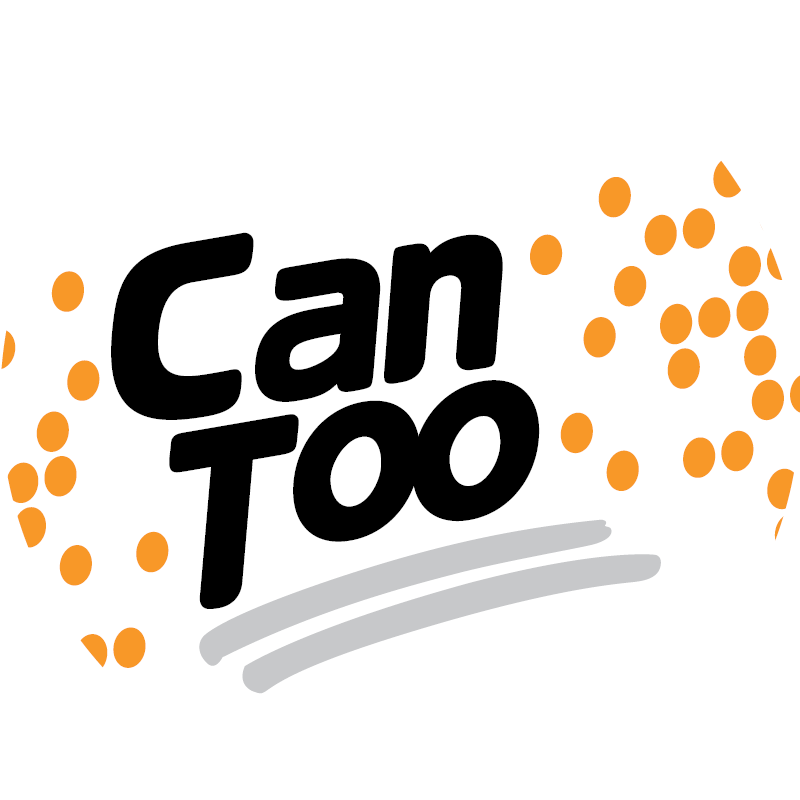 Sarah Fenner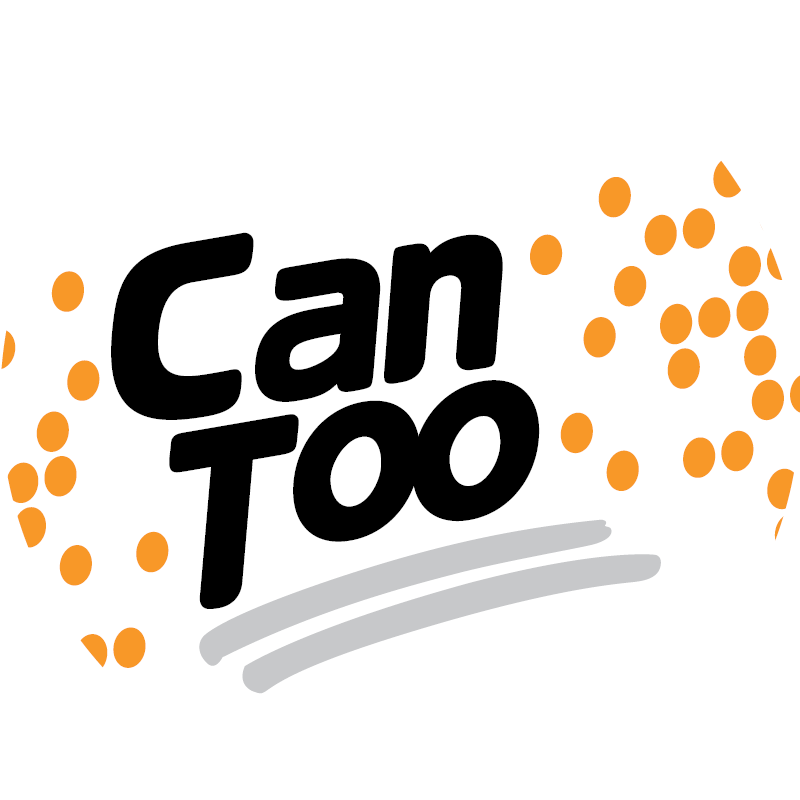 Dominique De Filippis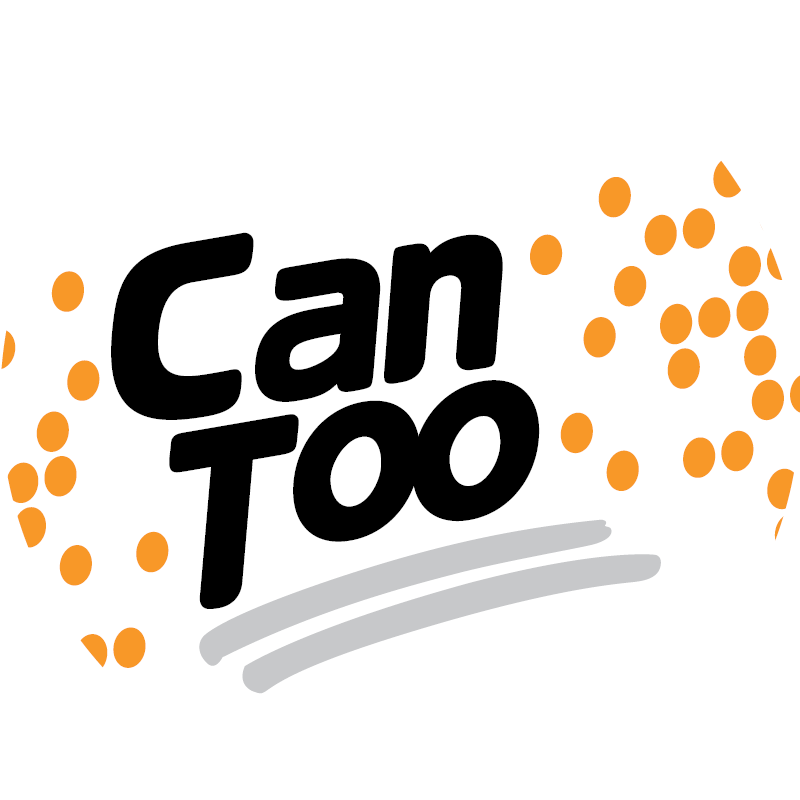 Aimee Pearce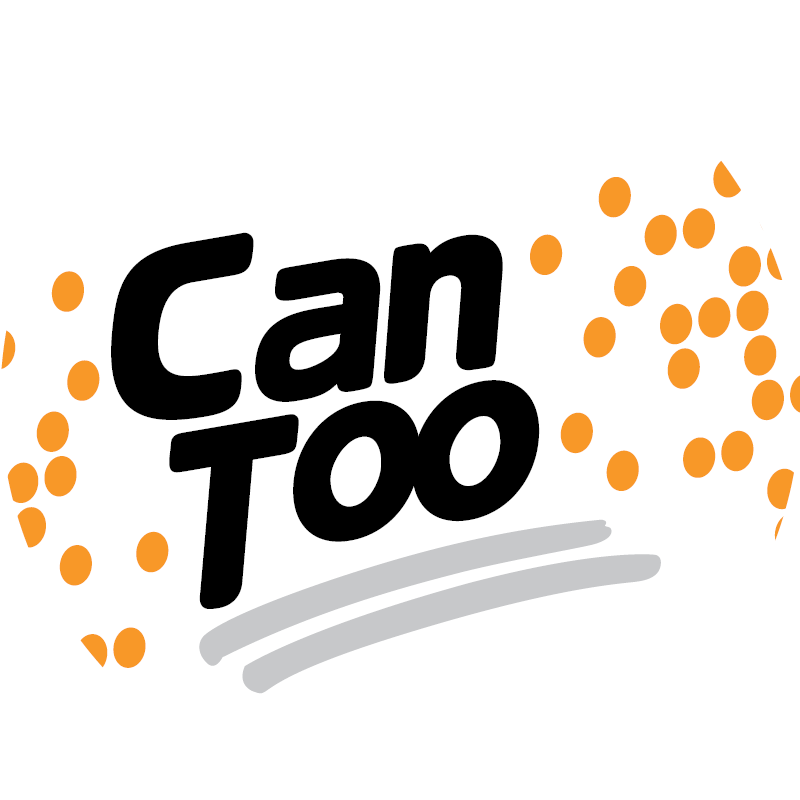 Paulina Young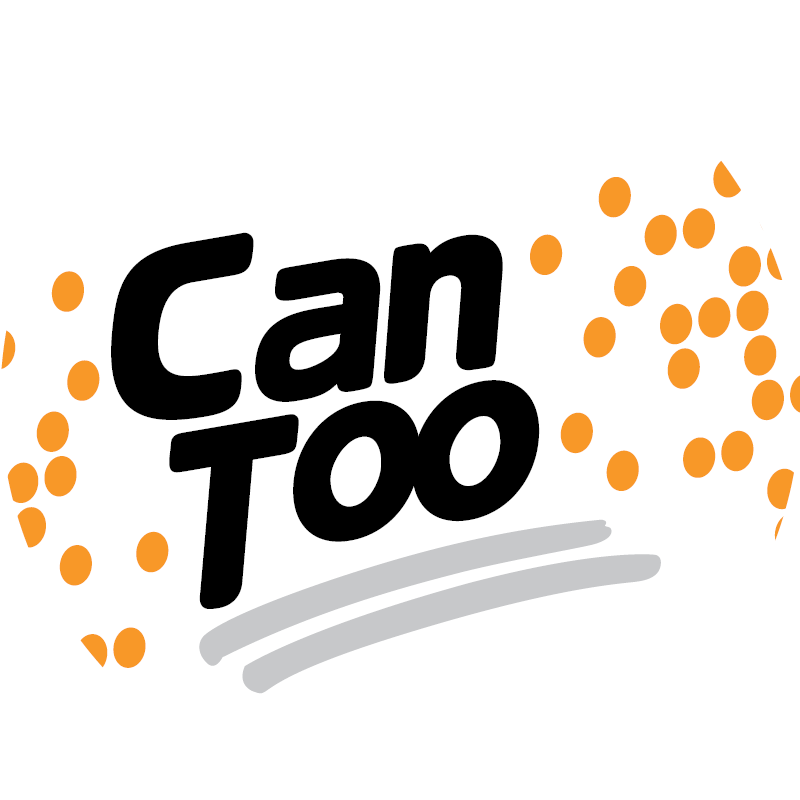 Anna Donohoe White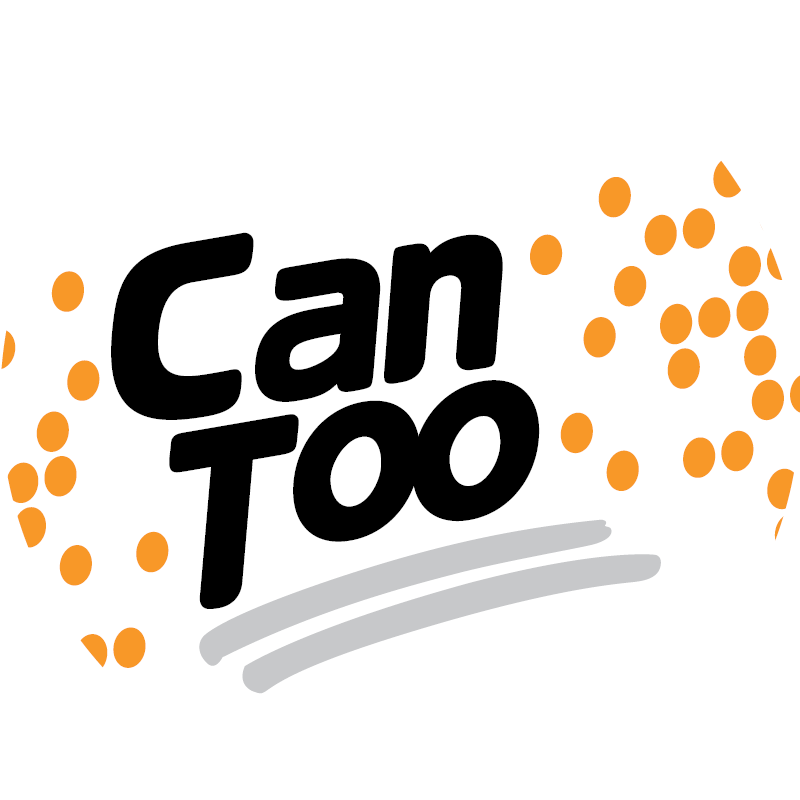 Erin Kelly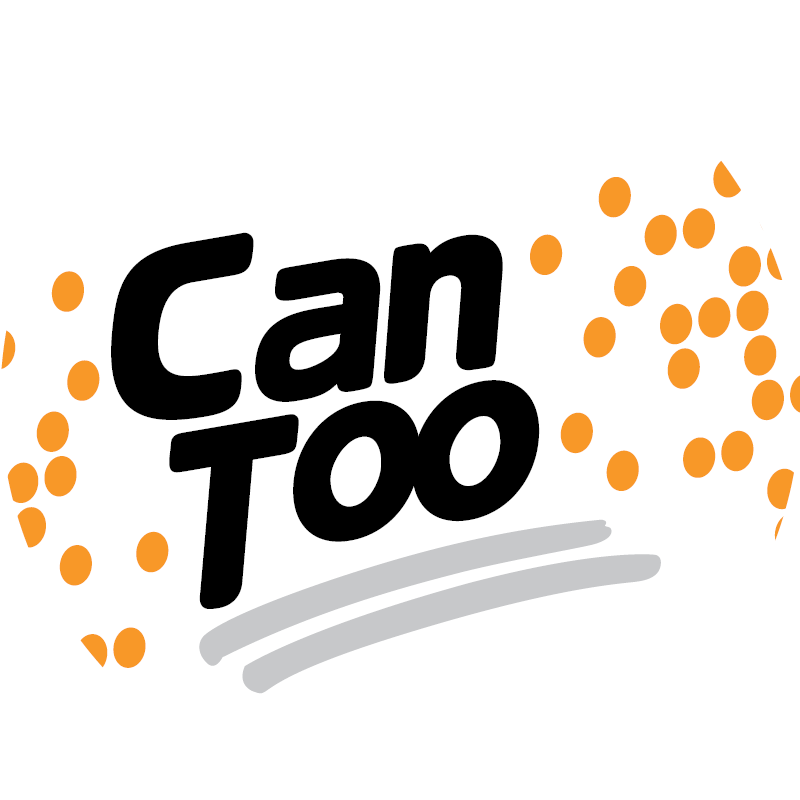 Amanda Redford