I'm supporting cancer research and prevention with Can Too Foundation.
1 in 3 women and 1 in 2 men will be diagnosed with cancer in their lifetime. This means that potentially someone we love may have to battle cancer, and that's a statistic that needs to change.
Can Too provide professionally coached training programs for participants – of any fitness level – to run, swim and cycle their way to a healthier lifestyle and a cancer-free world. In return for receiving the training participants raise valuable funds that go towards innovation in the prevention, care, and control of cancer. Since 2005, Can Too Foundation have trained over 15,000 participants and raised over $21 million to invest in 168 one-year cancer research grants.
It would be fantastic if you could sponsor me, or even better join me in a program - because you Can Too!
Thank you for your support!
Thank you to my Sponsors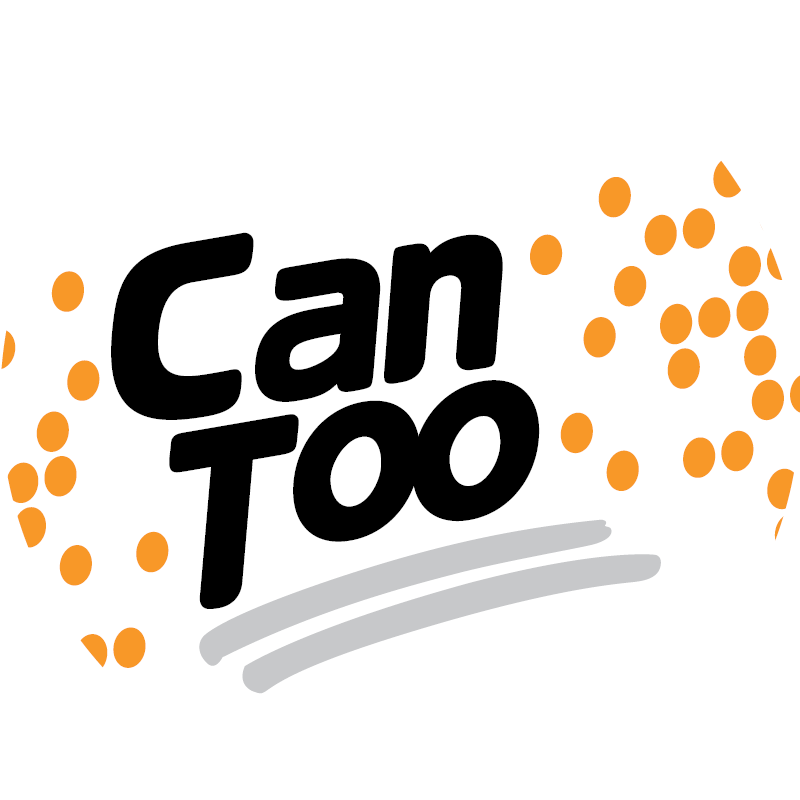 Bryan And Debbie Connell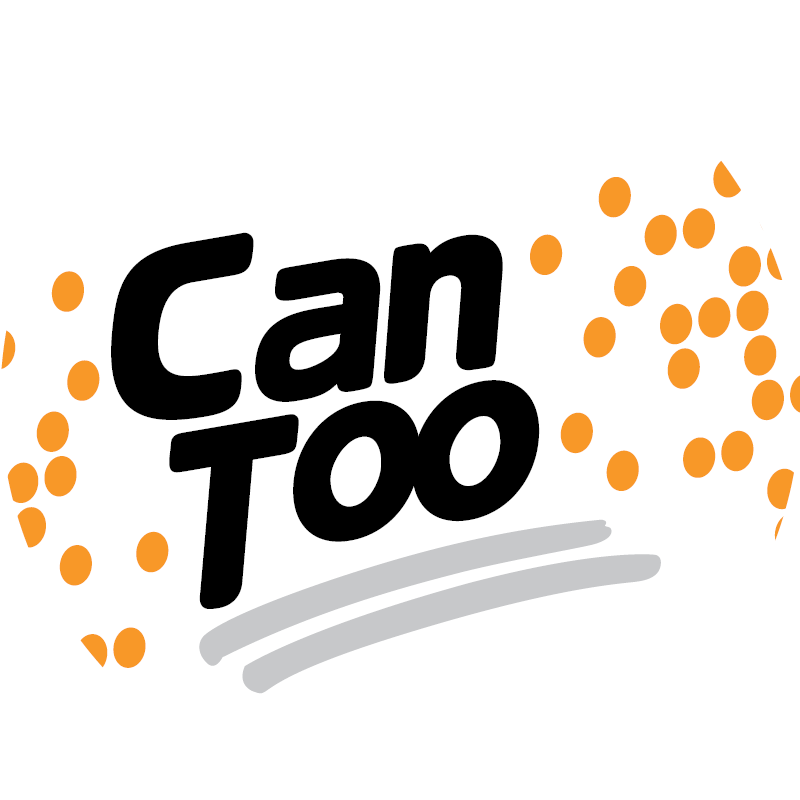 Emma Connell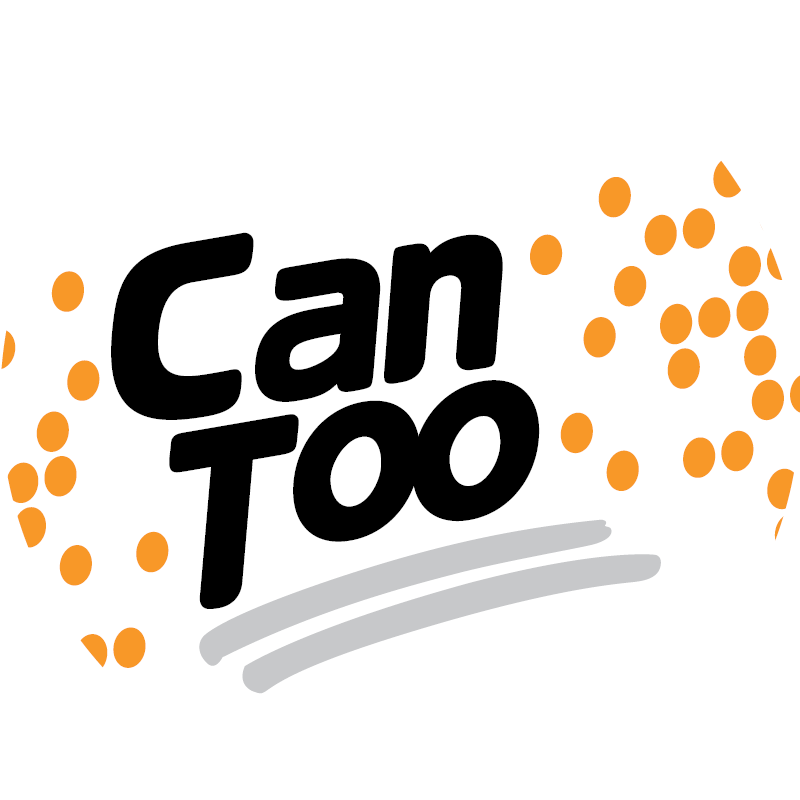 Dimitri Bantli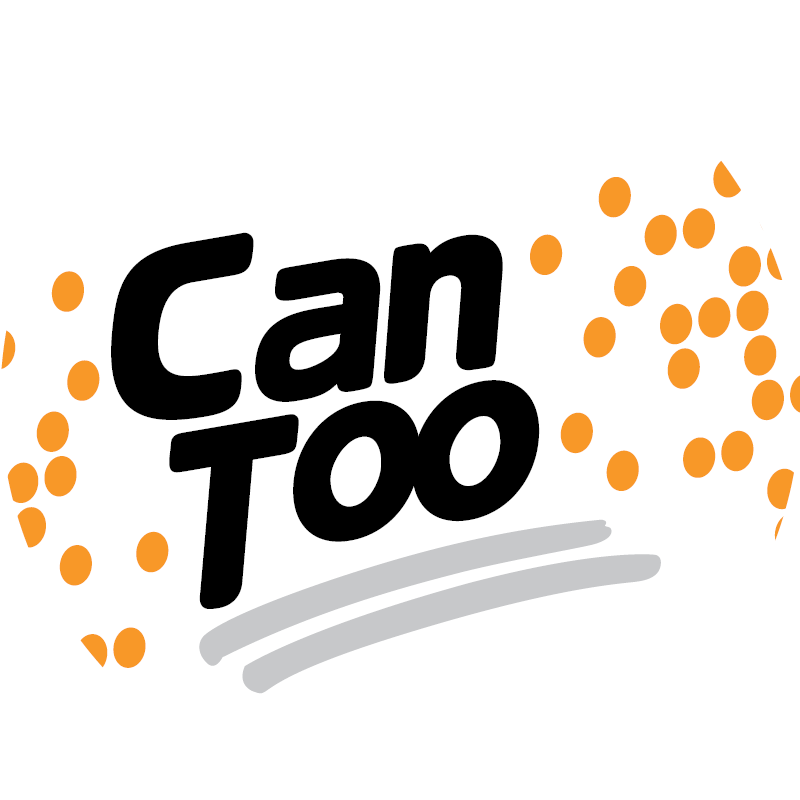 Melissa Garcia Nunez