Planning our training walks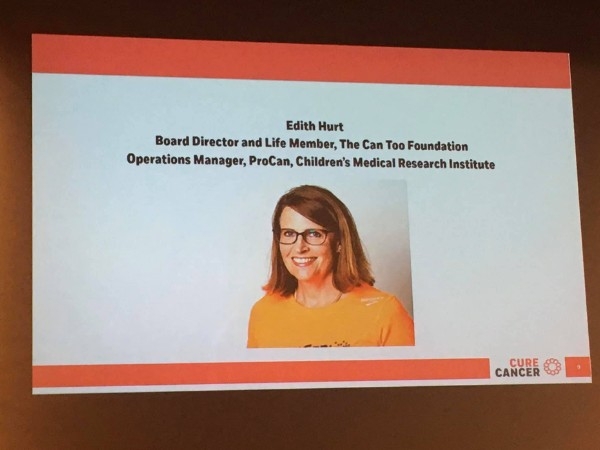 By day I manage a cancner research project at CMRI but on the weekends come 2020, I will be leading training walks through Sydney's beautiful bush and coastal trails and walks - Spit to Manly, Kurringai Chase, and Blue Mountains. Get to know your trip colleagues and future best friends by signing up for Kakadu 2020 now
Sights you'll remember forever
...and ever
Outback sunset
Say no more...
I'm leading the June 2020 Kakadu outback trail walk supporting cancer research and prevention with Can Too Foundation.
This image is from a similar trip to the Kimberley, cannot wait to continue my exploration of the Top End with this trip to Kakadu (and you?) in June 2020. You can expect to do a bit of this after a beautiful day trekking the Australian outback, swimming in a waterhole and kicking back, ready for the next day's adventures. All this while looking forward to a dinner cooked over a camp fire by our guides, sharing a vino and stories with new and old Can Too buddies. Don't get me wrong, the trail walking can be tough - terrain is varied, from flat to undulating to some serious trail climbs, but oh the views, the outback colours, the space and the real sense of connection to land. We will walk around 10-12km each day, roughly 7-8 hours constant movement, with short breaks for photos, lunch and swims. We'll do some training walks in the lead up, to get our trail walking fitness up, get to know the group and be ready!
Why Can Too? Well, they are pretty much the only charity that provide professionally coached training programs for participants – of any fitness level – to run, swim, cycle and trail walk/run their way to a healthier lifestyle and a cancer-free world.
In return, we raise valuable funds that go towards innovation in the prevention, care, and control of cancer. Since 2005, Can Too Foundation have trained over 15,000 participants, raised over $21,000,000 to invest in 168 one-year cancer research grants.
It would be fantastic if you could sponsor me, or even better join me in a program!
Thank you for your support!
Thank you to my Sponsors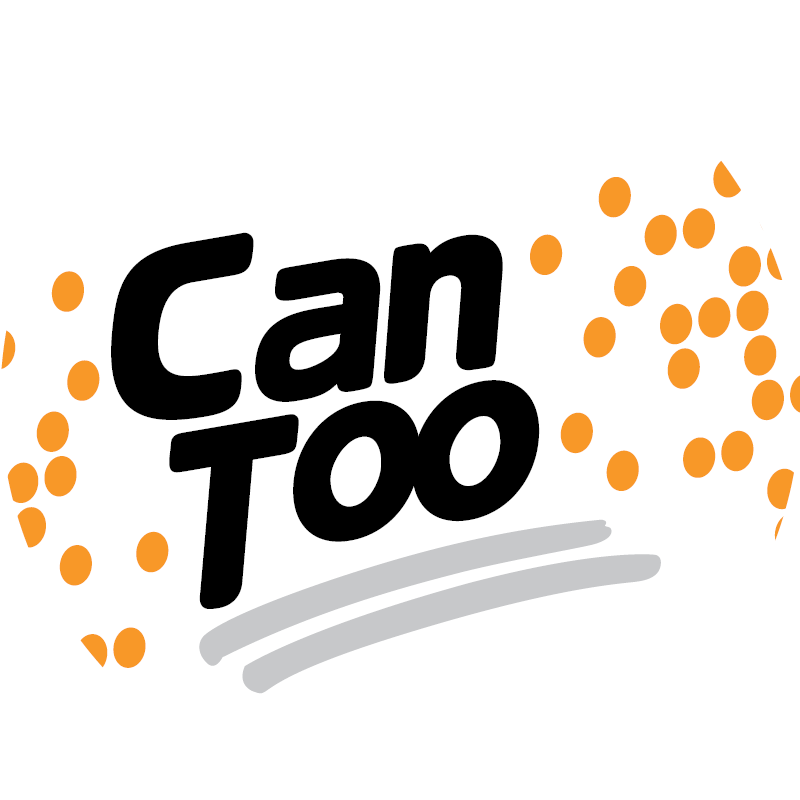 Edith Hurt