New Year, new Can Too program
There's no better way to start a new day than with some Can Too training and camaraderie; and so it is with 1st Jan 2019.
With a month to go in the swim program, I'm happy to be starting the Hawke's Bay marathon program. With just a short cross-over, I'm looking forward to 20 weeks of training - health, fitness, purpose and coffee - with my old and new Can Too buddies.
All support welcome as this old girl undertakes her 9th marathon program.
I'm transforming lives, supporting cancer research and prevention with Can Too Foundation.
I run and swim with Can Too to look after my physical and mental health - it works! I also want to be a role model for my daughters, and I want to be part of a caring community - Can Too gives me and thousands of others all of that. I also want to be part of solutions....Can Too is funding innovative cancer research which is improving prevention, screening, diagnosis and treatment of all types of cancers. We are seeing improvements in my lifetime because of such research - I feel proud to support these amazing Australians, toiling in labs - and they are making a difference. 
1 in 3 women and 1 in 2 men will be diagnosed with cancer in their lifetime. This means that potentially someone we love may be diagnosed with  cancer, and that's a statistic that needs to change. 
Can Too is doing something to help make that change - providing professionally coached training programs for participants – of any fitness level – to run, swim and cycle their way to a healthier lifestyle and a cancer-free world.
In return, I am raising valuable funds that go towards innovation in the prevention, care, and control of cancer. Since 2005, Can Too Foundation have trained over 15,000 participants, raised over $20,000,000 to invest in 158 one-year cancer research grants through major beneficiary Cure Cancer Australia and collaboration beneficiary Cancer Council NSW.
It would be fantastic if you could sponsor me, or even better join me in a program!
Thank you for your support!
Thank you to my Sponsors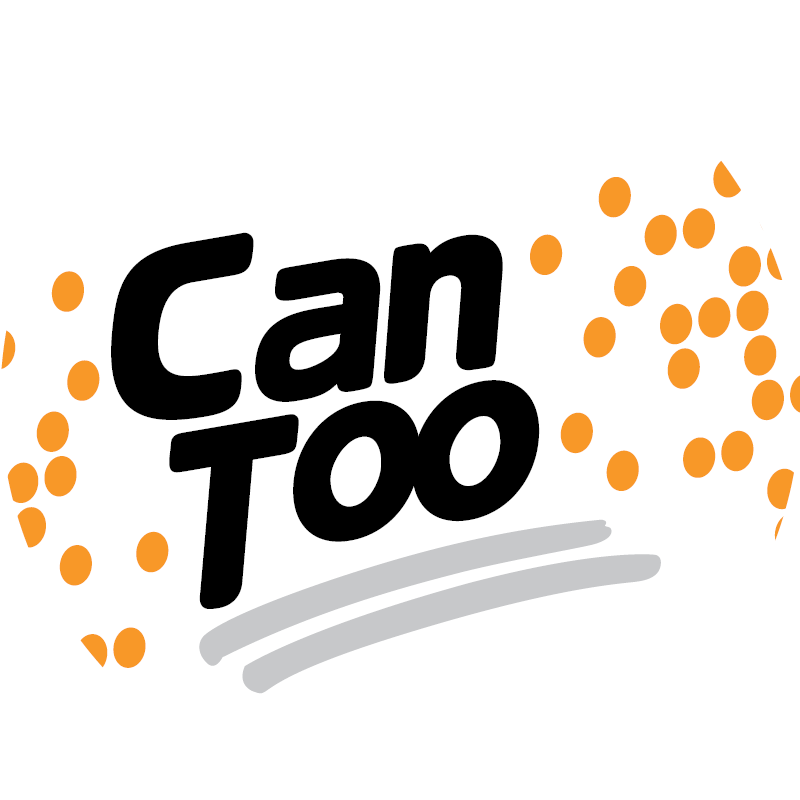 Edith Hurt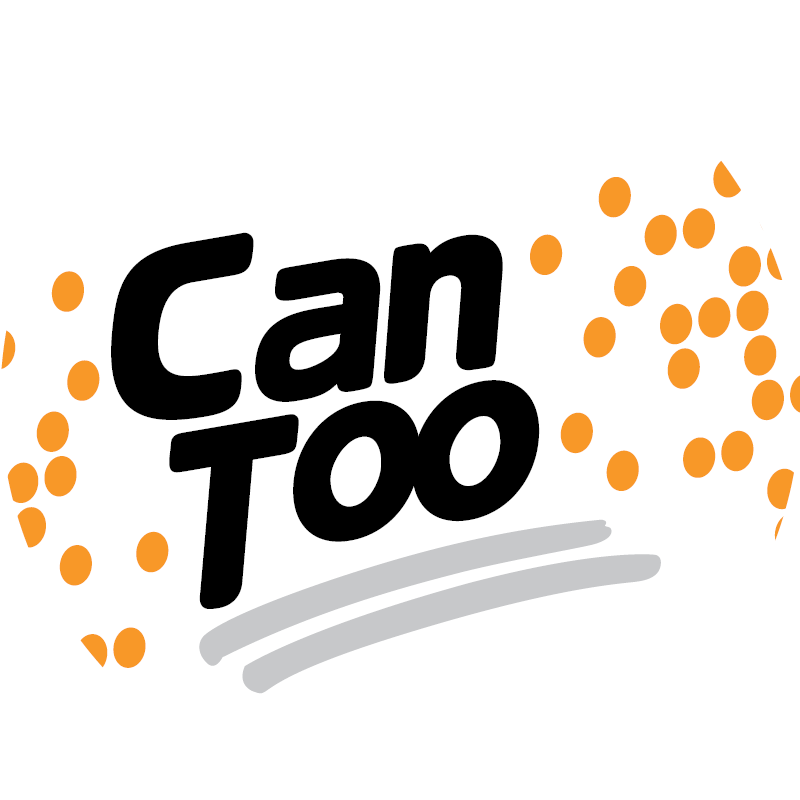 Edith Hurt