I'm training with Can Too for the Sydney Morning Herald Half Marathon!
Help me to raise funds for cancer research while I train for the Sydney half marathon in May. I'm training with Can Too, a non-profit program that matches fitness incentives with a good cause!
Believe it or not, back in Spain I used to run quite a bit and even did a few 10K races, always hoping to complete a half marathon. Back in Australia, life and a change in routine got in the way, and I haven't run for qute some time. With Can Too, I'll be getting back into training, with my goal of the big 21K in May in mind! 
In addition to helping me look a bit less like my buddy in the picture above, your sponsorship dollars will go towards funding Australian scientists working in cancer research through Cure Cancer Australia.
Thanks for your support!!!
A big thank you to My Sponsors
The real heroes who are kindly supporting me achieve my goal.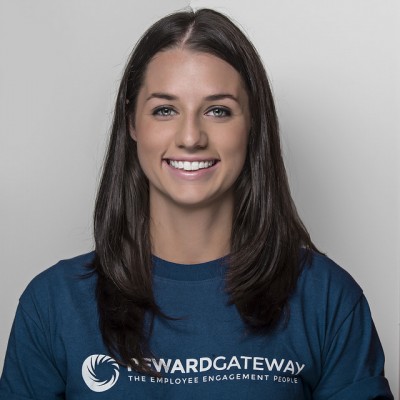 Olivia Hyde
01 May 2017
Go girl! Hopefully no chaff or incident with the gel... Susie And John
15 Apr 2017 Jessica
14 Apr 2017
You're a much better person than I am; especially in health! Sending all the fury of being an American right now to you for strength! Lucy
03 Apr 2017
Go cuz xx Dim's Moral Supporter
27 Mar 2017
Eyes on the prize girl!! (aka the finish line) You're an inspiration to us all! G&Miguel Anonymous
21 Mar 2017
Yo go girl! Fabienne
18 Mar 2017
Dim, I am impressed by both of your initiatives! It's really great what you are doing. Keep it up! I am crossing my fingers for you to reach your goal! Take care and hugs, Fabi Cara Bonnington
25 Feb 2017
Way to go Dim! Good luck! -Mike and Cara El Pollo Mas Delicioso
16 Feb 2017
Fried Chicken is clearly the more superior form of chicken, crispy on the outside, succulent on the inside, a food, truly fit for the Gods of Olde. Emily May
11 Feb 2017
Go Dim go! :) Louise Ko
07 Feb 2017
Good luck Dimity ???? "ya Mum"
06 Feb 2017
You go girl! :) Kristy And Dan
06 Feb 2017
Good luck Dimmo!