My Activity Tracking
My target 400 kms
Sometimes you get a crazy idea and 'the universe' conspires to make it a reality.....
Fate could have been against me, and despite the random chance and long odds of having an entry successfully drawn from 3 separate lottery/ballots, I have managed to score entries to 3 x half marathons (21.2kms) to be run in 4 x weeks in March 2020 in 3 x iconic cities around the world - Paris (1 March) + New York (15 March) + London (29 March).
Such an extraordinary challenge warrants a cause greater than my own so I am fundraising to directly fund cancer researchers through Can Too.  Your support and contributions to this effort would be sincerely appreciated.
My Can Too Journey
In 2007 I first joined Can Too after hearing the inspirational story of a work colleague who had a first hand experience of cancer but accomplished the phenomenal feat of running a half marathon post-treatment.  I had never (ever!) been a runner but had reached an age when I realised a lifetime of being overweight, a long-time (but reformed) smoker and unfit would likely start to have detrimental consequences and only I could do something about it.  So with a leap of blind faith (or madness) I signed up for my first half marathon (21.2kms) and since then, with
the fantastic help, support and encouragement of Can Too, have managed to
complete at least another 12+ half marathons throughout Australia and overseas, 2 marathons, countless 10km running events and 8+ open water ocean swims.  Through the generous support of my family and friends I have also been able to fundraise $16,070.29 to date which directly funds cancer research through Can Too.
I do because I feel very lucky that I can when I know many others, due to their own battles with cancer or other illnesses, can't.  If my personal efforts and you're generous support can contribute to finding a cure for cancer we'll all be winners!
My Updates
It all started with the 2019 challenge....
Monday 13th Jan
For some crazy reason (I seem to have a few of these...) I decided I would see if I could run or walk 5kms at ParkRun or on weekends 48 times (out of a possible 52 w'ends) in 2019.  I figured a discipline goal was more challenging than a distance goal and it was!
What a challenge what a year it was!  I managed to accomplish 49 ParkRun/5km w'end equivalents with 33 ParkRun events at 21 different locations with runs/walks in every mainland State/Territory in Australia + Japan, Vietnam and New Zealand.  
What made it super special were the many people - all 20 of the different friends and family from the UK and all over Australia - who joined me.  Many had never done ParkRun before and many now do on a regular basis.
The challenge also continued the physical transformation which had begun the year before in anticipation of 50th b'day and has hopefully created the running base to believe the half marathon trifecta will be possible....
Share
Thank you to my Supporters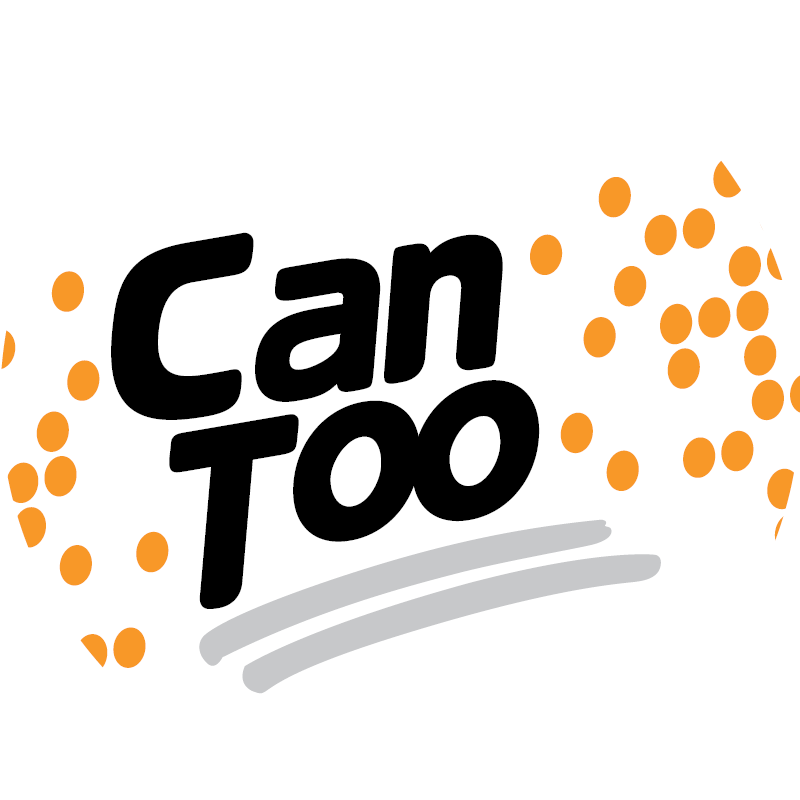 John Coorey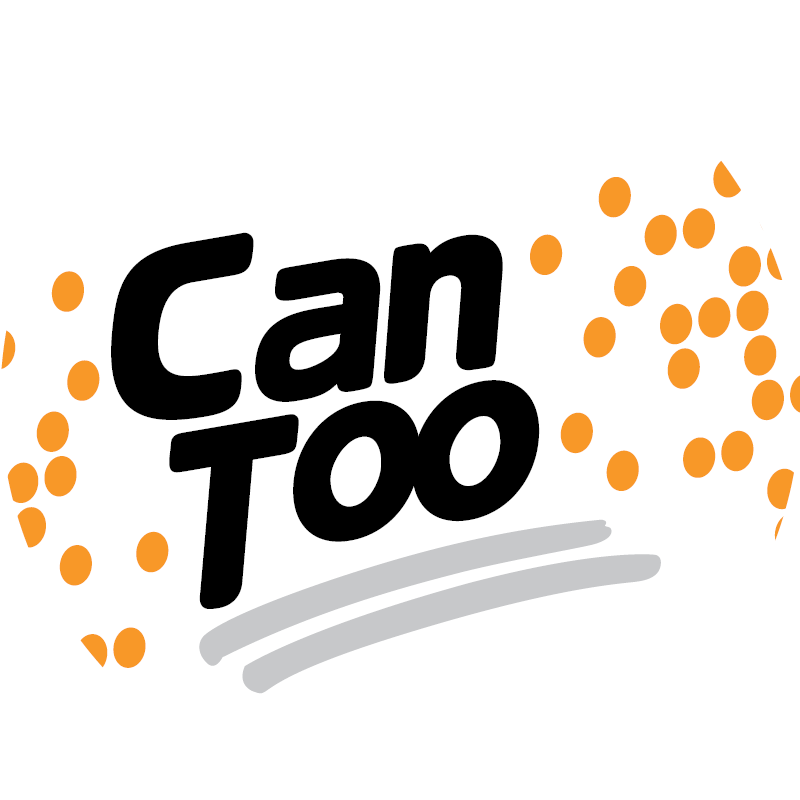 Jo Garland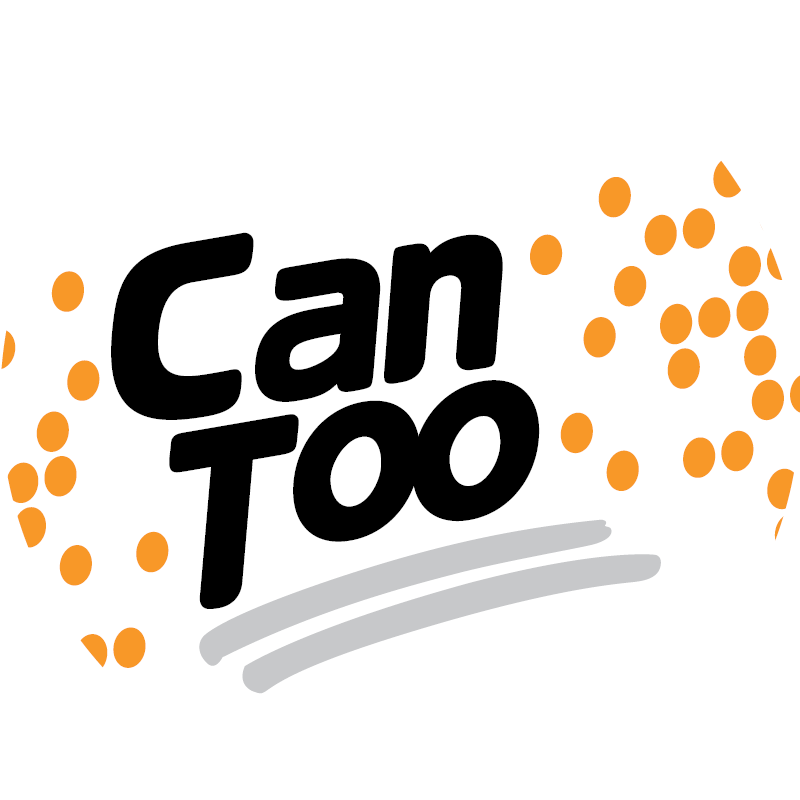 Diana Masen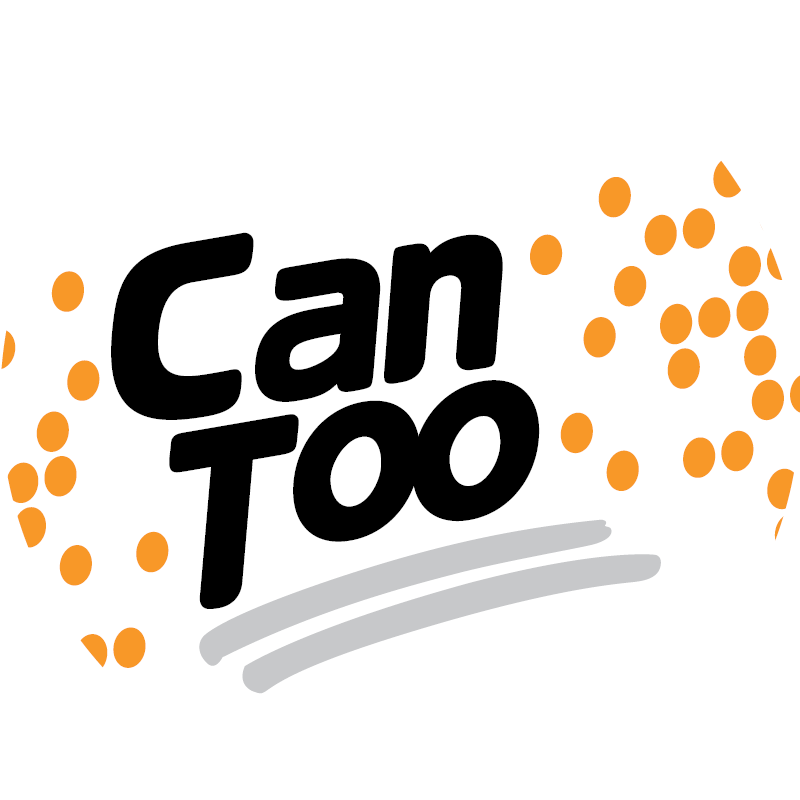 Kate Denning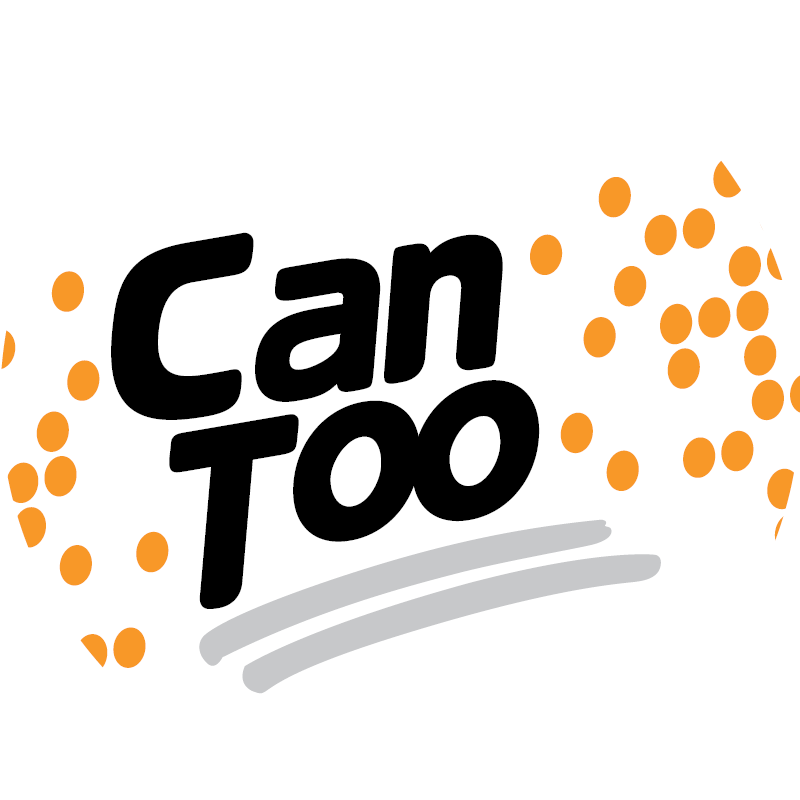 Andrea Garrett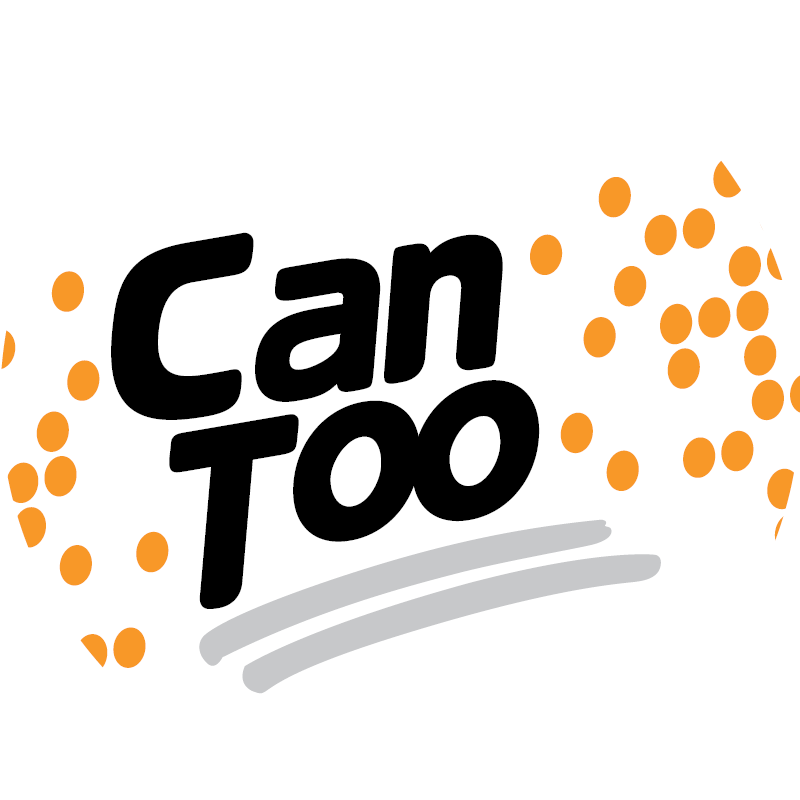 Laura Wedmaier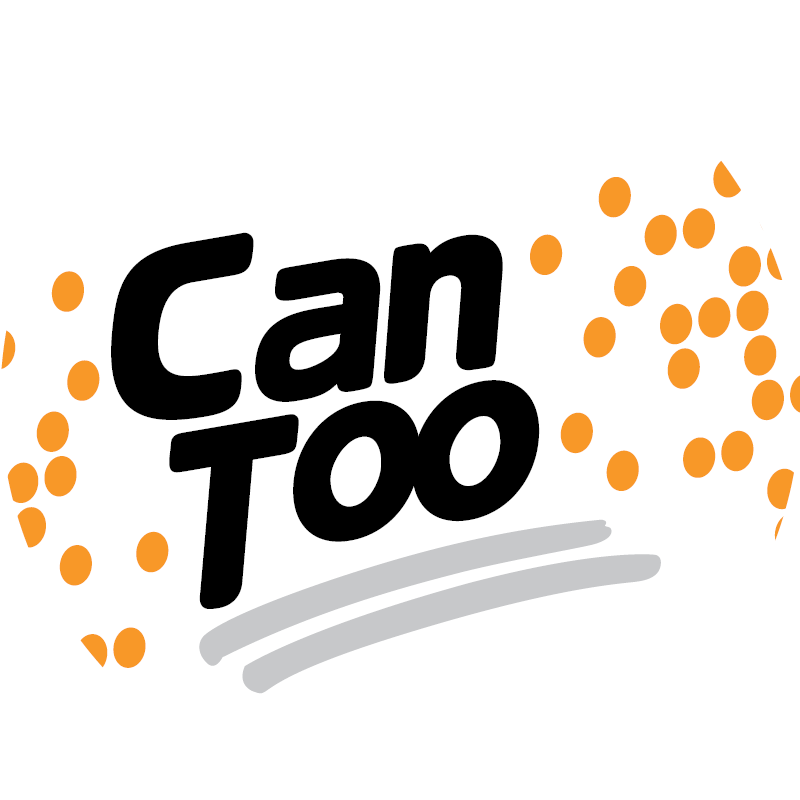 Alasdair Stuart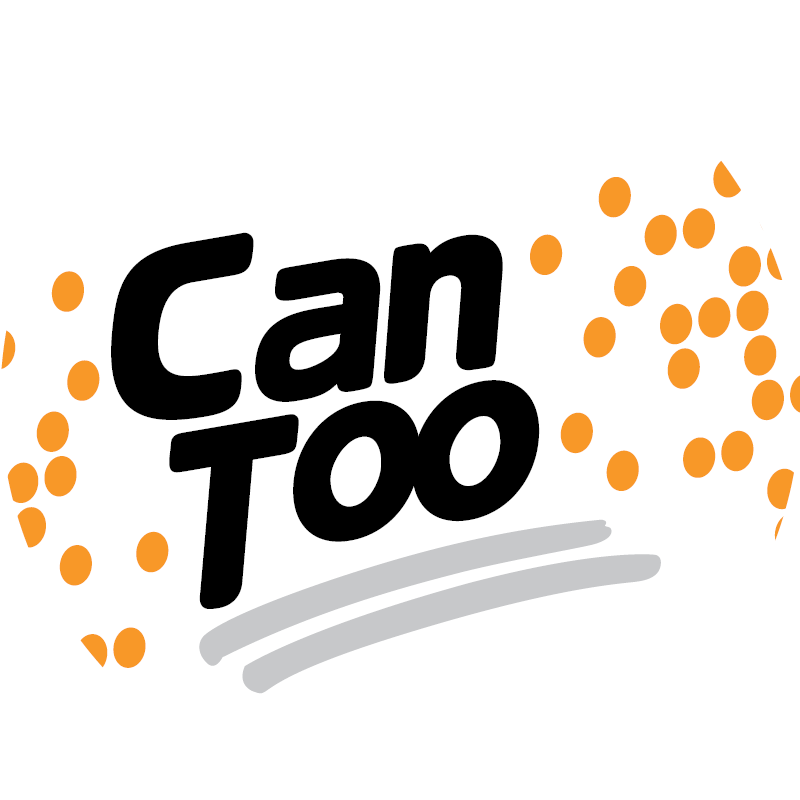 Trent Aquilina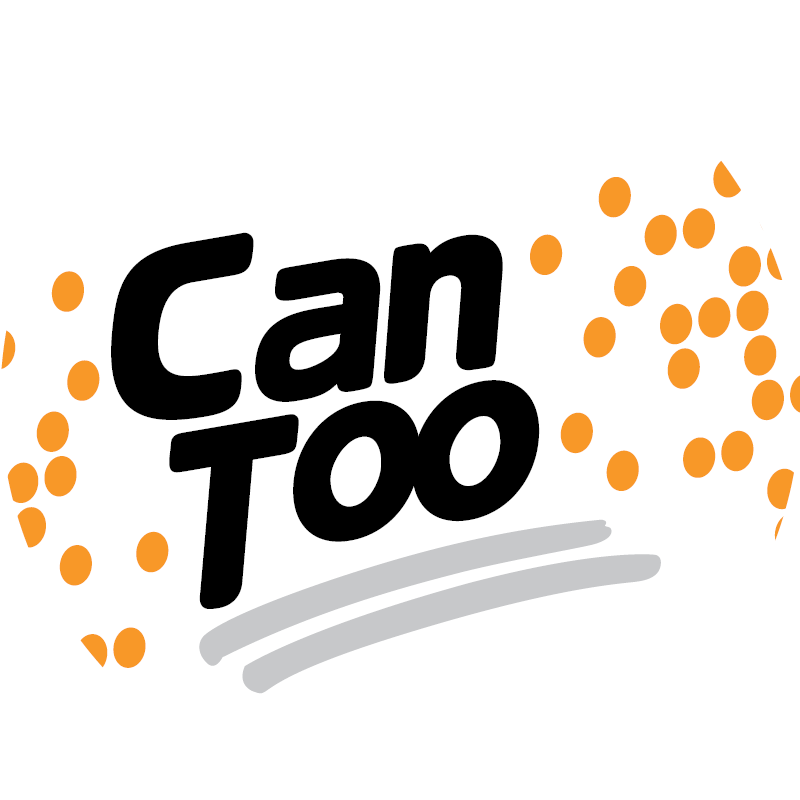 Christine O'hara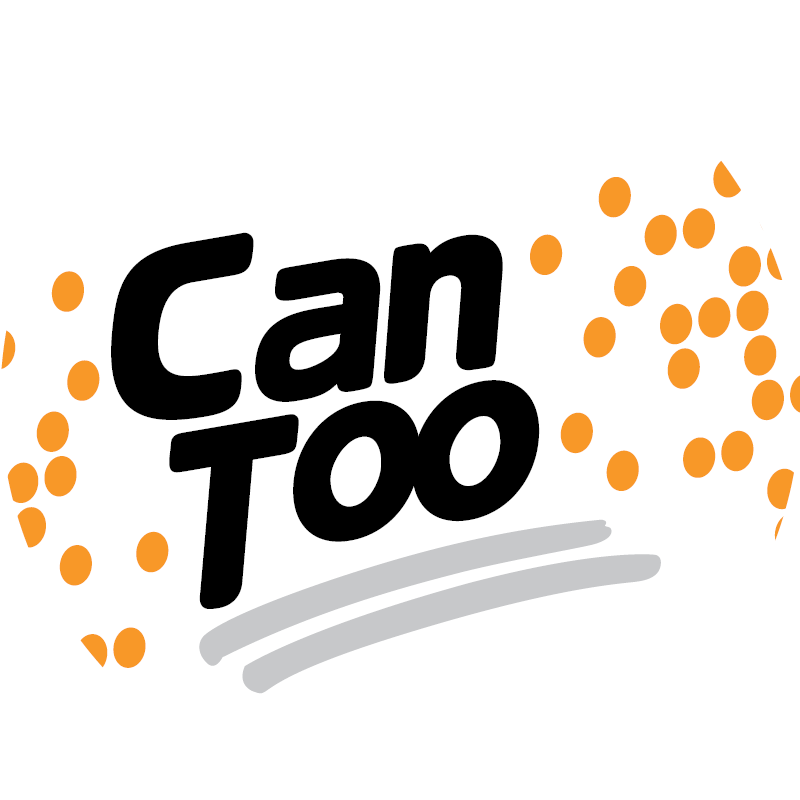 Edwina Wain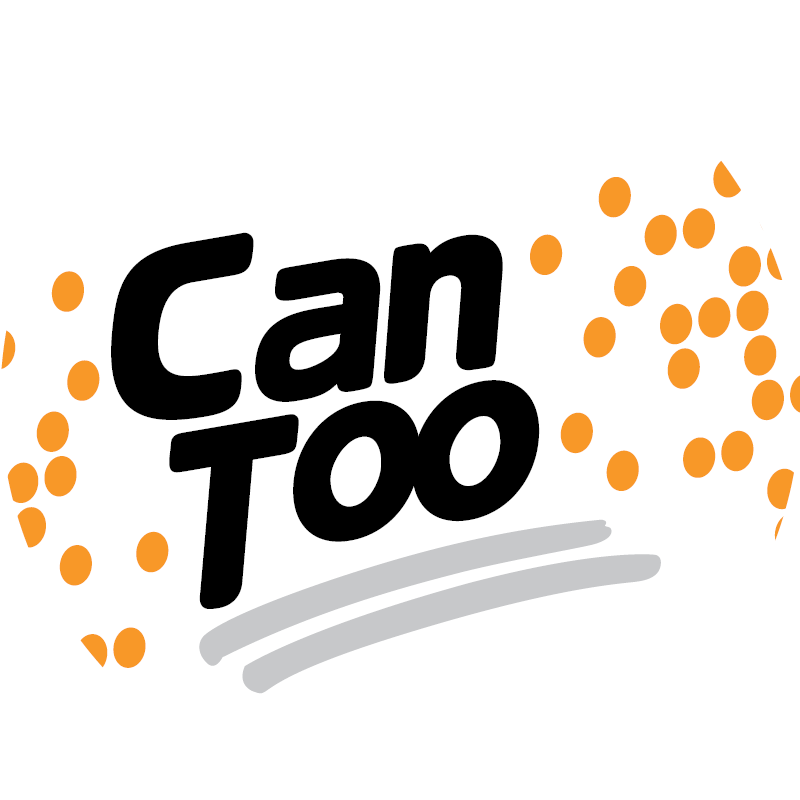 Leigh Elliott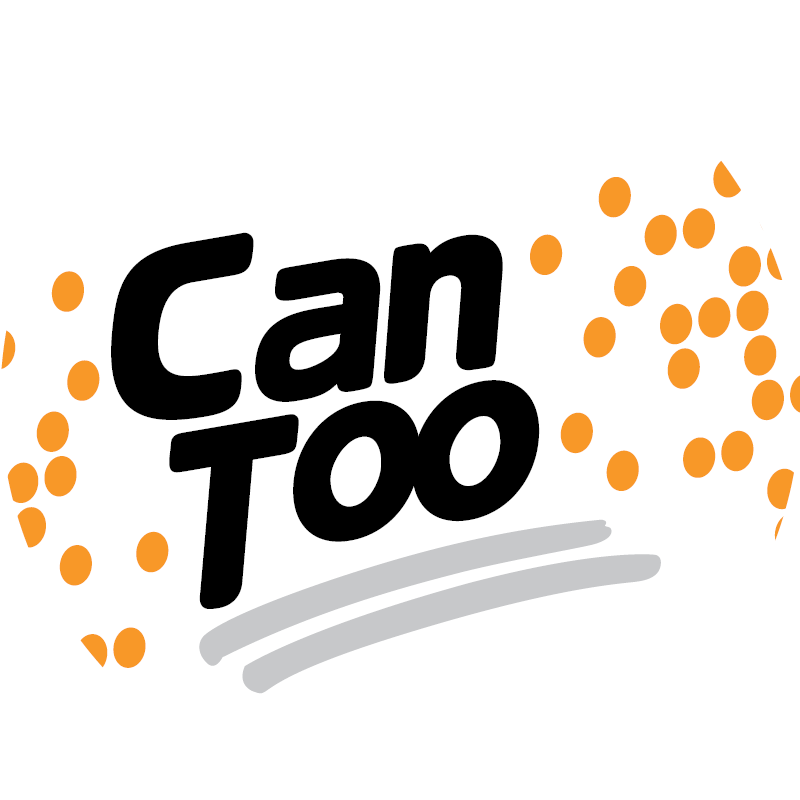 Crystal Sanders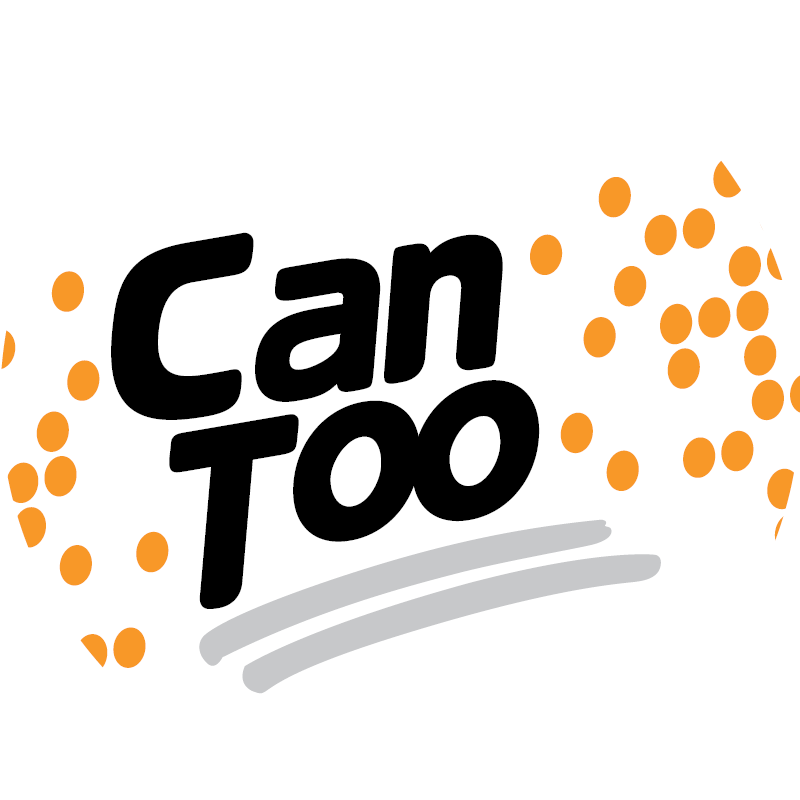 Catherine Parkinson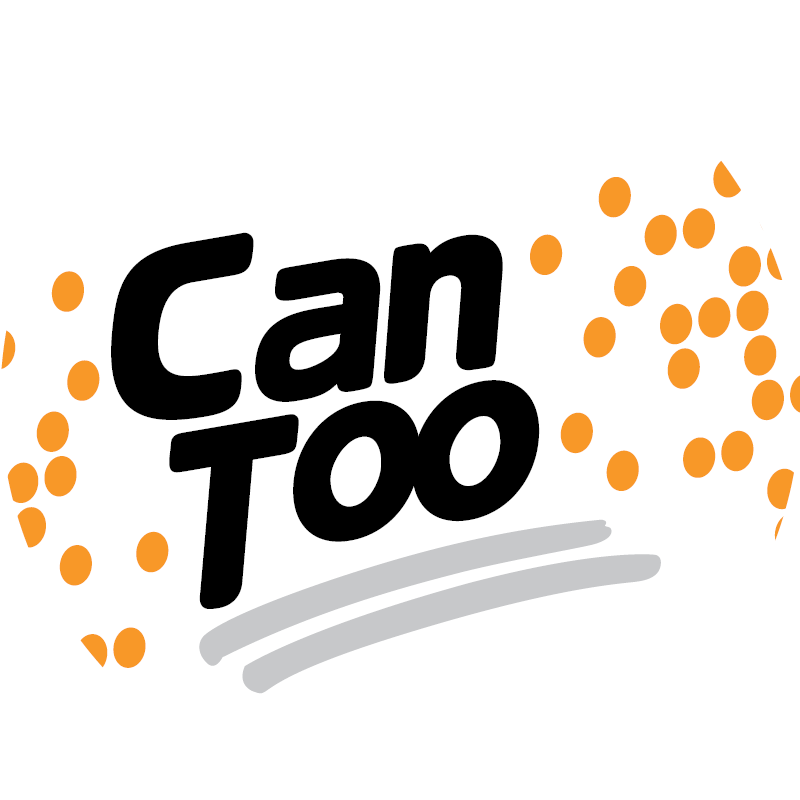 Karen Robson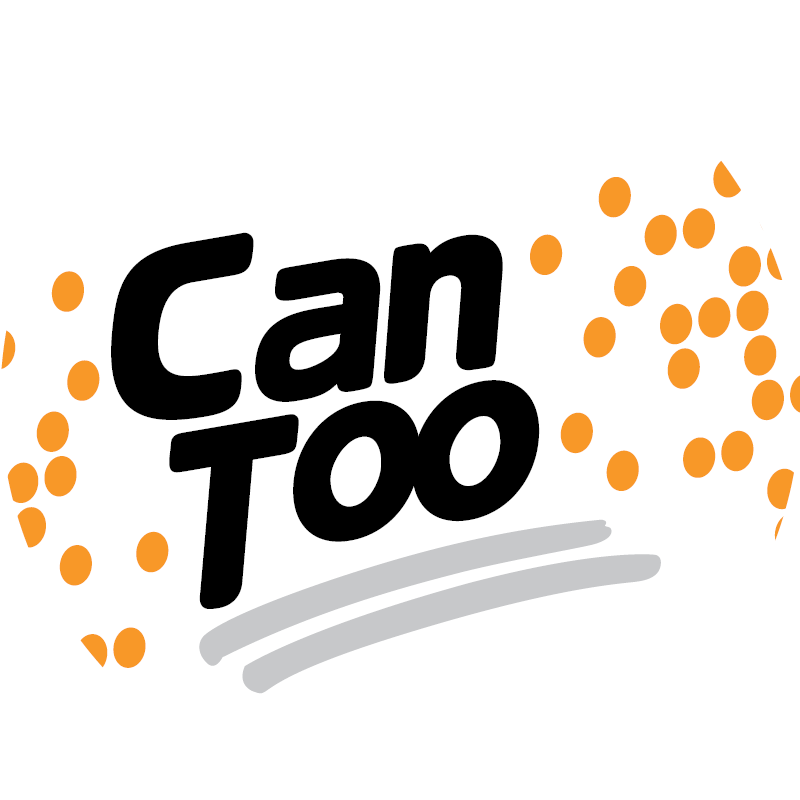 Josephine Pancia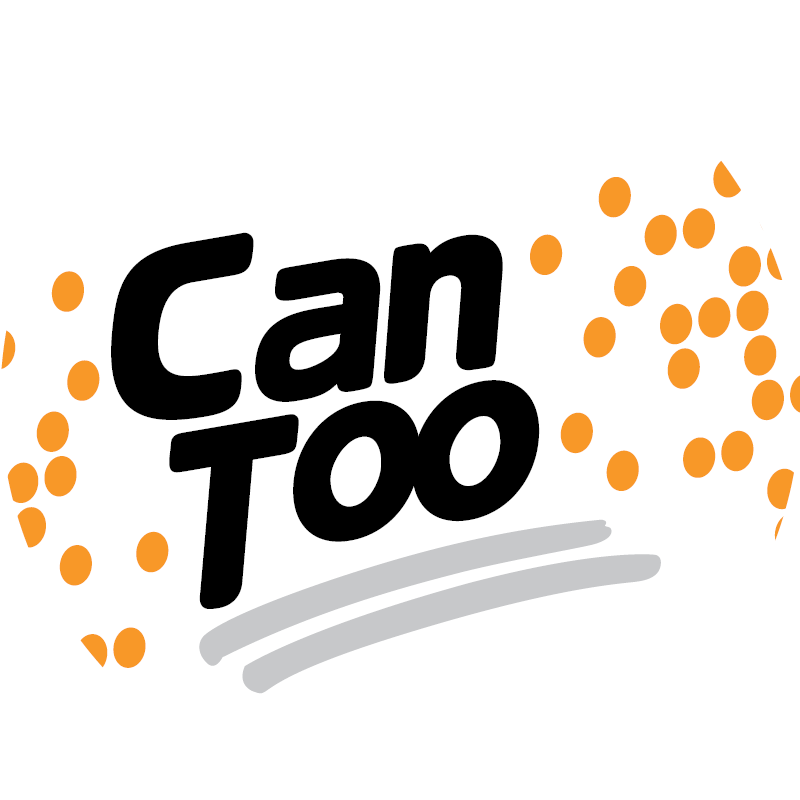 Rajiv Goyal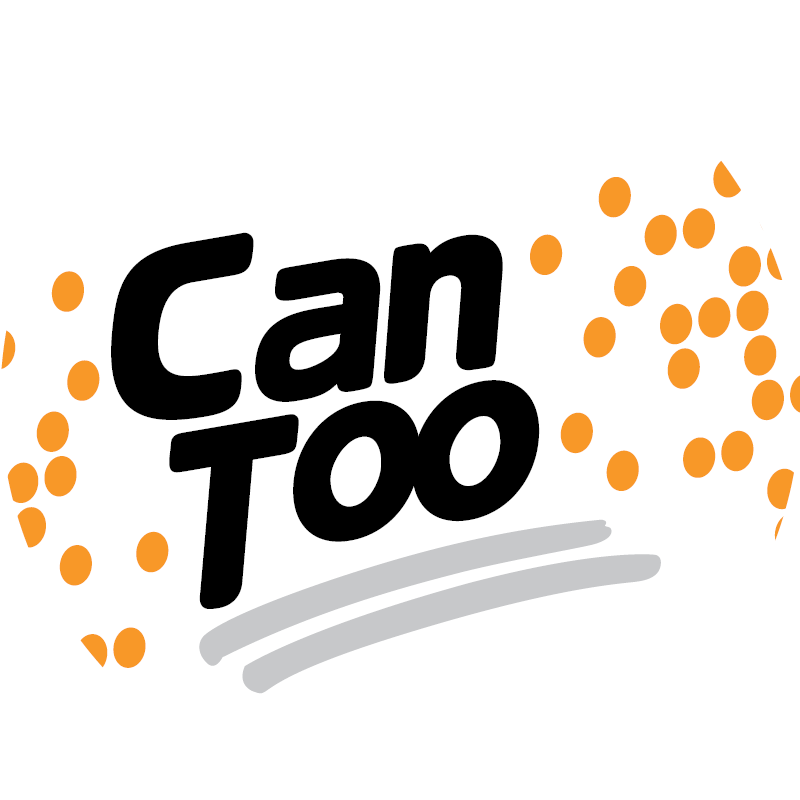 Andrew Handelsmann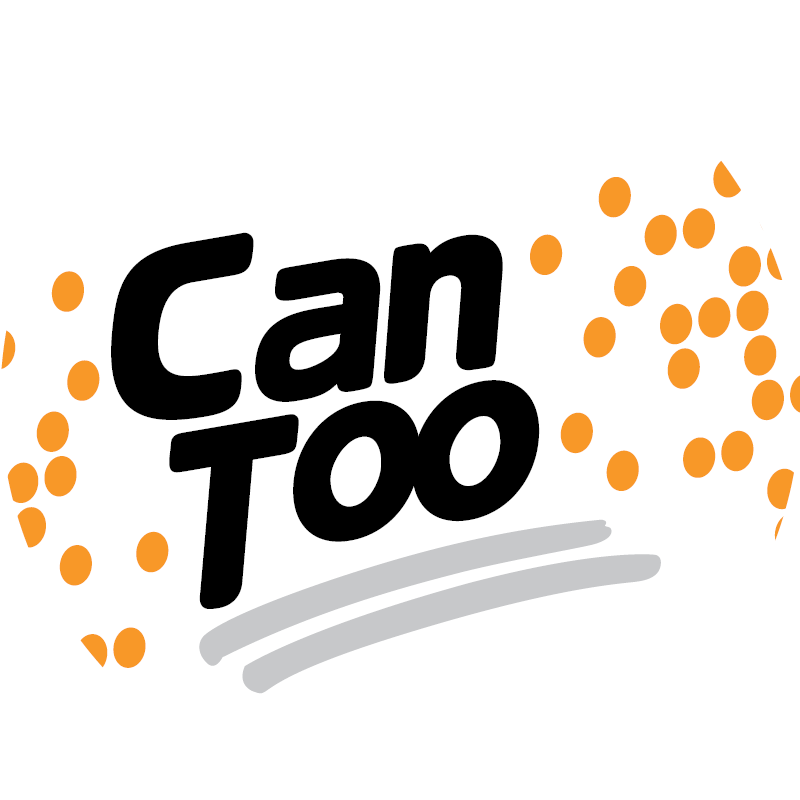 Rouzbeh Ansari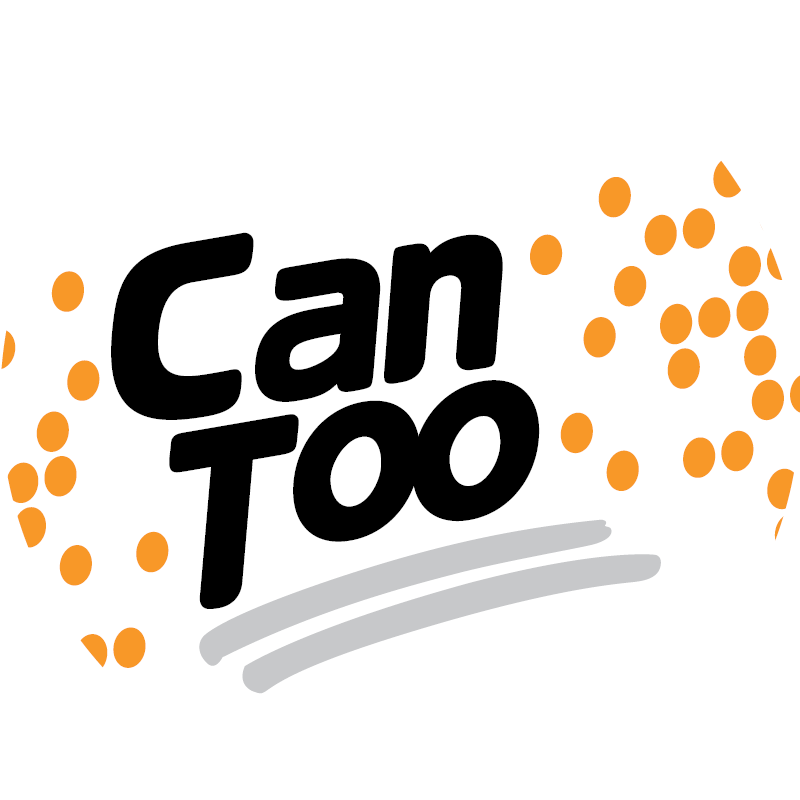 Michelle Guy