Welcome Rodney.The Hair's on Mount Kilimanjaro !
Look who has decided to join the Can Too trek to Kilimanjaro. He aint heavy he's Rodney Hair
First training day together doing the trail from Muogamarra Fire Station to Berowra Community Centre. View's to impress as always on a hot hot day.
I'm thrilled that Rodney has decided to join!
Heather Hawkins and half of our team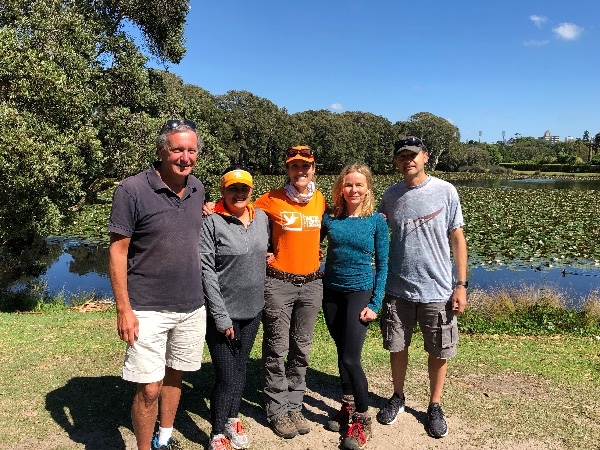 It was great to meet some of our team members and Heather Hawkins.  Exciting beggining for all of us.
https://www.facebook.com/CanTooRunSwim/videos/1810915692307130/?t=84
I'm training to climb Mount Kilimanjaro and fundraising for cancer research with Can Too
I am very excited to be travelling to Africa in Feb and Climing Mount Kilimanjaro with the Can Too team.  Mount Kilimanjaro is 5,895 meters above sea level and I cant wait to reach the summit!!  
We now know that 1 in 3 women and 1 in 2 men will be diagnosed with cancer in their lifetime. This means that potentially someone we love may have to battle cancer, and that's a statistic that needs to change. 
The Kilimanjaro team are raising valuable funds that go towards innovation in the prevention, care, and control of cancer. Since 2005, Can Too have trained over 14,500 participants, raised over $19,500,000 to make 158 investments in cancer research projects.
It would be fantastic if you could sponsor me, or even better join me in a program!
Thank you for your support! #GoCanToo
Thank you to my Sponsors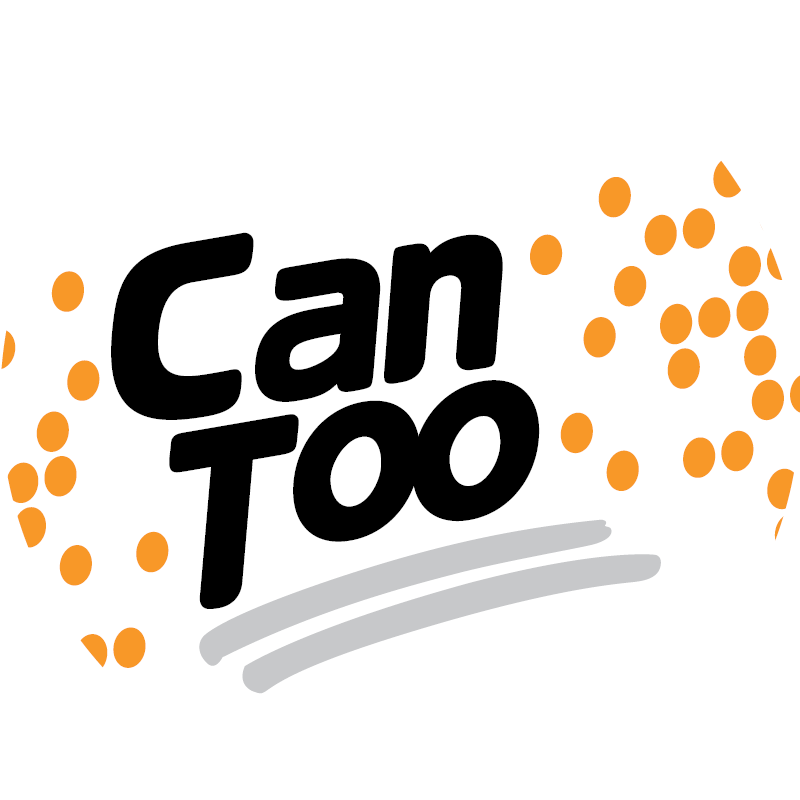 Helen Lacy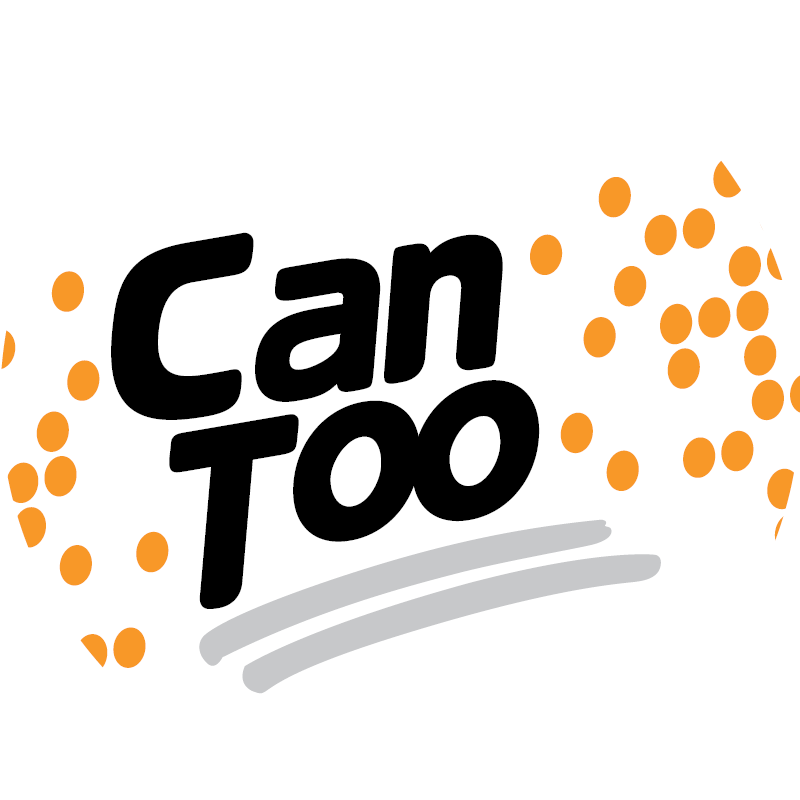 The Zebra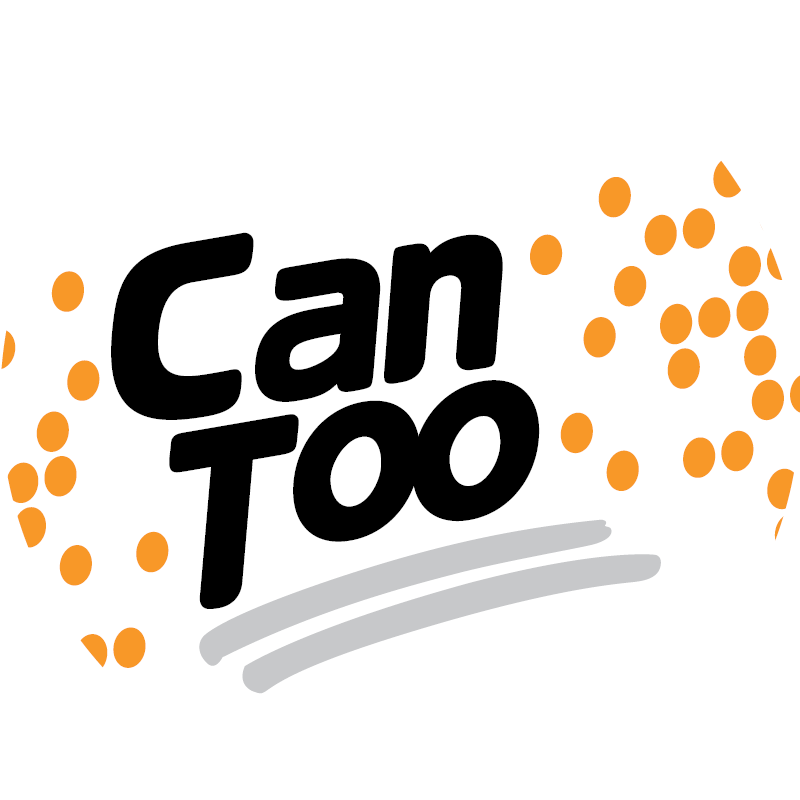 Zahid Arain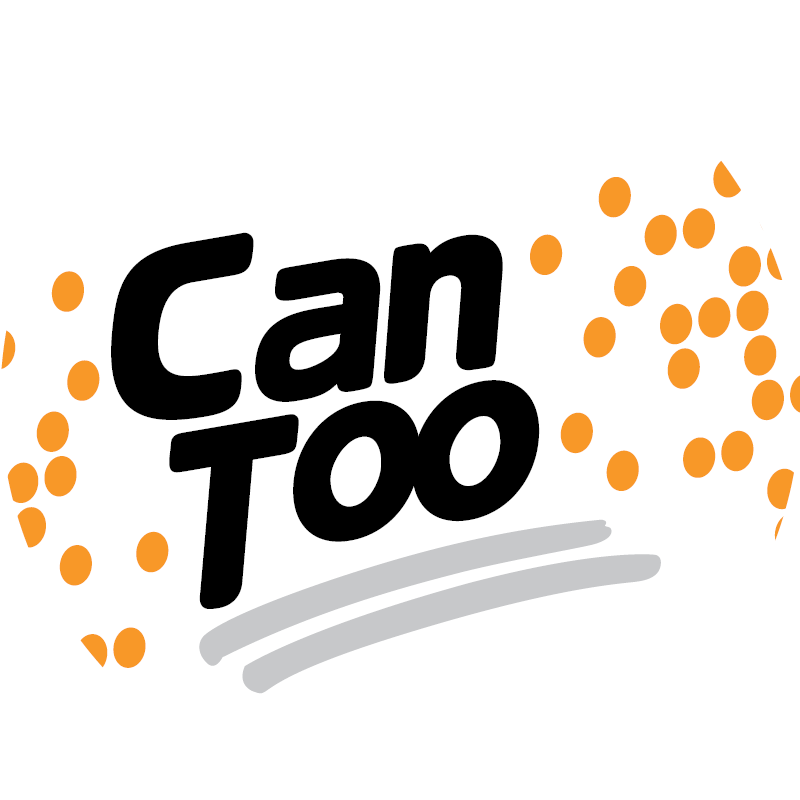 Daniel & Natalie Buffett