Only 3 days to go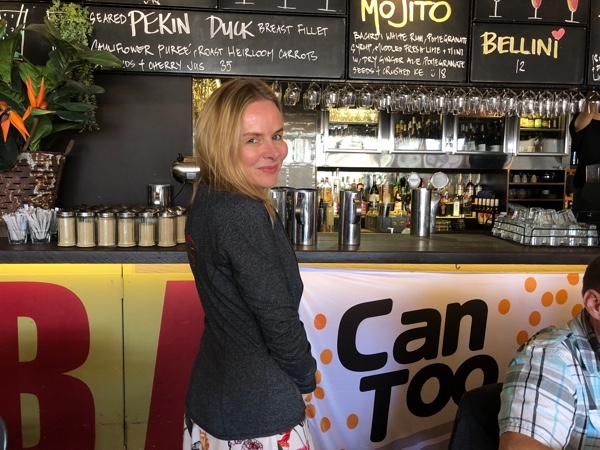 Im very excited to have only 3 days to go until we all fly to Tanzania. Thanks to all of you I've met the fundraising target, great support for Cancer Prevention and Research.
Thank You x
15 Days to go !! Excitement building
Im getting over excited. Love this image that was shared by a good friend of mine. His son is reading this book which includes an English to Swahili translation in the back.
Training has been fun, will be going on another hike in the Blue Mountains this weekend.
25 Days to go - Getting excited!!!!!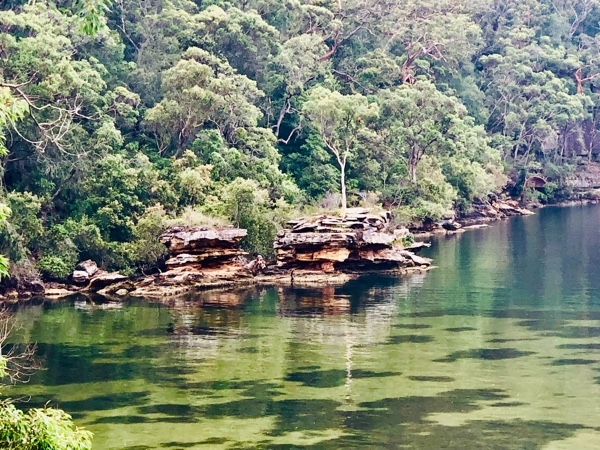 Hikes this weekend.
Sat - Cowan to Berowra - 16.7 km
Sun - Brooklyn to Muogamarra Fire station - 16.5 km with Rodney Hair (Thanks for walking with me)
Great test for my new clothes. I was completely wet at the end of both days, very humid. The Icebreaker t-shirts seem to work really well, they cool you down a bit. We are so lucky as Aussies to have such beautiful bush lands, love the smells and sounds.
Thank you to everyone who has donated! Over the past couple of weeks its been, Aunty Gwen and Uncle Mike, Susan Hair and Uncle Doug, Renata Koch,Brigitte Dawson, Kate Harrison and Fenn Warth . You have helped me past the halfway point for my $2500 target. THANK YOU ?.
4 Weeks to go
Incorporating altitude training into my regime. Mount Kilimanjaro - here we come!
Our Bunnings BBQ Teams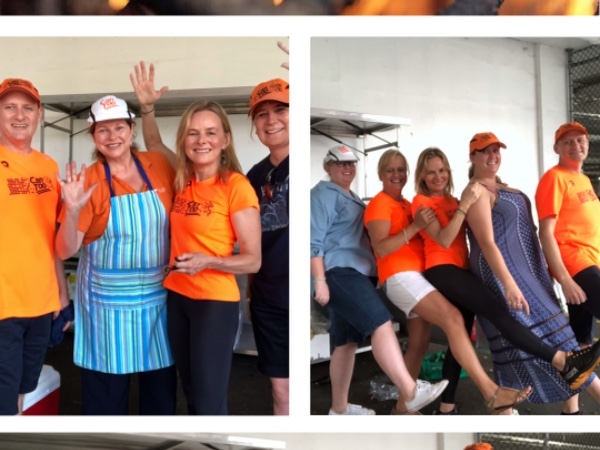 Great fun with friends and family at the Bunnings BBQ on the 5th Jan. With the support of our great team Rodney and I raised $950 helping us get closer to our target.
Thanks Everyone x
Coogee coffee and walk
Great to meet some of our trekking partners face to face. Looking fabulous in Orange
Welcome Rodney.The Hair's on Mount Kilimanjaro !
Look who has decided to join the Can Too trek to Kilimanjaro. He aint heavy he's Rodney Hair
First training day together doing the trail from Muogamarra Fire Station to Berowra Community Centre. View's to impress as always on a hot hot day.
I'm thrilled that Rodney has decided to join!
Heather Hawkins and half of our team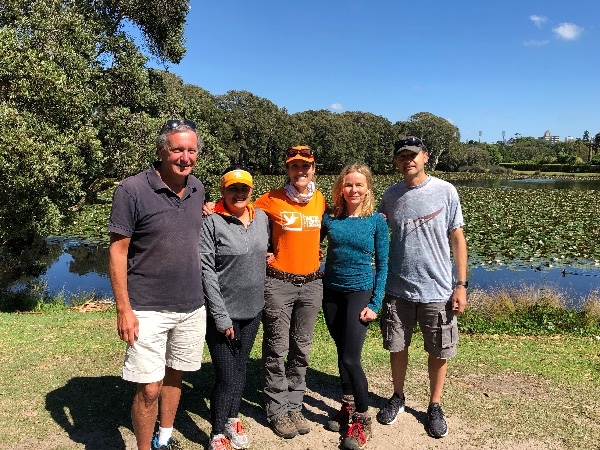 It was great to meet some of our team members and Heather Hawkins. Exciting beggining for all of us.
https://www.facebook.com/CanTooRunSwim/videos/1810915692307130/?t=84
I'm training to climb Mount Kilimanjaro and fundraising for cancer research with Can Too
I am very excited to be travelling to Africa in Feb and Climbing Mount Kilimanjaro with the Can Too team. Mount Kilimanjaro is 5,895 meters above sea level and I cant wait to reach the summit!!
We now know that 1 in 3 women and 1 in 2 men will be diagnosed with cancer in their lifetime. This means that potentially someone we love may have to battle cancer, and that's a statistic that needs to change.
The Kilimanjaro team are raising valuable funds that go towards innovation in the prevention, care, and control of cancer. Since 2005, Can Too have trained over 14,500 participants, raised over $19,500,000 to make 158 investments in cancer research projects.
It would be fantastic if you could sponsor me, or even better join me in a program!
Thank you for your support! #GoCanToo
Thank you to my Sponsors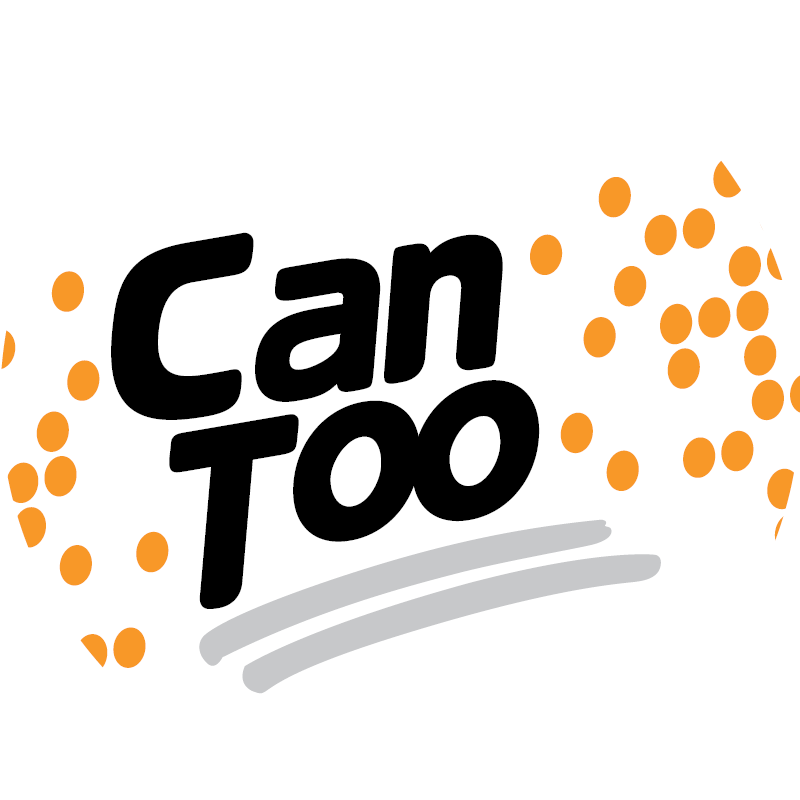 Zahid Arain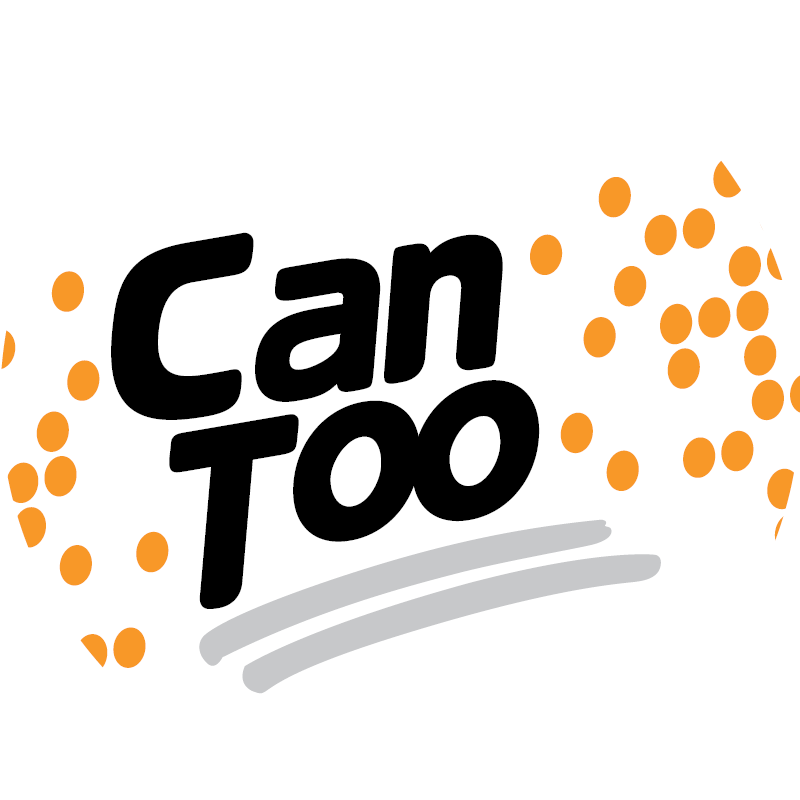 Deborah Hair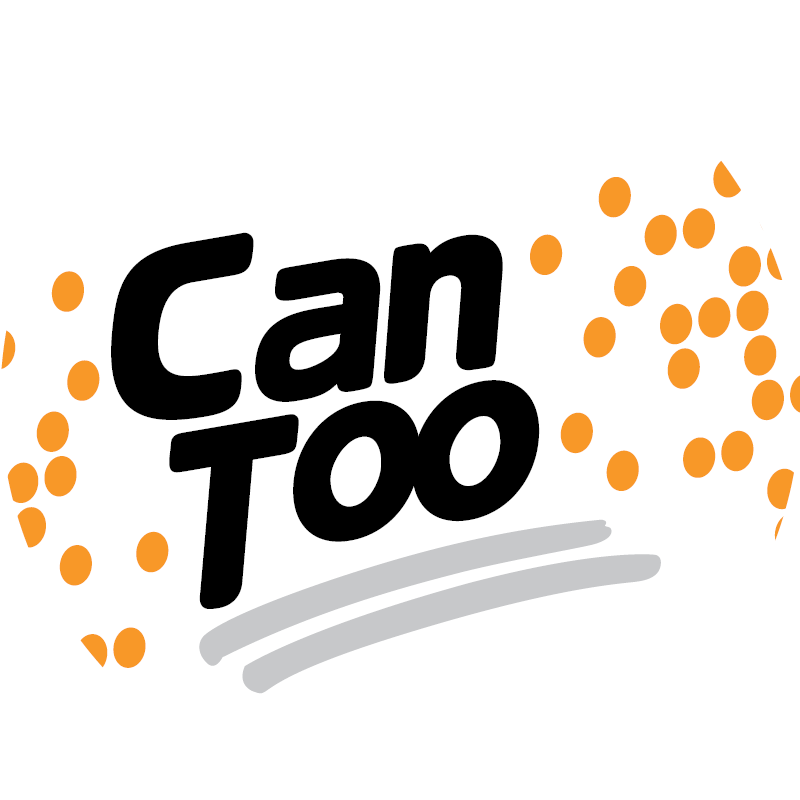 Andrew Harrison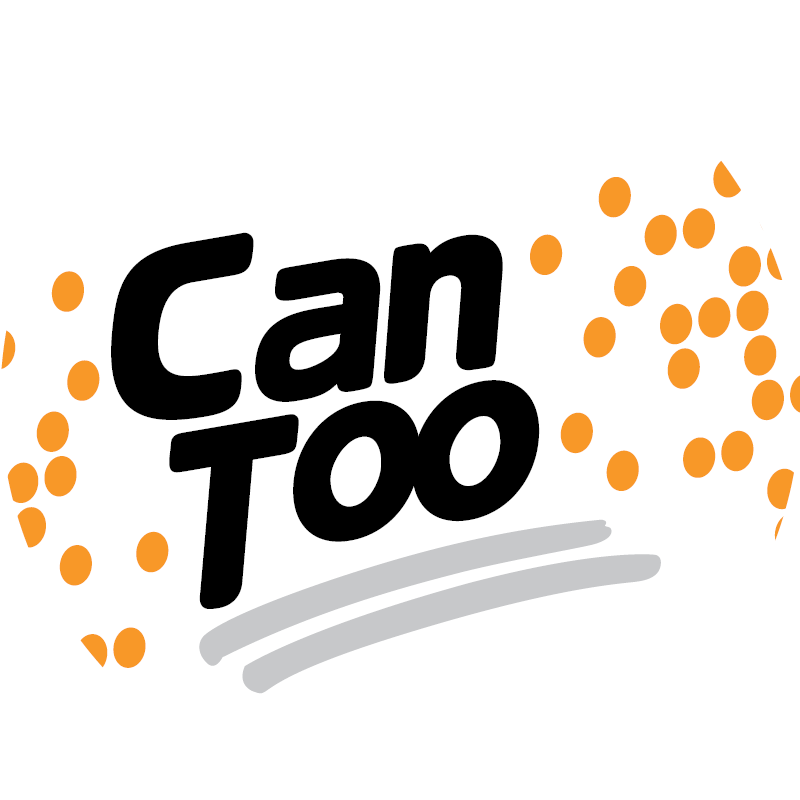 Helen Lacy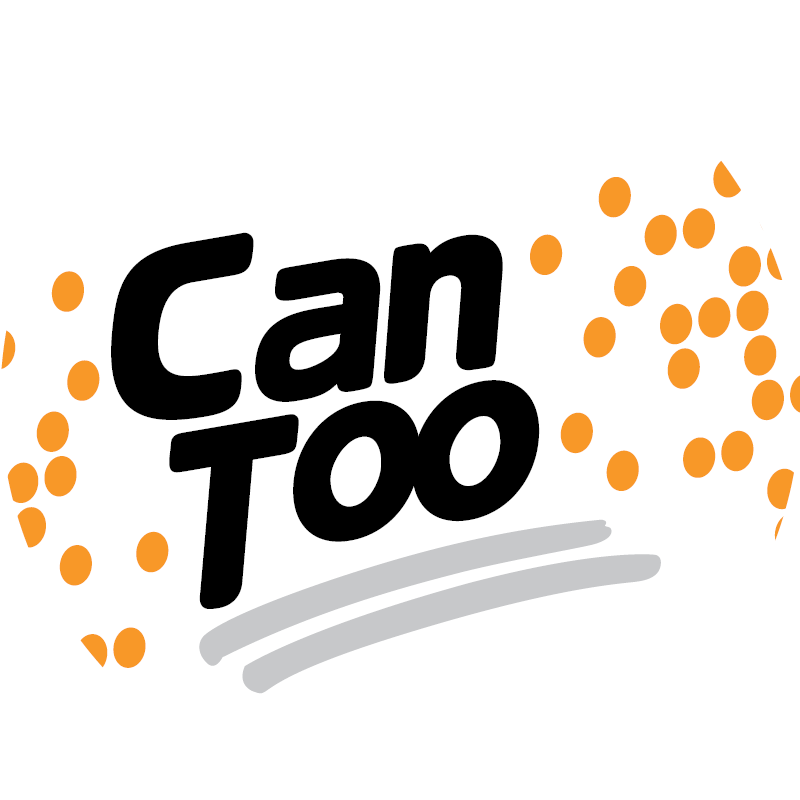 Kevin Delaney
Brigitte Dawson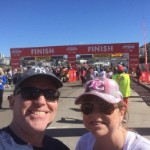 Michelle Shiers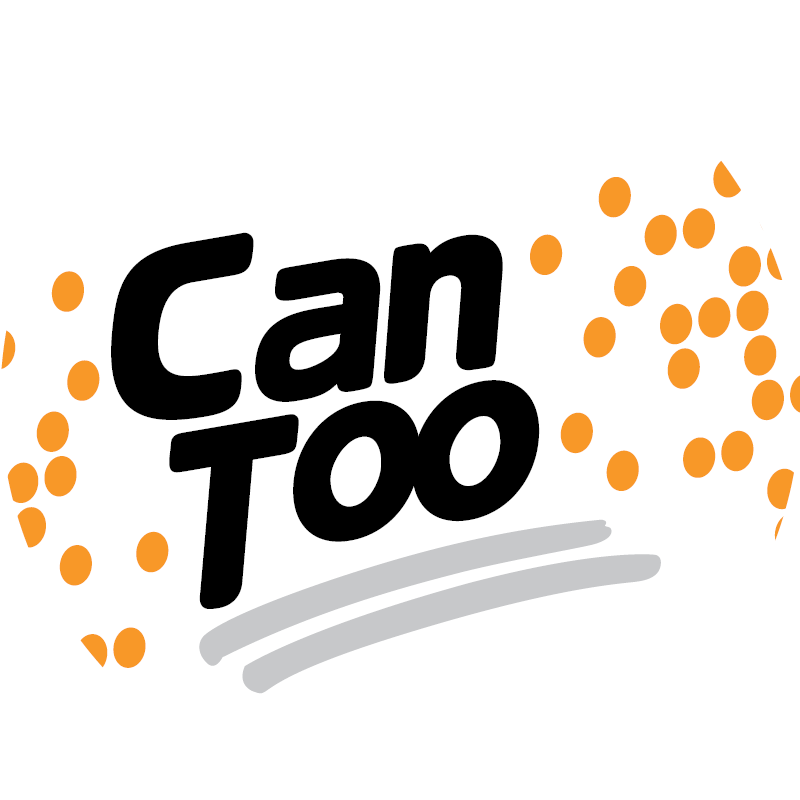 Michelle Ackerman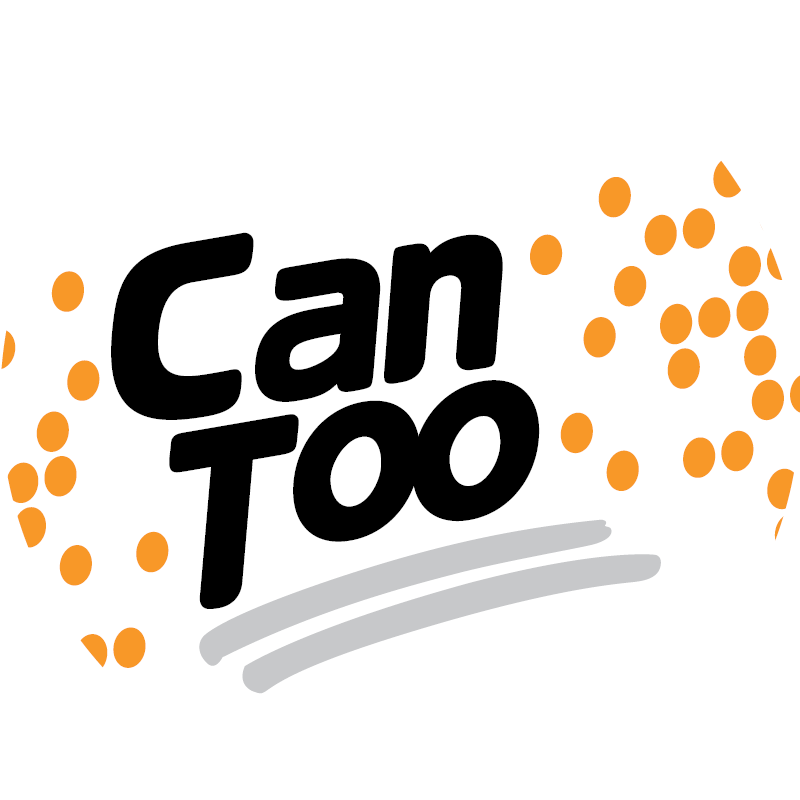 Mike Riabkoff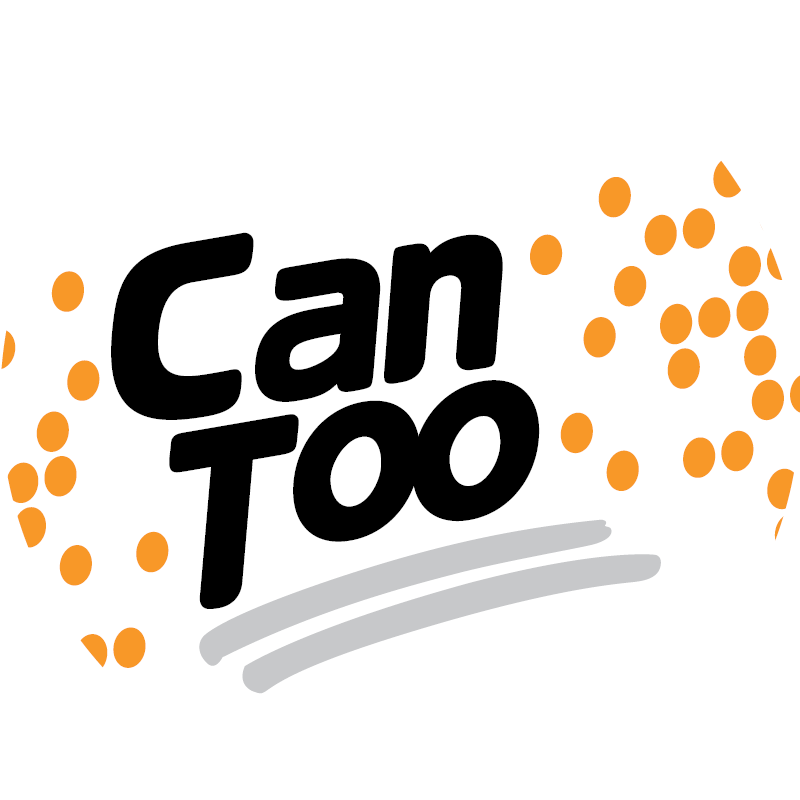 Susan Harrison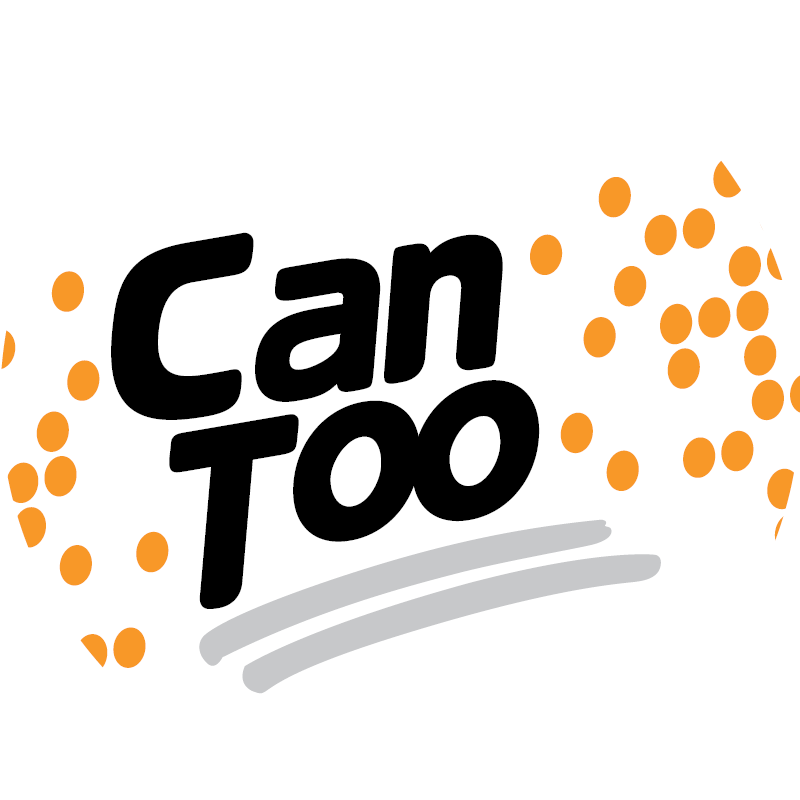 The Zebra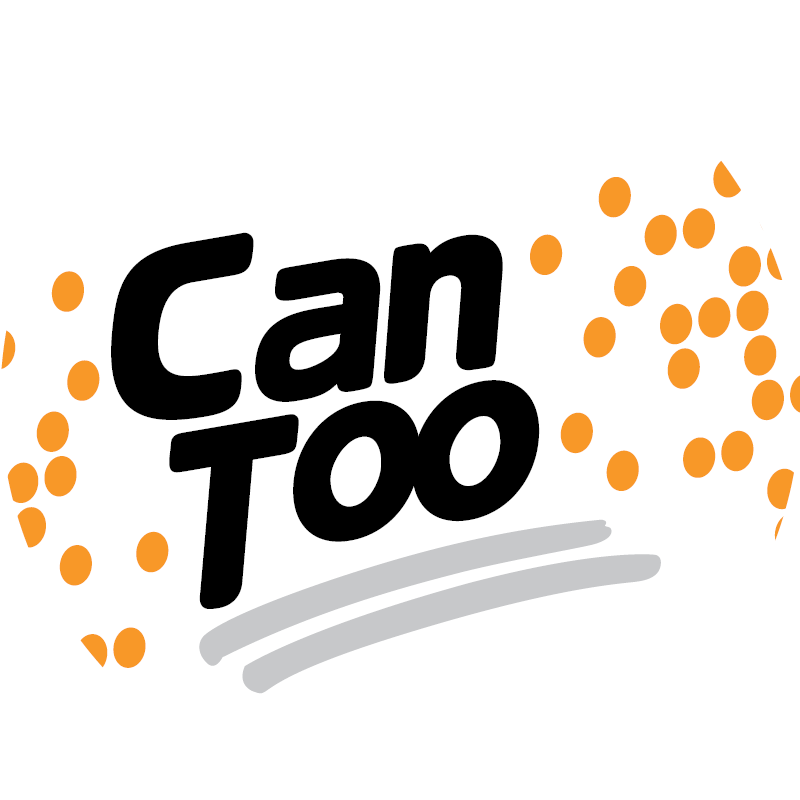 Zahid Arain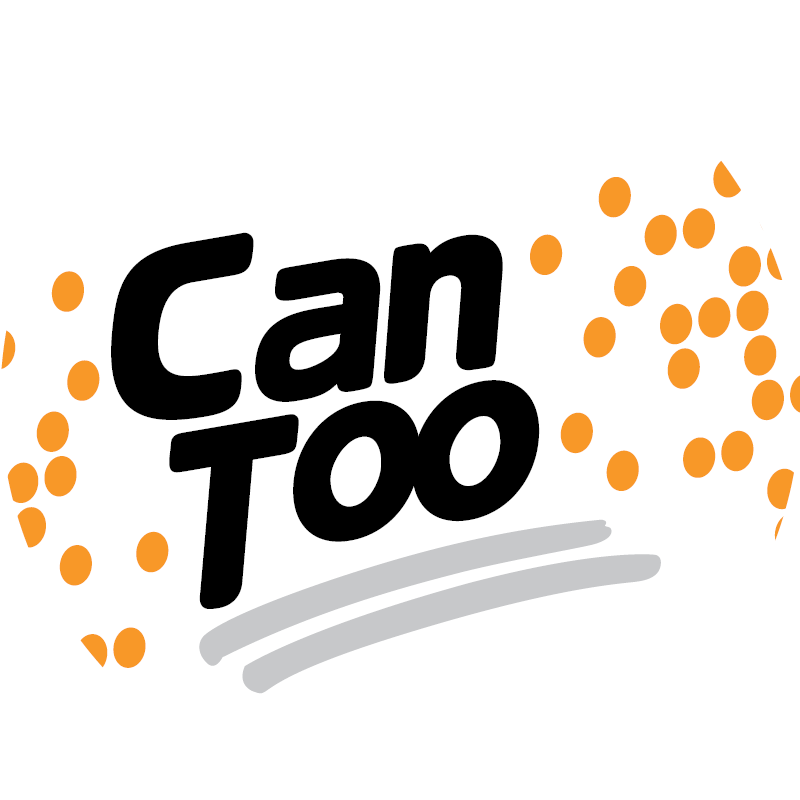 Daniel & Natalie Buffett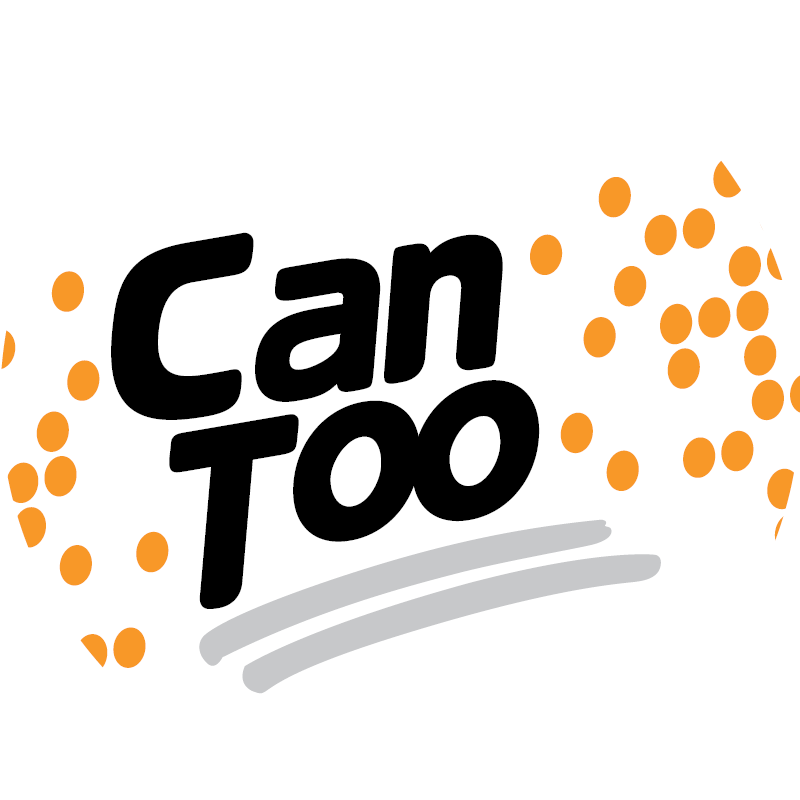 Kate & Fenn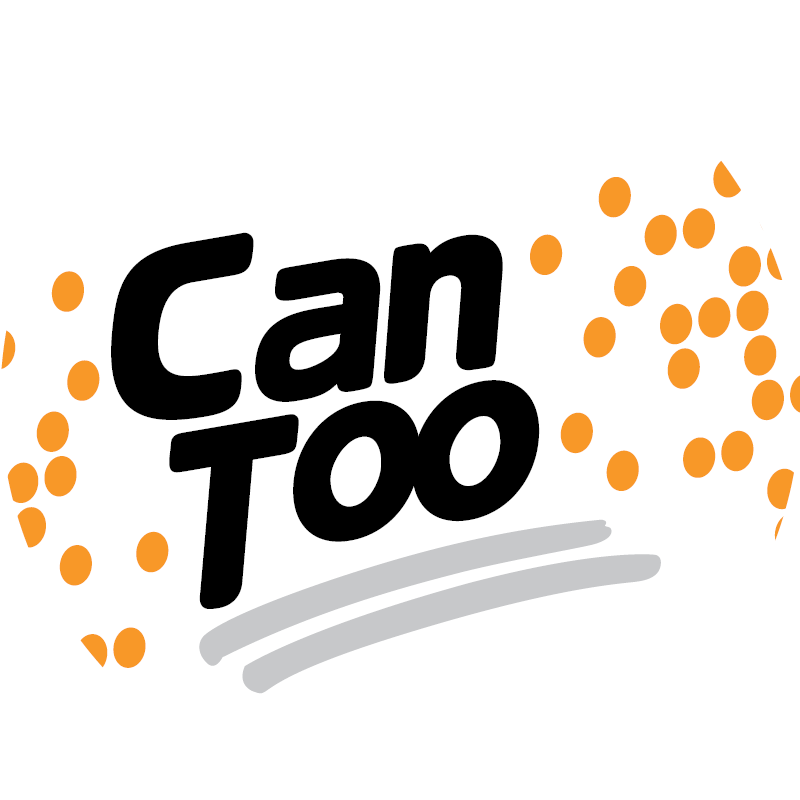 Susan Hair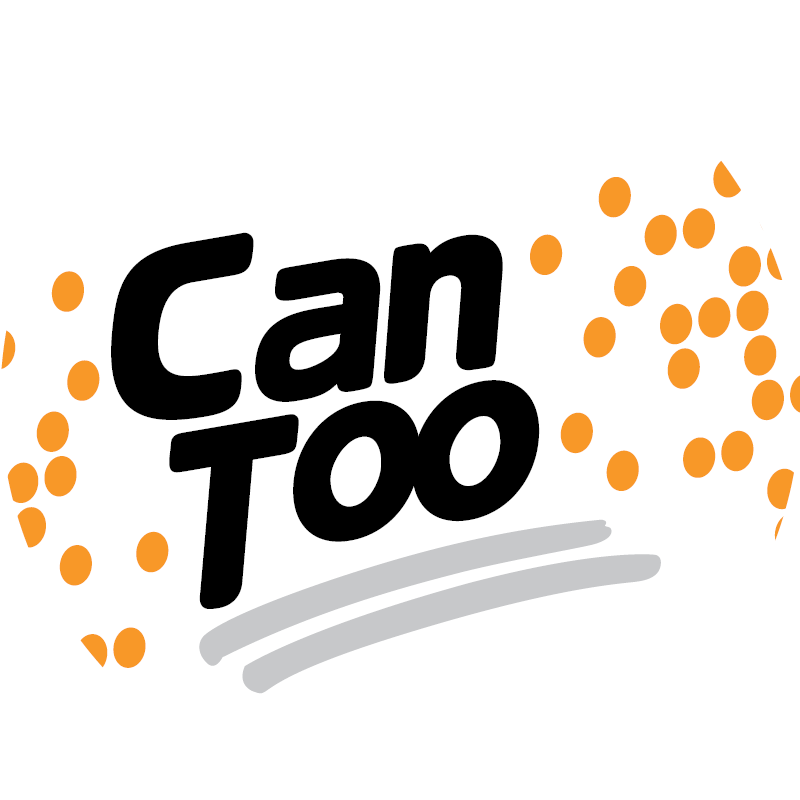 Robyn Barden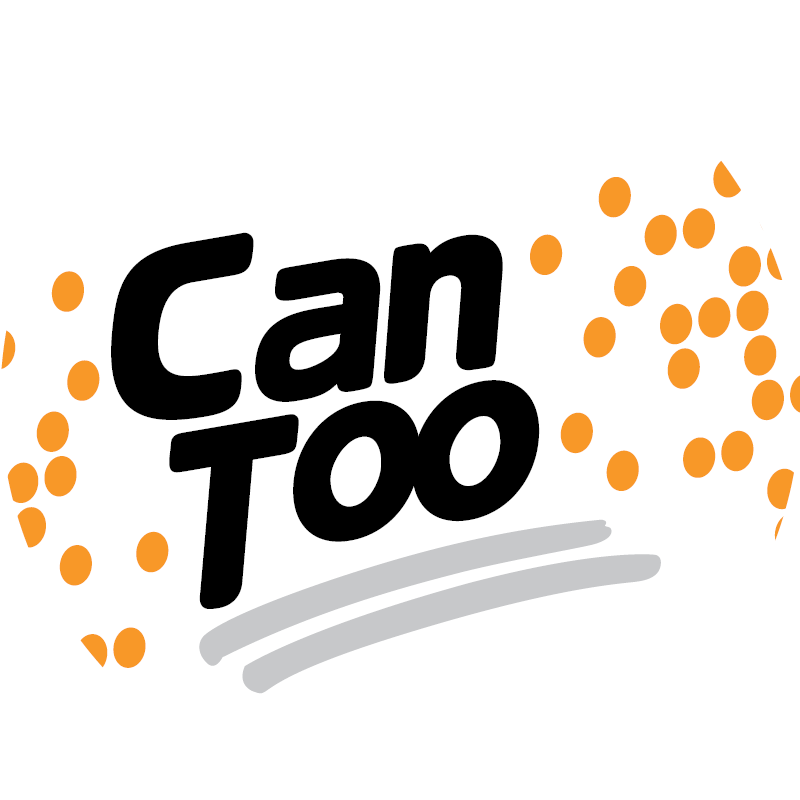 Ken Sanders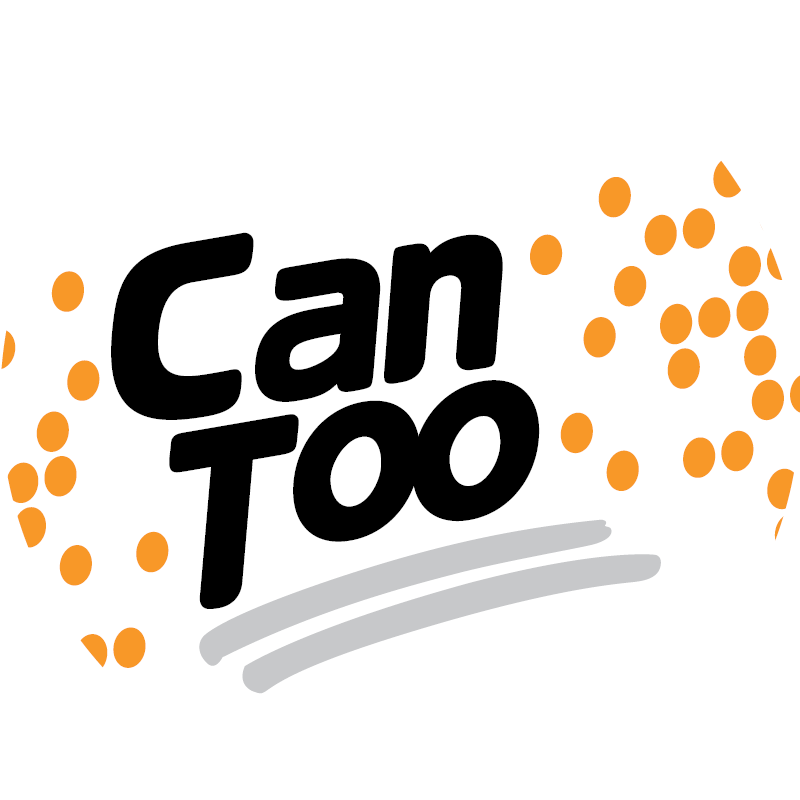 Tonya Divis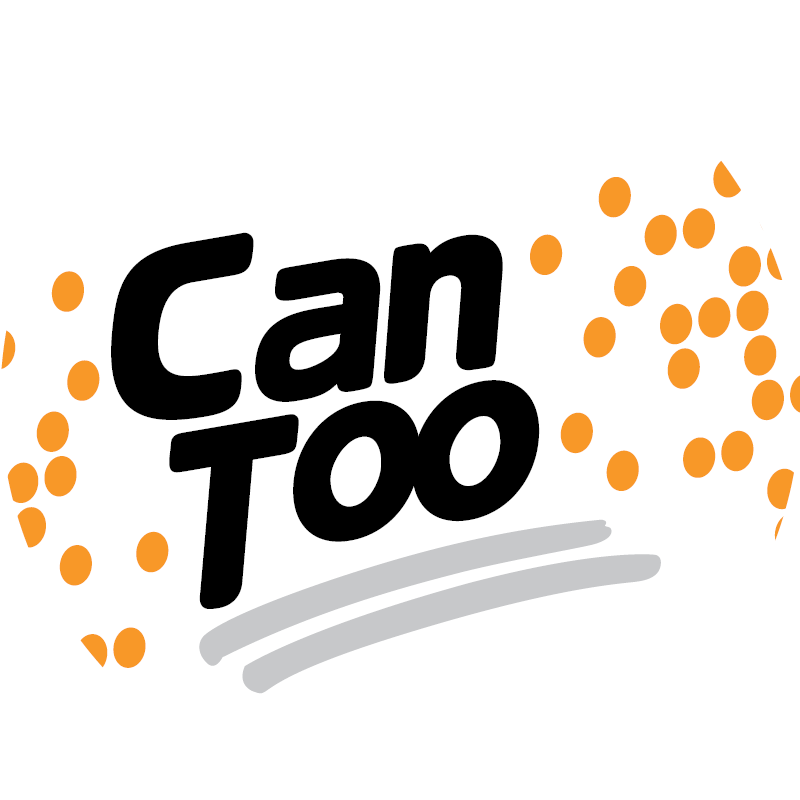 Ray Watts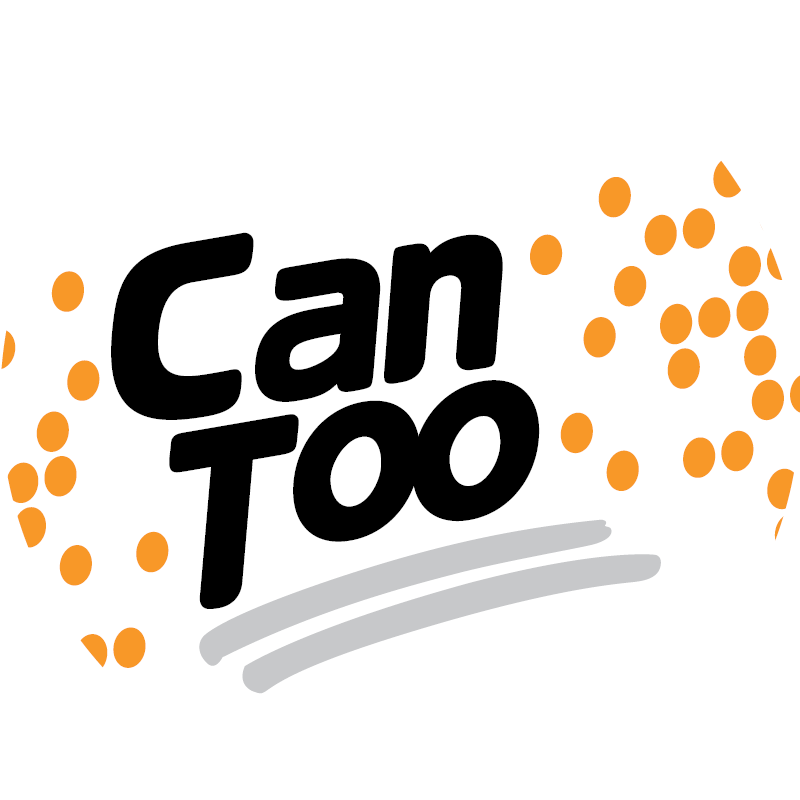 Lisa Mammoliti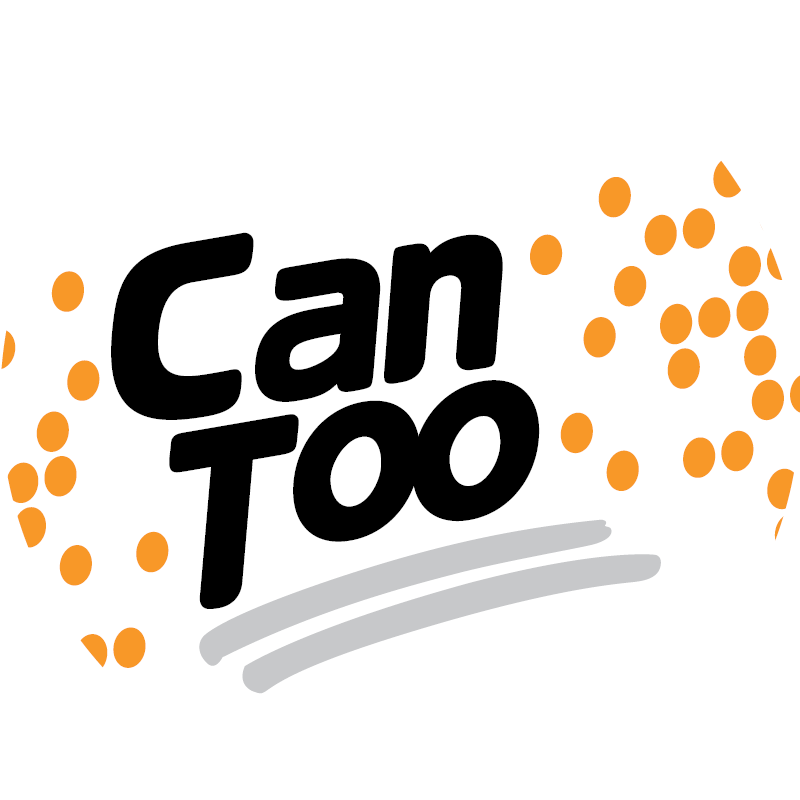 Claudia Bogar Sylvestre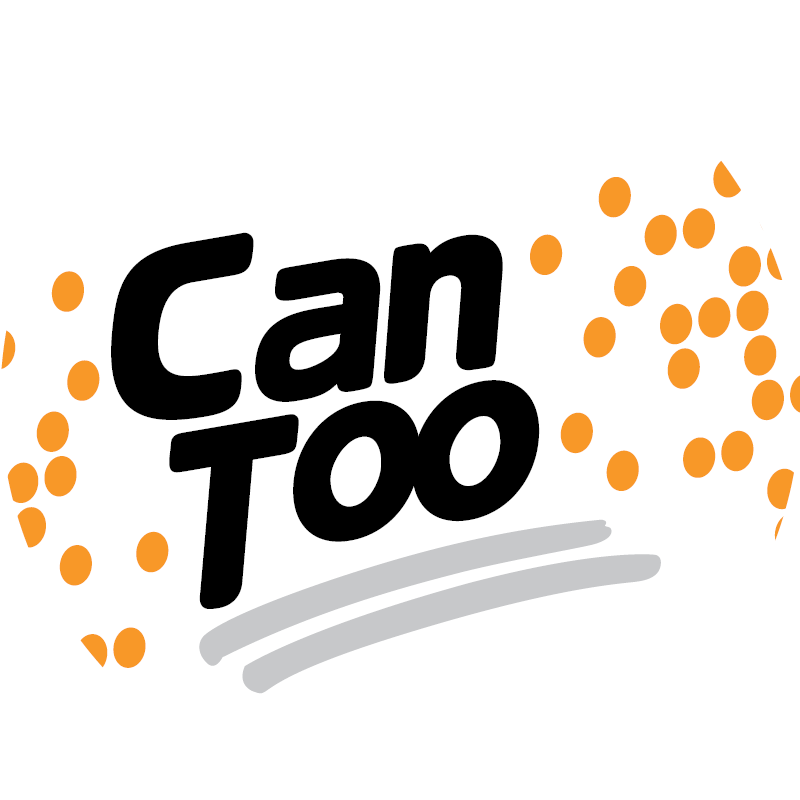 Julie Tilley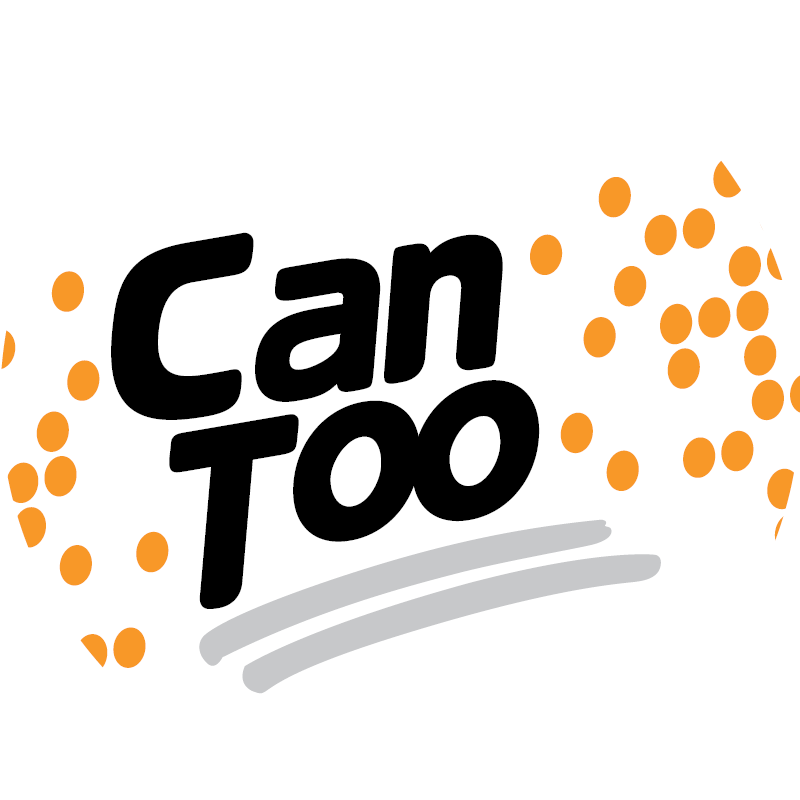 Renata Koch