My Activity Tracking
My target 500 kms
I'm supporting cancer research and prevention with Can Too Foundation.
1 in 3 women and 1 in 2 men will be diagnosed with cancer in their lifetime. This means that potentially someone we love may have to battle cancer, and that's a statistic that needs to change.
So I asked myself, "what can I do to help?" That's where the Can Too Foundation came in! Can Too provide professionally coached training programs for participants – of any fitness level – to run, swim and cycle their way to a healthier lifestyle and a cancer-free world.
In return, I am raising valuable funds that go towards innovation in the prevention, care, and control of cancer. Since 2005, Can Too Foundation have trained over 15,000 participants, raised over $21,000,000 to invest in 168 one-year cancer research grants.
It would be fantastic if you could sponsor me, or even better join me in a program!
Thank you for your support!
My Updates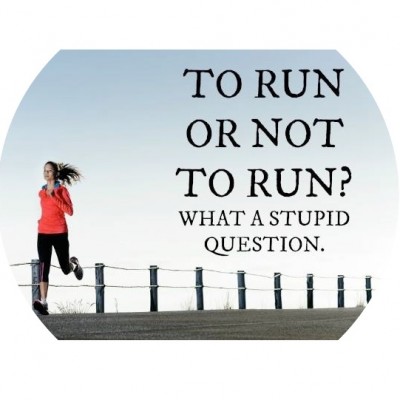 Oops I'm doing it again... a marathon... in Noosa... 23 May 2020.
Friday 6th Mar
Well this is the thing – I am currently more than half way through training for my third full marathon. For the uninitiated, that is 42.195km. And yes, the 195 metres are important 
I am writing to ask you if you could possibly sponsor me in my efforts. But you will not be giving to me – you will be contributing to the ongoing research into cures for cancers of all forms. And this is research by early career researchers – not students by any means – they all have bloody PhDs! But they are young and keen and have amazing ideas. 
Why would they need your support? Doesn't the government fund them? Sadly no. Not enough of them. In order to get an NHMRC grant, you virtually have to have proved your theory, published a lot of papers and have received a lot of other grants. It is a bit like asking a 25 year old to provide proof of 30 years experience. 
And I know we have had a tough year with drought and bushfires and floods. But now the bushfires are all out, cancer is still with us. Probably a couple of people in Australia got some bad news while you were reading this
I will be out at 0630 on Saturday morning running 30km around Narrabeen Lagoon. Should be finished by just after 10am – with a rest scheduled for the afternoon!
Could you please consider throwing some money into cancer research? If you can't stretch to $1000, any amount will be so appreciated 
But seriously, Can Too is a fantastic organisation (some say 'cult') and they have so far raised over 23 million bucks. Can you please help?
Share
Thank you to my Sponsors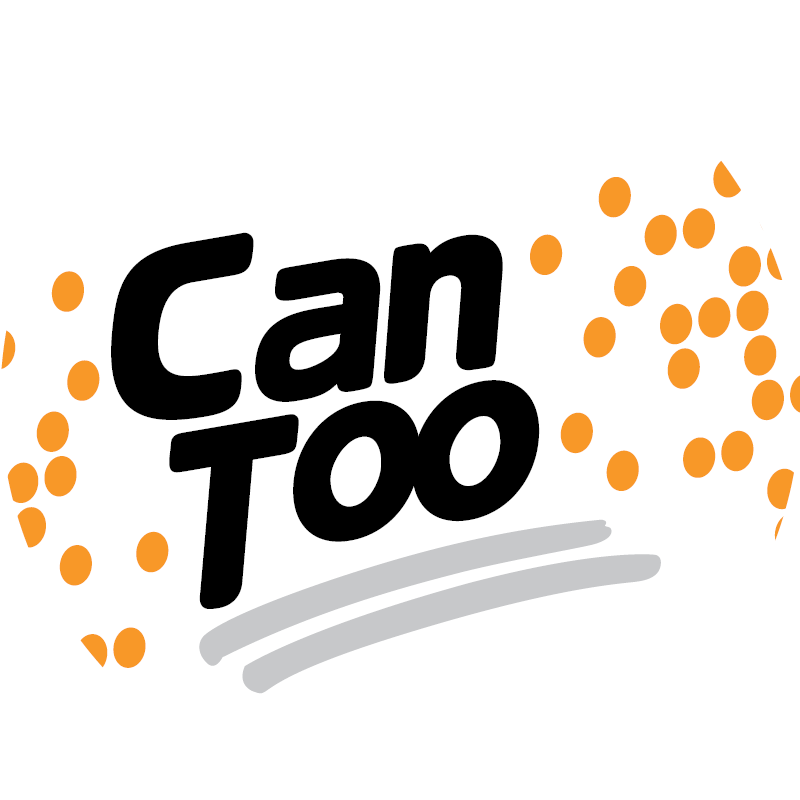 Edwina
Ann Head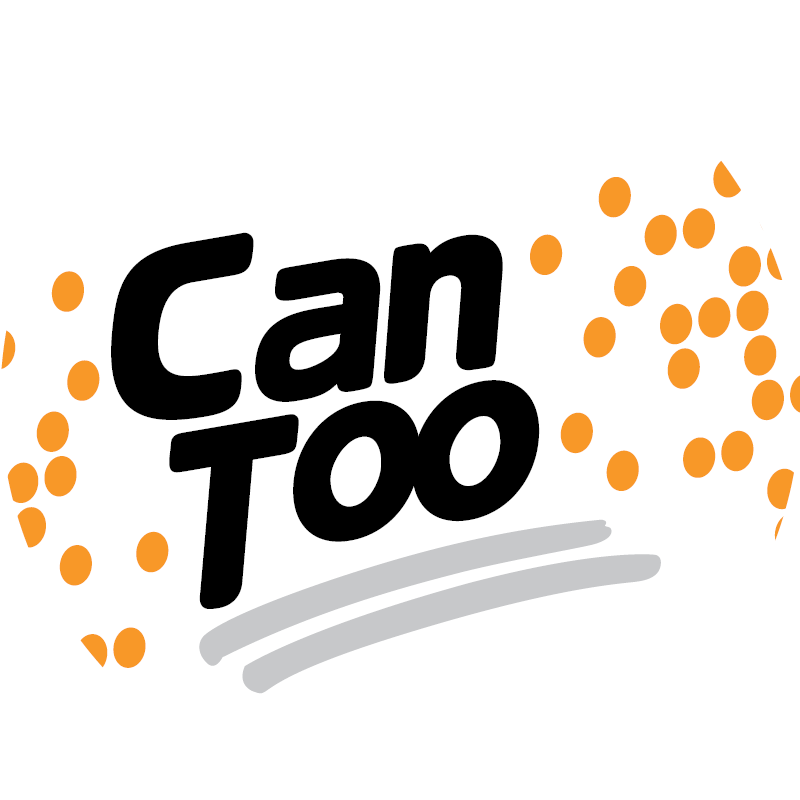 Barbara Addison