I'm supporting cancer research and prevention with Can Too Foundation.
According to Australian statistics, by the time YOU reach 85 years old, half of YOU will have been diagnosed with cancer. Of that, 31% of YOU will have died within five year of diagnosis. That's fucked!
I'm supporting the Can Too Foundation, who help fund early career researchers who are often overlooked from government grants in favour of more established researchers. But our young researchers have innovative ideas that need to be seeded!
Since 2005, Can Too Foundation have trained over 15,000 participants – to run, swim and cycle their way to a healthier lifestyle and a cancer-free world, and raised over $20,000,000 to invest in 158 one-year cancer research grants.
It would be fantastic if you could sponsor me, or even better join me in a program!
Thank you for your support!
Thank you to my Sponsors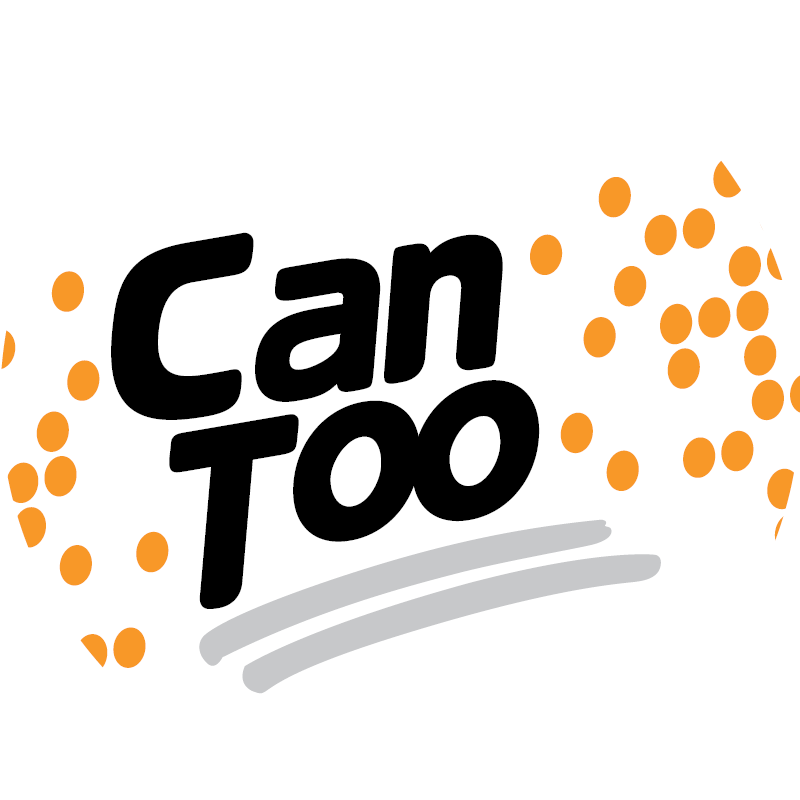 Shanelle Newton Clapham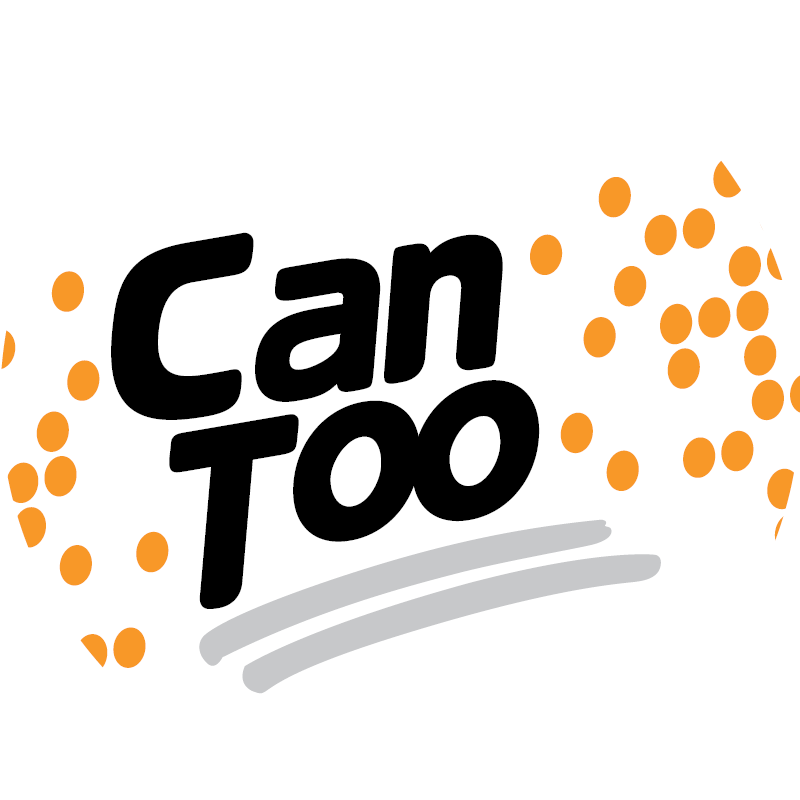 Elizabeth Kaulback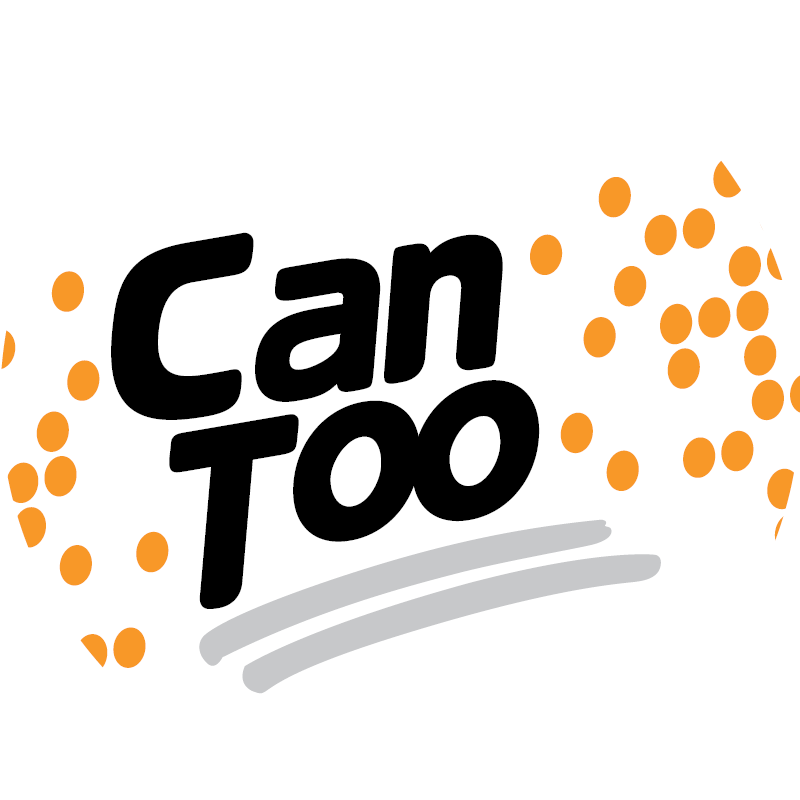 Russell Nelms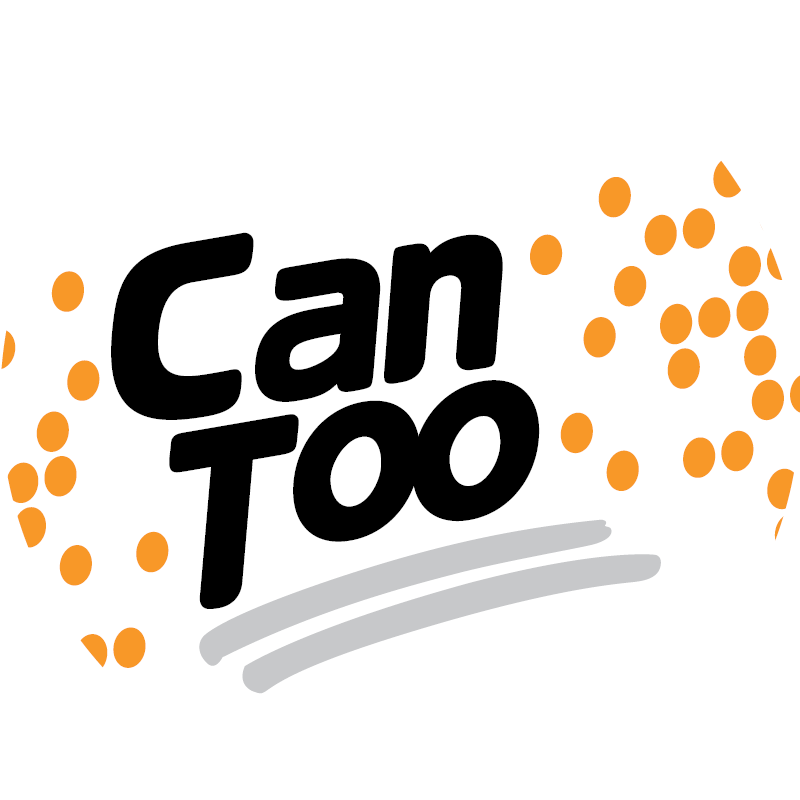 Rory & Katherine Fitzell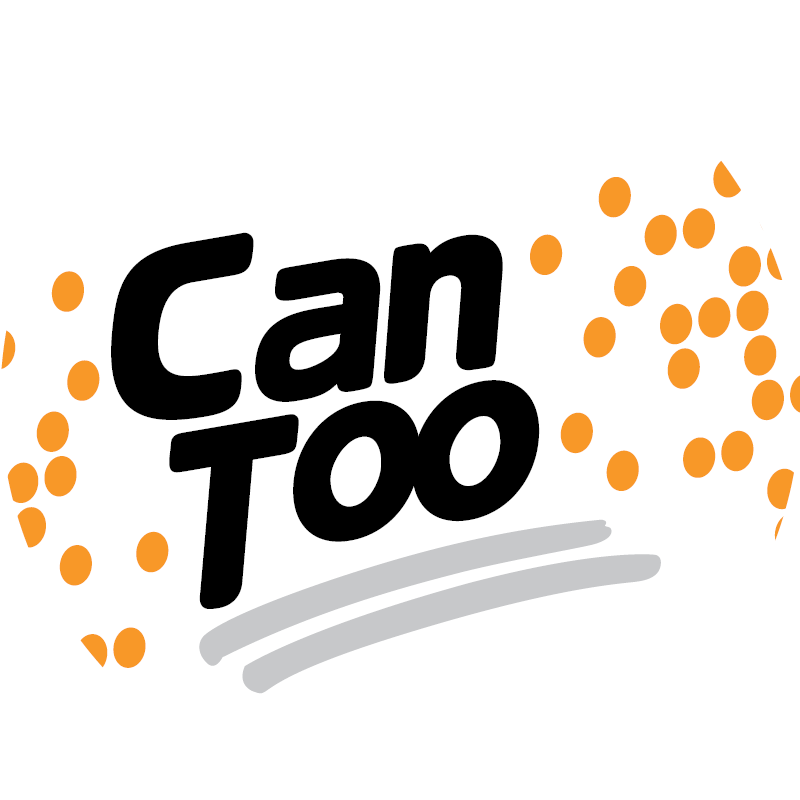 Mary Ann Turnbull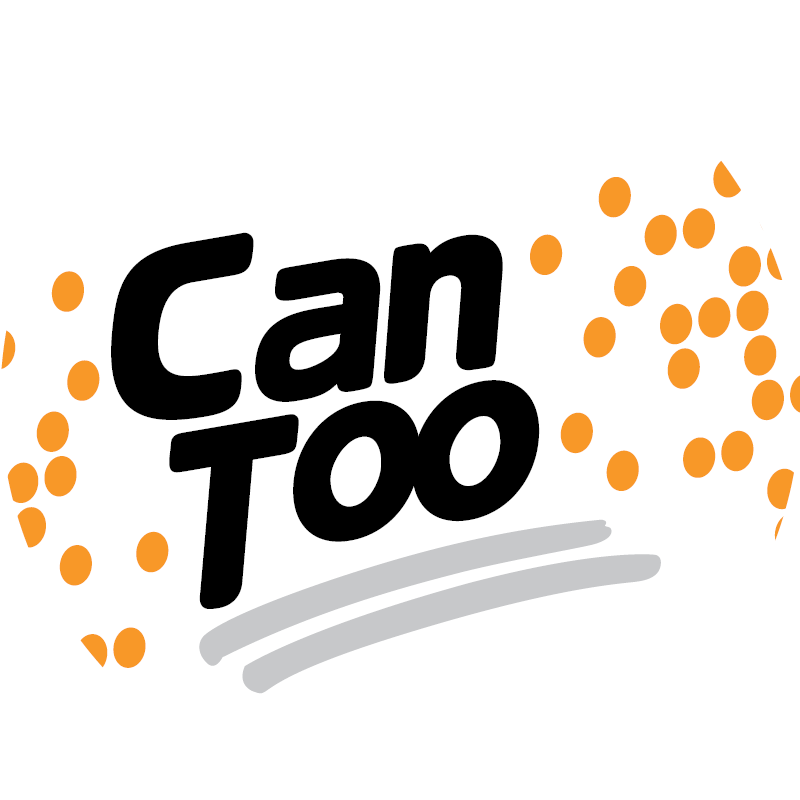 Nish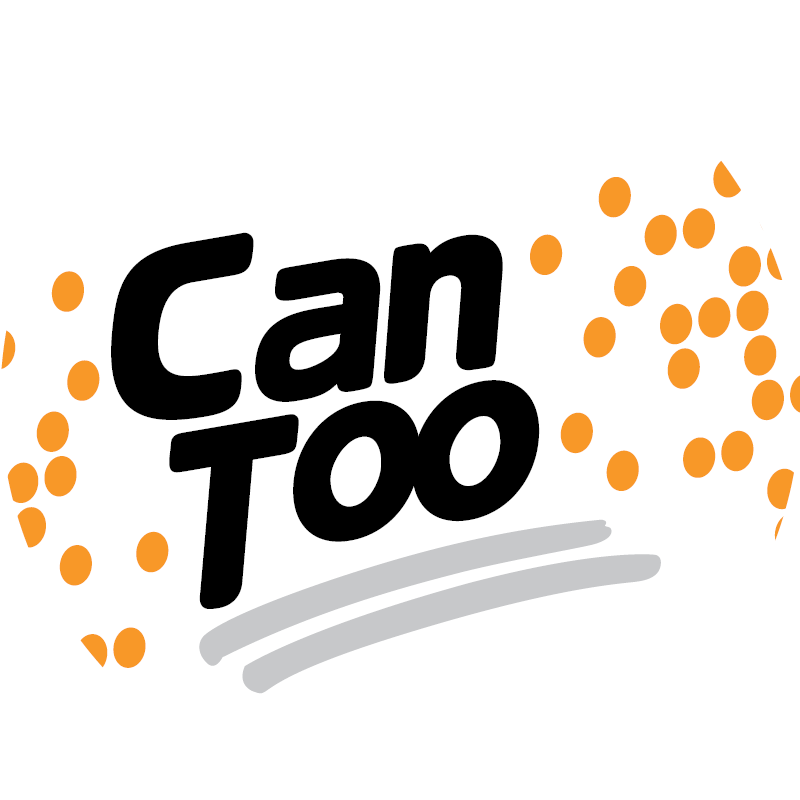 Joanna Byers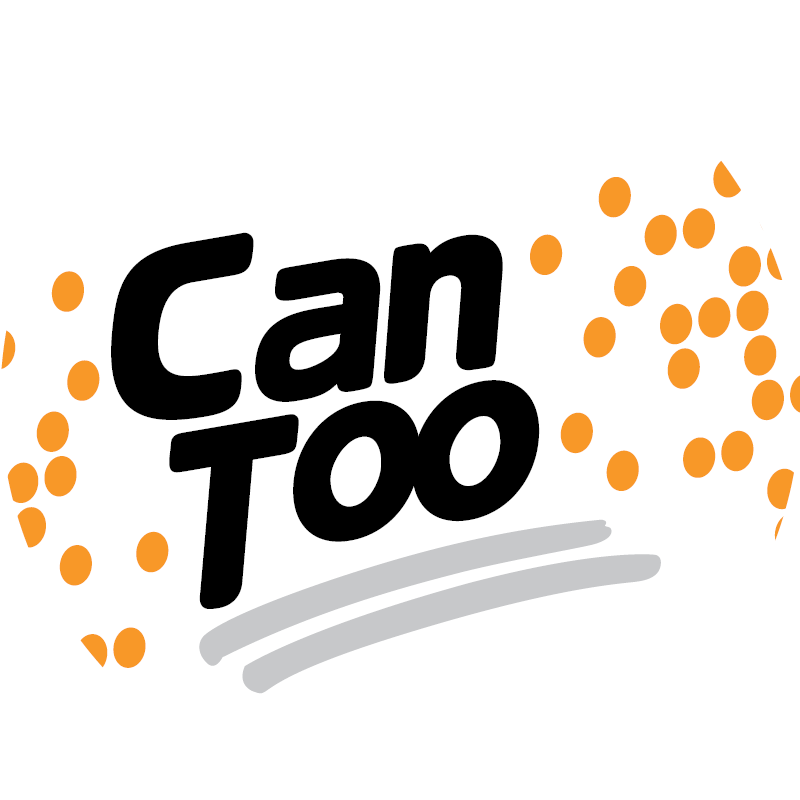 Claire Moulsher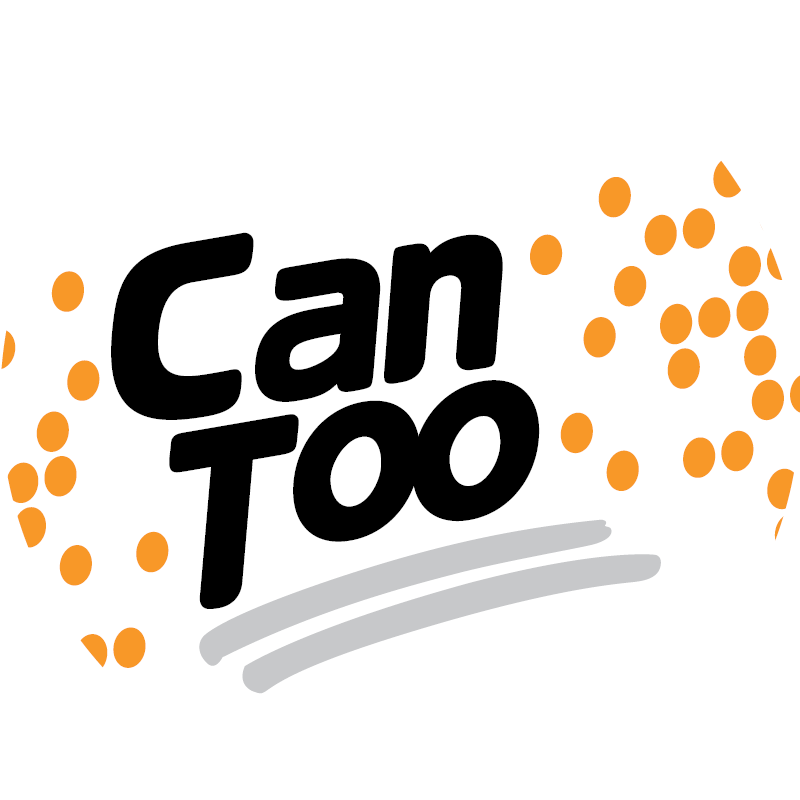 David Caulfeild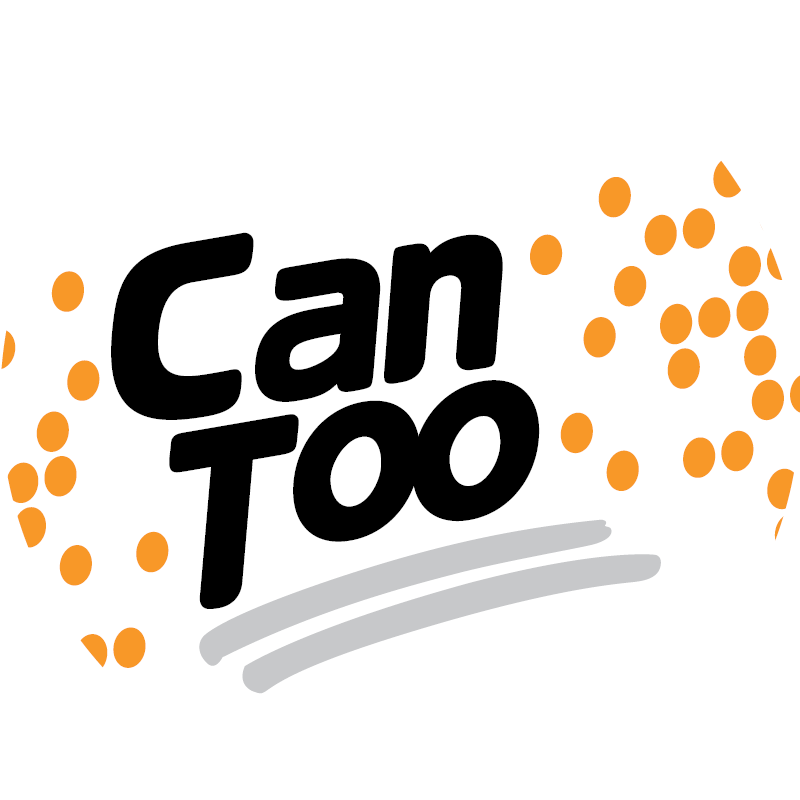 Bharat Khakhria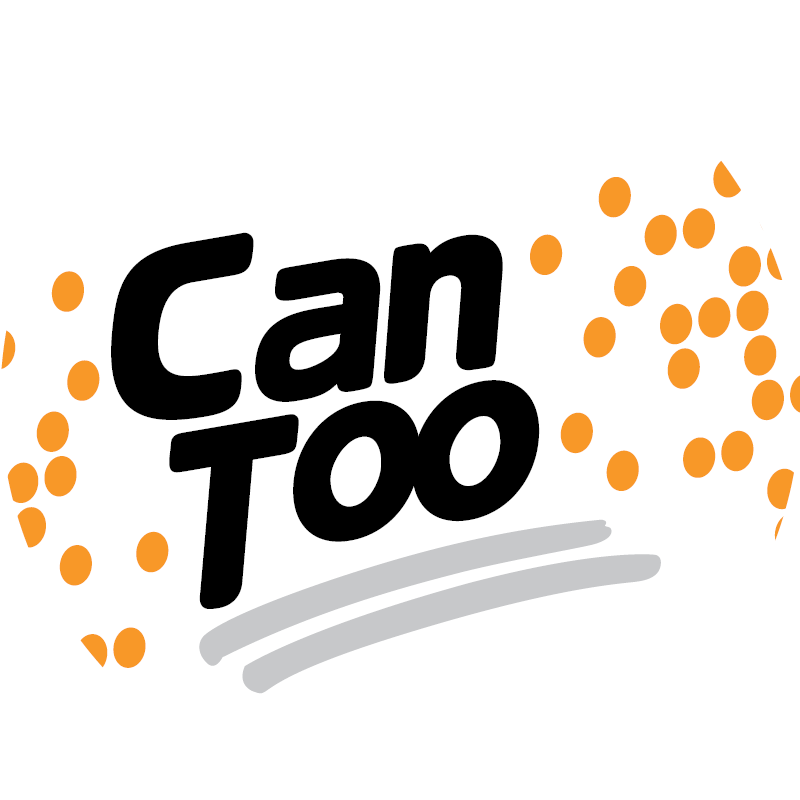 Brooke Bickmore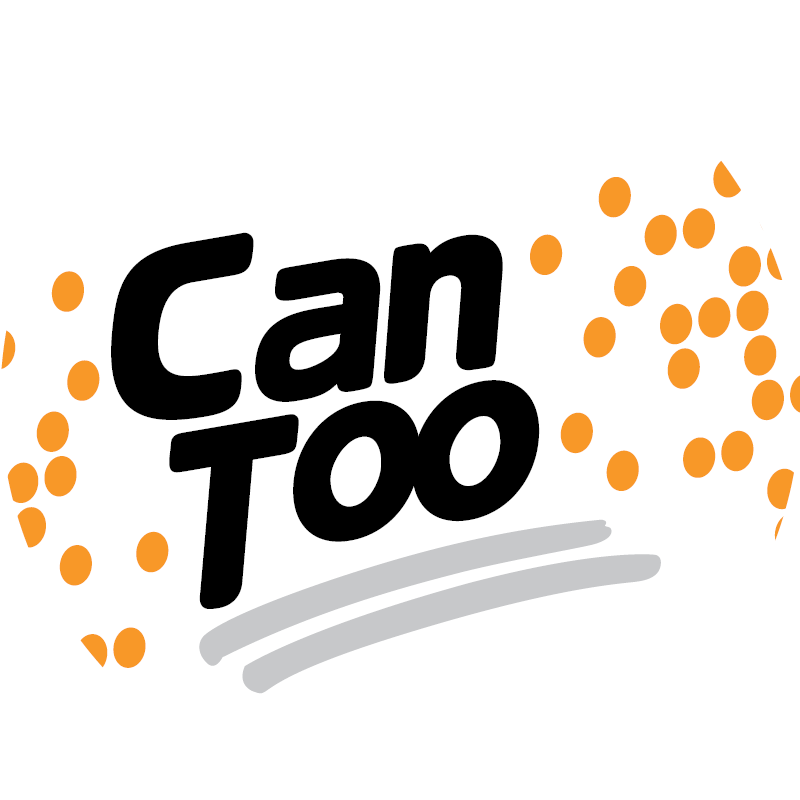 Gerrie Doyle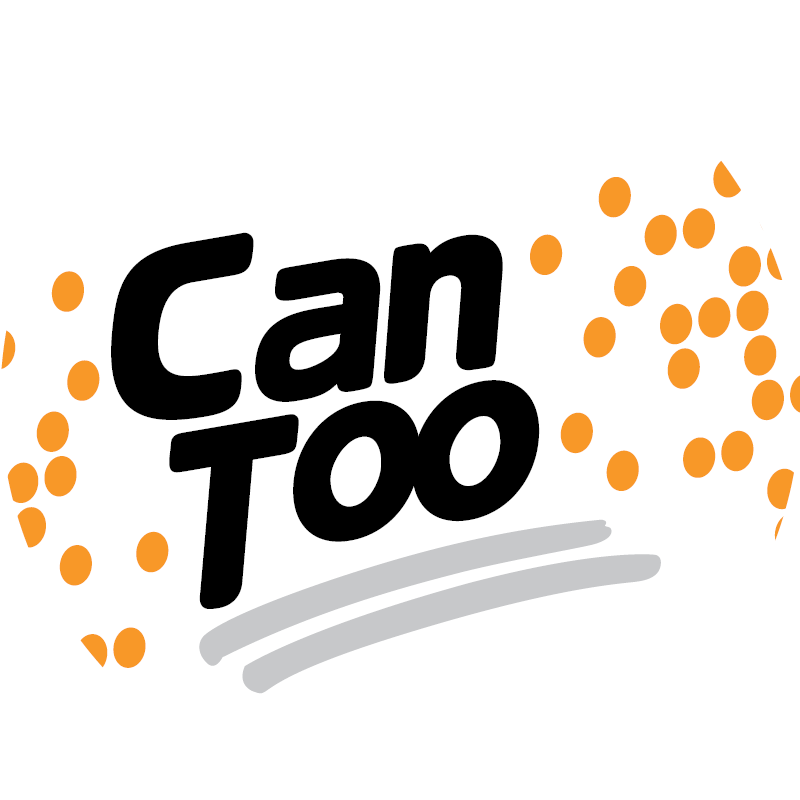 Lindsay Donnelly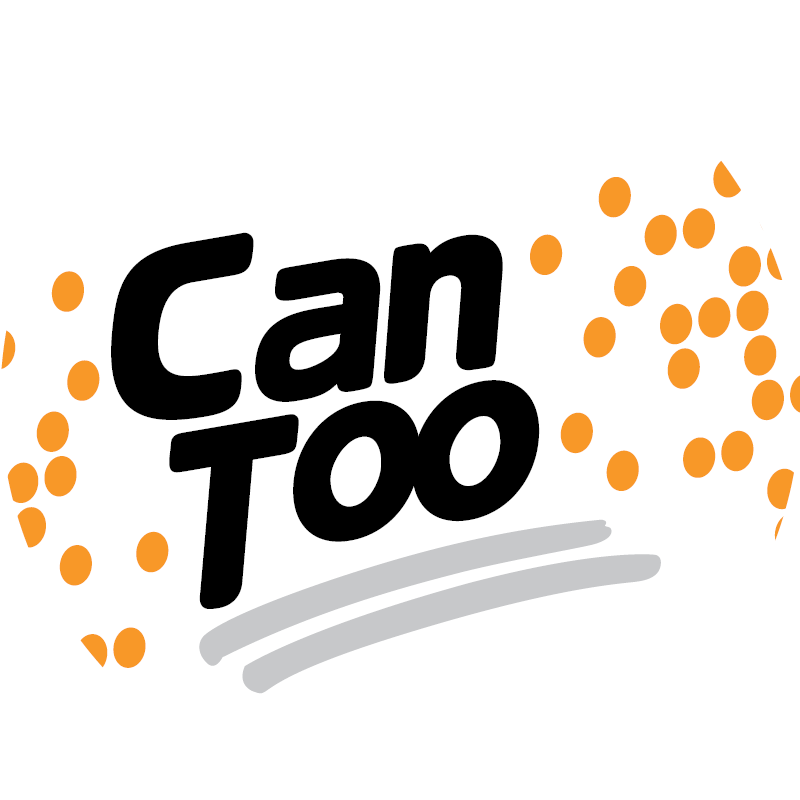 Francie Botrello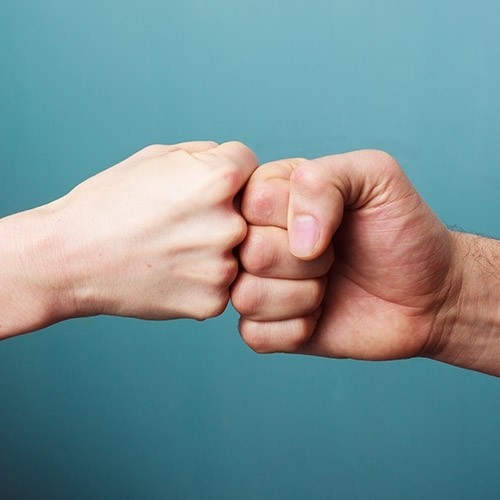 Deb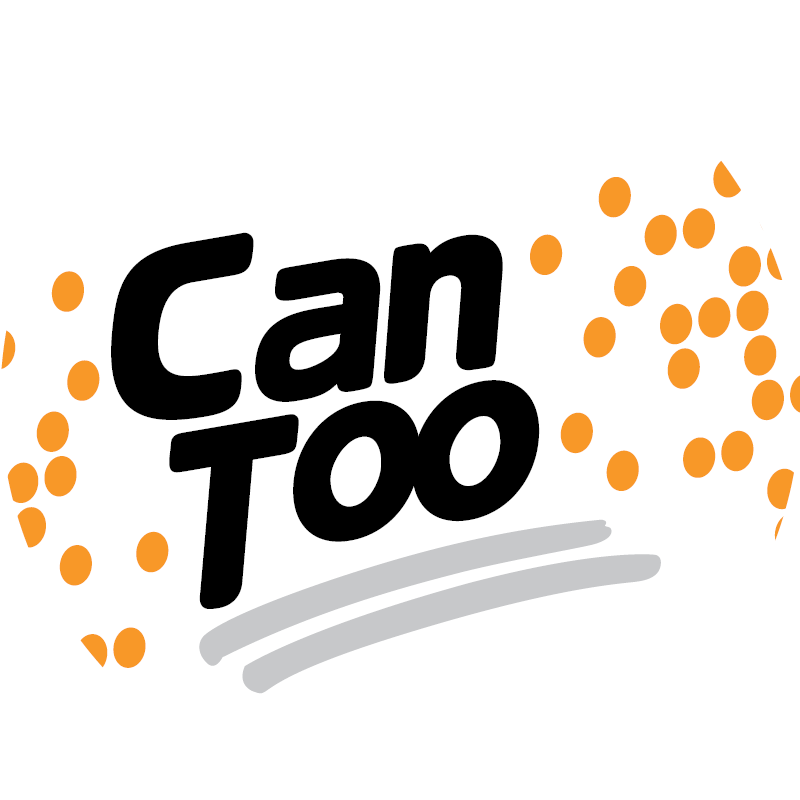 Corinne Payne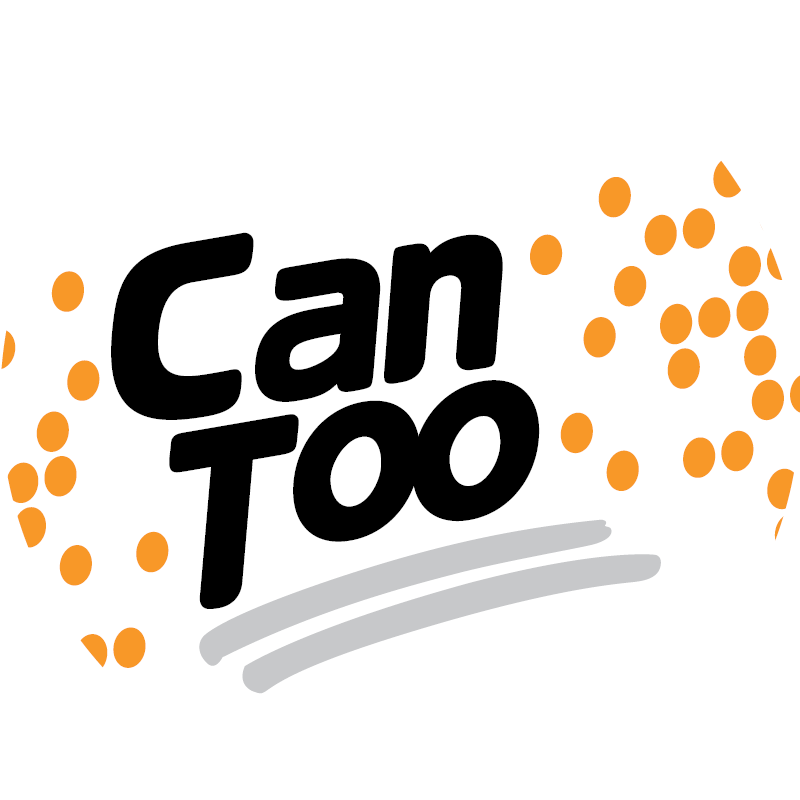 Ursula Stroh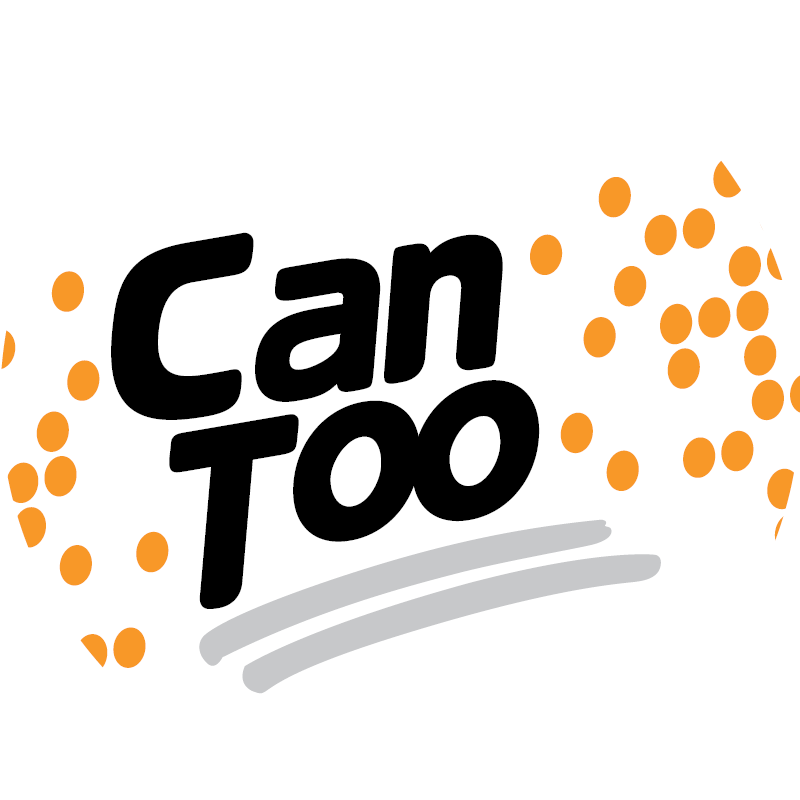 Alfie Wahab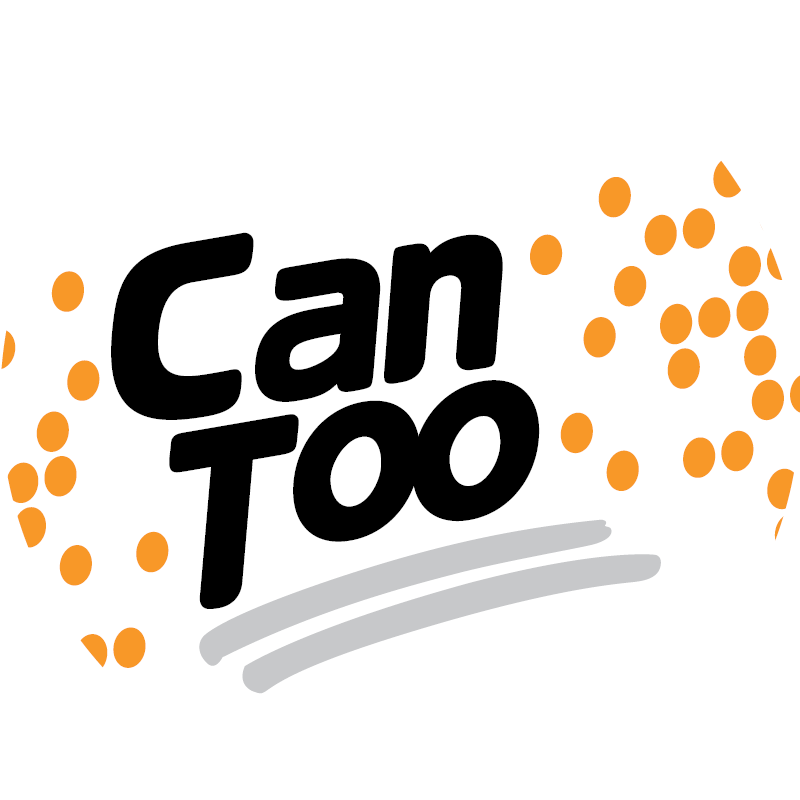 Marnie Mayes