I am raising funds for Can Too Foundation to support cancer research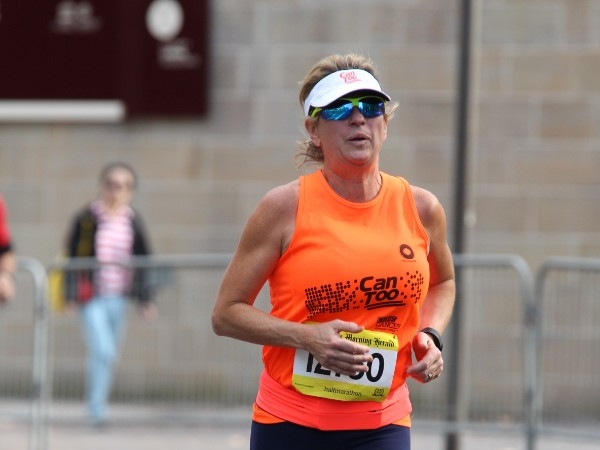 Hello
I started running in January 2016 to run my first Half Marathon. I joined Can Too and my journey as a half marathon runner began!
Currently I am training for my 10th Half Marathon - SMH Half Marathon in May and have raised over $8,000 for Can Too.
1 in 3 women and 1 in 2 men will be diagnosed with cancer in their lifetime. This means that potentially someone we love may have to battle cancer, and that's a statistic that needs to change. End of 2017 I've lost my dear sister Caroline to cancer and have many friends who are cancer survivors and these people keep me going (or running!) because I CAN!
So I asked myself, "what can I do to help?" That's where the Can Too Foundation came in! Can Too provide professionally coached training programs for participants – of any fitness level – to run, swim and cycle their way to a healthier lifestyle and a cancer-free world.
In return, I am raising valuable funds that go towards innovation in the prevention, care, and control of cancer. Since 2005, Can Too Foundation have trained over 15,000 participants, raised over $20,000,000 to invest in 158 one-year cancer research grants.
It would be fantastic if you could sponsor me, or even better join me in a program!
Thank you for your support!
Barbara Addison
Thank you to my Sponsors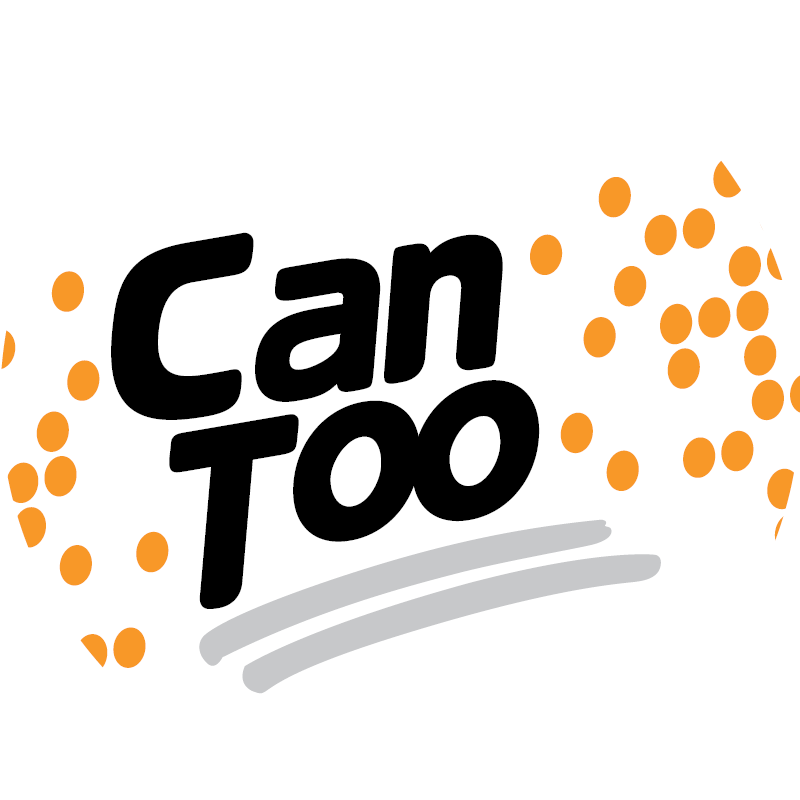 Barbara Addison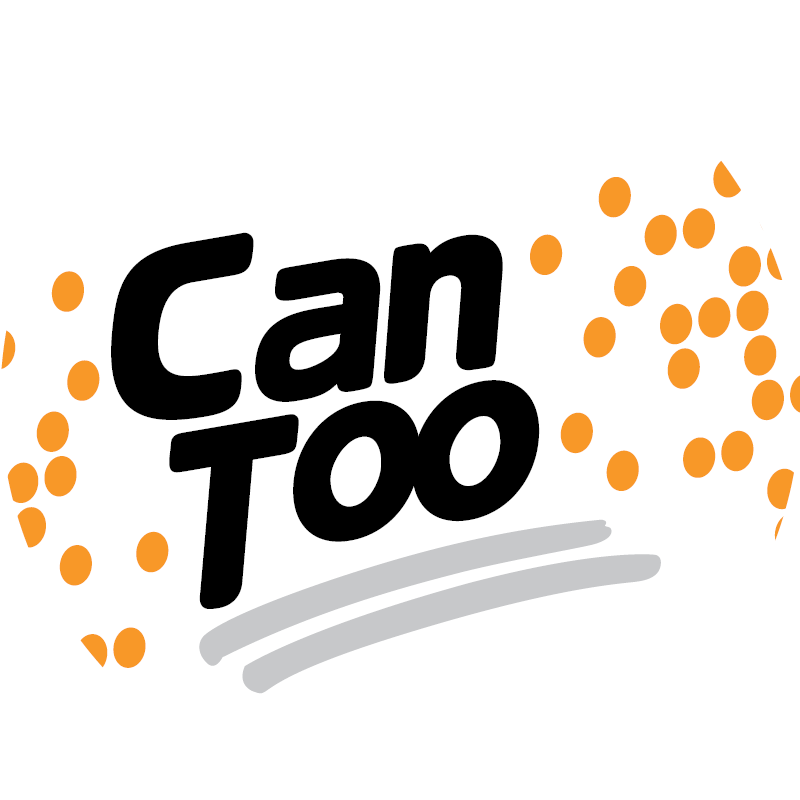 Barbara Addison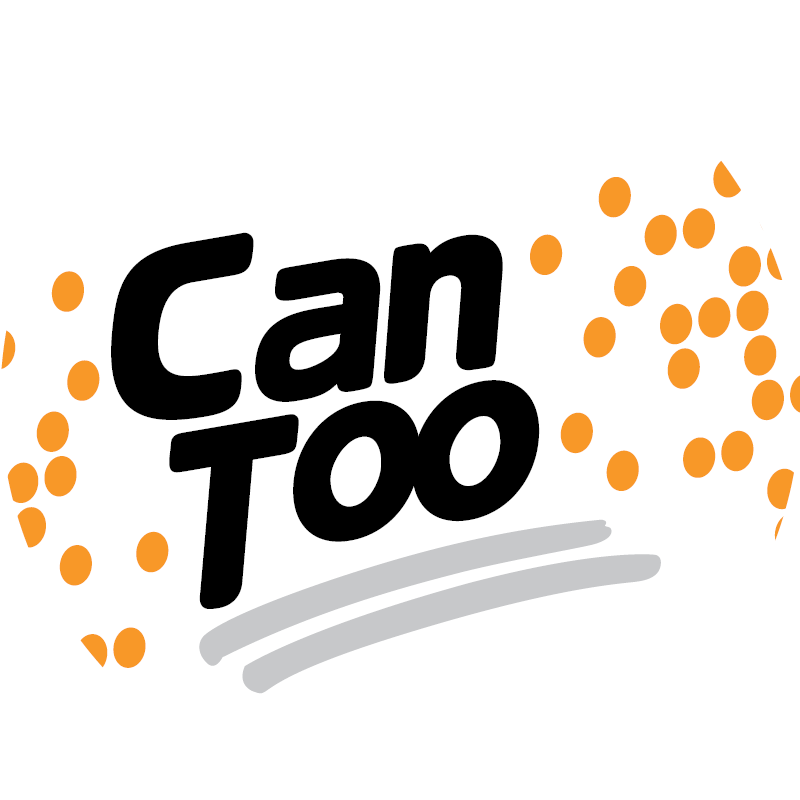 Barbara Addison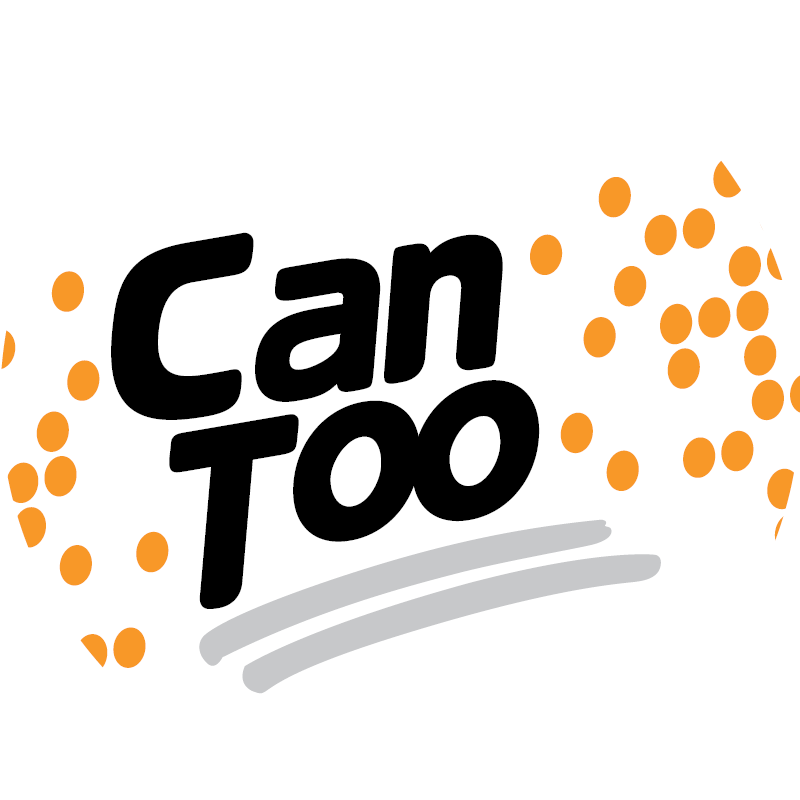 Neil Rheinberger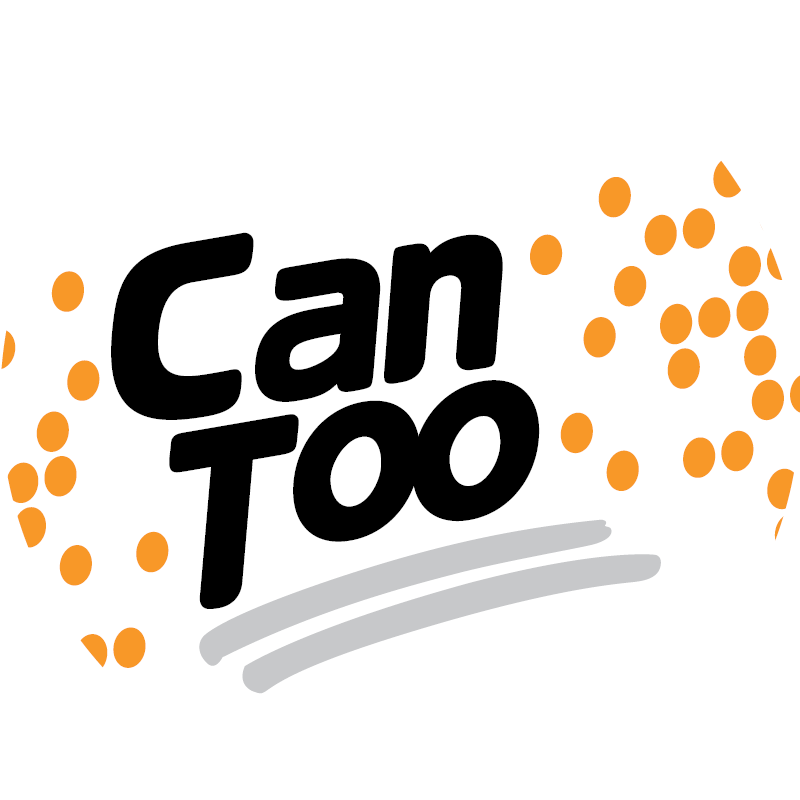 Barbara Addison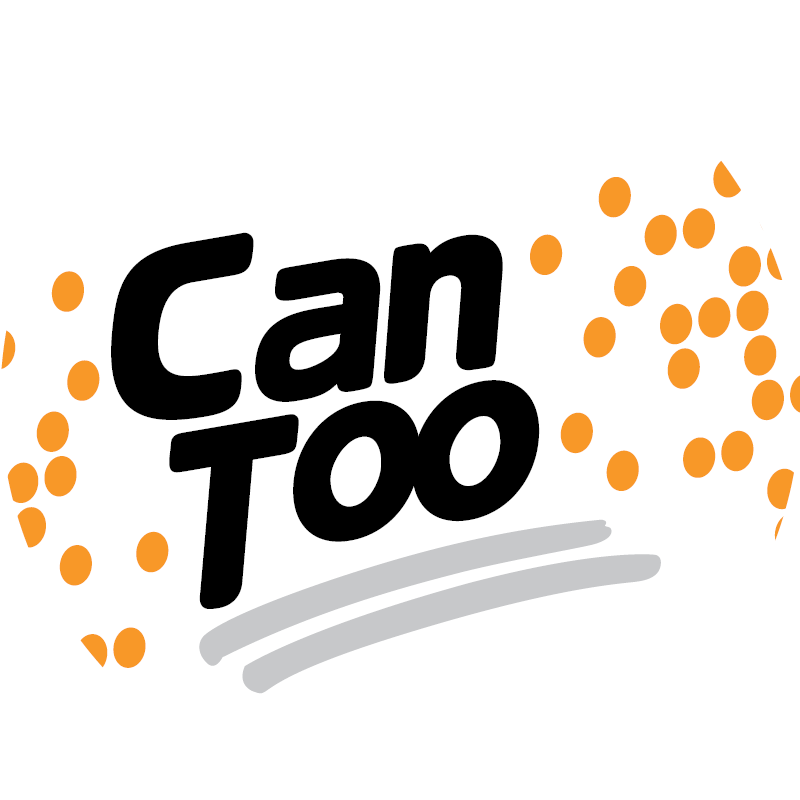 Michael Mason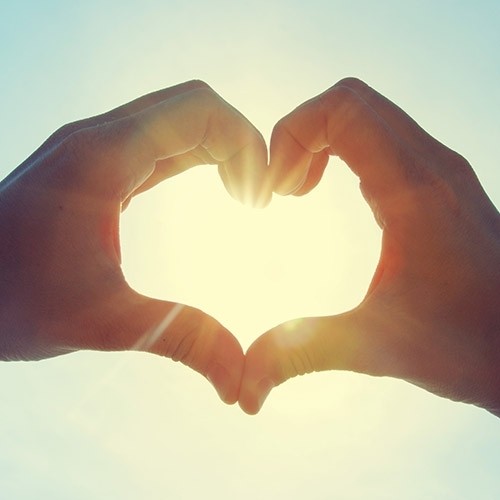 Barbara Addison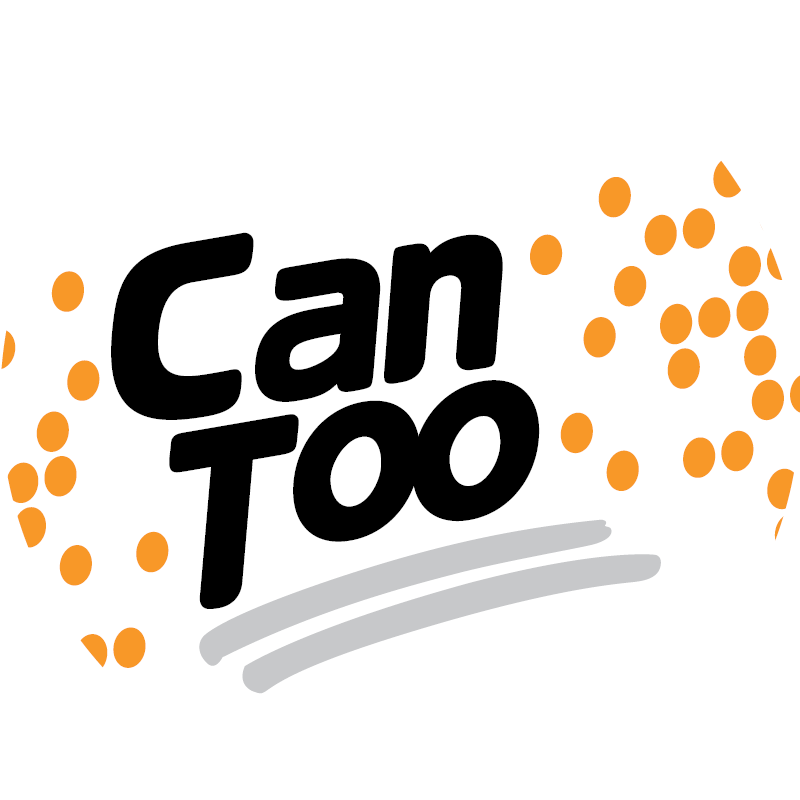 Brian Whealing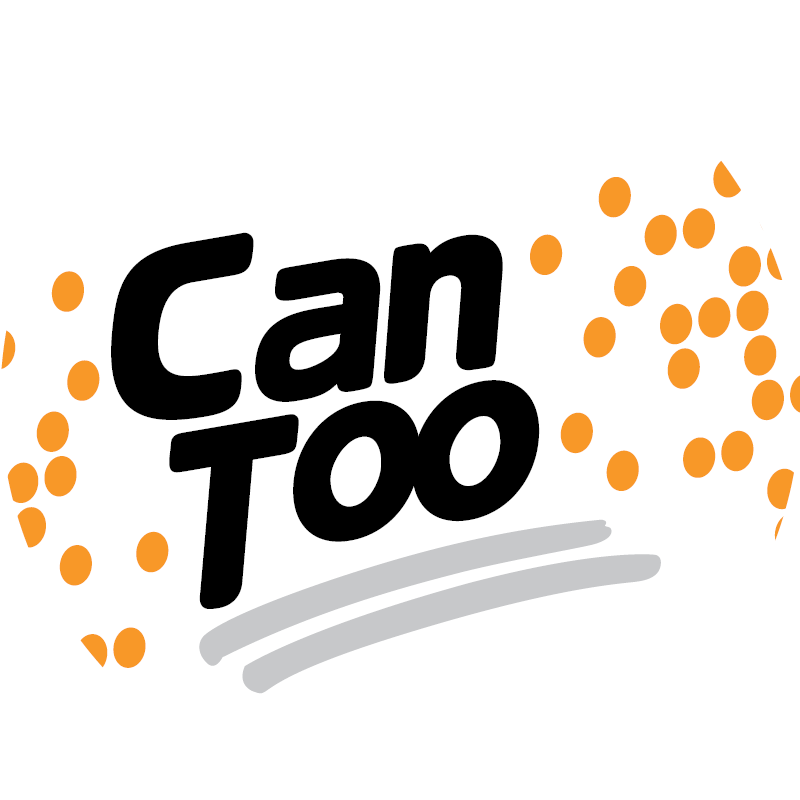 Barbara Addison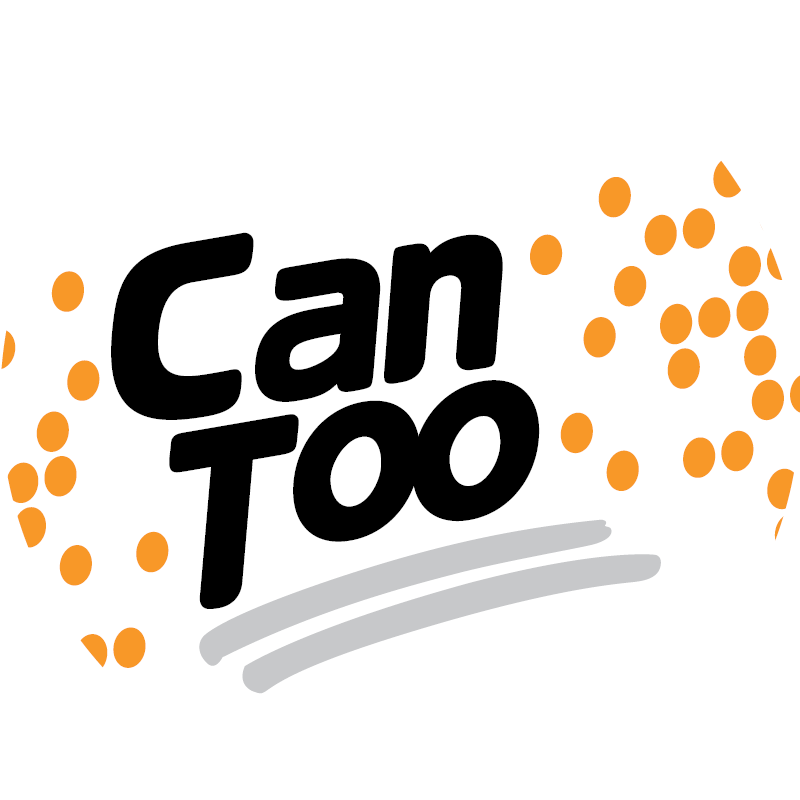 Anonymous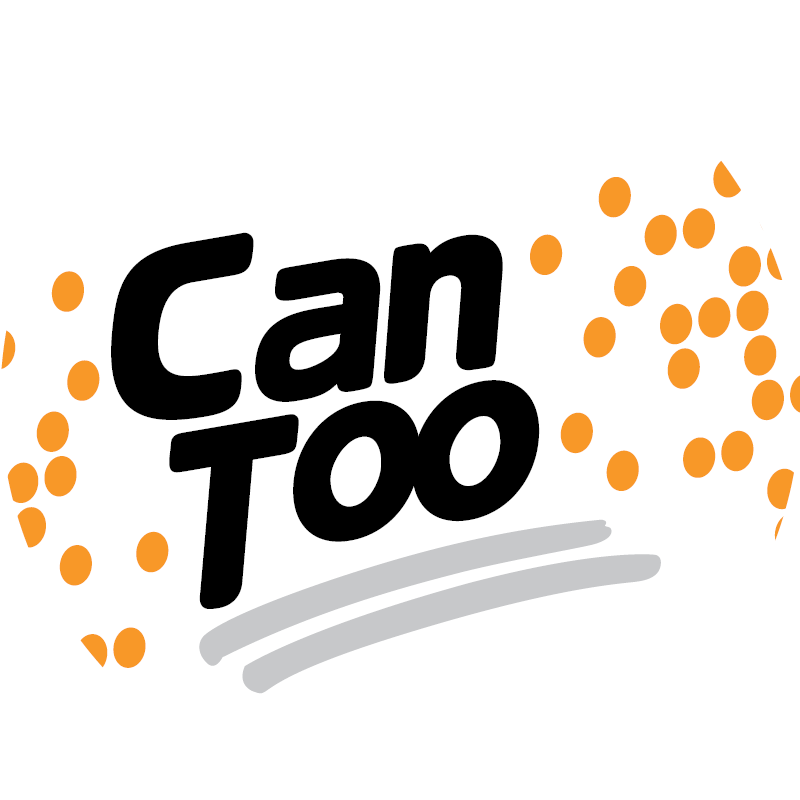 Sharon Head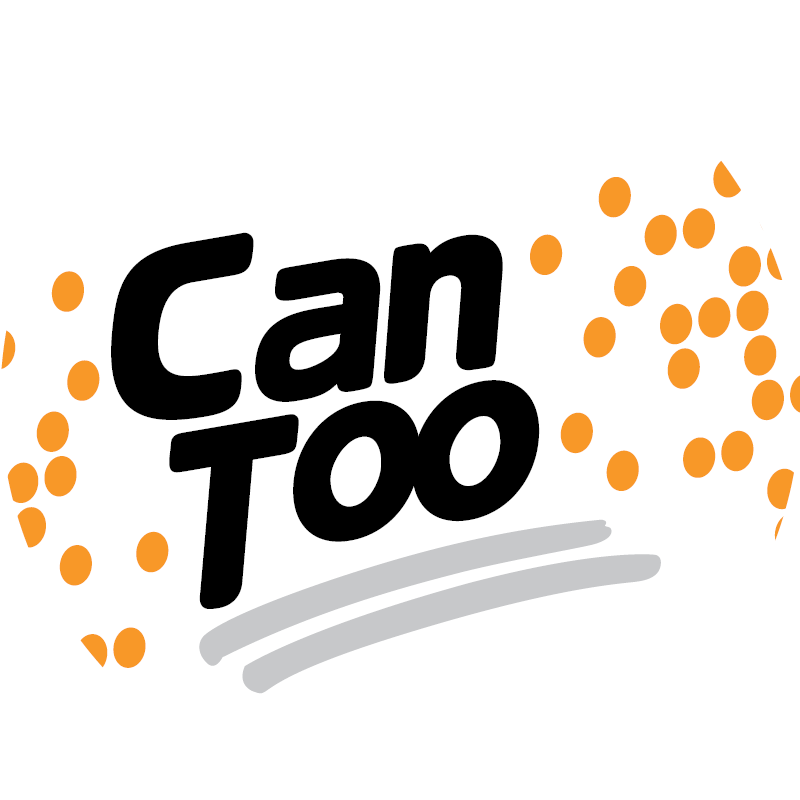 Jkc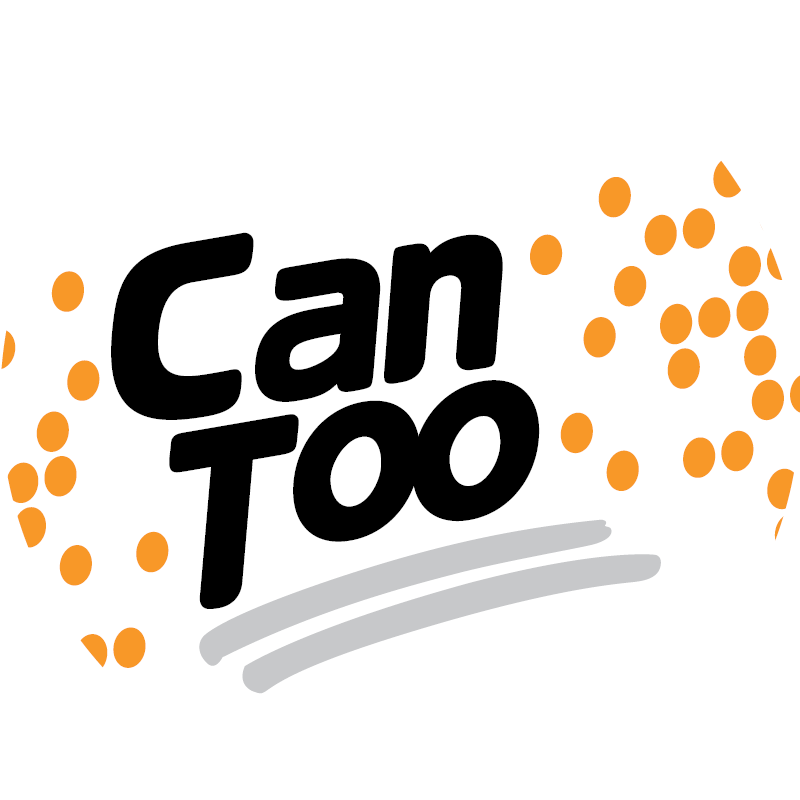 Lala Day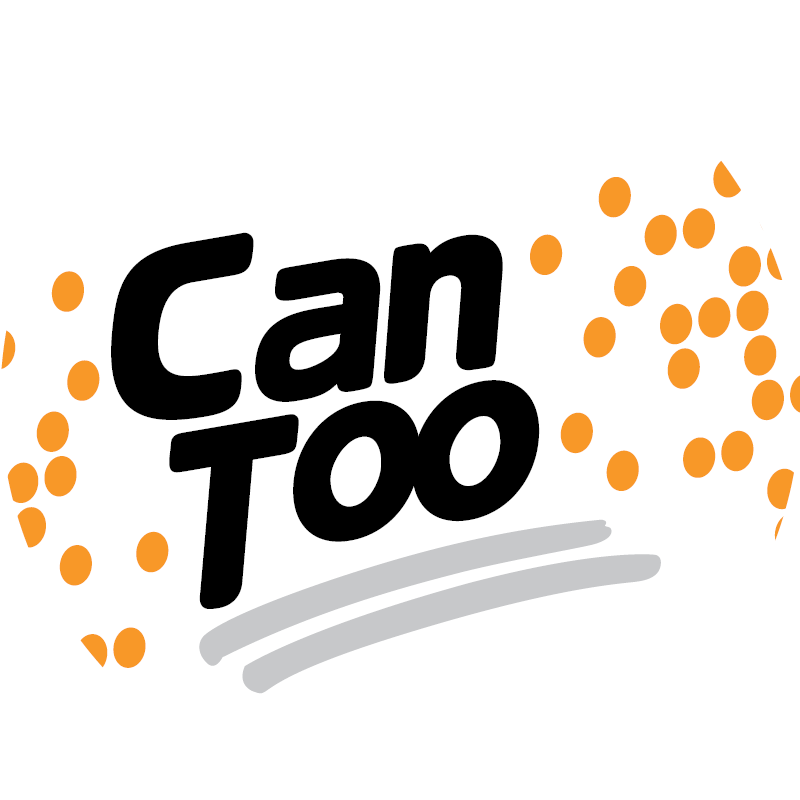 Brigitte Bond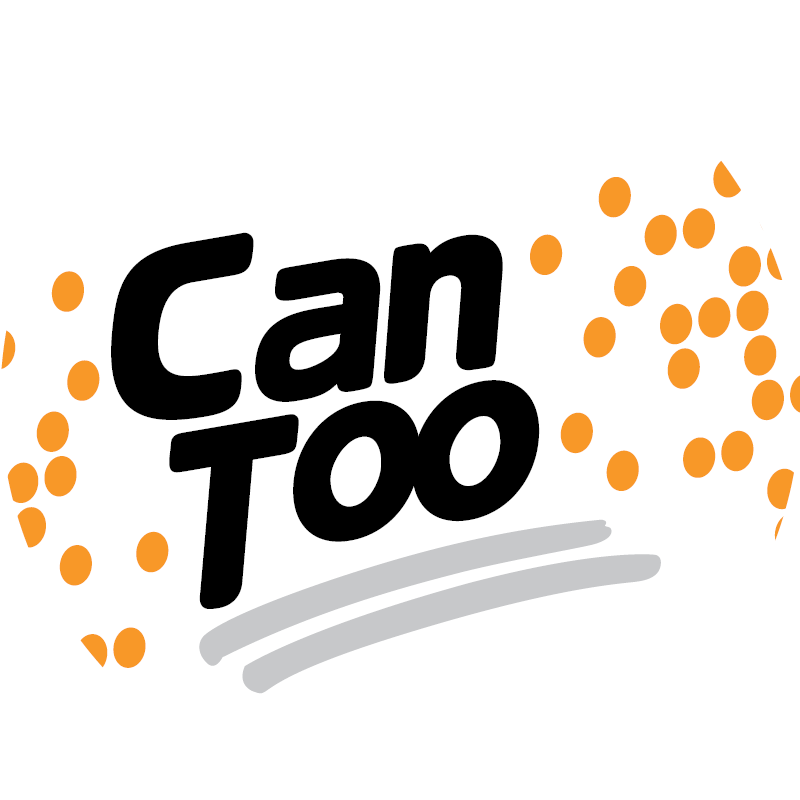 Lynne Stockdale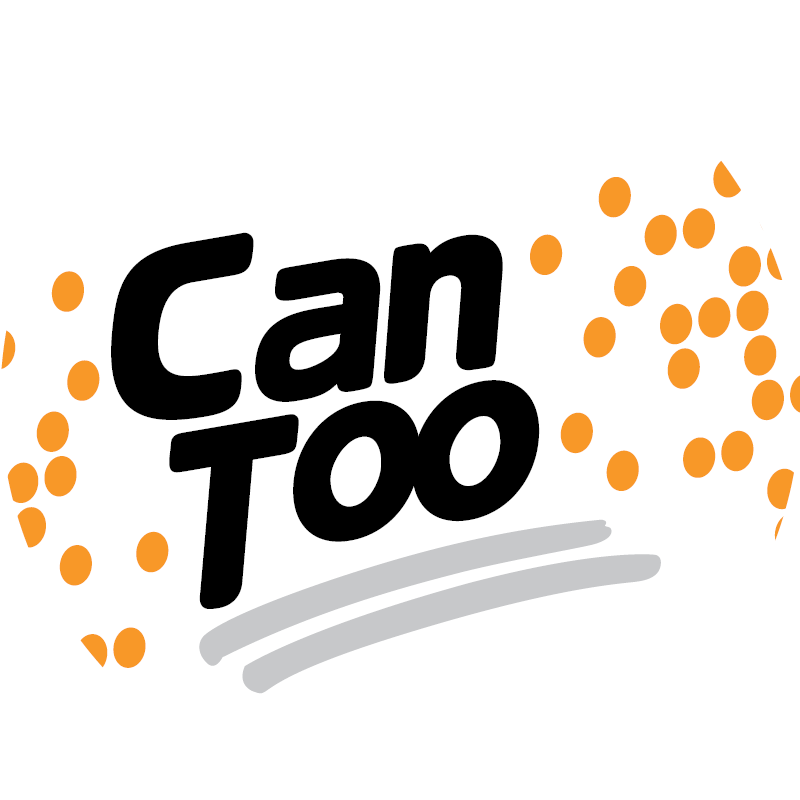 Ben Stammer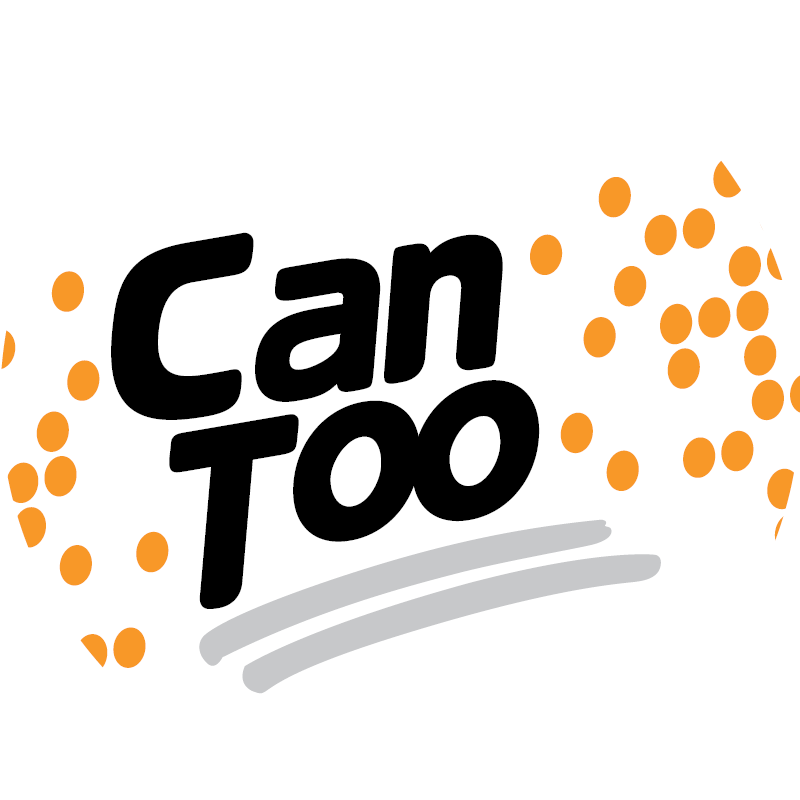 Yara Khalife Stock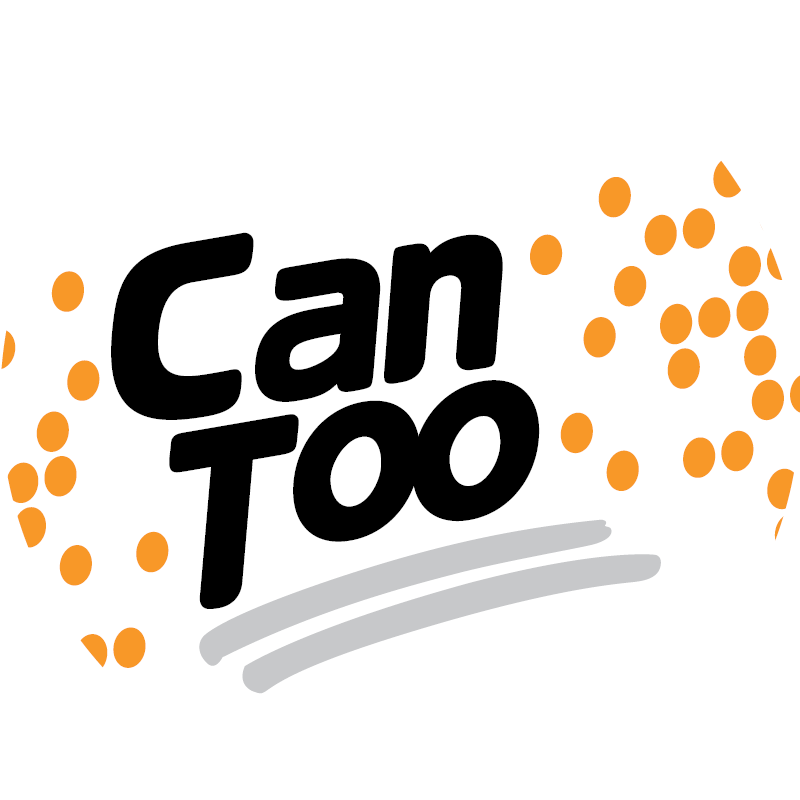 Claire Elliott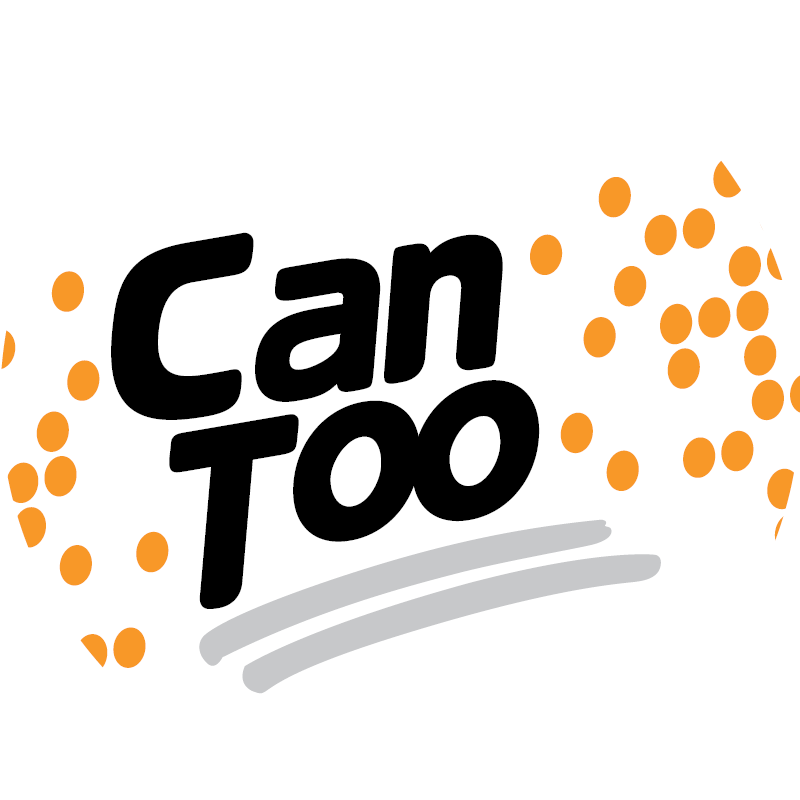 Sammy C-s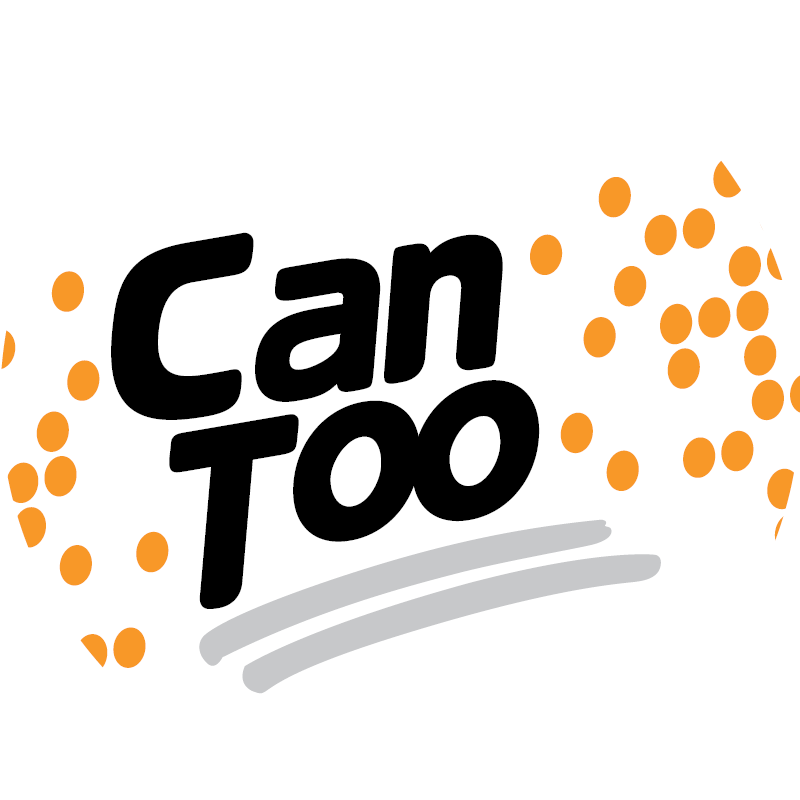 Desilee Tait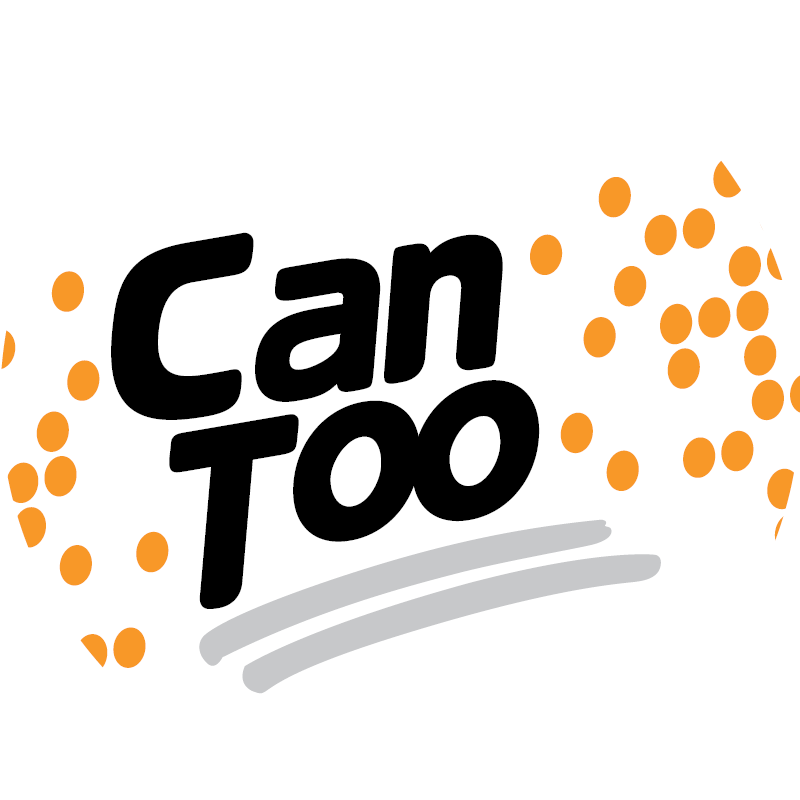 Barbara Addison
Simon Wowk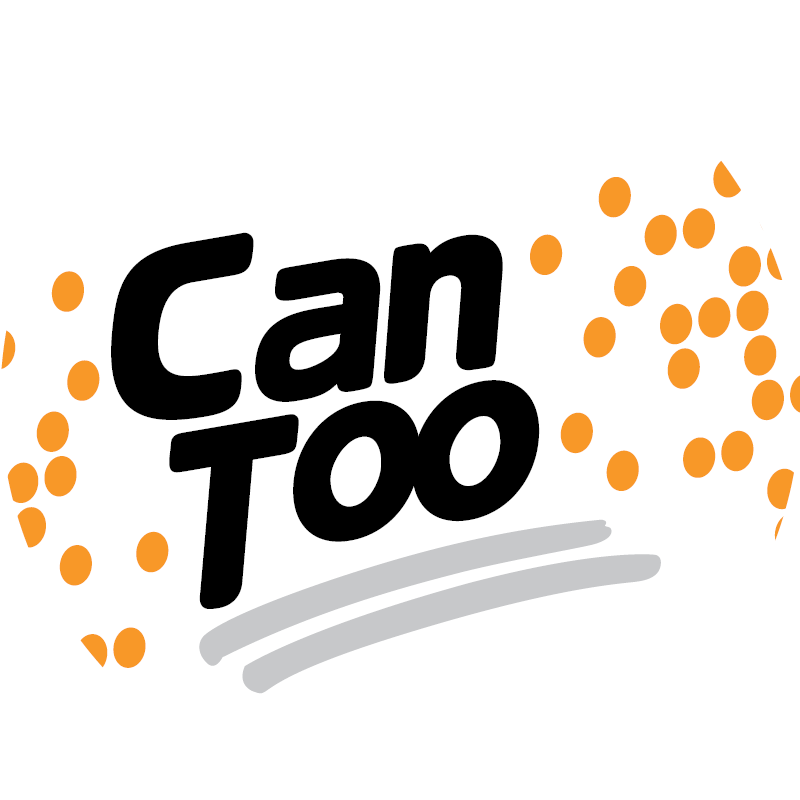 Stevie Bladen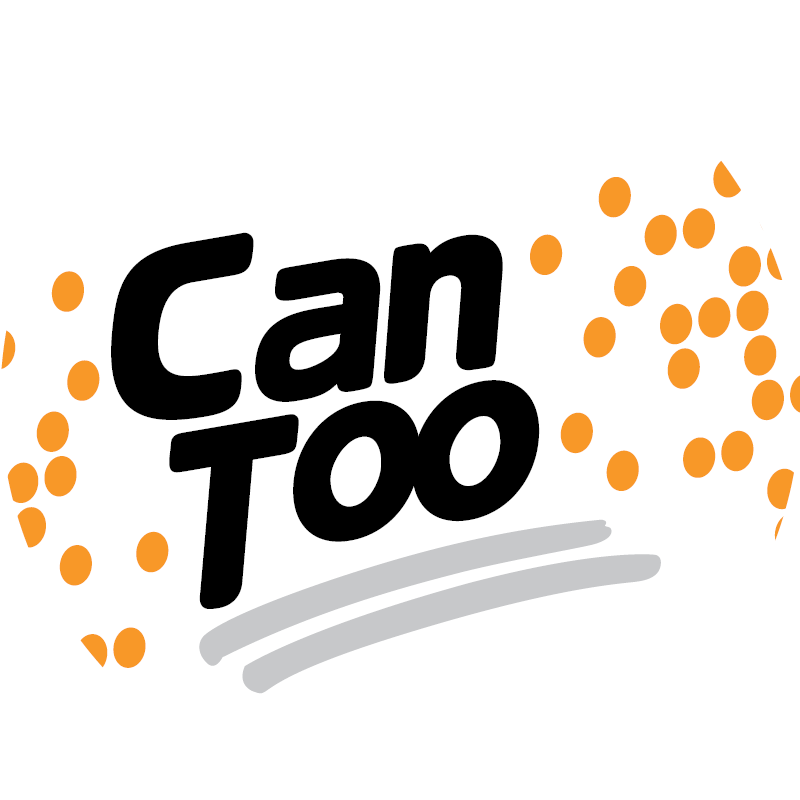 Taryn Cornell