Running for Can Too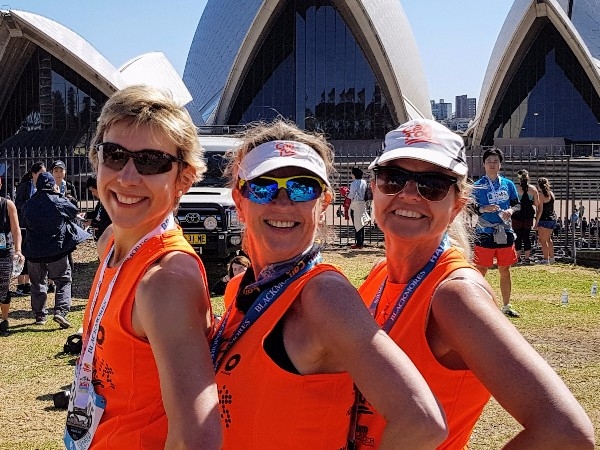 On 28 December 2017 my sister Caroline lost her 2 year battle to lymphoma cancer. She was only 54 young.
My dermination to raise funds to fight this disease is stronger than ever - therefore I signed up again to run the upcoming SMH Half Marathon in May 2018.
Please support this important cause by donating to Can Too Foundation.
Thank you for your kind support
Barbara
Together We Can Find A Cure
1 in 3 women and 1 in 2 men will be diagnosed with cancer in their lifetime. This means that potentially someone we love may have to battle cancer, and that's a statistic that needs to change.
So I asked myself, "what can I do to help?", and that's where Can Too came in. Can Too provide professionally coached training programs for participants – of any fitness level – to run, swim and cycle their way to a healthier lifestyle and a cancer-free world.
In return, I am raising valuable funds that go towards innovation in the prevention, care, and control of cancer. Since 2005, Can Too have trained over 13,500 participants, raised over $18,000,000 to support 147 one-year cancer research grants through Cure Cancer Australia and Cancer Council NSW.
It would be fantastic if you could sponsor me, or even better join me in a program!
Thank you for your support!
Thank you to my Sponsors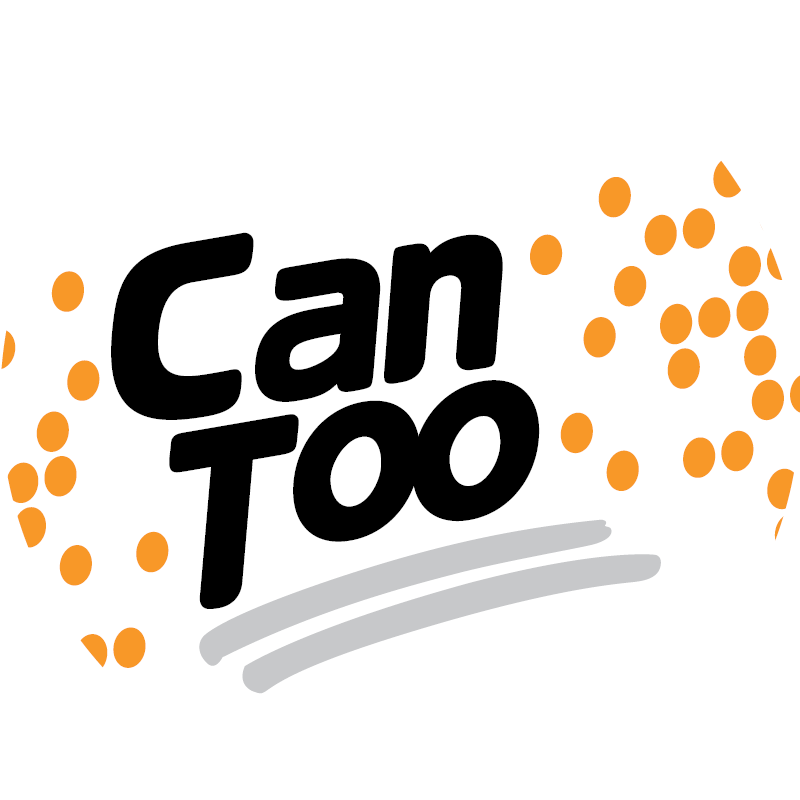 Ian, Helen, Katherine, Jo And Liv Adams
Lilly Head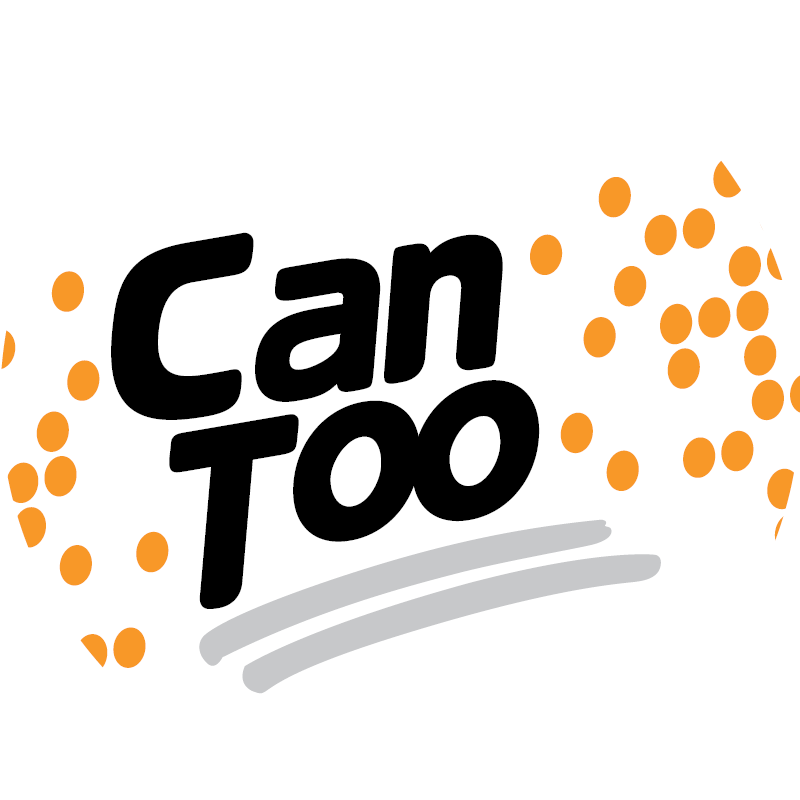 Barbara Addison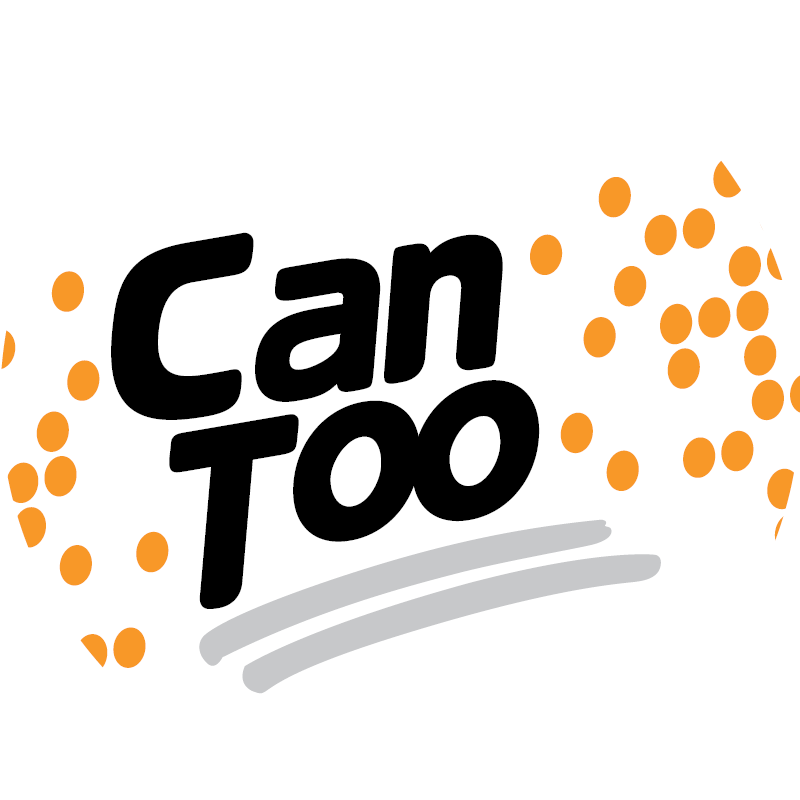 David Addison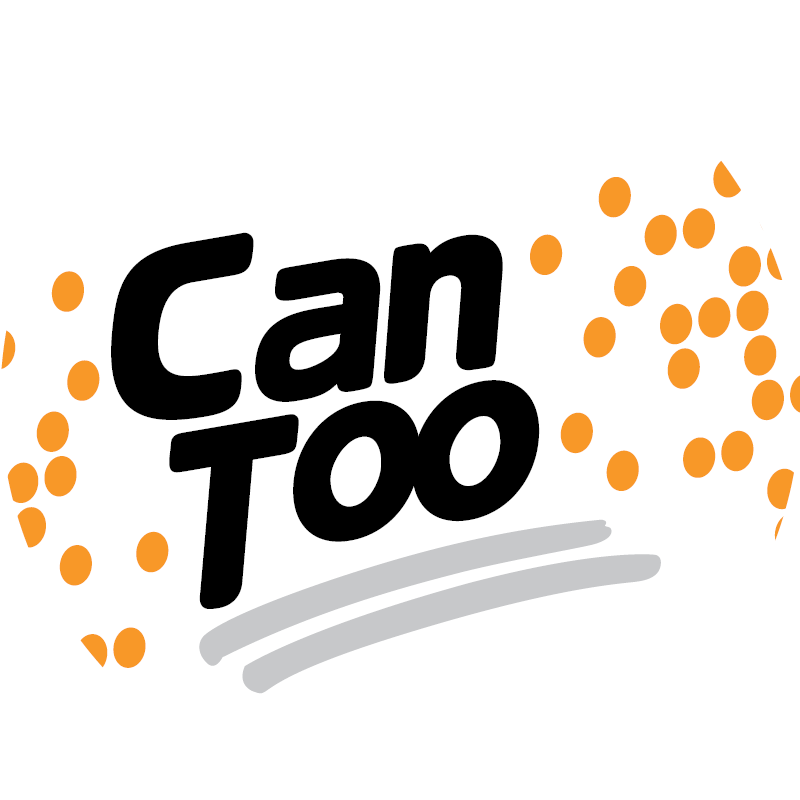 Barbara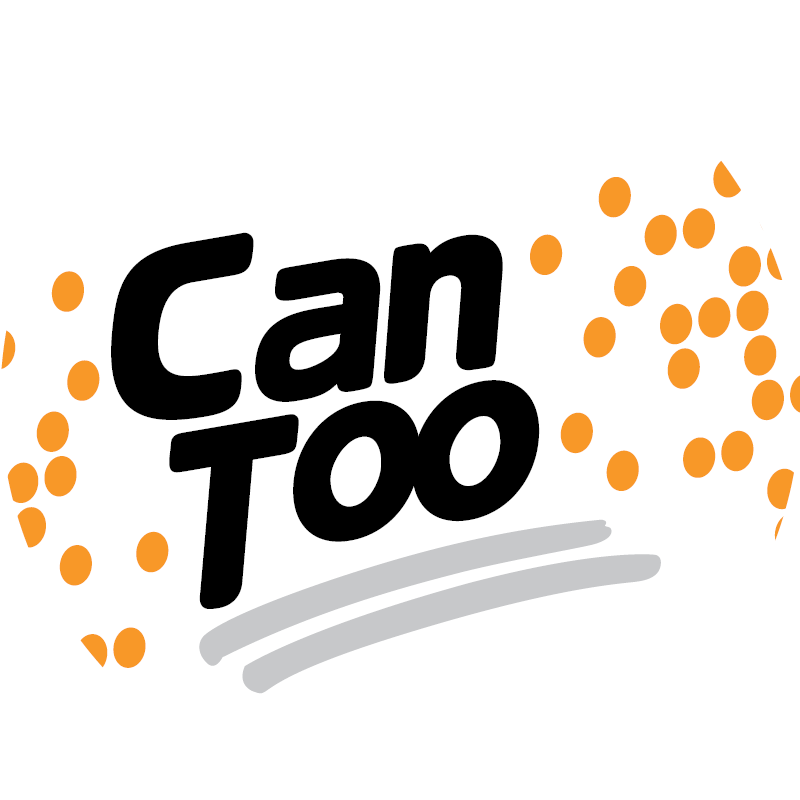 Susan Coyle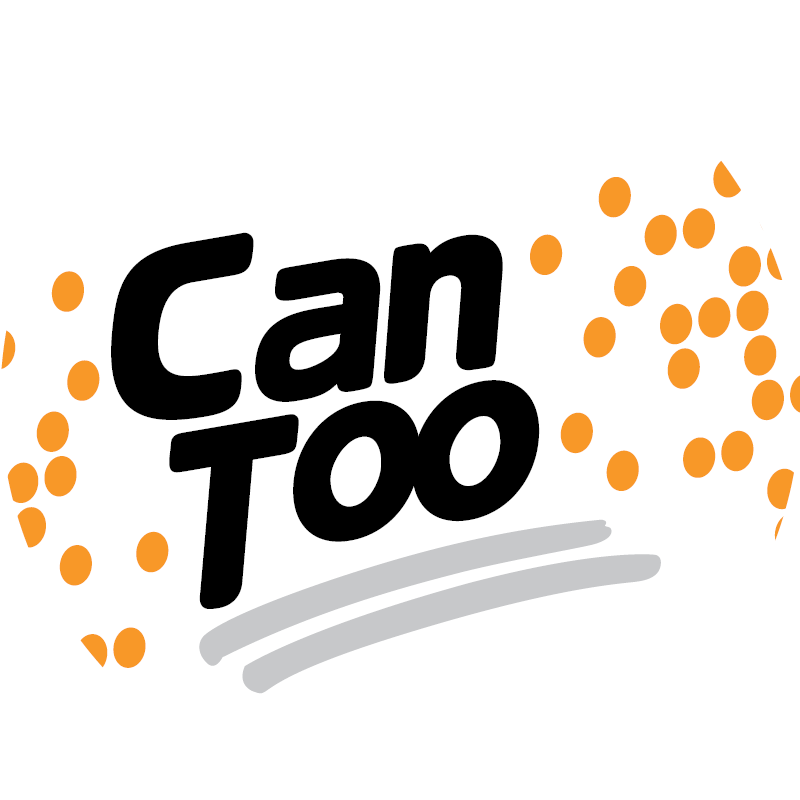 Anna Mason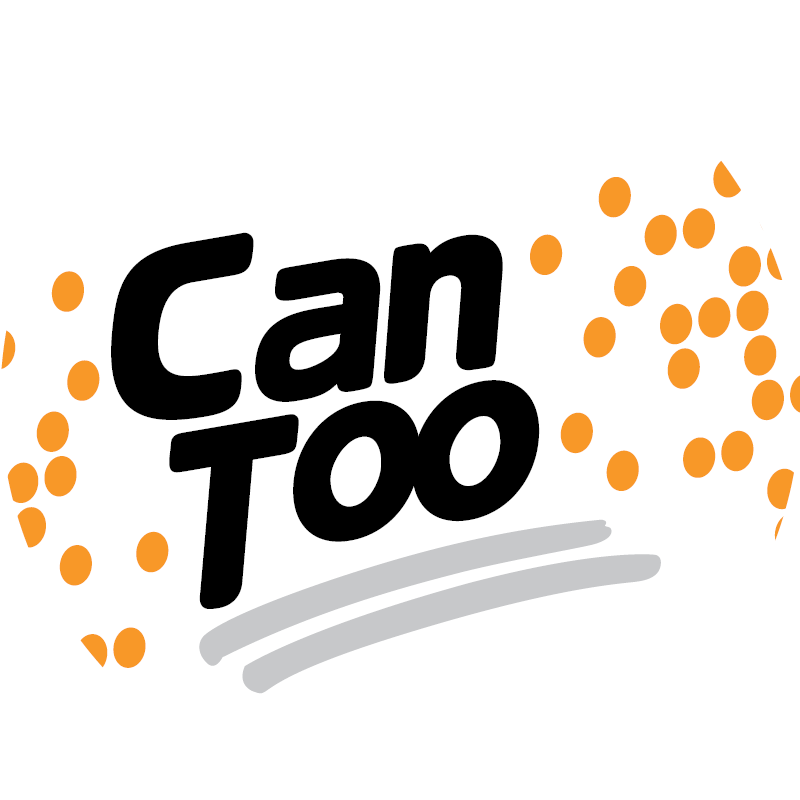 Barbara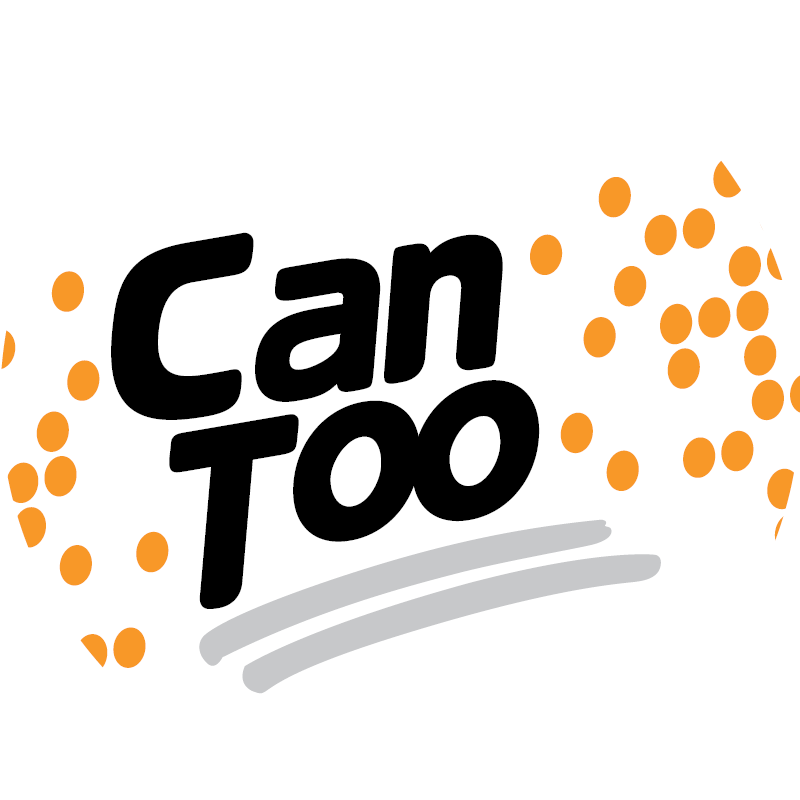 Amy Bird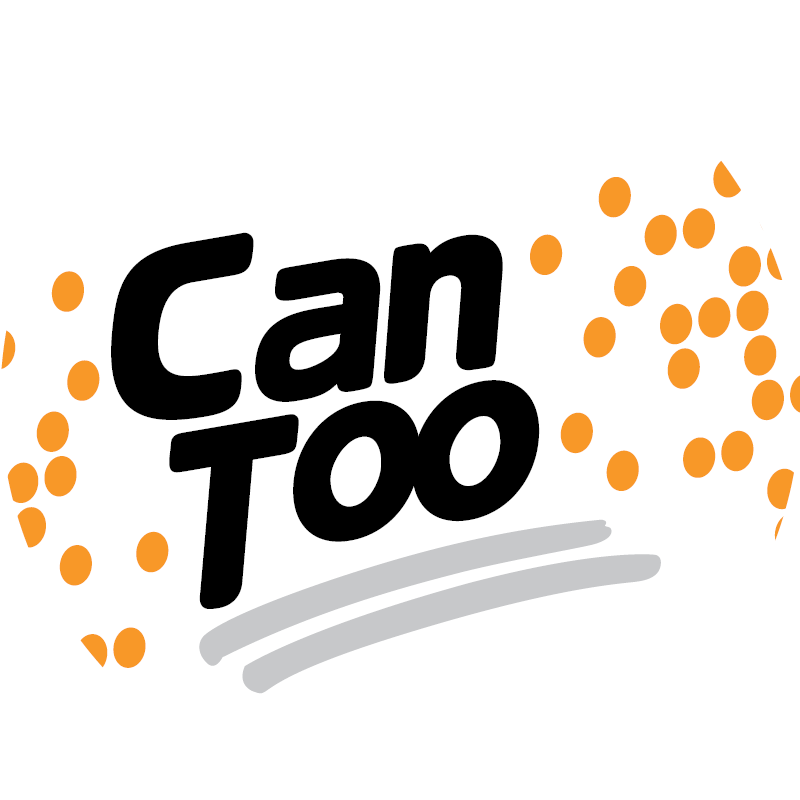 Bec Logan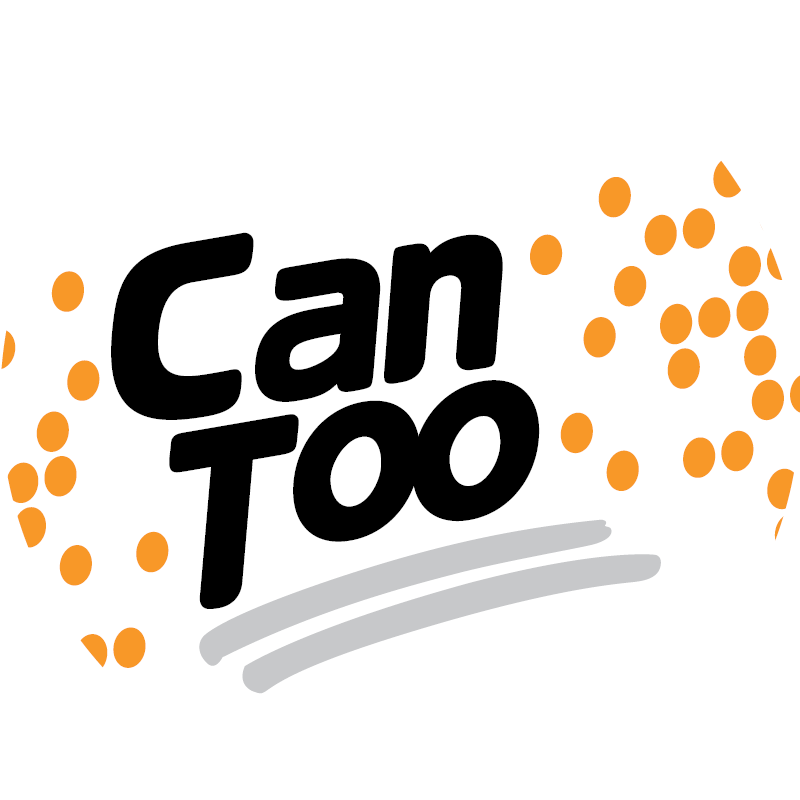 Barbara Favet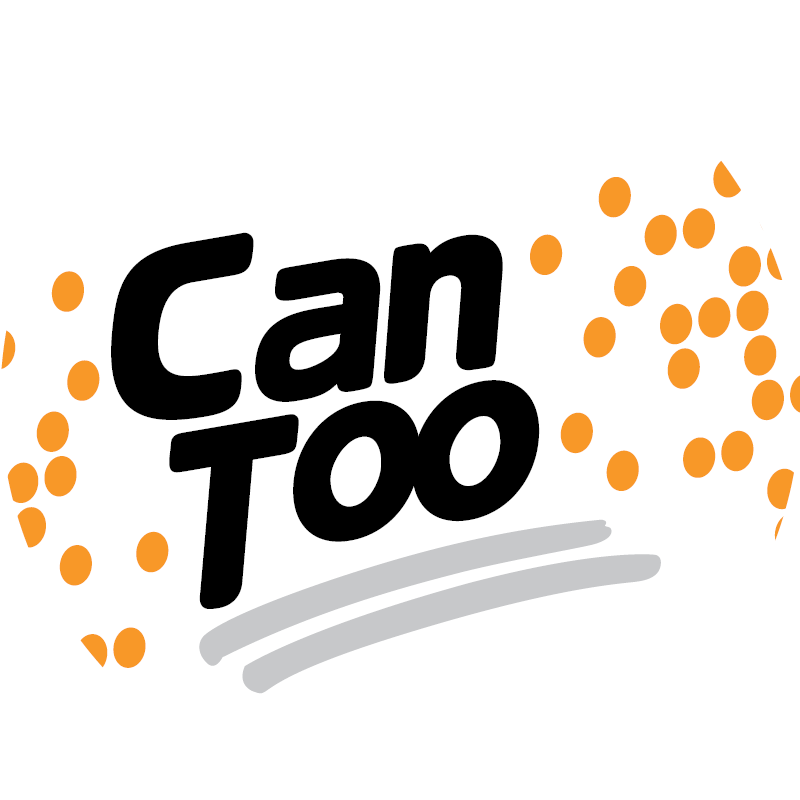 Elle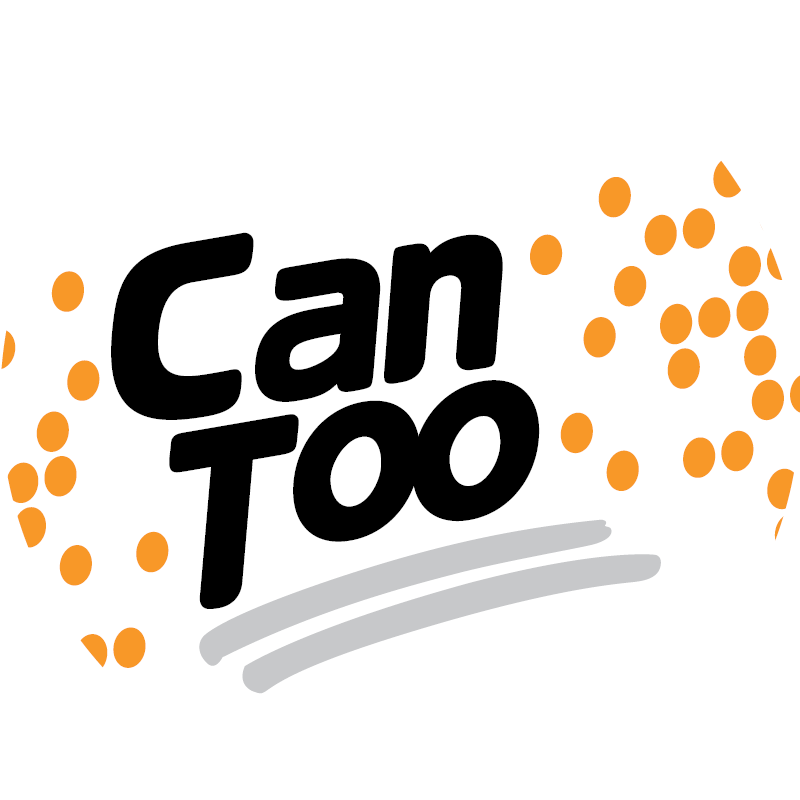 Christine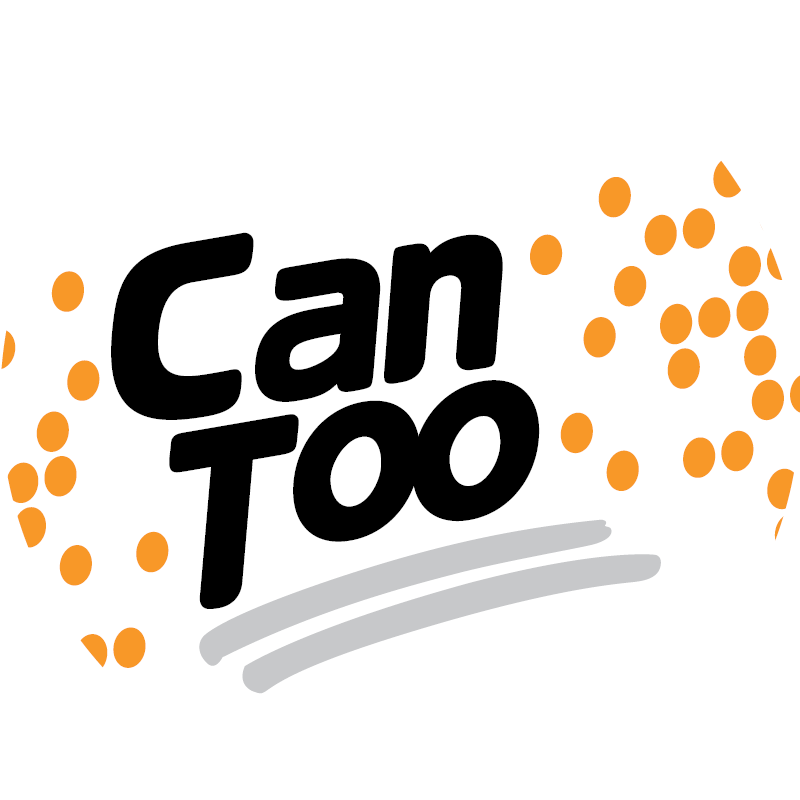 Justine Aka Gus Mercer-moore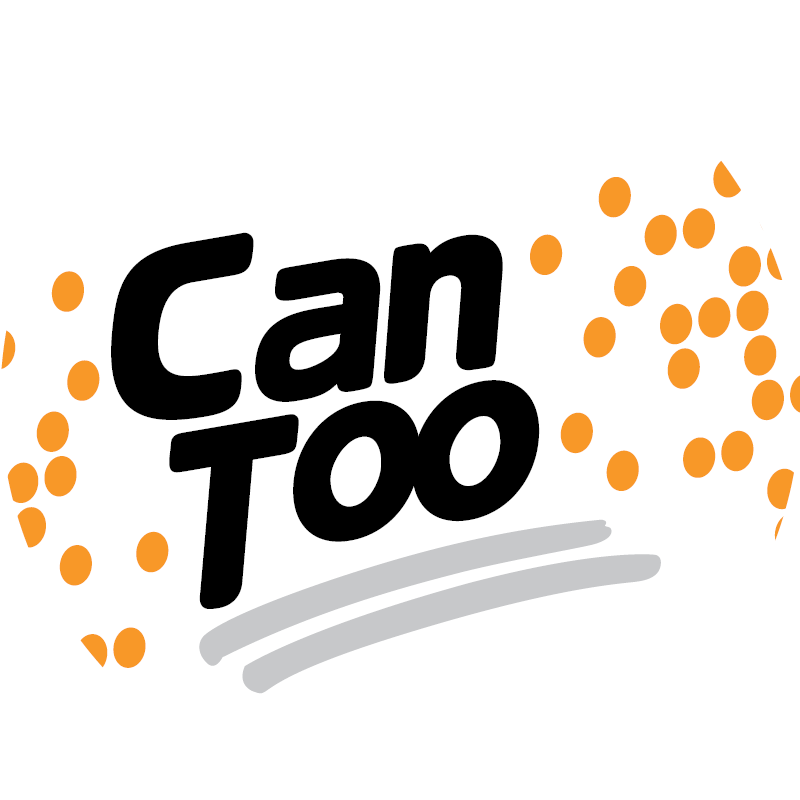 Pat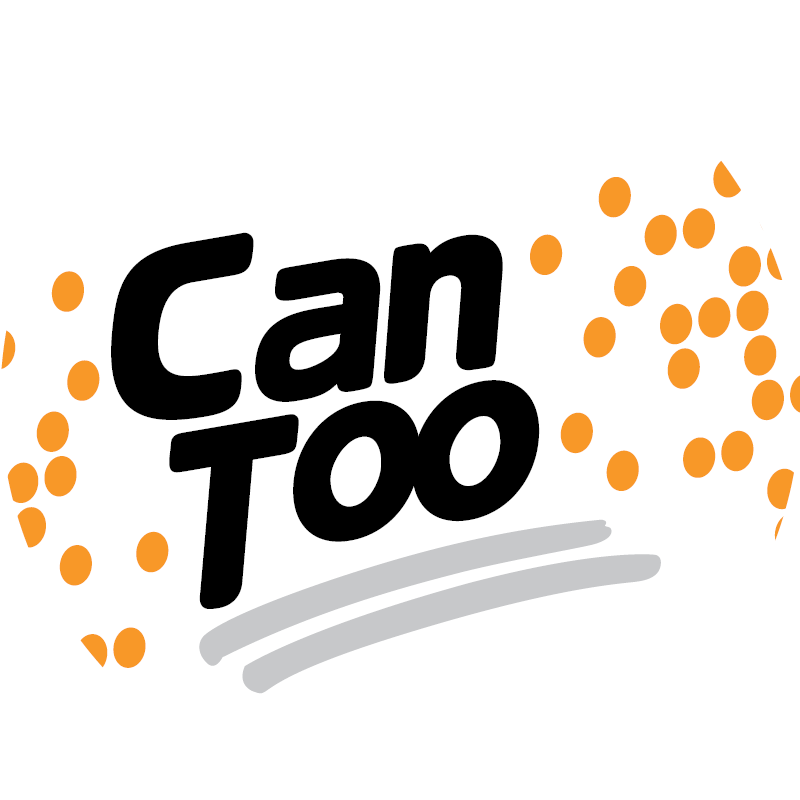 Carlie Alterator-mamari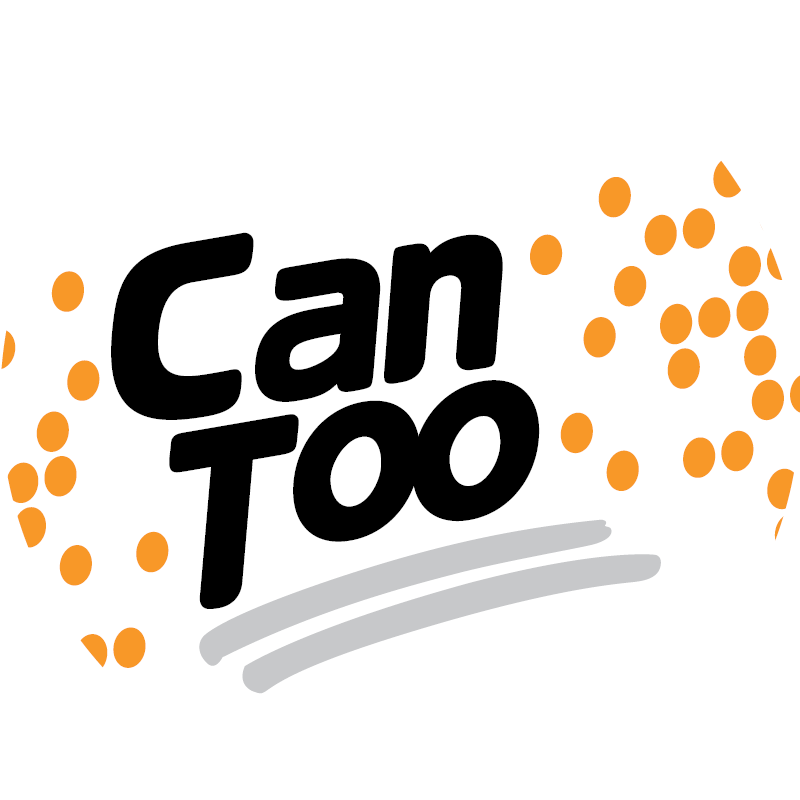 Amber Delucia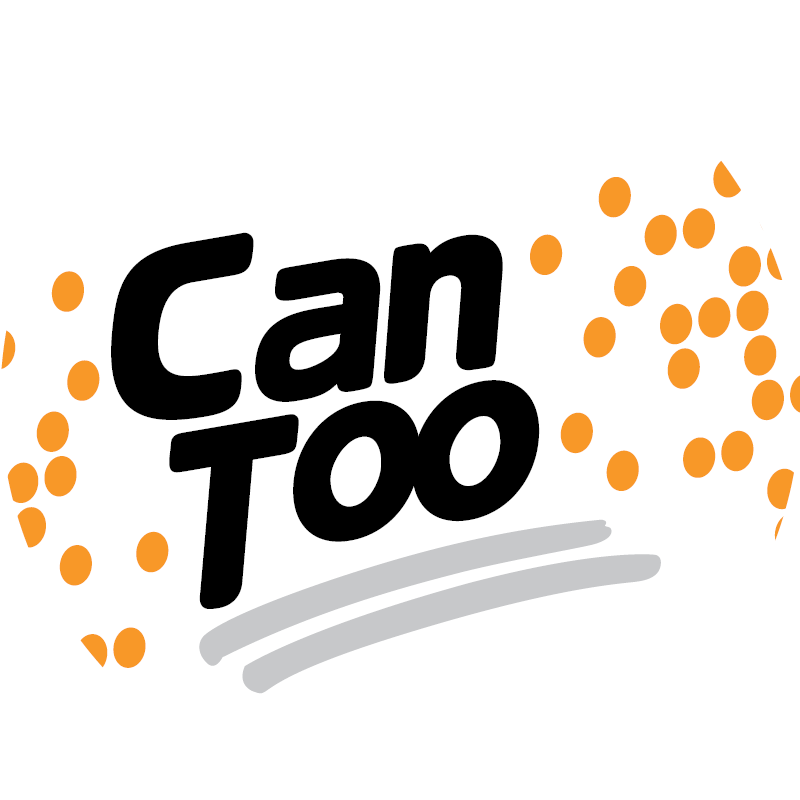 Barbara Addison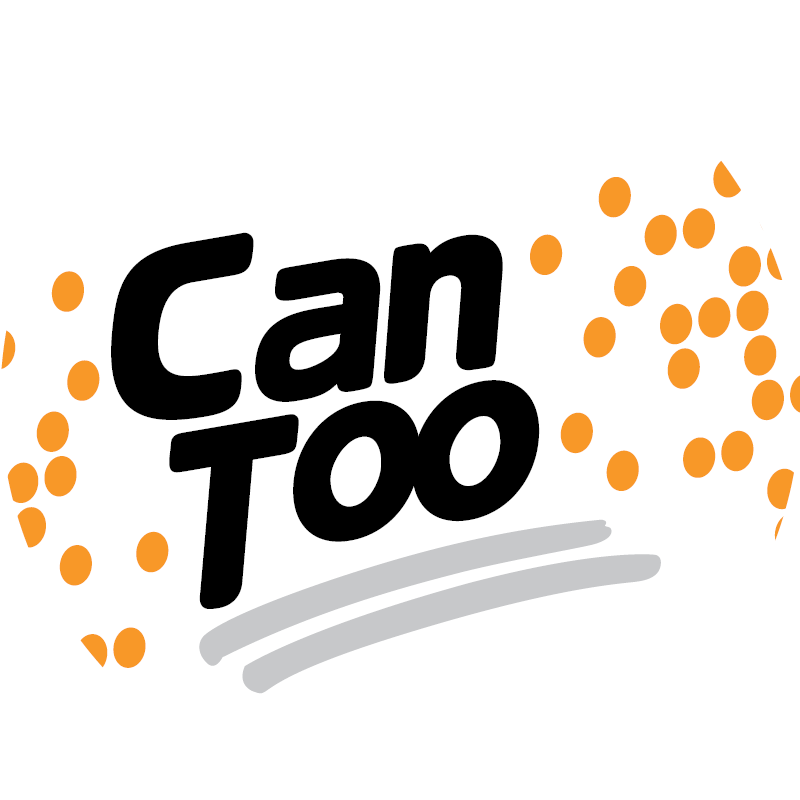 Natasha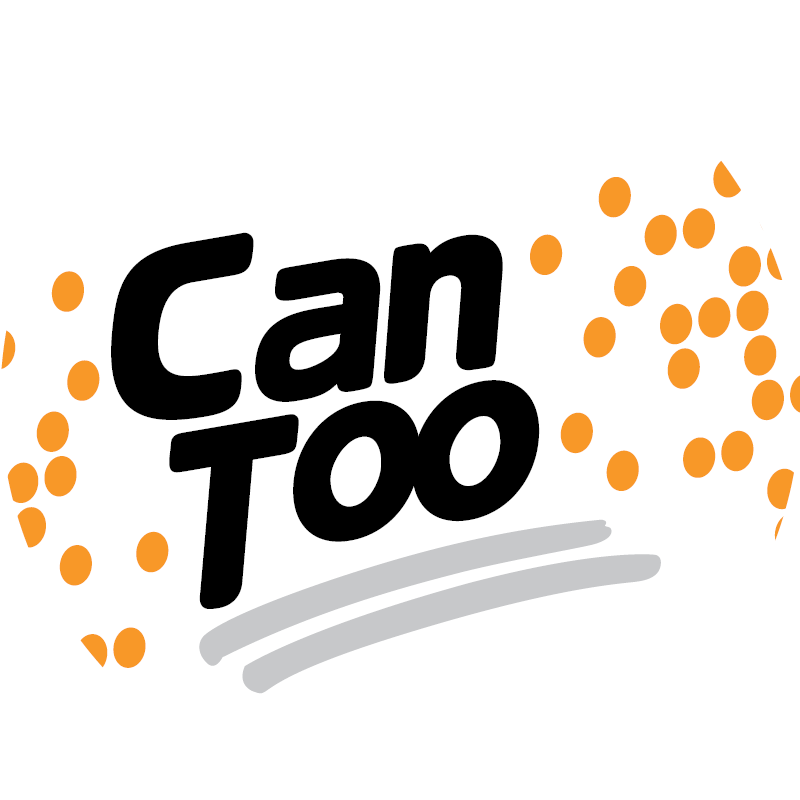 Peter Mclean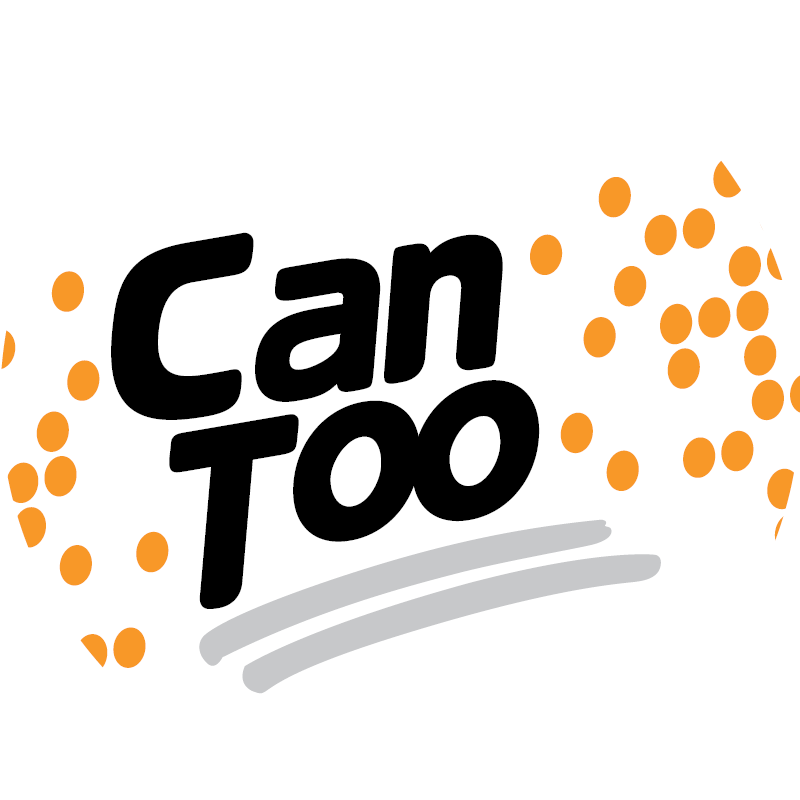 Barbara Addison