I will run in Noosa but train with the London marathoners.
1 in 3 women and 1 in 2 men will be diagnosed with cancer in their lifetime. 
So I asked myself, "what can I do to help?" That's where the Can Too Foundation came in! I joined Can Too in February 2016 and trained for 14 weeks to run my first half marathon in Sydney. I was overwhelmed and so happy about this achievement that I signed up for the next half marathon a couple of months later and I havent stopped. In the meantime I have completed 12 half marathons.
2 years ago my younger sister Caroline lost her life to lymphoma and my determination to raise money for cancer research and running is stronger than ever and therefore I decided to train for a full marathon!  
In return, I am raising valuable funds that go towards innovation in the prevention, care, and control of cancer. Since 2005, Can Too Foundation have trained over 15,000 participants, raised over $21,000,000 to invest in 168 one-year cancer research grants.
It would be fantastic if you could sponsor me - I am very greatful and also very proud to be part of the Can Too Foundation family!
Thank you for your support!
Barbara
Thank you to my Sponsors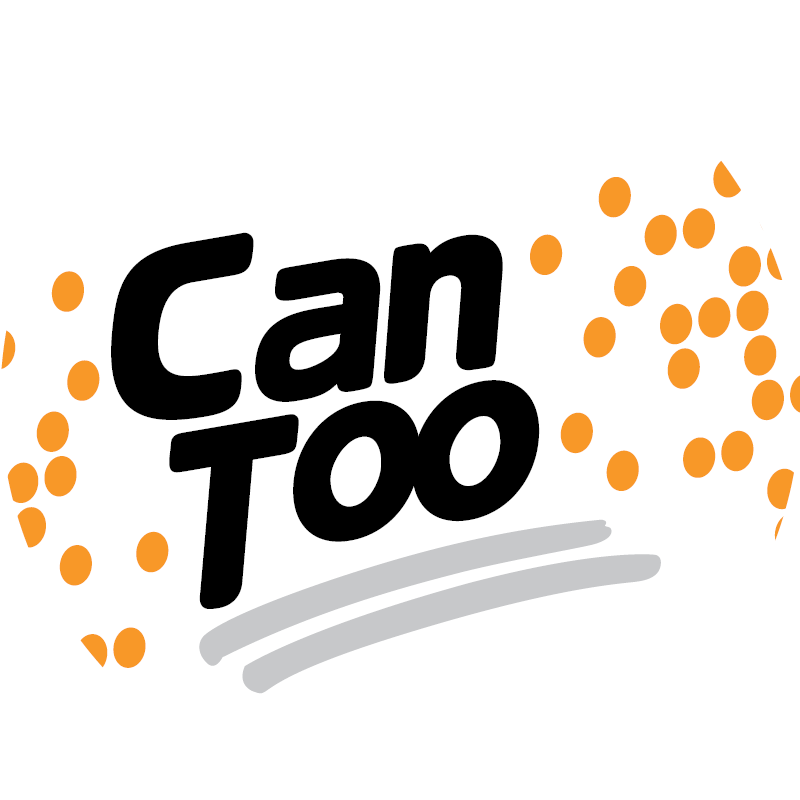 Mathew Paine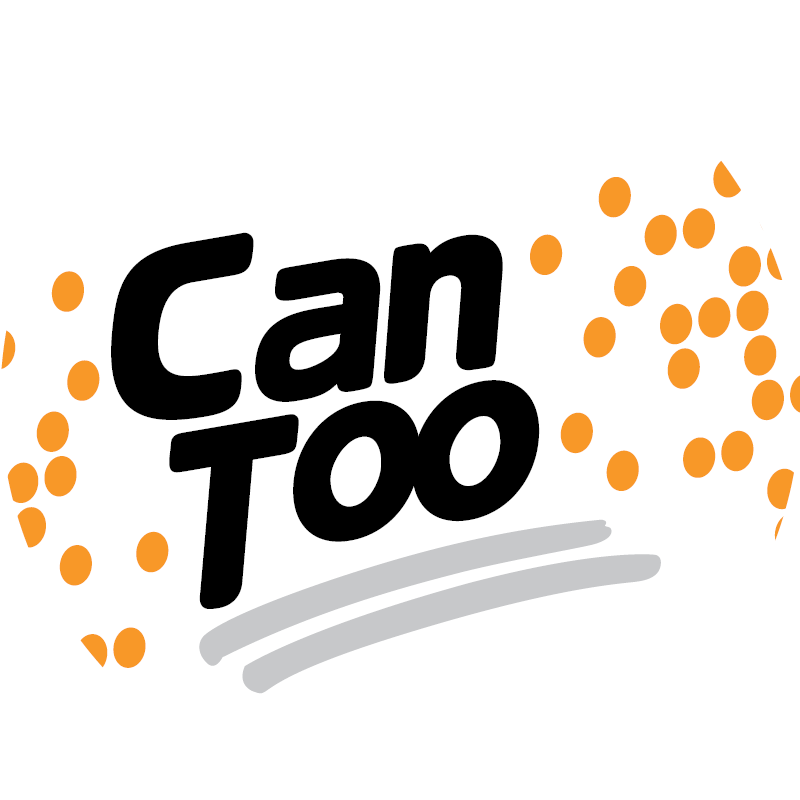 Lesley Gurney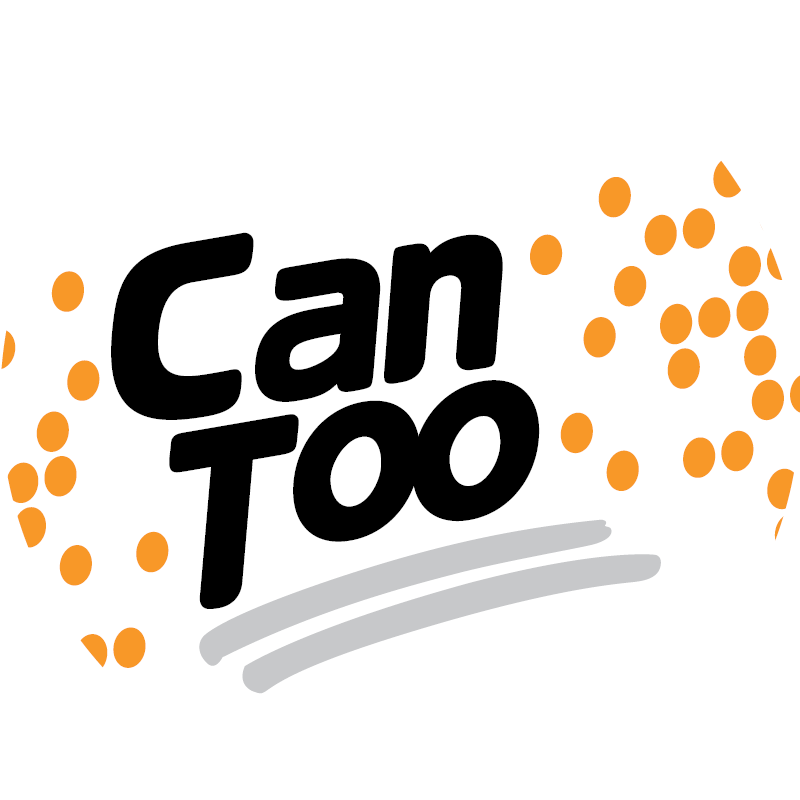 Orysia Spinner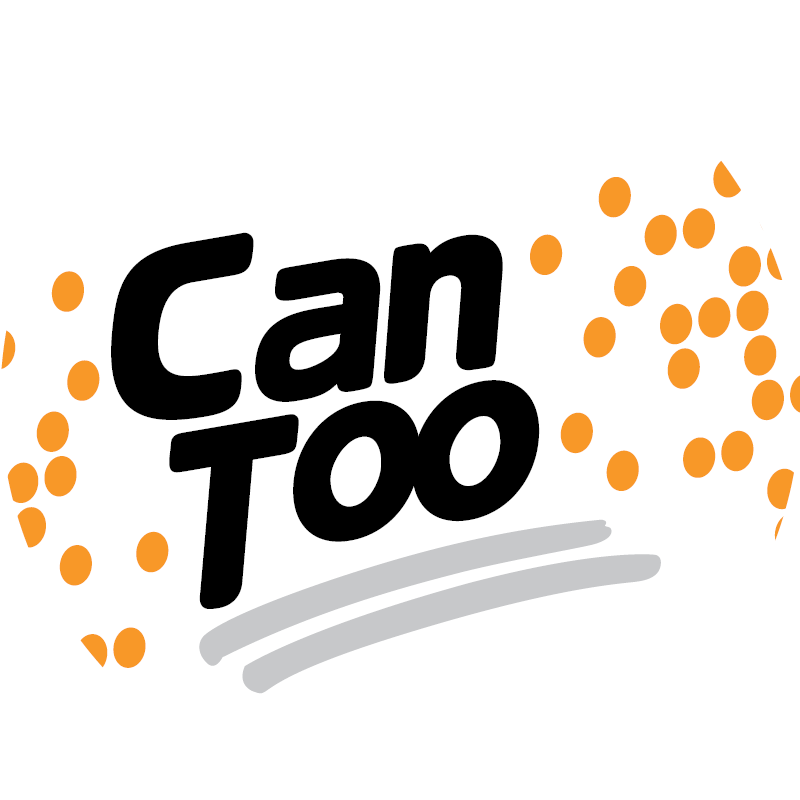 Rick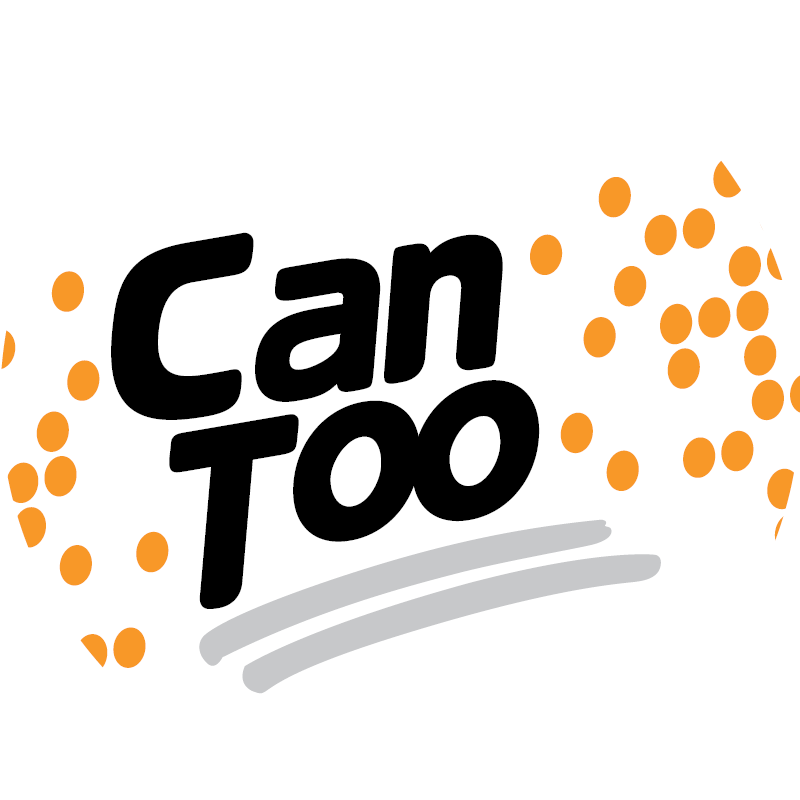 Odile Fajardo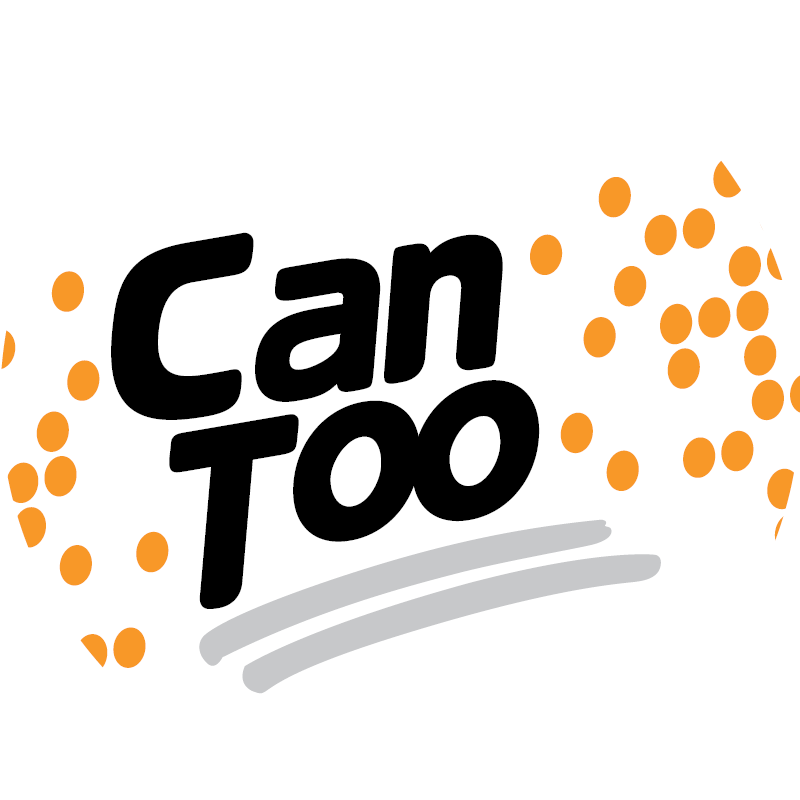 Paul Losurdo
Sharon Foster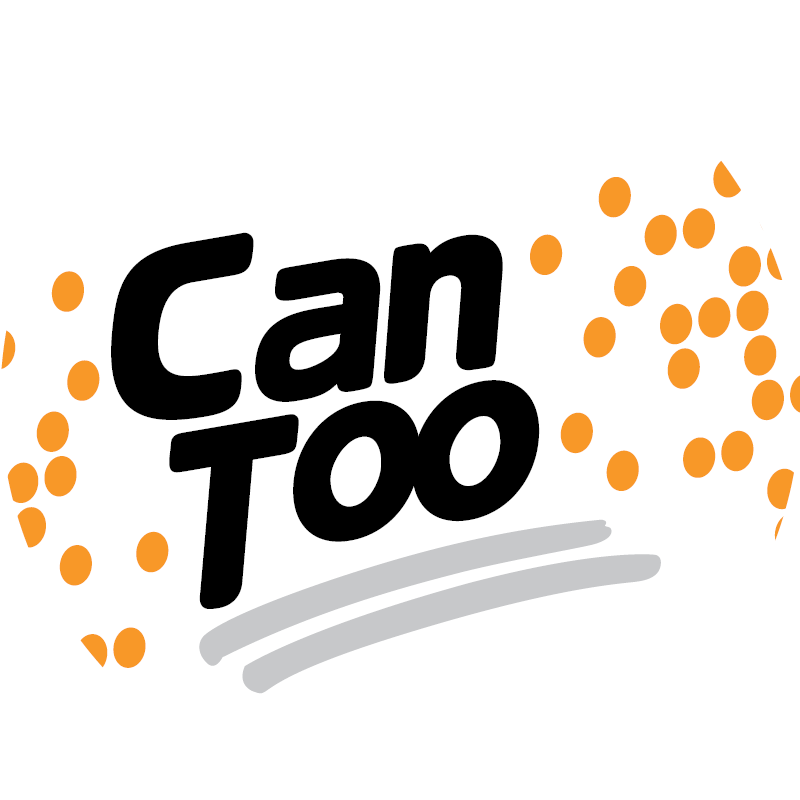 Daniela Koborova