Let's fund life saving cancer research
6 months ago I gave birth to a beautiful healthy little girl called Raena.
For the past nearly 2 years I've been on light to non existent training due to either trying to get, being, or recovering from being pregnant.
Running is now harder than its ever been. Harder even than when I first started.
So, it's the perfect time to HTFU and focus on running for those that can't.
Since 2005, Can Too Foundation have trained over 15,000 participants, raised over $21,000,000 to invest in 168 one-year cancer research grants.
It would be fantastic if you could sponsor me.
You can also buy an entertainment book: https://www.entbook.com.au/219o545
Thank you for your support!
Thank you to my Sponsors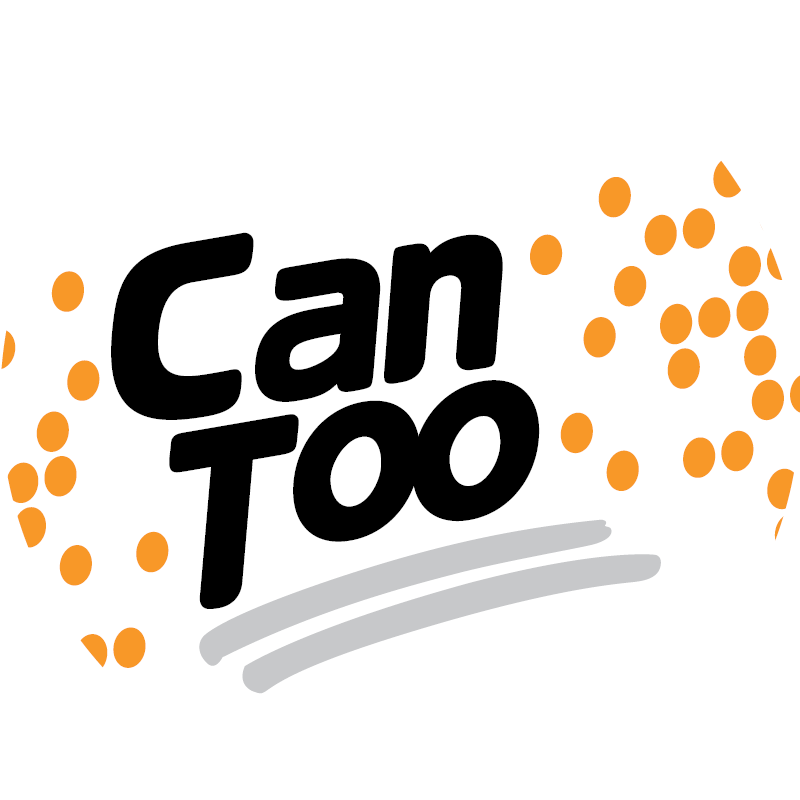 Socs & Chris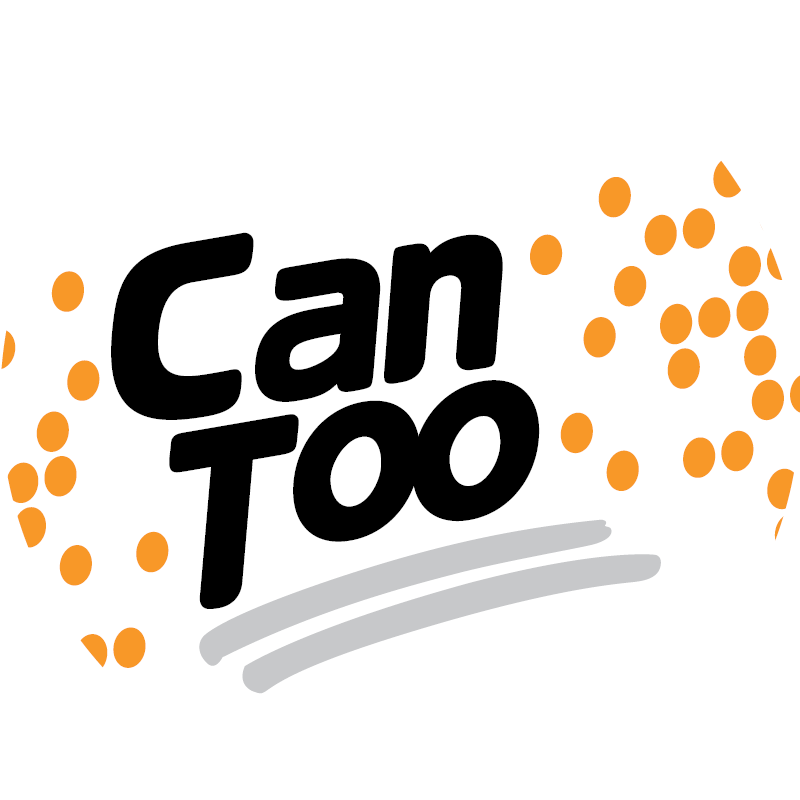 Sherrie Cowie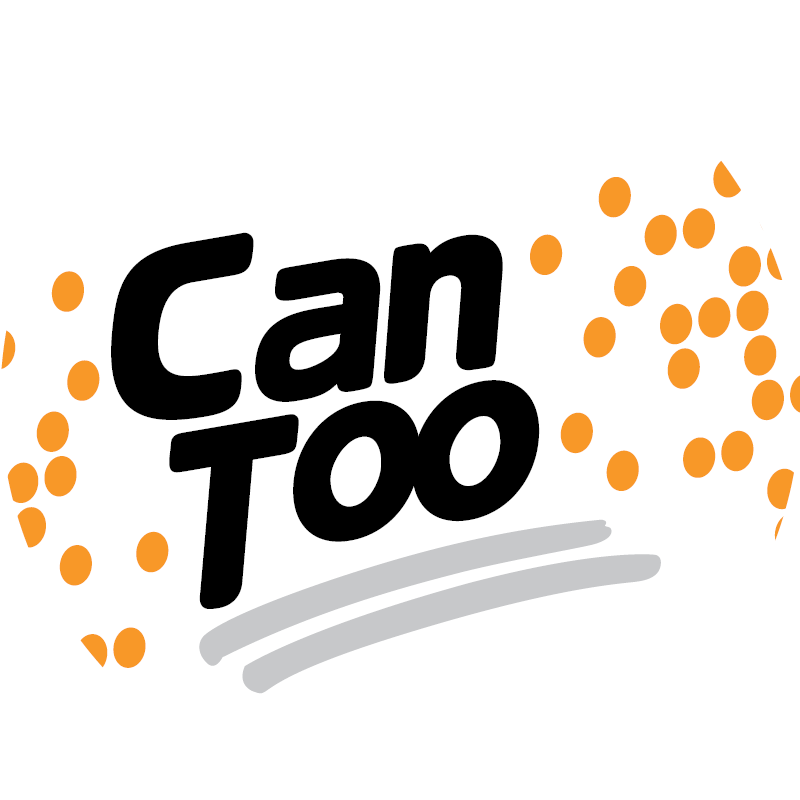 Jane And Steven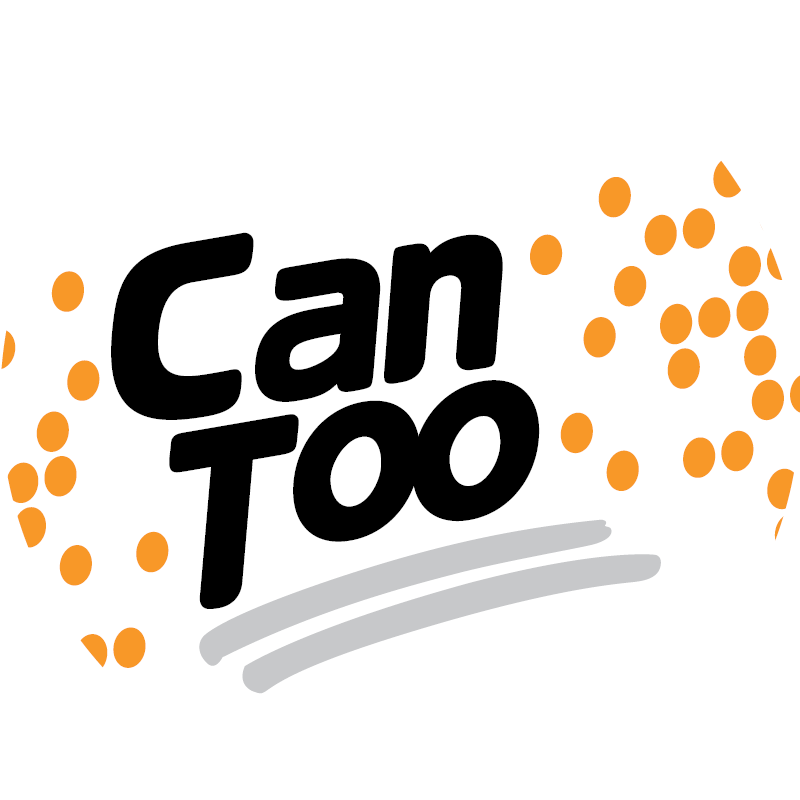 Greer Banyer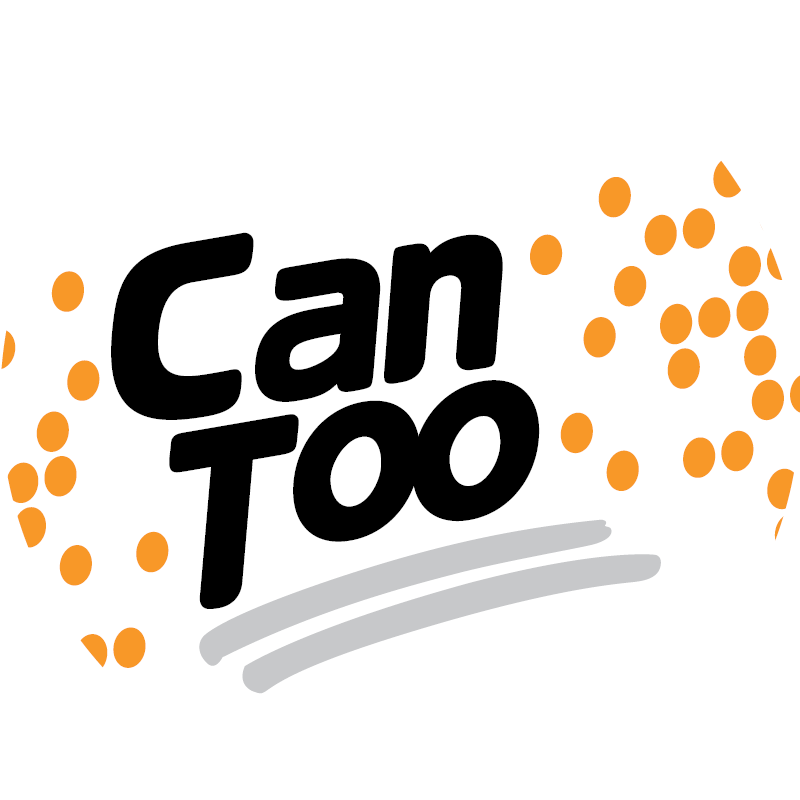 Tina Attwood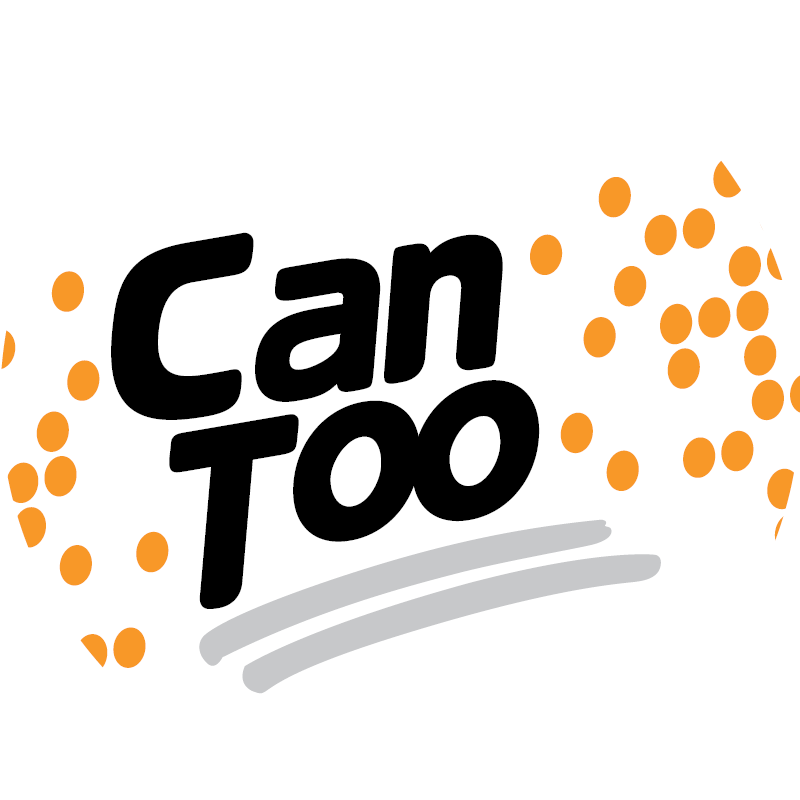 Anonymous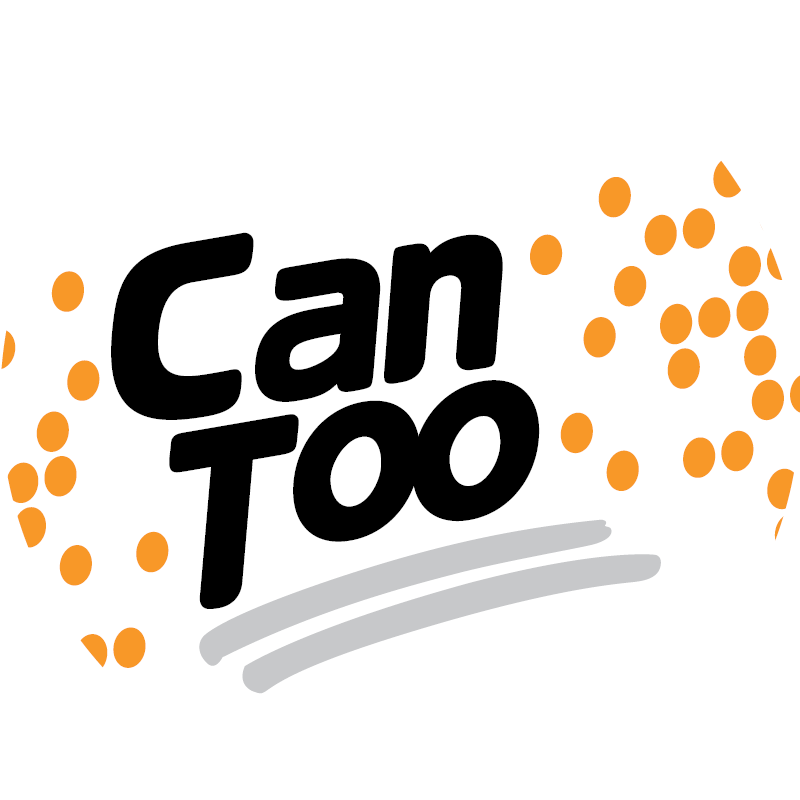 Kyri Comino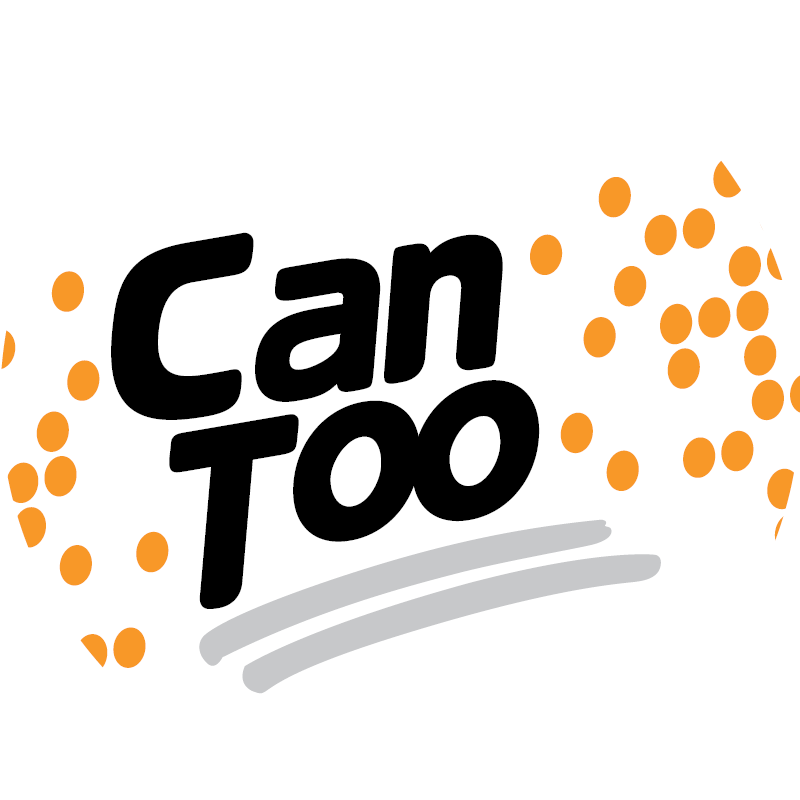 Johanna Gittoes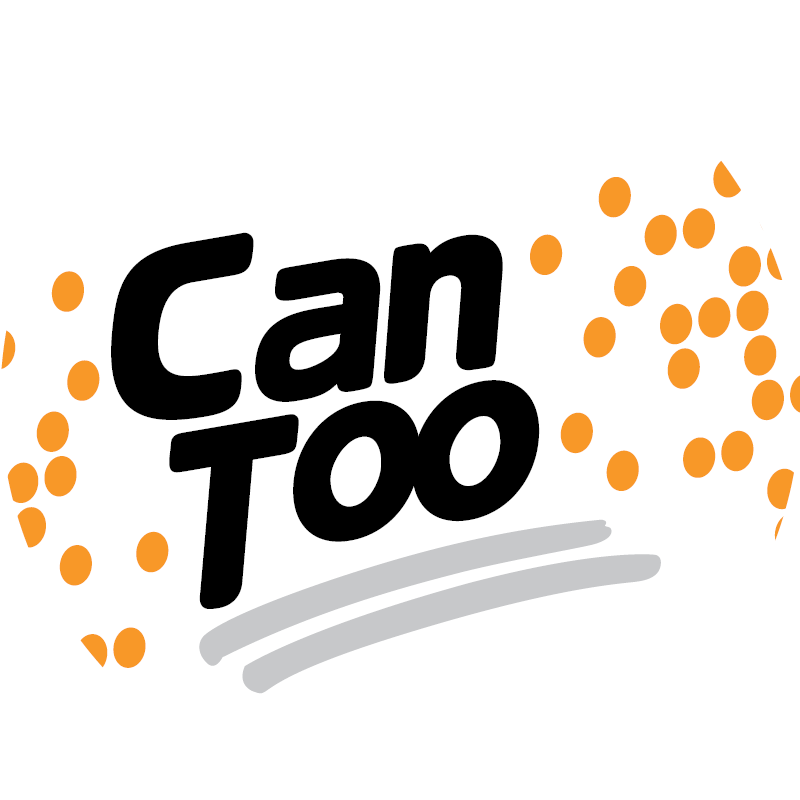 Ellyn Bruce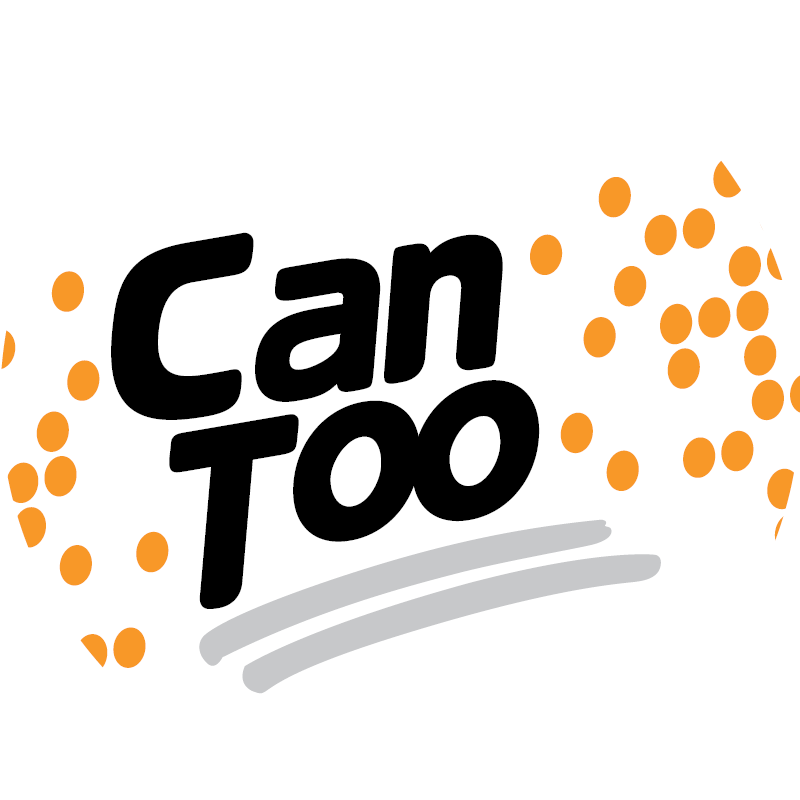 Kasey-lee Cavey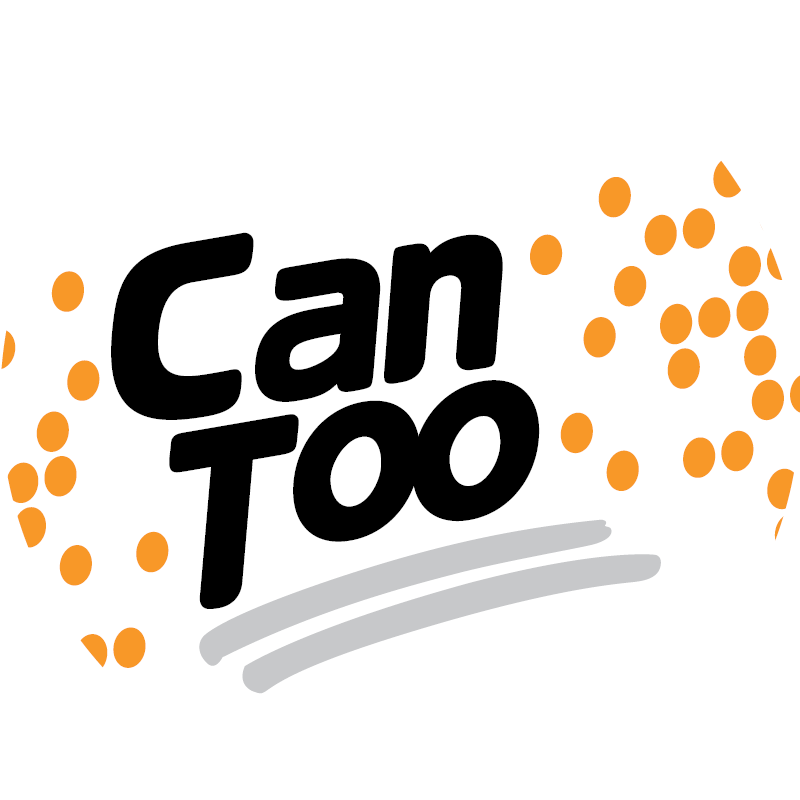 Amanda Pitcher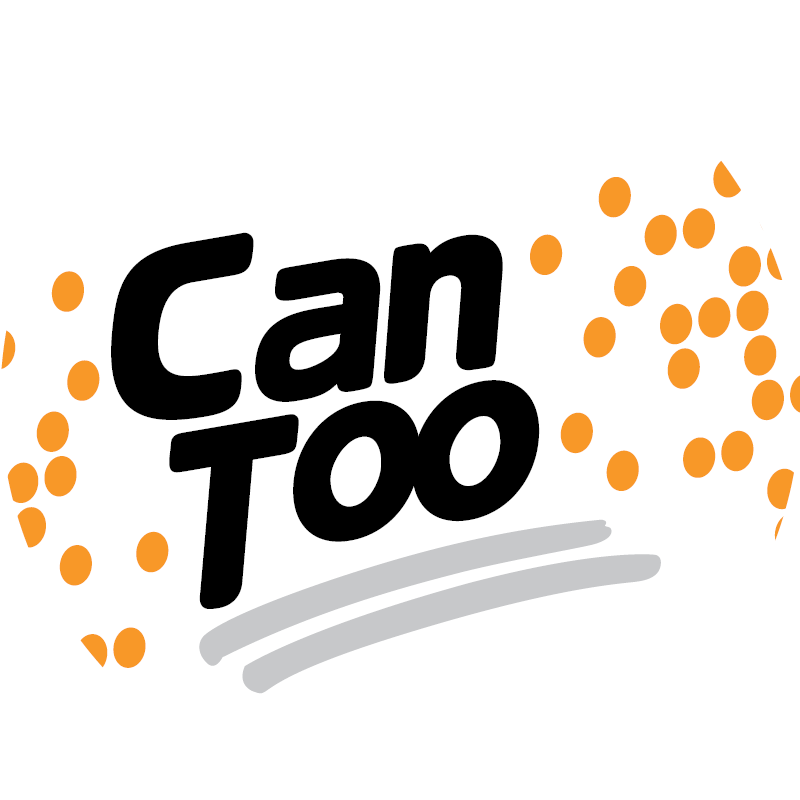 Emily Cappas