My Recent Sponsors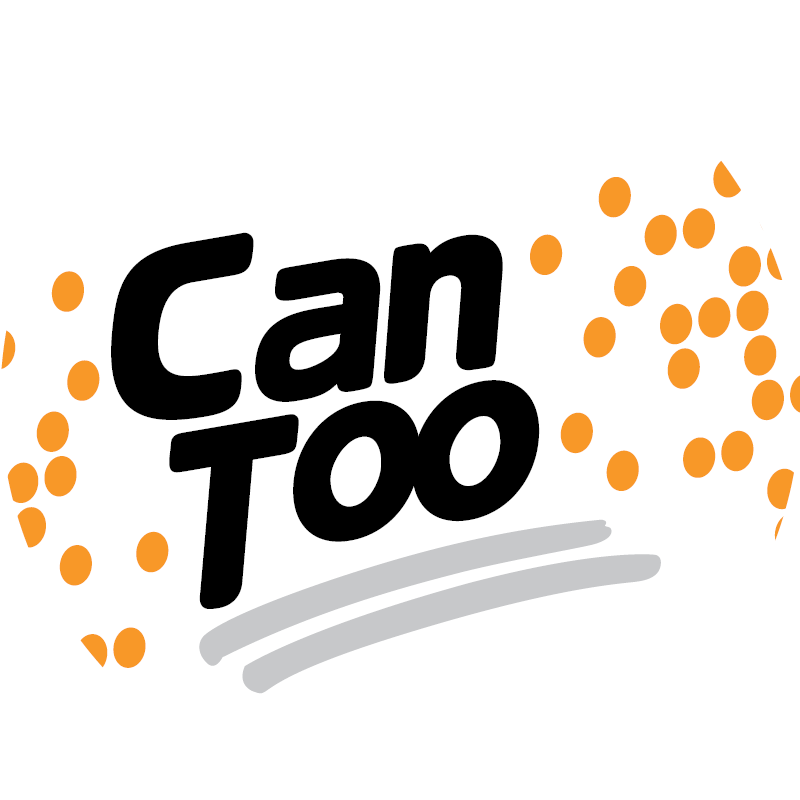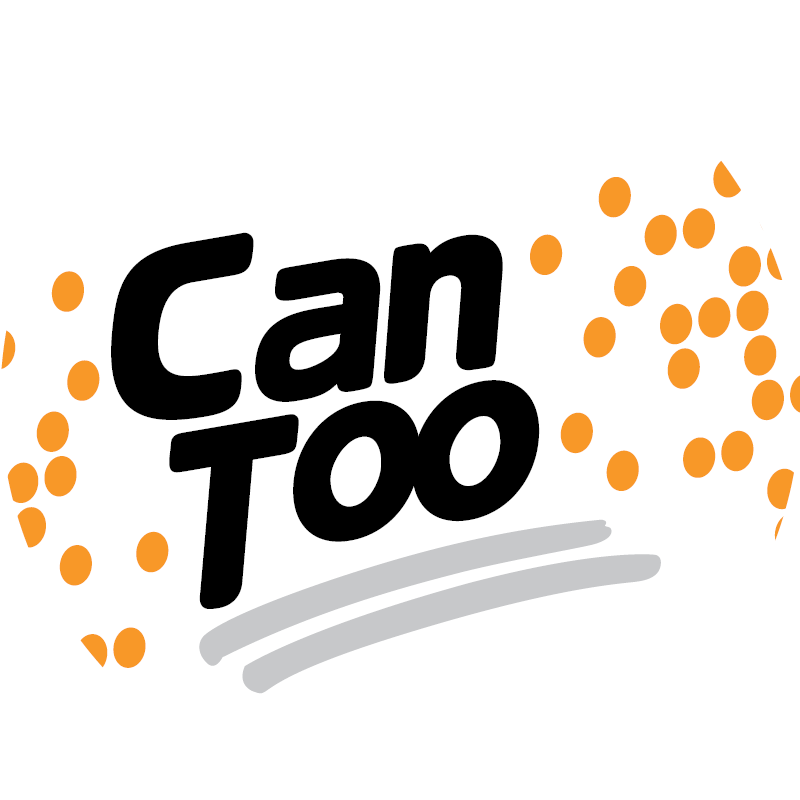 Ben Kirk
big fella. The reason I'm donating is not about the cause, no matter how just it is. It's because of how far you've come dude. Massive journey. Congrats and stick with it. Love what you're doing champ. Kirky.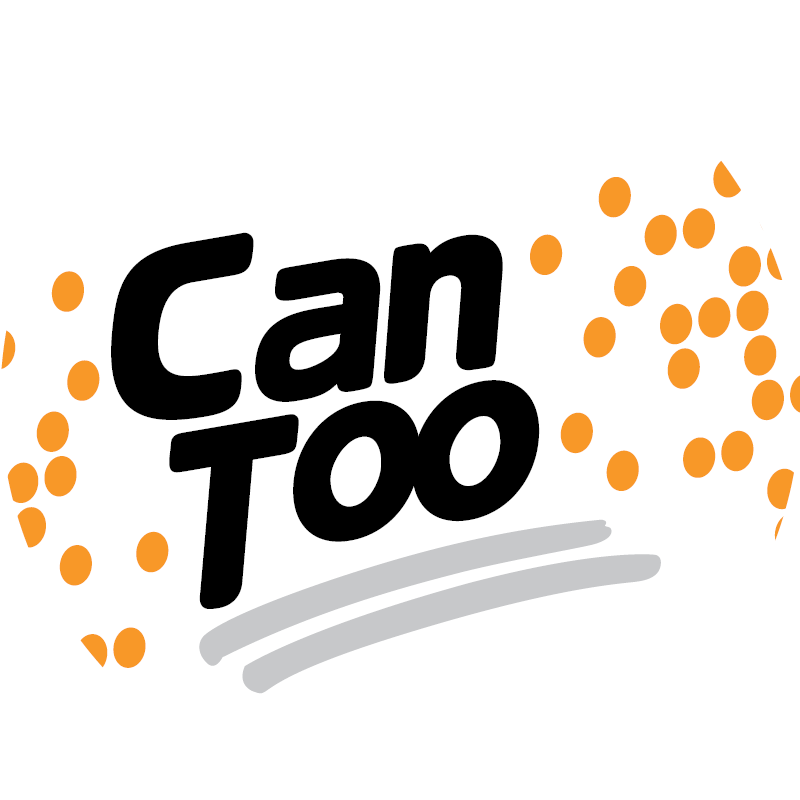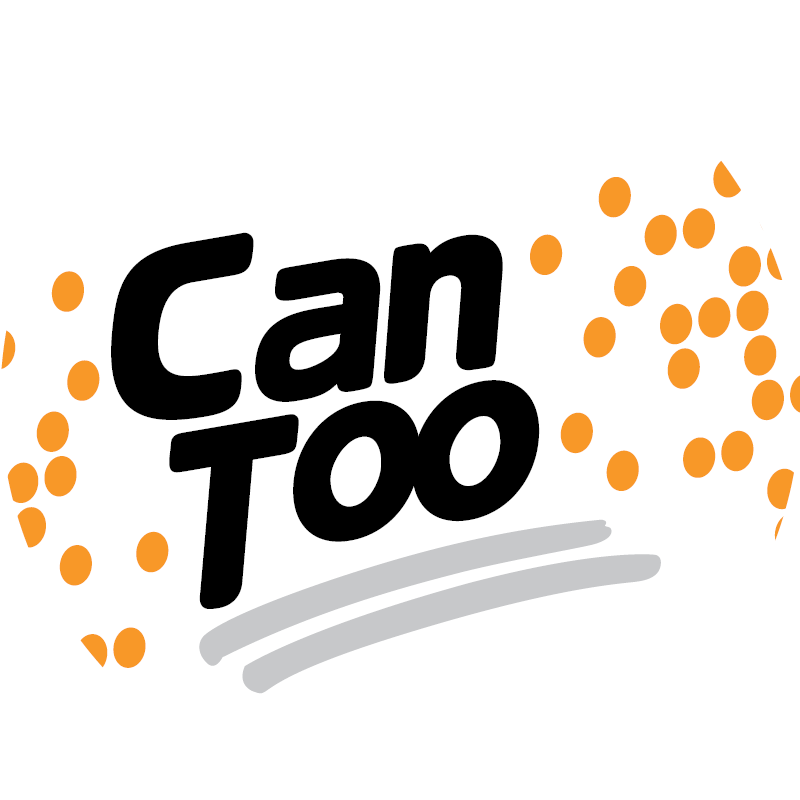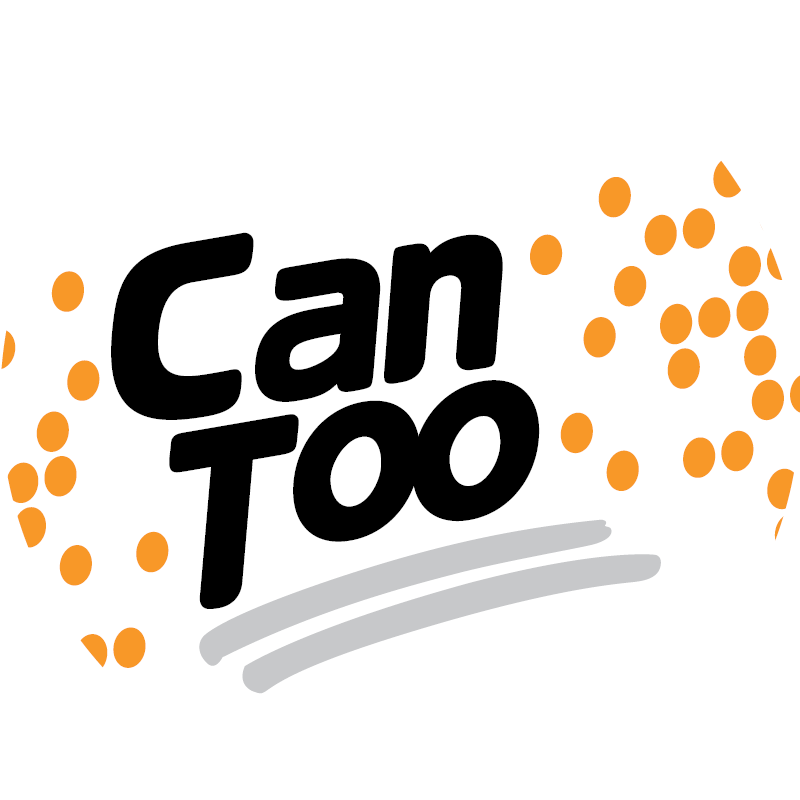 Nikki Longstaff
I wanna good laugh and see u in that one piece haha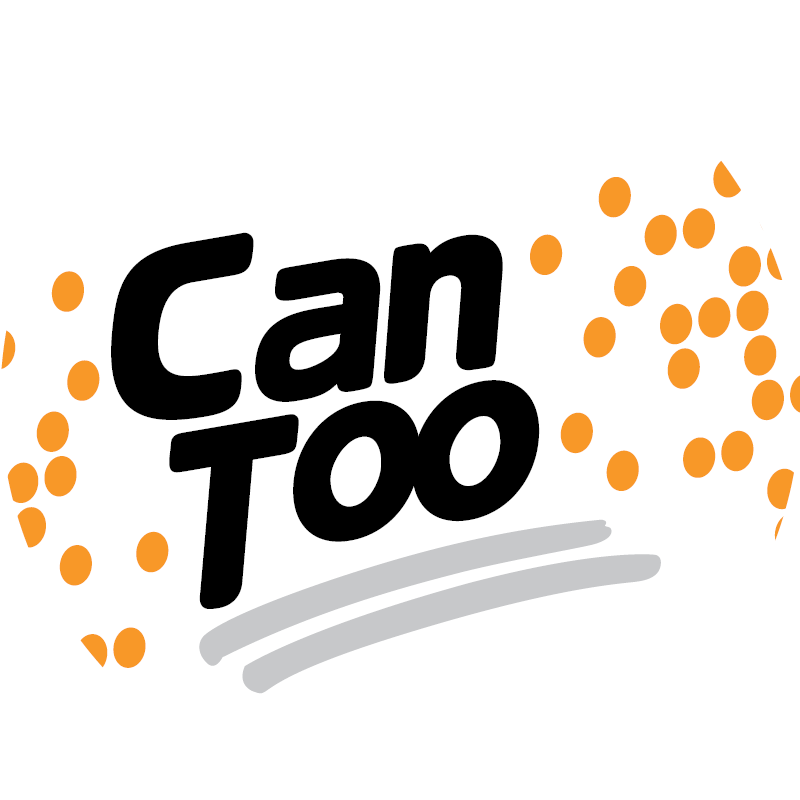 Marty Pinkstone
I believe in Can Too. Please, support this cause. As little as $2 is enough.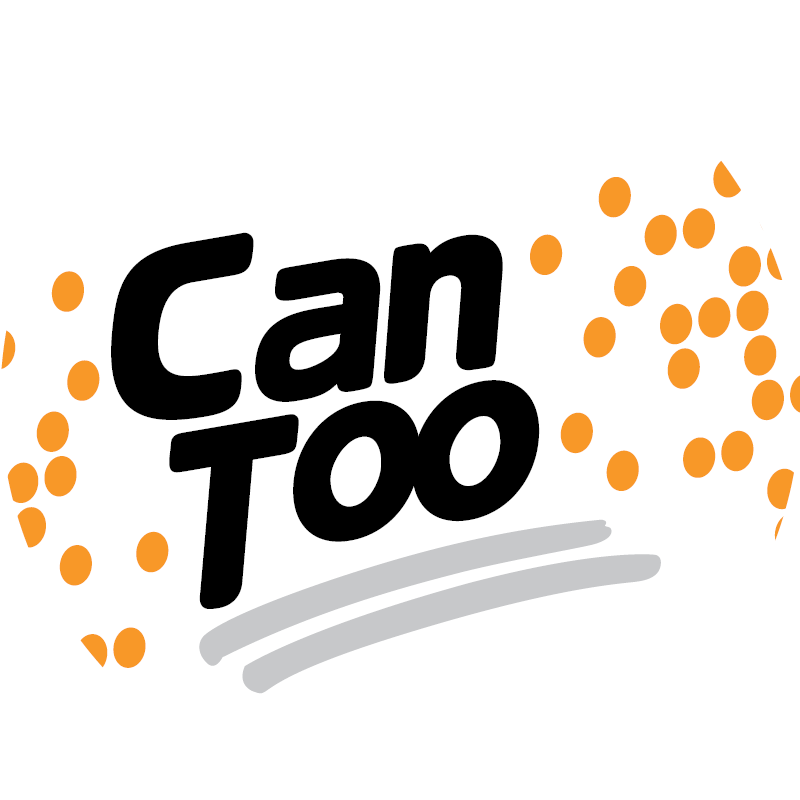 Margot
Good luck Marty. Porpoise your little heart out and then just keep swimming.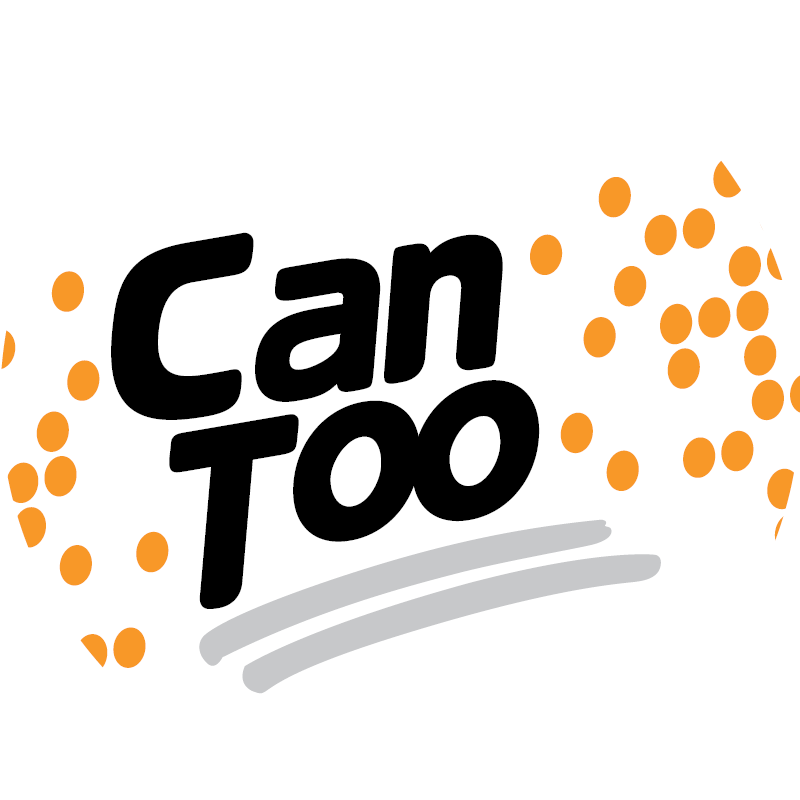 Jason And Heidi
Here's a little motivation for you Marty and Kerry!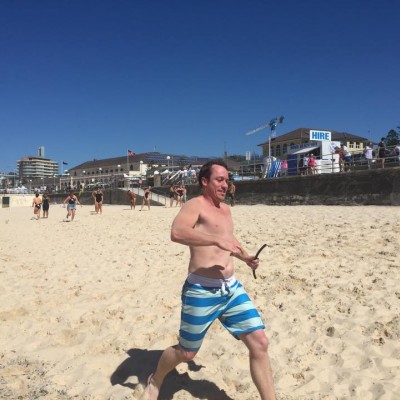 Marty Pinkstone
HUGE thank you to Suz and Anonymous for being my first donors. As promised, here is an extra $1 from me for every dollar you donated.
Thankyou To Mike :)
Mike you are a living legend! For someone I met once years ago (on what was a very awesome diving trip up north), supporting this cause from the other side of the world means a lot to me. Thankyou for you very generous donation, you are a living legend :)