Weekend training
This last weekend through some wild weather our way, so I made the safe/silly decision to do my 3hr ride on the trainer inside, rather than compete with the wind while trying to do efforts on the M7. It meant a hot, hard, bike session in the garage, 2 hrs 30min on the stationary bike with 1hr 30 mins worth of efforts. Add a short 20min run off the bike - and it made for a very sleepy Lana in the car that afternoon!
Why I'm doing this...
About 4 months ago, my Dad was diagnosed with a Brain Tumour. This absolutely floored my family, our Dad, who is the energiser bunny, who surfs big waves, who bike-packed around Tasmania in January, who has not only completed Ironman Triathlons, but qualified and competed at the Ironman World Championships, the man all us four kids look up to for advice and for inspiration.


Our family has banded together, but to be honest, mostly kept a bit quiet about this. But now that we're through the surgery, and the first round of treatment, we want to start to do something.
One of the biggest challenges we have faced through the last four months is that no one really knows what's going on. It is a tumour that is rare, it is rare in it's location - the brain stem, and it's rare in how it is acting. So fundraising for Cantoo, funding cancer researchers, aligned perfectly.
Because of where his tumour is, it is impacting his balance and his vision. So walking unassisted is not possible. The man who conquered Comrades, a 90km footrace in South Africa, is confined to a walker. He is so brave and he is so strong, and I know he would be right beside me every step of my training if he could, and he certainly wouldn't want me to stop because of him.
So instead, I am aiming to raise a dollar for every kilometre I swim, bike or run in my training lead up to Sunshine Coast 70.3. The race is a 1.9km swim, 90km bike and 21km run. I have already completed 1,057km in my first 7 weeks and I have 8 weeks to go. So let's aim for $2500 raised for Cancer Research so we can find out more information about Brain Tumours and other cancers. And hopefully, find out what's going on and get it fixed!
Thank you to my Supporters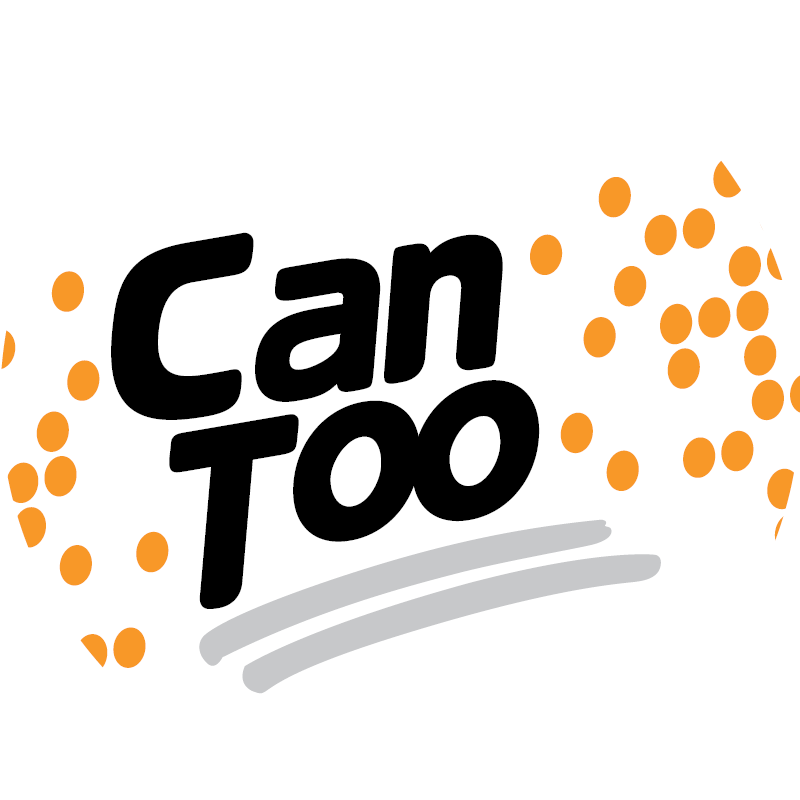 Kathy Waters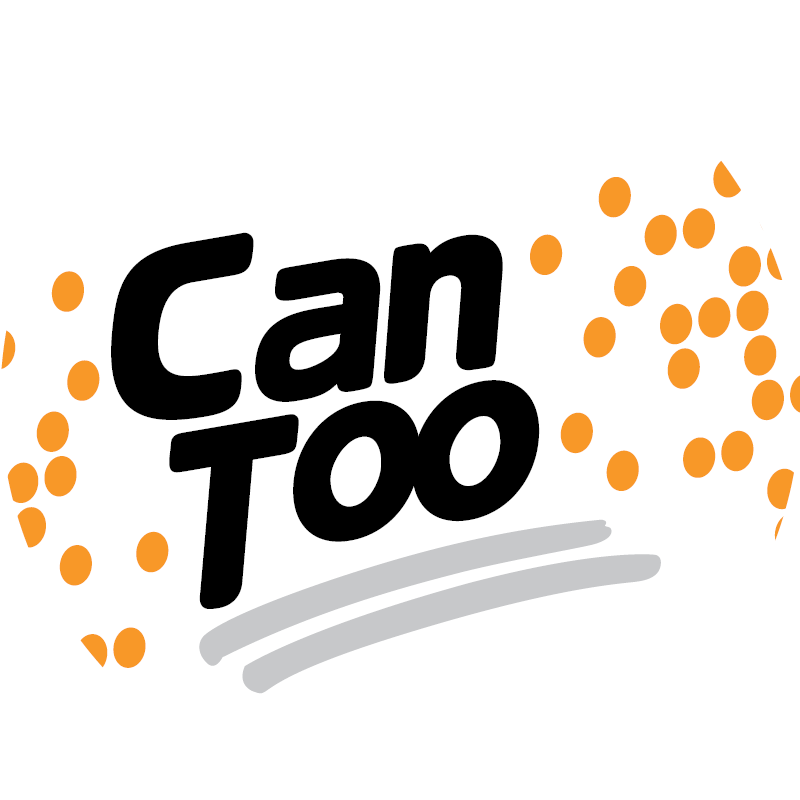 Lana Casey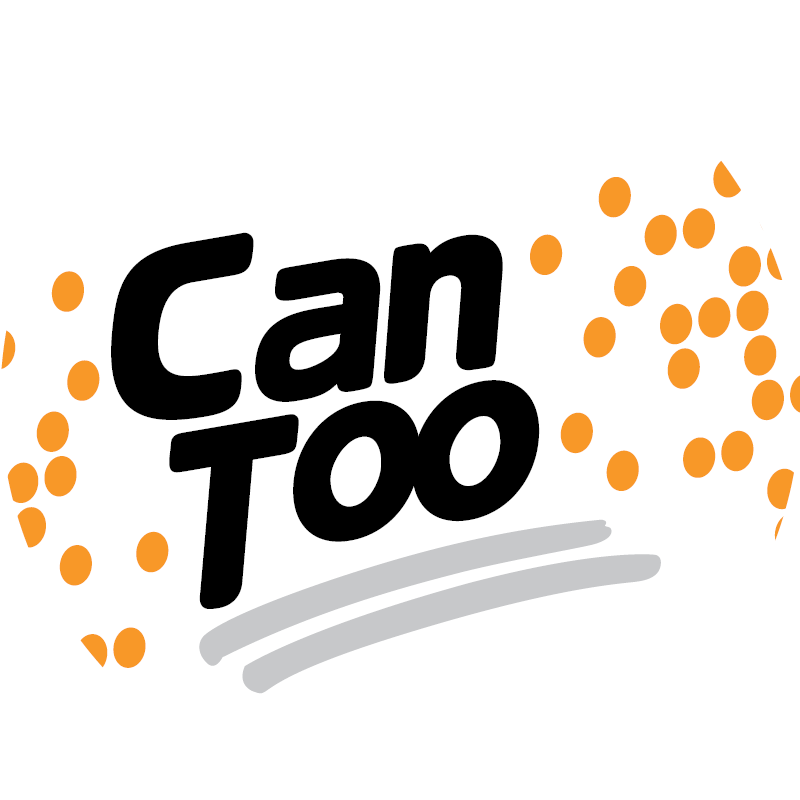 Danielle Spitty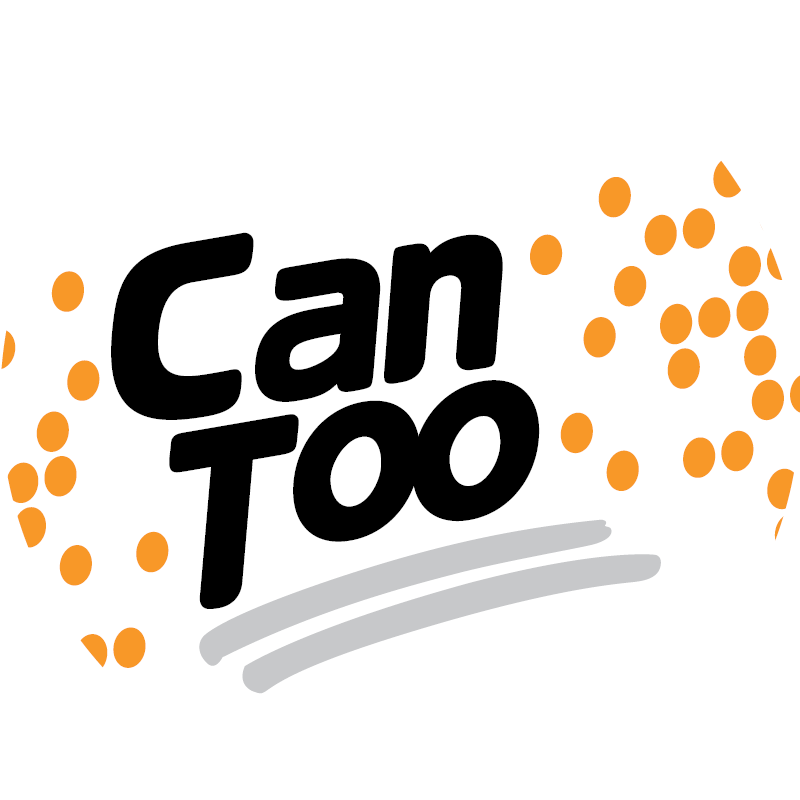 Emma Jeffcoat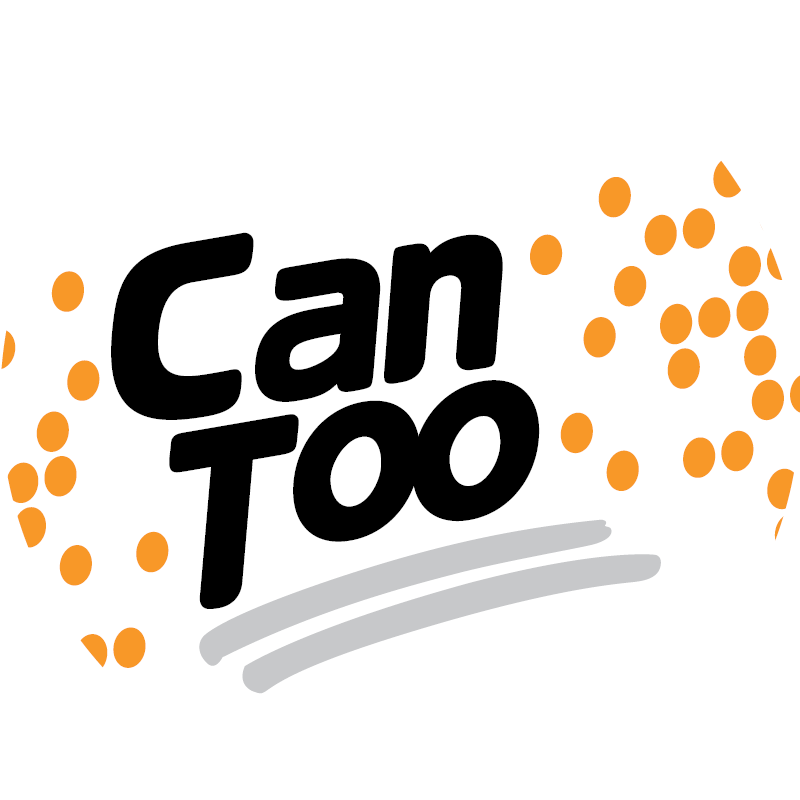 Gina Harris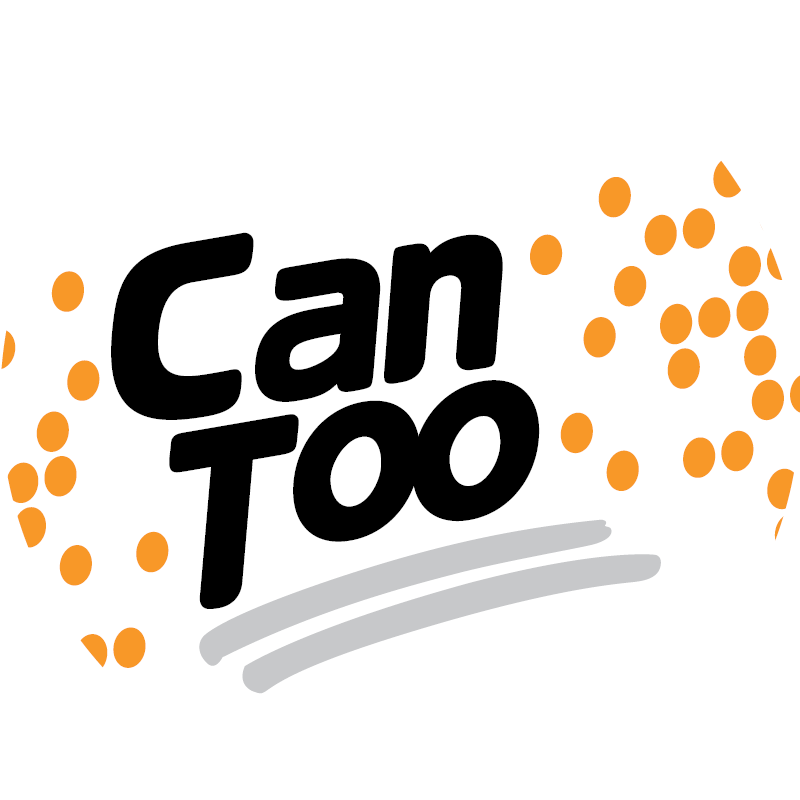 Lisney Construction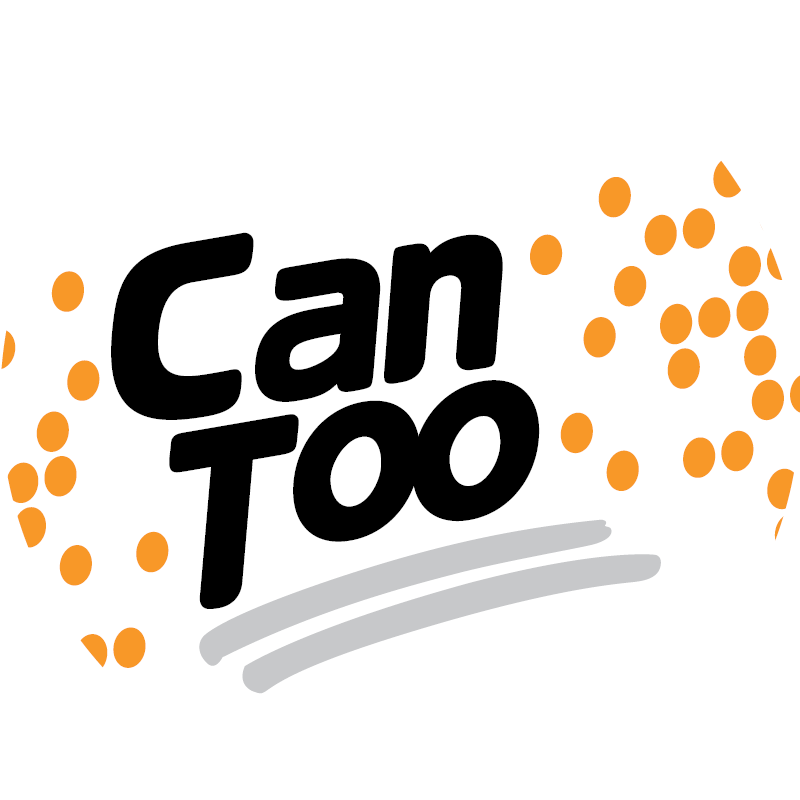 Chantelle Pritchard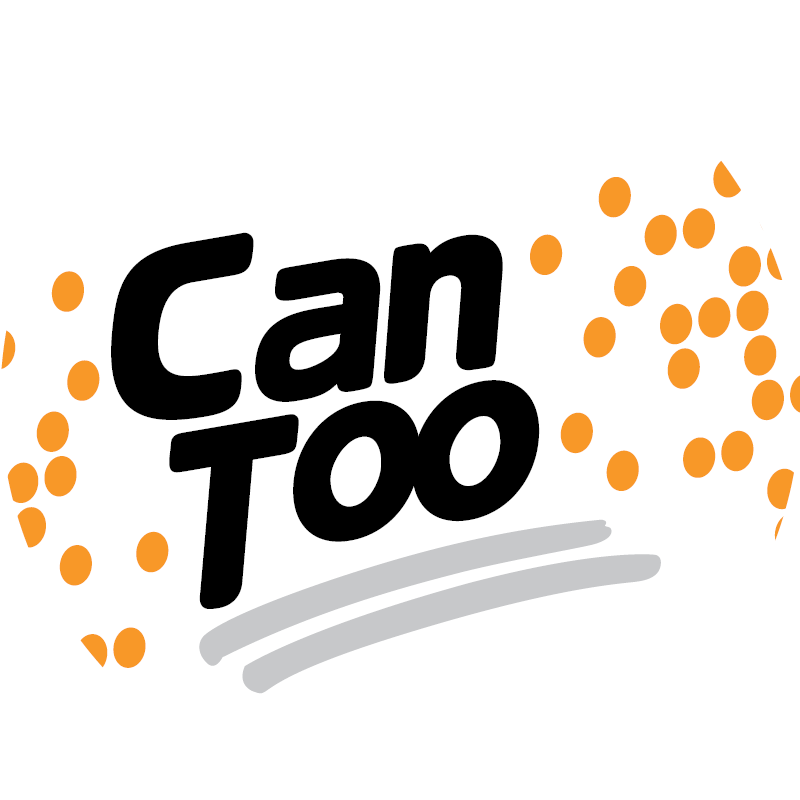 Amanda Vance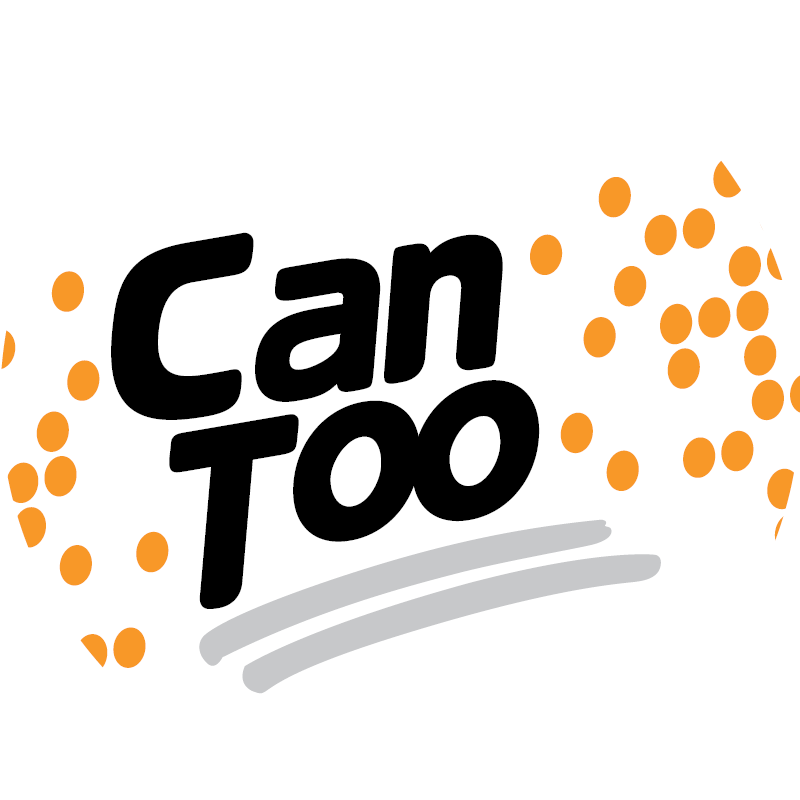 Kim Tucker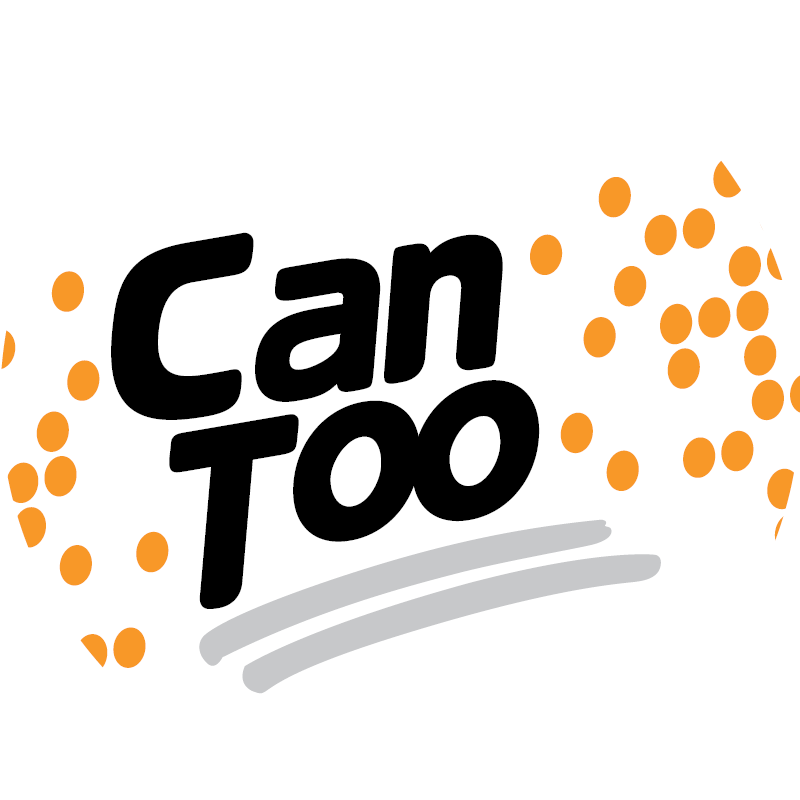 Peter Casey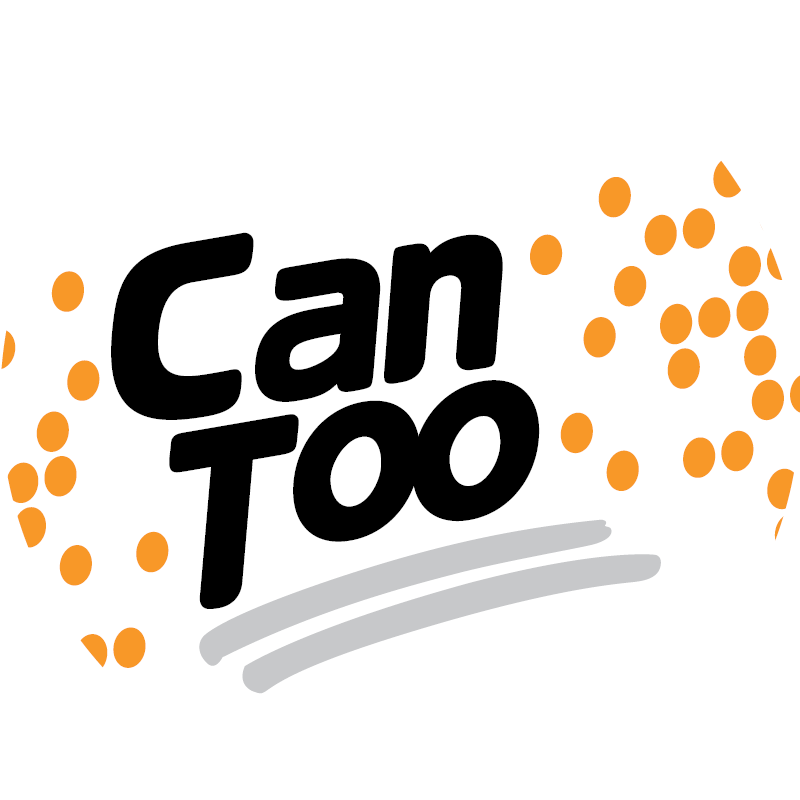 Stuart & Louise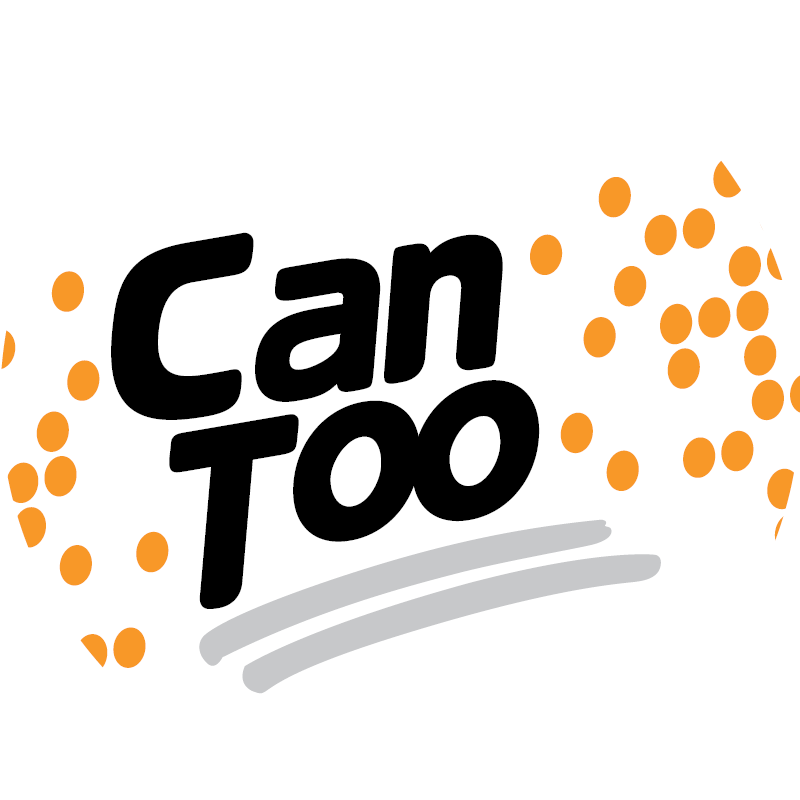 Aimee Varga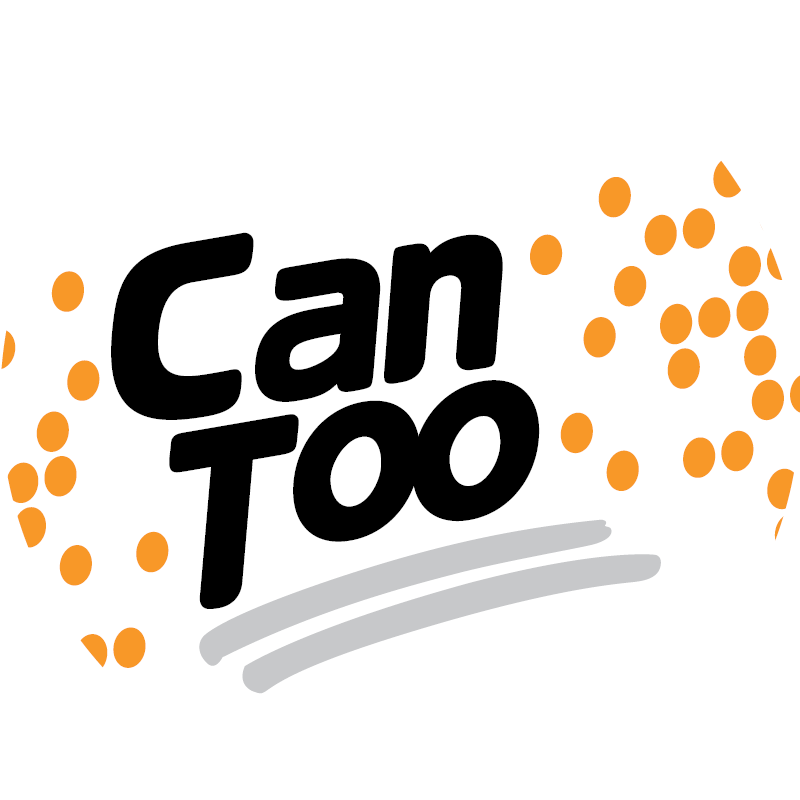 R Mittal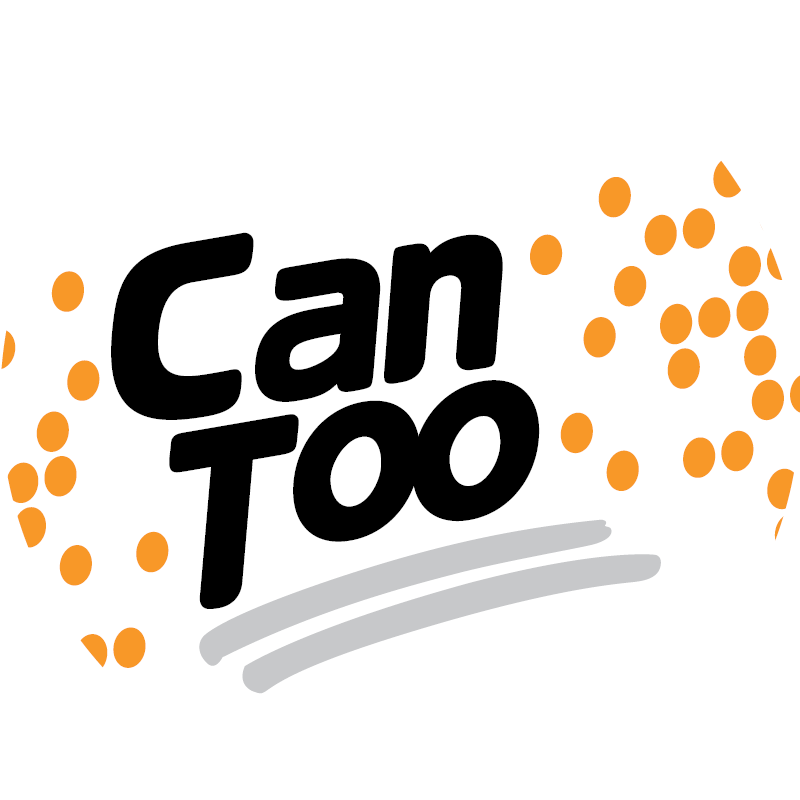 Ella Ledgar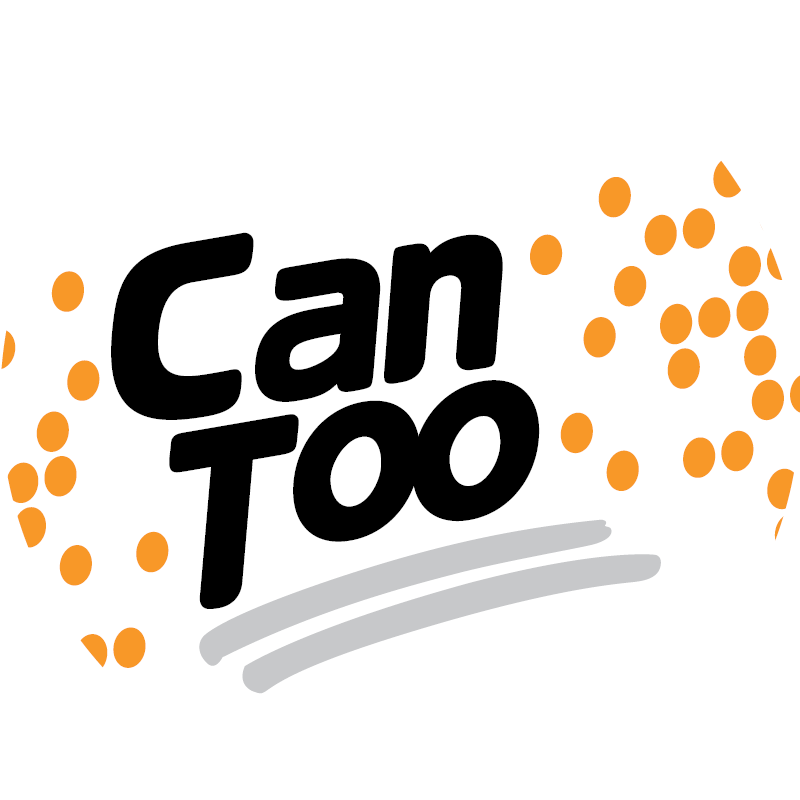 Emma Quinn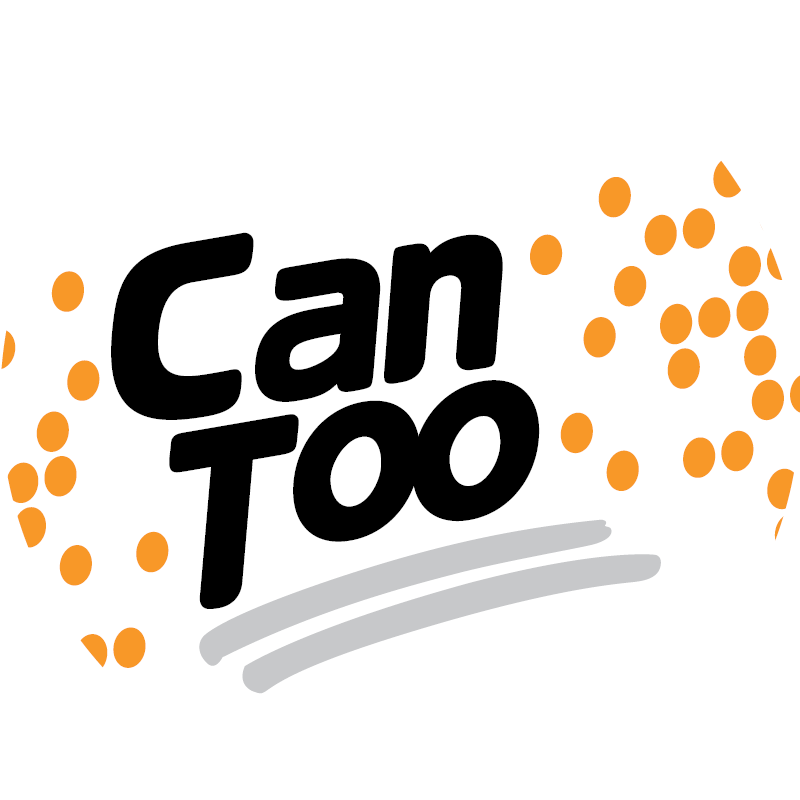 Kate Millson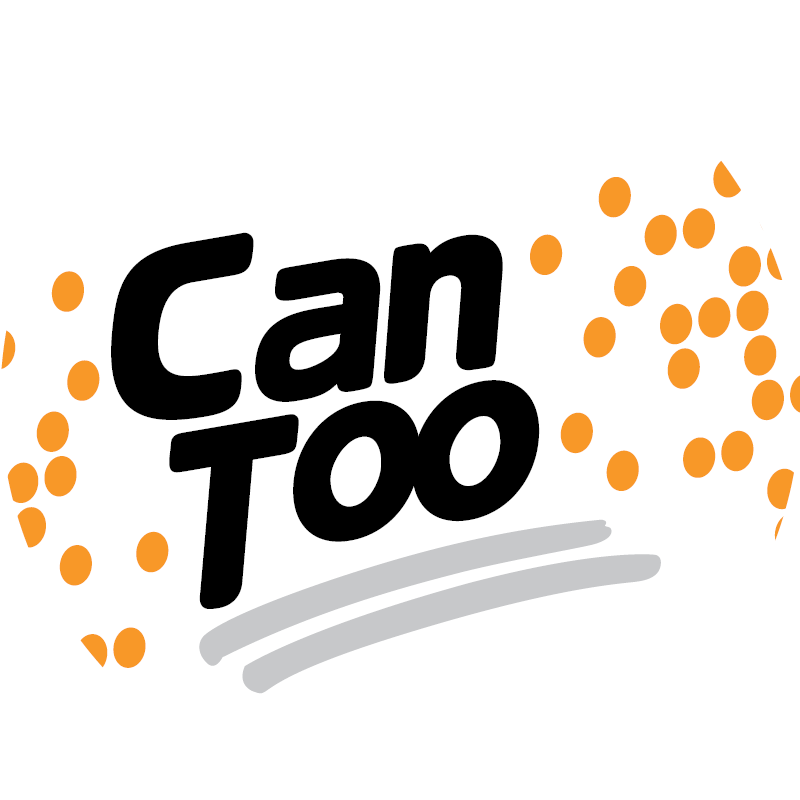 Cat Humphreys