Ocean Swimming to Raise Funds for Can Too
Cancer is a matter close to my heart. Caring for someone undergoing chemotherapy treatment was one of the most difficult and challenging things I have ever done in my life.
1 in 3 women and 1 in 2 men will be diagnosed with cancer in their lifetime. A statistic, that is shocking. Most of us know at least someone in our famlies and social cirles who has been diagnosed, been treated or suffered from cancer. So, I asked myself, what I can do to support those that have to fight cancer?
I have joined CAN TOO, a foundation committed to funding cancer research. Growing up in Germany and mainly on stable grounds, I never learnt how to Freestyle swim, so I decided to take the plunge and signed up to do a 1km OCEAN SWIM in January 2020!!!
Facing my fear of waves and learning a new life skill has been very rewarding knowing that for participating in this professionally coached training program I am in return raising funds that go towards innovation in the prevention, care, and control of cancer.
Even if it's just a small donation, it would be fantastic if you could sponsor me and give support to people battling against cancer.
Thank you for your donation!!!
Kerst x
Thank you to my Sponsors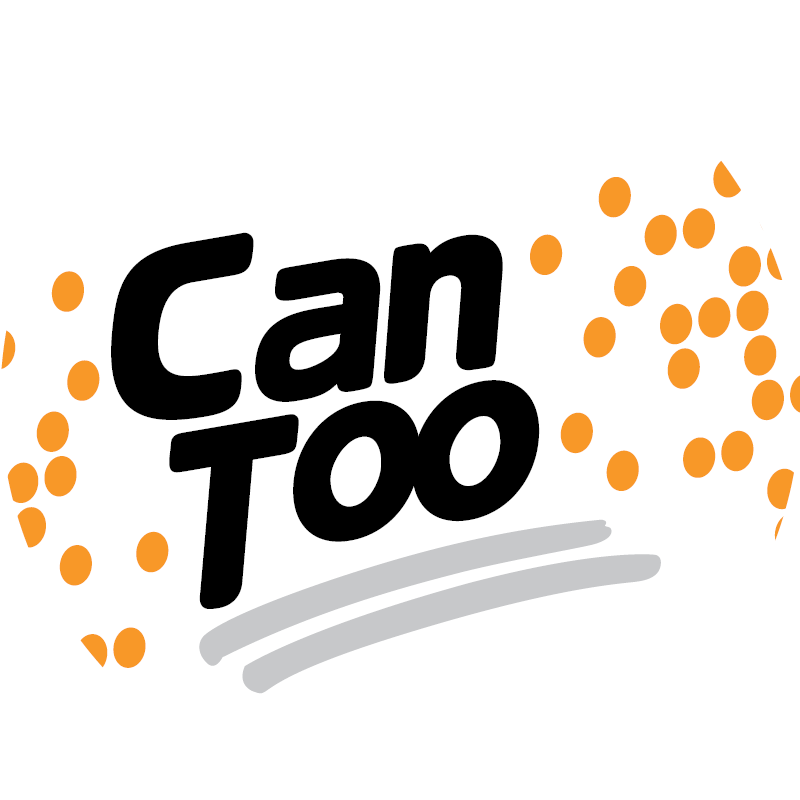 Flo For Love Of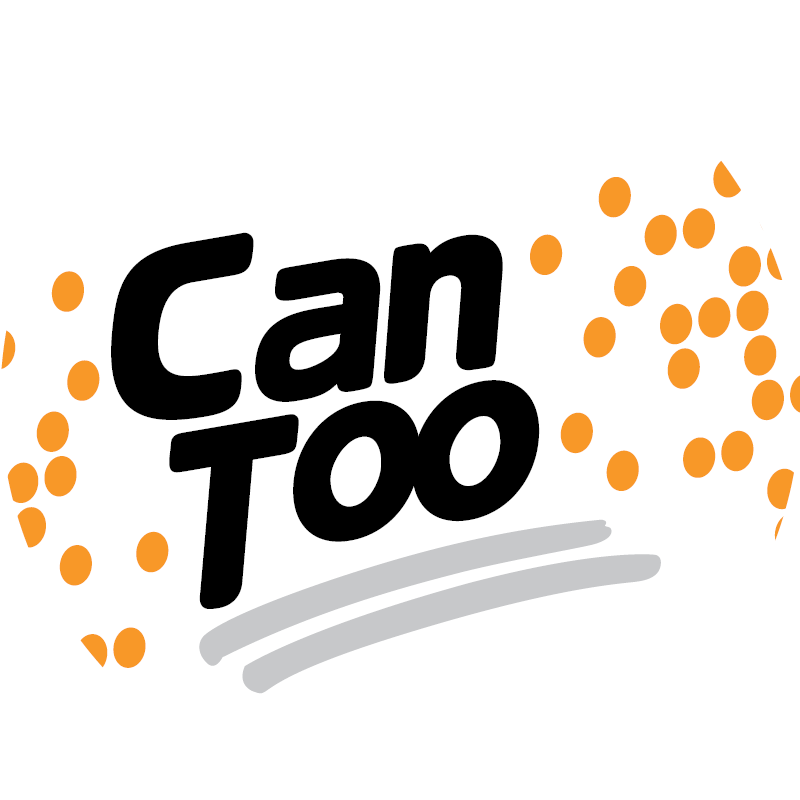 Anonymous
Friedhelm Höfner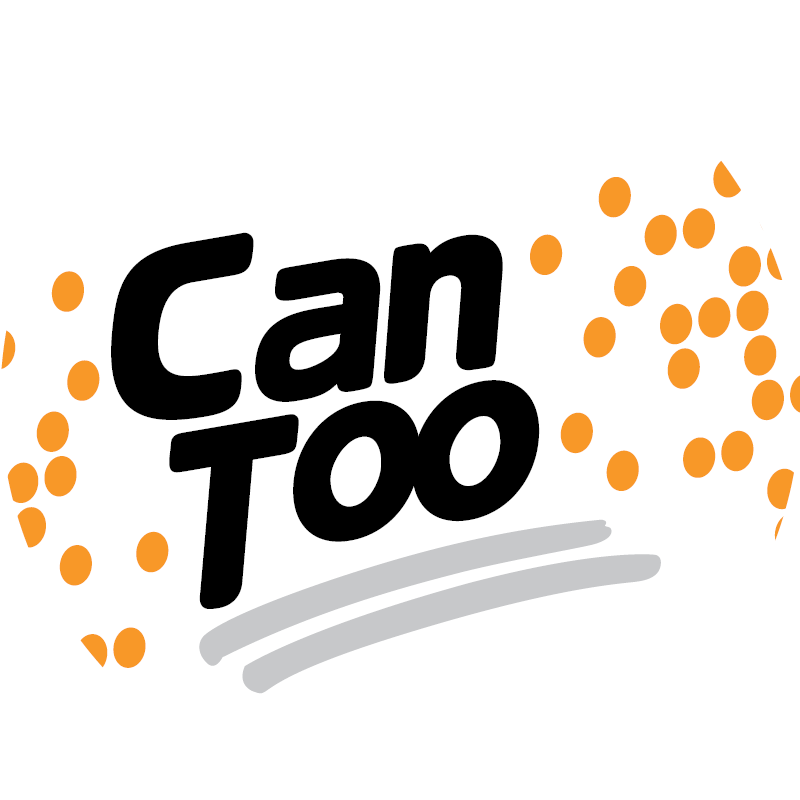 Kerstin Hoefner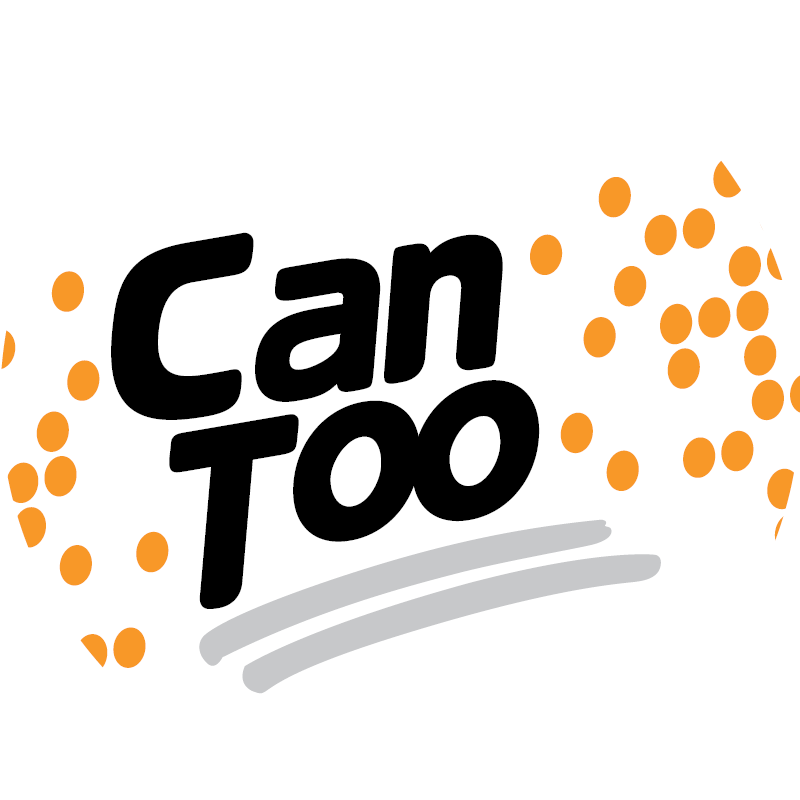 Liza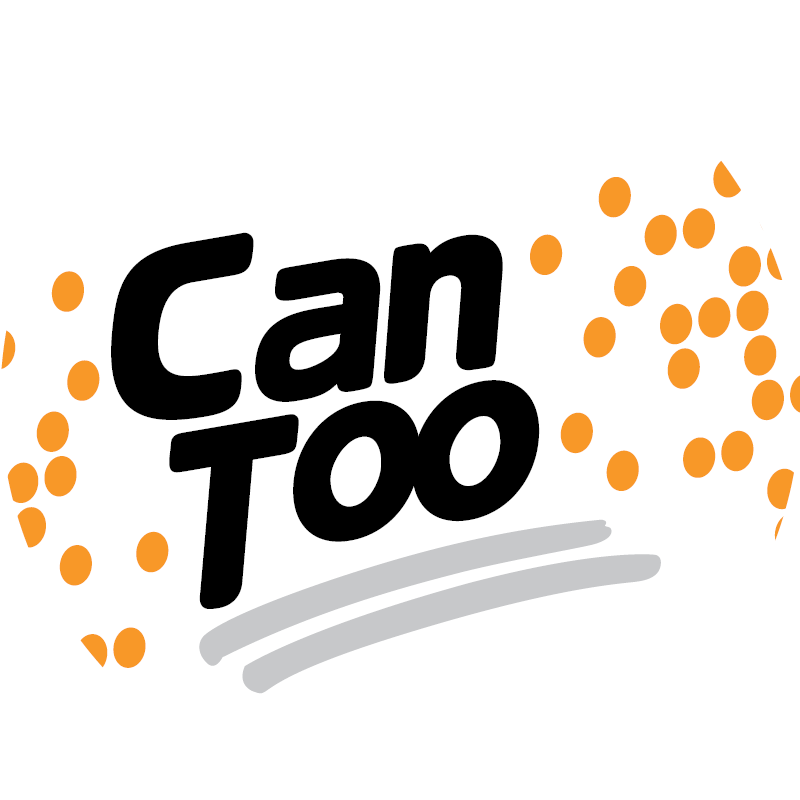 Anonymous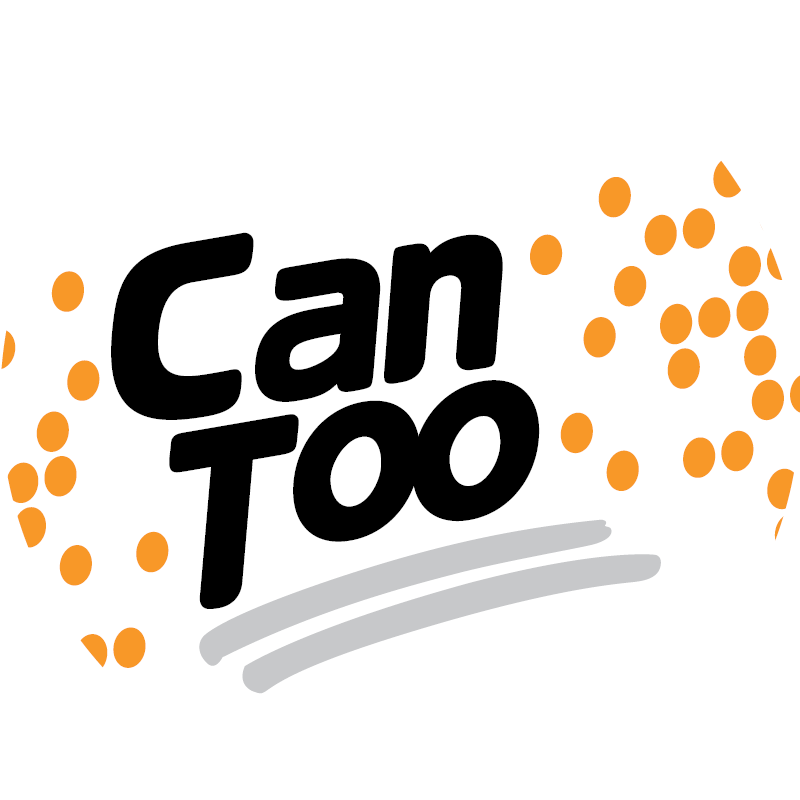 Matt Steele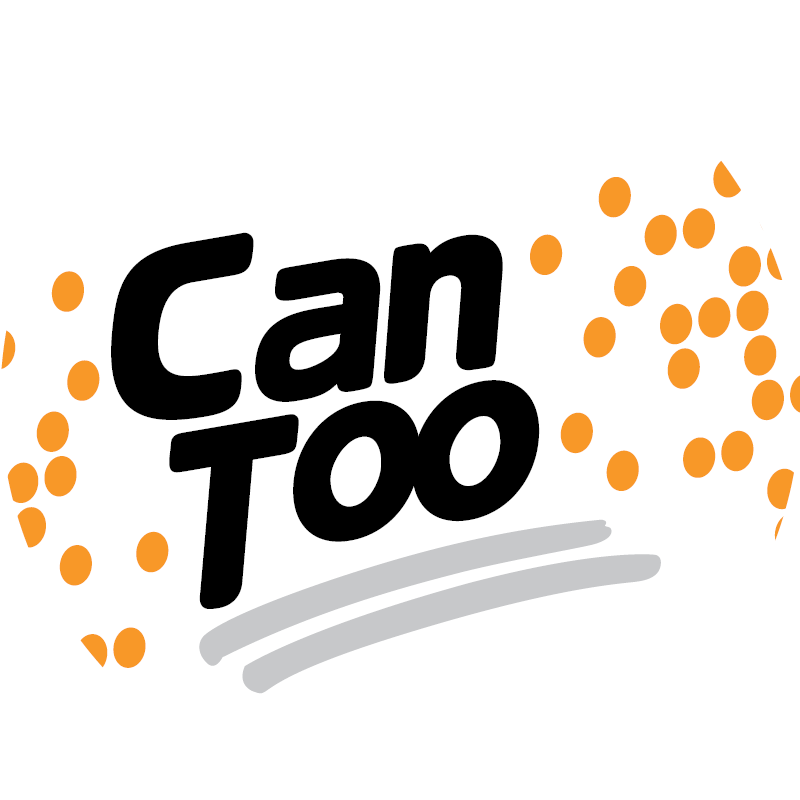 Katharina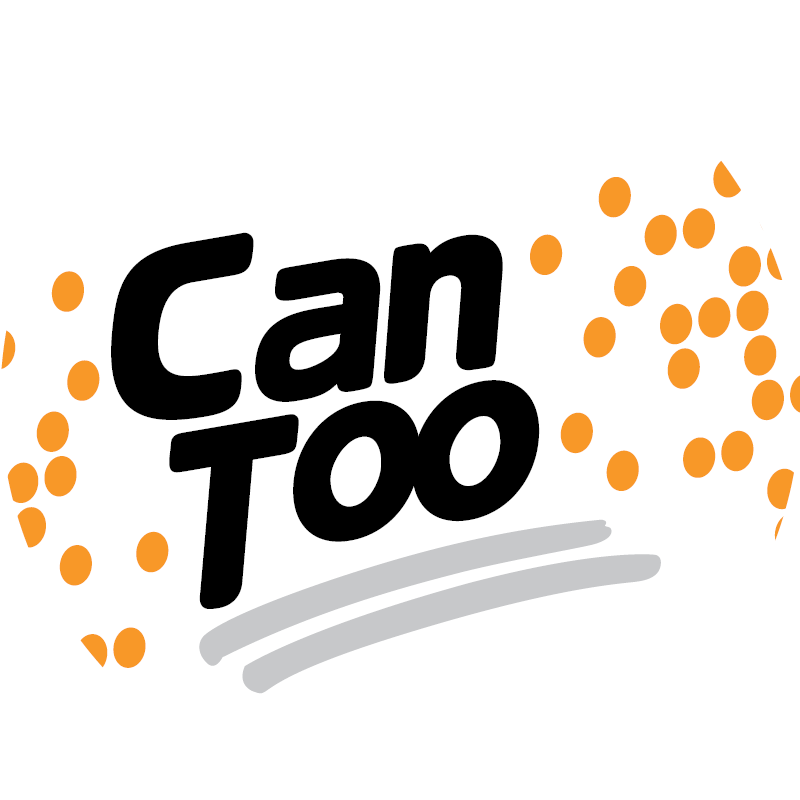 Annelies Hodge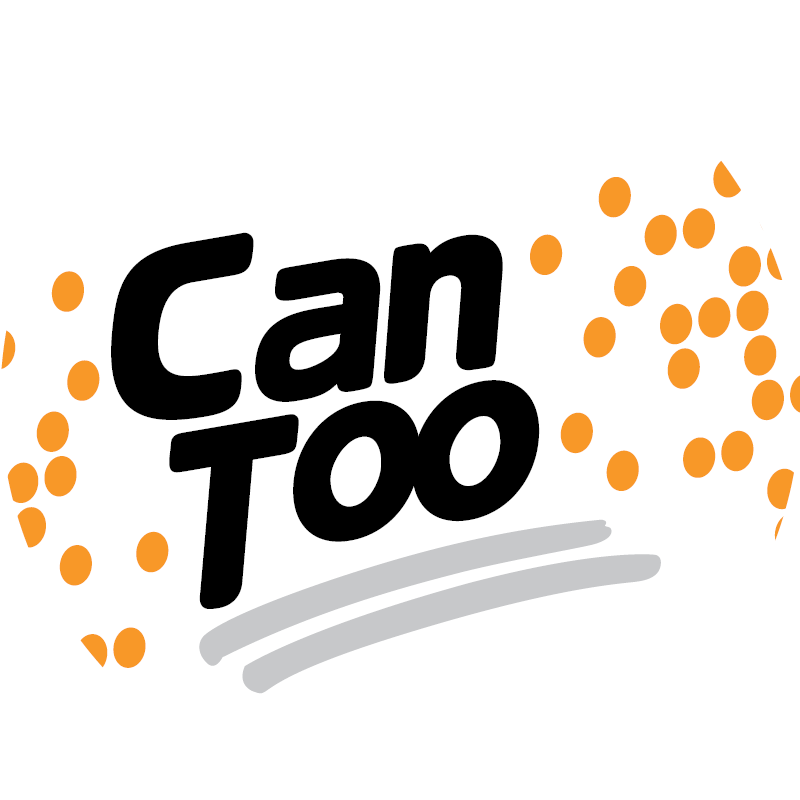 Jasmin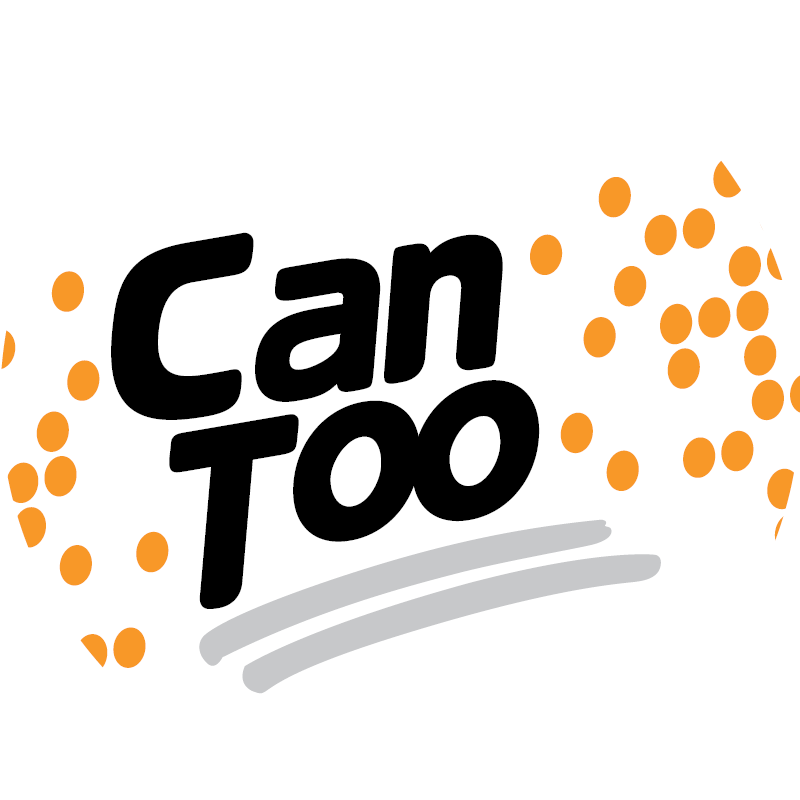 Malte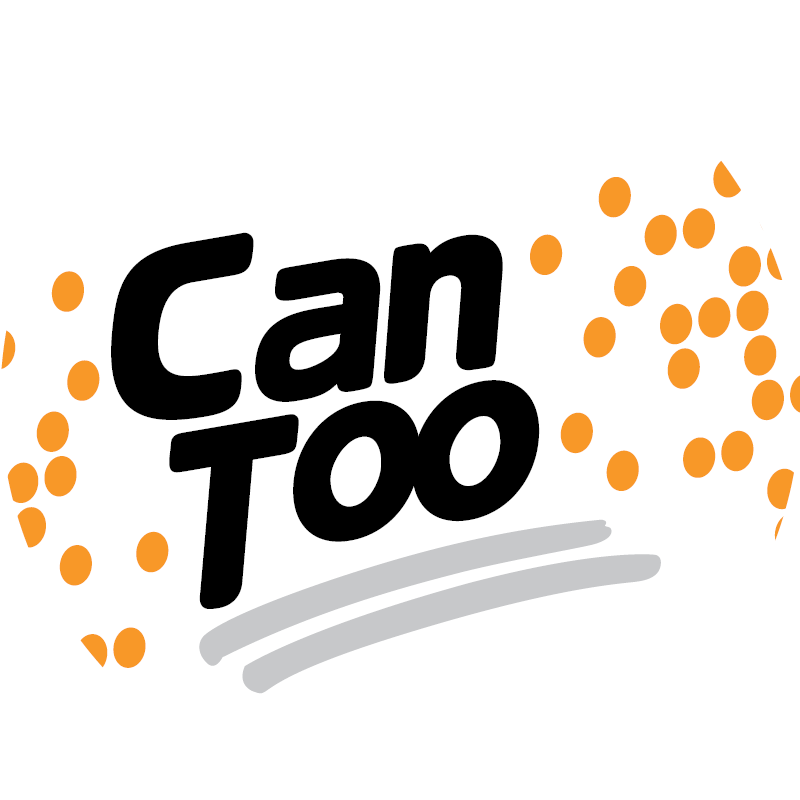 Saharra Sinclair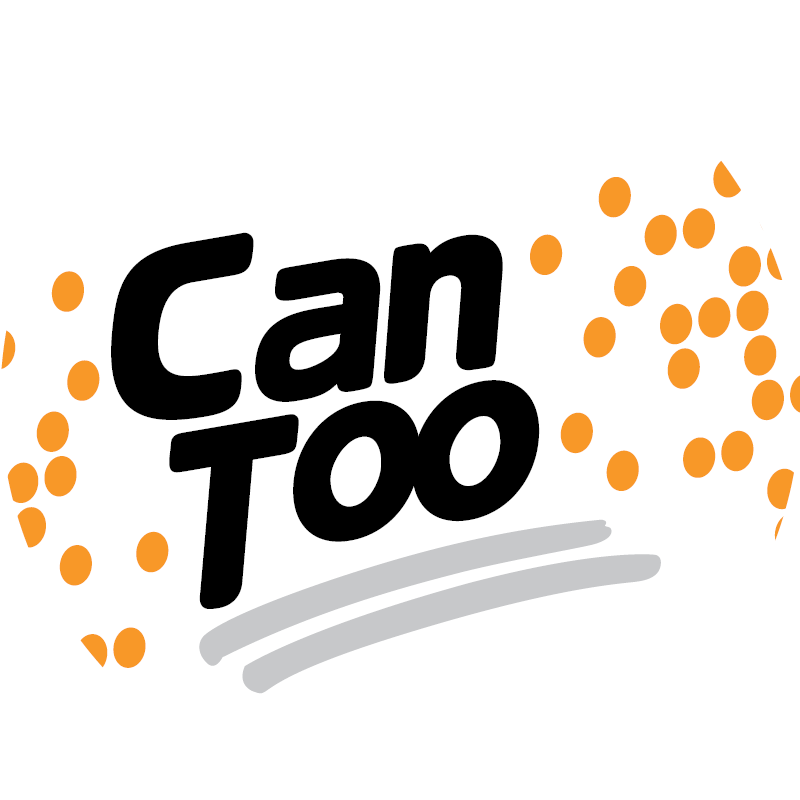 Kaddel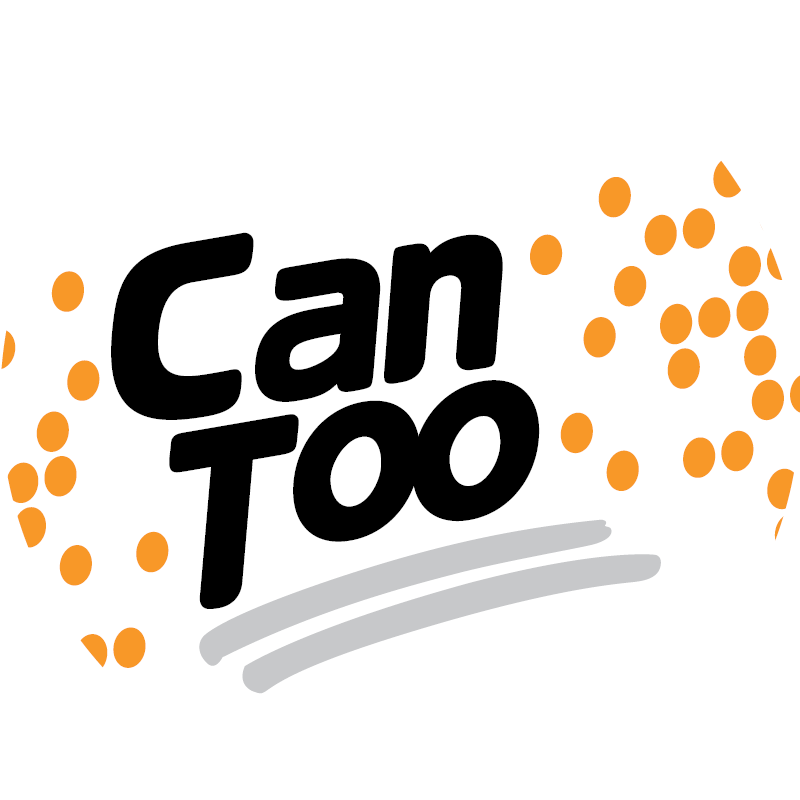 Izabela Gower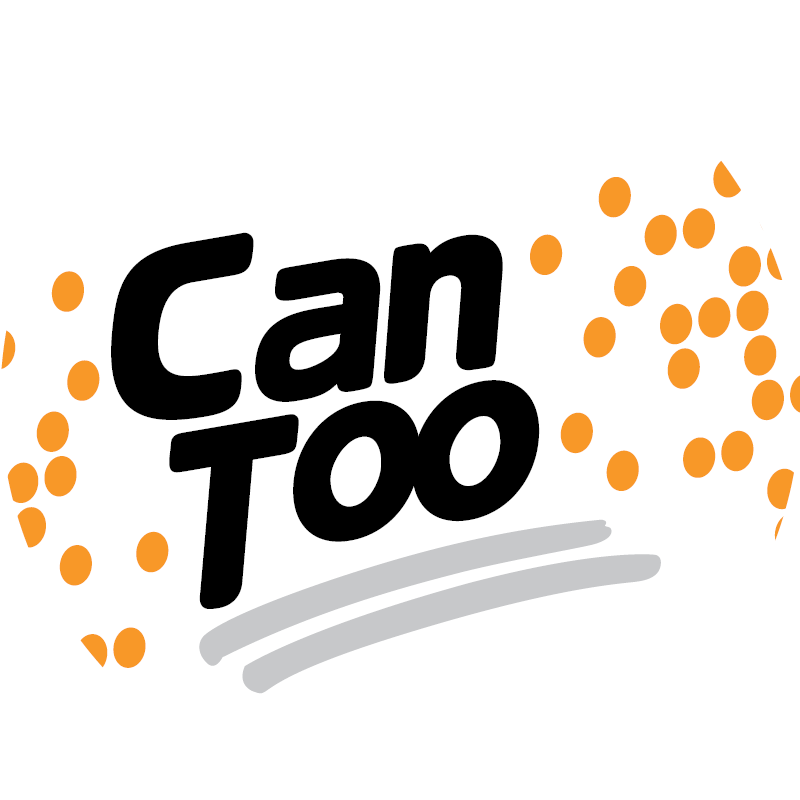 Jorid Helfrich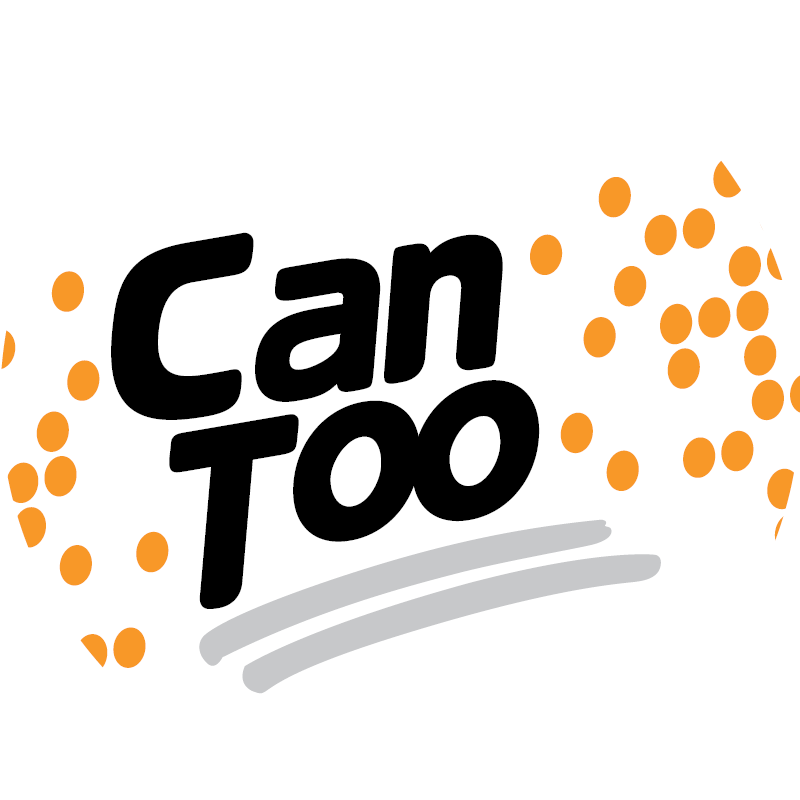 Anonymous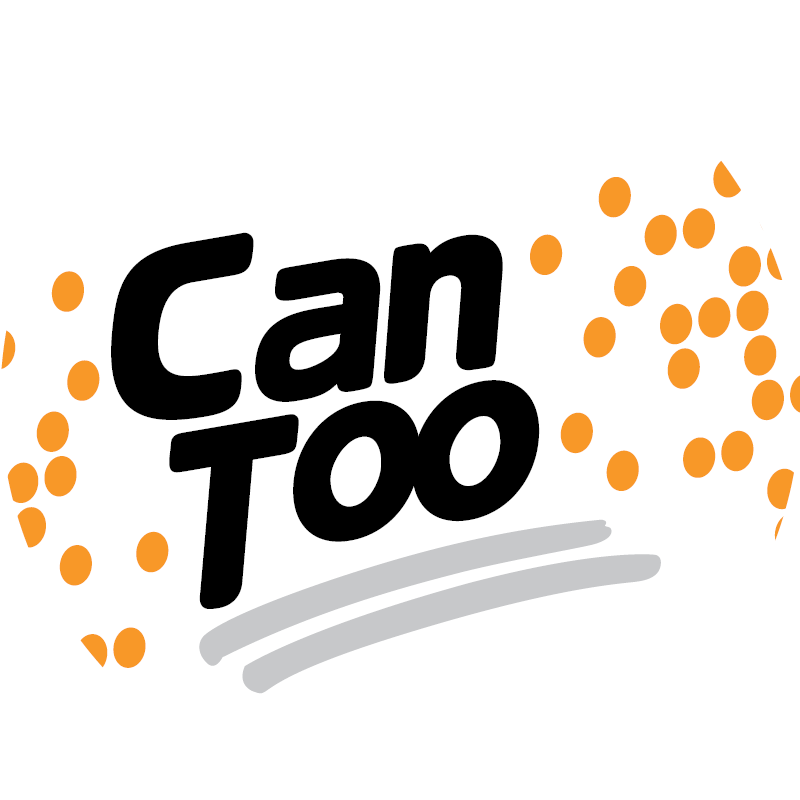 Ali