My Recent Sponsors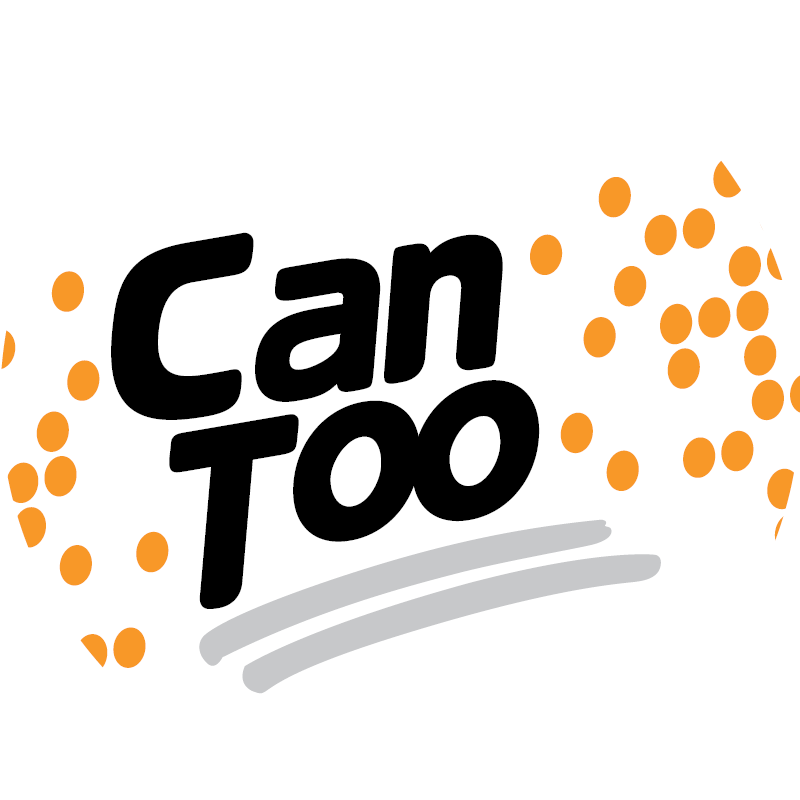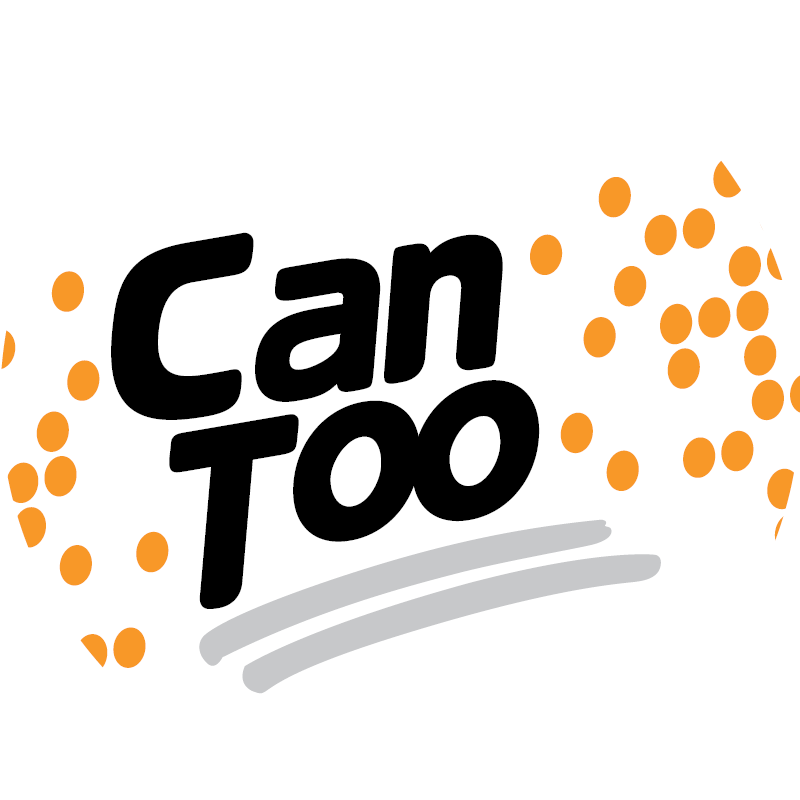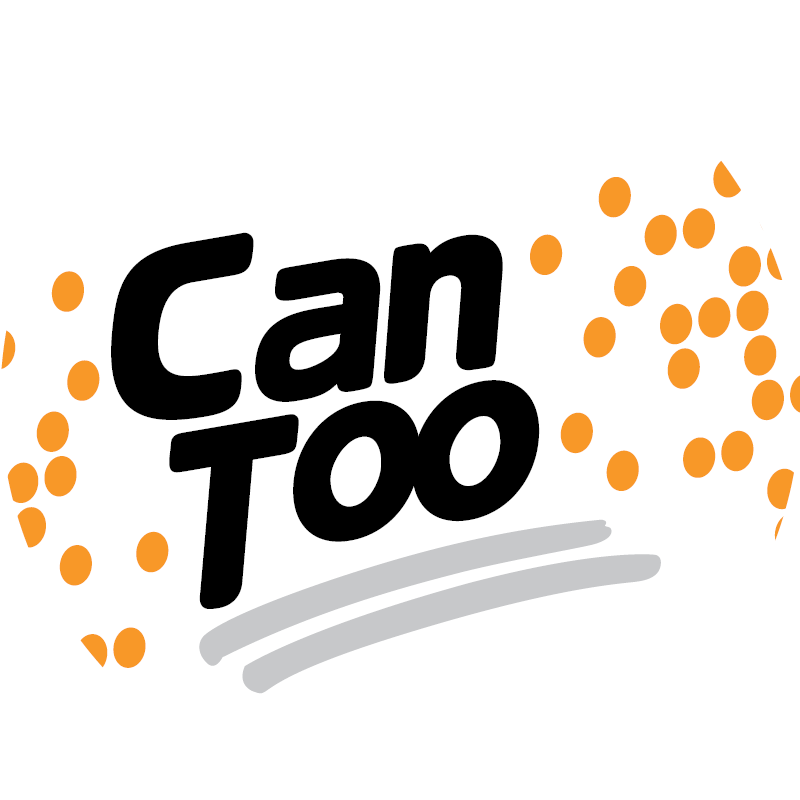 Kevin
Great effort for a great cause and yes you nearly hit my limit...maybe a repeat effort next year?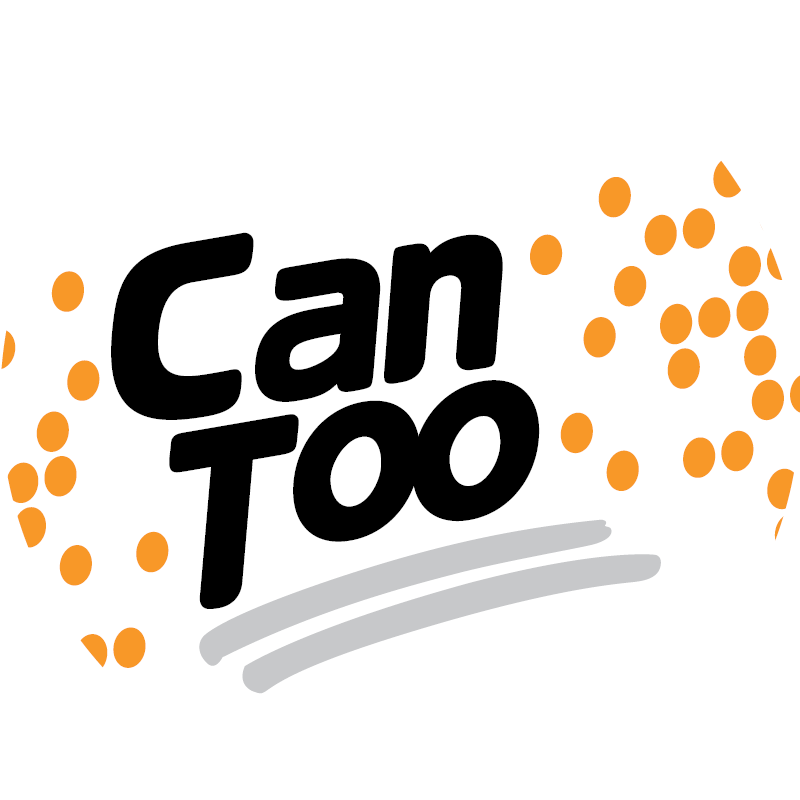 Paul & Kerrie Nicholls
Great effort Robin! We're very proud of you. Love Mum & Dad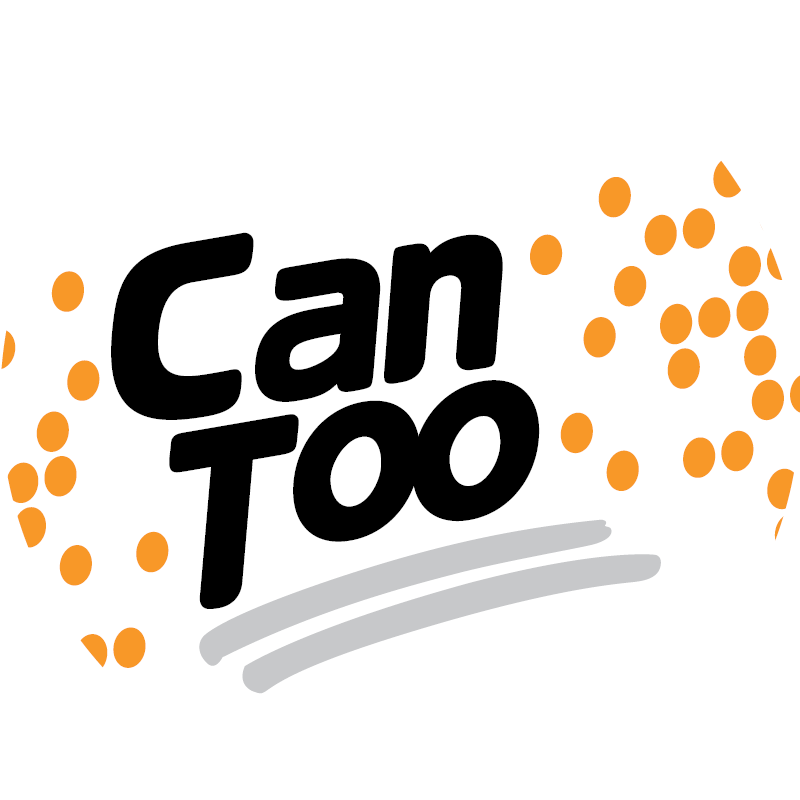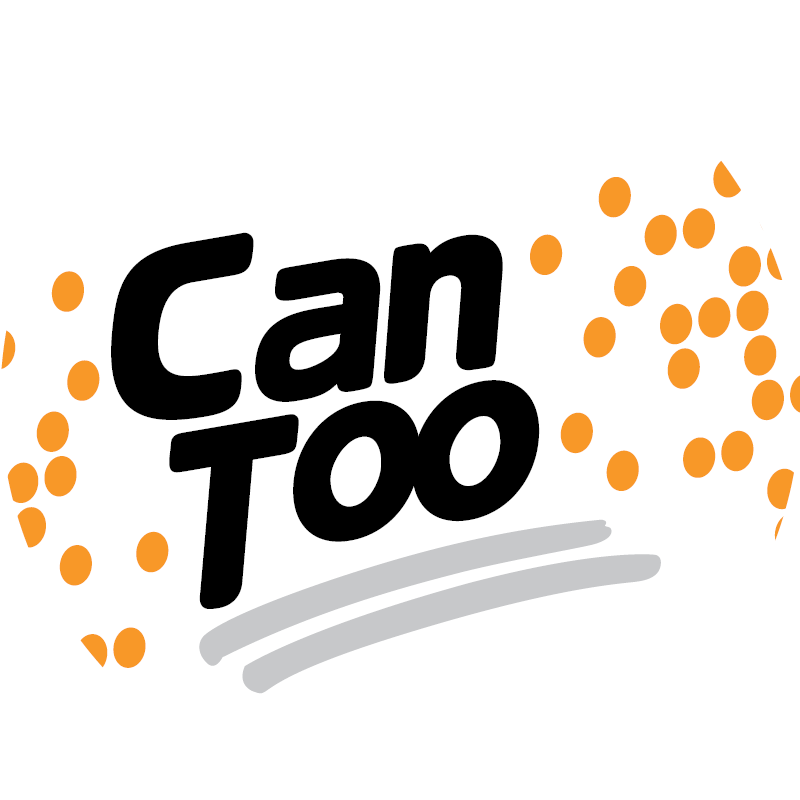 Mum & Dad
Congratulations Robin. We are very proud of your swimming and fund raising efforts.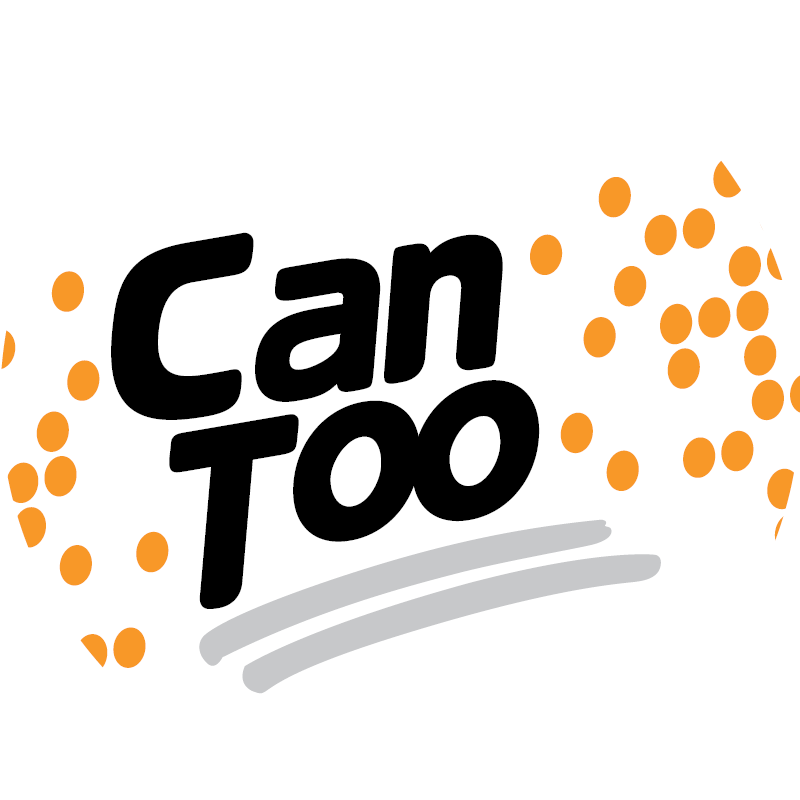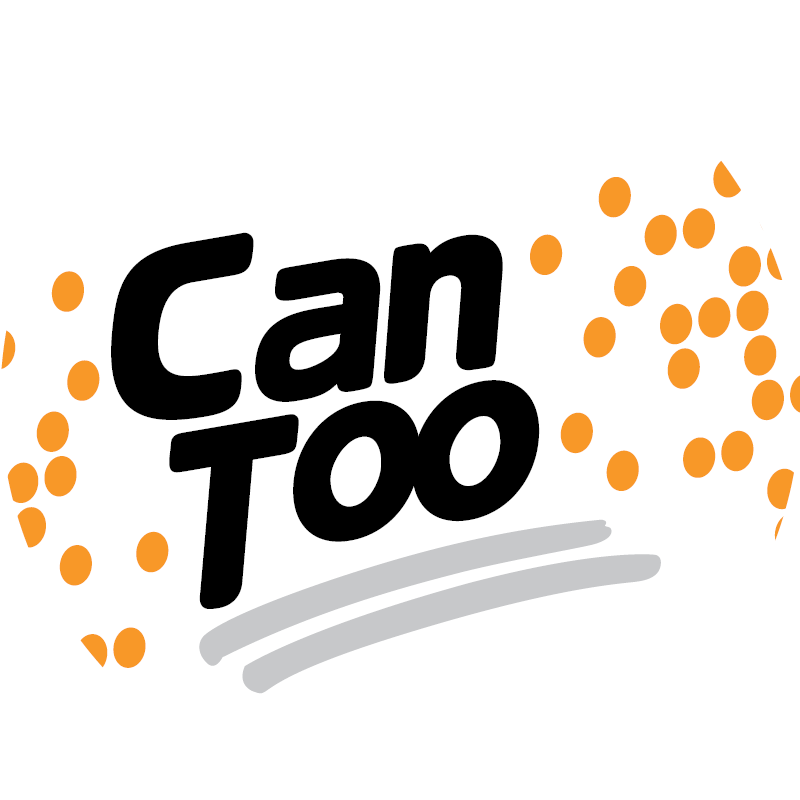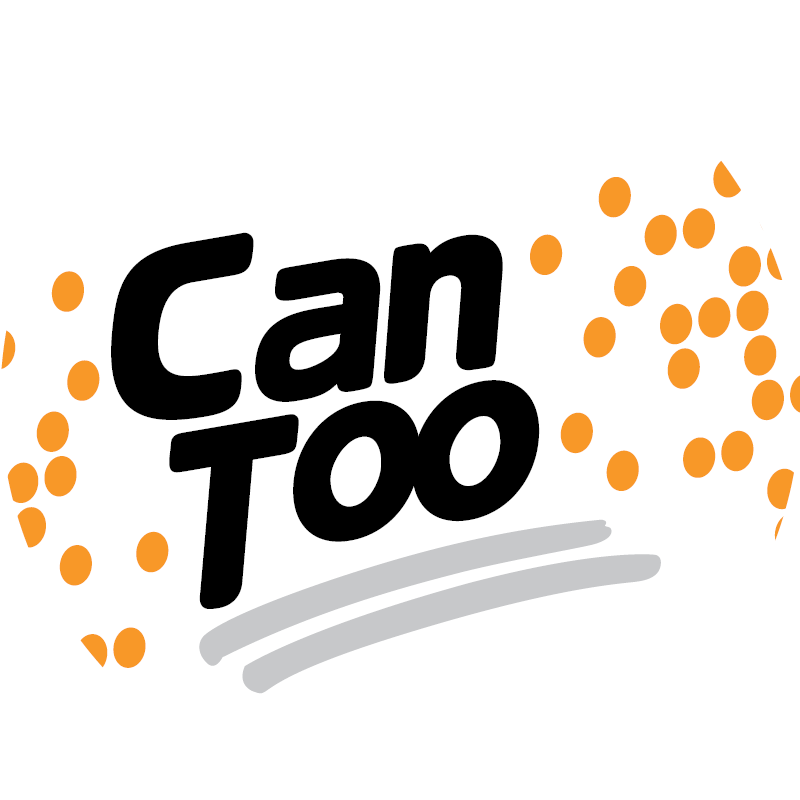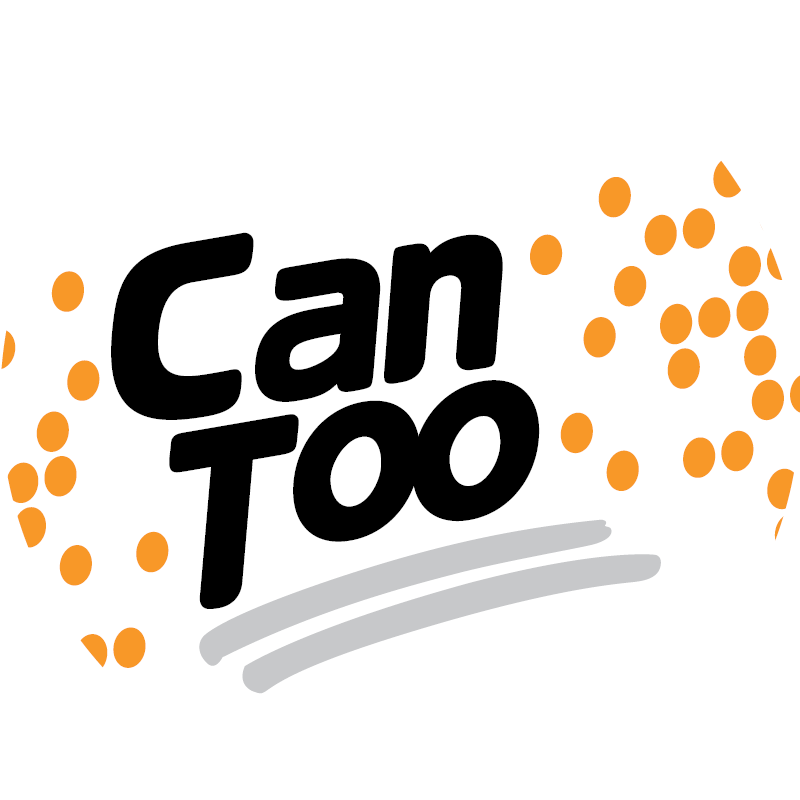 Ros Elmslie
To a wonderful, generous soul, well done on your amazing challenge for a fantastic cause!!