My Recent Sponsors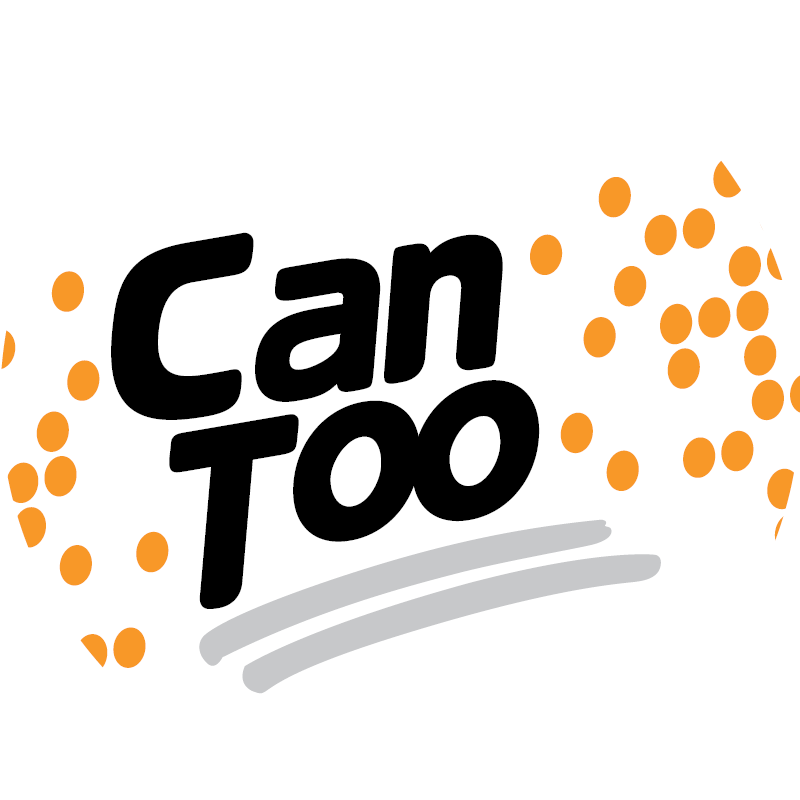 Larissa Abbott
Funds raised- Bake sale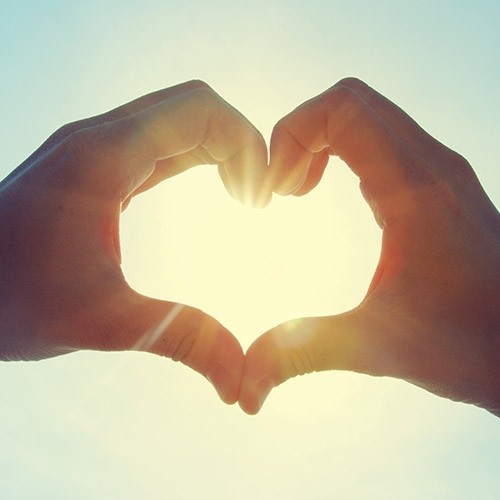 Julia Ball
Thank you for a lovely afternoon Larissa & for all your hard work for such a great cause. Julia & Luana xxx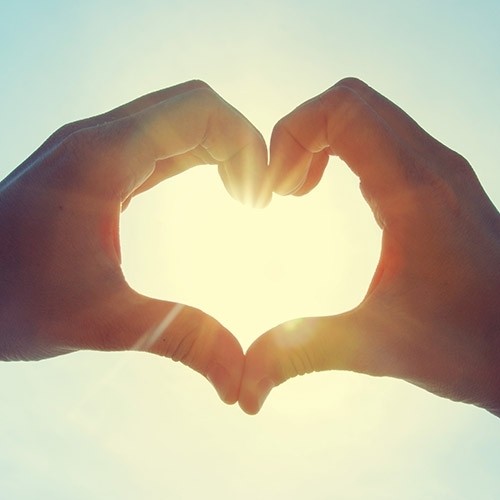 Sabrina Kost
Go girl, such a great cause. Definitely need more funds for much needed further cancer research. Big hug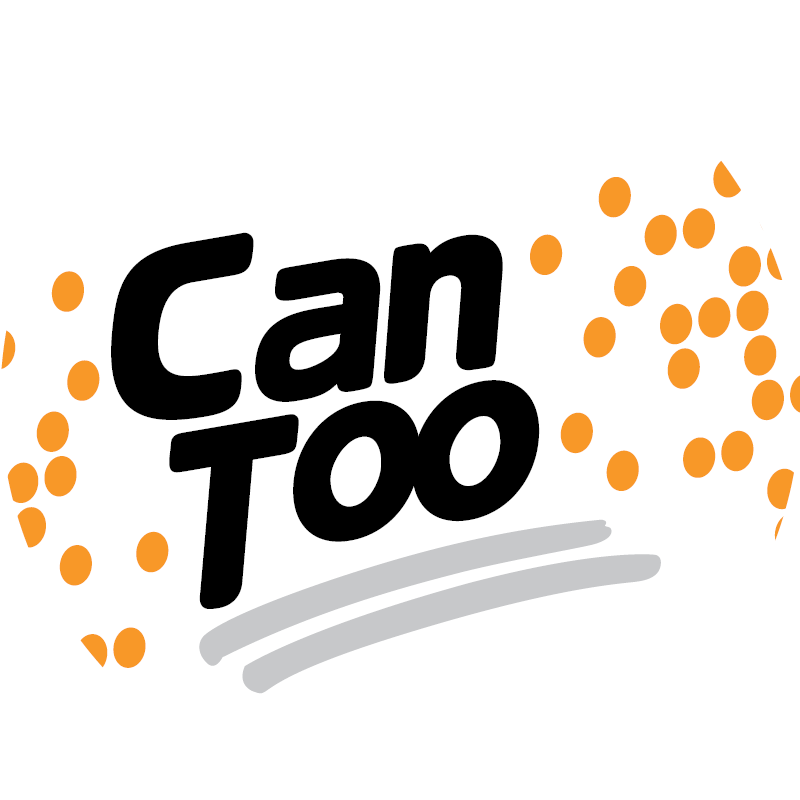 Leura Kowald
Good Luck Larissa! great cause :)
Gabrielle Abbott
Have a good swim darling. We are very proud of you.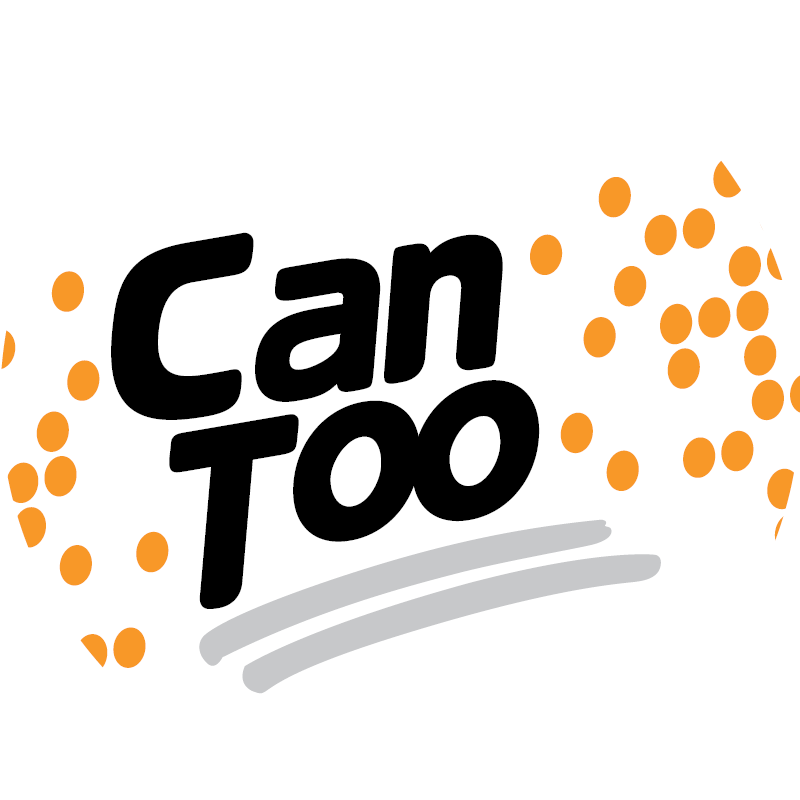 Karen Dent
I think what you are doing is amazing!! Best of luck! You can do it!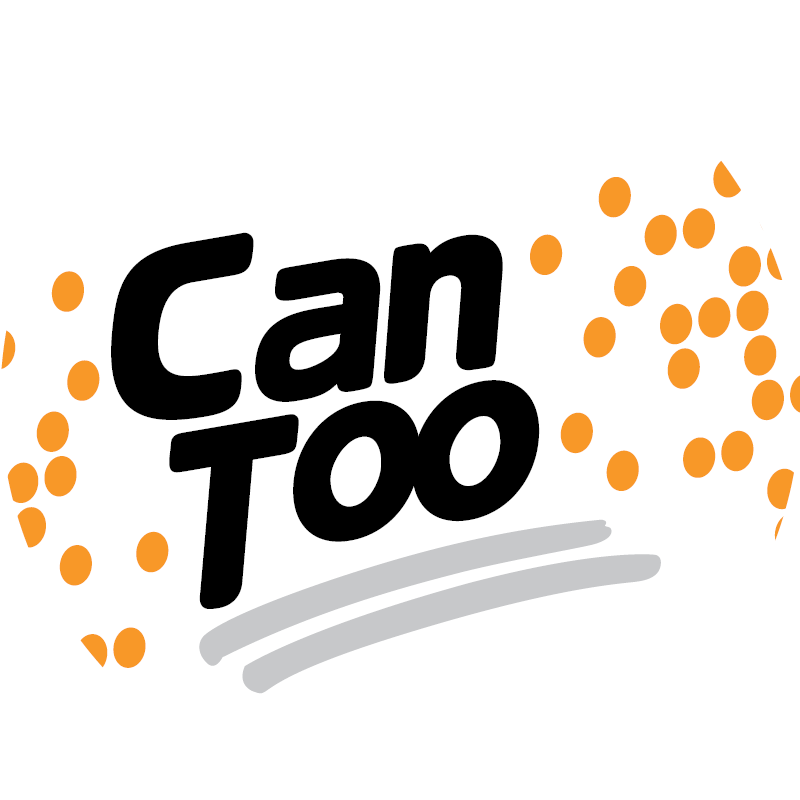 Gabrielle Abbott
Proud of you darling. You can do anything. Mum & Dad xx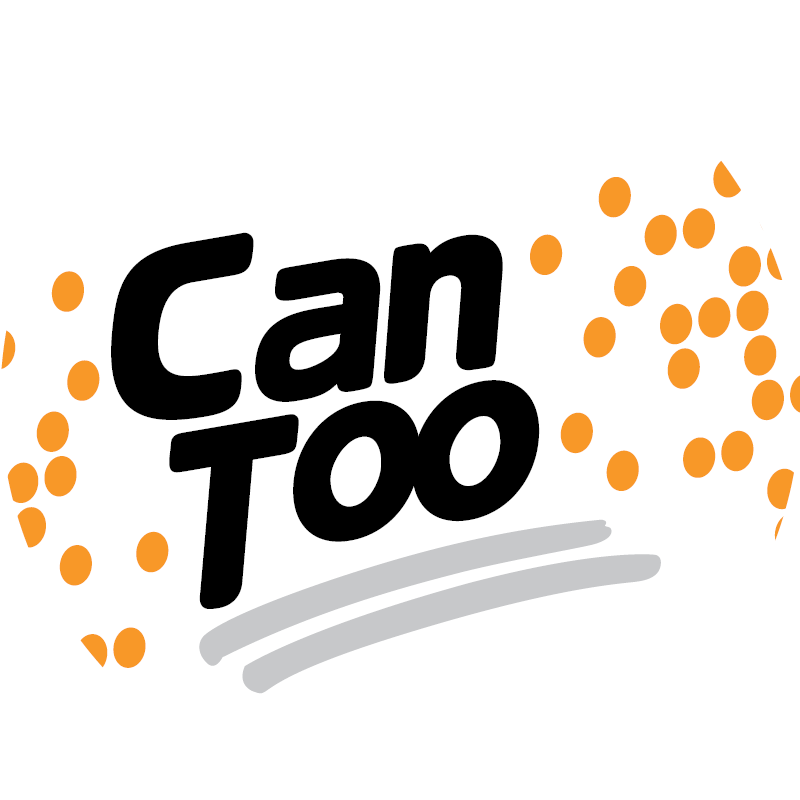 Jayne Marshman
Run like the wind - legend Larissa!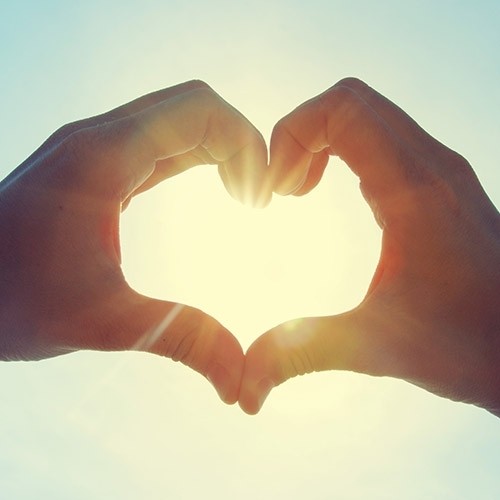 Brooke Wood
Go you good thing!