My Recent Sponsors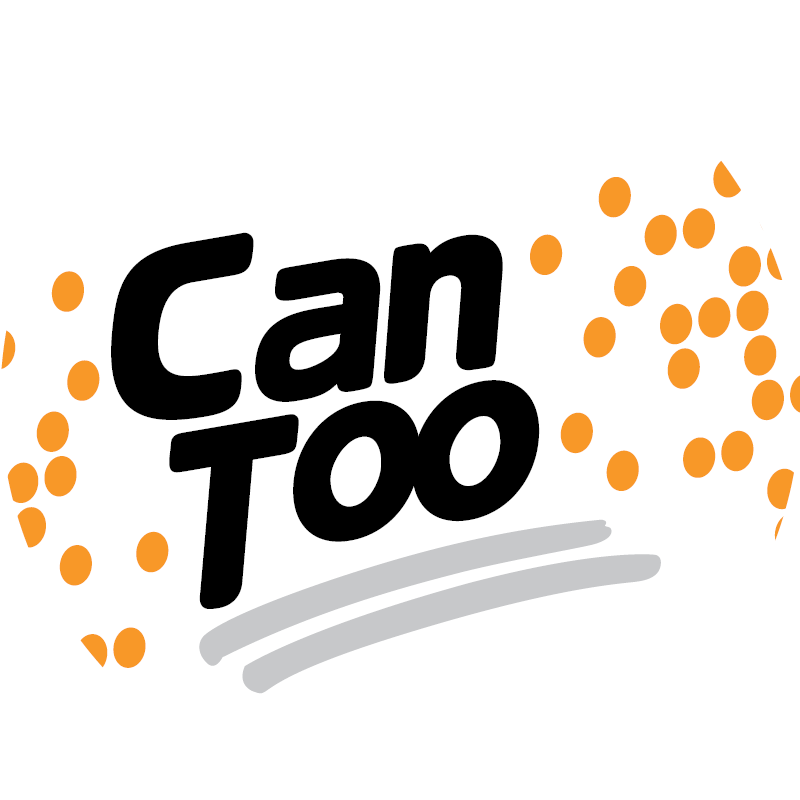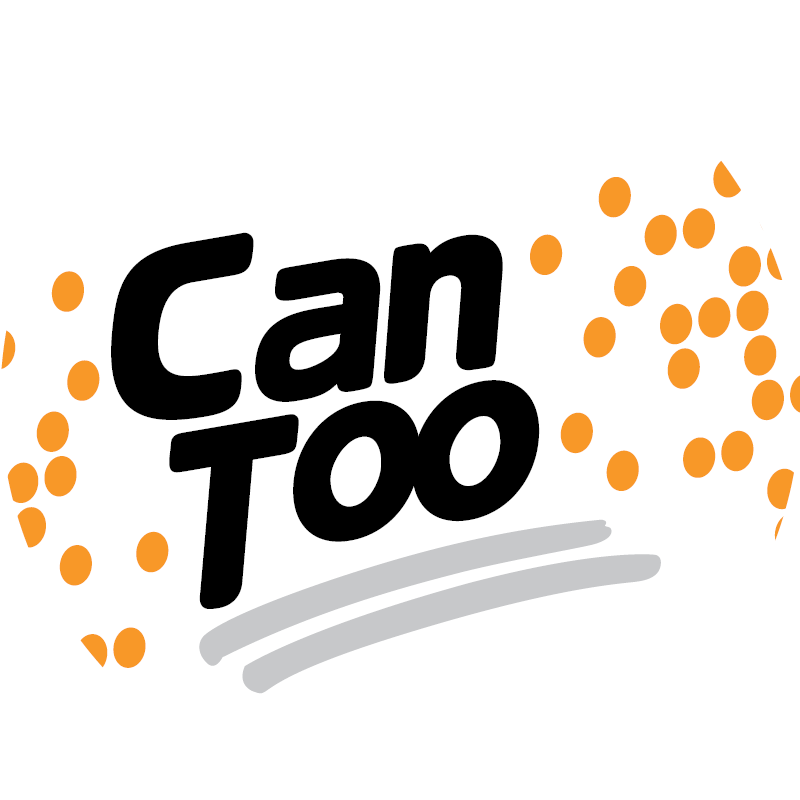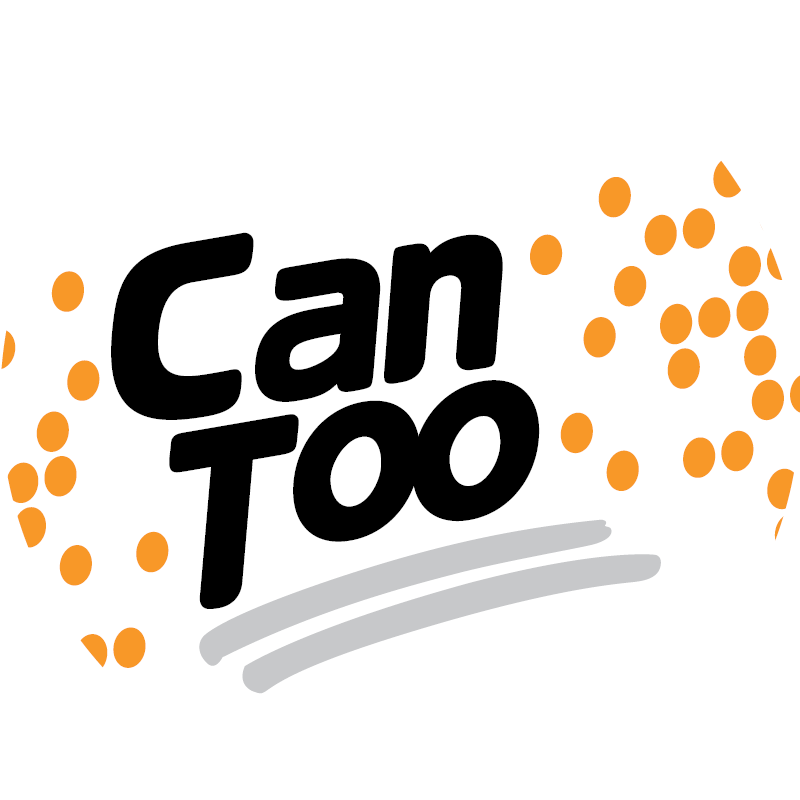 Ian Adams
Well done darling - you go girl!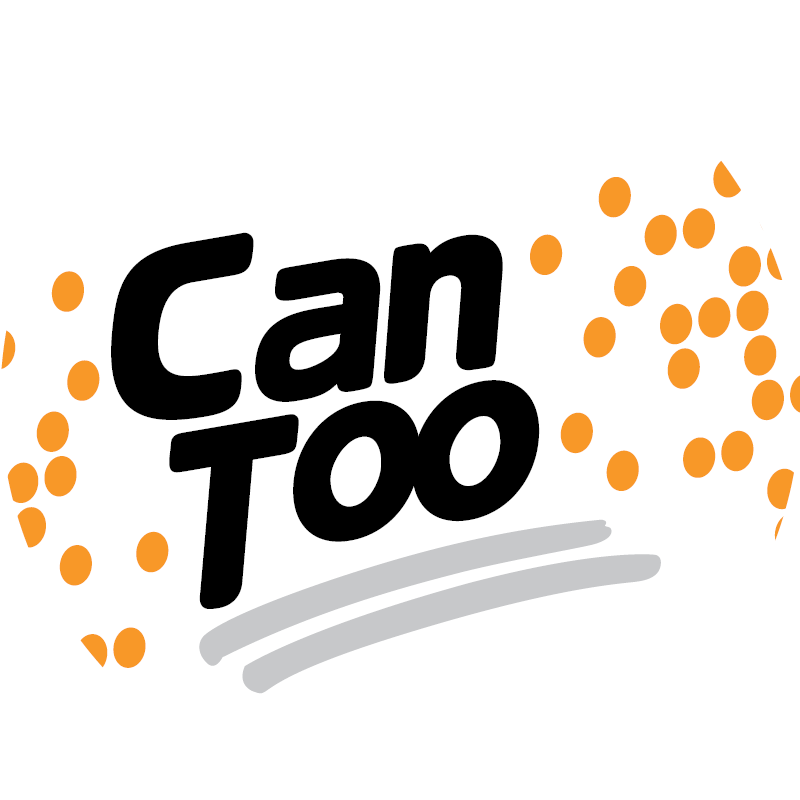 Mark Bowen
Put your floaties on please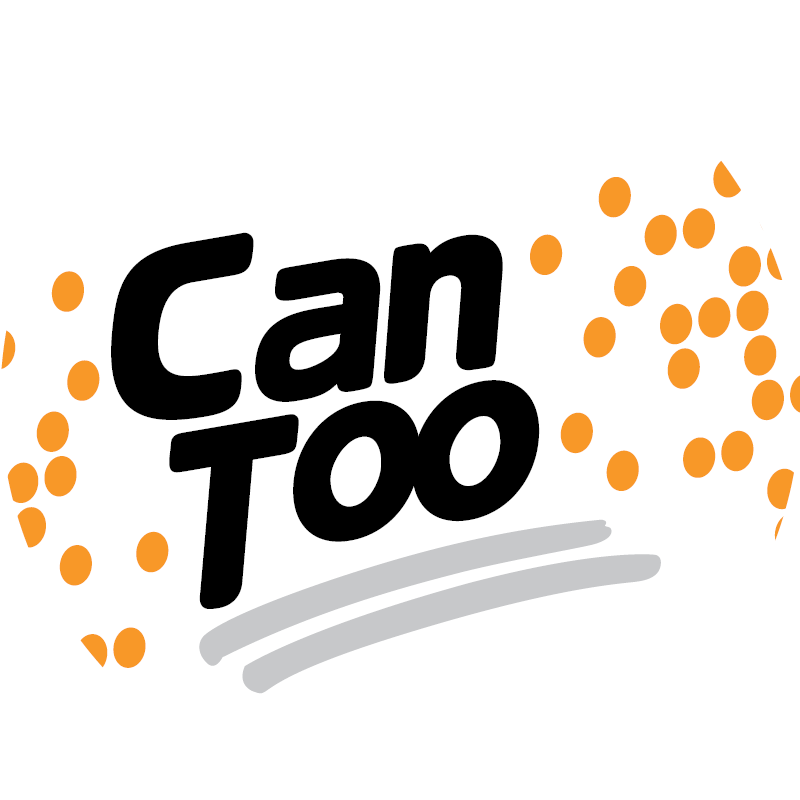 Emma Hunt
Well done, Helen, you're an inspiration!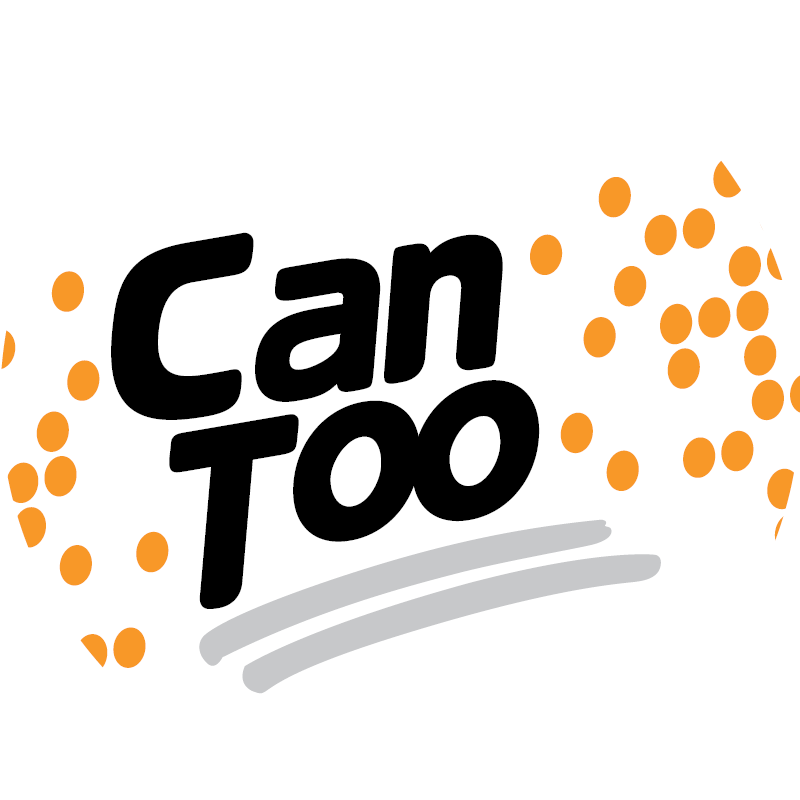 Sue Salter
Go Helen and Jo!!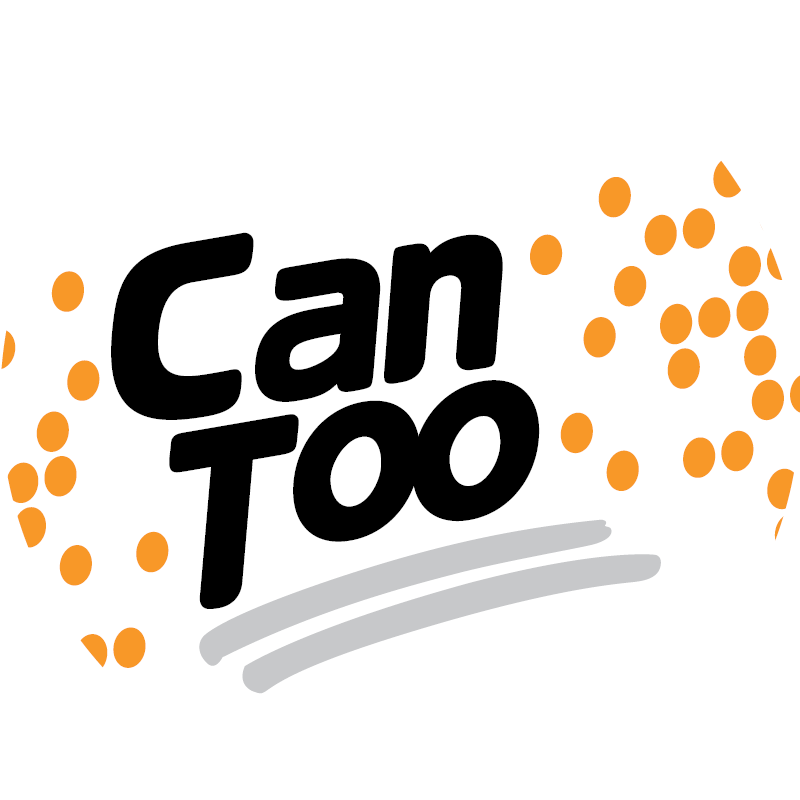 Janette Needham
Good luck to all of you, brilliant effort! xx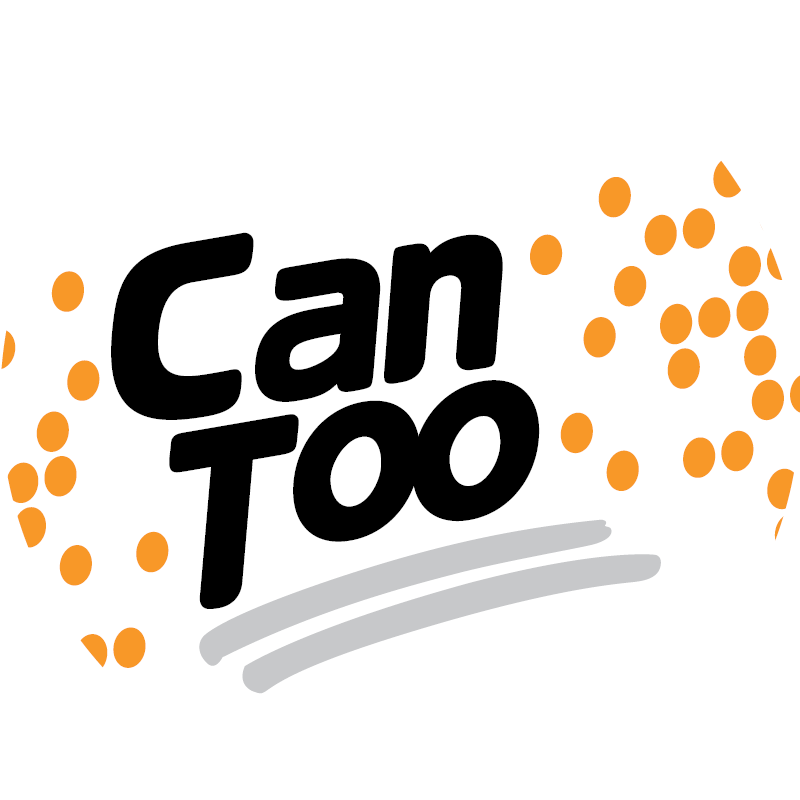 Caroline Everitt
Have fun! And as someone that has benefited from medical research into cancer I couldn't be prouder. X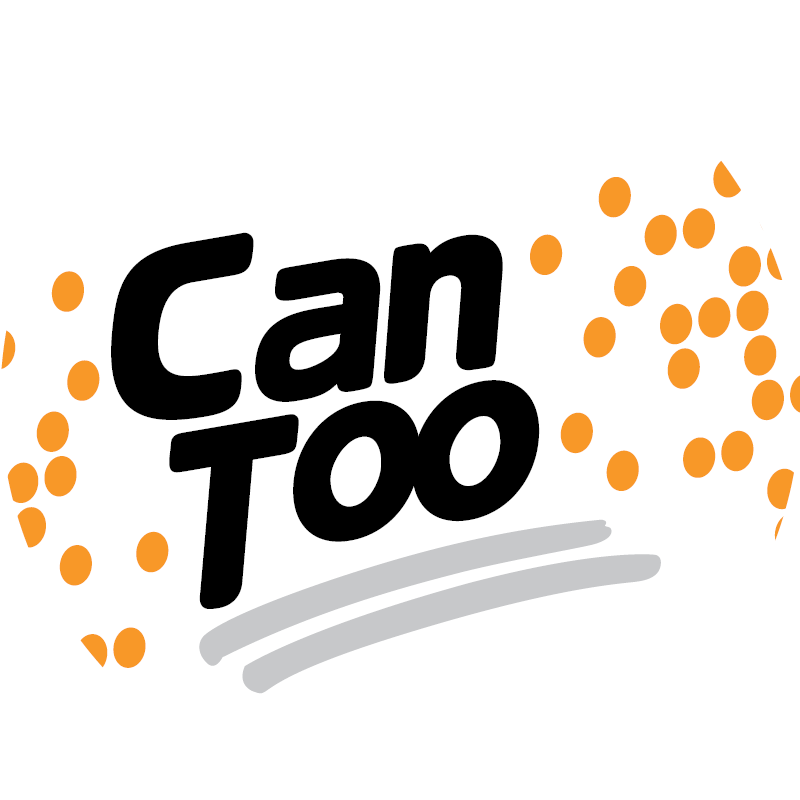 Mike & Claire Needham
Good luck!!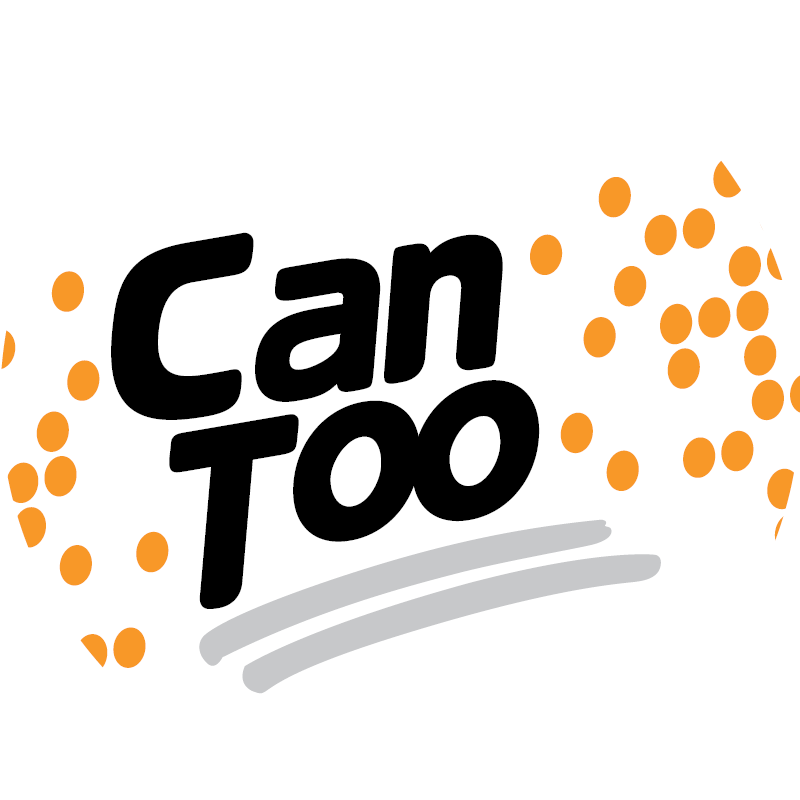 Michael, Jane And Jamie Giffin
Go Helen - we are so proud of you! Love M, J & J xxxxx