My Recent Sponsors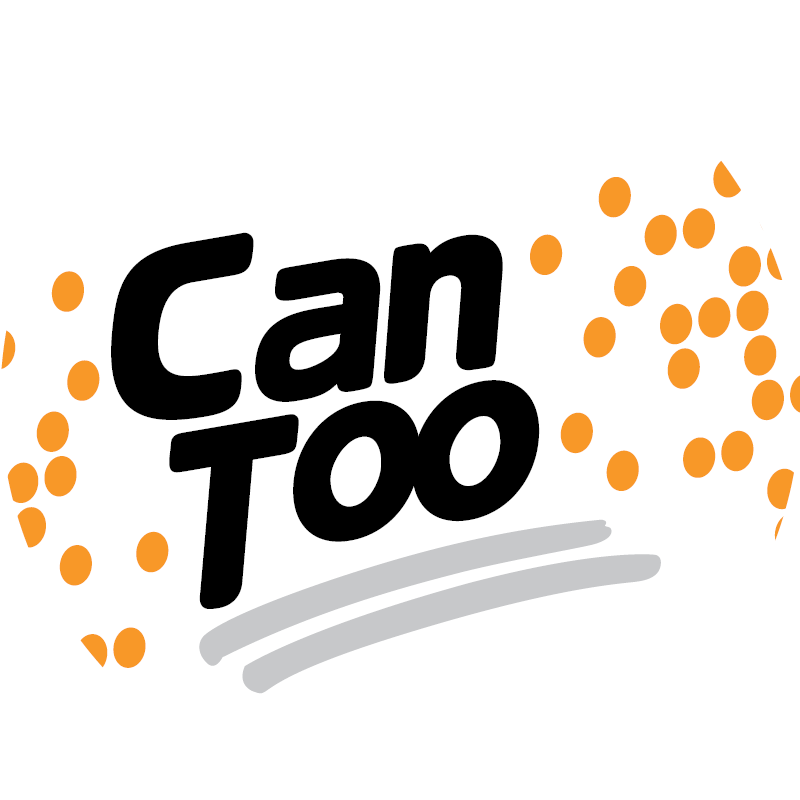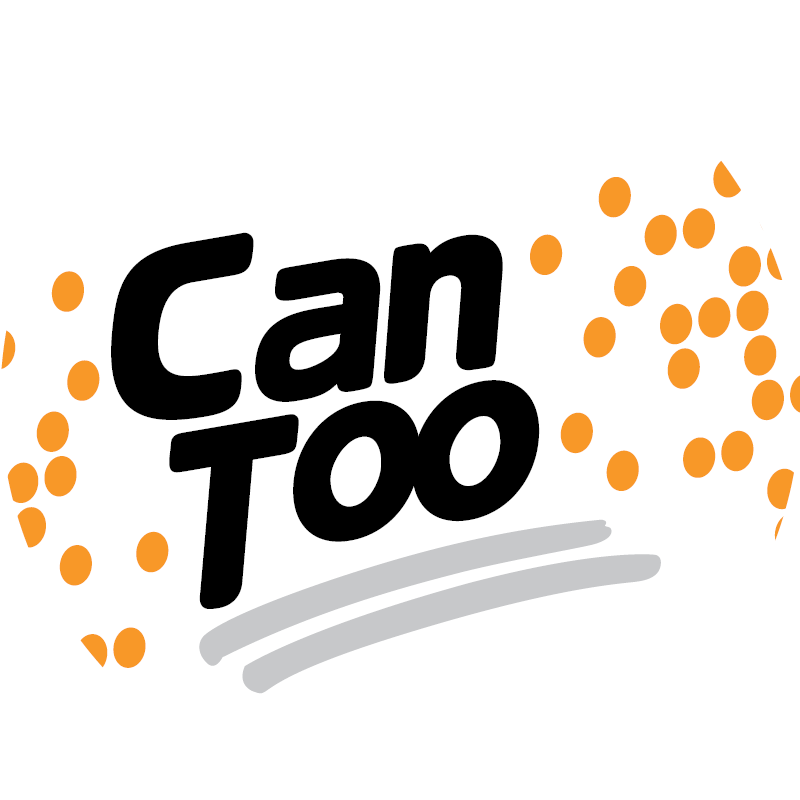 Dixon Real Estate Pl
You are a lunatic, good on for supporting a great cause. Murray Howe and Simon Nolan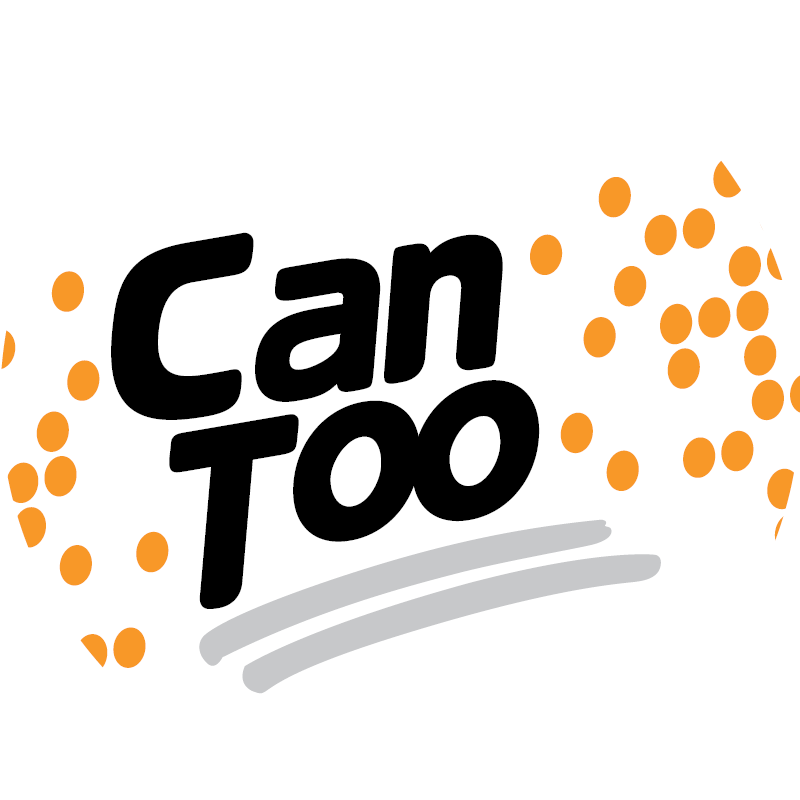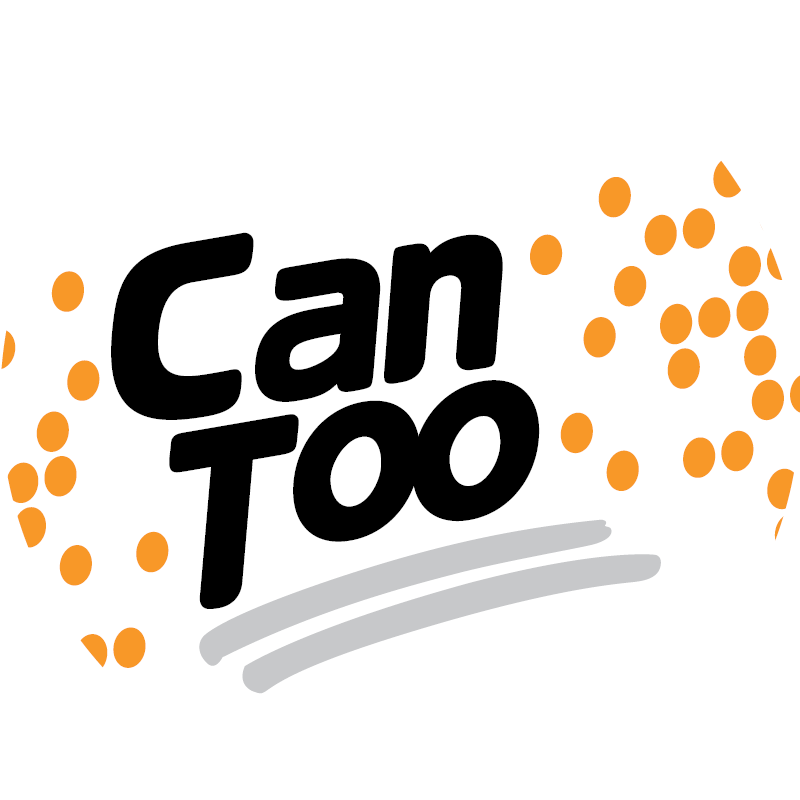 Sophie & Rob, Over The Fence
I did the math in my head, but figure $1 a km is the least I can do. Let me know how my math is! Good luck. Take care. Inspiring.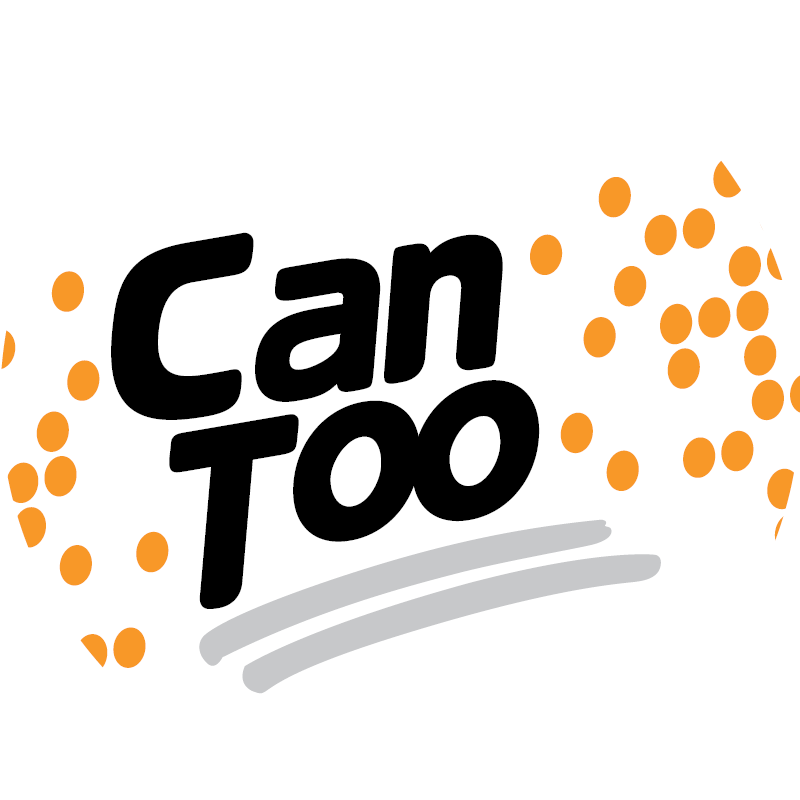 Kristina And Matt
Your email said you were doing two events but one of them is a triathlon - that's three events right there! Have you thought this one through fully...? Thinking of you Gary - good luck.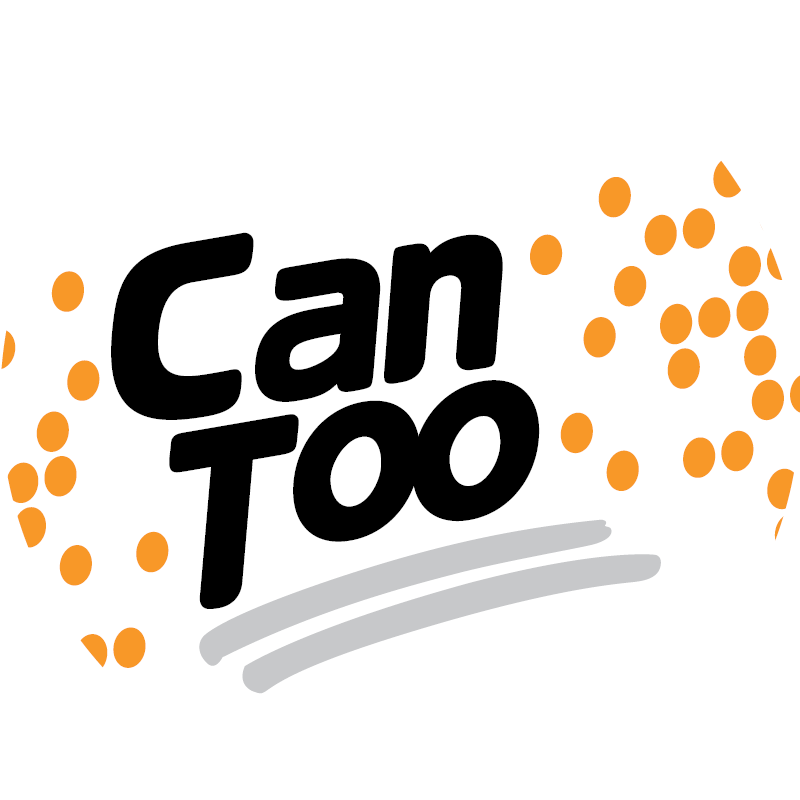 The Brandmans
Go, Gary Go!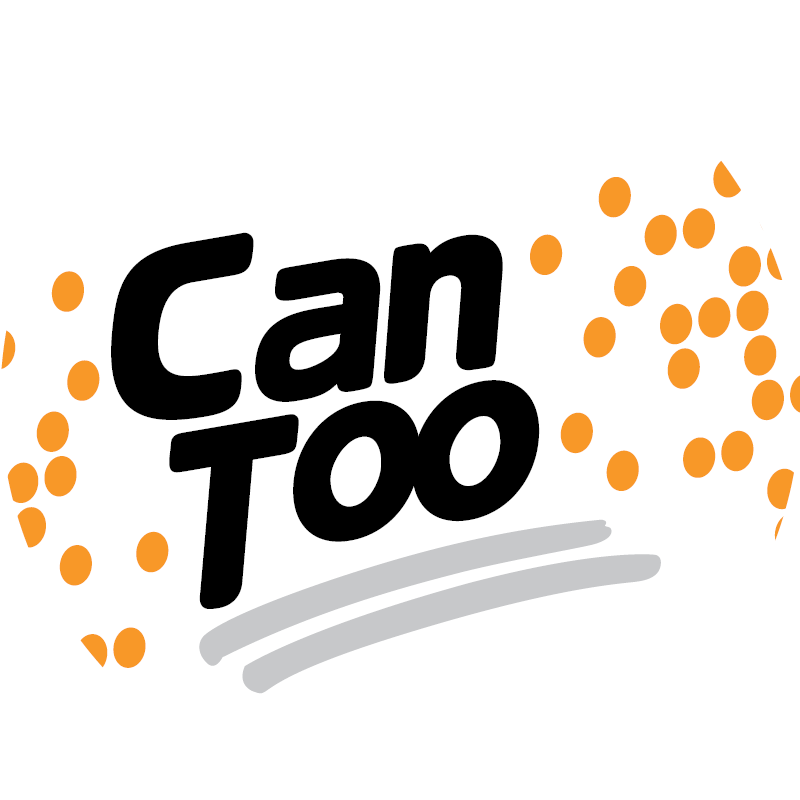 Susan And John
You are truly amazing...and crazy! :) We only wish we were going to be there with you to provide our support in person! xx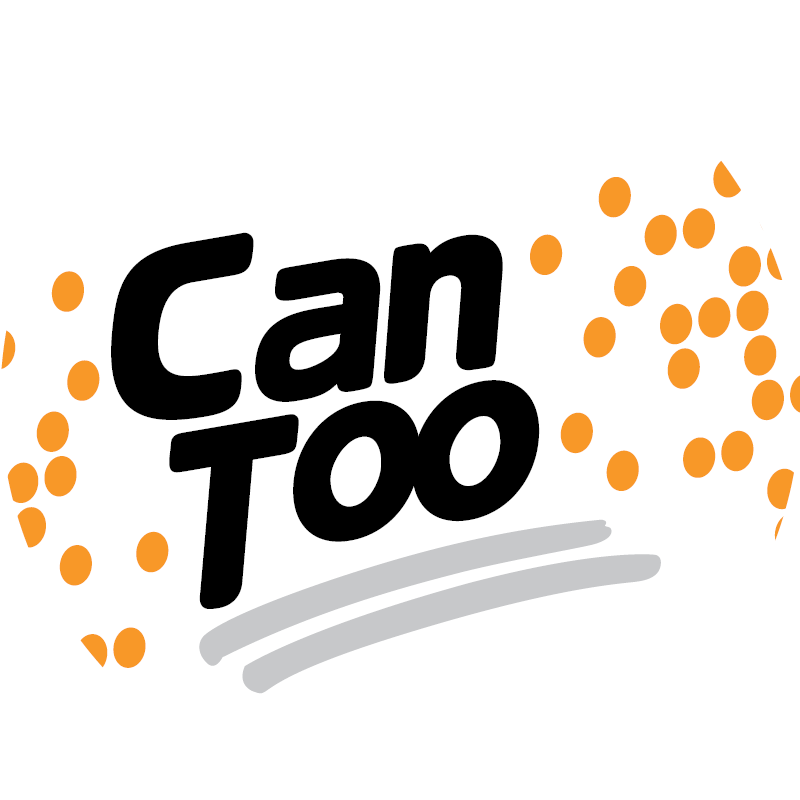 Annie Crawford And Simon B
Gary - thank you for your wonderful support of Can Too both in and out of the office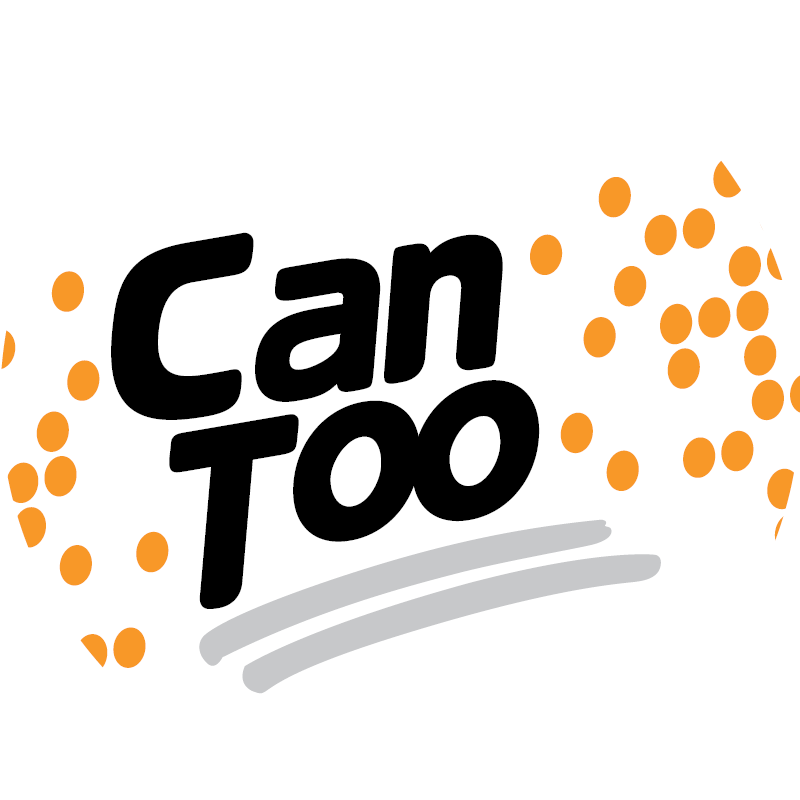 Jess & Rich
Good luck!!!!!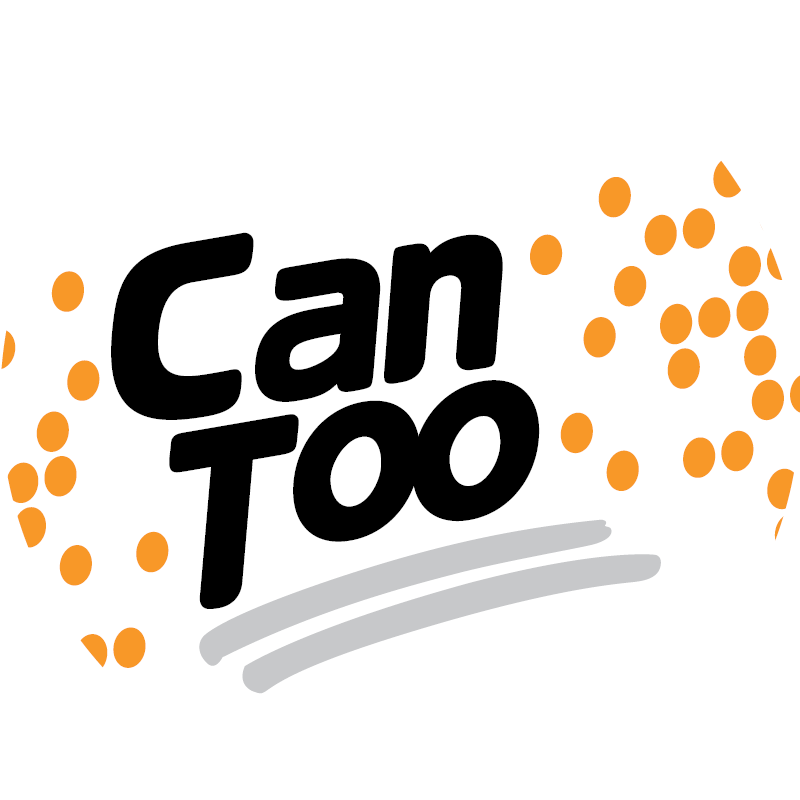 Dany And Samara
You got this, and we want some pics to prove it. We love you and all you do.. Xoxoxo