IMPORTANT:

There is no Can Too training program for the Urban MAX 2018.
Fundraise to fight cancer and compete in Sydney's largest urban adventure race for FREE.
The Urban MAX is part adventure race, part scavenger hunt and part amazing race, taking teams of two through the heart of the city. This event is for all skill and fitness levels, with a number of the activities needing more brainpower than muscle.
When you register to fundraise for the Can Too Foundation as part of the Urban MAX event you will receive:
Your race entry reimbursed (once your team raises $600)
An official shirt (once your team raises $250)
Access to your personalised fundraising site
Access to our fundraising guide
Access to our nutrition guide
An official Authority To Fundraise
Talk to a real person.
The Urban MAX adventure race is going to be so much fun!
We'd love to chat to you about fundraising and how you can make the most of this awesome event.
Your support will allows us to continue transforming lives and funding life-saving cancer research for years to come.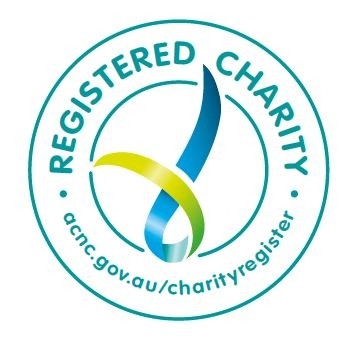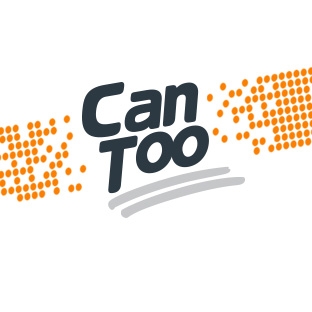 Where does the money go?
As a registered Australian charity we spend 100% of your charitable fundraising on our charitable purpose: cancer research and prevention programs.
We are registered with the Australian Charities and Not-for-Profits Commission (ACNC) nationally, and registered with NSW Fair Trading to fundraise for this as a NSW event.
All donations of $2 or more made to the Can Too Foundation are tax-deductible.
We believe in transparency for our community. If you have any questions about how the Can Too Foundation invests sustainably, please contact us.