Save $244 on THIS Adventure.
Sign up by Sunday 15 July using promo code WETGBENEFITS when you secure your place to get 7.5% discount ($244.25) off travel costs.
*** This trip is eligible to win a return travel package from Air New Zealand ***
Trek Dates
19-25 Nov 2018

Registration
$200

Travel Cost
$2,990

Fundraising
$2,500

Country
New Zealand
Packed full of highlights, this Grade 5 (Moderate) Challenge includes the potential to ascend at least 4 peaks, as well as exploring remote lakes and valleys. The splendour of Aoraki/Mount Cook can be admired from high on remote ridges.
This trip has been designed to push the group to meet their hiking potential, whilst enjoying amazing scenery and comfortable lodgings at the end of every day.
The trip begins with a drive over NZ's highest road to Wanaka where we enjoy our first walk. Our second walk takes us to view the Rob Roy Glacier before traveling to Lake Ohau and the Lodge providing a stunning night overlooking Lake Ohau. We then move on to Mount Cook Village hiking in the National Park. We then progress to Lake Tekapo to enjoy fabulous views of Mackenzie Country from Mt John before heading into Canterbury for hikes taking us into the foothills of the Southern Alps.
This amazing tour ends with a climb to Peak Hill for breathtaking views over Lake Coleridge and the Rangitata River Valley.
Your Trip Gallery.
Trek New Zealand's South Island for Cancer Research and Prevention.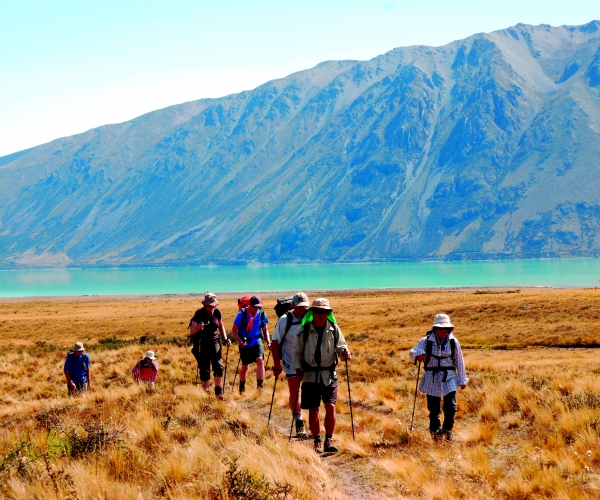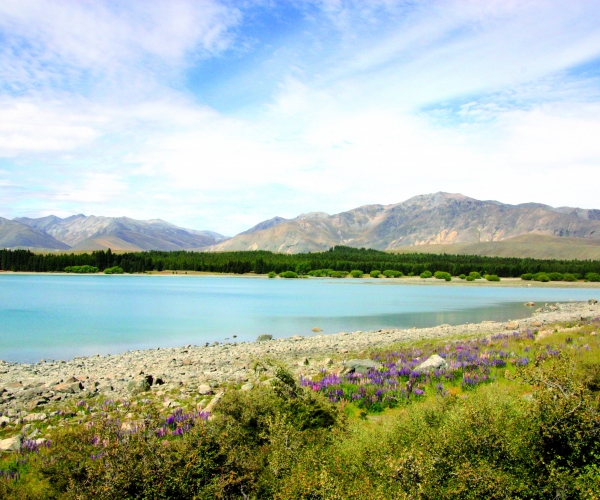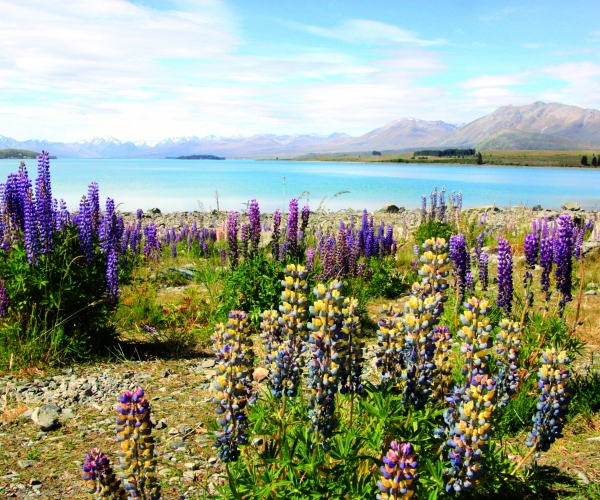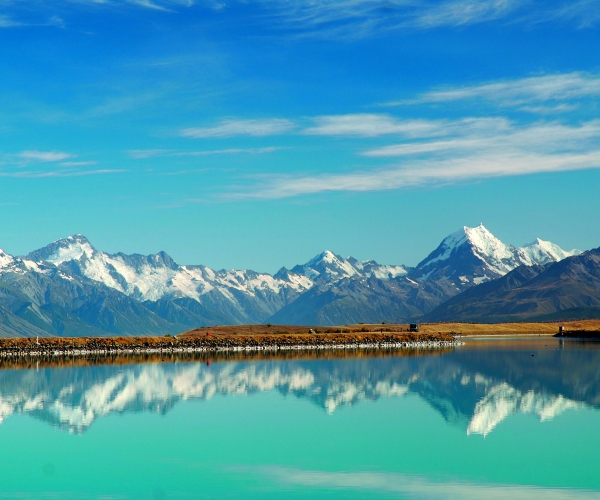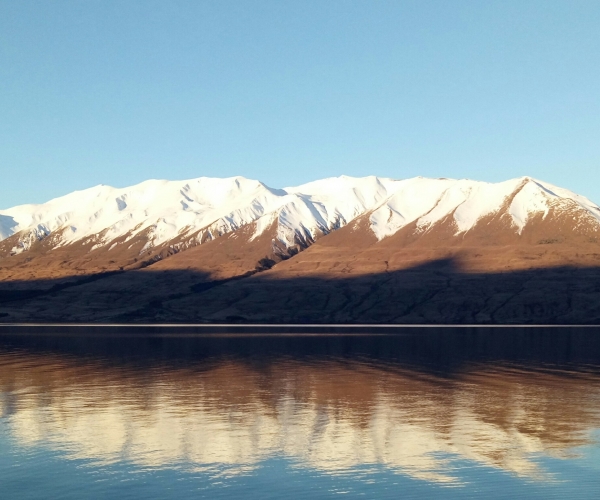 Make the Most of New Zealand.
Whether you're a spectator, a walker, or a runner, there's an opportunity for everyone to get involved in the 2018 Queenstown Marathon, hailed last year as one the best event we've ever trained for.
Huma Charity Challenges don't have a coached training component. Prepare for Trek the South Island 2018 with a coached group program training for the Air New Zealand Queenstown Marathon or the Half Marathon distance.
Trek the South Island starts in Queenstown, be a #CanToorist and join the orange army in NZ early!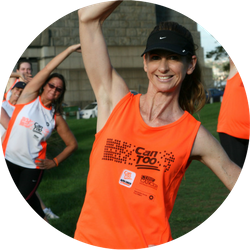 Request a Callback.
We're so excited about being able to offer these trips to our community.
Whether it's questions about travelling or fundraising, we'd love to chat with you about this amazing experience.
Together we can make a difference.