directions_run
Become A New York Marathoner
... and help us beat cancer.
New York Marathon is a serious goal. Get the training, support, and experience you need to cross the finish line in New York City — smiling, strong, and injury free.
Train twice a week under a qualified and experienced marathon coach for 20 weeks in this group training program that fundraises for cancer research and prevention.
In addition to your coach, every local group is led by a passionate Team Captain and Mentors, devoted volunteers that are at the heart of Can Too's strong culture of support.
Mid-week/interval training.
Typically 60mins training:
Learn how to run more efficiently
Learn proper breathing techniques
Improve core strength
Learn about injury prevention
Hear from guest speakers
Weekend/distance runs.
Starting 60min (max 8km) run/walk:
Build endurance
Improve mental focus
Work on pacing and race strategy
Focus on running form
Training Locations
Training Locations
(New York Marathon 2019)


$400


Coaching

We pay qualified running coaches.

$120


Venue Fees

We pay athletics venue hire costs.

$50


Shirts

Branded training & race tops.

$50


Yoga

YOGAHOLICS provide follow-at-home videos.

$160


SMH Training

Free rego to Can Too SMH

$ Priceless


Warm / Fuzzies

We can't price a life-changing experience.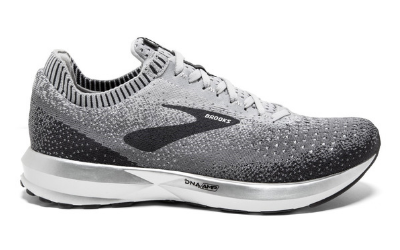 To enter, register by Sun 19 Jun!
Our First-Timer Guarantee.
If this is the first time you've signed up for Can Too, and you give us a fair go (by attending four of the first six sessions) and genuinely don't enjoy it — we'll refund your registration fee.
Help Create A Legacy
... starting with today.
By joining Can Too you are fighting cancer on two fronts:
#1. Reducing cancer in the community
right now by getting people moving through goal-specific fitness programs.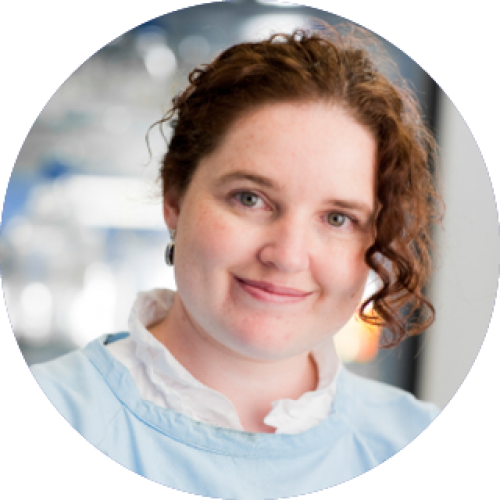 #2. Improving patient outcomes
in the future by investing your fundraising in lifesaving Australian cancer research.
15,000
Lives Transformed
$20,000,000
Fundraised
158
Researchers Funded
11
Breakthroughs
Travel Packages.
Can Too Too New York Marathon does not include race entry to the New York Marathon.
We are currently in discussions for a preferred travel provider and expect to have confirmation by xmas. We appreciate your patience.
We New York Marathon
... and you will too!
Back by popular demand — New York Marathon was Can Too's first ever international marathon training program.
Over 20 weeks 68 runners in Sydney came together twice a week under experienced marathon coaches, preparing them for New York Marathon.
Fundraising is our DNA and that program raised $230,000 for cancer research and prevention, paving the way for future Can Too's international marathon programs training for Queenstown International Marathon, the Berlin Marathon, and now we're heading back for a season that's going to be even bigger and better than the first.
You Can Too become a New York Marathoner!
Question? Let's chat.
All our staff are regulars in our programs. We all started as beginners, faced the same challenges as you, and are here to share our experiences and advice.
TERMS & CONDITIONS
Can Too New York Marathon 2019 Competition
ELIGIBILITY
Entry is open to participants registered in the Can Too New York Marathon 2019 training program
Employees, immediate family members of employees, employees of any company associated with the Promotion are ineligible to enter
ENTRY
The Promotion commences on 00:00 06/12/2018 and entries close on 23:59 09/06/2019 (promotion period)
To enter, Eligible Entrants must complete a registration, including payment of registration fees, for the Can Too New York Marathon training program during the Promotion Period via www.cantoo.org.au/event/new-york-marathon-2019
By entering and participating, entrant agrees to hold harmless, defend and indemnify Can Too Foundation and Facebook from and against any and all claims, demands, liability, damages or causes of action (however named or described), losses, costs or expenses, with respect to or arising out of or related to

entrant's participation in the Sweepstake, or
entrant's participation in any Prize related activities, acceptance of a Prize and/or use or misuse of a Prize (including, without limitation, any property loss, damage, personal injury or death caused to any person(s)

This promotion is in no way sponsored, endorsed or administered by, or associated with Facebook, Instagram, Twitter, Google, TCS, New York Marathon, or New York Road Runners.
PRIZES AND WINNING
The random prize draw will take place at 12:00 on 10/06/2019 at Can Too Foundation offices, 100 William St, Woolloomooloo NSW 2011
The winners will be chosen at random by Can Too Foundation. The judges' decision is final and no correspondence will be entered into
The winner will receive 1 x pair of shoes from Brooks Running
Total Prize pool valued up to $250
PRIZE CONDITIONS
Winners will be notified by phone/email within two (2) business days of the draw
If there are any unclaimed or un-awarded prizes a prize draw will be conducted on 09/09/2019 at the same time and place as the original draw. If a winner is drawn they will be contacted by phone and in writing within two (2) business days