This program is now waitlist only.
Minimum Experience
(from the last 12 months)
required to join this program.
pool

=

2km+

Pool swimming

2 - 3 times a week.
waves

=

2.5km+

Ocean swimming

race completed.
$249 Sign Up = $1,328+ Value
Super Earlybird ($219) ends 26 May.
Earlybird ($249) ends 30 Jun.
Standard ($279) from 1 Jul.
$420


Coaching

No extra fees for twice weekly group training.

$498


Stroke Correction

No extra fees for two video clinics.

$200


Pool Fees

No extra fees for entry into training venues.

$110


Merchandise

No extra fees for costumes + shirt.

When you complete your fundraising.

$$$


Transformation

What's a life-changing experience worth?
Get $100 Travel Cashback!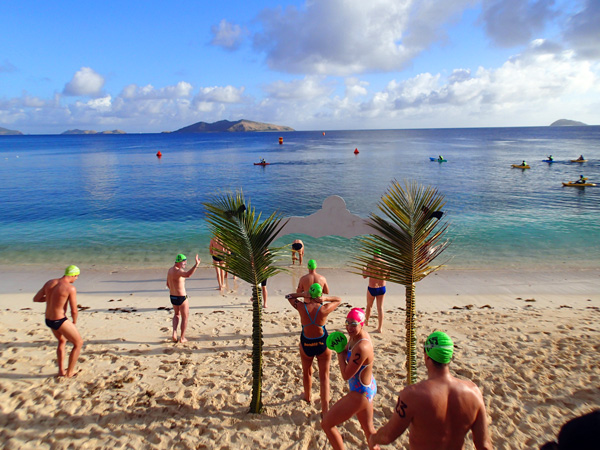 Can Too Foundation has partnered with Ocean Swim Safaris for an extra special thank you.
Join the Can Too group booking with oceanswimsafaris.com and get $100 cashback when you reach your fundraising.

First-Timer Guarantee
If this is your first Can Too registration, and you attend four of the first six sessions but don't enjoy it, we'll refund 100% of your registration fee. No questions asked.

Simple Refunds Policy
You'll get a 100% refund on your registration if cancelling 2+ weeks before training starts. You'll get 50% refunded if cancelling the week before training. After that, we're committed.

Generous Refer-A-Friend
For every first-time Can Tooer who puts your name down when they sign up, we'll reward you with 25% OFF your fundraising. Some conditions apply.
Join 15,000+ Participants
... in creating a cancer-free future.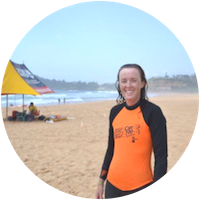 "

Cancer took my aunty while she was surrounded by us all, my newborn Heidi tucked gently into her arms where we knew she would have spent so much more time if it weren't for cancer robbing them both of that joy. Aunty Ree told me it's important not to be angry about her cancer but to be brave. I promised her that I would make a difference, I knew I had to join Can Too.

— Lyndal Keith, Can Too Ocean Swimmer
Our Impact Since 2005
15,000+
Participants Trained
$21,000,000+
Fundraised
168
Researchers Funded
11
Research Breakthroughs
Required Equipment
To Participate In This Program.
Centre Line Snorkel
Pull Buoy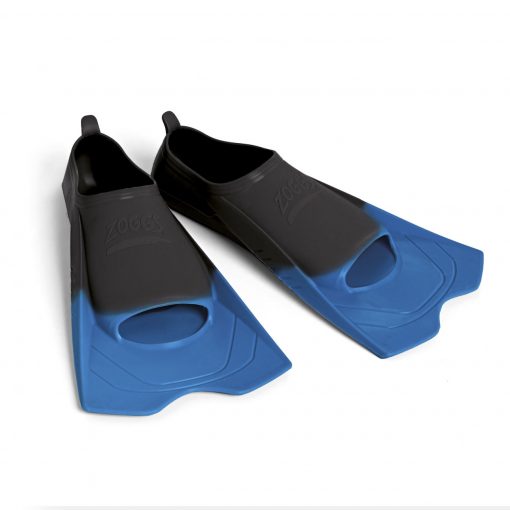 Swim Fins
We Mana Fiji SwimFest
... and you will too!
Of all the resort islands in the Mamanuca group, Mana Island is the best for ocean swimming. It's closer to the outer reef, so the water is that much clearer, the reef that much more stunning. And the island's shape and orientation -- long, stretching east-west -- means that, whatever the weather, there is pretty well always at least one side of the island that's just right for swimming.

This year, the Mana Fiji SwimFest offers its 10km swim on Thursday, October 17, and swims of 5km, 2.5km, and 1km on Saturday, October 19. Core dates are Tuesday, October 15, through Sunday, October 20.
Question? Let's chat.
All our staff are regulars in our programs. We all started as beginners, faced the same challenges as you, and are here to share our experiences and advice.