Training Information
Join group coaching twice/week for 10 weeks, training under a qualified and experienced run coach in a supportive, group environment while helping fund Aussie cancer research.
During mid-week interval sessions you will:
Learn how to run more efficiently
Learn proper breathing techniques
Improve core strength
Learn about injury prevention
During weekend long runs you will:
Build endurance
Work on pacing and race strategy
Improve mental focus
Focus on running form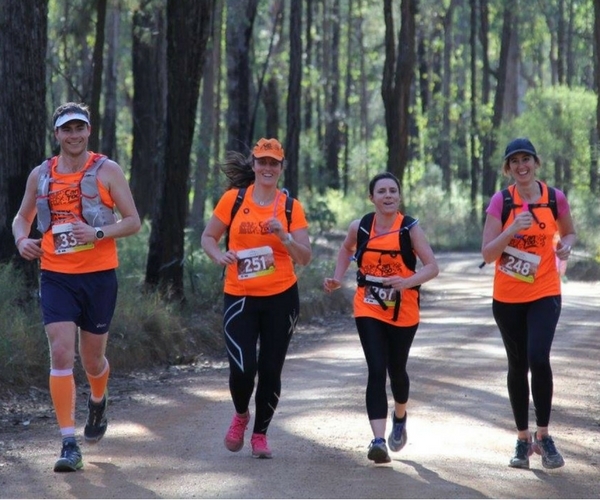 What's Included?
We're big on support, which is why our programs are packed with value.