Weekends Schedule
| Weekend | Session | Location/s |
| --- | --- | --- |
| 23/02 | Normal | Normal |
| 02/03 | Normal | Normal |
| 09/03 | Ocean Clinic | Rainbow Bay Beach |
| 16/03 | Normal | Normal |
| 23/03 | Normal | Normal |
| 30/03 | Ocean Clinic | Rainbow Bay Beach |
| 06/04 | Normal | Normal |
| 13/04 | Ocean Clinic | Rainbow Bay Beach |
| 20/04 | Easter Break | No Session |
| 28/04 | Race Day! | Cooly Classic |
Gold Coast
Cooly Classic Ocean Swim Training
Wednesdays
6.00pm — 7.30pm
Palm Beach Aquatic Centre
1 Thrower Dr, Palm Beach

Saturdays
7.00am — 8.30am
Jack Evans Boat Harbour
Bay St, Tweed Heads

Ocean Clinics
(09 & 30 Mar, 14 Apr)
8am start
Rainbow Bay Surf Club
2 Snapper Rocks Rd, Coolangatta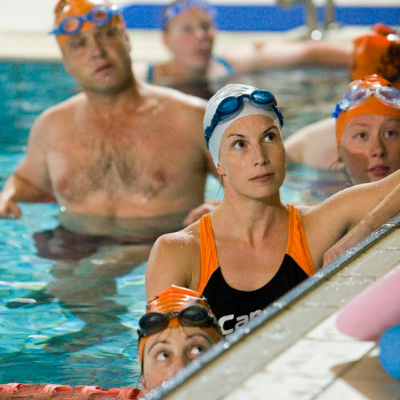 Brisbane
This location is now waitlist only.
Wednesdays
6.30pm — 8.00pm
Centenary Aquatic Centre
400 Gregory Tce, Spring Hill

Saturdays
7.00am — 8.30am
Ithaca Swimming Pool
131 Caxton St, Paddington QLD

Ocean Clinics
(09 & 30 Mar, 14 Apr)
8am start
Rainbow Bay Surf Club
2 Snapper Rocks Rd, Coolangatta
Question? Let's chat.
All our staff are regulars in our programs. We all started as beginners and faced the same challenges as you, and are here to share our experiences and advice.
Request A Waitlist Space
If your location is full please complete the form below. Our QLD program manager Amy will be in touch shortly.