Special Offer
Save 7.5% on Your Next Adventure
When you travel with Huma Charity Challenges you should know that it comes with benefits.
Book onto any of the Can Too Foundation adventure challenges before 15 July 2018 and you will save 7.5% on travel costs.
The offer is valid on challenges departing between 1 June 2018 to 30 June 2019.
With this offer, the world truly is your oyster. You can Trek the South Island, Climb to Summit Kilimanjaro, or Trek to Machu Picchu.
Be quick - the offer is only valid for a very limited time. To ensure you receive this discount ensure you quote WETGBENEFITS when booking.
TERMS AND CONDITIONS
Offer applies to new bookings made between 16 May – 15 July 2018 for trips departing before 30 June 2019
Book a trip and get 7.5% off the base land tour price per person (does not include flights or the registration fee)
Discount applicable to base tour price only and will not be applied to seasonal surcharges or supplements which will be isolated from the base price when applying the discount
Offer does not apply to private groups or specially escorted tours
Offer does not apply to trips offered by UTracks or Sherpa Expeditions in Europe
Offer is subject to trip availability and trip minimum numbers being met
Offer cannot be combined with any other offer by any company in the World Expeditions Travel Group
Offer is not redeemable for cash
To redeem, quote promo code WETGBENEFITS on your (online or paper) booking form
Why Huma Charity Challenges?
Huma Charity Challenges is the charity division of World Expeditions, an independently owned adventure travel company that began in 1975.
They're passionate about off the beaten track travel experiences, providing our 'Can Toorists' with the thrill of untouched cultures and wilderness regions of great natural beauty. Their itineraries are well researched, affordable and tailored for the enjoyment of small groups looking for meaningful travel experiences with like-minded people.
Can Too's first ever challenge took 12 people to Everest Base Camp (featured) raising over $57,000 for the Can Too Foundation to fund cancer research projects and cancer prevention programs.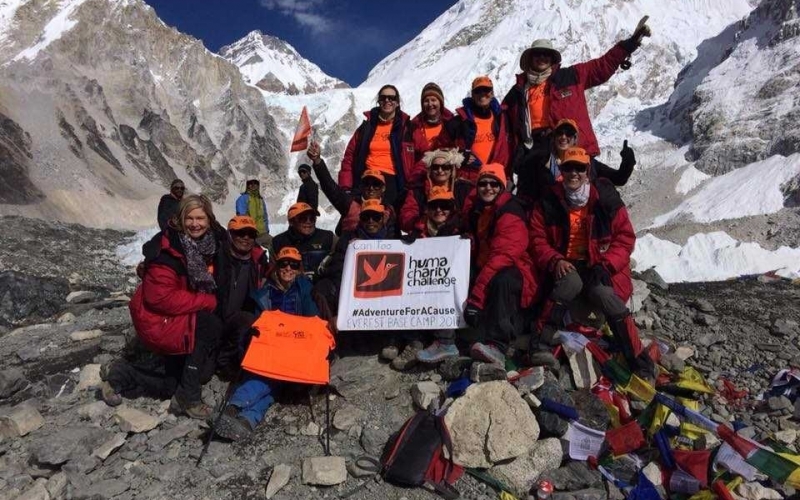 Choose Your Own Adventure.
Trip Summary
| | | |
| --- | --- | --- |
| | Trek Dates | 20 Feb - 2 Mar 2019 |
| | Registration | $200 |
| | Travel Cost | $3,920 |
| | Fundraising | $2,500 |
| | Country | Tanzania |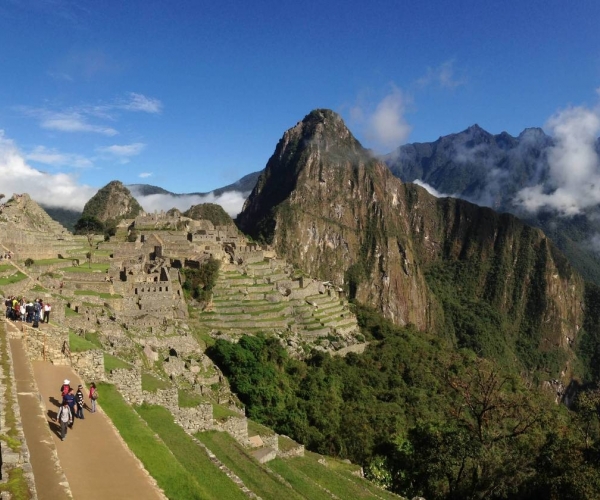 Trip Summary
*** WAITLIST ONLY ***
| | | |
| --- | --- | --- |
| | Trek Dates | 24 May - 7 Jun 2019 |
| | Registration | $200 |
| | Travel Cost | $3,690 |
| | Fundraising | $2,500 |
| | Country | Peru |
Past Adventure Challenges
Northern Territory, Australia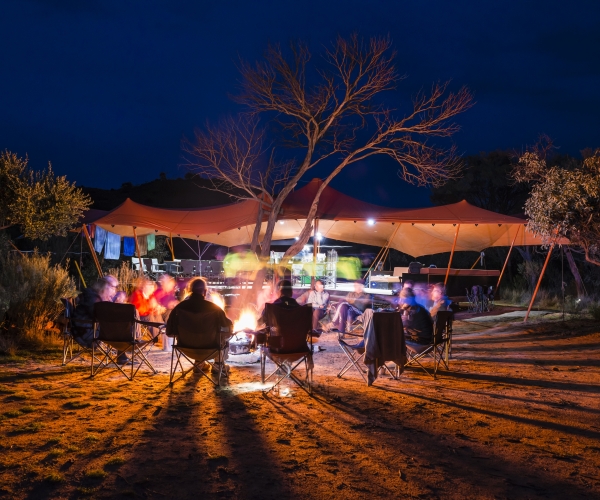 Trip Summary
| | | |
| --- | --- | --- |
| | Trek Dates | 31 May - 6 Jun 2018 |
| | Registration | $200 |
| | Travel Cost | $2,670 |
| | Fundraising | $2,500 |
| | Country | Australia |