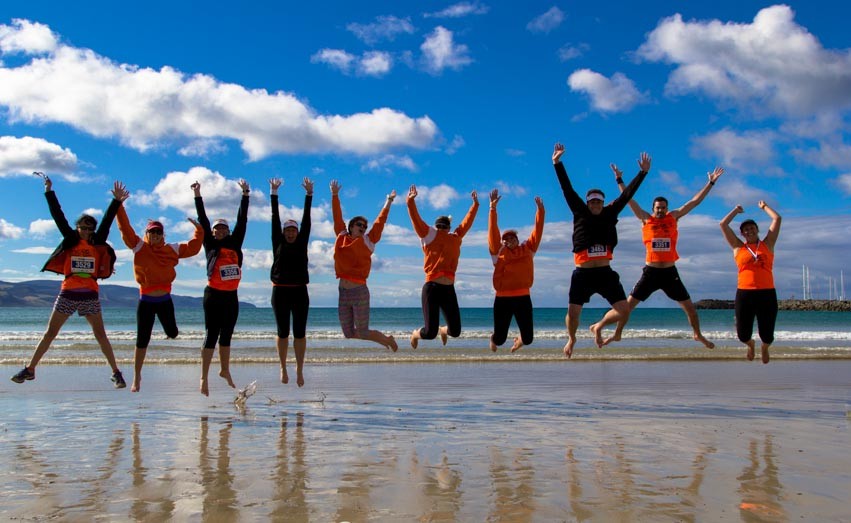 Imagine... Paying It Forward
Imagine if the previous 10,000 Can Tooers all decided to 'Pay It Forward'? Imagine if together we could fund the training pods, coaches and infastructure for the next 10,000 Can Too participants! Imagine if we all gave $10 or $100, or $1,000 or even $10,000 towards funding the next generation of would-be Can Tooers.
Imagine all the people who could change their lives. Imagine the future of Can Too!
Can Too Collective
The Can Too model relies on support from corporations, businesses, groups of friends and individuals to cover training costs - this way we can direct participant fundraising to cancer research. Our model means we have the power to leverage your donation and get people fit and healthy at the same time.
Each $10,000 our collective raises will be used to fund a unique training location (pod).
For example: $10,000 funding 30 participants training and fundraising in a marathon program pod means we will raise a minimum of $60,000 for cancer research!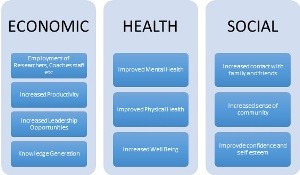 How it works
Make a Can Too Collective donation
↓
You donation supports Can Too Participants in their fitness and fundraising
↓
Can Too participants fundraise leveraging the donation you have made
↓
Can Too Funds more cancer research
+
Can Too delivers key social impact results
Make a donation to the Can Too Collective
Fund the future of Can Too and growth of our training pods...